Chicken is totally keto—high protein, low carbs and delicious. But it's not the same with nuggets. These traditionally deep-fried morsels of white meat chicken are loaded with carbs and calories. That's especially true because chicken nuggets are coated in bread made with wheat flour.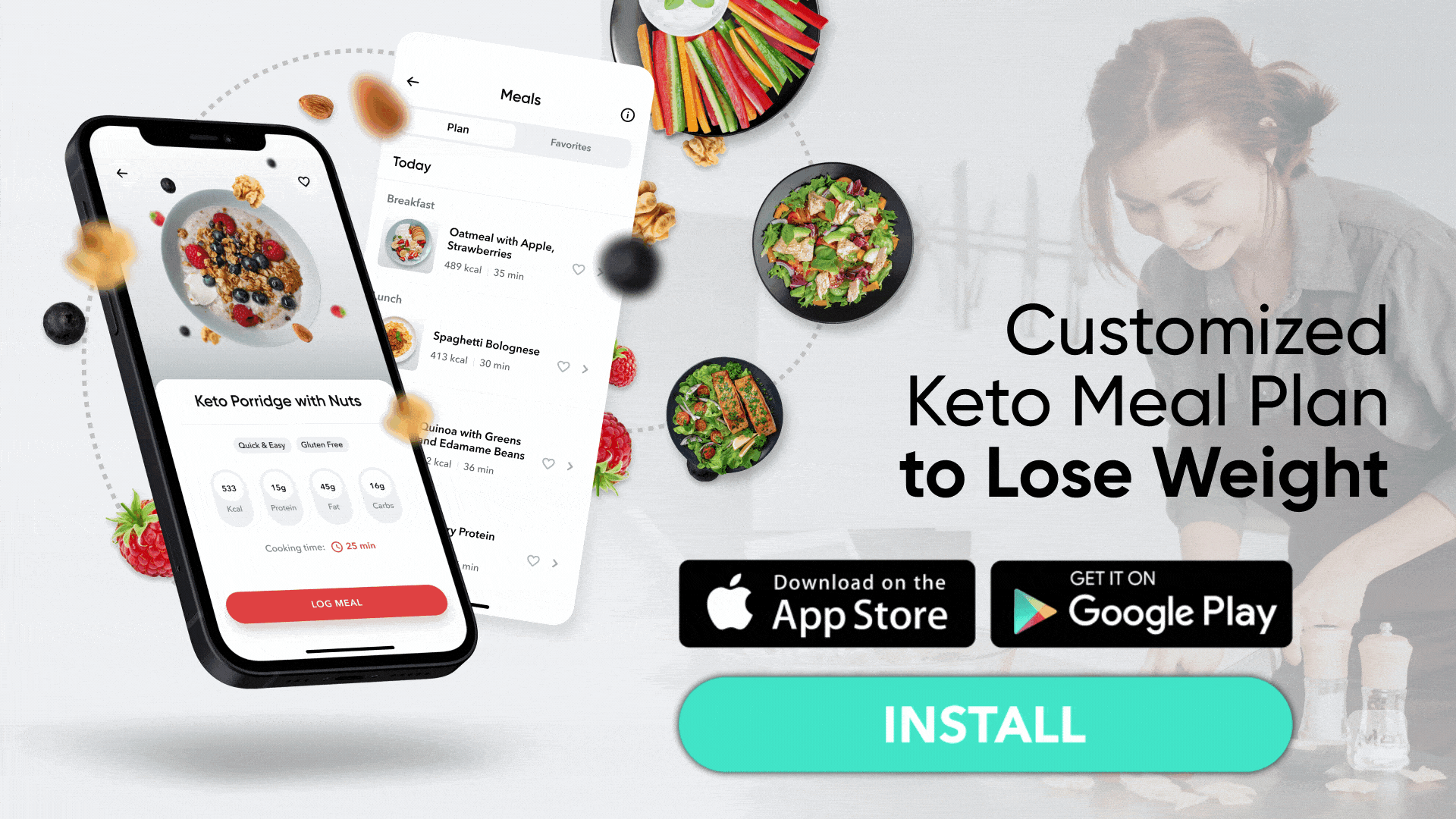 To make keto chicken nuggets, you'll have to find a substitute for the bread (2). I like to use crushed pork rinds for a crispy coating that's totally grain-free. 
You could also use shredded coconut, ground flaxseeds or crushed nuts. Use this guide to make your own keto chicken nuggets at home. 
Which Breading Should I Use for Keto Chicken Nuggets?
There are a few different options you can use for the breading on your keto chicken nuggets. 
Pork rinds:

This is my personal favorite because it gives the nuggets a nice crispy texture and it's totally grain-free.

Almond flour: This is a good option if you're looking for something that's low-carb but still has a bit of protein.
Walnut meal:

This is another good low-carb option that also has a bit of protein.
Read More: Lazy Keto Meals That Will Help You Stay On Track Even When You're Short On Time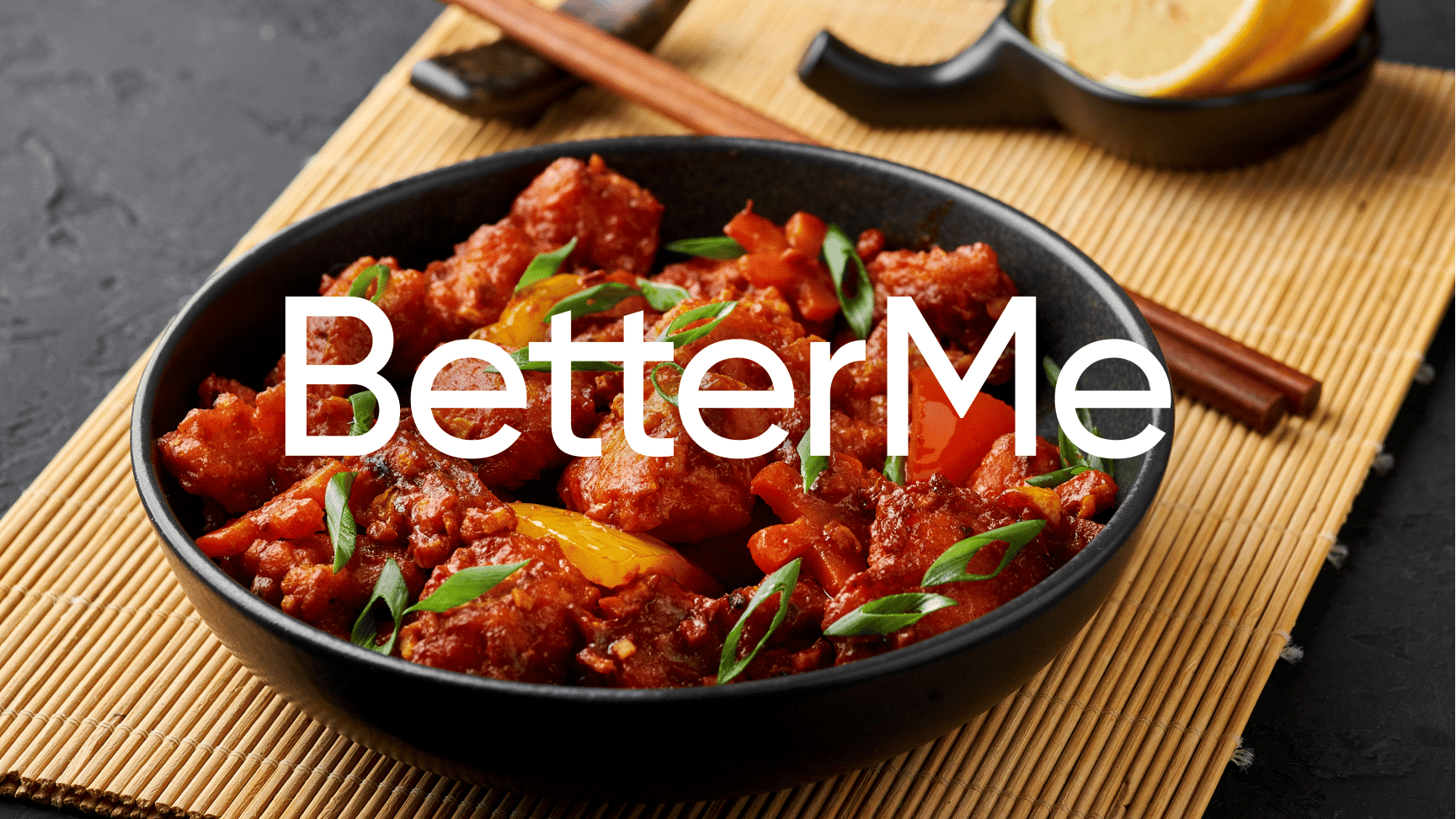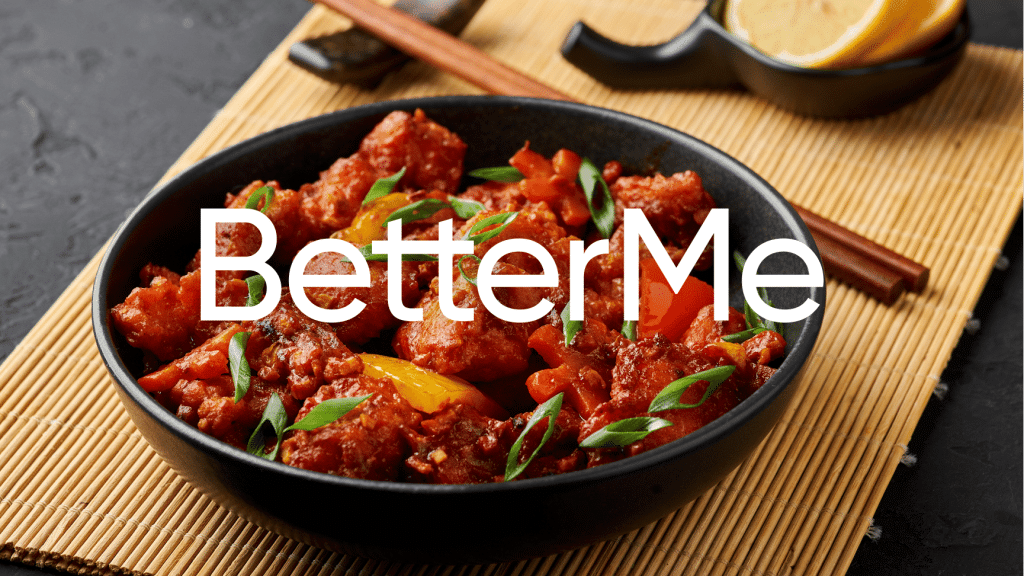 What Should I Serve With Keto Chicken Nuggets?
There are plenty of delicious things you can serve with your keto chicken nuggets. Here are some of my favorites:
Zucchini fries:

These are a delicious and healthy alternative to traditional french fries.

Cauliflower rice:

This is a great low-carb option that goes well with just about anything.
Keto salad:

A green salad with some chicken nuggets on top is a great way to get your veggies in.
What's The Best Way To Cook Keto Chicken Nuggets?
You can cook your keto chicken nuggets in a number of different ways. Here are some of the best:
Baked:

This is the healthiest option and it's super easy to do. With this method, you'll want to cook the nuggets until they're crispy on the outside and cooked all the way through on the inside.

Air fried:

This is another healthy option that's also super easy. It uses minimal oil and results in nuggets that are crispy on the outside and cooked through and through on the inside.

Deep fried: This is the least healthy option but it will result in nuggets that are extra crispy. If you're going to fry your nuggets, be sure to use a healthy oil like avocado oil or coconut oil.
If you wish to cinch your waist, tone up your bat wings, blast away the muffin top – our fitness app was created to cater to all your needs! BetterMe won't give excess weight a chance!
Keto Chicken Nuggets Air Fryer Recipe (1)
This air fryer chicken nugget recipe is a total game changer. Not only are these nuggets low carb and keto friendly, but they're also cooked in a fraction of the time of traditional deep fried nuggets. You can make these keto chicken nuggets with canned chicken if you're short on time.
Ingredients:
2 Eggs, Whisked

4 Medium-Sized Chicken Breast

1 Cup Almond Flour (more if needed)

2 Tbsps. Grated Parmesan Cheese (optional)

½ Teaspoon Salt

½ Teaspoon Garlic Powder

¼ Teaspoon Paprika

¼ Teaspoon Ground Pepper

½-1 Cup Oil For Frying
Instructions:
Preheat your air fryer to 400 degrees F. 

In a bowl, whisk together the eggs. 

Cut chicken breasts into small nugget-sized pieces and add to the bowl of eggs. 

Mix the almond flour, Parmesan cheese, salt, garlic powder, paprika and pepper in a separate bowl. 

roll the chicken in the flour mixture until coated and add to the air fryer basket. 

Spray chicken lightly with cooking spray. 

Cook for 10 minutes, flipping the chicken halfway through cook time. 

Serve with your favorite dipping sauce.
Read More: Keto Stuffed Mushrooms Recipe (Insanely Delicious Appetizers)
The Bottom Line
When it comes to keto chicken nuggets, there are a lot of different ways you can make them. You can bake them, air fry them or even deep fry them. No matter how you cook them, your low-carb chicken nuggets are sure to be a hit! Serve them with your favorite dipping sauce and enjoy!
DISCLAIMER:
This article is intended for general informational purposes only and does not address individual circumstances. It is not a substitute for professional advice or help and should not be relied on to make decisions of any kind. Any action you take upon the information presented in this article is strictly at your own risk and responsibility!