Breakfast is arguably the most important meal of the day. That means you should not skip it, even if your goal is to shed pounds. While on keto, some breakfast options like waffles may not be the right choice. In light of wanting to be keto, they are a no, especially if they have high carb contents.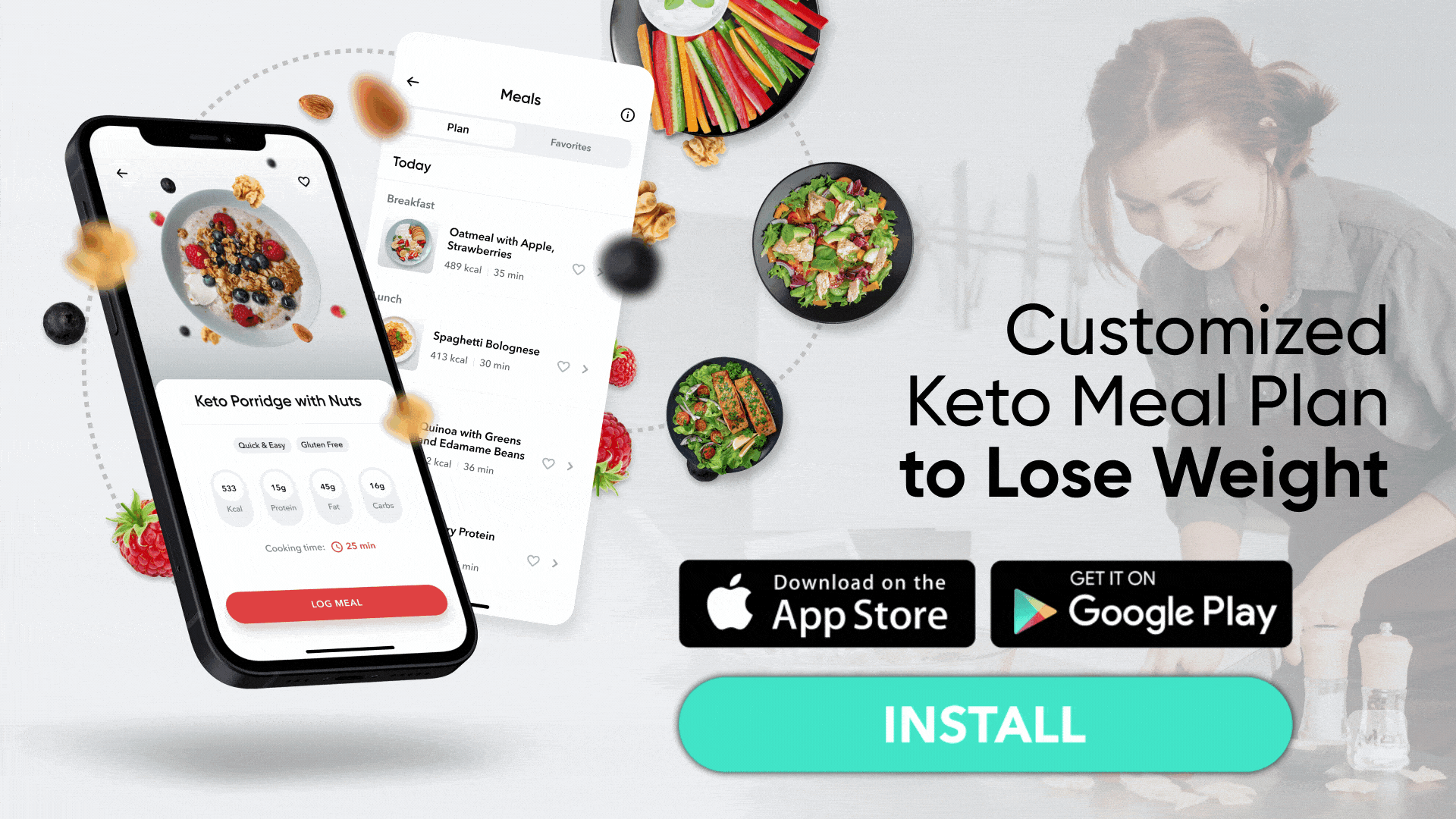 Taking these off the table makes some people wonder about the foods you are supposed to consume for breakfast while on keto. How about a tasty keto breakfast casserole? Yes, you heard it right! You can never go wrong with keto egg breakfast casserole or sausage, cheese, and veggies! Take a look at some tasty recipes to try!
Which Breakfast Is Good For Keto Diet?
There are many food options, such as a veggie omelet, crustless quiche, Greek yogurt parfait, flaxseed porridge, and cauliflower cheddar hash browns (3). But one highly overlooked yet tasty option is keto breakfast casserole.
BetterMe app is a foolproof way to go from zero to a weight loss hero in a safe and sustainable way! What are you waiting for? Start transforming your body now!
Tasty Keto Breakfast Casserole Recipes
Are you looking for recipes on a keto breakfast casserole with bacon, sausage, veggies, or eggs? If so, you are in the right place. These recipes for a keto breakfast casserole with cream cheese, sausage, eggs, and veggies are filling and tasty. They guarantee to please your entire family even if they are not on keto. They include: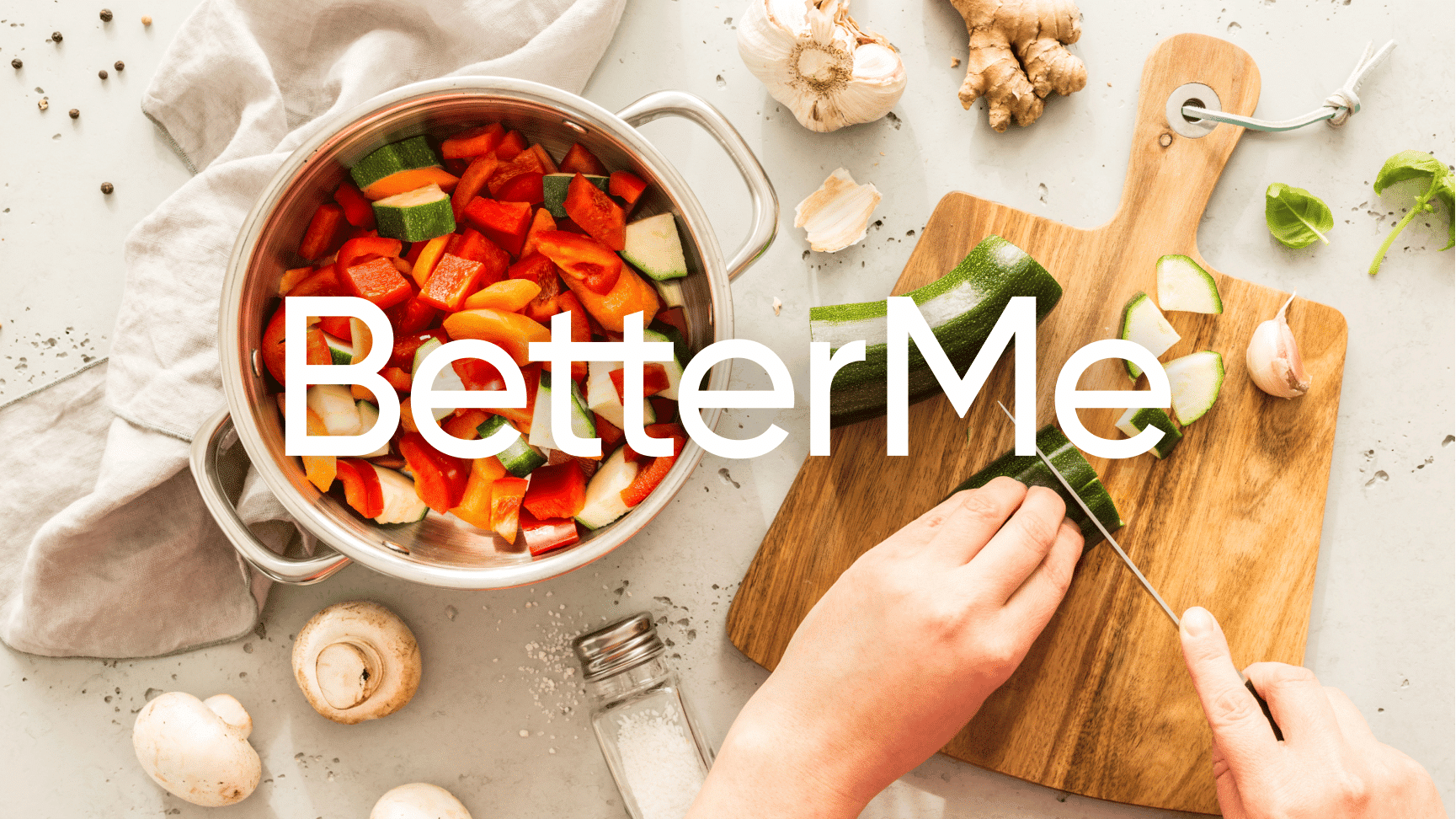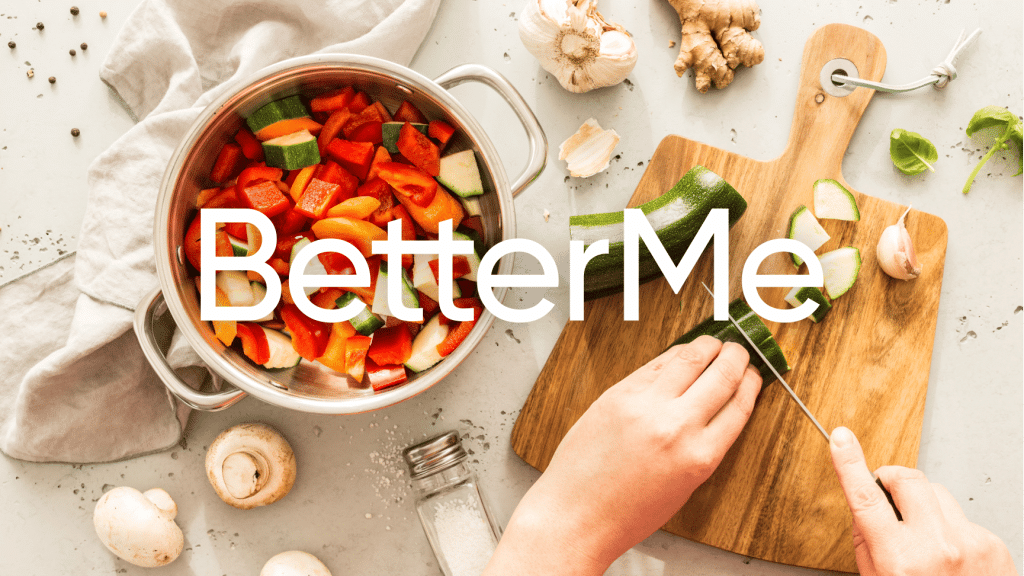 Healthy Sausage Breakfast Casserole (2)
This keto breakfast casserole with sausage, egg, and cheese will brighten your morning. Its flavors and cheesy texture are to die for! Here is a quick overview of the recipe:
Ingredients (2):
12 large eggs

1 lb. Breakfast sausage

1/2 cup of heavy cream

Six garlic cloves (minced)

2 cups of cheddar cheese (divided)

2 tbsp. fresh parsley (chopped)

3 cups of broccoli (optional – cut into florets if using)

1/4 tsp. black pepper

1/4 tsp. sea salt
Preparation (2):
Cook the minced meat over medium heat in a greased skillet for about a minute.

Stir in the breakfast sausage and cook for roughly ten minutes or until browned while breaking it apart, preferably with a spatula.

Elsewhere, preheat the oven to 375 degrees F.

Blanch the broccoli or the veggies you are using for five to seven minutes until they are crisp-tender, then plunge into an ice bath. Drain, then pat dry.

Take a large bowl and whisk the eggs, half of the cheddar cheese, heavy cream, sea salt, parsley, and black pepper.

Grease the bottom of a casserole dish, then arrange the sausage. Add your vegetables of choice if you want to mix them with the sausage.

Pour in the egg mixture and sprinkle the other half of extra cheddar cheese on top. 

Bake for half an hour or until the eggs are set and the cheese is melted.
Nutritional Profile (2):
The nutrition per serving is as follows:
Calories- 281

Total fat- 23 g

Total carbs- 1 g

Protein- 17 g
Read More: Keto Hamburger Recipes (Bun Or No Bun)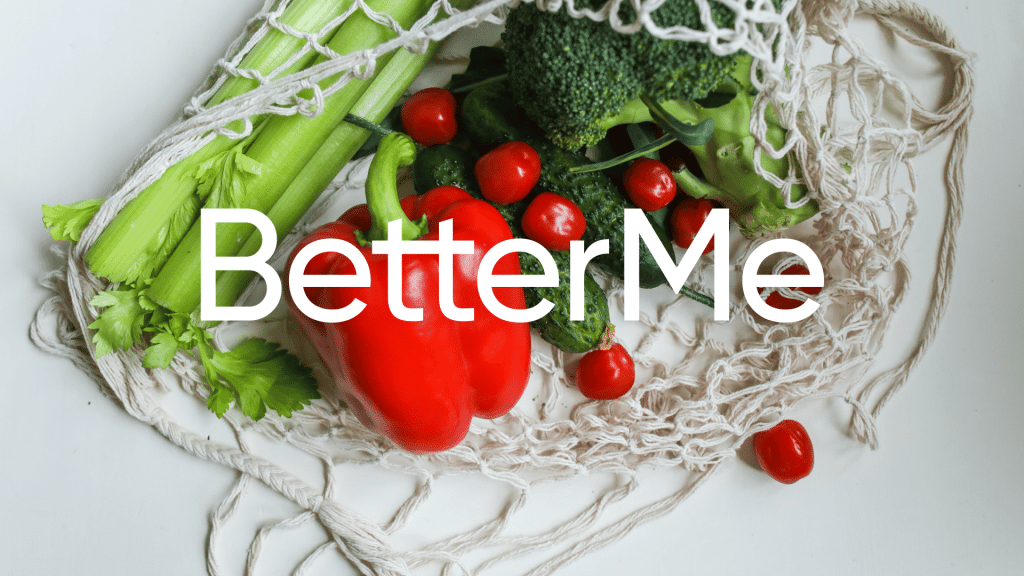 Healthy Keto Breakfast Casserole Recipe (1)
This keto-friendly breakfast casserole combines veggies, eggs, cream, and sausage into a tasty, nutritious, and filling meal for breakfast or brunch. The recipe is as follows:
Ingredients (1):
16 oz. mild breakfast sausage

2 cups fresh chopped spinach

12 eggs

One red pepper, diced

One green bell pepper, diced

1/2 onion, diced

1/2 cup shredded cheddar cheese

1/2 cup half and half

1/2 tsp. salt

1/2 tsp. pepper
Preparation (1):
Preheat the oven to 350 degrees, and line a baking dish with cooking spray.

Cook the sausage over medium-high heat as you break it up with a spoon into small pieces. Drain any excess grease, then set it aside.

Add all veggies minus the spinach in the skillet you used to cook the sausages and let them sauté for three minutes or until tender. When tender, add the spinach and let them sauté for another two minutes. Add the sausage to the mixture and mix everything. Remove from the heat.

Crack the eggs in a large bowl, then add the salt, cheese, and pepper. Whisk until everything mixes well together.

To prepare the casserole, spread the veggie and sausage mixture into the casserole dish. Add the egg mixture while using a spoon to distribute it evenly.

Let the casserole bake in the oven at 350 degrees for 30 to 35 minutes or until its top is slightly firm and brown. Let it cool for roughly five minutes, and enjoy!
Nutritional Profile (1):
One serving provides the following nutrients:
Calories- 360

Total fat- 27 g

Total carbs- 7 g

Protein- 24 g
The Bottom Line
One of the best keto breakfast options is a healthy keto breakfast casserole. There are different recipes on the same, but be sure to check in with your nutritionist before adding them to your diet plan.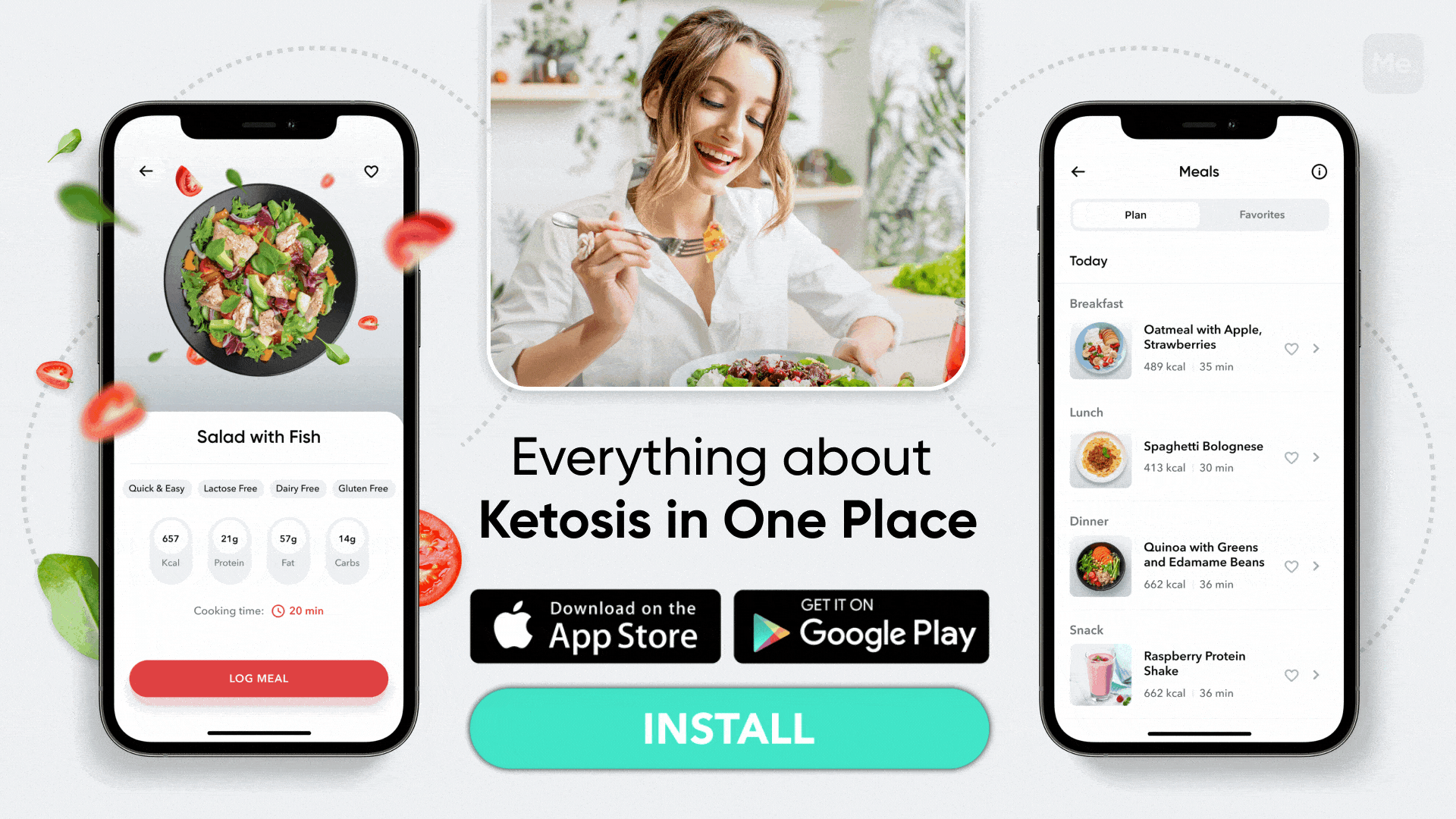 DISCLAIMER:
This article is intended for general informational purposes only and does not address individual circumstances. It is not a substitute for professional advice or help and should not be relied on to make decisions of any kind. Any action you take upon the information presented in this article is strictly at your own risk and responsibility!