Lazy keto is a popular variation of the keto diet that is perfect for people who want all the benefits of keto without having to cook elaborate meals. While lazy keto does require some meal planning, there are plenty of easy and delicious recipes that can be made in a snap.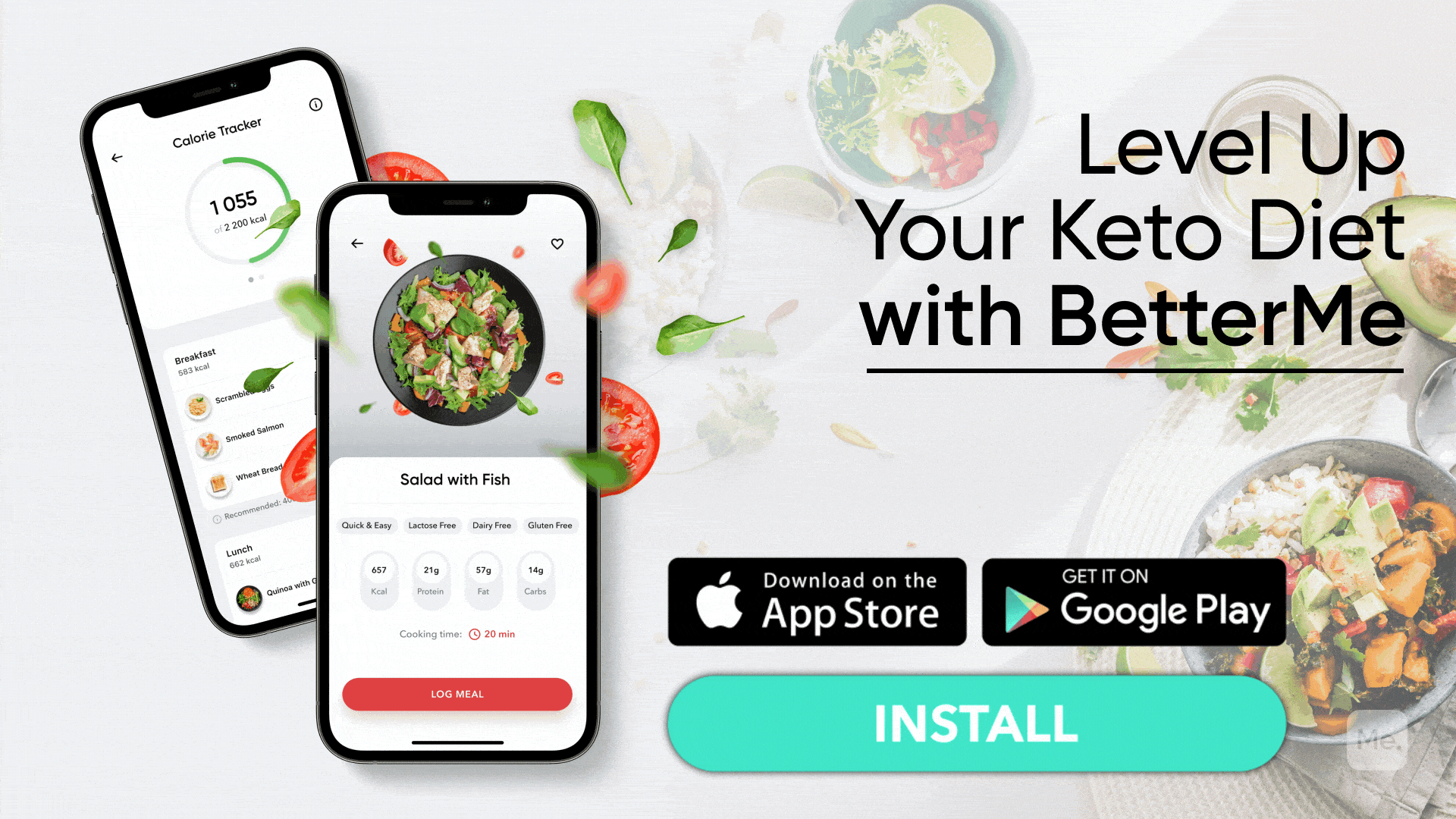 One of the great things about lazy keto is that it is very forgiving, so if you slip up and have a higher-carb meal it's not the end of the world. This makes it a perfect diet for busy people who want to lose weight without feeling like they're depriving themselves. 
If you're new to lazy keto, or just need some inspiration for quick and easy keto meals, here are 4 recipes that will help you stay on track.
1. Keto Breakfast Egg Wrap (2)
Start your day the right way with this healthy and filling breakfast wrap. In place of a traditional, high-carb tortilla, this wrap uses a low-carb egg "tortilla" that is loaded with protein and healthy fats.
Ingredients: 
1 chicken sausages

2-2.25 large eggs (2 cups of eggs)

0.5 Hass avocados, soft and ripe

2 tablespoons jalapeño cream cheese, softened

1 teaspoons butter

Salt and pepper
Instructions:
In a nonstick skillet over medium-high heat, cook chicken sausage until golden brown and cooked through. Set aside on a paper towel-lined plate to cool.

Use a damp paper towel to wipe out the skillet, then lower the heat to medium. Add butter to the skillet and swirl to coat.

In a bowl, whisk together eggs and a pinch of salt and pepper. Pour into the skillet and cook, stirring occasionally, until set.

Place egg tortilla on a plate. Top with sausage, avocado, and jalapeño cream cheese. Fold up the egg tortilla and enjoy!
2. Creamy Keto Cinnamon Smoothie (1)
A breakfast smoothie is a quick and easy way to get all the nutrients you need to start your day. This creamy smoothie is made with almond milk, coconut milk, chia seeds, and cinnamon, and it's so good that you won't even realize you're drinking a keto smoothie.
Ingredients:
1/2 cup coconut milk (120 ml)

1/2 cup water or unsweetened almond milk (120 ml)

1 tbsp MCT oil or extra virgin coconut oil (15 ml)

1/2 tsp cinnamon (make sure to use Ceylon cinnamon)

1 tbsp ground or whole chia seeds or flax meal (8 g/ 0.3 oz)

1/4 cup vanilla or plain whey protein or egg white protein powder or collagen powder

ice to taste
Instructions:
In a blender, add coconut milk, protein powder, cinnamon, and ground chia seeds. If using a liquid protein powder, add it now. 

Blend until smooth then add MCT oil or coconut oil and blend again. Add ice and blend until smooth. If the shake is too thick, add more water or almond milk. 

Sprinkle it with cinnamon before serving.
Read More: Keto Stuffed Mushrooms Recipe (Insanely Delicious Appetizers)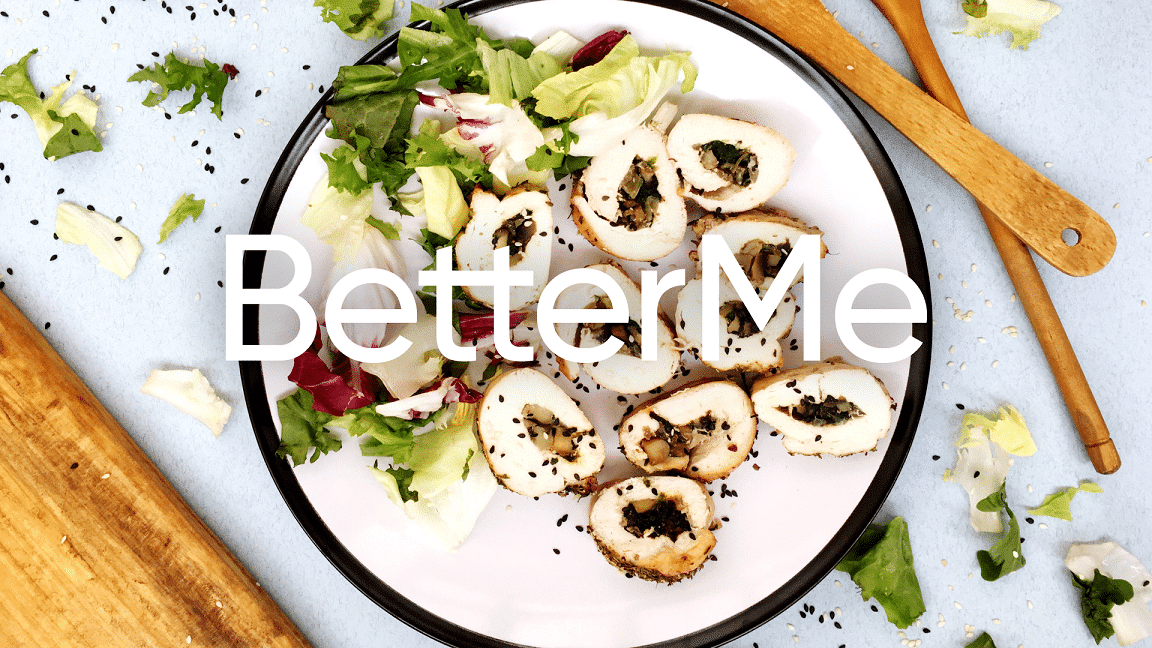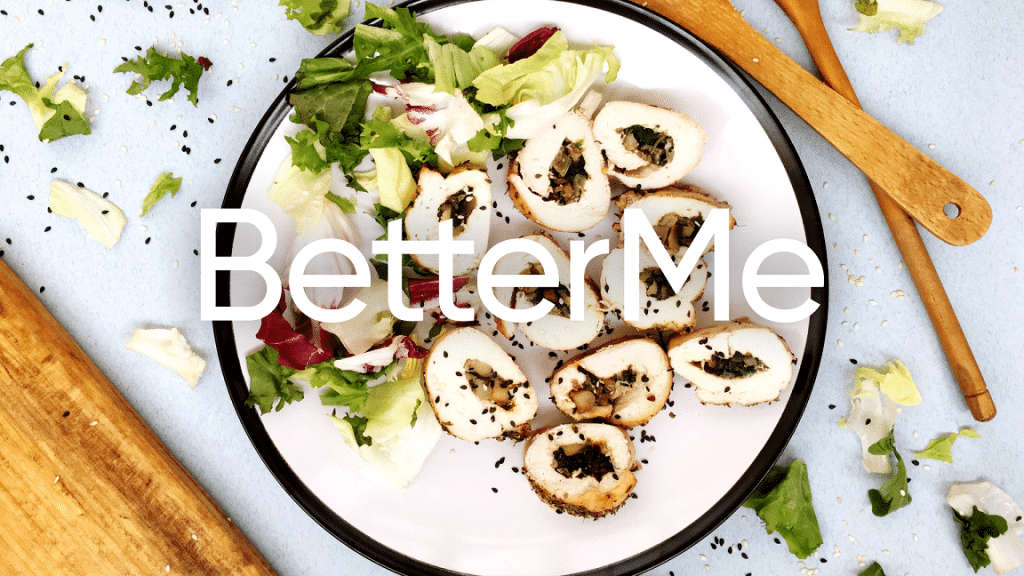 3. One Pan Roasted Chicken With Vegetables (4)
For lunch or dinner, this one pan roasted chicken with vegetables is a complete meal that is ready in less than an hour. The chicken and veggies are roasted in a delicious herb and garlic olive oil, making them both juicy and flavourful.
Ingredients: 
4 chicken breasts

1/2 teaspoon garlic powder

1 teaspoon dried oregano

1 teaspoon dried thyme

1/4 teaspoon rosemary (dried or fresh)

Salt and black pepper to taste

2 tablespoon olive oil

1 pound asparagus

2 red bell peppers (sliced into thick strips)

4 tablespoons garlic herb butter
Instructions: 
Preheat the oven to 400 degrees Fahrenheit.

In a small bowl, mix together garlic powder, oregano, thyme, rosemary, salt and black pepper. Rub all over the chicken breasts. 

In a large skillet or baking dish, heat olive oil over medium-high heat. Add the chicken breasts and cook for about 3 minutes per side, until golden brown. 

Remove the chicken from the pan and set aside. Add the asparagus, bell peppers, and garlic herb butter to the pan. Toss to coat in the butter and cook for about 5 minutes, until the vegetables are slightly softened. 

Place the chicken breasts back in the pan and roast in the oven for about 20-25 minutes, until cooked through. 

Serve immediately. Enjoy!
Whether you're looking to simply pep up your fitness routine, jazz up your diet with mouth-watering low-calorie recipes or want to get your act together and significantly drop that number on your scale – BetterMe app has got you covered! Improve your body and revamp your life with us!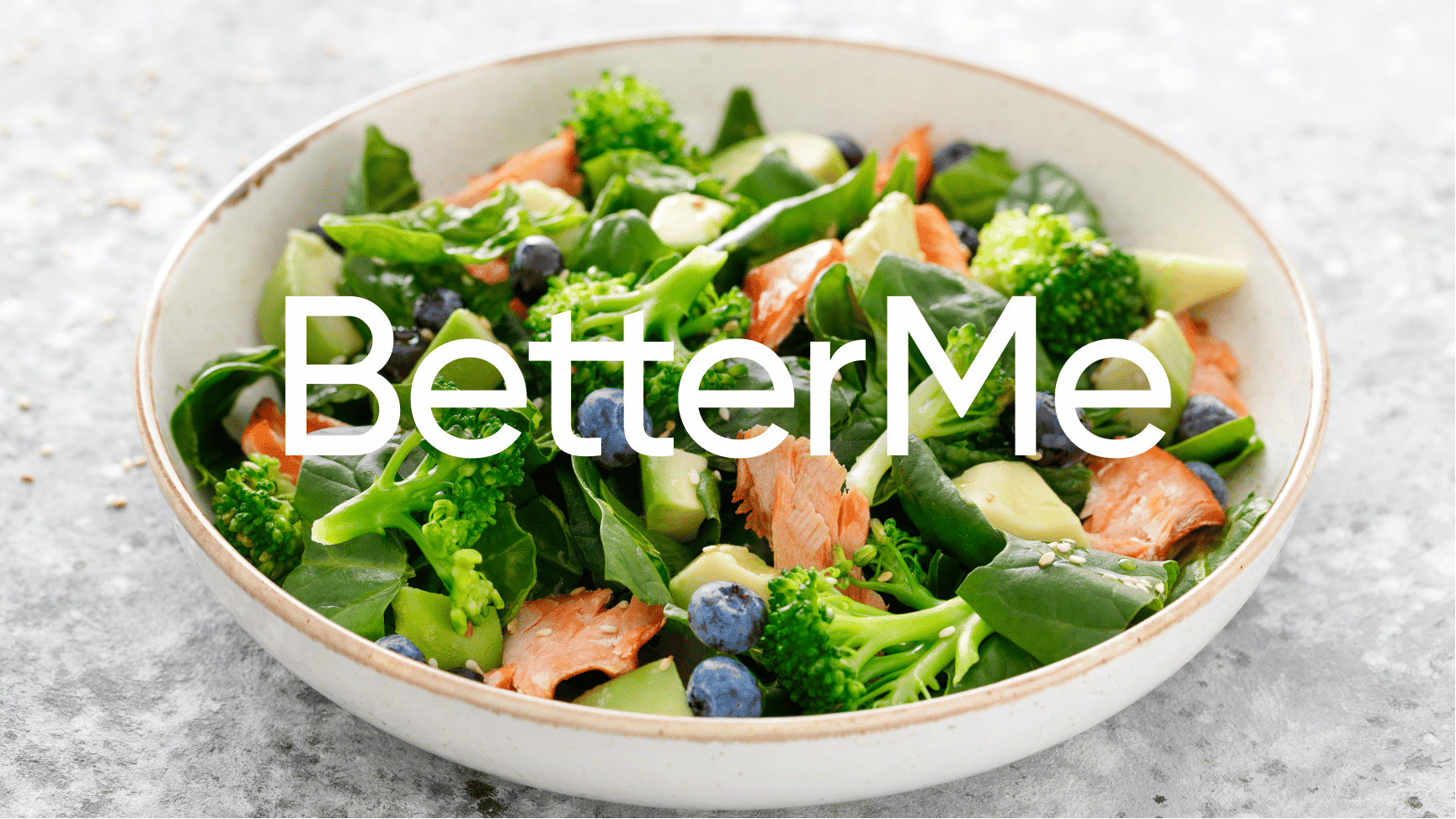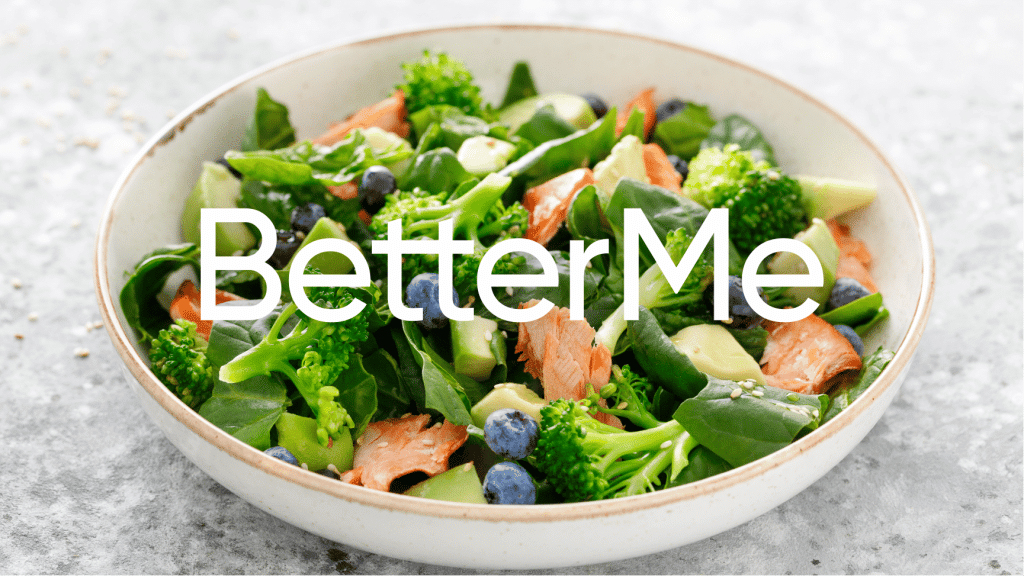 4. Keto Broccoli Salad (3)
This low carb broccoli salad recipe is the perfect side dish for summer BBQs, potlucks, and picnics. It's made with bacon, parmesan cheese, and a creamy sweet dressing.
Ingredients: 
Salad Ingredients

2 heads broccoli, chopped into florets

6 slices bacon, cooked and diced

1 oz parmesan cheese, shaved or grated

1 oz toasted almonds, shaved

1/4 cup red onion, diced

Dressing ingredients

1/2 cup mayonnaise

1 tsp monk fruit sweetener (or keto-friendly sweetener of choice)
Instructions:
In a skillet over medium-high heat, steam broccoli florets until crisp-tender. Remove from heat and let cool.

In a large bowl, mix together all salad ingredients.

In a small bowl, whisk together mayonnaise and monk fruit sweetener until smooth. Add to the salad and mix until evenly coated. Serve immediately or store in the fridge for later. Enjoy!
Read More: Keto Milk: Dairy Milk Is High In Carbs, So Here Are A Few Keto-Friendly Substitutes
The Bottom Line
These are just a few easy and lazy keto meals that you can make when you're short on time. With a little planning and preparation, you can stay on track with your keto diet even when you're busy.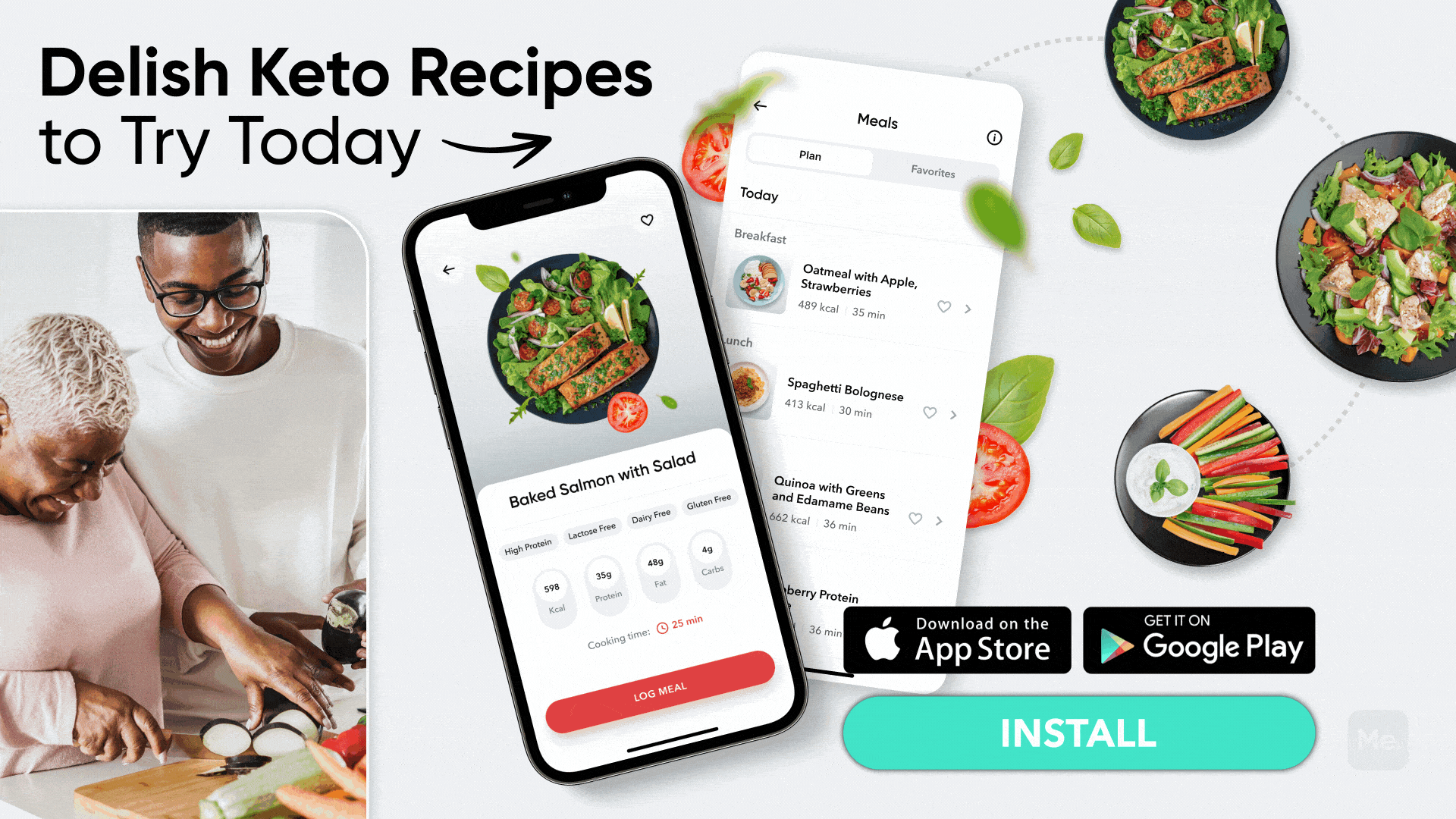 DISCLAIMER:
This article is intended for general informational purposes only and does not address individual circumstances. It is not a substitute for professional advice or help and should not be relied on to make decisions of any kind. Any action you take upon the information presented in this article is strictly at your own risk and responsibility!