Giving foods a keto makeover is always a fun challenge, but when it comes to french toast many people give up before they even start. It seems like such a simple dish, but when you remove the bread and the sugar it can be tough to figure out how to make it work.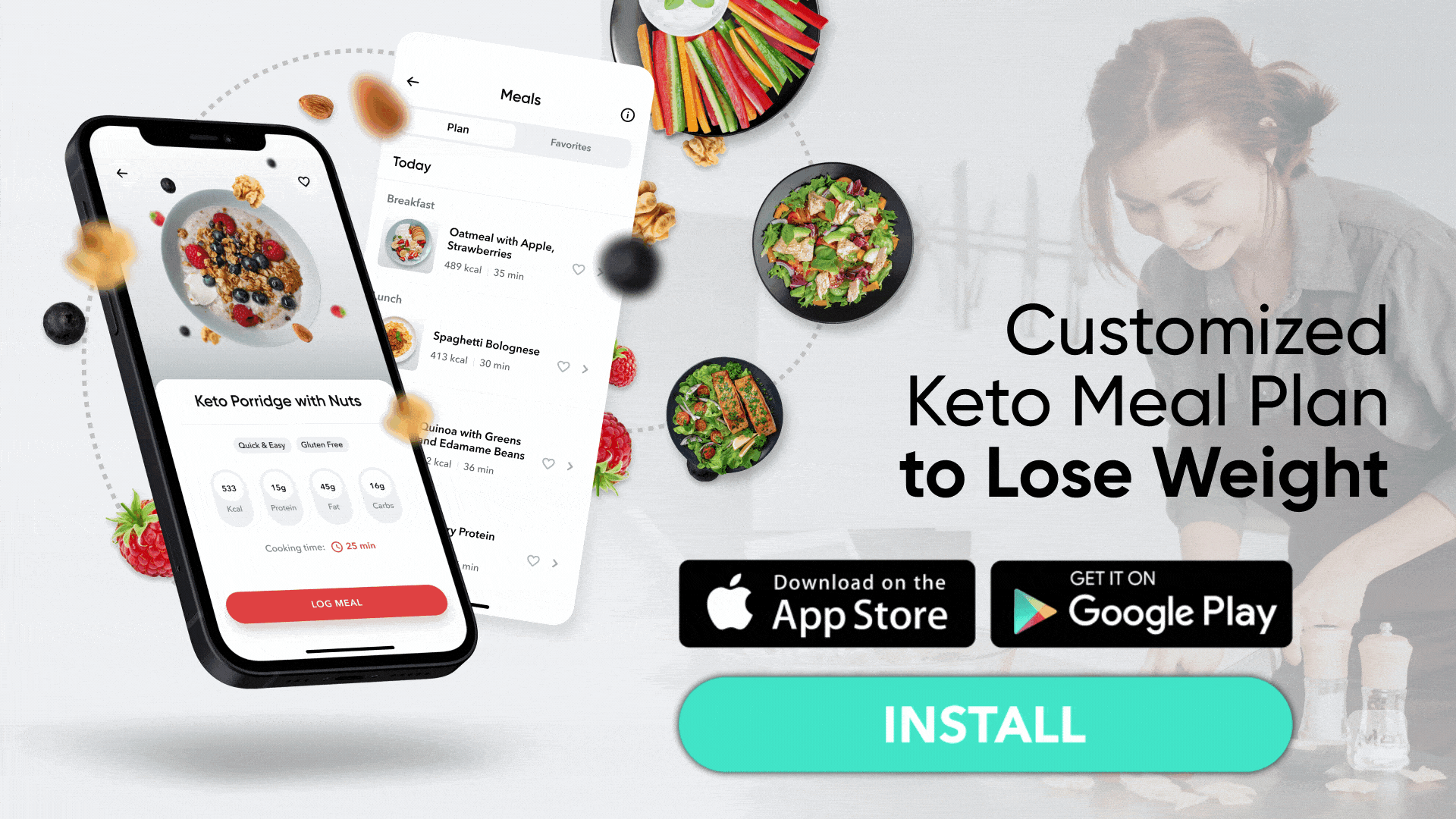 But we're here to tell you that it is indeed possible! First, keto bread is totally a thing—most recipes have a filling loaf with only a few net carbs. And secondly, keto french toast can be made without all the sugar and still taste amazing.
This is our tried-and-tested guide for how to make keto french toast, complete with substitutes for every ingredient. Trust us, once you try it you'll never go back to the carb-heavy original.
What Is Keto French Toast Made Of?
French toast is a classic breakfast dish made by dipping bread in a mixture of eggs and milk, then frying it until it's golden brown. It's often served with syrup or sugar, but can also be savory with the addition of some herbs.
The bread portion is the key component to french toast, and is usually a white or wheat bread. But for our keto version we're going to use low-carb bread to fit into our macros for the day.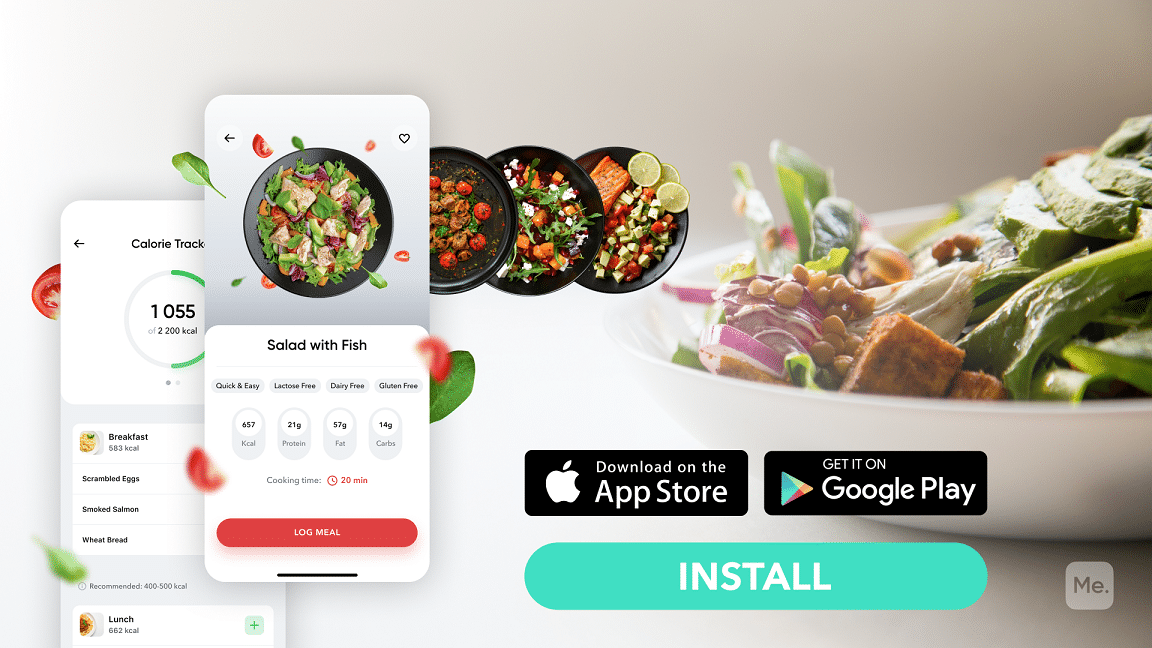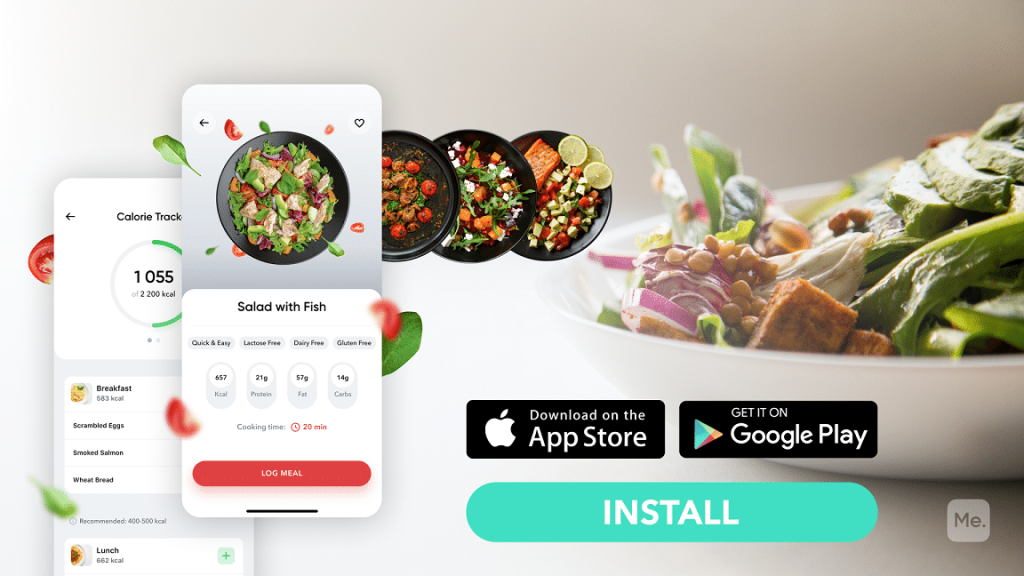 What Are The Best Keto Breads For French Toast?
There are a few different keto breads that will work well for this recipe. Our personal favorite is the fathead dough recipe, which you can find here.
This dough is made with mozzarella cheese, almond flour, and eggs, and bakes up into a soft and fluffy loaf. It's the perfect texture for soaking up the egg mixture without falling apart. If you need a nut-free option, it can also be made with other types of flour like coconut.
Another good keto bread option which has a light and airy texture is cloud bread. It is made with eggs, cream cheese, and baking powder. It's not quite as sturdy as the fathead dough, but it will still work well for this recipe.
Lastly, you could also use store-bought keto bread. There are a few brands that make good-quality keto bread. Oroweat keto bread is also a good option, and can be found in many grocery stores. It's made with a mix of almond flour, coconut flour, and flaxseed meal, and has a similar texture to whole wheat bread.
Read More: Keto Lunch Recipes To Prepare In Under 30 Minutes And Power You Through The Afternoon
What Type Of Milk Should I Use?
Milk is another key ingredient in french toast, as it's what gives the bread its custardy texture. Cow's milk has some carbs, so you can use a lower-carb milk alternative like almond milk or coconut milk in its place.
Know that the flavor of the final dish will be slightly different, depending on which milk you use. Coconut milk will add a slight coconut flavor, while almond milk won't have a noticeable taste.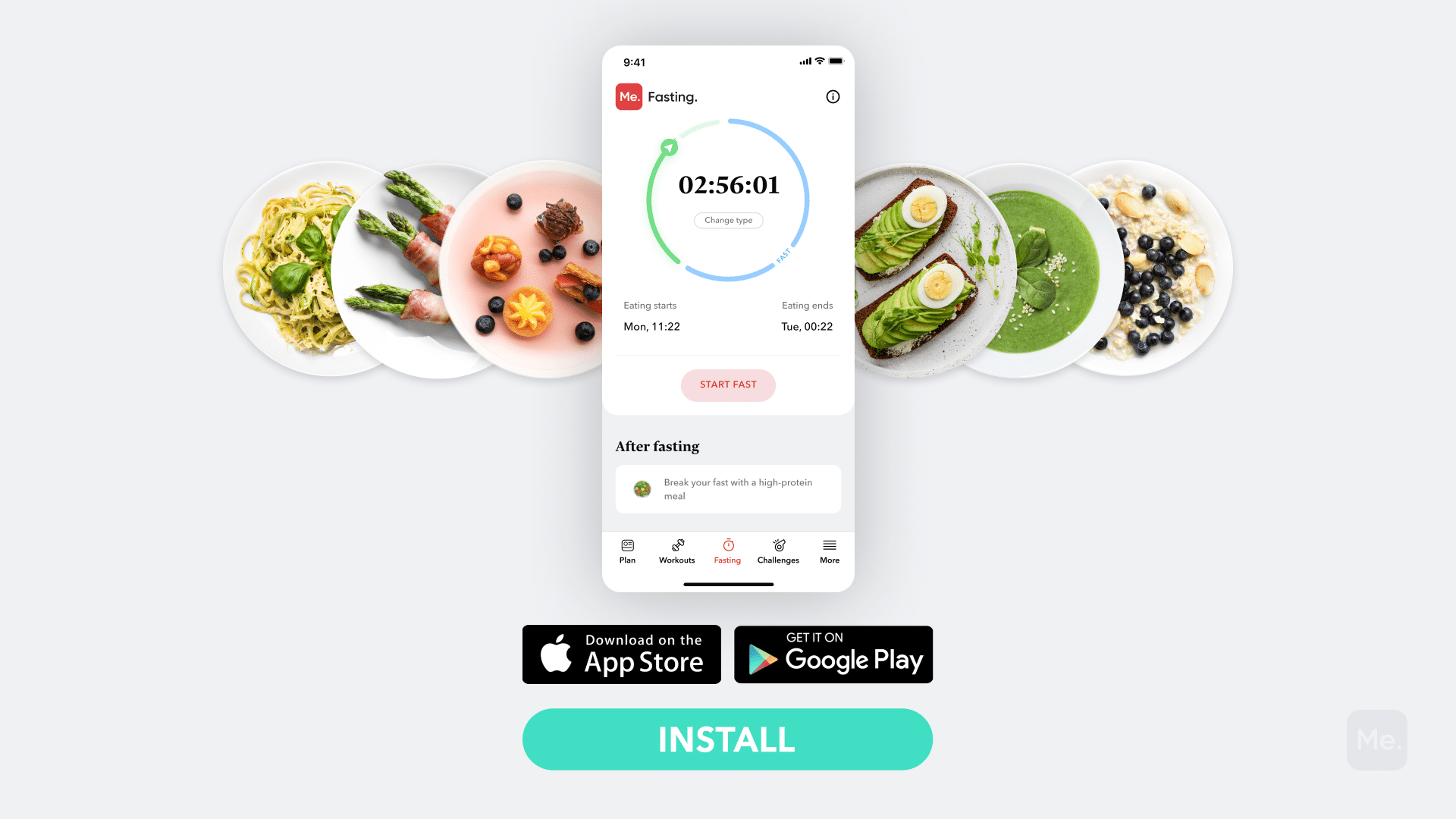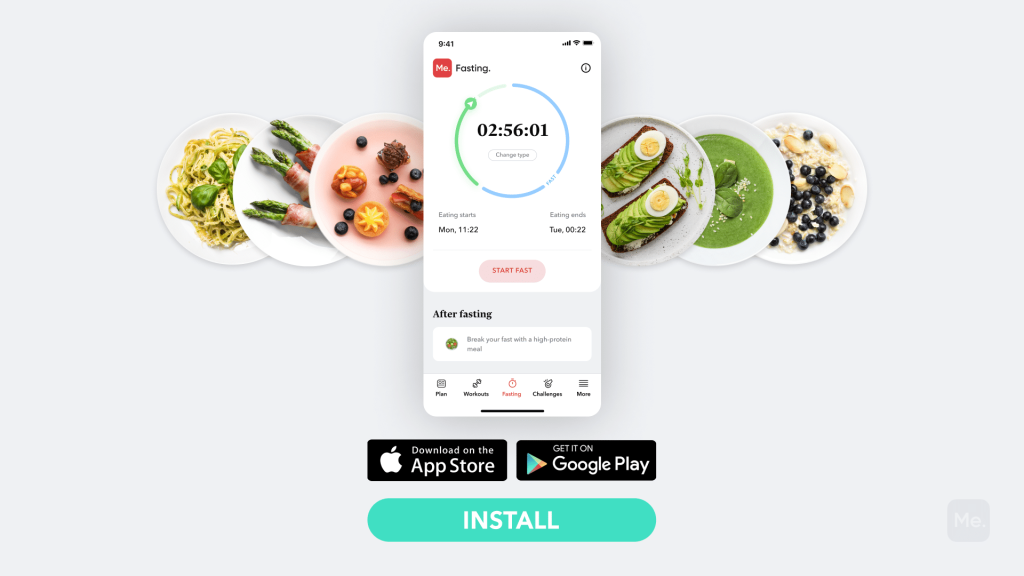 Which Sweetener Should I Use?
Traditionally, french toast is served with syrup or sugar. But since we're trying to keep this dish low carb, we'll need to use a keto-friendly sweetener in its place. The purpose of sugar in the traditional recipe is not only to add sweetness, but also to help the bread brown in the pan.
We recommend using a keto brown sugar substitute. This will add both sweetness and color to your keto French toast. It's also easiest to substitute into recipes on a one-to-one basis, so you won't need to worry about conversion rates.
Another option is to use allulose syrup, which is a keto-friendly syrup that has a similar texture to honey. Allulose is a natural sugar found in fruits like figs and raisins, and has zero net carbs.
Monk fruit syrup is one other option, which is a sugar-free syrup made from the monk fruit plant. It has a similar texture and taste to honey but without the calories or carbs.
Keto French Toast Toppings
There are endless possibilities when it comes to toppings for your keto french toast. We like to keep things simple with some butter and sugar-free syrup, but you could also add:
Low carb fruit:

blueberries, strawberries, raspberries

Nuts:

pecans, walnuts, almonds

Seed butter:

peanut butter, almond butter, sunflower seed butter

Syrups:

allulose syrup, monk fruit syrup, sugar-free pancake syrup

Chocolate:

sugar-free chocolate chips, cocoa nibs
If you wish to cinch your waist, tone up your bat wings, blast away the muffin top – our fitness app was created to cater to all your needs! BetterMe won't give excess weight a chance!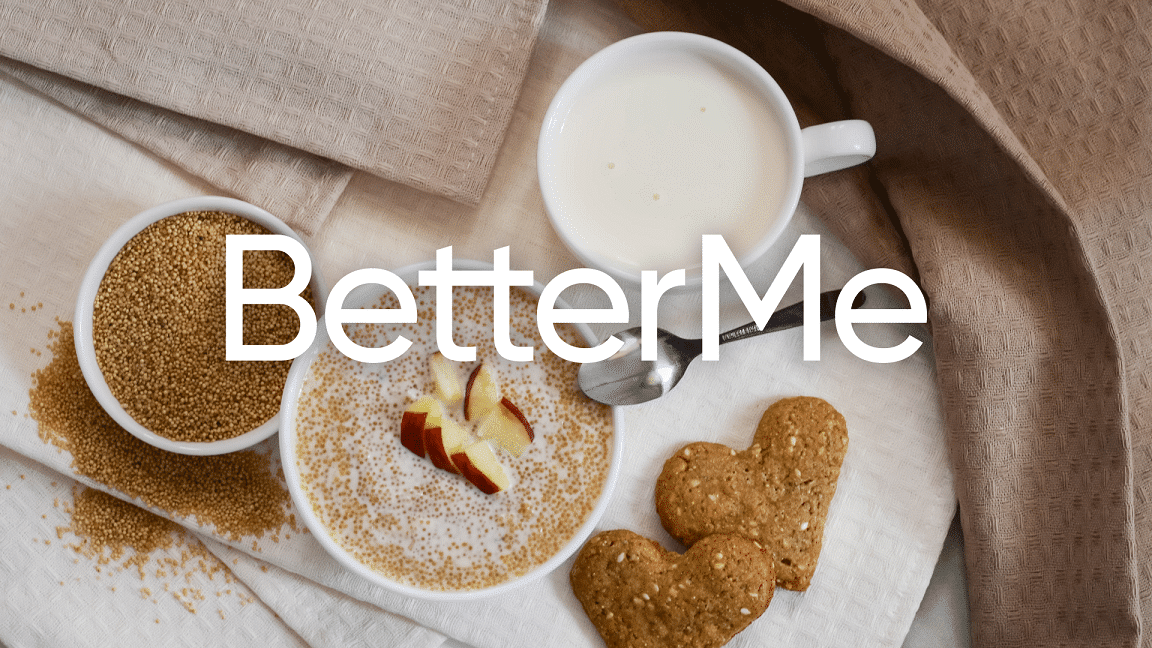 How To Make Keto French Toast
Now that we've gone over all the keto substitutions for this recipe, let's get into how to actually make it.
Before we get into the recipe, here are a few tips for success:
Use a well-seasoned pan:

A well-seasoned pan will help to prevent the bread from sticking, and also help it to brown evenly. If you don't have a well-seasoned pan, you can use a nonstick pan sprayed with cooking spray.

Don't overcrowd the pan:

cook the bread in batches so that each slice has plenty of space to brown. Overcrowding the pan will lead to soggy bread.

Use thick slices of bread:

this will help to prevent the bread from falling apart when you dip it in the egg mixture. Allow the bread to soak up the mixture for a few minutes before cooking.

Cook on medium-low heat:

you don't want the pan too hot, or the bread will brown too quickly on the outside and be raw in the middle. But you also don't want it too low, or the bread will soak up too much of the egg mixture and become soggy.
With those tips in mind, let's get into the recipe.
Keto Bread Recipe (3)
90 seconds, and 5 ingredients is all you need for this quick and easy keto bread recipe!
Ingredients:
1 tbsp unsalted butter (can use ghee or coconut oil for dairy-free)

3 tbsp blanched almond flour

1 tsp psyllium husk powder

1/2 tsp baking powder

1 pinch sea salt

1 large egg
Instructions:
In a large bowl, melt the butter or ghee. 

In a separate bowl, mix the almond flour, psyllium husk powder, baking powder and salt until well combined. 

Add the wet ingredients to the dry ingredients and mix until well combined. 

Whisk the egg and add it to the mixture. Mix until well combined. 

Grease a loaf pan with butter or cooking spray. Pour the batter into the pan and spread evenly. 

Bake at 350 degrees F for 15 minutes, or until golden brown and firm to the touch. 

Allow to cool before slicing.
Read More: Get Satiated With Low-Carb Keto Tacos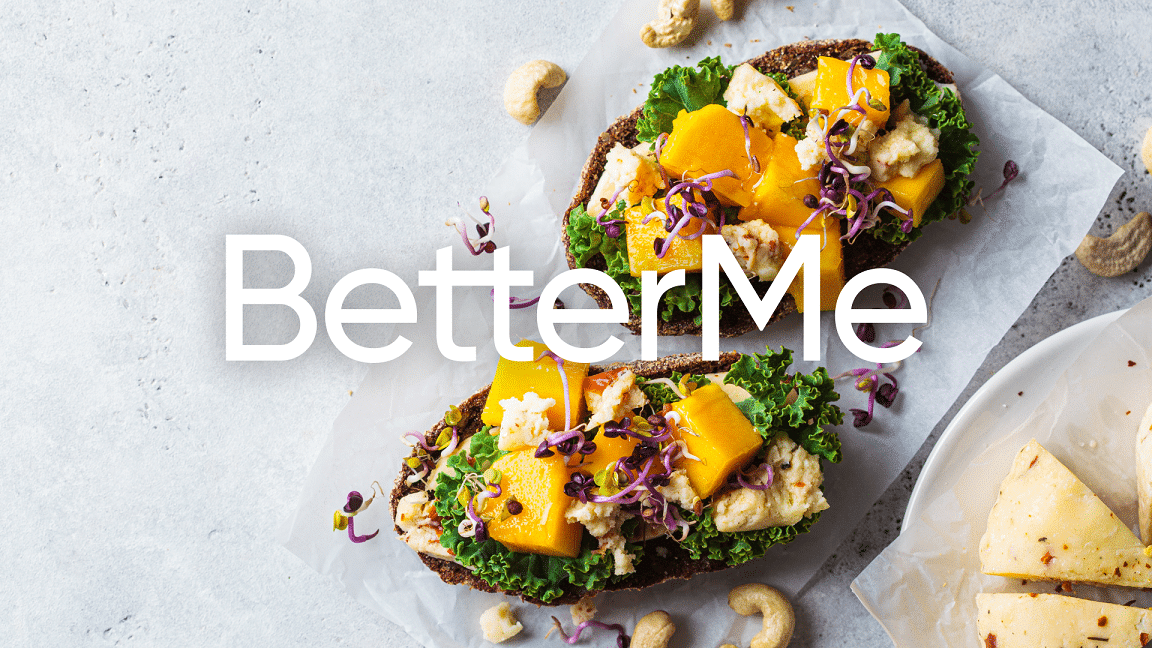 Keto French Toast Recipe (2)
Using the bread recipe above, or your favorite keto bread recipe, you will need:
Ingredients:
4-8 slices of bread (based on size)

2 large eggs

1 tbsp heavy cream (or coconut milk for dairy-free or paleo)

1 tsp cinnamon

1 tsp vanilla extract

2 tsp powdered monk fruit and allulose blend

2 tbsp unsalted butter (use coconut oil or avocado oil for dairy-free or paleo)
Instructions:
Slice the bread into thick slices (about 1-inch thick). 

In a large bowl, whisk together the eggs, cream, sweetener, cinnamon and vanilla extract. 

Dip each slice of bread into the mixture, making sure to coat both sides. 

Heat a large skillet over medium-low heat and add butter or cooking spray. 

Cook the bread slices for 2-3 minutes per side, or until golden brown. 

Serve with your favorite toppings and enjoy!
BetterMe is your fast-track ticket to a long-lasting weight loss! Tailor your fitness journey and maximize your results with just a couple of swipes!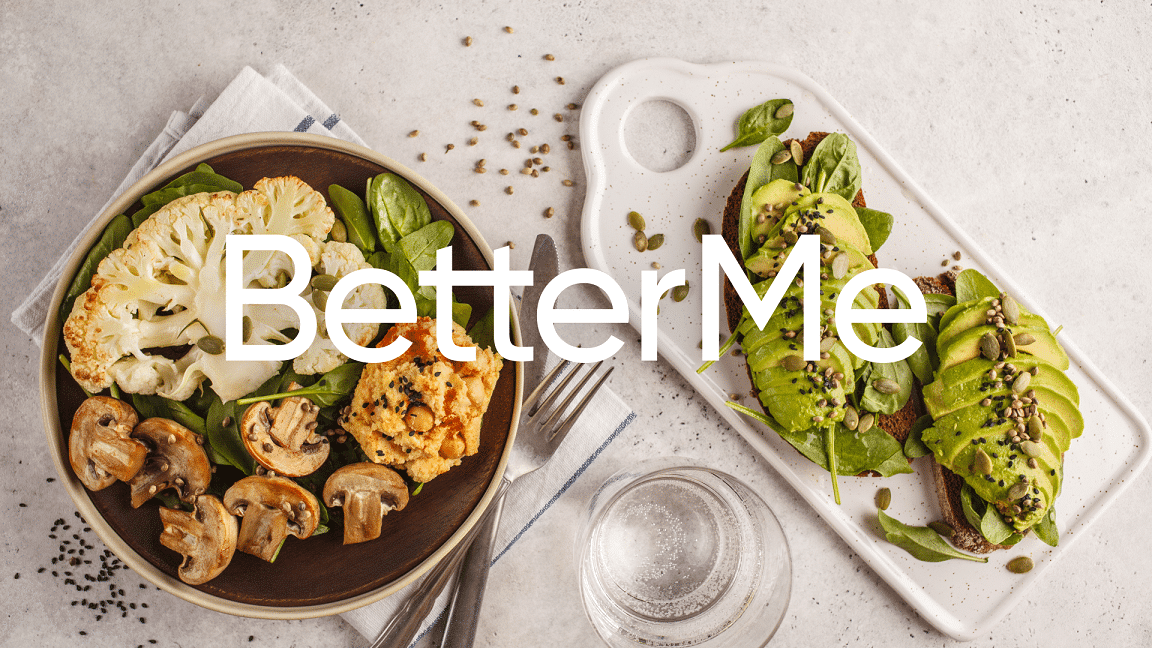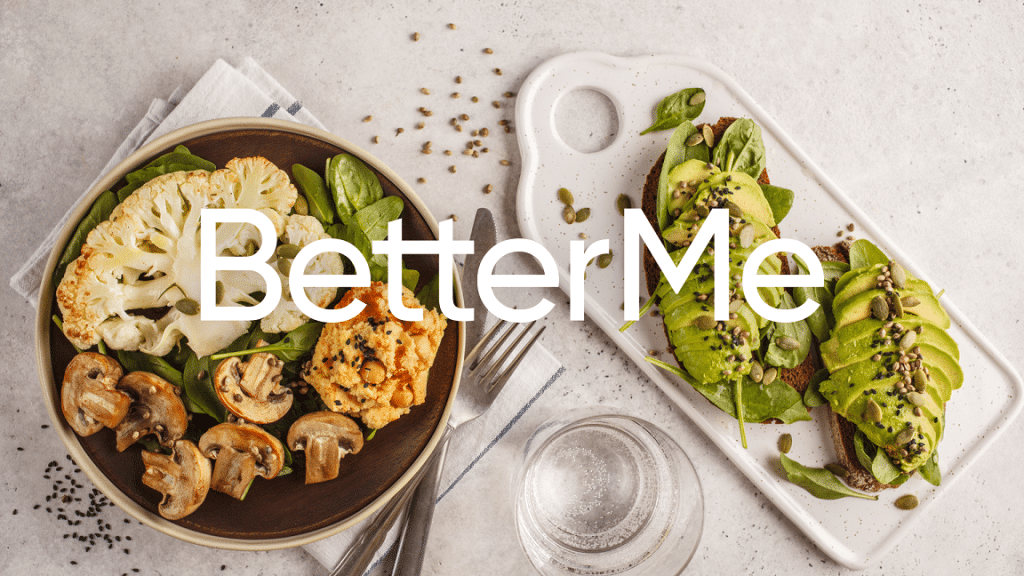 Keto French Toast Casserole Recipe (1)
A great way to make a big batch of keto french toast is to use a casserole dish, perfect for feeding a crowd. This recipe can easily be doubled or tripled to feed more people.
It takes less time to prepare than toasting individual slices, and can be made ahead of time and reheated when you're ready to eat.
Ingredients:
8 slices keto friendly bread

4 eggs

1¼ cup unsweetened almond milk

½ cup classic Lakanto (or similar sweetener)

1 tbsp vanilla extract

1 tsp ground cinnamon

low carb powdered sweetener, to garnish
Instructions:
Preheat the oven to 350F and grease an 8×8 inch baking dish. 

Slice the bread into thick slices (about 1-inch thick) and place in the dish. 

In a large bowl, whisk together the eggs, milk, sweetener, vanilla extract and cinnamon. 

Pour the mixture over the bread, making sure to coat all of the slices. 

Bake for 30-35 minutes, or until golden brown and firm to the touch. 

Sprinkle it with powdered sweetener and serve with your favorite toppings. Enjoy!
The Bottom Line
Whether you're looking for a quick and easy breakfast recipe, or want to make a big batch to feed a crowd, these keto french toast recipes have you covered. With just a few simple ingredients, you can enjoy the taste of French toast without all the carbs.
DISCLAIMER:
This article is intended for general informational purposes only and does not address individual circumstances. It is not a substitute for professional advice or help and should not be relied on to make decisions of any kind. Any action you take upon the information presented in this article is strictly at your own risk and responsibility!