Mexican cuisine offers a wide variety of not only delicious but low-carb meals which are perfect for family gatherings or parties with friends. Tacos are considered to be one of the most popular Mexican foods. However, authentic tacos can be high in carbohydrates which is not cool for people who stick to keto diets.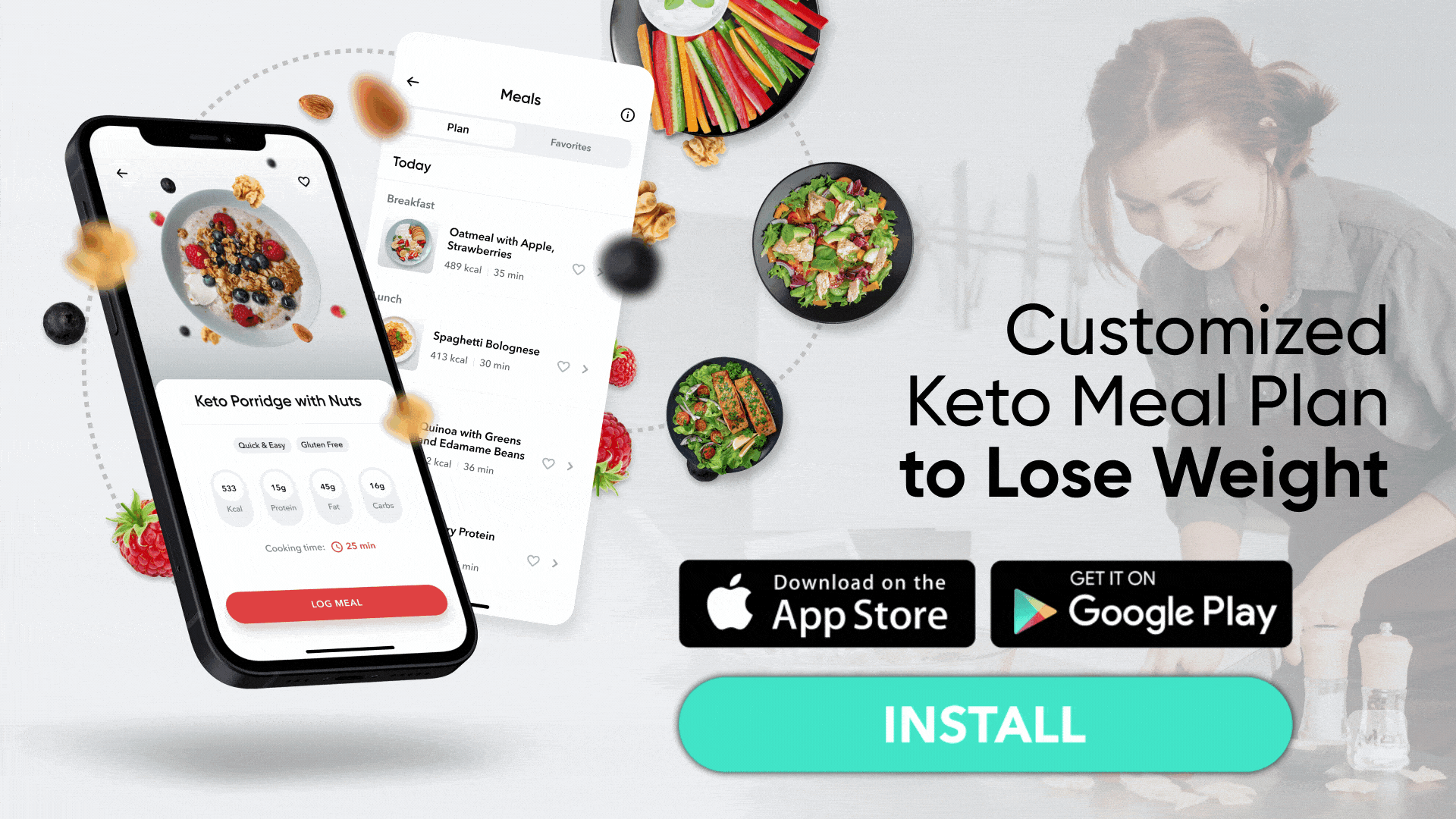 That said, there comes a question – are there any keto tacos that are as tasty as the traditional ones but with a lower number of carbs? And the answer is yes. In addition, the recipes of low-carb tacos are versatile, beginning from simple traditional beef up to fish tacos. 
Thanks to this article you are going to learn fruitful information about the nutritional value and recipes of popular keto-friendly tacos. They are simple, crunchy, and healthy. Get ready to add a new meal to your eating routine. 
Can I Eat Tacos On A Keto Diet?
As we all should know, a diet that is high in saturated fat, sugar, and sodium may lead to elevated blood cholesterol levels, high blood pressure, and obesity (5).
This won't work well for people who want to have  healthy weight, or generally lead an active life without ailments and diseases. A healthy diet intermixed with physical activity is generally a great way to lower the risk of type 2 diabetes, heart diseases, bone problems, and obesity (2).
Therefore, a lot of people wanting to lose weight switch to the keto diet. Food admirers might wonder whether tacos are keto-friendly. Here is the deal: Tacos can be nutritious, lower in fats and carbs, and rich in fiber when we include certain ingredients in adequate portion sizes (7).  First, we are going to delve into the "shell" and then discuss the ingredients you need to avoid in order to get keto-friendly low-carb tacos.
Read More: A Gluten-Free Low-Carb Diet: Simple Meal Plan And Recipes To Follow
The Ways To Choose A Low Carb Shell:
Lower the usage of white flour tortillas and deep-fried corn tortillas which are high in calories and carbs. 

Skip the shell and opt for a lettuce or cabbage wrap.

Avoid frying corn shells, instead bake corn tortillas in the oven for a couple of minutes.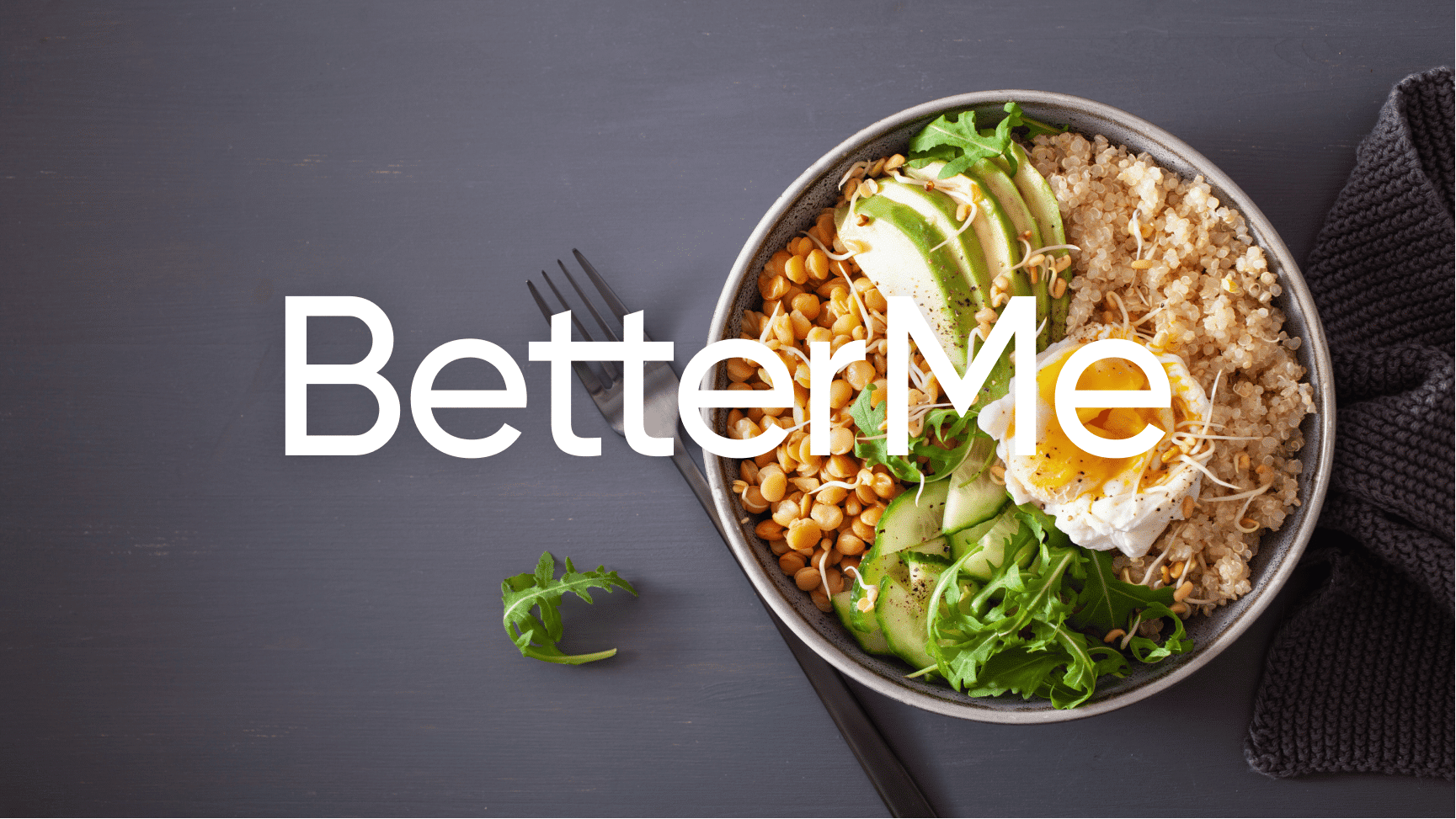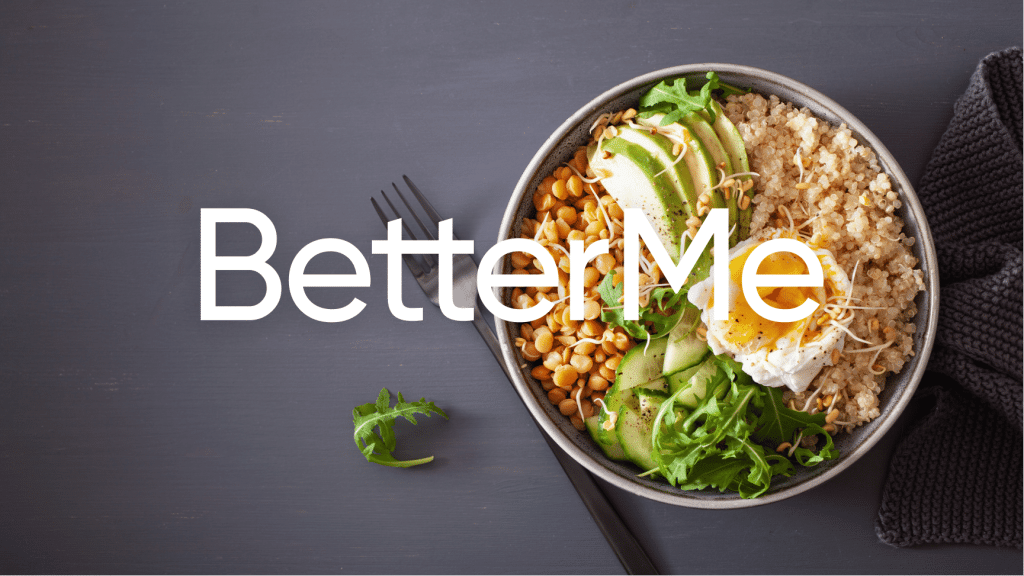 Ingredients You May Want To To Reduce Or Avoid:
Instead, use grilled chicken, roasted veggies, or broiled fish in your healthy tacos. Therefore, your tacos will be low in calories and rich in essential nutrients.
What Are Keto Tacos Made Of?
Adding healthy tacos as a meal to your dinner or lunch will benefit your both physical and mental health. There are different tacos recipes you can experiment with every week. Keto tacos are made of ingredients that exist in traditional ones but with low-carb alternatives (6).  The basic ingredients of every tacos keto are:
Keto tortilla or keto taco shells.

Fillings (usually it's lettuce, shredded cheese, oil, tomato, and guacamole). You might create keto fish or shrimp tacos. Their recipes are also included in the article. 
If you wish to free yourself from all the extra pounds that have been weighting you down for way too long, start using the BetterMe app and overhaul your entire life!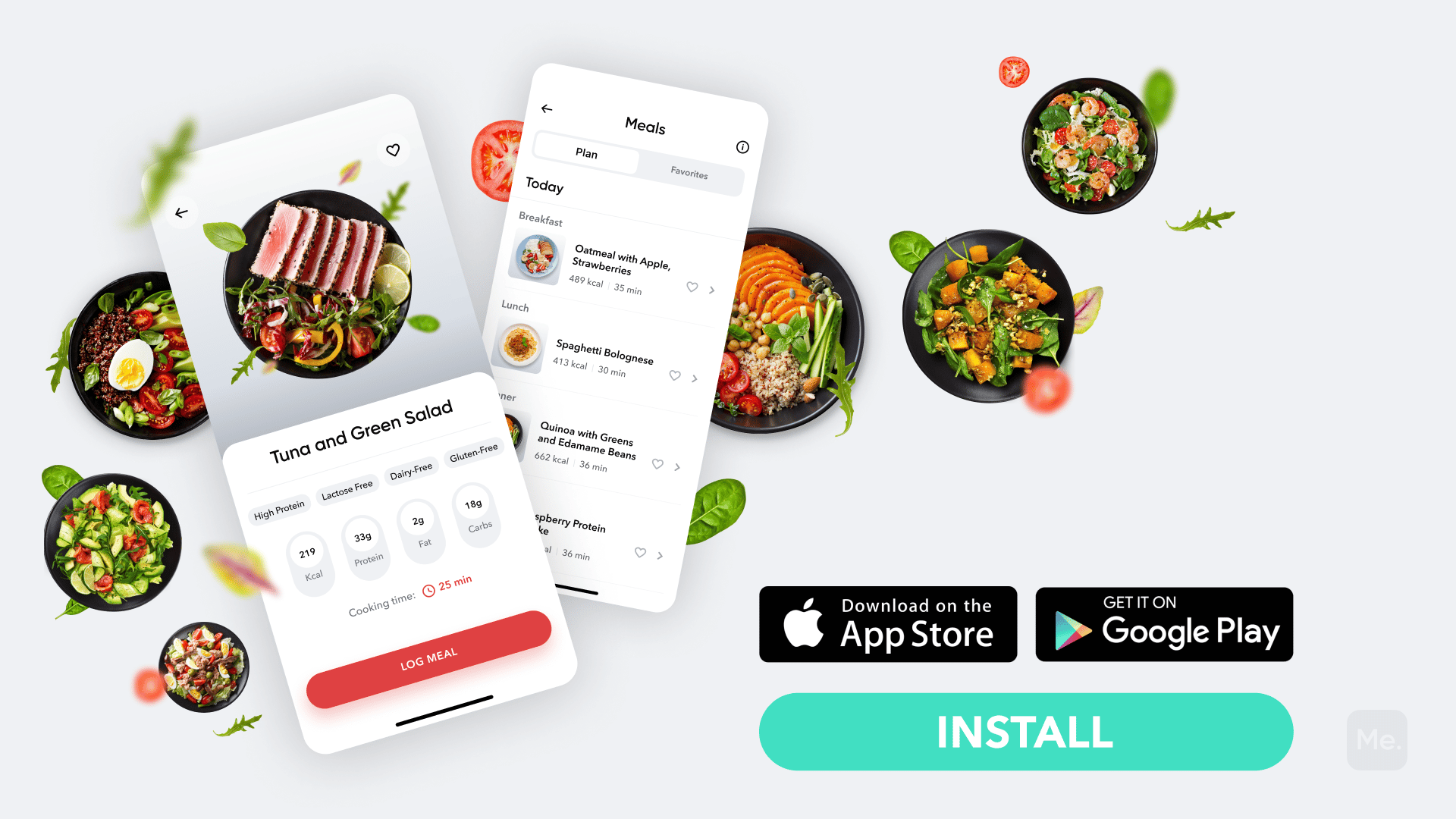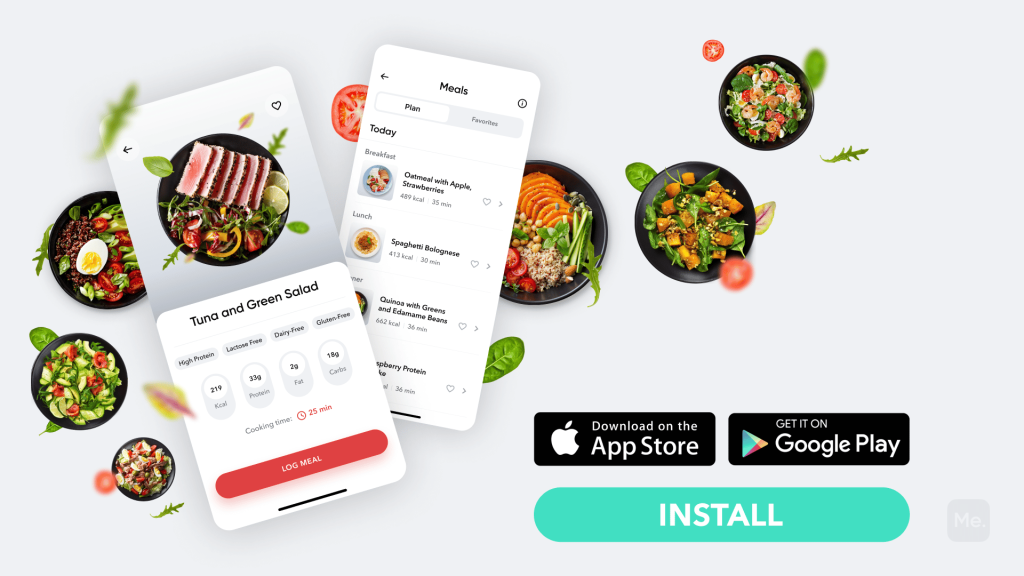 Here is a simple step-by-step healthy tacos recipe:
Ingredients
: 
keto tortillas (8 pieces)

1 tablespoon oil

2 tablespoons keto taco seasoning (usually made with salt, pepper, chili powder, garlic powder, smoked paprika, onion powder, and cumin). You can search for other recipes on your own. 

1 tablespoon water

1 chopped tomato

¼ cup iceberg lettuce

½ cup shredded cheddar cheese 

1b lean ground beef
Instructions
:
Heat the frying pan and pour some oil on it.

 Place ground beef on it and add taco seasoning with water. Stir it until it gets combined. Simmer it for 10-15 minutes. 

While the beef is simmering you can prepare tortillas keto. 

Let the beef cool down for a few minutes and then put it inside the corn or shell tortillas. Add all the rest of the ingredients and indulge in the juicy taste. 
| Calories | Carbs | Fat | Protein |
| --- | --- | --- | --- |
| 454 | 3g | 34g | 32g |
By the way, you can store your tacos in the fridge for a few days. In case you want to freeze the beef you can place it in the special container and freeze it for a maximum of 6 months.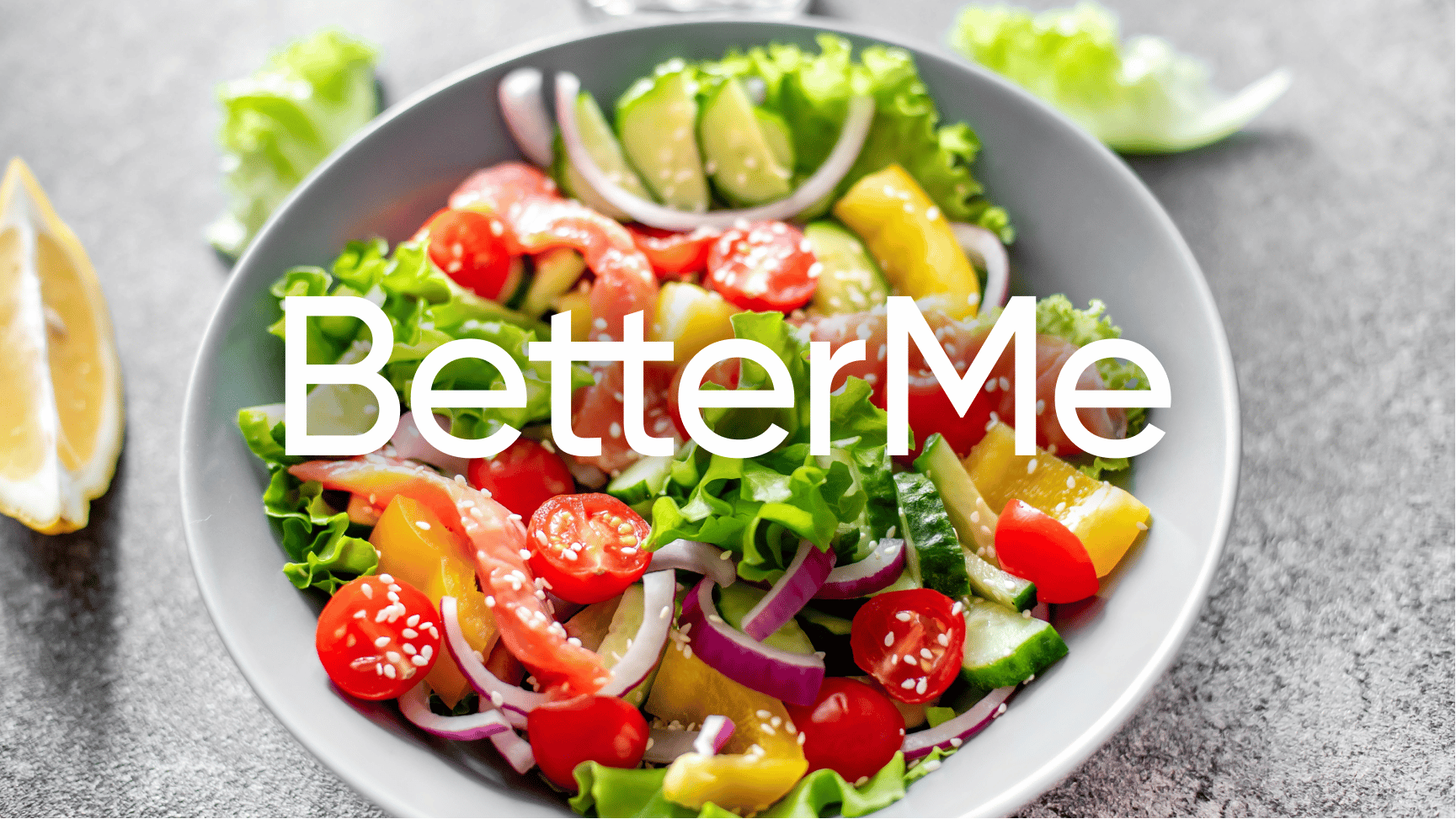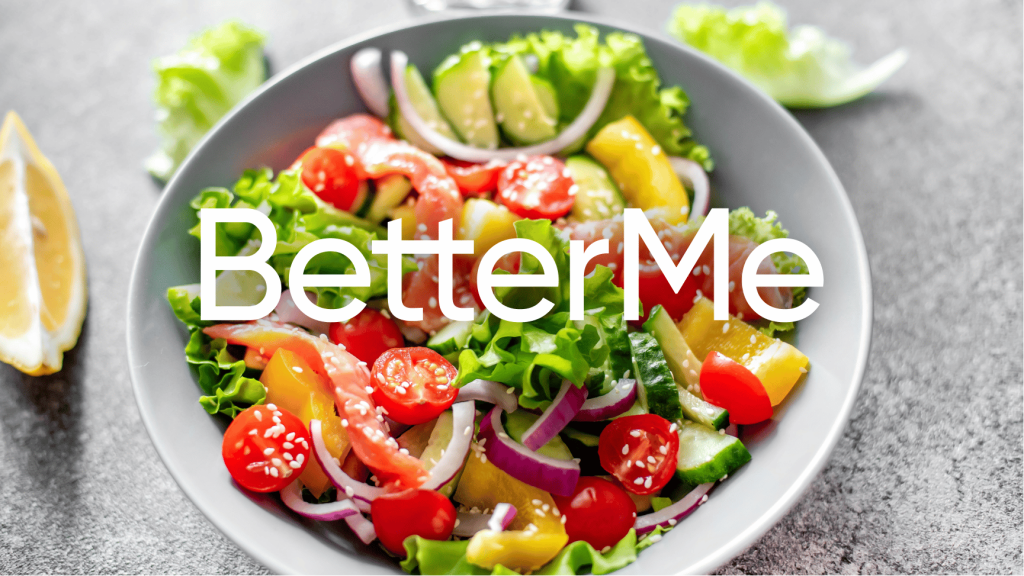 Are Corn Tortillas Keto Friendly?
Unfortunately, traditional corn or flour tortillas are not keto-friendly. They are rich in carbs and calories. In addition, they are low in fiber. Traditional corn tortillas are made of flour and corn which are not beneficial to the keto diet. The good news is that you can prepare low carb corn tortillas on your own. For them, you will need:
Almond flour – blanched one is better than almond meal.

Psyllium husk – great fiber with 0 carbs.

Salt.

Warm water – not boiling.

Olive oil.
Instructions
:
Mix the dry ingredients in a bowl, then add olive oil and warm water.

Divide the dough into small pieces and place it on the floured surface. 

Cover the dough with parchment paper and roll it with the rolling pin until it gets flat.

Heat up a pan and cook your almond tortilla on it for a few minutes. 
These tortillas are not only keto but 100% vegan since they are made with no eggs or dairy. Each tortilla has approximately 2 grams of net carbs. You can spice them up with extra flavors, like garlic, onion, or paprika powder. 
Read More: Keto Workout Plan: How To Exercise On A Low-Carb Diet
Are Corn Shell Tacos Keto
Even though corn has a lot of nutrients and vitamins including Manganese, Iron, Zinc, Magnesium, Phosphorus, and vitamin B6 it also includes a significant amount of carbs and little fiber (1). Therefore, corn shell tacos are not a great option for a ketogenic diet.
Tortillas made with wheat or corn contain approximately 46 grams of carbs per 100 grams. You can enjoy them but only in small portions, which will not work for everyone. 
So, can you prepare low-carb taco shells? Of course, you can.
You can prepare another type of keto taco shells at home with these ingredients:
coconut flour 

psyllium powder
Mix them together in a blender, flatten the dough with a rolling pin or hands, and put them in the oven. Take them out when ready and let them cool for a while. Then drape the keto shell over the pot or large bowl, so that they get that perfect shape. 
You can store keto shells in the fridge in an airtight container for a few days. In order to reheat them put your taco shells in the microwave (for a few seconds) or oven.
What Can You Serve With Fish Tacos?
Keto-friendly fish tacos are your perfect choice if you want to get the most out of your meal. Fish is a rich source of protein that maintains healthy muscles, blood vessels, and organs. It supports cell division, hair growth, and may help our brain work better (3).
If your goal is to enjoy low-carb tacos with maximum nutrients, then fish tacos are all you need to jazz up your cooking routine. Crispy outside and soft inside, fish gives your tacos a delightful and fresh taste. 
Add this recipe to your keto diet and provide your body with protein, fat, and fiber (6).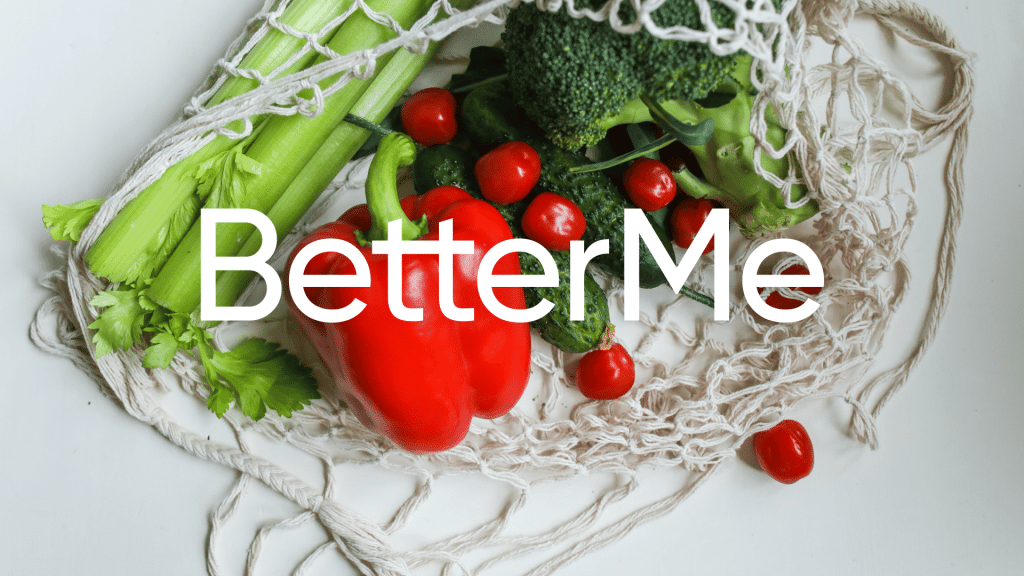 Ingredients
:
diced cod filets (this fish is lean, unlike salmon and tuna) (

3

).

baking powder

a pinch of salt

chili powder

whey protein powder

eggs

lettuce

chopped tomatoes

keto seasoning
Yanking yourself back in shape has never been so easy with our game-changing fitness app! Start transforming your life with BetterMe!
Instructions
:
Whisk baking powder, chili powder, salt, and protein in the bowl.

Beat the eggs in a separate bowl. 

Dip the diced cod in the beaten eggs and place them on the preheated oily skillet.

Let the fried fish cool down on the paper towel.

Serve it with lettuce, chopped tomatoes, and keto seasoning. 
| Calories | Carbs | Fat | Protein |
| --- | --- | --- | --- |
| 117 | 1g | 6g | 12g |
Now your keto tacos are ready. For a savory taste sprinkle some lime or lemon juice on keto fish tacos and enjoy it with your family.  
Are There Many Carbs In Keto Shrimp Tacos?
If you enjoy eating shrimp and thinking of preparing keto shrimp tacos then you are lucky to find out that shrimp is rich in protein and they include a very low number of carbs. Below you can see the nutrition value of 100 grams of shrimps: 
The total amount of calories: 99

Carbs: 0.2 grams

Fat: 0.3 grams

Sodium: 111 milligrams

Cholesterol

: 189 milligrams

Protein: 24 grams (

4

).
Being low-carb shrimp tacos can be easily called keto-friendly (6). If you desire to lose weight but can't help eating Mexican food then this shrimp tacos recipe should be on your list. 
For the keto tacos shrimp you will need:
1 pound bag of shrimps (small)

2 tablespoons of seasoning (mix of garlic powder, onion powder, paprika, dried oregano, black pepper, salt, crushed red pepper flakes)

2 tablespoons of olive oil

5 keto tortillas

tomatoes (chopped)

lettuce
Preparation is even easier than gathering the ingredients. You just cook the shrimp in the preheated saucepan with olive oil. Stir the shrimp until they get golden color and become a bit crispy. While shrimp and seasoning are being prepared make sure you have your keto tortillas ready. 
Put your well-cooked shrimp in tortillas and dress your tacos with the rest of the ingredients.
| Calories | Carbs | Fat | Protein |
| --- | --- | --- | --- |
| 359 | 8g | 17g | 32g |
Crispy shrimp tacos are going to fill up your body with enough fat and protein and keep you satiated for a longer period of time. Treat your family to the exquisite and crispy taste.
The Bottom Line
Keto or ketogenic diet includes meals that are high in fat and protein and have little percent of carbs. Hence, authentic tacos are not typically keto-friendly. With that in mind, due to various keto taco recipes, you can indulge in healthier tacos that are rich in vitamins and minerals and include a small number of carbs. Here you should pay attention to shells or tortillas that you can prepare on your own. Avoid wheat or deep-fried corn tortillas since they include a huge amount of carbs. 
Beef tacos will have more saturated fat compared to chicken, fish, or shrimp tacos. To make your tacos more keto-friendly, prepare the fillings and seasoning on your own. Get satiated with low-carb keto tacos and bring the necessary nutrients to your body.
DISCLAIMER:
This article is intended for general informational purposes only and does not address individual circumstances. It is not a substitute for professional advice or help and should not be relied on to make decisions of any kind. Any action you take upon the information presented in this article is strictly at your own risk and responsibility!