One of the most challenging things to do when on keto is to dine out. Navigating the endless restaurant menus on what suits your eating plan can be daunting. One wrong choice and you risk getting knocked out of ketosis, eating bland meals, or having something you do not like. Instead of risking these, you can prepare simple, delicious lunch meals before heading out for work or an event. Here we unveil some keto lunch recipes to power you through the afternoon.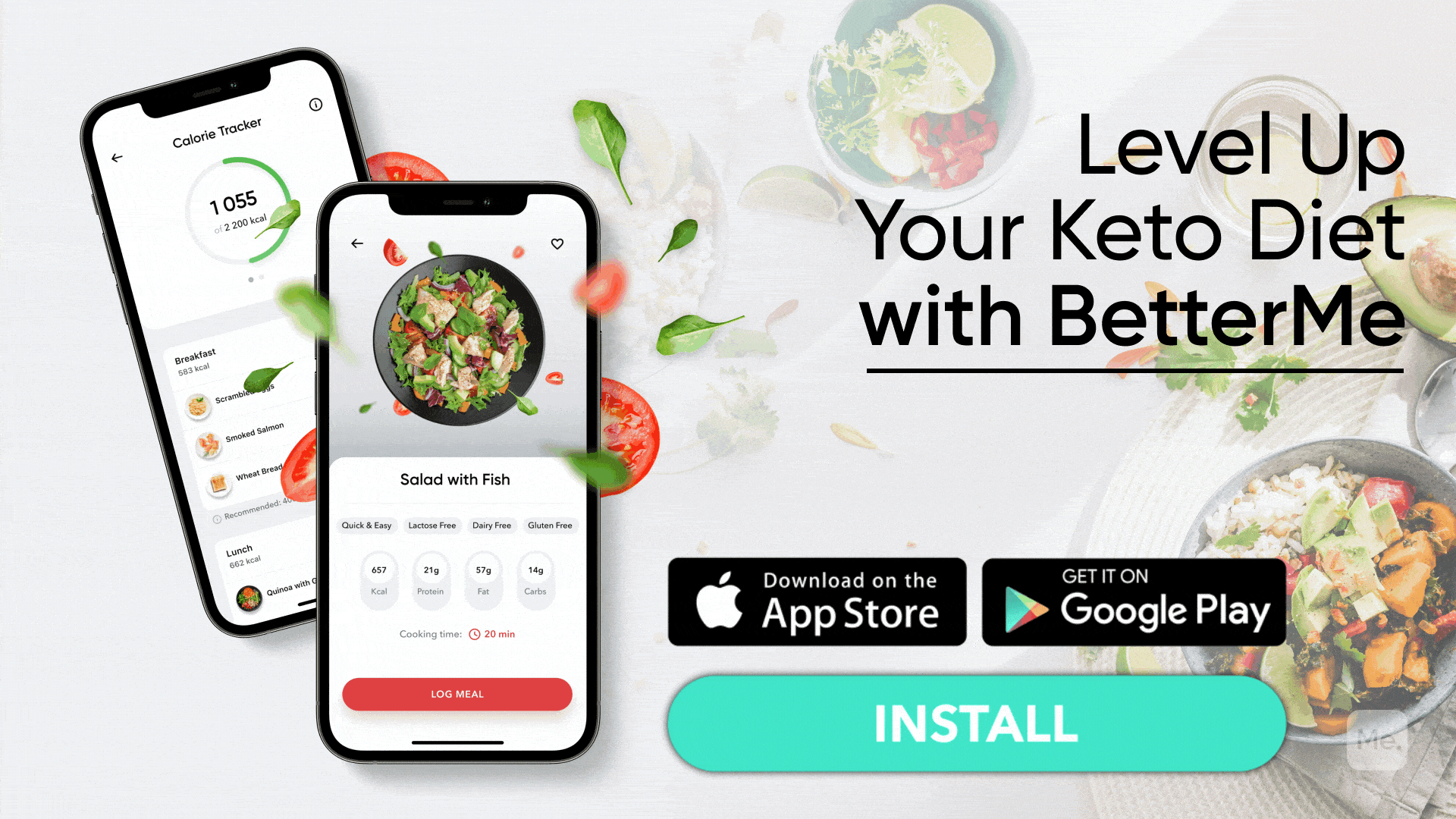 What Can I Eat For Lunch With No Carbs?
Determining what to eat for lunch while following a keto diet can be challenging, especially when you are at work or away from home. It is additionally challenging when new to keto and without a single clue on what to prepare. With this in mind, what do you eat for lunch when on keto? Here are some easy keto lunch recipes to consider.
Barbecued Bavette Steak & Tomato Salad (2)
The above keto lunch idea is perfect if you want something light yet tasty. The delicious barbecue bavette steak and drape over Tom's simple tomato, feta salad, and red onion are to die for! The recipe is as follows:
Ingredients (2):
500 g bavette steak

500 g mixed heritage tomatoes

200 g jar grilled artichokes in oil, drained

150 g feta, crumbled

2 red onions, cut into thick slices

2 tbsp. olive oil

½ bunch of chives, roughly snipped
For the dressing:
3 spring onions, trimmed and sliced

1 tsp. onion seeds

2 tbsp. red wine vinegar

3 tbsp. olive oil
Read More: Keto Hamburger Recipes (Bun Or No Bun)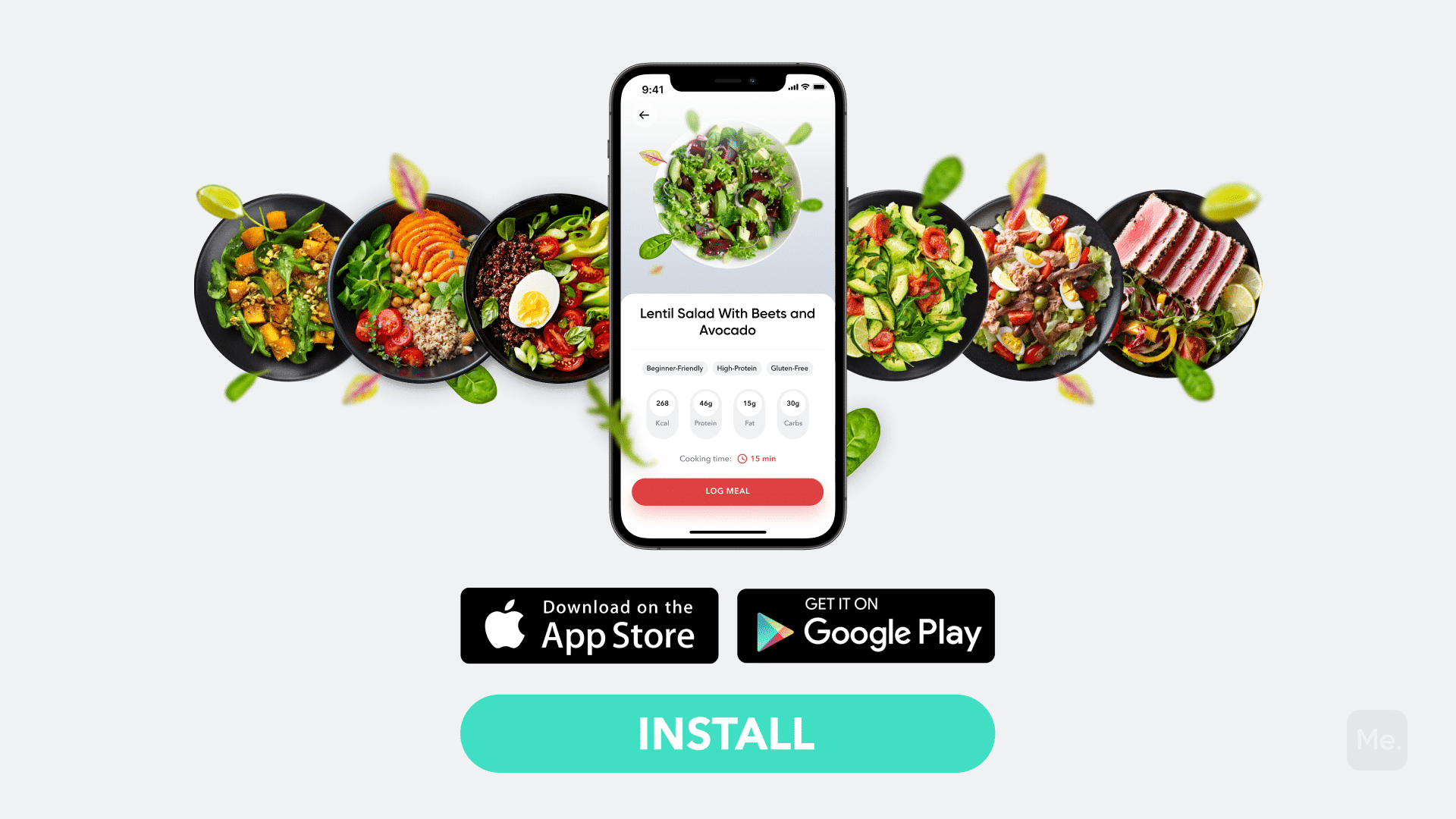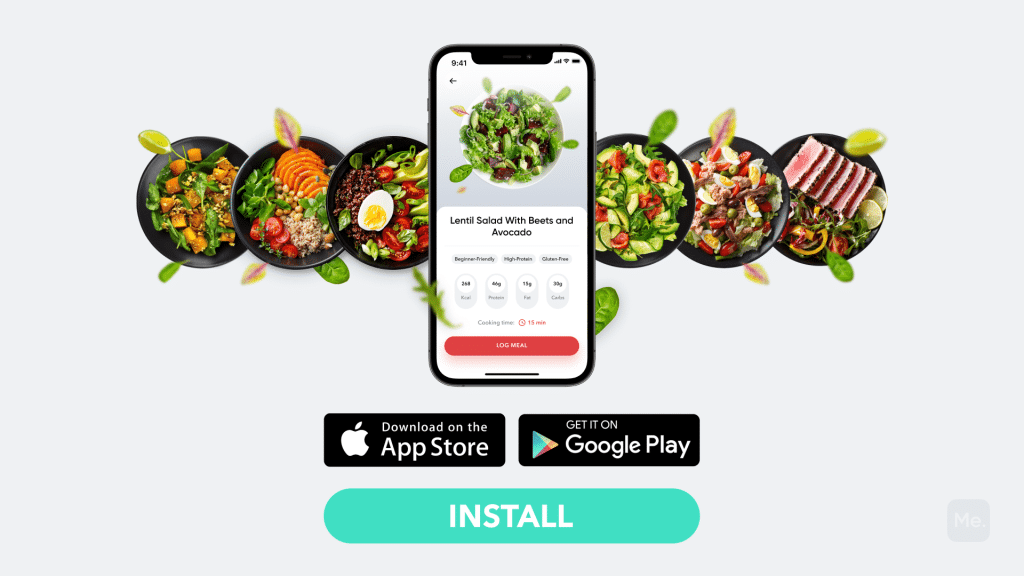 Preparation (2):
Prepare the dressing by whisking the onion seeds, oil, vinegar, and spring onions, then set aside. Slice the tomatoes, then arrange them over a large serving platter. Season lightly with salt, drizzle over most of the oil and then set aside.

Season the steak well, then heat a griddle pan or barbecue to high. Cook for 2 to 3 minutes on each side until charred. However, it should be rare in the middle. Next, transfer to a warm plate to rest. Drizzle the remaining oil over the onions and grill them until charred. Separate into rings, then set aside.
Slice the steak, arrange the tomatoes over it, and then drizzle with the extra resting juices. Scatter over the charred onions and artichokes, then the chives and feta. Drizzle over the dressing when serving.
Nutritional Profile (2)
Calories: 253

Total fat: 16 g

Total carbs: 6 g

Fiber: 3 g

Protein: 19 g
Lamb Steaks with Artichoke Salad (6)
Are you craving a meaty dish for lunch? If so, then this lovely meaty lunch is perfect for you. Take a look.
Ingredients (6):
2 lamb leg steaks

1 red chicory head, separated into leaves

280 g jar chargrilled artichoke, drained but a little liquid reserved

1 garlic clove, crushed

1 tbsp. olive oil, plus extra for drizzling

½ x 100 g bag watercress

½ tsp. smoked paprika

Keto bread to serve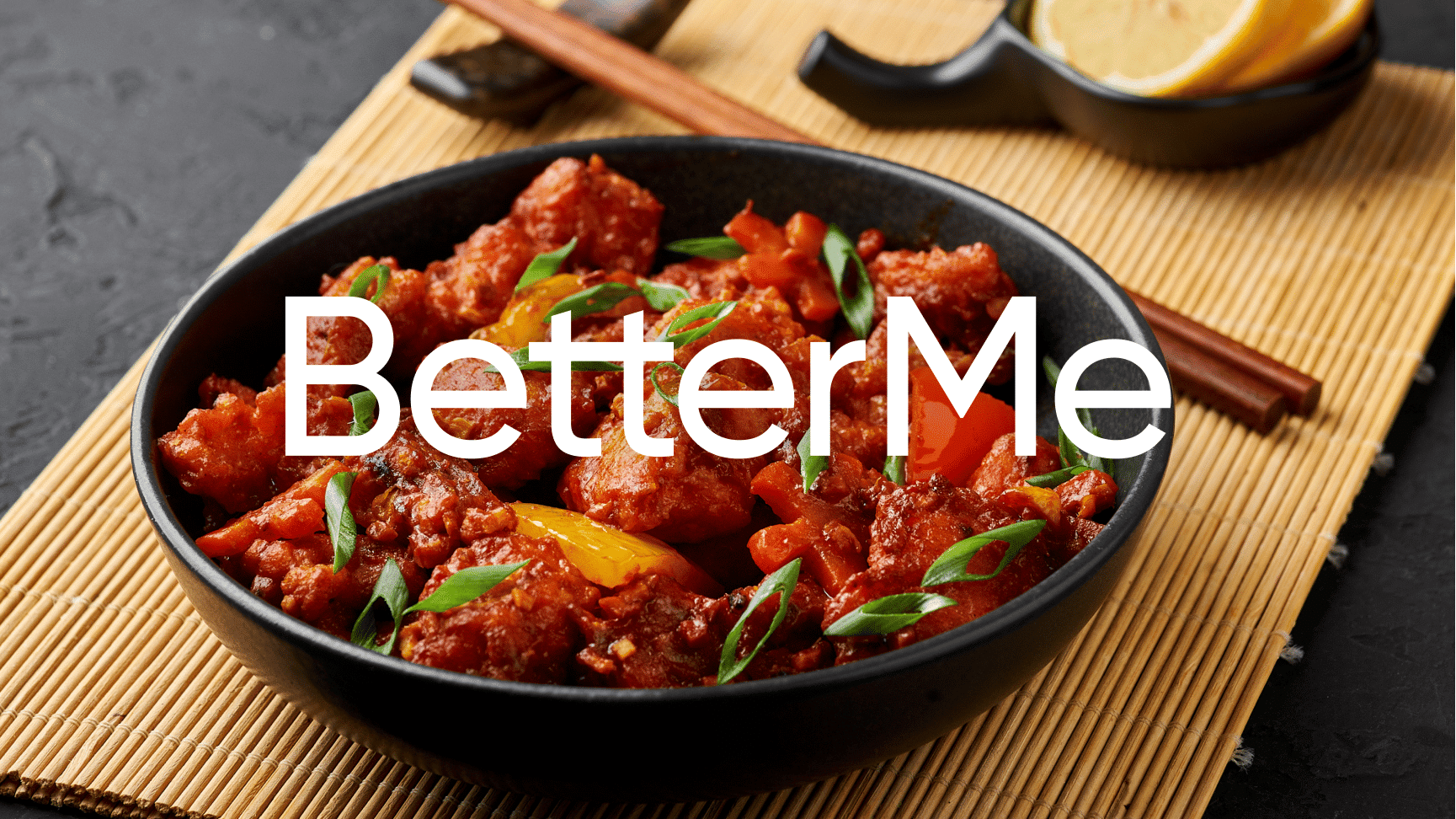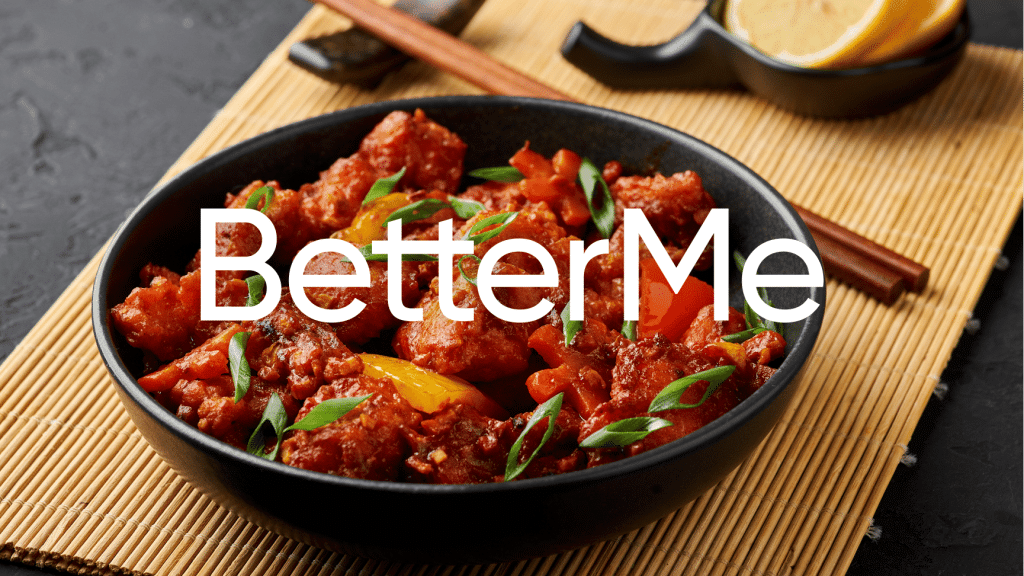 Preparation (6):
Mix the lamb with the olive oil, garlic, paprika and some seasoning, then leave for 5 minutes.

Tear the chicory leaves into pieces, then mix them with the watercress and artichokes. Drizzle over a little of the reserved artichoke liquid.

Heat a barbecue or griddle pan until smoking, then add the lamb. Let it cook for 5 to 6 minutes, and turn it halfway. When done, slice it and arrange it on top of the salad. Pout over any juices, then serve with keto bread if you like.
Nutritional Profile (6):
Calories: 544

Total fat: 45 g

Total carbs: 5 g

Fiber: 3 g

Protein: 30 g
If you wish to cinch your waist, tone up your bat wings, blast away the muffin top – our fitness app was created to cater to all your needs! BetterMe won't give excess weight a chance!
Cauliflower "Mac" And Cheese (3)
This cheesy baked Cauliflower "Mac" and Cheese is what you need if you are craving macaroni and cheese without the pasta. Every bite is yummy and loaded with a healthy amount of nutrients. 
Ingredients (3):
8 cups (26 oz.) cauliflower florets, chopped (1/2-inch pieces) 

3 tbsp. flour (use gluten-free flour for GF)

2 cups fat-free Real California milk

7 oz. (about 2 cups) freshly grated Real California sharp cheddar

1 tbsp. Real California butter

1/4 cup minced onion

2 tsp. olive oil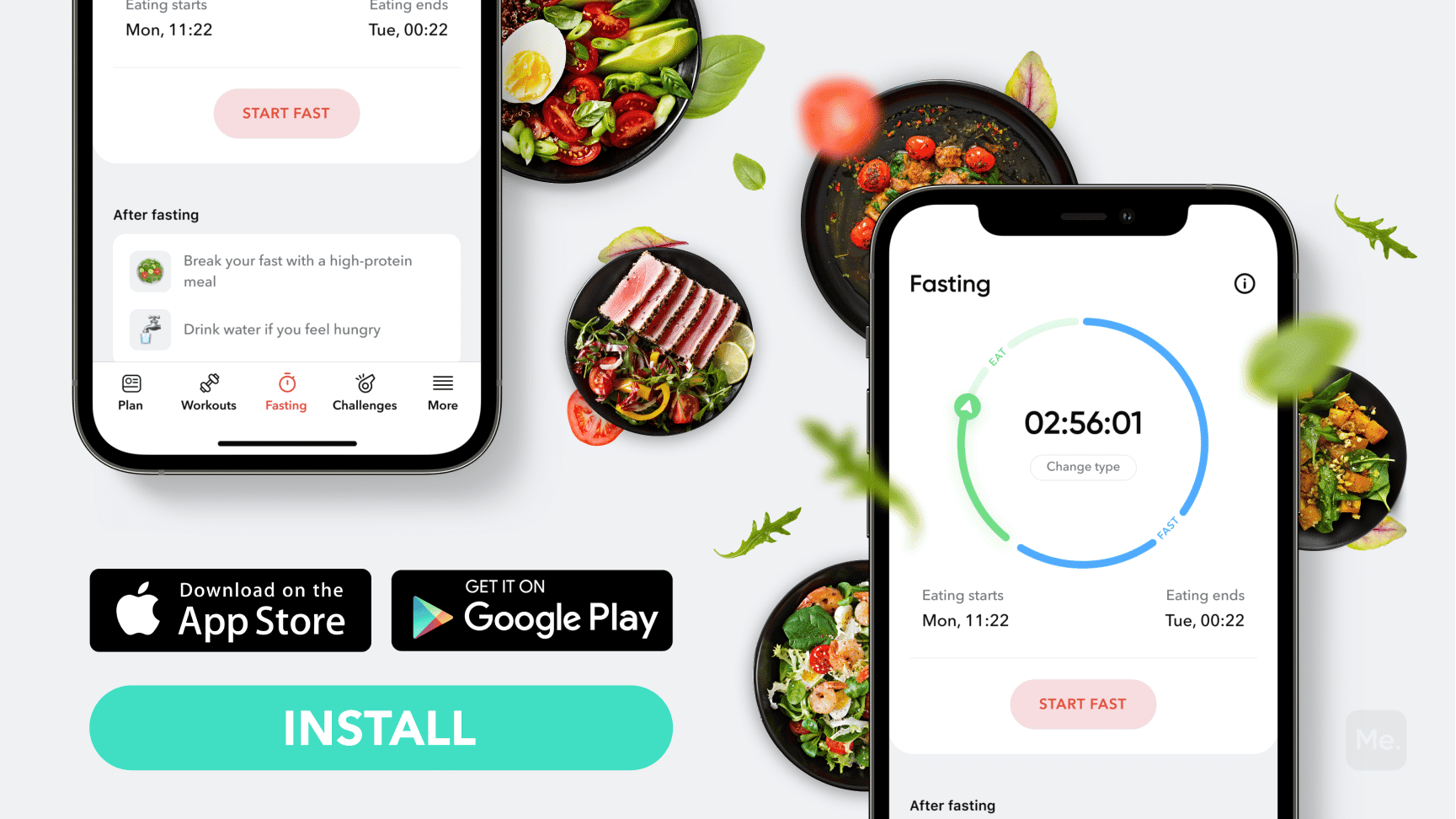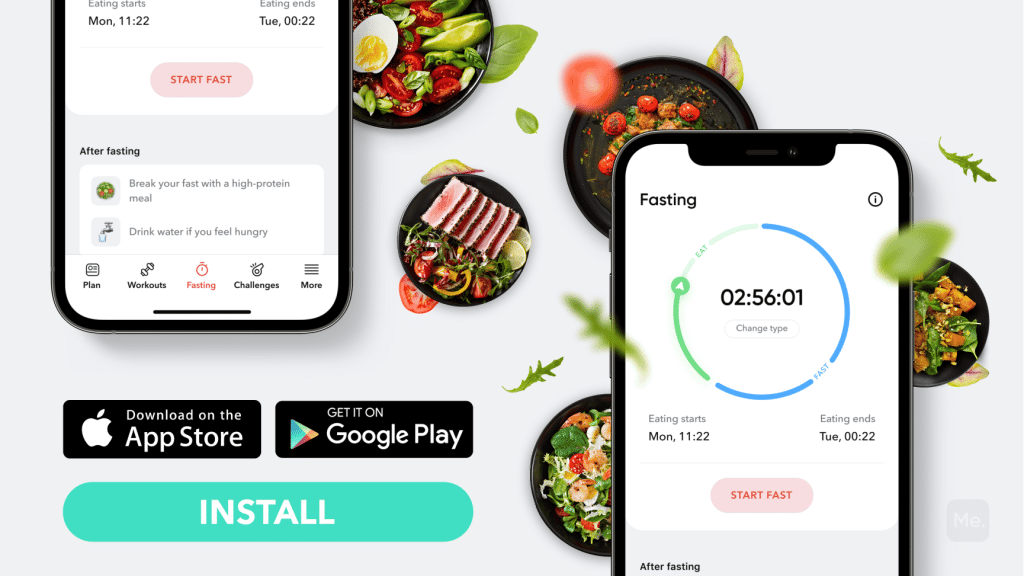 Preparation (3):
Preheat the oven to 400ºF.

In a large pot, boil 1 inch of water with a teaspoon of salt. Add the cauliflower and let it cook for 6 to 7 minutes, until tender-crisp. Drain, then set aside.

Heat the oil and butter in a large saucepan over medium heat, add the onions and let them cook for roughly 2 minutes.

Stir in the flour and reduce the heat to low. Cook for 3 to 4 minutes while stirring continuously so that you cook out the flour.

Add the milk and continue whisking. Raise the heat to medium-high until the milk boils and becomes smooth and thick. After about 2 minutes, season with half a teaspoon of salt and black pepper.

Once it thickens, remove it from heat and transfer it to another burner if possible. Add the cheddar cheese a quarter cup at a time while mixing well until the cheese is all melted.

Stir in the cooked cauliflower and pour into a baking dish. Bake for 15 to 20 minutes until bubbly and golden. Afterwards, broil for 2 minutes or until the top is slightly browned.
Nutritional Profile (3):
Calories: 238

Total fat: 14.5 g

Total carbs: 16.5 g

Fiber: 3 g

Protein: 14 g
Read More: Keto Yogurt: How To Make A Delicious And Healthy Low-Carb Yogurt Alternative
Keto Big Mac Salad (4)
Enjoy this Keto Big Mac Salad guilt-free because it is a recommended keto fast food treat. It is flavorful, nutritious, and satisfying. It is:
Ingredients (4):
2 lbs. ground beef

5 oz. iceberg lettuce shredded

1 cup keto-friendly Thousand Island dressing

1 yellow onion, chopped and divided

1 cup shredded cheese

1/4 cup dill pickles, sliced

1/2 tomato diced

1/4 tsp. pepper

1/2 tsp. salt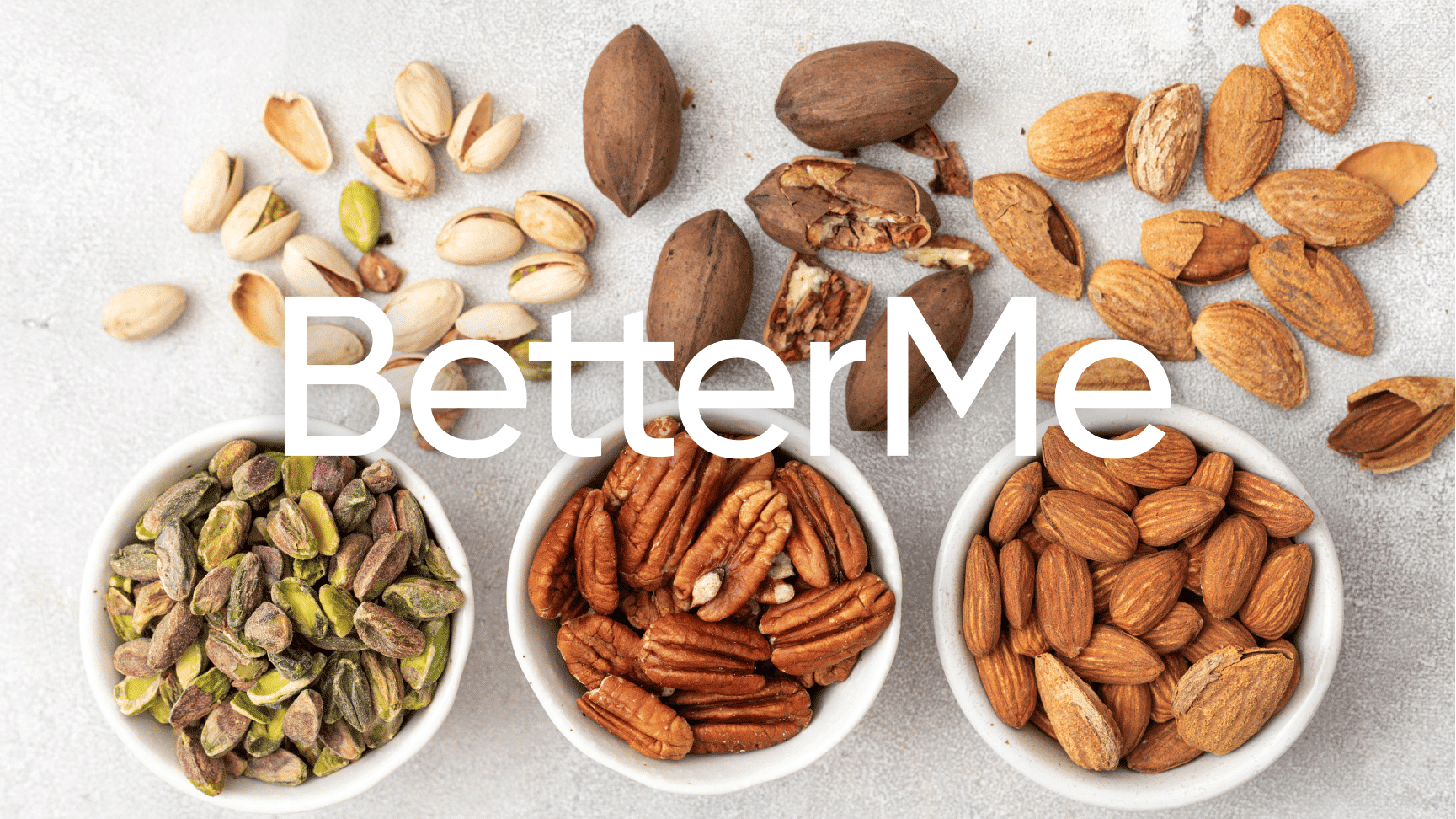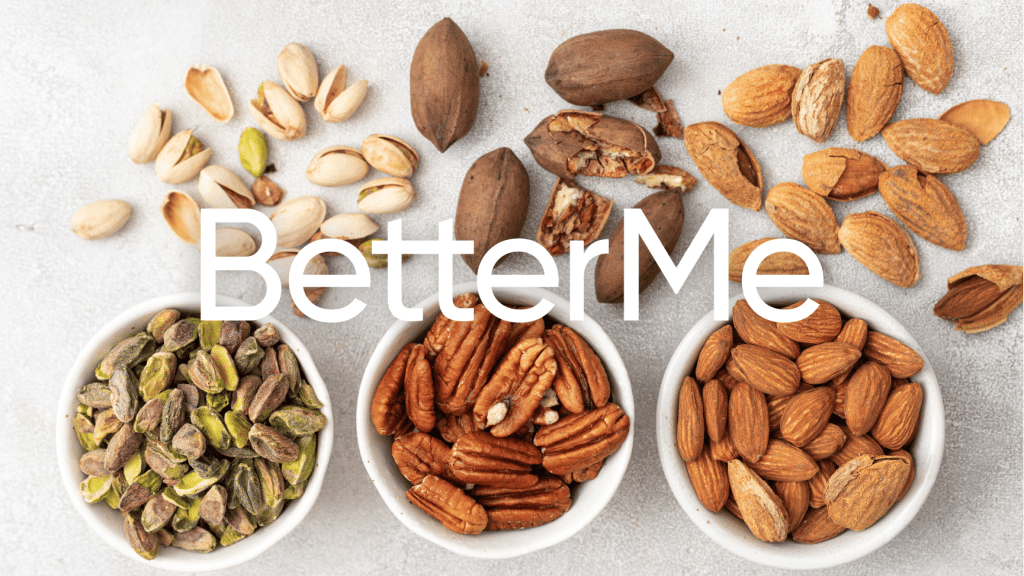 Preparation (4):
Cook the ground beef, three-quarters of the chopped onion, salt, and pepper in a large skillet over medium heat. Stir occasionally until the meat is browned and cooked through. Drain the beef, return to the skillet, and then set aside.

Stir in the keto-friendly Thousand Island dressing and coat all the meat.

Top the skillet with cheese, lettuce, tomato, pickles, and the remaining quarter onion.
Nutritional Profile (4):
Calories: 460

Total fat: 38 g

Total carbs: 5 g

Fiber: 1 g

Protein: 23 g
Avocado Chicken Salad Recipe
This easy keto lunch idea is a winner because it is prepared with simple ingredients that you may already have in your kitchen. In addition, the lemon flavor keeps the salad fresh, tasty, and vibrant. Here is a look at the recipe:
Ingredients (1):
2 large cooked chicken breasts, chopped or shredded 

6 oz. lean bacon, cooked and chopped

1 cup corn from 1 cooked cob

2 large avocados

1/4 cup chives (or green onion), chopped

2 tbsp. dill, chopped, or to taste
For the Lemon Dressing:
3 tbsp. extra virgin olive oil

3 tbsp. lemon juice, freshly squeezed

1/8 tsp. black pepper

1 tsp. sea salt, or to taste
Preparation (1):
Shred or dice the two large cooked chicken breasts.

Peel and pit two large avocados and slice them into bite-sized pieces. Add them to the shredded or diced chicken in the mixing bowl.

Add a cup of cooked corn (preferably freshly cooked corn) and toss a quarter cup of chopped green onion, chopped bacon, and two tablespoons of fresh Dill.

Add the dressing ingredients to a small bowl and stir to combine. Drizzle it over your salad and toss to combine. Serve with hard-boiled egg slices, if desired.
Nutritional Profile (1)
Calories: 324

Total fat: 20 g

Total carbs: 11 g

Fiber: 5 g

Protein: 25 g
BetterMe is your fast-track ticket to a long-lasting weight loss! Tailor your fitness journey and maximize your results with just a couple of swipes!
Keto Mashed Potatoes (5)
Can you eat mashed potatoes on keto? This is a commonly asked question by people who are craving mashed potatoes while on keto. Unfortunately, potatoes are not suitable for keto due to their high carb content. But that should not rule out the idea of making something like mashed potatoes. Check out this tasty and creamy mashed potato recipe without potatoes.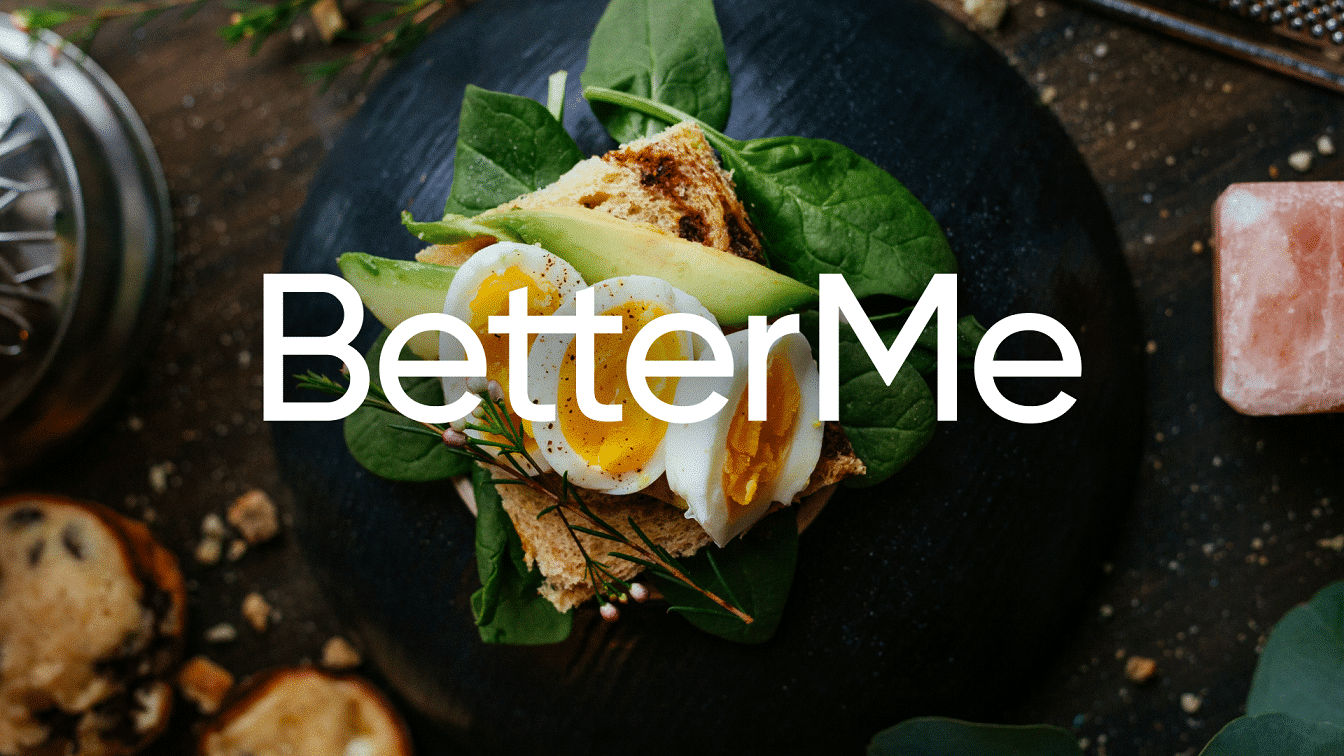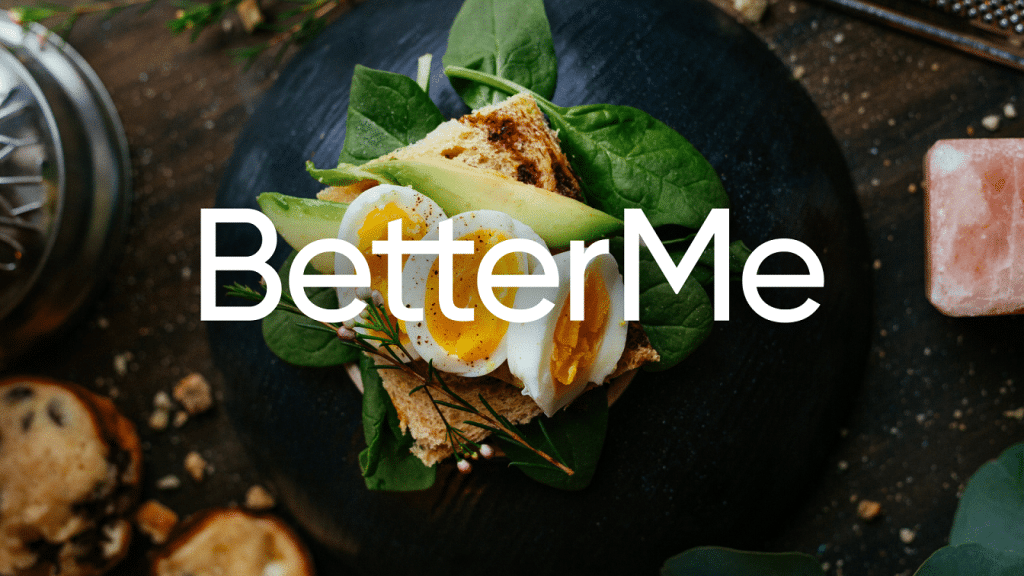 Ingredients (5):
3 lbs. rutabagas peels removed

1/3 cup heavy cream warmed

1/4 cup butter melted

1/2 tsp. pepper

1/2 tsp. salt to taste
Preparation (5):
Chop the rutabaga into bite-sized pieces and put in a pot of salted water. Let the rutabaga boil and cook until tender.

Drain it and mash it until perfectly smooth using a potato masher or hand mixer. 

Add the melted butter, then slowly add the warmed heavy cream until it is creamy and thick.

Transfer into a bowl and serve immediately.
Nutritional Profile (5):
Calories: 148

Total fat: 10 g

Total carbs: 10 g

Fiber: 7 g

Protein: 2 g
The Bottom Line
Lunch does not have to be leftovers or bland just because you are following a keto diet. Instead, you can spice things up by preparing any of these keto lunch recipes. But remember to consult your dietitian before making any major changes to your diet plan.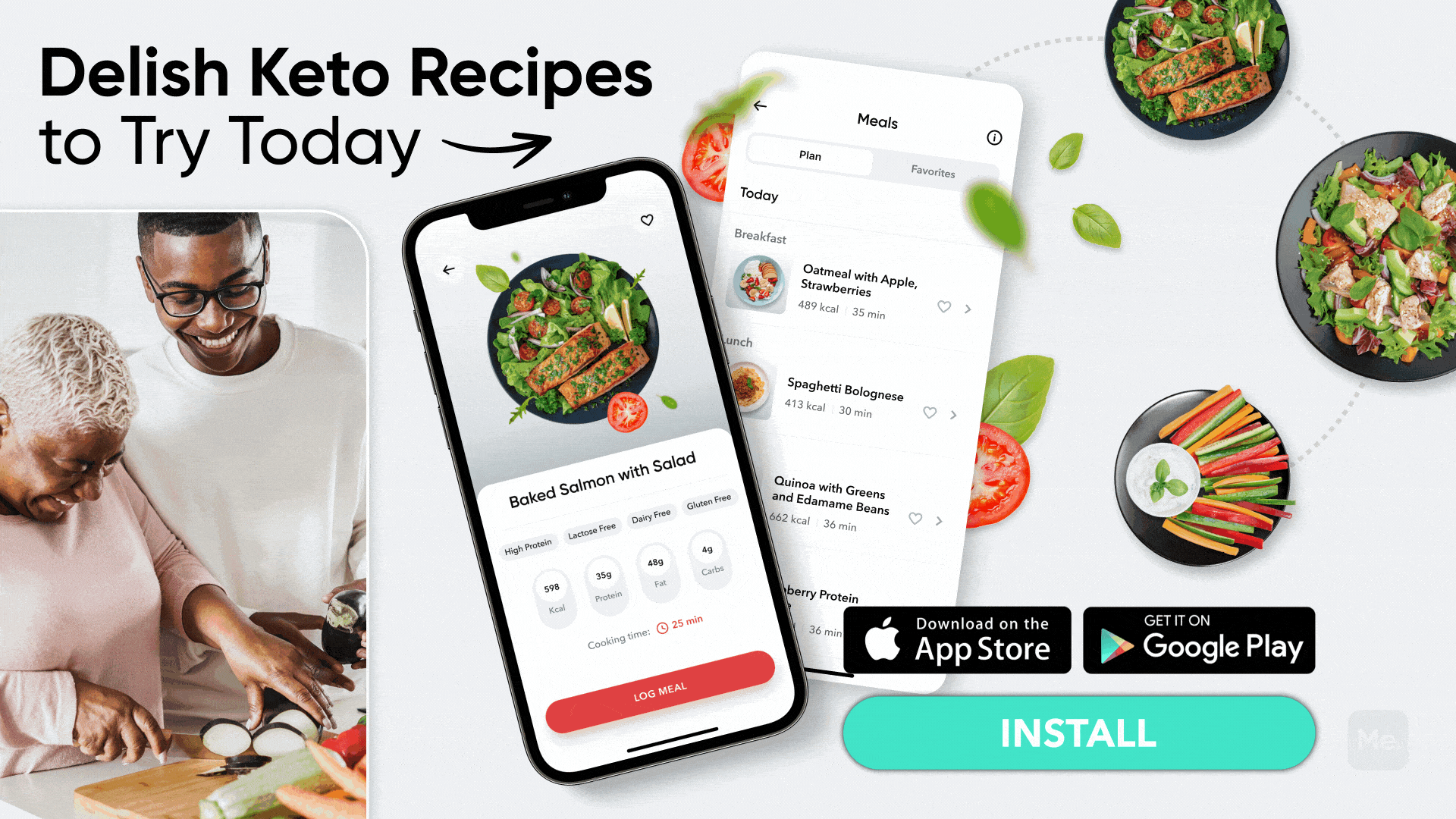 DISCLAIMER:
This article is intended for general informational purposes only and does not address individual circumstances. It is not a substitute for professional advice or help and should not be relied on for decision-making. Any action you take upon the information presented in this article is strictly at your own risk and responsibility!