Seasoning can make or break your dish — it can be the difference between something that tastes bland and uninspiring and something that's packed with flavor. That's why it's important to choose your seasonings carefully and to know how to use them properly. One way to ensure that your food is always well-seasoned is to create your own seasoning blend. This way you're not scrambling to find the perfect combination of spices every time you cook, and you can be sure that your blend is tailored to your specific taste preferences. Creating your own seasoning blend is easy, allowing you to experiment with different flavor profiles until you find one that you love. Let's take a look at the step-by-step guide to creating your own seasoning.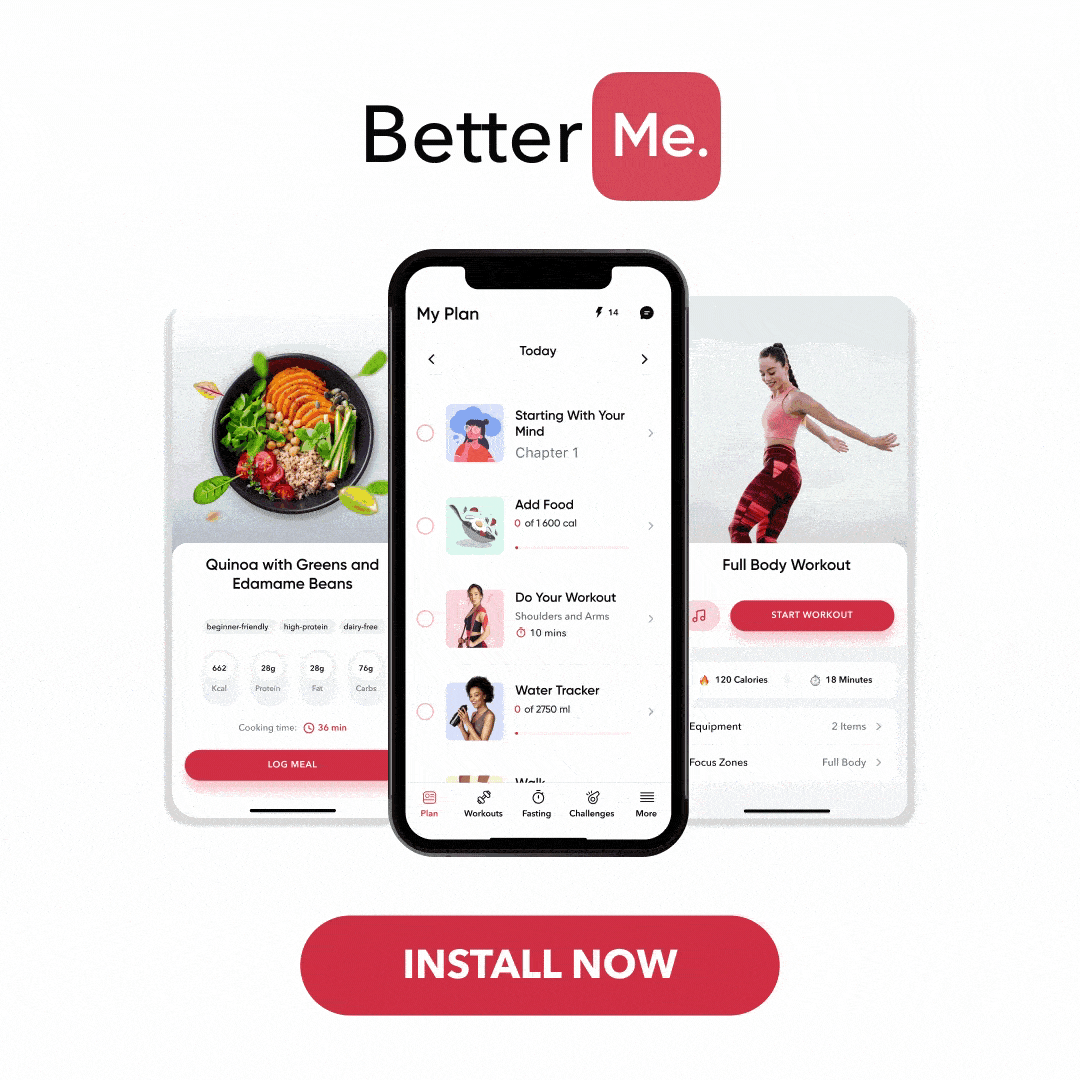 What Is Seasoning Blend Made Of?
There are no hard-and-fast rules when it comes to which herbs and spices to include in your seasoning blend. 
However, most blends contain a combination of the 4 basic types of seasoning ingredients, and these are:
Salt
Salt is the most basic and important seasoning ingredient (7). Saltless food is bland and unappetizing. You can make your seasoning blend low sodium by using salt alternatives that are lower in sodium, or simply using less salt.
Pepper
Pepper is another key seasoning ingredient. It adds flavor and spice and can be used to offset the sweetness of other ingredients.
Herbs
Herbs are a type of dried plant that is used to add flavor to food. Common herbs used in seasoning blends include basil, thyme, oregano, and rosemary.
Spices
Spices are another type of dried plant that is used to add flavor to food. The difference between spices and herbs is that spices are typically used in smaller amounts because they are more potent. Common spices used in seasoning blends include paprika, cumin, and chili powder.
Read More: Crispy Tofu Recipes That'll Make You Love This Plant-Based Protein
What Are The Most Popular Seasoning Blends?
Seasoning blends are often based on traditional flavor combinations from specific cuisines. 
Some of the most popular seasoning blends include:
Italian Seasoning
Italian seasoning is a blend of herbs that are commonly used in Italian cuisine, such as basil, oregano, and thyme.
Cajun Seasoning
Cajun seasoning is a blend of spices that are common in Cajun and Creole cuisine. It typically includes paprika, cayenne, onion powder, and garlic powder.
Greek Seasoning
Greek seasoning is a blend of herbs that are common in Mediterranean cuisines, such as oregano, dill, garlic powder, and onion powder.
Old Bay Seasoning
One of the most loved American seasoning blends is Old Bay seasoning, which is a seafood seasoning that includes celery salt, paprika, mustard, and more.
Taco Seasoning
Taco seasoning is a blend of spices common in Mexican cuisine, such as chili powder, cumin, garlic powder, and onion powder.
Herbes De Provence
Herbes de Provence is a blend of herbs common in the Provençal cuisine of southern Frane, such as lavender, thyme, rosemary, and oregano. This French seasoning blend is often used to flavor meat and vegetables.
Everything Bagel Seasoning
This seasoning gets its name from the Everything Bagel, a popular bagel flavor that includes sesame seeds, onion, garlic, and salt. This seasoning blend typically consists of those same ingredients.
Chai Spice
Chai spice is a blend of spices common in Indian cuisines, such as cardamom, cloves, ginger, and cinnamon. This sweet and spicy seasoning is often used to flavor tea, coffee, and desserts.
Thai Curry Seasoning
Thai curry paste is a blend of spices common in Thai cuisine, such as lemongrass, ginger, garlic, and chili peppers. This flavorful blend is mixed into a paste and used to make Thai curries.
Pumpkin Spice
A blend of cinnamon, ginger, cloves, and nutmeg, pumpkin spice is a popular seasoning for fall desserts like pumpkin pie.
Ranch Seasoning
Ranch seasoning is a blend of herbs and spices common in ranch dressing, such as dill, onion powder, garlic powder, and chives. This creamy and flavorful seasoning is also popular as a dip mix.
Betterme will keep you laser-focused on your weight loss journey! Nutrient-packed meal plans, fat-blasting workouts, galvanizing challenges and much more. Try using the app and see for yourself!
How Do You Make Seasoning From Scratch?
To make seasoning from scratch, follow these steps:
You want to get whole, fresh ingredients whenever possible. Grind them or dry them yourself if you can. This will give your seasoning blend the most flavor. Although dry herbs and spices take years to go bad, using fresh ingredients can really up the flavor game of your seasoning. On the other hand, some ingredients just won't be practical to dry and/or grind yourself, and that's okay.
There are a few key ingredients that you'll need for most seasoning blends: salt, pepper, garlic powder, and onion powder. You can use these ingredients to create a variety of different flavor profiles. 
For example, adding cumin and chili powder will give your blend a southwestern flavor, while adding oregano and thyme will give it an Italian flavor.
Storage makes a huge difference in the shelf life and flavor of your seasoning blend. Store your blend in an airtight container, away from heat and light. If stored properly, most seasoning blends will last for up to a year or more. 
There are no hard and fast rules for making seasoning blends. Use recipes as a guide, but don't be afraid to experiment and make adjustments to suit your taste. 
For example, if you want a spicier blend, add more of the spicy ingredients, or use low sodium salt substitutes if you're watching your salt intake.
Why Homemade Spice Blends Are Good For You?
Making your spice blend at home is a great way to add flavor to your food. It's also good for you because it:
Minimizes Your Intake Of Ultra-Processed Foods
The average American diet is high in ultra-processed foods, which are foods that have been heavily processed and often contain refined grains, added sugars, unhealthy fats, and artificial ingredients (5).
Eating a diet rich in ultra-processed foods has been linked to an increased risk of obesity, type 2 diabetes, heart disease, and cancer (9).
On the other hand, homemade spice blends can help you easily add flavor to the food you make from scratch. . This may make you more inclined to prepare your own meals, which can help you avoid some of the health risks associated with eating a diet high in ultra-processed convenience foods.
Helps You Control Your Salt Intake
If you're trying to reduce your salt intake for health reasons, making your own spice blend is a good way to do it.
When you make your spice blend, you can control how much salt goes into it. This is important because many store-bought spice blends are high in salt.
Eating too much salt can contribute to high blood pressure, which is a risk factor for heart disease (4) (6).
If you have high blood pressure, making your spice blend with little or no salt is a good way to help control it.
Read More: Keto Lunch Recipes To Prepare In Under 30 Minutes And Power You Through The Afternoon
Allows You To Avoid Allergens
Allergens are substances that can cause an allergic reaction. Some people are allergic to certain spices, such as mustard, cloves, and cumin (3).
If you have an allergy to a particular spice, it's important to avoid it. This can be difficult to do if you're buying store-bought spice blends because you can't curate them to your specific needs.
May Offer Health Benefits
In addition to being a healthy way to flavor your food, some spices used in homemade spice blends may offer health benefits.
For example, turmeric is a spice that's often used in Indian cuisine. It contains curcumin, a compound with powerful anti-inflammatory and antioxidant effects (8).
Studies have suggested that curcumin may help improve symptoms of arthritis, heart disease, and depression (1).
Cinnamon is another spice with possible health benefits. It may help regulate blood sugar levels and improve cholesterol levels (2).
There are many other spices with potential health benefits, so using a variety of them in your homemade spice blend is a good way to get the most benefit.
BetterMe app will kick you out of the mental funk, shake off your extra weight, rid you off your energy-zapping habits, and help you sculpt the body of your dreams. Intrigued? Hurry up and change your life for the better!
The Bottom Line
Making your seasoning blend is a great way to add flavor to your food without using any artificial ingredients or fillers. By following these simple tips, you can create a blend that's perfect for your taste.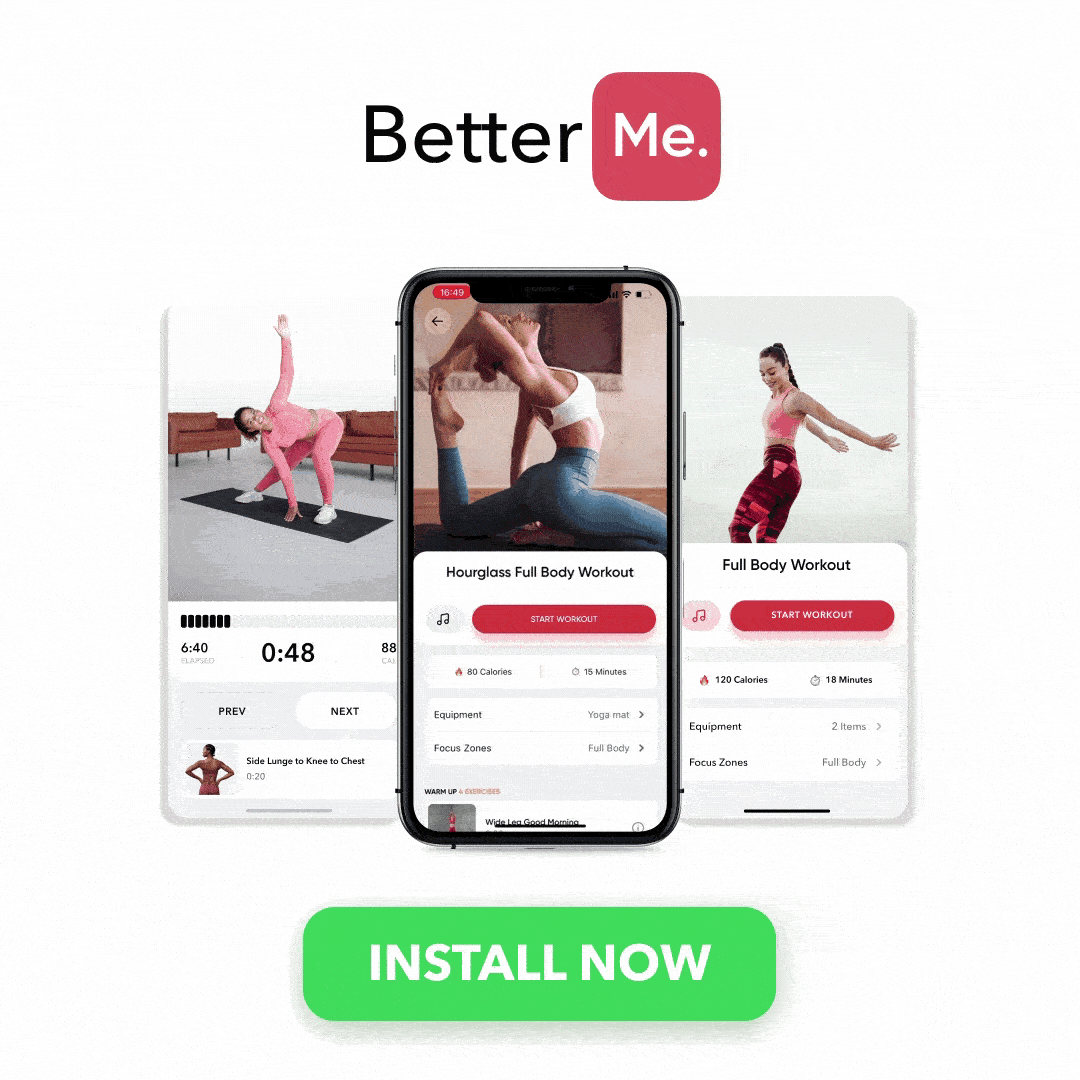 DISCLAIMER:
This article is intended for general informational purposes only and does not address individual circumstances. It is not a substitute for professional advice or help and should not be relied on to make decisions of any kind. Any action you take upon the information presented in this article is strictly at your own risk and responsibility!