Have you recently decided to try the keto diet but have absolutely no idea what to cook up? Or maybe you have been on this diet for a while and have run out of good keto dinner ideas for you or your family? If so then you are in the right place. In today's article we are going to share with you some great and delicious keto instant pot recipes that are not only quick to prepare and make but are also rich in vitamins, minerals, and above all, taste.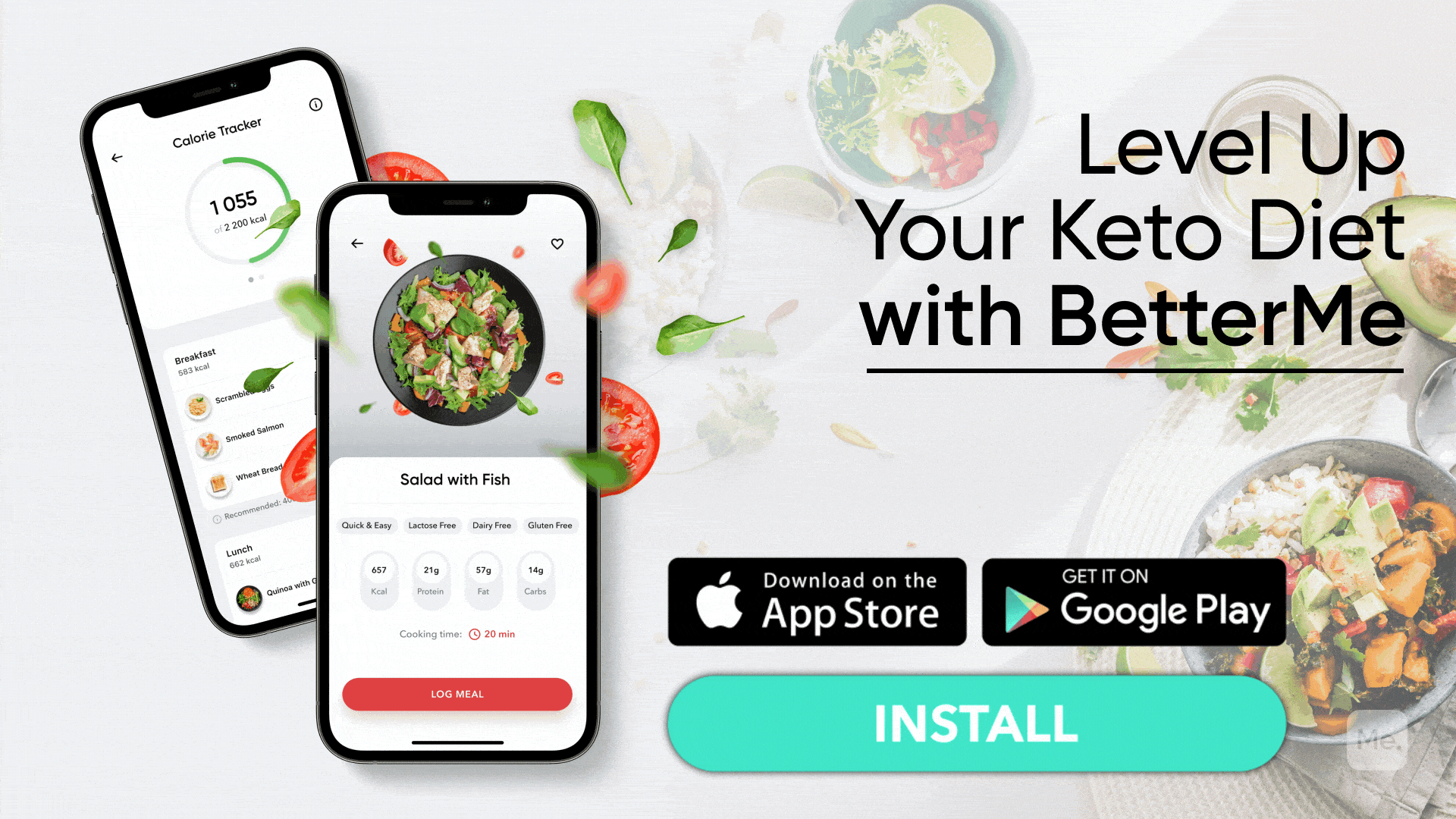 What Can I Have For Dinners On A Keto Diet?
While the keto diet does come with some pretty strict rules, it does not dictate what specific foods can be had at dinner, breakfast or lunch. The keto rules that must be followed are
Limit your carb intake – This is perhaps the most important rule of this meal plan. On a ketogenic diet only five to 10 percent of your daily calorie intake should come from carbohydrates – which typically means that you are only allowed up to 50 grams of carbs a day. Any more than this and you might push your body out of ketosis (

9

).

Find the right kinds of fats

– The promise of unlimited cheese and butter while on a weight loss diet is what attracts many people to this meal plan. While these are certainly part and parcel of keto, they are not the only kind of fats you can have. Some other healthy fats choices you can go for include choices such as avocados, coconuts, olives (and their oils), nuts, hemp seeds, chia and flax seeds, oily fish, etc.

Eat your vegetables

– While this is not an explicit rule like the first two, it is imperative that we all eat our vegetables. Make sure to choose some non-starchy vegetables to go with your low carb instant pot recipes – as starchy vegetables can accidentally increase your carb intake.

Avoid trans

–

fats and limit processed meats

– They have the wrong kinds of fats and nearly always contain too much sodium.
Read More: Ketotarian Meal Plan: What You Need To Know About This Plant-Based Way Of Eating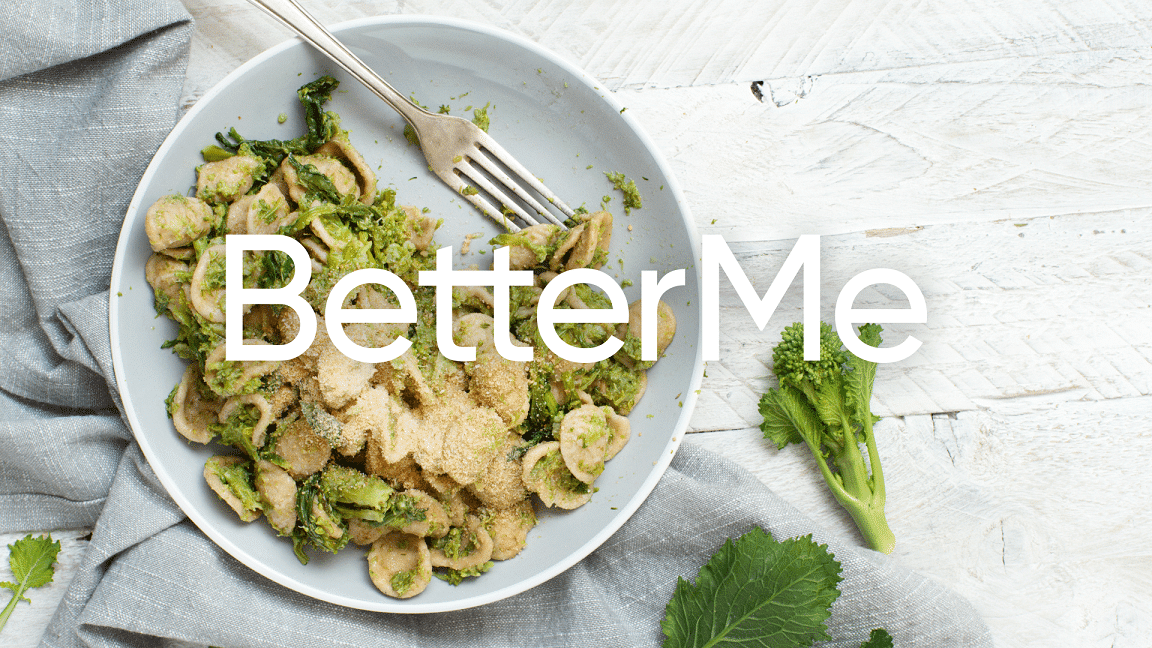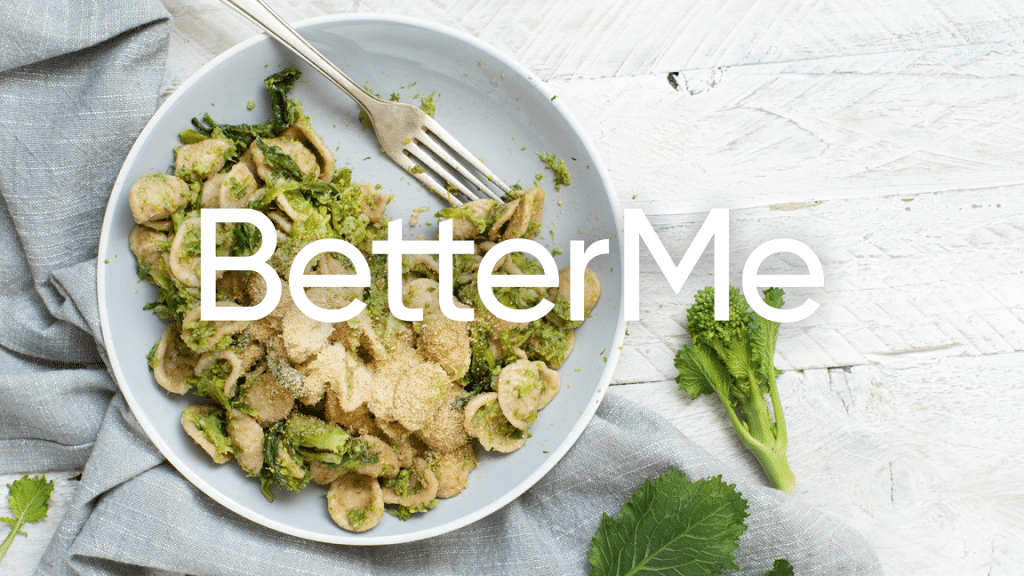 Easy Keto Instant Pot Recipes
If you cannot figure out what to make, here are some delicious yet uncomplicated keto instant pot recipes for you to try
Sausage Kale Soup
Ingredients:
1 pound Italian sausage

1/2 cup chopped onions

6 thinly sliced garlic cloves

3 cups chopped kale

1.5 cups diced tomatoes

1/2 cup water

1/4 cup chopped fresh basil

1/2 tsp salt

1 tsp black pepper

2 tbsp tomato paste

120 g heavy whipping cream

Basil leaves
This makes 4 servings
Calories for 1 serving: 557. Fats: 47 g. Protein: 20 g. Carbs: 14 g
Get directions from Twosleevers (11).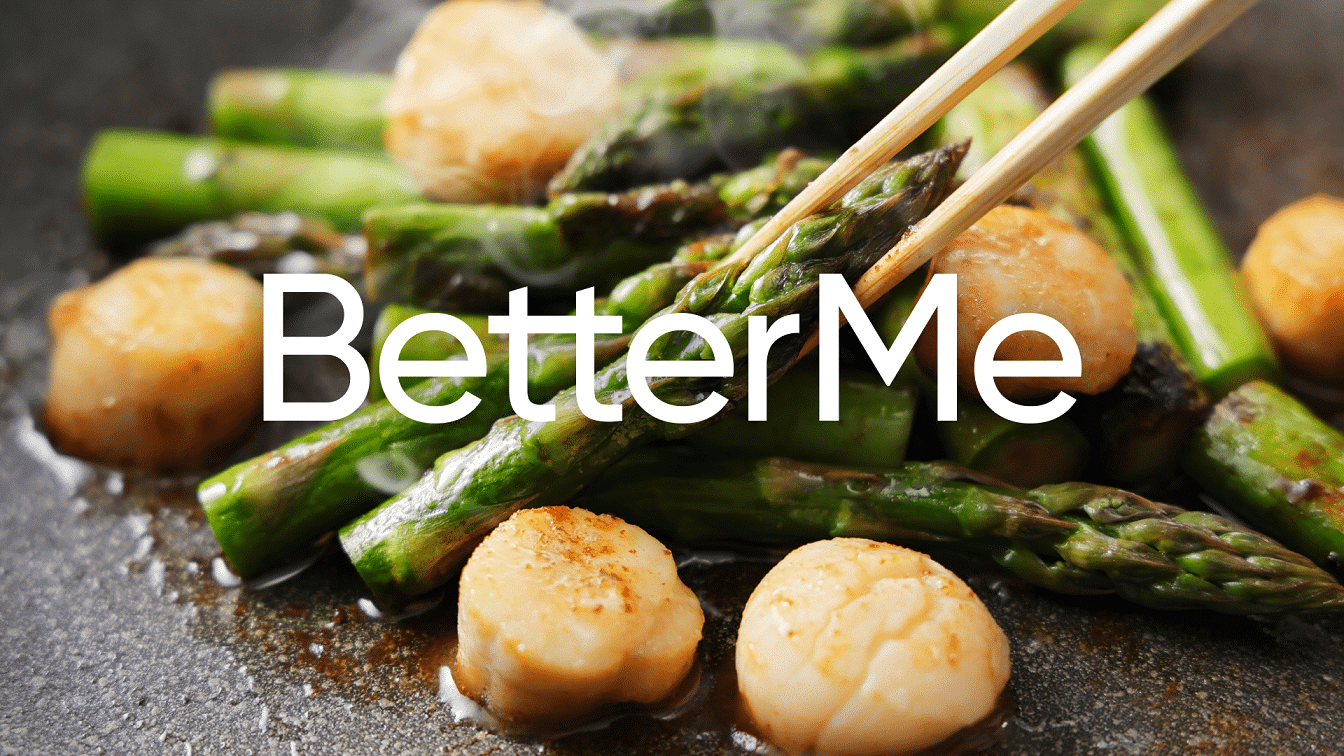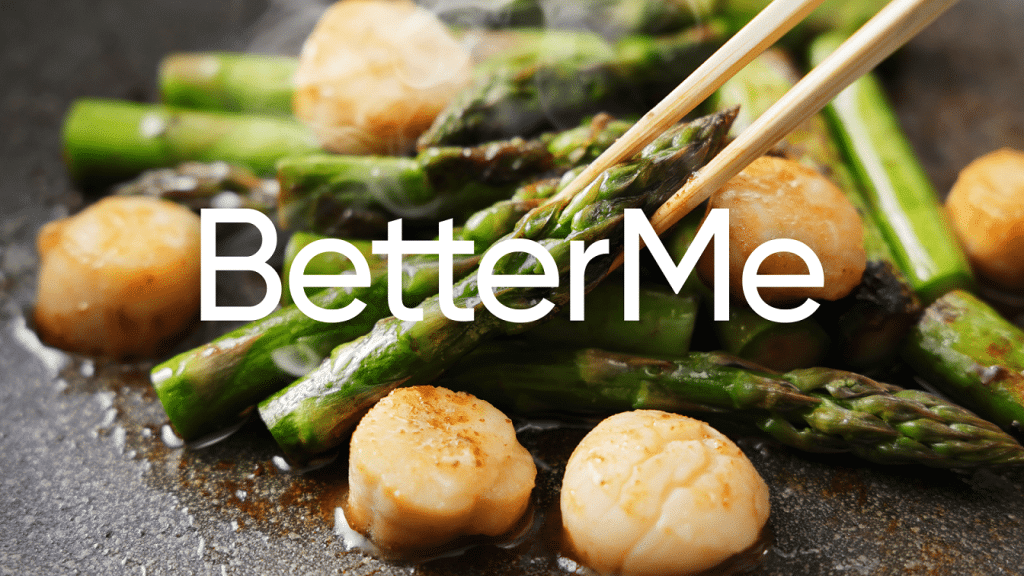 Bacon Cauliflower Soup
Adding bacon to traditional cauliflower soup makes it tastier and also gives you some extra fats for your daily macros
Ingredients:
6 slices bacon chopped

¼ cup chopped onion

1 stalk celery

2 minced garlic cloves

Salt and pepper

3 cups chicken broth

1 head cauliflower cut into florets

3/4 cup sour cream

1.5 cups shredded cheddar cheese

1 green onion
This recipe makes six servings
Calories for 1 serving: 325. Fats: 23.9 g. Protein: 14.7 g. Carbs: 8.22 g
Get directions from All Day I Dream About Food (7).
Intense sweat sessions, working weight loss tips, lip-smacking recipes come in one package with the BetterMe app. And all of it is at your fingertips, start transforming your life now!
Low Carb Mushroom Pizza
Who knew that pizza didn't always have to be made in an oven. What about having a cauliflower crust?
Ingredients:
2 large portobello mushroom caps

1/2 cup tomato sauce

1 cup shredded mozzarella cheese

1/2 cup baby spinach leaves optional

1 cup water
This makes 2 servings
Calories for 1 serving: 184. Fats: 12 g. Protein: 13 g. Carbs: 4 g
Get directions from Melanie Cooks (8).
Beef And Sausage 'Chili'
Ingredients:
1 pounds lean ground beef

340 g kielbasa sausage

1/2 cup diced yellow onion

1 diced green pepper

2 minced garlic cloves

2 cups quartered white or cremini mushrooms

425 g diced tomatoes in juice

245 g sugar free tomato sauce

2 dry bay leaves

1 tsp salt

1 tsp chili powder

1 tsp dried oregano

1/2 tsp black pepper

1/8 tsp cayenne pepper

sour cream for garnish
This recipe makes 8 servings
Calories for 1 serving: 388. Fats: 25 g. Protein: 25 g. Carbs: 10 g
Get directions from Whole Lotta Yum (3).
Read More: What Is The Ideal Ketosis Level For Weight Loss? How To Monitor Ketones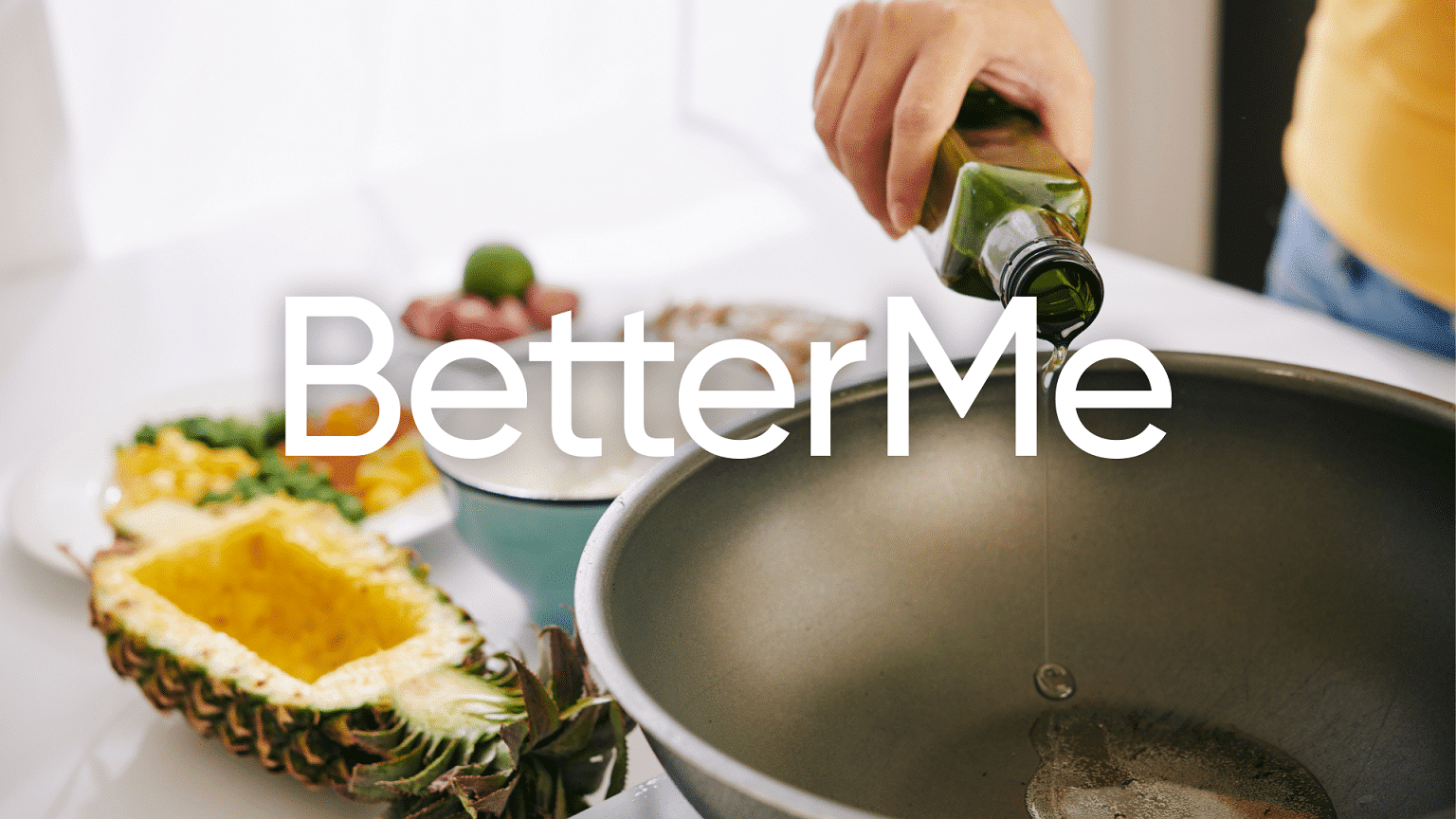 Instant Pot Keto Chicken Recipes
One great thing about the keto diet is that literally all kinds of meats are allowed. Not only do they provide proteins but they also have fats which count towards our daily fat macro allocation. Chicken is a great protein option to have on keto because compared to other types of meats like beef, pork or even lamb, it is less expensive.
Here are some chicken keto instant pot recipes to try this week:
Lemon Garlic Chicken
Ingredients:
6 to 8 boneless chicken thighs

sea salt and pepper to taste

1/2 tsp garlic powder

2 tbsp olive oil

3 tbsp butter

1/4 cup chopped onion

4 minced garlic cloves

2 – 4 teaspoons Italian seasoning

zest of half a lemon

Juice of one lemon

1/3 cup low sodium chicken broth

2 tablespoons heavy cream

Chopped fresh parsley and lemon slices for garnish (optional)
This recipe makes 6 servings
Calories for 1 serving: 346. Fats: 15 g. Protein: 18 g. Carbs: 1 g
Get recipe directions from Life Made Keto (6).
Cream Cheese And Bacon Chicken
Ingredients:
For the chicken:
1 tbsp olive oil

1 pound boneless skinless chicken breasts

1/2 tsp paprika

1/2 tsp garlic powder

salt and fresh ground pepper, to taste
For the cream cheese mix:
226 g room temperature cream cheese

1/2 tsp garlic powder

1/2 tsp onion powder

1/2 tsp dried dill weed

1/2 tsp dried chives

salt and fresh ground pepper, to taste

1 cup low sodium chicken broth
Bacon: 4 slices thick cut bacon
This makes 4 servings
Calories for 1 serving: 471. Fats: 35 g. Protein: 32 g. Carbs: 4 g
Get directions from Diethood (5).
Whether you're looking to simply pep up your fitness routine, jazz up your diet with mouth-watering low-calorie recipes or want to get your act together and significantly drop that number on your scale – BetterMe app has got you covered! Improve your body and revamp your life with us!
Coconut Chicken
Ingredients:
1 bunch of celery, chopped

1 chopped onion, chopped

1.25 pounds chicken thighs (cut into 1-inch pieces)

1 cup reduced sodium chicken broth

1 cup full-fat coconut milk

Juice of 2 lemons

salt and pepper, to taste
This makes 4 servings
Calories for 1 serving: 276. Fats: 15.1 g. Protein: 28.2 g. Carbs: 7.1 g
Get directions from Clean Eating Kitchen (4).
Herby Lemon Chicken
Ingredients:
1 tbsp oil

1 pound bone-in skin-on chicken thighs

1 chopped small onion chopped

2 minced cloves garlic

3/4 cup chicken broth

Juice of 1 lemon

1 tsp dried thyme

1 tsp dried rosemary

salt and black pepper to taste

1 tsp cornstarch OR arrowroot mixed in 3 tbsp cream

1 tbsp butter
This makes 4 servings
Calories for 1 serving: 338. Fats: 21.8 g. Protein: 29.9 g. Carbs: 3.6 g
Get directions from Wholesome Recipe Box (10).
What Frozen Dinners Are Keto Friendly?
As much as most of us love to sit down to enjoy delicious homemade meals, sometimes life gets in the way and we are either too tired or busy to sit and sift through a list of 50 keto instant pot recipes to try and figure out what to prepare for the next meal.
This is where frozen dinners come in place. While such meals have – for the most part – fallen out of style in preference for homemade options or even ordering in from a restaurant, they are quite handy to have around.
But what makes a good keto friendly frozen meal? Here is what to look out for when shopping for your next frozen keto dinner
Amount of calories

– Keto is hailed as a great weight loss meal plan, but like every other weight loss diet, it only works if you work at it.
Always check how many calories you will be getting per serving of your frozen dinner. Web MD suggests going for meals that offer about 250 to 300 calories per meal while USF Health suggests 300 to 500 calories (2). While none of these options are wrong, we suggest choosing a meal that will fill you up and one that falls within the number of calories you have left on that specific day.
Check the macros

– Unfortunately, most of the frozen meals in the market today are quite high in carbs. Before heading to the check out, take a minute and read the label of your meal of choice. Keto is a high fat-low carb meal plan and thus each meal you have should reflect this. Ensure that your meal is as low carb as possible so that at the end of the day, you will not go above the 50 g of carbs a day allocated for all ketogenic dieters.

Choose meals with less sodium

– The debate on whether keto diet is good for your heart remains highly contested. While some sources claim that this meal plan lowers your risk of heart disease – in relation to increasing HDL cholesterol levels and lowering blood pressure – some studies show that the opposite is true.
The high saturated fat content of this meal plan can increase LDL cholesterol levels, which is bad for your heart. Like many prepackaged meals, frozen keto meals can come with a high amount of sodium added. Too much sodium is bad for the heart as it can increase your blood pressure which can eventually lead to heart disease and stroke. Always check the package label and pick meals with less than 800 milligrams of sodium – less than 600 milligrams if possible (13, 1, 12).
Look for meals that have at least

10% of the Recommended Daily Value of some key vitamins or minerals

– Food is not just meant to be delicious. It is also supposed to help fuel your body and support your immune system.
The Bottom Line
Keto instant pot recipes are a great way to not only make simple quick meals but to also ensure that you stick to your weight loss meal plan even on the busiest days. If you have an instant pot lying unused somewhere in the house, take it out and try some of these delicious low carb keto dinner ideas.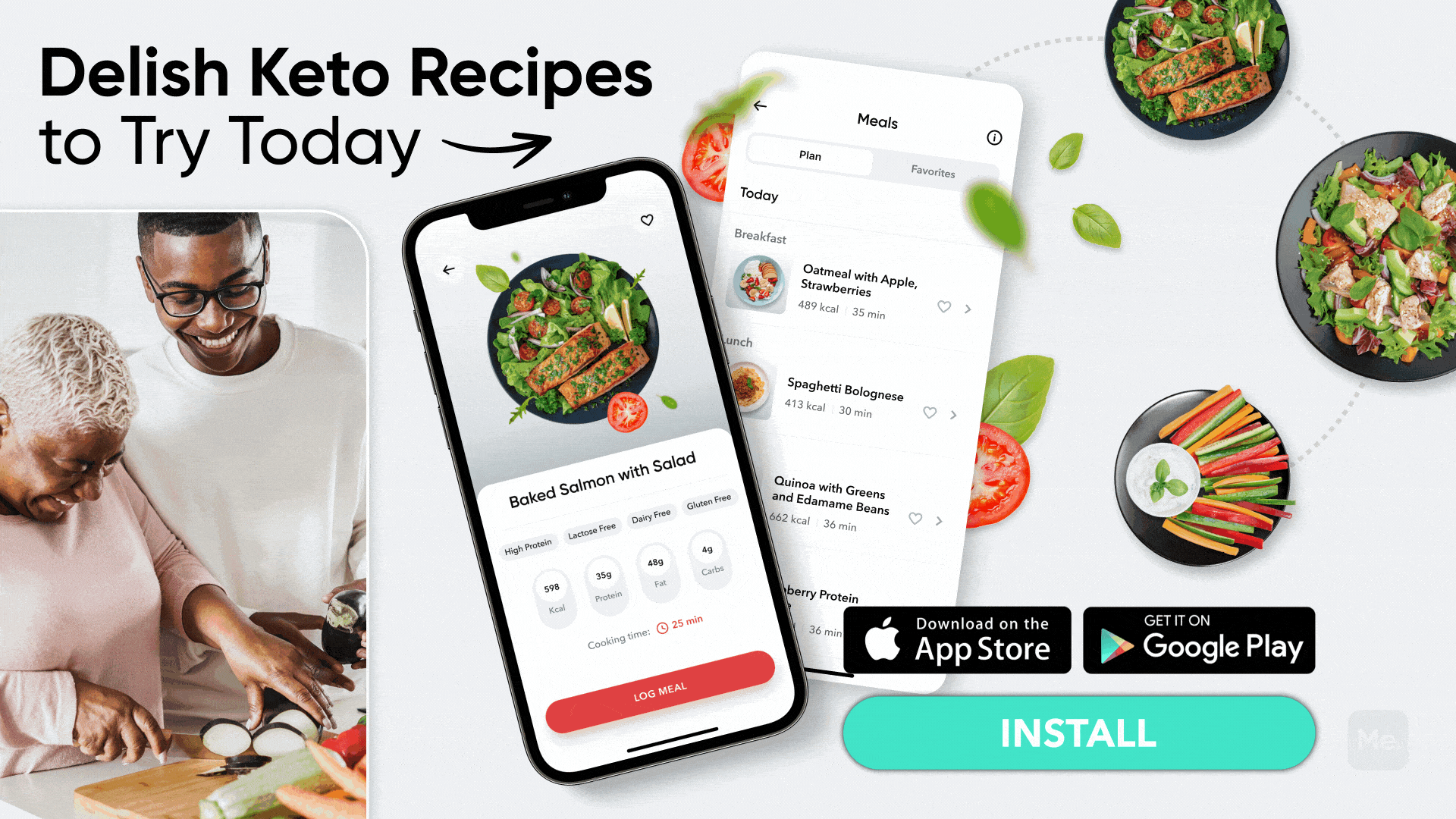 DISCLAIMER:
This article is intended for general informational purposes only and does not address individual circumstances. It is not a substitute for professional advice or help and should not be relied on to make decisions of any kind. Any action you take upon the information presented in this article is strictly at your own risk and responsibility!