Asparagus is one of those vegetables that you either love or hate. There's no in-between. But if you're on the asparagus-loving side of things, then you know that this spring vegetable is one of the best around. Asparagus is not only delicious, but it's also nutritious. It's a good source of fiber, B vitamins, vitamins A, C, and E, and even some calcium and other minerals (4). If you're looking for some new and exciting ways to cook asparagus, then you've come to the right place. We've rounded up the best vegetarian asparagus recipes from around the web. We've also included a few tips on how to pick perfect asparagus and what to look for when you're buying it.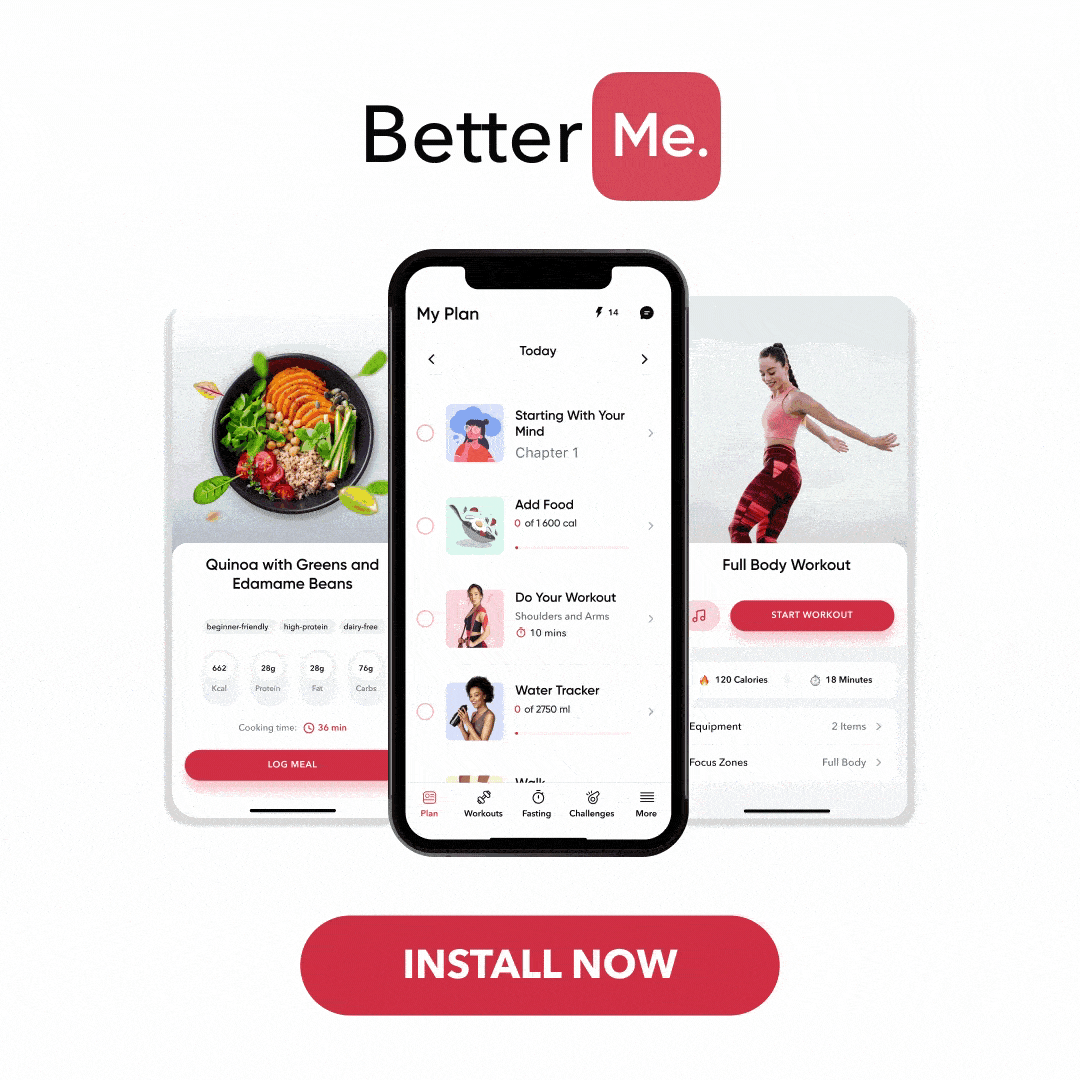 Buying And Storing Fresh Asparagus
Asparagus is a green vegetable that is in season from April to June. When you're shopping for asparagus, look for stalks that are firm, bright green, and have closed tips. Avoid any asparagus that is wilted or has open, mushy tips.
The best way to store asparagus is to wrap the ends in a damp paper towel and place them in a plastic bag. Store the asparagus in the refrigerator for up to four days.
When you're ready to cook the asparagus, give it a good rinse under cold water. After this, you can either cook it whole or cut it into pieces. If you're cooking it whole, you'll want to snap off the woody ends. 
To do this, hold the asparagus in both hands and bend it until it snaps. The asparagus will naturally break where the tough end meets the tender part of the stalk.
Once you've prepped the asparagus, it's time to get cooking. Check out these delicious vegetarian asparagus recipes.
Read More: Becoming A Vegetarian: The Beginner's Guide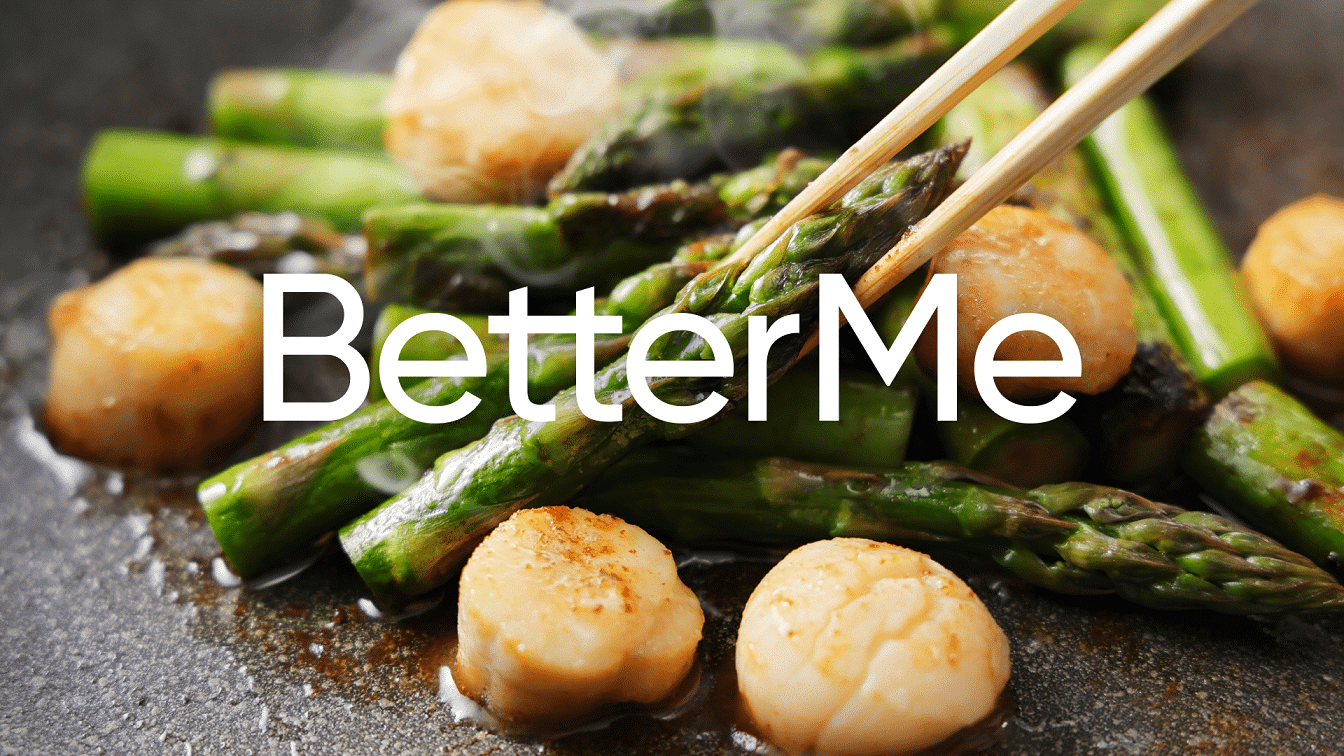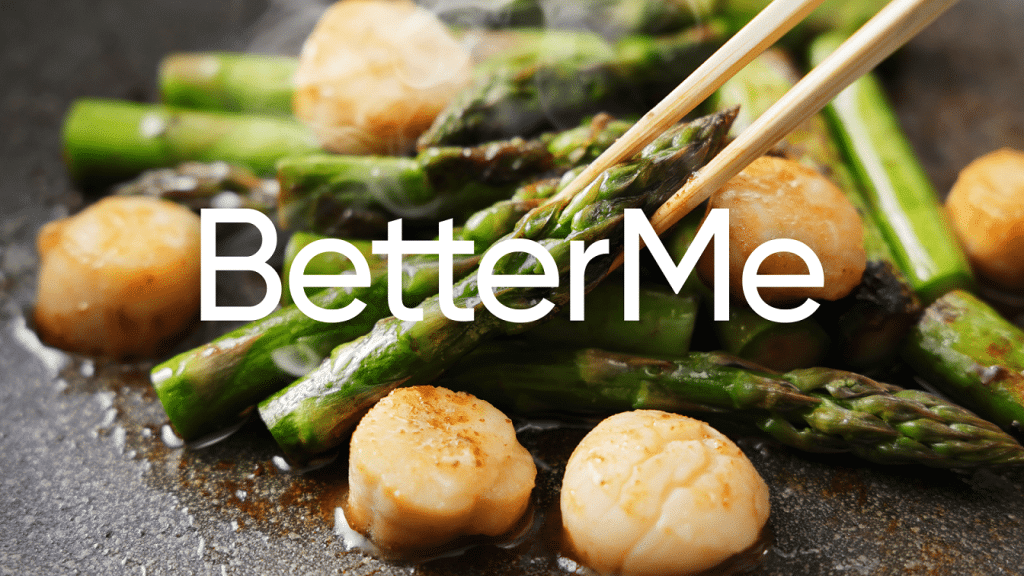 Vegetarian Asparagus Soup Recipes
Soups are an easy way of increasing your daily intake of vitamins and minerals. These asparagus soups are healthy and rich in flavor. 
You can accompany them with whole-grain, vegan crackers or bread or enjoy them without accompaniment.
Cream Of Asparagus Soup (2)
Ingredients:
2 cups onion, finely diced

4 tablespoon olive oil

2 cloves garlic

1 ½ – 2 teaspoon salt to taste

¼ teaspoon black pepper

2 lbs. asparagus ends trimmed and cut into 2-inch pieces

1 teaspoon rosemary fresh, finely chopped

1 teaspoon thyme fresh, finely chopped

3 ½ cups vegetable broth

15 oz. can coconut milk full-fat or lite

1 ½ tablespoon lemon juice

Parsley (optional)
Directions:
In a large saucepan combine 2 tablespoons of olive oil and onion. Cook over medium heat for 3 to 5 minutes, stirring occasionally.

Add crushed garlic, salt, and pepper, and saute for another 2 minutes.

Add remaining olive oil and asparagus pieces. Cook over medium heat for 5 minutes.

Reduce the heat to medium-low and add the milk, broth, and herbs. Cover and let the mixture simmer for 7 to10 minutes

Turn off the heat and add lemon juice. Then blend asparagus soup until completely smooth.

Serve and enjoy. You can garnish the soup with some parsley if you like 
Servings: 4
Nutrition info (per serving): 310 calories, 23g carbs, 5g protein, 22g fat, 6g fiber, 10g sugars.
If you wish to cinch your waist, tone up your bat wings, blast away the muffin top – our fitness app was created to cater to all your needs! BetterMe won't give excess weight a chance!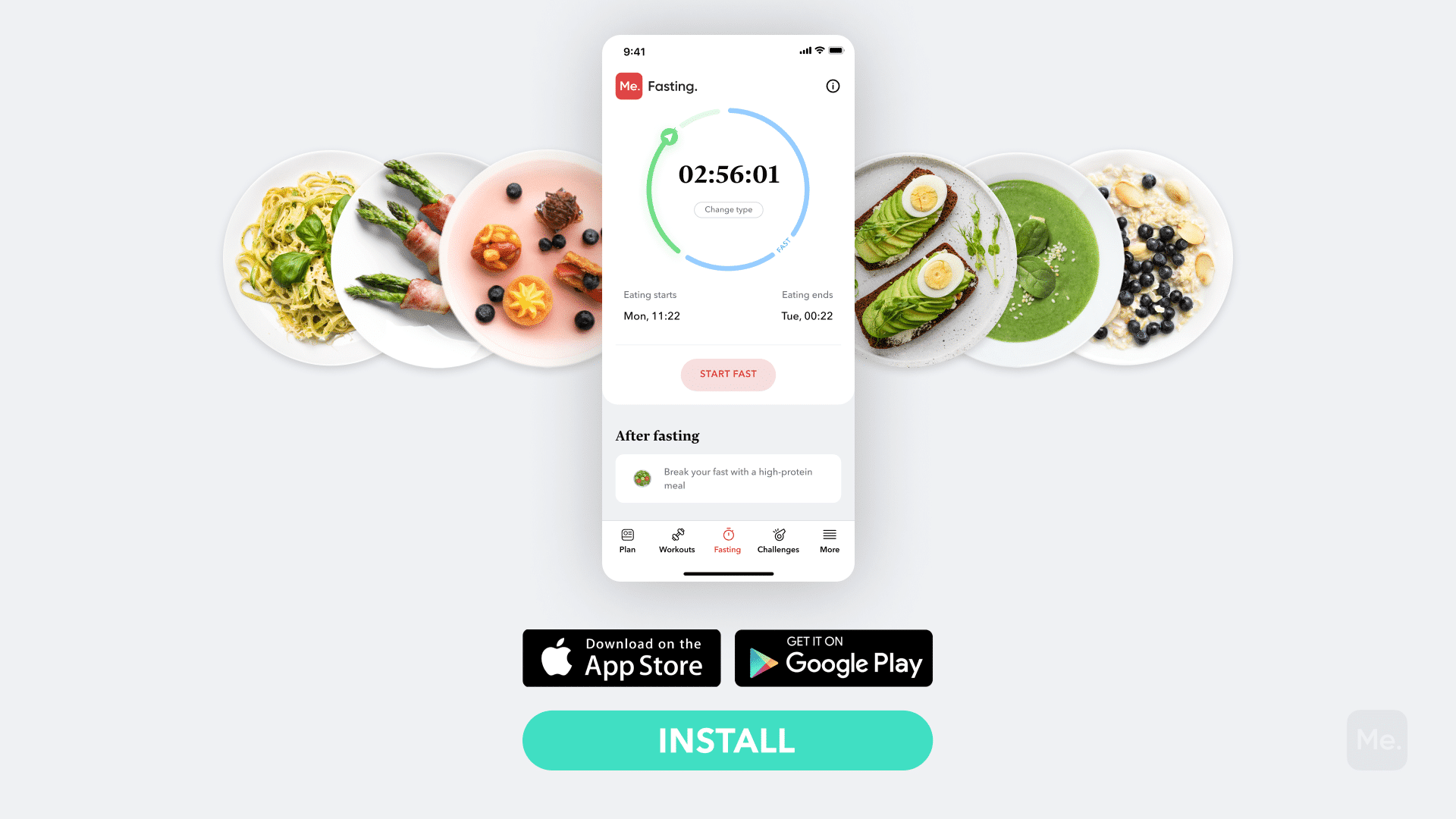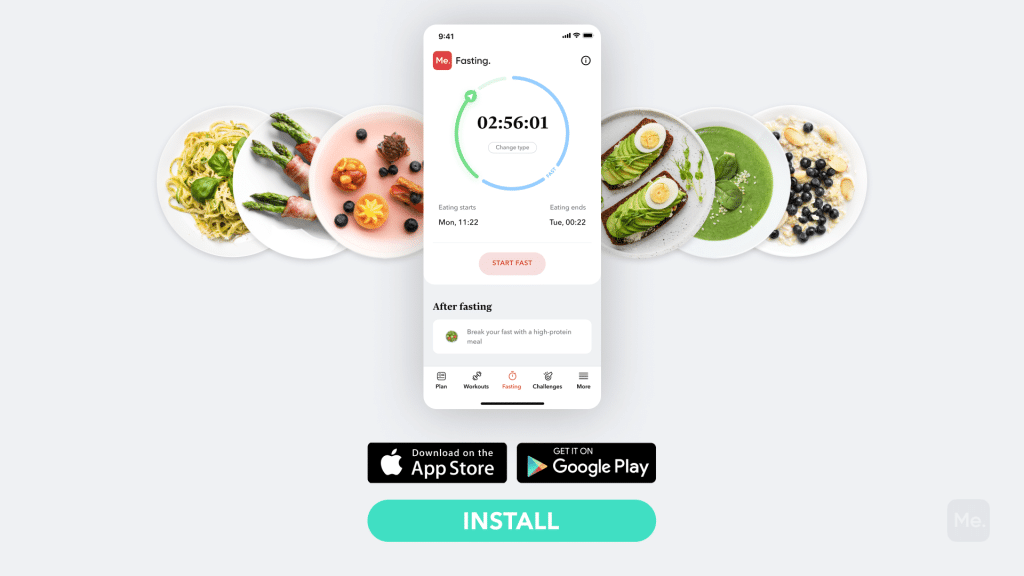 Creamy White Asparagus Soup (7)
Ingredients:
½ cup coarsely chopped onion

2 tablespoons unsalted butter

2 pounds white asparagus, peeled and cut into 2-inch pieces, tips reserved

6 cups vegetable broth

½ cup half-and-half

Salt, to taste

Freshly ground black pepper, to taste

Dry white wine, to taste

Finely chopped fresh parsley, for garnish
Directions:
Combine the onions and butter in a large saucepan on medium-low heat. Saute until the onions are translucent.

Add the asparagus pieces, except for the tips then cover and steam for about 5 minutes

Add the vegetable broth and boil for approximately 30 minutes.

Puree the soup in batches in the blender.

Return the pureed soup to the saucepan. Bring the soup to a simmer and add the asparagus tips.

Cook for another 5 minutes until the tips are tender.

Turn down the heat then add in the half-and-half. Stir often until warmed through. Do not boil.

Add the salt and pepper. Stir in a few spoonfuls of white wine.

Garnish with the parsley and serve.
Servings: 6
Nutrition info (per serving): 97 calories, 10g carbs, 6g protein, 5g fat, 3g fiber, 4g sugars.
Asparagus Pasta Recipe
Here are quick pasta recipes you can try:
Creamy Pasta With Asparagus And Peas (3)
Ingredients:
250g fusilli or your favorite pasta shape

300g asparagus spear, woody ends removed, cut into lengths

175g frozen pea

Zest and juice ½ lemon

100g soft cheese with chives
Directions:
Cook the pasta according to the instructions on the pack.

Two minutes before the end of the cooking time, add the peas and asparagus

Boil for 2 minutes then scoop out and reserve a cup of the cooking liquid. Then drain the pasta and vegetables.

Return the pasta and veg to the cooking pan, and add the lemon zest, cheese, and seasoning.

Squeeze in some lemon to taste and stir in 2 to 3 tablespoons of the cooking liquid.

Serve and enjoy.
Servings: 2
Nutrition info (per serving): 658 calories, 75g carbs, 25g protein, 28g fat, 7g fiber, 7g sugars.
Healthy Pasta Primavera (5)
Ingredients:
75g young broad beans (use frozen if you can't get fresh)

2 x 100g pack asparagus tips

170g peas (use frozen if you can't get fresh)

350g spaghetti or tagliatelle

175g pack baby leeks, trimmed and sliced

1 tablespoon olive oil, plus extra to serve

1 tablespoon butter

200ml tub fromage frais or creme fraiche

A handful of fresh chopped herbs (we used mint, parsley, and chives)

Parmesan (or vegetarian alternative), shaved, to serve
Directions:
Bring a pan of salted water to a boil and put in colander over the water. 

Steam the asparagus, beans, and peas until just tender, then set aside. Boil the pasta as per the pack instructions.

As the pasta boils, fry the leeks gently in the oil and butter for about 5 mins or until tender. 

Add the fromage frais to the leeks and very gently warm through. Stir constantly to ensure it does not split. 

Add in the herbs and steamed vegetables. To loosen the pasta, add some cooking liquid.

Drain the pasta and stir it into the sauce. 

Adjust the seasoning to your liking. 

Serve, scatter some cheese, and drizzle with a little olive oil.
Servings: 4
Nutrition info (per serving): 476 calories, 74g carbs, 20g protein, 9g fat, 9g fiber, 6g sugars.
Read More: Ovo-Vegetarian Meal Plan And Diet Guide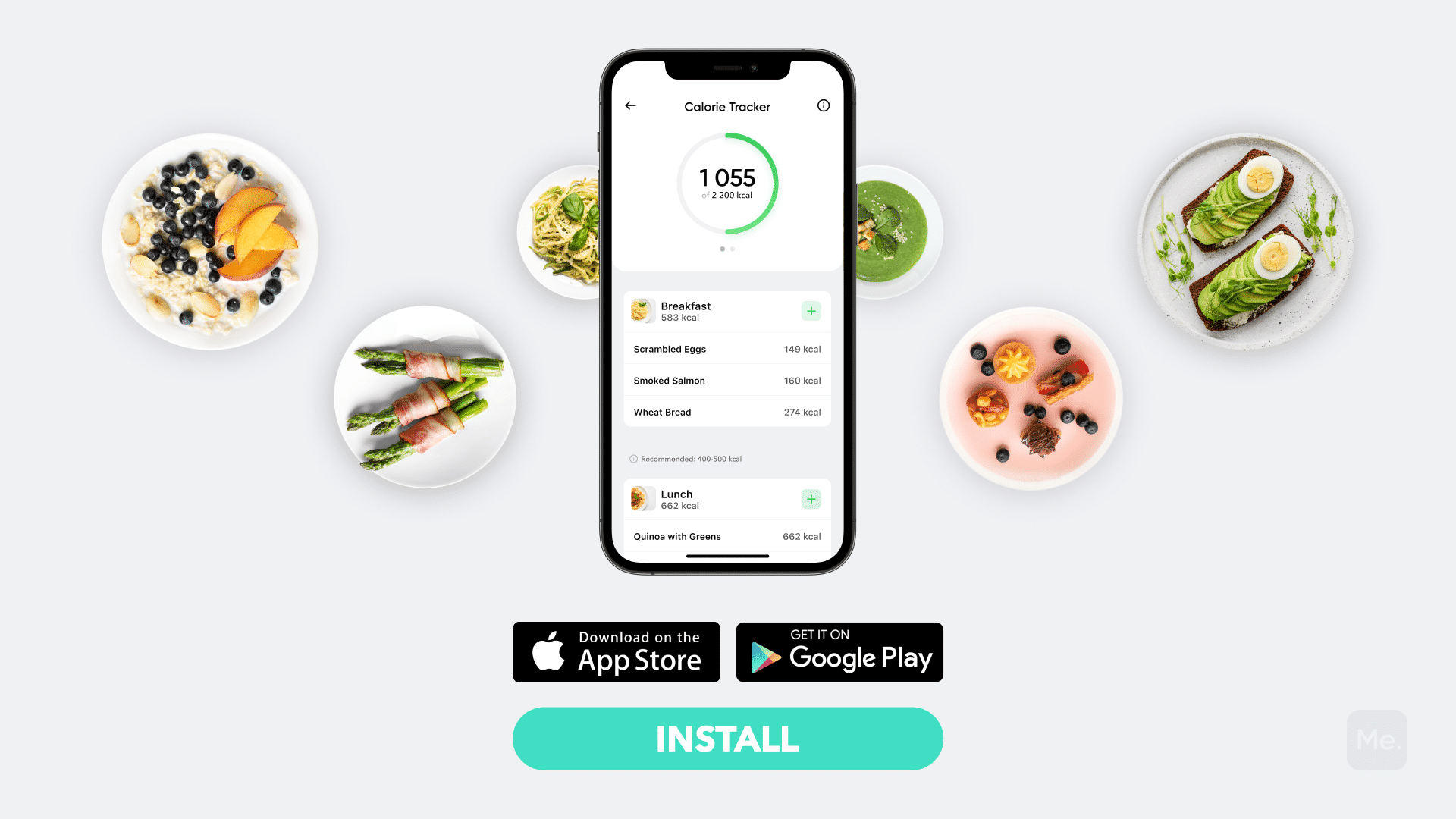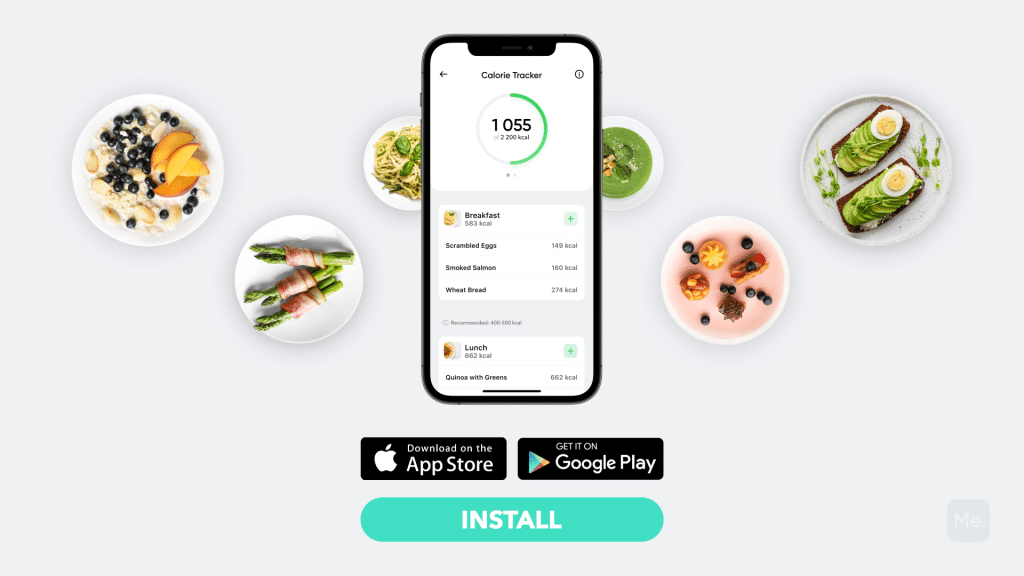 Asparagus Dinner Recipes Vegetarian
Not sure what to prepare for dinner? Below are some vegan dinner recipe ideas:
Asparagus Omelet (1)
Ingredients:
Large bunch of asparagus, sliced in half lengthways

6 large eggs

145g tub fresh pesto

2 x 25g seeds snack pack

Extra virgin olive oil
Directions:
Heat the grill on high. Toss the asparagus in the olive oil, season, and cook in a heat-resistant frying pan until softened. 

Mix the eggs with half the pesto. 

Remove half of the asparagus out of the pan, then spread out the other half. Pour half the egg mixture on top. 

Cook for a few minutes on the hob before finishing under the grill. Fold over, then repeat with the other half of the egg mixture and asparagus. 

Drizzle the remaining pesto over the omelets and sprinkle the seeds on top. Enjoy!
Servings: 2
Nutrition info (per serving): 763 calories, 10g carbs, 33g protein, 64g fat, 8g fiber, 6g sugars.
Roasted Asparagus (6)
Ingredients:
200g asparagus

Olive oil

Salt and pepper to taste
Directions:
Heat the oven to 200 degrees Celcius. 

Snap any woody tips off the asparagus where they naturally break apart. 

Place the asparagus on a roasting tray, drizzle with olive oil, and season with salt and pepper. 

Roast for about 12 minutes until they are tender.
Servings: 2
Nutrition info (per serving): 70 calories, 2g carbs, 3g protein, 5g fat, 2g fiber, 2g sugars.
BetterMe is your fast-track ticket to a long-lasting weight loss! Tailor your fitness journey and maximize your results with just a couple of swipes!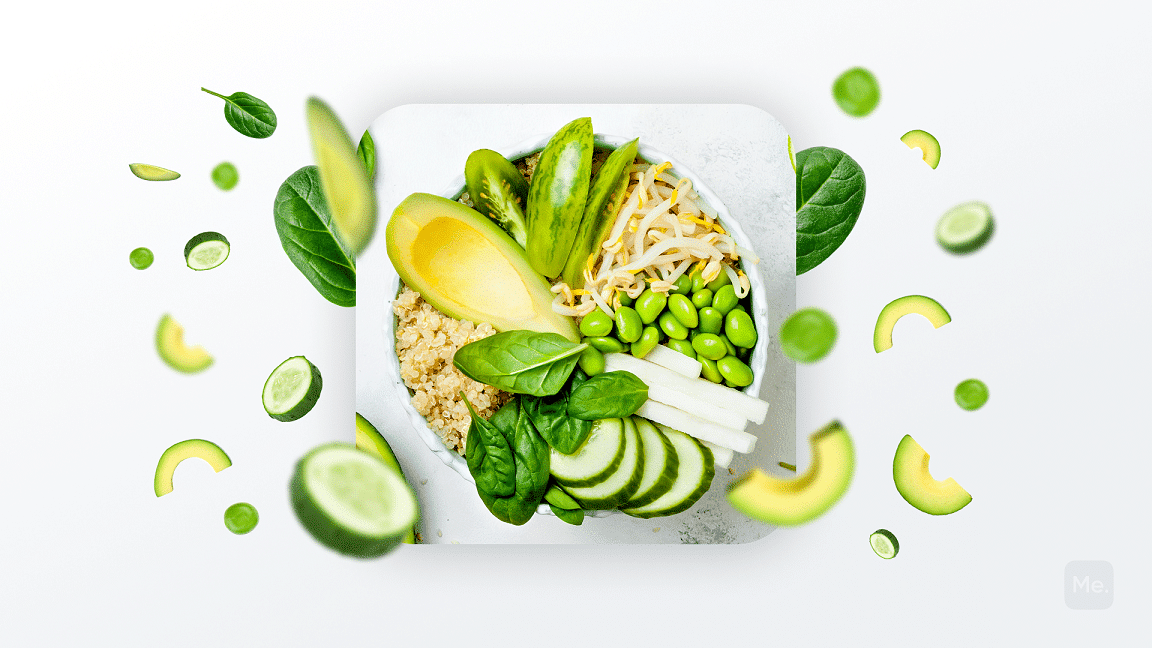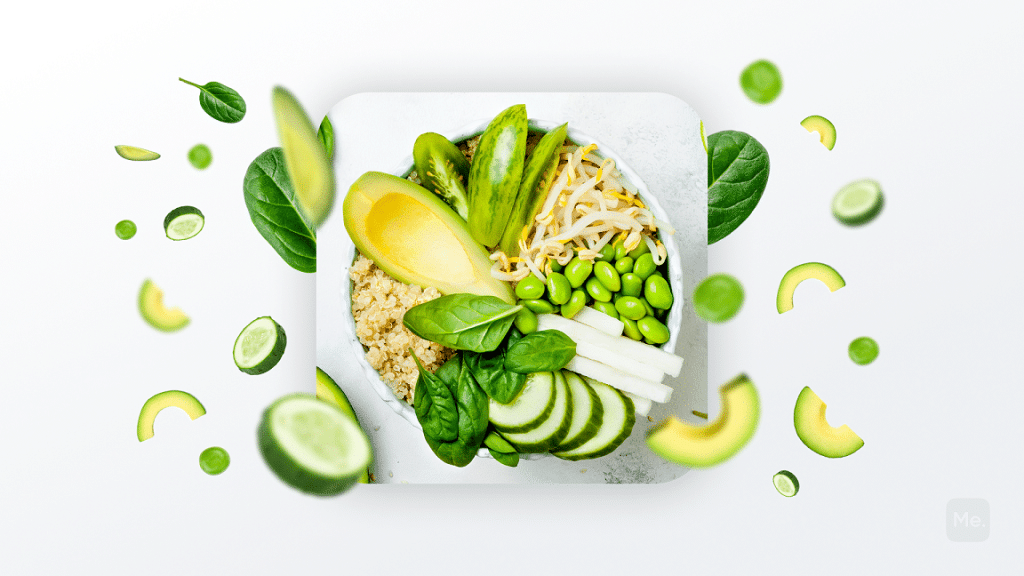 Tips For The Best-Tasting Asparagus
While your cooking method will vary from one recipe to the other, there are a few tips that will help you cook the perfect asparagus every time.
Cooking Time
Asparagus cooks fast, so you'll want to keep a close eye on it. Depending on the recipe, asparagus can be cooked for as little as 10 minutes or up to 20 minutes. 
It's easy to overcook asparagus and end up with mushy, bland-tasting vegetables. To avoid this, cook the asparagus just until it's tender. You'll know it's done when you can pierce it with a fork but there's still a little bit of resistance.
Seasoning
Asparagus doesn't need a lot of seasoning to taste good. A little salt and pepper are all you need. But if you want to get creative, there are a few other things you can do.
Lemon juice, balsamic vinegar, and Parmesan cheese are all great additions to asparagus. 
If you're looking for something a little different, try sprinkling some garlic powder or paprika on top.
Cooking Method
While this seasonal vegetable can be cooked in many ways, some are better than others. For the best-tasting asparagus, we recommend roasting, grilling, or sautéing.
These methods help to bring out the natural flavor of the asparagus without masking it with heavy sauces or spices.
That said, soups, stews, and casseroles are all great ways to incorporate asparagus into a hearty meal. And if you're looking for a lighter option, raw shaved asparagus makes a great addition to salads.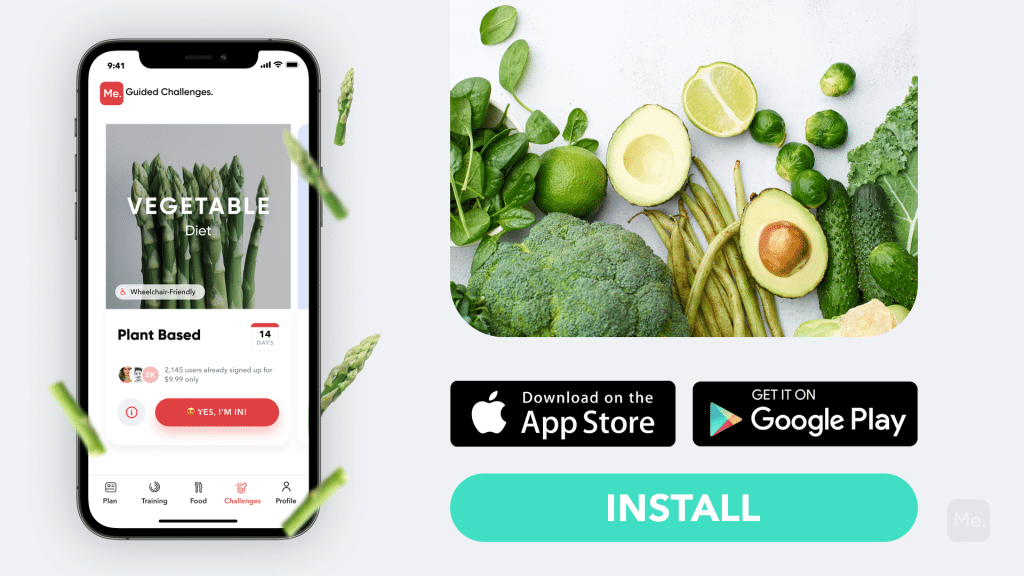 The Bottom Line
Asparagus is a delicious and nutritious vegetable that is in season from April to June. If you're looking for new and exciting ways to incorporate asparagus into your meals, then check out these vegetarian asparagus recipes.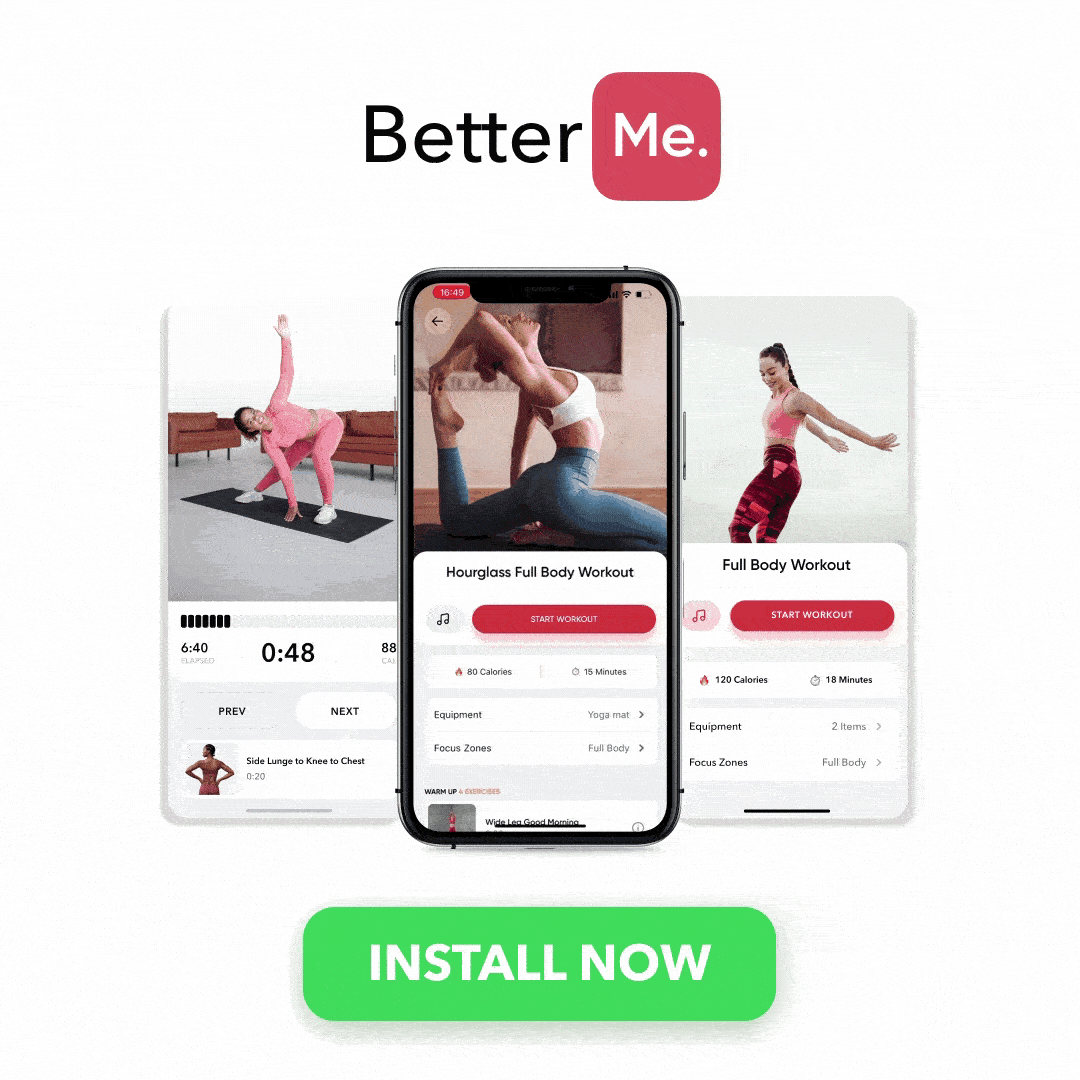 DISCLAIMER:
This article is intended for general informational purposes only and does not address individual circumstances. It is not a substitute for professional advice or help and should not be relied on to make decisions of any kind. Any action you take upon the information presented in this article is strictly at your own risk and responsibility!