Eating right can be challenging, especially if you have a tooth for sweet foods. You may find yourself munching on chocolate at every turn yet you feel you should be watching your calorie intake. When you are hitting the gym and trying to get in shape, this can be counterproductive. Most store-bought sweet snacks are high in calories, sugar, and fat, all of which lead to weight gain over time. It is crucial to invest in the right meals, snacks included. This article looks at delicious protein cookie recipes you can enjoy while on your fitness routine and how to choose the right snacks.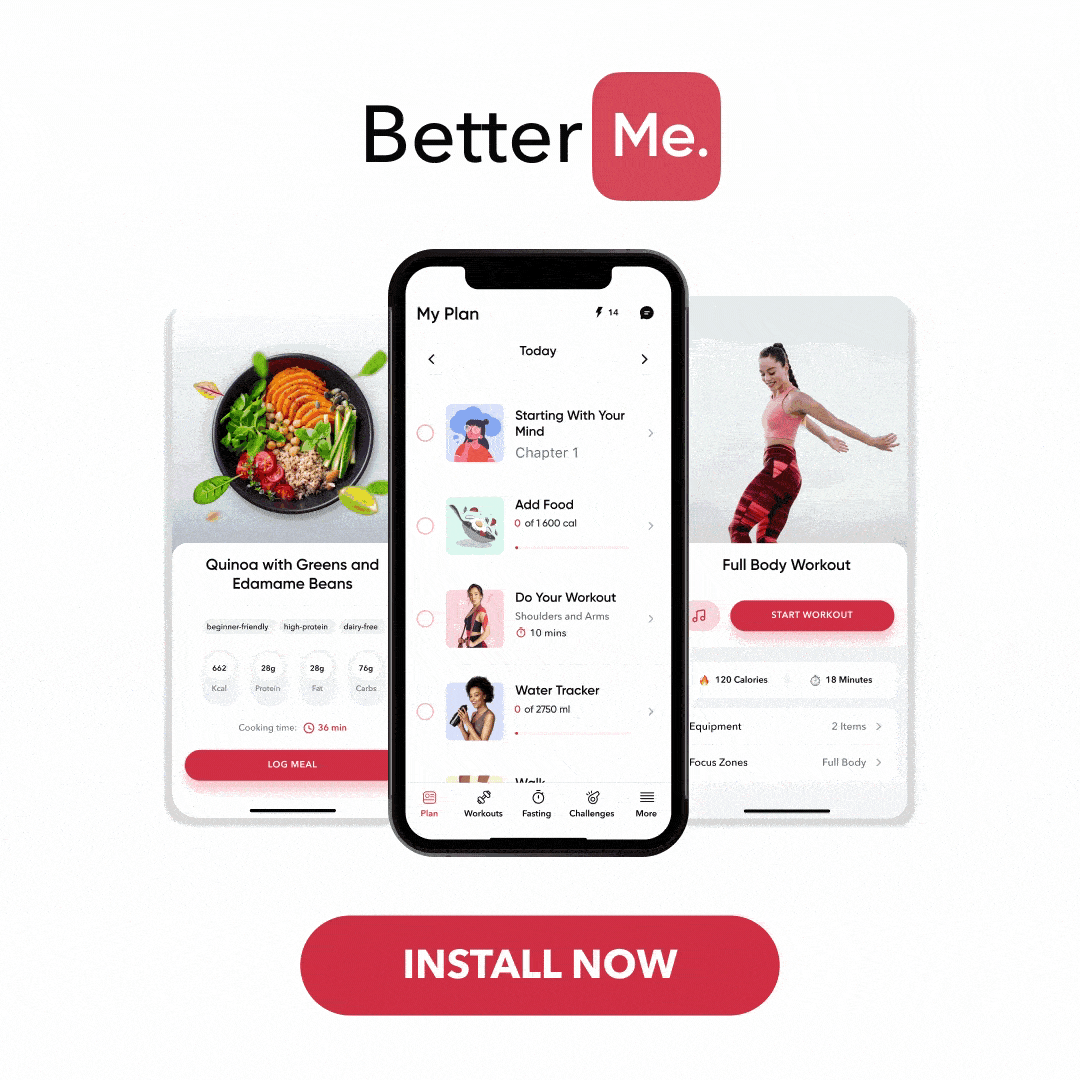 Protein Cookie Recipes: How To Choose Healthy Snacks
Diet is an important part of your fitness routine. You and your fitness instructor have probably discussed at length a suitable meal plan and why it is important to stick to it. 
A healthy meal plan is meant to help an individual steadily lose weight, fat and build muscle. Most meal plans consist of 3 main meals with one or two snacks. 
It can be easy to eat healthy meals at breakfast, lunch, and supper but this can be challenging when it comes to picking up the right snacks yourself. You might be tempted to get your favorite chocolate bar or a bag of potato chips instead of a healthier option, especially in the case of having a sweet tooth. 
An easy way to deal with this is to focus on choosing the right ingredients for your snacks. IN this case you may have to prepare your snacks. Here is what to consider for your midday snacks, without jeopardizing your workout progress
Protein
Protein is an important macronutrient for both weight loss and building muscle. Protein is more filling compared to carbohydrates. The increased satiety helps keep you full longer thus aiding in weight loss (13).
Protein also helps in the repair and growth of tissues including muscle growth. Many studies show that eating protein along with strength training exercises can result in muscle hypertrophy (5) (15). Protein also helps prevent muscle loss associated with weight loss (2).
Foods rich in protein include chicken and other poultry, fish, lean beef, yogurt, peanuts, almonds, cashew nuts, and legumes. Nut cookies would be a great protein-rich midday snack. But when it comes to nuts remember they are high in protein, so do not overdo it.
Complex Carbs
Carbohydrates are the primary source of energy. While carbs have received some bad light over the years, they are important for providing cells and muscles with energy (3). 
Remember to go for complex carbs such as brown rice, quinoa, oats, barley, buckwheat, and sweet potatoes. Avoid refined carbs like white bead, white rice, white flour, pasta, and sweets as they contain more sugar and less fiber and nutrients compared to complex carbs.
Read More: Protein Bowl Recipes: Easy Recipes To Try
Fiber
The fastest way to get filled up is to eat snacks rich in fiber. Fiber is satiating and aids in weight loss. It also helps keep your bowel movements regular, feeds the friendly gut bacteria, and lower blood cholesterol levels (7). 
Fiber-rich foods include oats, beans, brown rice, other whole grains, and potatoes. Fruits and vegetables are also rich in fiber. You can always prepare a meat and vegetable salad instead of eating store-bought potato chips.
Fruits And Vegetables
Fruits and vegetables are thought of as healthy foods. They are low in calories, fat-free, and naturally filling due to their high water content.
Both fruits and vegetables are rich in fiber, antioxidants, and essential micronutrients such as iron, vitamin C, zinc, magnesium, and potassium (8).
These nutrients are important for immune function, muscle function, and nerve function (10). Antioxidants help prevent damage to cells as a result of oxidative stress, which may contribute to several chronic diseases (1).
The best part is that there is a large variety of fruits and vegetables to choose from citrus fruits, berries, melons, bananas, mangoes, apples, kale, broccoli, lettuce, spinach, celery, and zucchini. 
For a snack, try a fruit accompanied with nut butter, for example, apple slices with peanut or almond butter. You can also have vegetable sticks with homemade yogurt dips or hummus.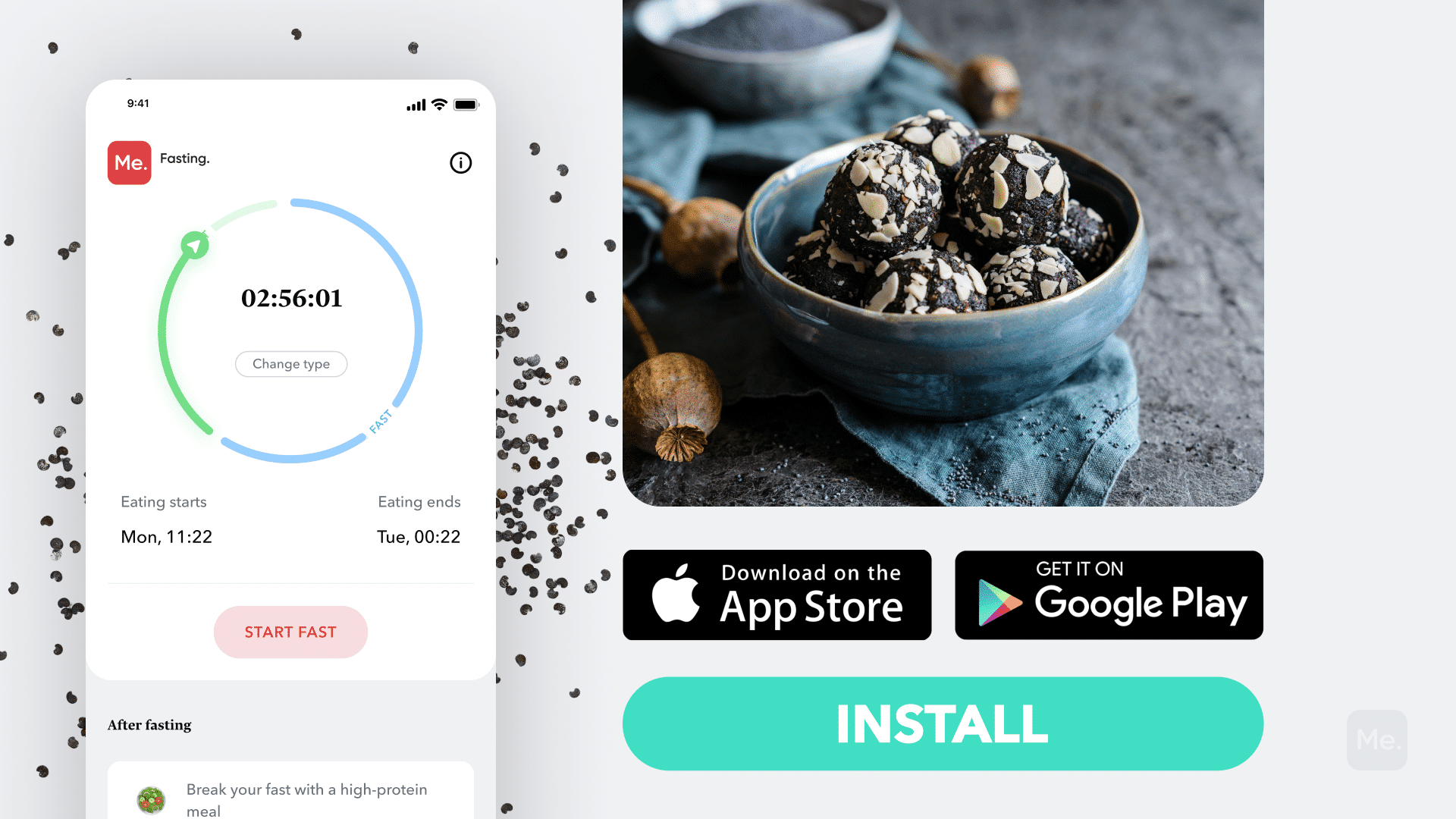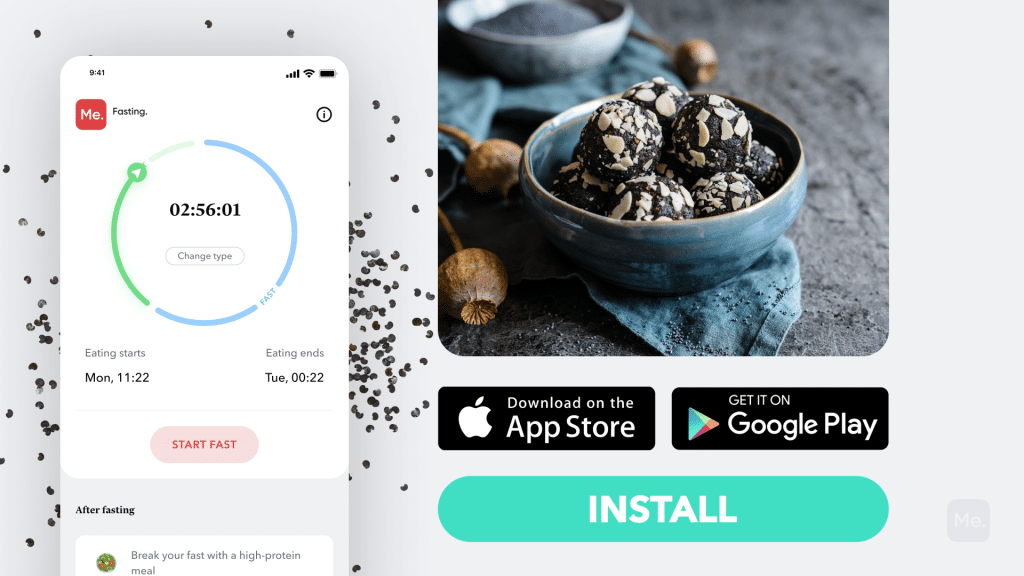 Easy Protein Cookie Recipes You Can Try
Below are great protein powder cookie recipes for sweet tooth lovers who would like to keep enjoying their snacks without interfering with their fitness progress.
Note that one cookie is equivalent to one serving.
Plain Protein Cookies (14)
Ingredients:
1 cup peanut butter

2/3 cup brown sugar substitute

1 large egg

1/2 cup vanilla protein powder
Directions:
Preheat the oven to 350 degrees F. Line a baking tray with parchment paper and set aside.

In a bowl, combine all the ingredients and mix well.

With your hands form 12 balls of cookie dough and place them on the baking tray. Press each of the dough into a cookie shape.

Bake the cookies for 12 to 14 minutes or until you see the edges begin to brown.

Remove from the oven, let it cool then serve.
For the eggless option, use 3 tablespoons of ground chia seeds. You can store 
Servings: 12
Nutritional Info (per serving): 150 calories, 5g carbs, 21g protein, 8g fat, 1g fiber
Reasons why BetterMe is a safe bet: a wide range of calorie-blasting workouts, finger-licking recipes, 24/7 support, challenges that'll keep you on your best game, and that just scratches the surface! Start using our app and watch the magic happen.
Coconut Oatmeal Protein Cookies (4)
Instead of the traditional oatmeal cookies, you can add some coconut and get to enjoy your healthy snack differently.
Ingredients:
3 cups quick-cooking oats

½ tsp. Baking powder

½ tsp. Salt

½ cup brown sugar

½ cup vanilla protein powder

½ cup unsweetened coconut flakes

¼ cup coconut oil

⅓ cup coconut milk 
Directions:
Preheat the oven to 375 degrees F.

In a food processor pulse the oats, baking powder, protein powder, brown sugar, and salt until it has a semi-flour texture to it. 

Add in the coconut milk and coconut oil. Pulse the mixture again until it is moistened throughout. Remove the blade and fold in the coconut flakes.

Form the dough into 3-inch cookies and arrange them on a greased baking tray.

Bake for 6 minutes.

Carefully move to the wire rack to cool for at least 5 minutes then serve. You can enjoy the cookies with fresh fruit juice
Servings: 10
Nutritional info (per serving): 242 calories, 30g carbs, 7g protein, fat 12g, fiber 3g, sugar 12g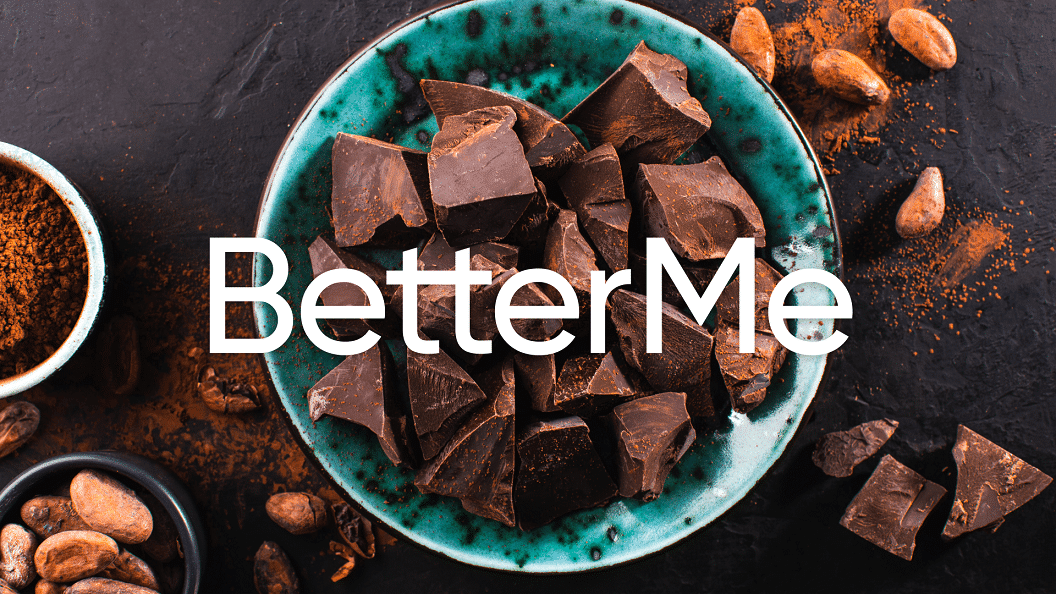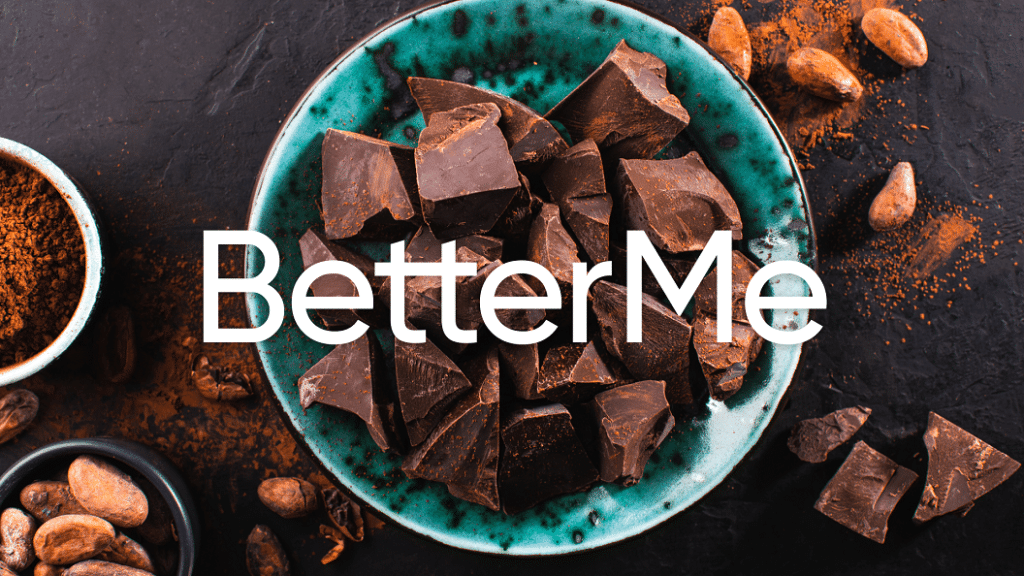 Fudgy Double Dark Chocolate Black Bean Cookies (6)
This fudgy recipe is a great vegan, protein-rich recipe.
Ingredients:
15 oz can black beans, rinsed and drained

2 tablespoons olive or melted coconut oil

2 tablespoons brown rice flour

1/2 teaspoon baking powder or baking soda

1/2 teaspoon sea salt

6 tablespoons cocoa powder

4 tablespoons coconut sugar (or another natural granulated sweetener)

2 tablespoons maple syrup or honey

1 tablespoon coconut milk 

1/4 teaspoon (scant) powdered stevia extract

2 teaspoons vanilla

1/4 cup chopped dark chocolate
Directions:
Preheat the oven to 350 degrees F.

Place all the ingredients in a food processor in the given order except the chopped chocolate.

Blitz until smooth and well combined.

With a spoon, scoop the dough out onto a parchment-lined baking tray to get about 12 cookies.

Top each cookie with a sprinkle of dark chocolate.

Bake the cookies for about 19 to 21 minutes.

Let the cookies cool completely as it allows the cookies to set then serve.
Servings: 12
Nutritional info (per serving): 111 calories, 18.1g carbs, 2.8g protein, 3.9g fat, 2.7g fiber, 9.1g sugar
Read More: 7-Day Protein Shake Diet: Can You Lose Weight With Meal Replacement?
Peanut Butter Oatmeal Cookies (11)
Ingredients:
2 medium very ripe bananas

1 cup old fashioned oats, or quick oats (check labels for gluten-free)

1 scoop vanilla protein powder, I like Orgain

1 large egg, lightly beaten

¼ teaspoon cinnamon

Pinch kosher salt

½ teaspoon vanilla extract

¼ cup peanut butter, nut butter, or seed butter

¼ cup sugar-free chocolate chips
Directions:
Preheat the oven to 350 degrees F. Line two baking sheets with parchment paper.

In a medium bowl, mash the bananas.

Add the oats, protein powder, cinnamon, egg, salt, vanilla extract, and peanut butter. Mix with a fork until well combined.

Scoop ¼ of the mixture and place it on a baking sheet. Flatten the top slightly. Repeat with the remaining mixture for the other 3 cookies.

Bake for 16 to 20 minutes, rotating pans ½ through bake time so that the cookie brown evenly. 

Allow the cookies to cool on the pan for 5 minutes, then transfer them to a cooling rack to cool completely.
You can refrigerate them in an airtight container for 4 days. 
Servings: 4
Nutritional info (per serving): 304 calories, 39g carbs, 12g protein, 14.5g fat, 8.5g fiber, 9g sugar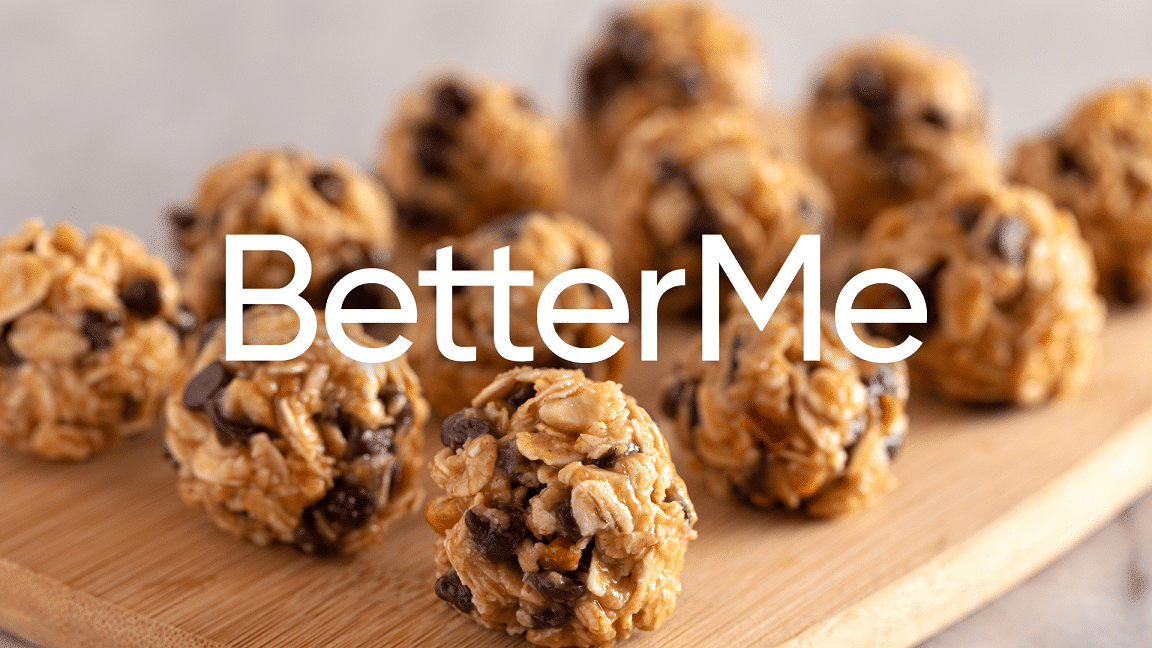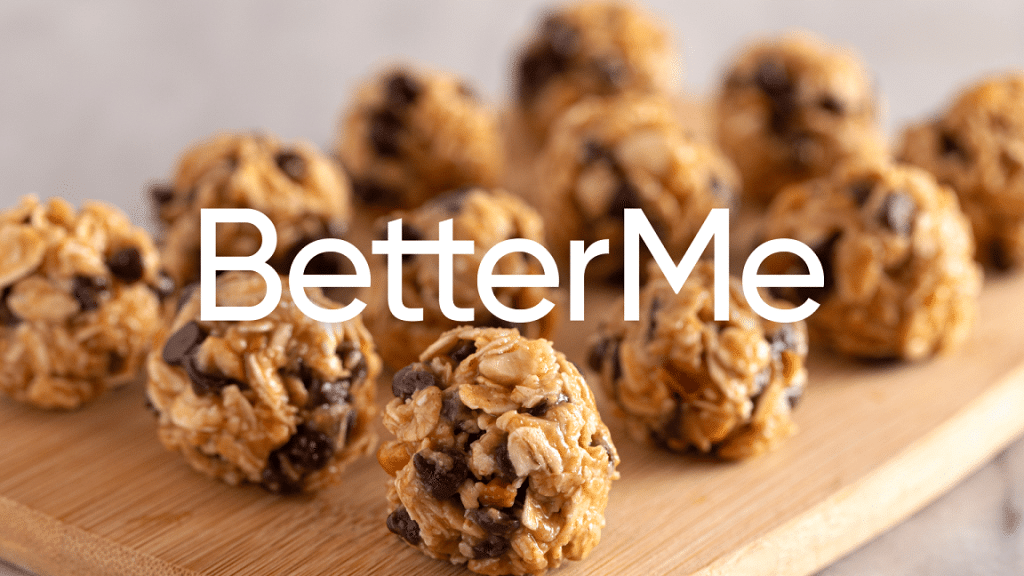 Protein Chocolate Chip Cookies (12)
Ingredients:
1/4 cup coconut sugar

1/4 teaspoon kosher salt

1 large egg

1 large egg white

1/2 teaspoon pure vanilla extract

1/4 teaspoon baking soda

1/2 cup vanilla whey protein powder

2 tablespoons coconut flour

3 tablespoons mini chocolate chips
Directions:
Place a rack in the middle of your oven and preheat it to 350 degrees F. Line a baking tray with parchment paper.

In a bowl combine the peanut butter, coconut sugar, salt, vanilla, and egg white. Mix readily until all the ingredients are well combined.

Sprinkle the baking soda on top of the mixture. Mix in the protein powder and coconut flour until well mixed. It might seem dry at first but it will come together as you continue to stir and fold the dough. 

Fold in the mini chocolate chips.

For a looser dough add more milk and for a firmer dough, add some more protein powder. The dough should be slightly sticky and not too mushy.

With a cookie scoop, portion and place the cookie dough on the prepared baking tray. Gently flatten the tops of the cookies. 

Bake for 5 to 6 minutes. The edges should barely be golden brown and dry to touch. The middle of the cookies should be fairly doughy.

Let the cookies cool for 3 minutes while on the baking tray before transferring them to a wire rack to finish cooling. 
Servings: 12
Nutritional info (per serving): 112 calories, 8g carbs, 7g protein, fat 6g, fiber 1g, sugar 5g
BetterMe app will provide you with a host of fat-frying fitness routines that'll scare the extra pounds away and turn your body into a masterpiece! Get your life moving in the right direction with BetterMe!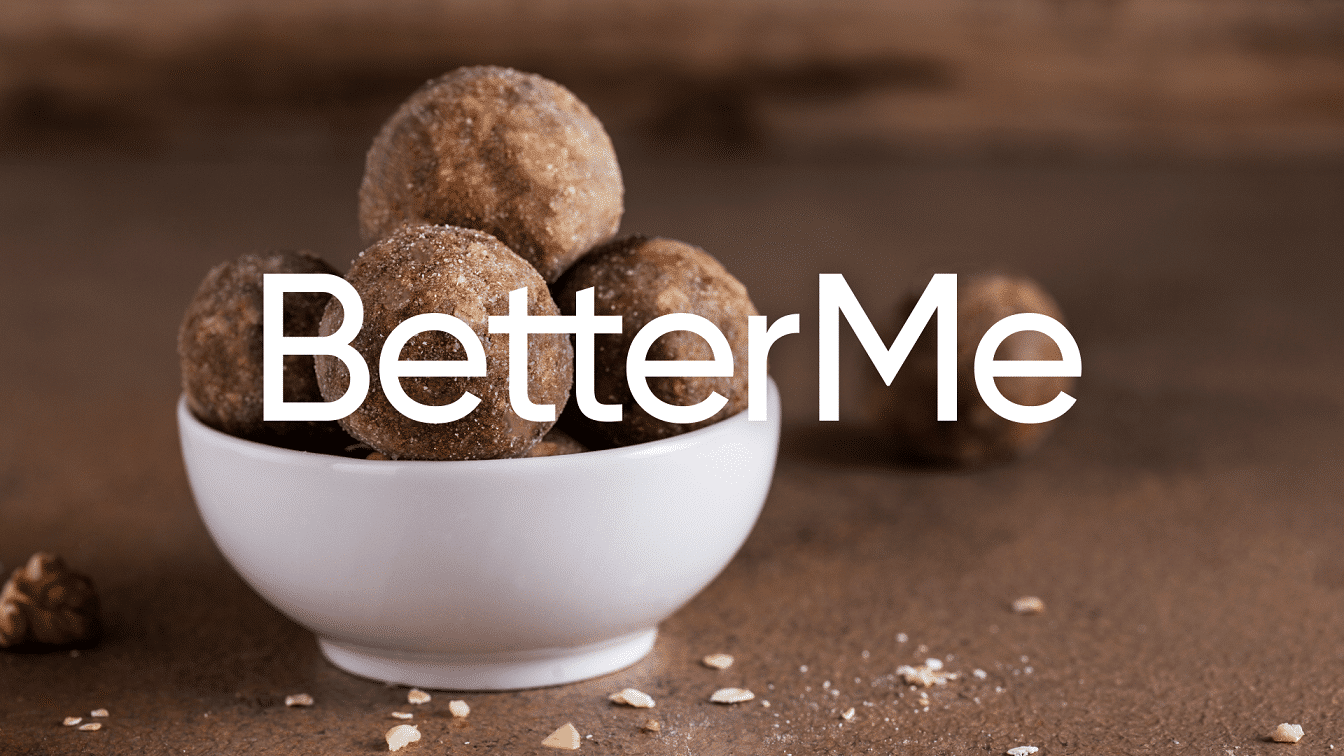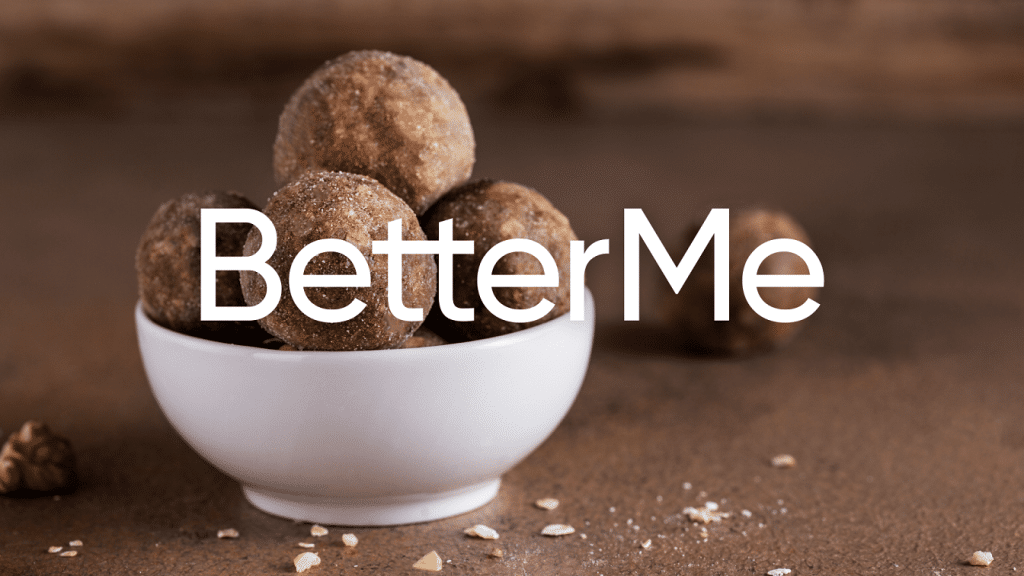 What To Consider When Buying Protein Powder
Here are a few factors to consider when you are shopping for protein powder:
Your Diet
There are two major types: animal-based protein powders and plant-based protein powders. So, based on your type of diet you might want to choose one over the other. 
Whey and casein are the two most common protein powders and they are made from cow's milk. But if you are vegan or vegetarian, these protein powders may not be ideal.
So, if you are vegan, consider plant-based protein powders that are made from pea protein, hemp protein, soy protein, and/or rice protein.
Additives
Go for the most natural variety. Check the labels for sweeteners, artificial flavors, and colors. 
If you are allergic to any substances check the list of ingredients for any potential allergens.
Your Budget
Getting high-quality protein powder doesn't mean you spend an unnecessary amount of money. There are many high-quality, pocket-friendly options available. Just make sure not to compromise on the quality of the protein powder.
Conclusion
Contrary to popular belief, snacking doesn't always have to be unhealthy. There are many healthy snack recipes to pick from including protein-rich foods, fruits, and vegetables. But if you prefer sweeter snack options, there are plenty of protein cookie recipes too. These healthy protein cookie recipes listed above are a way to enjoy your snacks without having to jeopardize your fitness progress.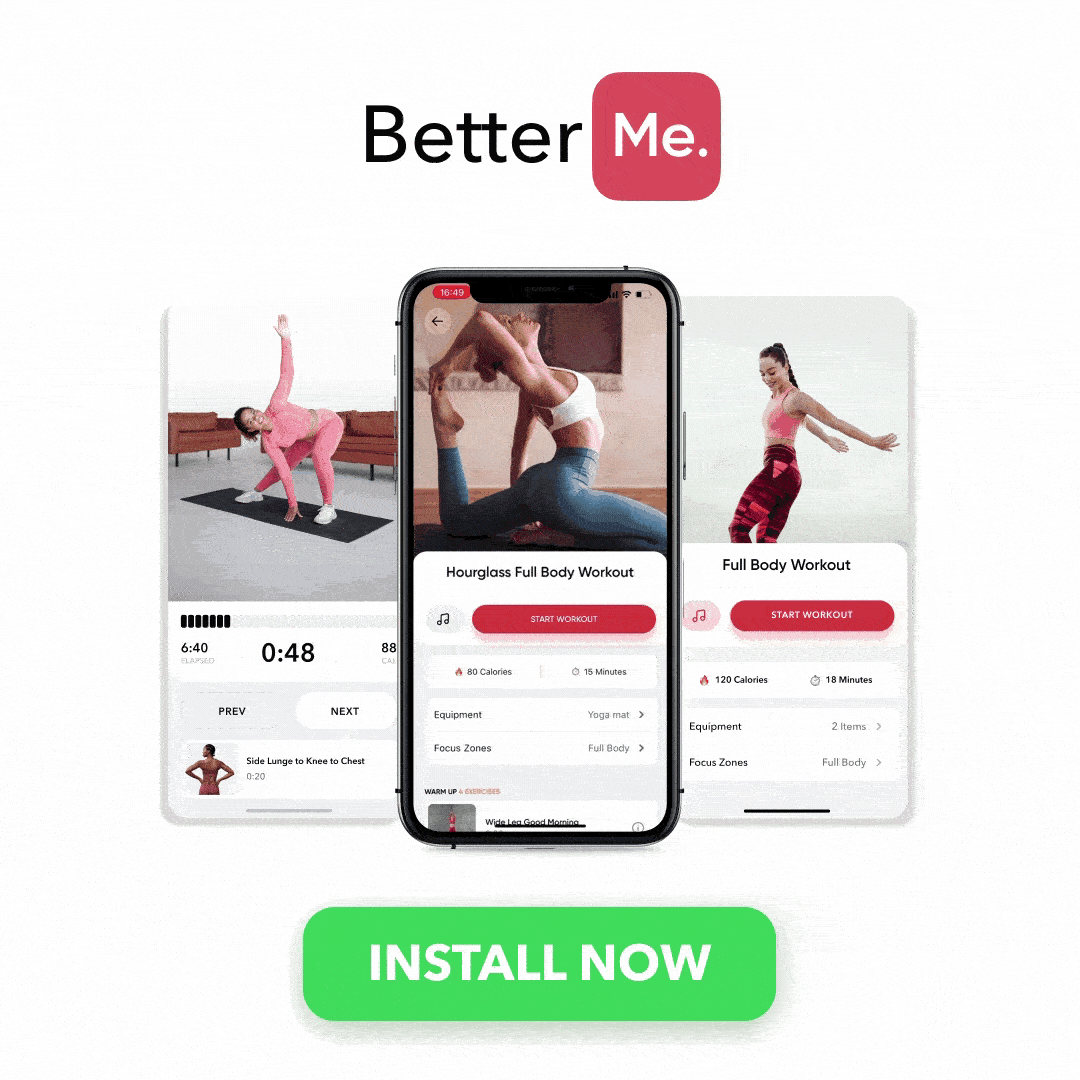 DISCLAIMER:
This article is intended for general informational purposes only and does not address individual circumstances. It is not a substitute for professional advice or help and should not be relied on to make decisions of any kind. Any action you take upon the information presented in this article is strictly at your own risk and responsibility!