Reliving favorite childhood memories can't be complete without making (and eating) cookie dough. The problem is, traditional recipes call for eggs and butter – two ingredients that are a no-no for vegans. Not to mention that you won't be doing your waistline any favors by indulging in a big bowl of the classic stuff. But what if we told you there was a way to make cookie dough that's not only vegan and healthier, but actually good for you? Introducing vegan cookie dough chickpeas! Made with just a few simple ingredients, this guilt-free treat is high in protein and fiber, and low in sugar. It makes a great topping or dip for sliced fruit. And it tastes so delicious, you'll never miss the eggs and butter!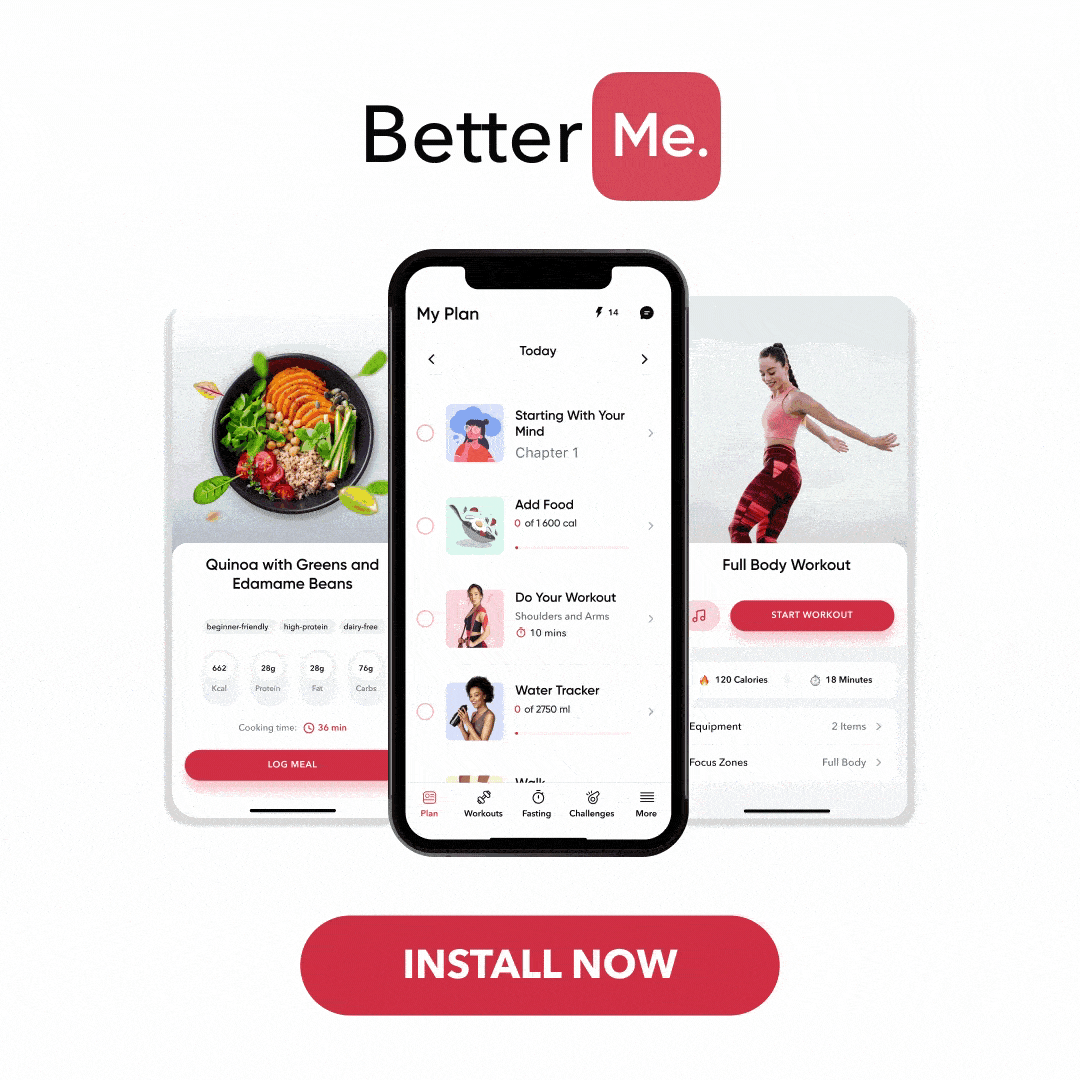 What Does Chickpea Dough Taste Like?
First things first, let's talk about taste. Does chickpea cookie dough really taste like the real thing? Well, you can hardly compare chickpeas' mild, nutty flavor to the rich, decadent taste of butter and eggs. 
Plus, there's the texture to consider. Chickpeas are more bean-like, so they don't exactly have the same creamy consistency as cookie dough made with butter.
With that said, this recipe comes pretty close! Once all of the ingredients are blended together, you'll be left with a sweet, thick mixture that's impossible to resist. 
Pulsing the chickpeas in a food processor gives them a somewhat smooth consistency, while still leaving a few chunks for added texture. 
Adding nut butter is key for achieving that classic smooth and creamy cookie dough texture, while the maple syrup and vanilla extract give it that signature sweetness. And if you really want to take things up a notch, we suggest adding a handful of chocolate chips!
Read More: Low-Calorie Breakfast Recipes For Weight Loss
Vegan Cookie Dough With Chickpeas (1)
This tried-and-true recipe is our go-to whenever we're in the mood for a sweet treat. It's easy to make, and it only takes about 10 minutes from start to finish. Plus, it stores well in the fridge for up to a week, so you can make it ahead of time and enjoy it all week long.
Ingredients:
1 ½ cups cooked Chickpeas

¼ cup Nut or Seed Butter

1 tsp Vanilla Extract

3 tbsp Oat Flour or ¼ cup Almond Flour

2 tbsp Maple Syrup, plus more to taste

¼ cup Dairy-Free Chocolate Chips (or other add-ins of choice)

½ tsp Salt
Instructions:
Add all ingredients, except chocolate chips, to a food processor or high-speed blender. Blend until it forms a thick dough. If necessary, stop to scrape down the sides of the bowl. 

Fold in chocolate chips, then taste and adjust sweetness as desired.

Enjoy as is, or refrigerate for later. The dough will thicken as it chills.
Notes
We like to use chickpeas that have been cooked from scratch in an Instant Pot. To do this, add 1 cup of dry chickpeas and 3 cups of water to the pot. 
Cook on high pressure for 30 minutes, then let the pressure release naturally for 10 minutes. Drain any remaining water, then proceed with the recipe.
How To Make Vegan Edible Cookie Dough Chickpeas
We have a few nifty tricks up our sleeves to help you make the best vegan cookie dough chickpeas. Trust us, following these tips will result in a batch of cookie dough that's even better than the real thing!
1. Homemade Vs Canned Chickpeas
Cooking your own chickpeas from scratch is always the best option. It results in a less bean-y taste and a more tender texture. However, we understand that not everyone has the time (or patience) to cook their own beans. 
In that case, we recommend using canned chickpeas while keeping a few things in mind.
First, make sure to rinse and drain your chickpeas before adding them to the food processor. This will help get rid of any extra sodium or preservatives that might be lurking in the can.
Second, give them a good pat down with a paper towel to make sure they're completely dry. Otherwise, you'll end up with a watery cookie dough mixture.
Next, peel your chickpeas! We know, this step sounds a bit tedious. But trust us, it's worth the extra effort. Peeling the chickpeas helps to create a smoother, creamier cookie dough. 
To do this, simply pop each chickpea out of its skin by gently squeezing between your thumb and forefinger. It sounds time-consuming, but it only takes a minute or two to peel an entire can of chickpeas.
Finally, because canned chickpeas give a more intense bean flavor, we recommend adding an extra teaspoon or two of vanilla extract. This will help to balance out the flavors and give your cookie dough a more traditional taste.
BetterMe app is a foolproof way to go from zero to a weight loss hero in a safe and sustainable way! What are you waiting for? Start transforming your body now!
2. Food Processor Vs Blender
For this recipe, we highly recommend using a food processor rather than a blender. A food processor will chop up the chickpeas without turning them into a smooth puree, which is what you want for cookie dough. 
A blender, on the other hand, will turn your chickpeas into more of a hummus-like consistency. Unless you're looking for vegan cookie dough hummus (which is actually pretty delicious), stick to a food processor. But if you only have a blender, don't sweat it – you'll still end up with something yummy.
2. Use Room Temperature Ingredients
Another important tip is to make sure all of your ingredients are at room temperature before getting started. This includes the chickpeas, nut butter, and maple syrup. If these ingredients are too cold, they'll make it difficult to achieve a smooth, creamy consistency.
3. Nut Butter Flavor
The nut butter you choose will have a big impact on the flavor of your cookie dough. We love using almond butter or cashew butter for a classic cookie dough taste. But feel free to get creative and use your favorite nut butter! 
Peanut butter, hazelnut butter, and tahini all work great in this recipe. Just keep in mind that if the butter you're using is salted, you might want to reduce the amount of salt called for in the recipe.
4. Sweetener Choice
We promised you a refined-sugar free cookie dough, and that's exactly what you'll get with this recipe. We sweeten our vegan cookie dough with pure maple syrup, which not only gives it a delicious flavor but also helps to bind everything together. 
However, if you're not a fan of maple syrup or are looking for a lower-sugar option, you can swap it out for dates. The advantage of using dates is that they also help to bind the ingredients together, so you won't need to add as much liquid. 
Just keep in mind that dates must be soaked in water for at least 30 minutes before using, and they will make the cookie dough a bit more dense.
Read More: Benefits Of Ginger Shots, Recipes, And Everything Else You Should Know
5. Mix-Ins
One of the best things about cookie dough is that it's so versatile! You can mix in just about anything you want to create your perfect batch. 
Some of our favorite mix-ins include chocolate chips, chopped nuts, and dried fruit. But feel free to get creative and add in whatever sounds good to you.
6. Storing Cookie Dough
This cookie dough will last for up to 2 weeks when stored in an airtight container in the fridge. We like to keep ours in a glass jar so we can enjoy a spoonful (or two) whenever the mood strikes. 
If you want to make it ahead and have cookie dough on hand for a quick treat, we recommend freezing it in individual portions. That way, you can thaw out only what you need.
To freeze, simply scoop the cookie dough into small balls and place them on a baking sheet lined with parchment paper. 
Freeze for 2-3 hours, or until solid. Then transfer the cookie dough balls to a freezer-safe container and store for up to 3 months. Let them thaw in the fridge for an hour or so before enjoying.
7. Baking The Cookie Dough
This cookie dough is actually meant to be eaten raw. But we know that sometimes you may just need a warm, gooey cookie (we feel the same way!). 
If you're in the mood for something a little different, try baking your cookie dough. First, you'll add some milk to the dough to make it slightly more wet.
Simply scoop the dough onto a baking sheet lined with parchment paper and bake at 350 degrees F for 10-12 minutes. The cookies will be soft and slightly gooey in the center – perfect for dunking in a cold glass of almond milk!
Intense sweat sessions, working weight loss tips, lip-smacking recipes come in one package with the BetterMe app. And all of it is at your fingertips, start transforming your life now!
The Bottom Line
So there you have it, our 7 tips for making the best vegan cookie dough ever. We hope you enjoy this recipe as much as we do!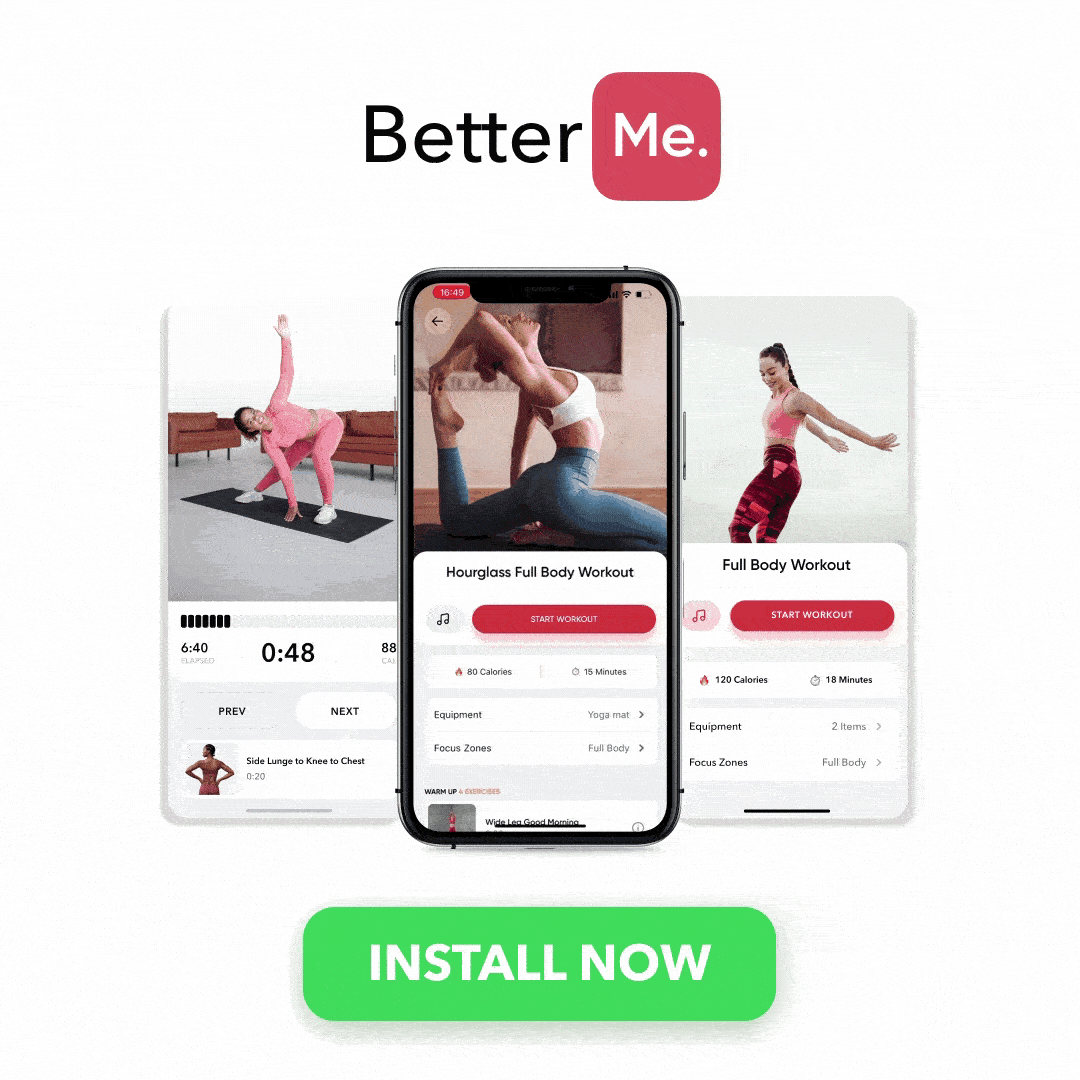 DISCLAIMER:
This article is intended for general informational purposes only and does not address individual circumstances. It is not a substitute for professional advice or help and should not be relied on to make decisions of any kind. Any action you take upon the information presented in this article is strictly at your own risk and responsibility!