Low-carb diets restrict the consumption of carbohydrates. A low carb diet is often used to lose weight or improve blood glucose control. Unfortunately, following a low-carb diet can be daunting, especially for a whole family. There are many factors to consider including what to eat, what to avoid, how to get all the essential nutrients, and what meals to prepare. If you have children in your family, remember that restricting their carb intake is not appropriate for their development unless directed by their doctor, so make sure to provide extra complex carbs for them like whole grains, legumes, and starchy vegetables. Trying to cut your carb intake? This guide provides you with everything you need to know about low carb meals for a family.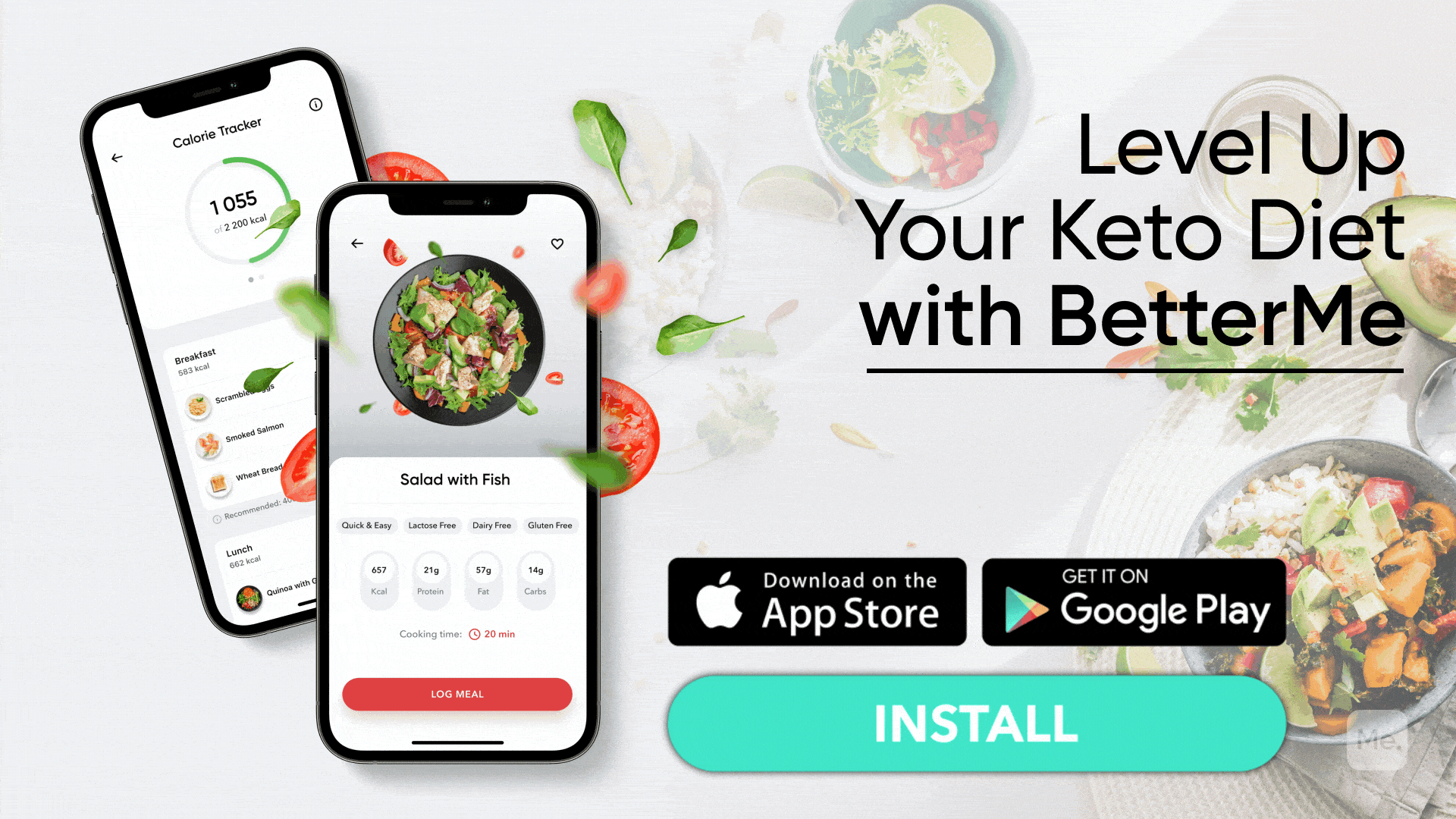 Foods To Include In Low Carb Diet
A low-carb diet means that your meals contain a small percentage of carbs and a higher percentage of protein and fats.
Research shows that a low carb diet can be as helpful with weight loss in the short term as any other calorie-restricted diet (12). A low-carb diet may also improve high-density lipoprotein cholesterol (HDL) and triglyceride profiles, although it may raise LDL and total cholesterol in the long run (11).
Low carb diets have also been found to help achieve glycemic control in people with diabetes and insulin resistance (12). 
The first step in preparing low carb meals for family is shopping right. Here's what you should stock up on:
Protein
All protein including fish, meat, eggs, and dairy is allowed. Protein is important for the repair of tissues, muscle building and promotes satiety (6).
Vegetables
Vegetables are a rich source of vitamins, minerals, and fiber which are all important for your health (7). 
Some low-carb vegetables you can use for your meals include lettuce, broccoli, asparagus, spinach, zucchini, cauliflower, kale, cucumber, celery, brussels sprouts, and tomatoes.
Fruits
Just like vegetables, fruits are a potent source of vitamins and minerals (7). However, some fruits are high in natural sugar (fructose). So be sure to eat them in moderation.
Nuts And Seeds
Nuts and seeds are a great source of protein and healthy fats. Nuts like almonds, peanuts, cashew nuts, and others make for perfect low-carb snacks and toppings.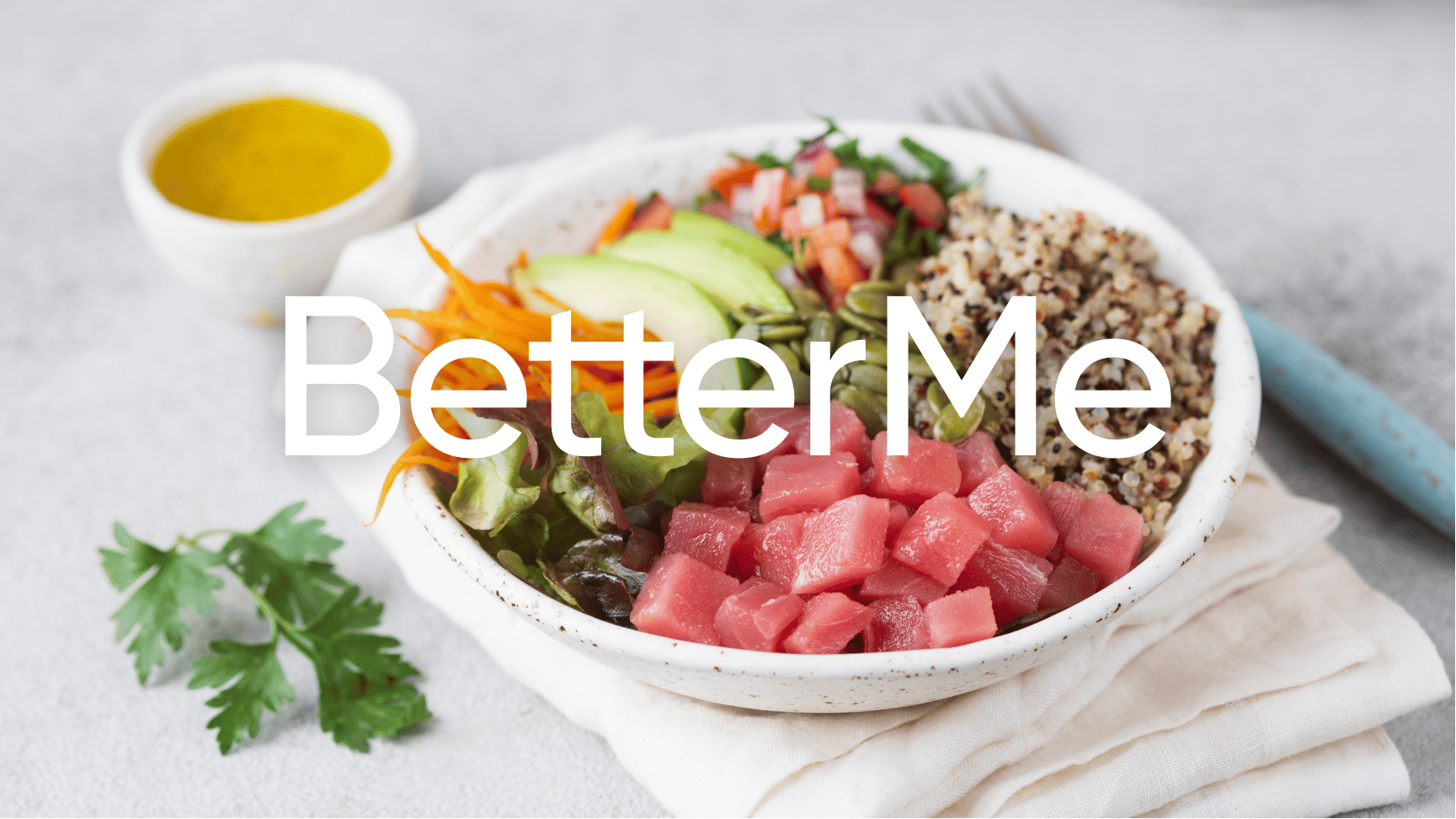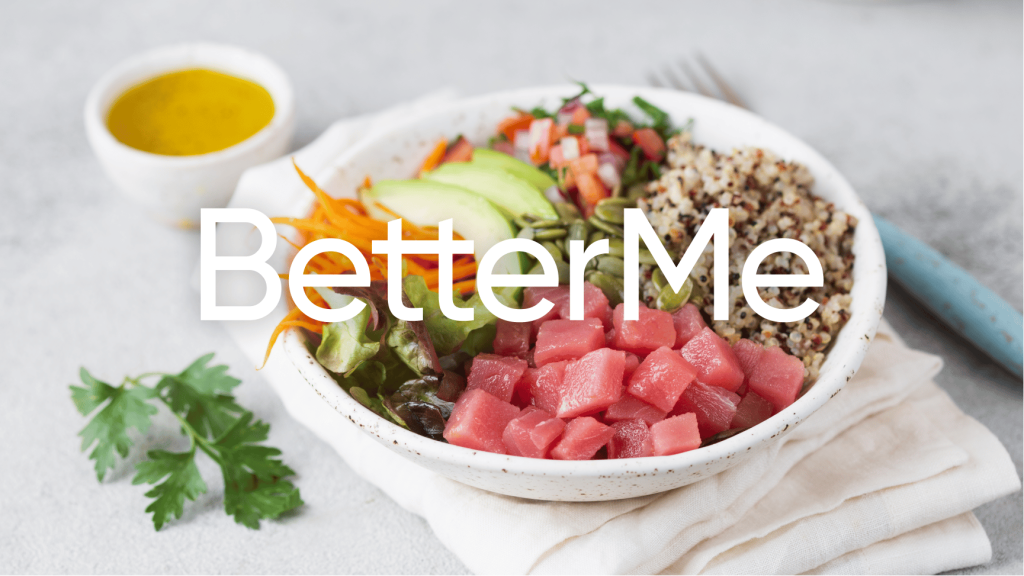 Fats And Oils
You can include fats and oils like olive oil, avocado oil, sunflower oil, oily fish, and even butter in moderation. Fats are yet another nutrient that helps promote satiety (5).
Beverages
Beverages such as tea, coffee, chocolate, and water are allowed.
You may also eat dark chocolate. It is a potent source of antioxidants and thus when eaten in moderation may provide health benefits (2).
Wine is also allowed. Choose dry unsweetened wines and drink in moderation, one or two wine glasses should be enough.
Foods To Avoid In A Low Carb Diet
When preparing any low carb meals, here are foods you want to avoid. 
Added Sugar:

Including candy, ice creams, sodas, energy drinks, and refined sugar.

Refined Grains:

white bread, white pasta, white rice, tortillas, buns.

Ultra Processed foods:

If it comes in a packet and contains too much fat and salt, avoid it.

Trans fats:

Avoid any foods which contain in trans fats (hydrogenated or partially hydrogenated oils).

Packaged Condiments:

Anything from ketchup, honey mustard, fruit salsas, teriyaki sauce which can have added sugar.
Read More: Keto Lasagna: The Low-Carb Answer To Your Italian Food Cravings
Low Carb Meals Sample Meal Plan
Meal planning and prepping are essential when it comes to healthy eating. It saves you time and energy and provides you with variety. Here is a sample meal 3-day plan:
Day 1
Breakfast:

Whole-milk Greek yogurt with mixed berries and almonds

Lunch:

Crunchy confetti tuna salad and apple

Snack:

Celery stalks with hummus

Dinner:

Spaghetti squash and chicken with avocado pesto
Day 2
Breakfast:

Spinach and egg toast, cheddar cheese, and oranges

Lunch:

Cucumber turkey sub sandwich and oranges

Snack:

Almonds

Dinner:

Carrot-peanut noodle salad with oven-roasted chicken thighs
Day 3
Breakfast:

Veggie breakfast cups

Lunch:

Chicken-salad stuffed avocados with an apple

Snack:

No-bake peanut butter cookies

Dinner:

Beef-broccoli stir-fry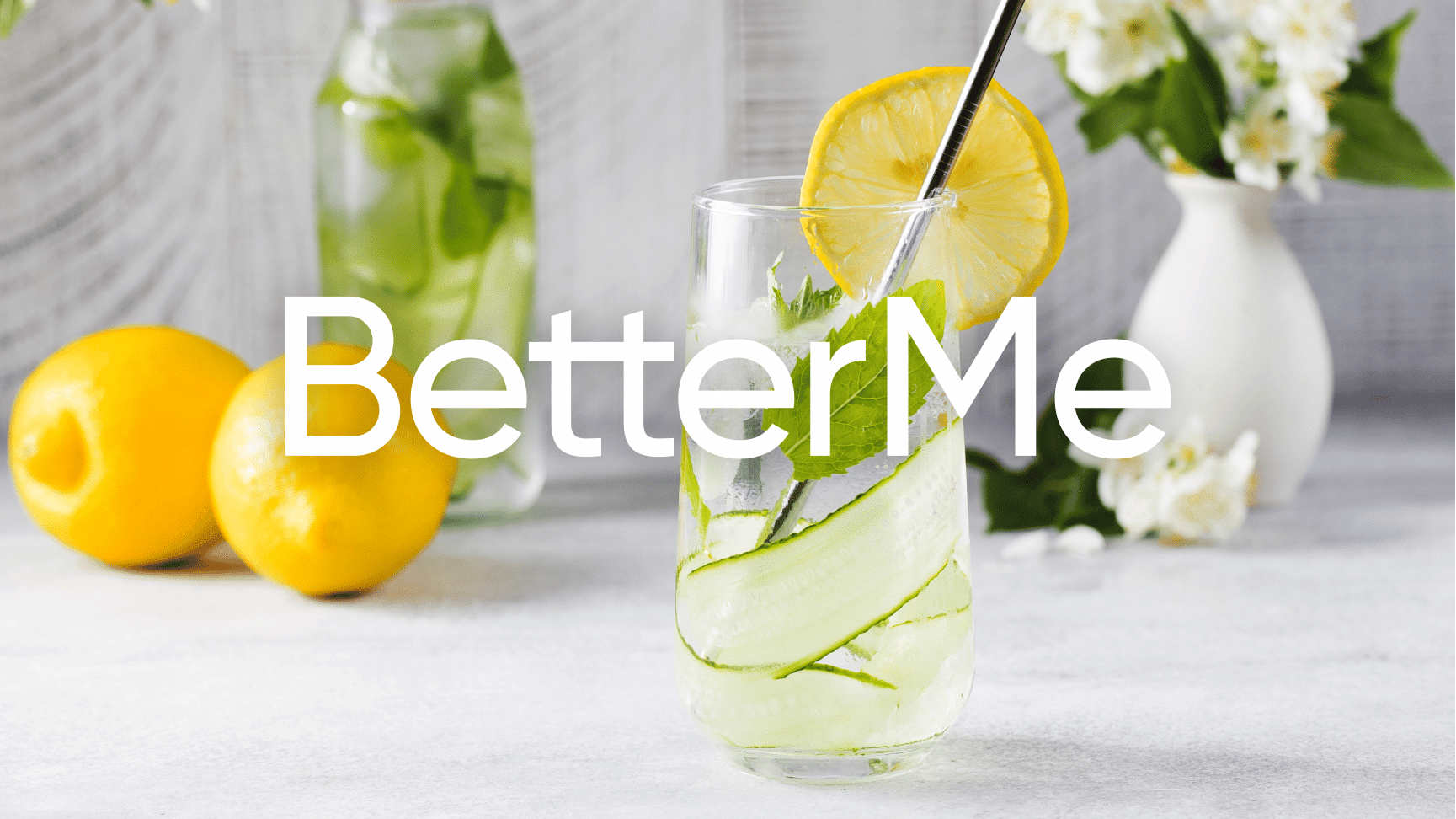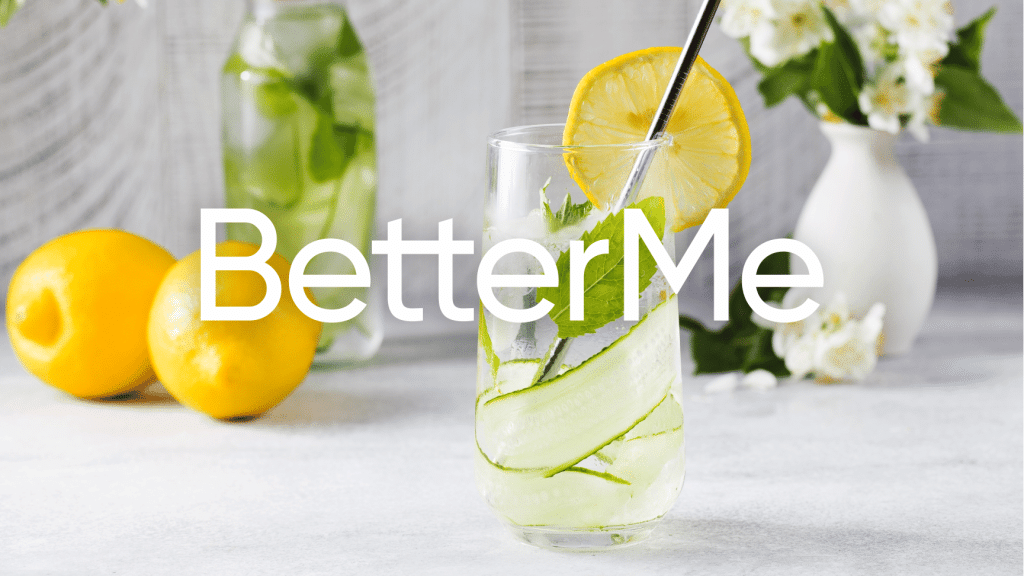 Low Carb Dinner Ideas For The Family
There are many easy low carb meals for family you can try. Here are a few delicious and easy-to-make recipes you can try.
Low-Carb Broccoli Soup (1)
You can never go wrong with soups. This vegan, low-carb soup makes for a perfect low carb weeknight dinner.
Ingredients:
1 small yellow onion diced

3 garlic cloves minced

2 cups cauliflower florets

4 cups broccoli florets (approx 1 head)

½ cup grated carrots divided

Fine sea salt and black pepper, to taste

4 cups vegetable broth, divided

½ cup raw cashews, soaked in hot water for at least 30 minutes and drained

1 tablespoon lemon juice

3 tbsp nutritional yeast

½ teaspoon Dijon mustard
Directions:
Heat the oil in a large skillet over medium heat. Add in the onion and saute for about 5 minutes, until softened. 

Add the cauliflower, broccoli, garlic, and carrots, and cook for an additional 5 minutes. 

Season with salt and pepper. Add the 3 ½ cups of vegetable broth.

Bring to a boil then turn down the heat, and simmer for 10 to 15 minutes.

As the broth simmers, place the drained cashews, ¼ cup chicken broth, lemon juice, mustard, and the yeast into a blender and puree until smooth with chunks as desired.

Combine the cashew cream with the cauliflower, and broccoli soup and season to taste. 

Garnish with toppings as desired then serve.
Servings: 6
Nutritional info: 166 calories, 11g carbs, 7g protein, 88g fat, 4g fiber
If you wish to cinch your waist, tone up your bat wings, blast away the muffin top – our fitness app was created to cater to all your needs! BetterMe won't give excess weight a chance!
Crockpot Buffalo Chicken Dip Recipe (3)
There are many low carb crockpot meals for family to choose from. This buffalo chicken dip makes for an easy and spicy dip. The best part is that you can accompany it with all types of vegetables including lettuce, cauliflower, broccoli, carrot, celery, cucumber, and many more.
Ingredients:
8 ounces cream cheese softened

1 ¼ cups chopped cooked chicken leftover or rotisserie

1 cup shredded cheddar cheese divided

½ cup sour cream

½ cup Frank's RedHot

½ cup chopped scallions divided

¼ cup crumbled blue cheese

½ ranch dip mix packet

Dippers: crackers, chips, fresh cut vegetables
Directions:
Set out a large slow cooker. Add the chicken, cream cheese, cheddar cheese, sour cream, Frank's RedHot, ½ cup scallions, crumbled blue cheese, and ranch dip packet.

Mix well, then spread out the dip evenly. If necessary, wipe the sides of the pot with a wet paper towel.

Cover the crockpot and set the heat to low. Cook for 2 to 4 hours.

Serve, and sprinkle the top with some cheddar cheese and scallions.

Enjoy with a dipper of your choice. 
Servings: 8
Nutritional info: 159 calories, 3g carbs, 7g protein, 13g fat, 1g fiber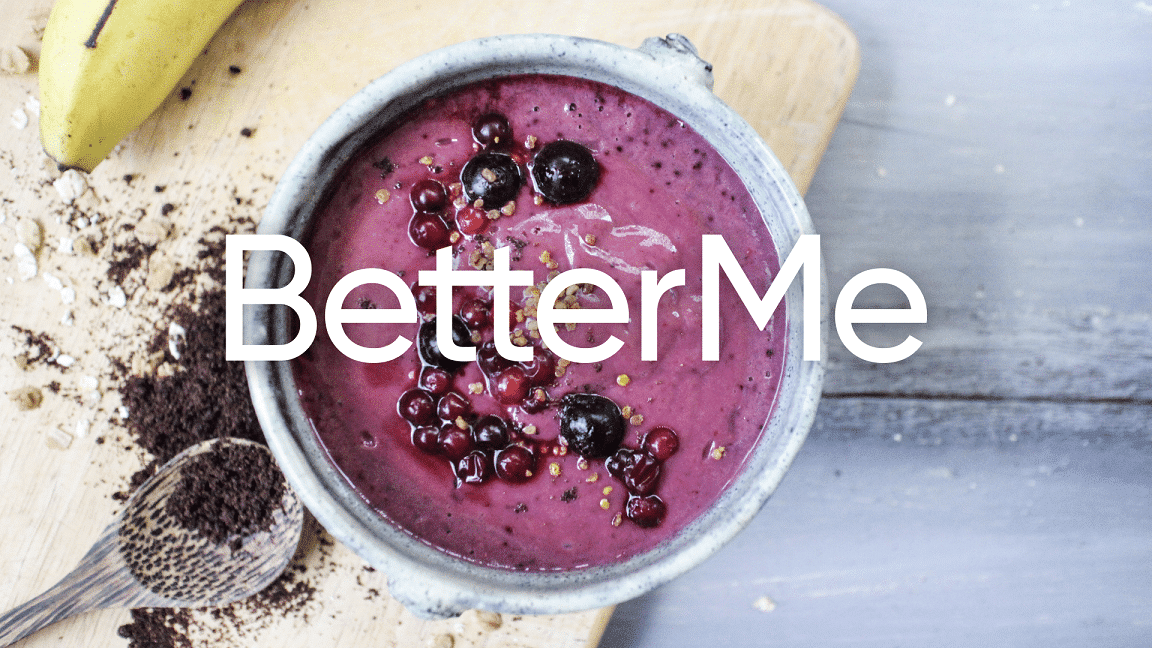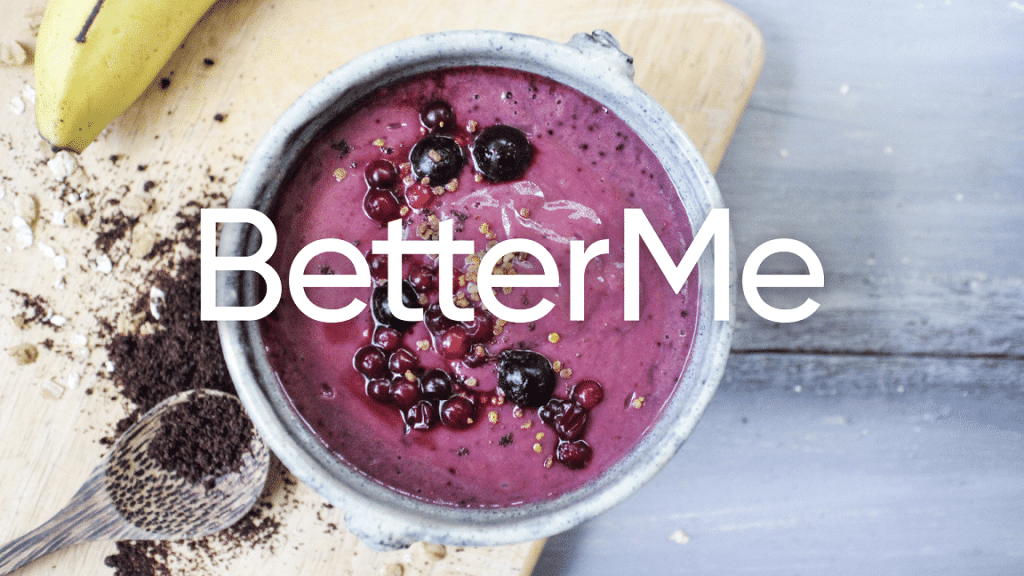 Chia Pudding (4)
You can have this keto chia pudding as dessert, for breakfast, or as a snack. You can also store this chia pudding overnight or for up to 5 days for meal prep.
Ingredients:
2 tablespoon chia seeds

1 cup unsweetened almond milk

¼ cup greek yogurt unsweetened, plain

1 to 2 tbsp sugar-free powdered sweetener to taste

1 teaspoon vanilla extract

Toppings of your choice (crushed almonds, sugar-free cocoa nibs, or mixed berries)]
Directions:
In a large mixing bowl add the chia seeds, almond milk, greek yogurt, sweetener, and vanilla extract. 

Mix well until the pudding is smooth with no lumps. You can use the back of a spoon to mash any lumps.

Pour into a jar, cover, and place it in the fridge to thicken. 

Serve with your favorite toppings. 
Servings: 1
Nutrition info: 171 calories, 3.5g carbs, 12.2g protein, 8.5g fat, 7.3g fiber
Keto Baked Eggs (8)
This meal takes only 15 minutes to prepare. It is one of the many cheap low carb meals for family you can prepare on a busy morning.
You can use any leftover meat to prepare it. These keto-baked eggs can be accompanied by any vegetable salad. For kids, add some whole grain toast, cereal, and/or fruit to balance out their meal.
Ingredients:
85g cooked ground beef or ground turkey or ground pork, use leftovers or cook it any way you like.

33g crushed tomatoes

2 eggs

55g shredded cheese

1 tbsp Tex-Mex seasoning (You can use salt instead of Tex-Mex seasoning)
Directions:
Preheat the oven to 200 degrees Celsius.

Arrange the cooked ground-beef mixture in a small baking tray and sprinkle the Tex-Mex seasoning followed by the crushed tomatoes. Add salt if necessary. Stir well.

Make 2 holes with a spoon and crack the eggs into these holes.

Sprinkle the cheese on top.

Bake in the oven for about 10 to 15 minutes until the eggs are cooked.

Let it cool for a bit then serve.
Servings: 1
Nutritional info: 547 calories, 5g carbs, 42g protein, 39g fat, 3g fiber
Read More: Keto Dinner Rolls – How To Make Soft And Fluffy Low Carb Dinner Rolls From Start To Finish
Keto Cheesy Meatballs With Cauliflower Slaw (9)
If you are a fan of meat dishes, this keto meatball recipe is perfect. This recipe is suitable for the whole family and is an easy way to get kids to eat veggies. For kids, you can serve with some whole wheat pasta or other whole grain.
Ingredients:
Cauliflower slaw
450g cauliflower

60 ml sour cream

180 ml mayonnaise

1 tbsp Dijon mustard

1 garlic clove, minced

1 tsp fennel seeds or dried dill

salt and ground black pepper
Meatballs
650g ground beef or ground turkey

1 yellow onion, finely chopped

140g shredded Parmesan cheese

1 tbsp tomato paste

1 tbsp Italian seasoning

1 garlic clove, minced

Salt and pepper

1 tbsp butter, melted

55g cheddar cheese, sliced
Directions:
Preheat the oven to 225 degrees Celsius

Mix the ingredients for the meatballs except for the cheddar cheese. Mix well.

Grease a muffin tray with melted butter. Divide the meat mixture into equal parts and roll into balls then place into muffin wells. Bake for 15 minutes.

Remove from the oven, top with the cheddar slices and bake for another 5 minutes.

For the cauliflower slaw, chop the cauliflower into thin slices. You can use a food processor. 

Then in a large bowl, combine the other ingredients for the cauliflower slaw. Add the cauliflower and combine thoroughly. Serve as desired.
Servings: 4
Nutritional info: 815 calories, 88g carbs, 44g protein, 66g carbs, 3g fiber
BetterMe is your fast-track ticket to a long-lasting weight loss! Tailor your fitness journey and maximize your results with just a couple of swipes!
Meal Prep Tips
Plan Your Meals In Advance
Decide what you want to eat at the beginning of the week. This helps you save time and makes it easy for you to shop. Planning comes in handy when you have a busy work or school.
Meal planning may also be associated with improved food variety, reduced obesity, and healthier eating (10).
Prep Foods Up Front
Prepare certain foods ahead of time. For example, you can chop up the vegetables and store them in zip-lock bags, make dressings in advance or chop up meats.
You can also cook some of your meals for the week and refrigerate them. All you need to do is heat them in the microwave or pan and eat. 
Shop In Bulk
Shop for all the low-carb ingredients you need. This way it's easy for you to prepare a simple low-carb meal at any time. 
While shopping, remember to read the ingredients list to know exactly what is contained in each food. Look out for trans fat, saturated fats, sugars, and carbs.
Conclusion
The low-carb diet may result in weight loss and improved glycemic control. Adopting this diet may help improve your health in the short-term. 
And while many may think that following this diet is challenging all you need to do is plan your meals ahead of time and remain consistent.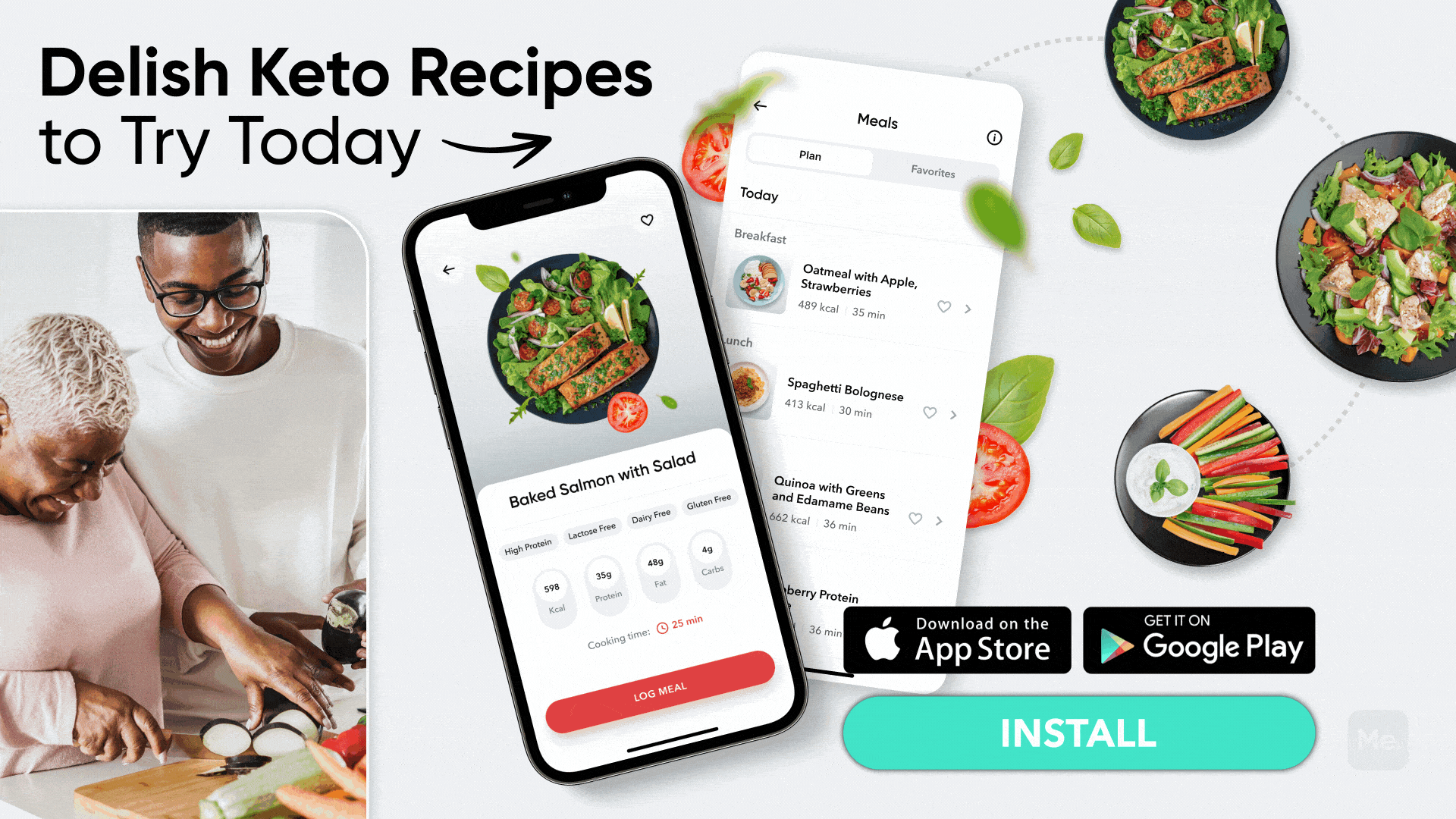 DISCLAIMER:
This article is intended for general informational purposes only and does not address individual circumstances. It is not a substitute for professional advice or help and should not be relied on to make decisions of any kind. Any action you take upon the information presented in this article is strictly at your own risk and responsibility!