Let's face it –we all have those days when we want to dump our diet plans and plunge into a decadent sundae loaded with carbs! What if I tell you about an equally flavorful alternative? Keto-friendly ice cream! They could be creamy, rich, and contain a decent amount of sweetness. You can add your favorite mixins, some food color, or a dash of mint extracts to enhance the flavor. Since regular ice cream is high in carbs, it doesn't fit into a keto diet. This means, keto ice cream can be the cure to your woes when you want to indulge in your fav ice cream.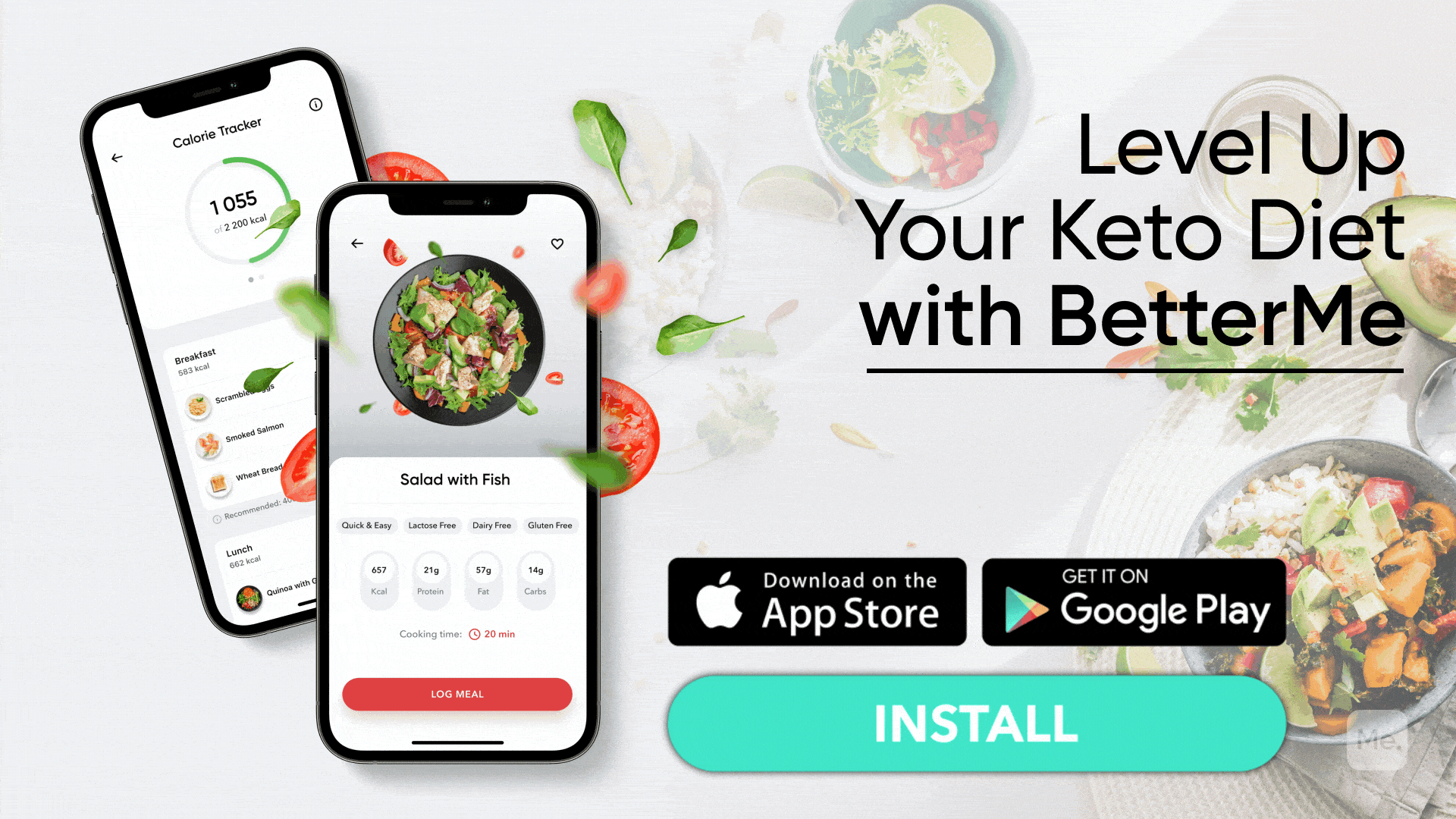 What Is Keto Ice Cream?
Keto ice cream is a creamy dream come true for health-conscious dessert lovers. They can ditch the high sugar and indulge without guilt. It is sweetened with natural low to no-calorie, low-carb alternatives like stevia, monk fruit, erythritol, and xylitol.
There is no need to worry about post-dessert blood sugar spikes anymore. You can enjoy this heavenly treat while sticking to your dietary goals.
Many brands now manufacture delicious low-carb desserts using plant fibers and sugar alcohol instead of added sweeteners. These are perfect for sticking to your diet plan without compromising on taste. You can even make it yourself at home with fat and alternative sugars. It will be a winning combination for creamy goodness minus all those extra carbohydrates.
How To Make Keto Ice Cream?
You should know the entire keto ice cream recipe to satisfy your sweet cravings without derailing your keto diet. Making delicious and creamy low-carb ice cream at home is easier than you might think. With just a few simple ingredients you can have an indulgent treat that will control the cravings (and carbs).
Read More: Going Keto? Try These Delicious Keto Bread Recipes To Stay On Track
Keto Ice Cream With 3 Ingredients
It is pretty easy to enjoy tasty frozen treats any time with homemade keto-friendly ice creams. Check out this instant and easy recipe that wouldn't strain you at all.
Prep time: 1 minute, Cook time: 5 minutes, Total time: 6 minutes
Servings: 4 servings, Calories: 192 kCal
Ingredients:
This is also called double or thickened cream. Don't use the light or fatty version of the cream, as that could make it difficult for the ice cream to set.
This is to thicken the cream and give it a scoopable consistency.
Powdered Sweetener – 2 tablespoons
This is the crushed or powdered form of any keto-granulated sweetener. You can always make your own if you can't go for the expensive options. xylitol, erythritol, and monk fruit sweetener are some great options.
Vanilla Extract – 1 teaspoon
This is an optional ingredient. You can also choose some other flavor according to your taste.
Instructions:
Add all ingredients to a deep jar and mix them gently. Use a stick or immersion mixture, and blend until it is thick and forms soft peaks.

Cover the jar and place it in a freezer for 4 hours. Ensure that you stir the mixture every 40 minutes to avoid it icing up.

Scoop and serve immediately.
This recipe is the courtesy of thebigmansworld.com
Recipe Tips And Storage:
Don't forget to stir the mixture regularly, as it may ice up without stirring.
You can also use an ice maker if you have one. But double your ingredients if you are using an ice cream maker.
If the ice cream is too icy when you take it out of the freezer, you can microwave it for 15 minutes. Or let it sit at room temperature for 15 minutes.
Put the leftover ice cream in a container. You can store it for up to 1 month.
Keto Ice Cream Flavors:
Chocolate –

simply add 3 tablespoons of unsweetened cocoa powder to the mixture.

Butter pecan –

add ½ teaspoon of butter extract and ¼ cup of chopped pecans.

Mint chocolate chip –

replace vanilla extract with peppermint extract and fold through the ½ cup of sugar-free chocolate chips.

Strawberry –

add a half cup of dried strawberries and their extract, if desired.

Cookies and cream –

replace the vanilla extract with almond extract and add a cup of keto Oreos.

Salted caramel –

fold through ¼ cup of sugar-free caramel syrup.
BetterMe app is a foolproof way to go from zero to a weight loss hero in a safe and sustainable way! What are you waiting for? Start transforming your body now!
Where To Buy Keto Ice Cream?
Now, you can satisfy your sweet tooth without blowing your macros. Low-carb, keto-friendly options are becoming more and more popular. Many manufacturers are now introducing keto desserts and some of the best keto ice creams for their customers. 
If you're looking for truly delicious and creamy pints of frozen treats that won't ruin your diet, you now have countless low-net carb and luscious options. Many of the best keto ice creams are rich in fat and packed with the same flavors we all love.
Shopping for the best keto ice creams is no longer a hassle. Whether you are close to a grocery store that stocks your favorite flavors or you prefer to order online, you now have the option of enjoying keto-friendly treats.
However, in either case, it helps to keep track of your daily calorie intake and pick flavors accordingly. Research the best keto ice creams and their nutritional content before purchasing. With the right knowledge, you can stock your fridge with keto ice creams and indulge whenever cravings kick in!
What Ice Cream Is Keto Friendly?
By now we know that regular ice cream is not keto-friendly. Although it doesn't contain grains or starchy carbs, it is loaded with sugar, which isn't suitable for a keto diet.
Making keto-friendly ice cream at home is far easier than keto-baking recipes. It allows you to enjoy creamy, delicious ice cream without the extra carbohydrates and sugar in regular ice cream.
All you need to make keto-friendly ice cream is a ketogenic sweetener such as erythritol and the ingredients for your favorite flavor. This will allow you to create an ice cream that is both deliciously authentic and keto friendly. You also have control over the ingredients used when making your keto ice cream, ensuring that what goes in it meets your dietary needs perfectly.
Read More: 15 Keto Diet Hacks That Make Keto More Sustainable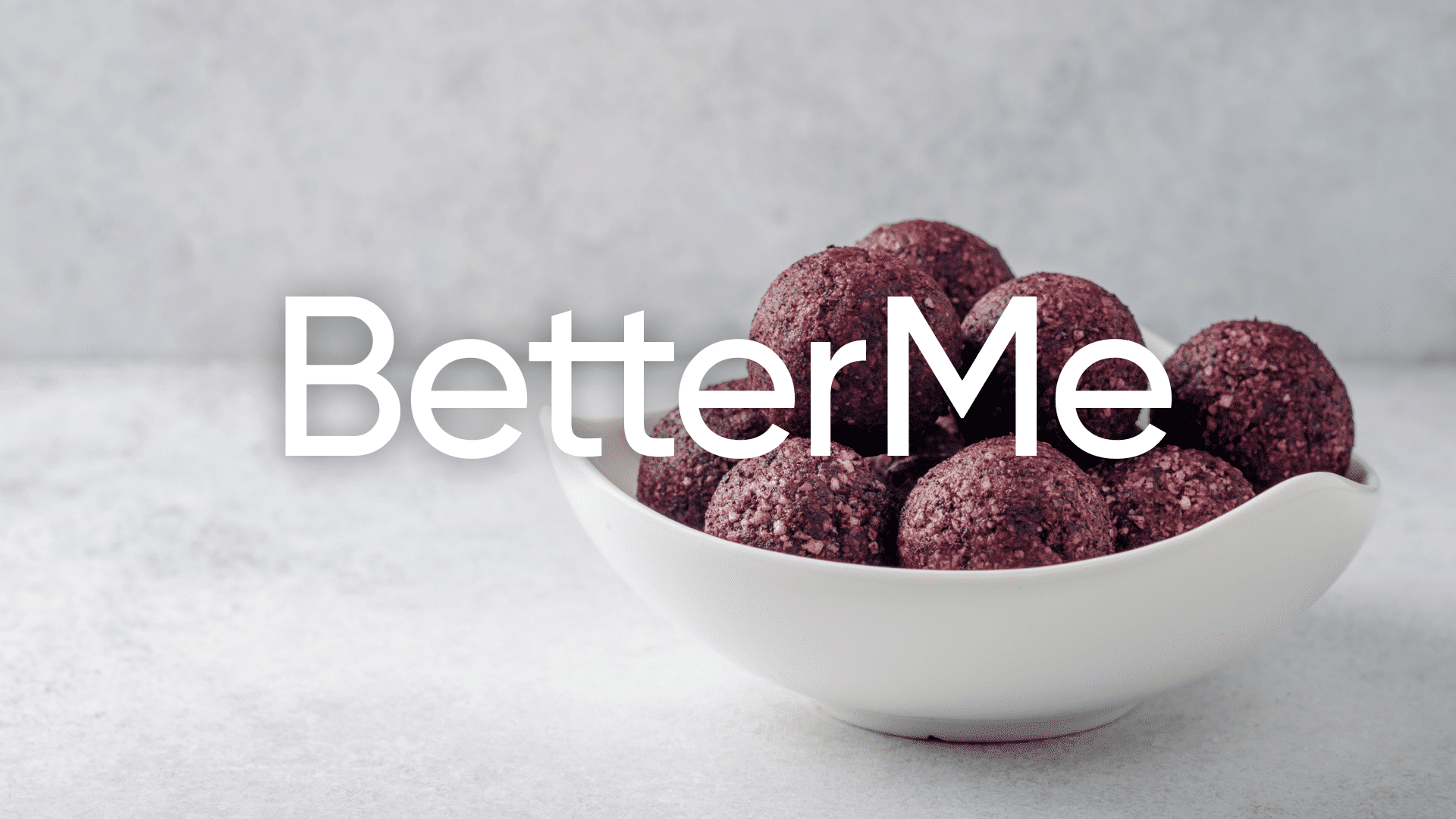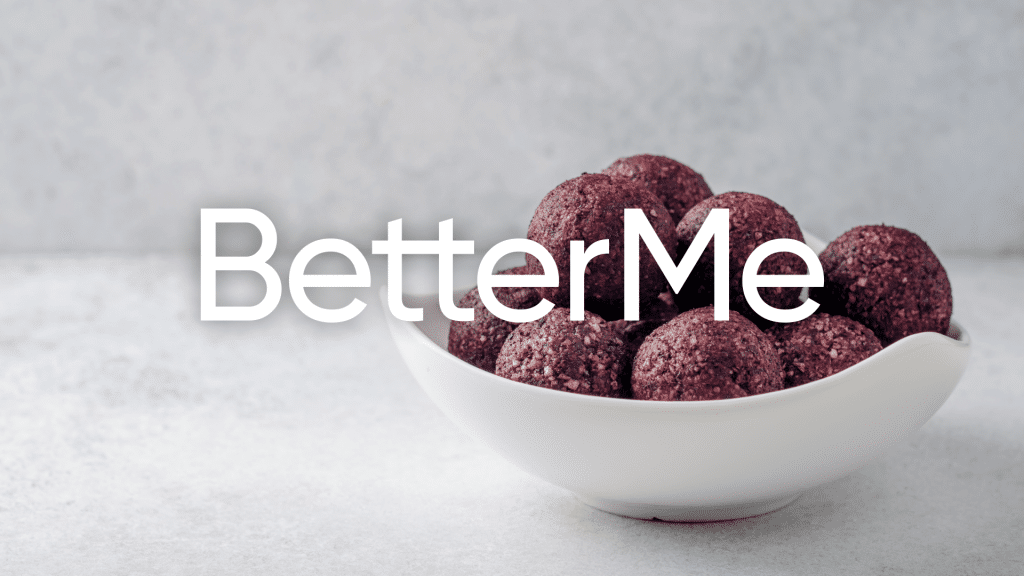 What Happens If You Eat Ice Cream On Keto?
The keto diet is becoming more popular among health-conscious individuals due to its effectiveness in losing weight. People who embark on a ketogenic diet drastically limit their carb intake and increase their body fat intake.
This process leads to the body burning fat for energy instead of glucose, reducing body fat and increasing energy levels (1). In addition, the lack of carbs consumed eliminates sudden sugar spikes, resulting in greater control over blood sugar levels.
Luckily, sweet tooth cravings can now be satisfied with a range of keto-friendly ice creams that make dieting both bearable and enjoyable!
Keto ice cream is made with natural sweeteners to satisfy a sugar craving without compromising the keto diet. These alternatives, like stevia, erythritol and monk fruit extract, are low-calorie solutions that won't interfere with diets. They aim for the optimal metabolic state of ketosis as bodies can't process them in the same way they do regular carbs (2).
The Bottom Line
Healthy indulgence is possible with these low-carb ice cream treats!
Before diving into the keto lifestyle, however, it is best to consult a healthcare professional. A keto diet isn't necessarily ideal for everyone because it is high in fat content. A nutritionist will help you to curate a diet plan that you can easily follow.
So, now we know – it is okay to indulge in flavorful sweet treats when on keto. The key is to keep it moderate and don't go overboard with its consumption.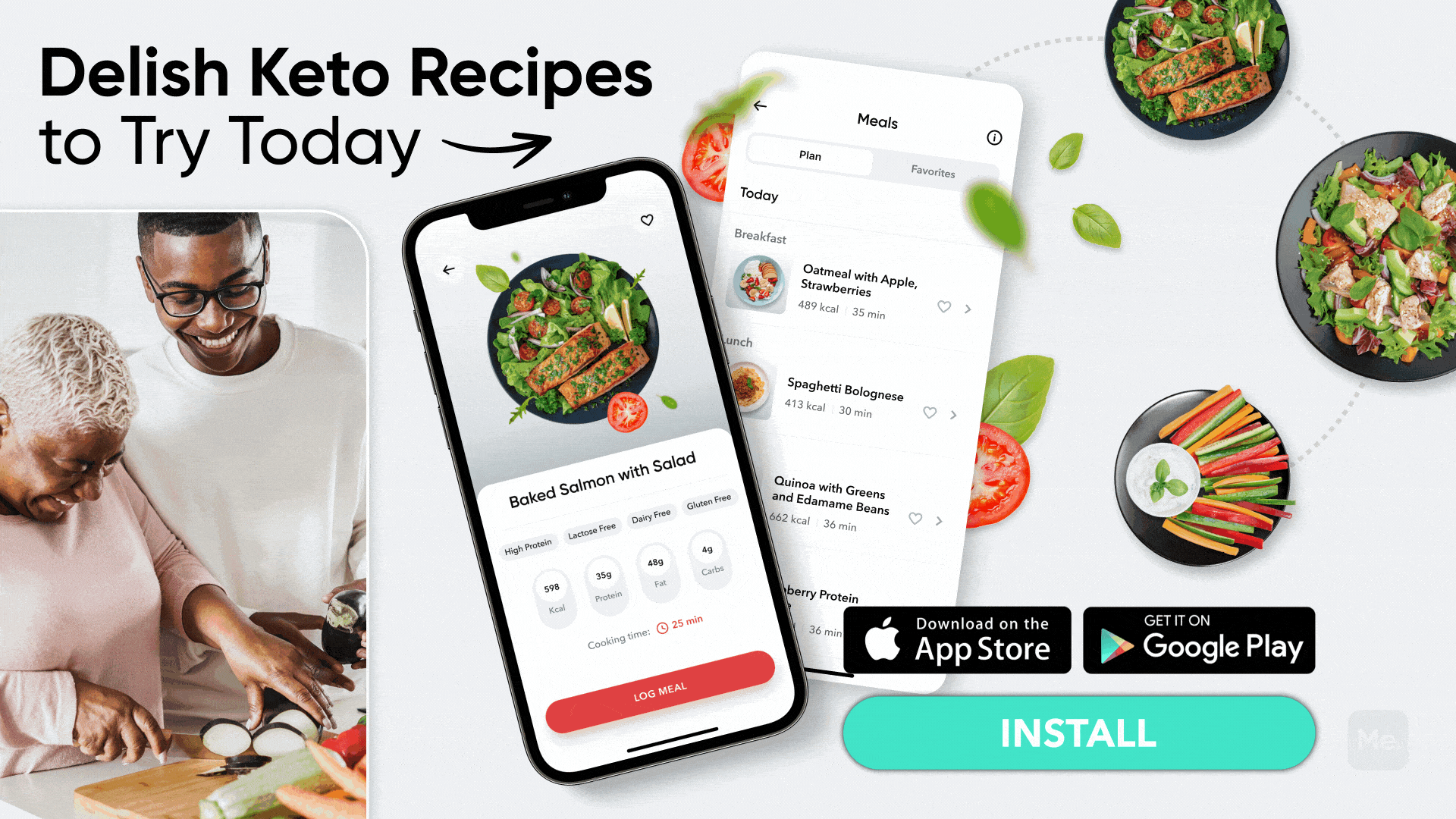 DISCLAIMER:
This article is intended for general informational purposes only and does not address individual circumstances. It is not a substitute for professional advice or help and should not be relied on to make decisions of any kind. Any action you take upon the information presented in this article is strictly at your own risk and responsibility!