You're more likely to stick to your diet if you have easy-to-make, delicious meals at your fingertips. Keto crock pot pork chops are the perfect solution for busy weeknights when you don't have time to spend in the kitchen. With just a few ingredients and minimal prep, you can prepare this tasty dish and let the slow cooker do all of the work for you.
Aside from being a no-fuss dish, keto crock pot pork chops offers a variety of health benefits. Pork is an excellent source of protein, which helps to keep you feeling satisfied and energized throughout the day (2). The slow-cooking process ensures that all of the nutrients are completely retained, making this dish nutrient dense and highly nutritious. 
It helps that most keto crock pot pork chops recipes are incredibly flavorful. Here's a delicious and easy-to-make keto crock pot pork chops recipe.
Keto-Friendly Pork Chop Ingredients
What goes into your crock pot matters; you don't want to use ingredients that are high in carbs or sugar. Here's what you'll need for this keto-friendly pork chop dish:
Pork chops –  these can be bone-in or boneless, whatever you prefer. Bear in mind that bone-in chops may take a bit longer to cook. You might want to trim off any visible fat before cooking (this can help reduce your saturated fat intake).
Broth

–  as a keto-friendly option, choose an unsalted bone broth such as chicken or beef. Read the label to make sure that it's free of added sugars or other non-keto ingredients. Making your own keto-friendly broth is always an option.

Veggies (optional)

–  look for low-carb vegetables such as bell peppers, zucchini, mushrooms, and onions.  These can add body to the dish and help you get plenty of vitamins and minerals. You can leave this out and choose to serve one or two veggie side dishes of your own instead.

Gravy ingredients

–  for the gravy, you'll need a keto-friendly thickening agent such as xanthan gum. You can also use almond flour to make a roux. Other ingredients, such as garlic and butter, will give your gravy a richer flavor.

Seasonings –  a few herbs and spices go a long way in making this meal delicious. Most herbs are keto-friendly, so feel free to experiment with your favorites. Check spice blends that you're unfamiliar with to make sure they contain no added sugar.
How to Make Keto Pork Chops In the Crock Pot
New to using a slow cooker? Or new to keto cooking? Don't worry – we have a few pointers to help you make the best pork chops that are both keto-friendly and delicious.
Cooking Times 
The settings on your slow cooker will determine how long it takes for the pork chops to be done. If you're cooking frozen pork chops, you'll need to set your slow cooker to a lower temperature setting, such as low or medium-low. 
Cook the pork chops for approximately 6 hours on low or 4 hours on medium-low. If you're cooking fresh or thawed pork chops, you can set your slow cooker to a higher temperature setting, such as high or medium-high. Cook the pork chops for approximately 4 hours on high or 6 hours on medium-high. 
Trim Away Excess Fat
One of the main criticisms of the keto diet is that the recipes rely heavily on fatty meats like pork. Unfortunately, the type of fat found in these meats can be hard to digest and difficult for the body to process.  Not to mention that it's not the healthiest fat to consume. To combat this, make sure to trim away any visible fat from your pork chops before putting them into the slow cooker.
Reasons why BetterMe is a safe bet: a wide range of calorie-blasting workouts, finger-licking recipes, 24/7 support, challenges that'll keep you on your best game, and that just scratches the surface! Start using our app and watch the magic happen.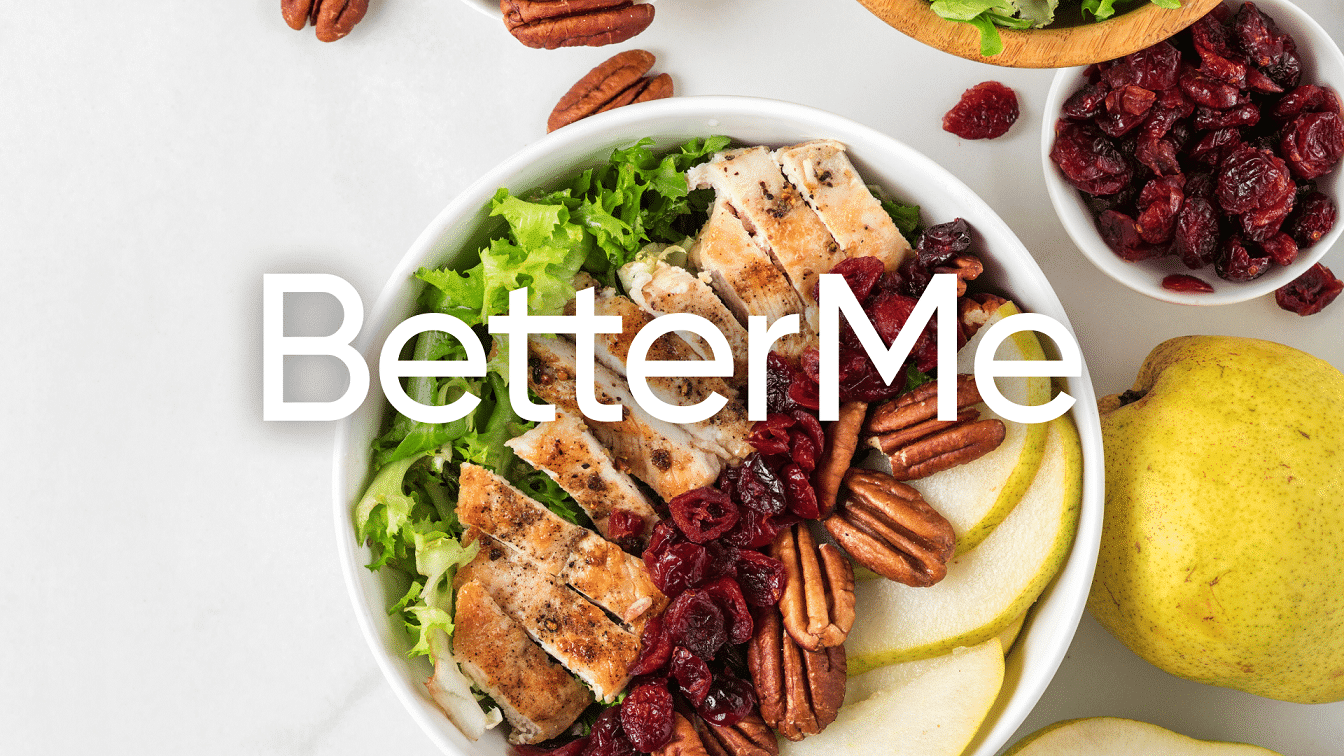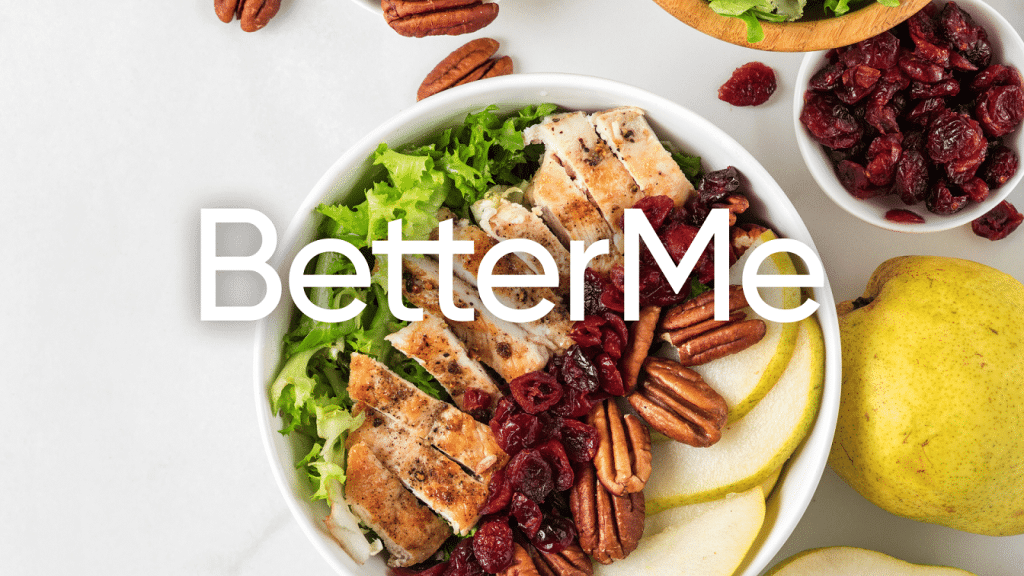 Browning the Pork Chops
To enhance the flavor of your pork chops, try browning them before placing them into the slow cooker. Doing this will help the pork chops maintain their flavor and texture, rather than becoming soggy or soft from the slow cooking process. 
Be careful not to overcook the pork chops, as that can lead to a dry and tough texture.  About five minutes of browning each side should be enough.
Using a Digital Thermometer
To ensure that your pork chops are cooked to the correct temperature, use a digital thermometer to check their internal temperatures. Pork chops are done when they reach an internal temperature of 145ºF.
Season Generously 
The key to any slow-cooked meal is seasoning. To ensure that your pork chops are flavorful and delicious, season generously with herbs and spices before cooking. Popular keto-friendly seasonings you can use include garlic powder, onion powder, oregano, and thyme.
Once your pork chops are finished cooking, serve them with a side of vegetables, or use the leftovers to whip up a delicious keto-friendly lunch.
The Best Crock Pot Keto Pork Chops 
Here's a recipe for keto crock pot pork chops that will make your mouth water. They're easy to make and full of flavor, plus they're keto-friendly (1):
Ingredients 
4 pork chops bone in or boneless

2 Tsp salt

1 Tsp Black pepper

8 ounces mushrooms sliced

1/2 cup onion sliced

2 cloves garlic minced

1 Cup beef broth

1 Tbsp tamari or soy sauce

1 Tbsp paprika

1 Tbsp onion powder

2 Tsp Italian seasoning

1/4 Tsp xanthan gum
Instructions 
Trim away any visible fat from the pork chops, then season with salt and pepper. 

Heat a skillet over medium-high heat and add 1 tablespoon of olive oil. 

Brown pork chops for 5 minutes on each side, or until golden brown.

Place pork chops in the slow cooker and top with mushrooms, onions, and garlic. 

In a small bowl, whisk together the beef broth, tamari, paprika, onion powder, Italian seasoning, and xanthan gum. 

Pour over the pork chops and vegetables. 

Cook on low for 6-8 hours or high for 4-6 hours, or until pork chops reach an internal temperature of 145°F. 

Serve hot and enjoy!
Recipe makes 6 servings.
Nutrition
Calories: 172 kcal | Carbohydrates: 7g | Protein: 22g | Fat: 7g | Saturated Fat: 2g | Cholesterol: 60mg | Sodium: 976 mg | Potassium: 555mg | Fiber: 2g | Sugar: 3g | Vitamin A: 568IU | Vitamin C: 2mg | Calcium: 32mg | Iron: 1mg
What to Eat With Keto Crock Pot Pork Chops
When it comes to sides, you'll want to avoid starchy options such as potatoes or rice and instead opt for low-carb options. Here are a few suggestions:
Steamed or roasted vegetables

– asparagus, broccoli, cauliflower, and Brussels sprouts are all great choices.

Salads

– you can make your own with fresh greens and vegetables, or purchase a keto-friendly salad kit.

 Low-carb noodles

– if you're looking for something more substantial than a salad, try low-carb noodle options like shirataki or zoodles.

Keto-friendly breads – try a low-carb option like cloud bread or almond flour bread.
Keto-friendly dips and sauces

– hummus, guacamole, and salsa all make great accompaniments to your pork chops.

Creamy side dishes

– try making mashed cauliflower, a cheesy broccoli bake, or a low-carb mac and cheese.
Read More: Keto Hamburgers So Real You'll Swear You're Eating the Real Thing!
What to Do With Leftover Pork Chops Keto-Style
If you're lucky enough to have leftovers, there are plenty of ways to make the most out of them. Here are a few ideas:
Use them to make sandwiches

– layer on some lettuce, tomato, and your favorite keto-friendly condiments (such as mayo and mustard).

Chop them up and add to a salad

– this gives you a great opportunity to get your greens in.

Make a stew

– if you have any extra broth and vegetables, cube the pork chops and simmer until everything is cooked through.

Throw them into a stir-fry

– mix up some veggies and add your chopped pork chops and any keto-friendly sauces you like.

Make a quesadilla

– layer some cheese and chopped pork chops on a keto-friendly tortilla and toast until golden brown.

Make tacos

– top a lettuce wrap or keto-friendly tortilla with pork chops, cheese, and your favorite taco toppings.

Make a breakfast scramble – add some scrambled eggs and cheese to the pork chops and you've got yourself a tasty morning meal.
Make a casserole

– mix up some vegetables, cheese, and your chopped pork chops and bake until everything is hot.
Can You Make Keto Crock Pot Pork Chops Ahead of Time?
Yes, you can! This is a great way to save time in the kitchen, especially if you're preparing for a busy week. 
To make these pork chops ahead of time:
Prepare the pork chop marinade and refrigerate for up to two days.

Place the pork chops in a large zip-top bag with the marinade and refrigerate for up to three days.

When you're ready to cook, place the pork chops in the slow cooker with the marinade and follow the instructions above.
Alternatively:
Cook a large batch of pork chops in the slow cooker.

Once they're cooked, let them cool and then portion out into individual servings.

Place each portion in an airtight container and refrigerate for up to four days or freeze for up to three months.

When you're ready to eat, simply reheat and enjoy!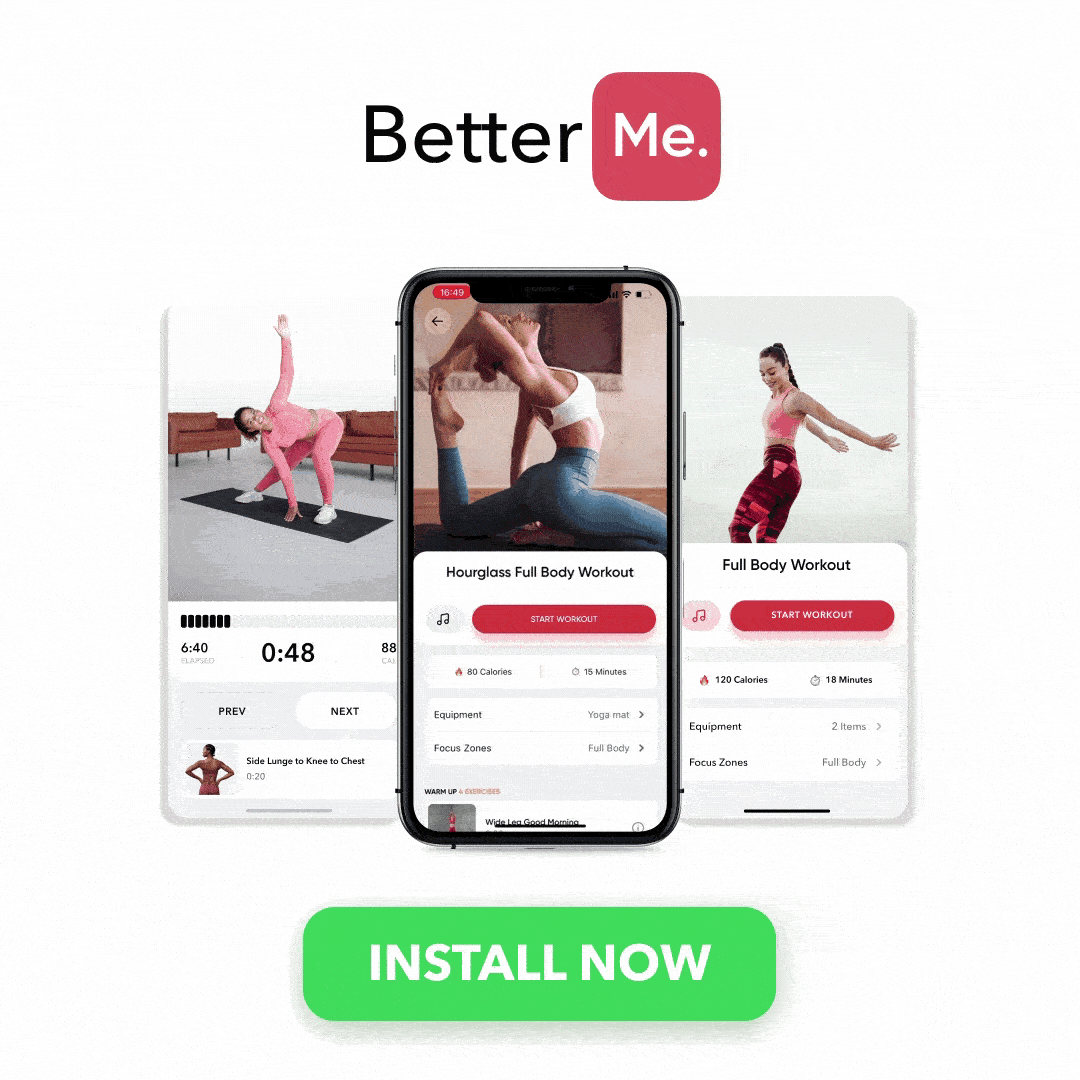 The Bottom Line 
Your crock pot can be a lifesaver when it comes to making keto-friendly meals. For the best keto crock pot pork chops, marinate the pork chops in a mixture of herbs and spices, then slow cook them until they're juicy and tender. Serve with low-carb sides and you've got yourself a delicious meal that's sure to be a hit with the whole family! 
DISCLAIMER:
This article is intended for general informational purposes only and does not address individual circumstances. It is not a substitute for professional advice or help and should not be relied on to make decisions of any kind. Any action you take upon the information presented in this article is strictly at your own risk and responsibility!