When planning dinner we usually focus on the main course and tend to forget about the side dishes. That said, a party or family get-together isn't complete without a few delicious side dishes. 
Finding suitable, healthy, and newer options can be challenging at times. On top of that, if you are following a ketogenic diet, you are not left with endless options.
Sounds familiar?
Stay tuned if you are in the same boat and trying to follow the keto diet and don't know what to serve with steaks to make them more scrumptious.
In this article, I will share the 11 best keto sides for steaks with you that will perfectly complement your steak dinner and drive your taste buds crazy!
What Goes With Steak On a Keto Diet?
With steak as the main course, you should undoubtedly want to have a delicious side dish. Here are some of my favorite low-carb sides with steak which will help you keep track of your carbs.
Mashed Cauliflower
Most people prefer mashed potatoes as a side dish alongside steak. However note that mashed cauliflower is an excellent replacement for those following the keto diet. If they're made correctly, you'll hardly find any difference between them.
You can enjoy mashed cauliflower in four different flavors. The trick lies in the flavors and seasonings you add to the dish while making it. Once you mash your cauliflower, it's time to play with exciting flavors.
Mashed Cauliflower (Butter flavor)
This is the most commonly used recipe for mashed cauliflower, made with salted or unsalted butter. You can adjust the salt and pepper as per your taste.
Mashed Cauliflower (Cheese)
You can make cheesy mashed cauliflower simply by adding your favorite shredded cheese, such as cheddar or mozzarella. You can also sprinkle some more cheese on top.
Mashed Cauliflower (Mustard)
Once you mash the cauliflower, add mustard powder, wholegrain mustard, or Dijon mustard. Add salt and pepper according to your taste.
Mashed Cauliflower (Curry)
Add curry powder or paste to mashed potatoes to get a tangy flavor.
Instructions
Take some cauliflower florets and chop them.

Put them in a shallow pan and add a little water to it. Bring it to a boil. Don't immerse them in water to prevent them from getting mushy.

Once done, remove the pan from the stove.

Drain the water completely and shake it to remove the steam. This way, it will be easier to get soft and fluffy cauliflower.

Finally, add the seasonings of your choice to enjoy delicious mashed cauliflower.
Health Profile of Cauliflower
Cauliflowers have a high fiber and water content. They are likely to help in digestion and prevent constipation. They are an excellent source of vitamins C and K. 
The vegetable is also rich in antioxidants, which help combat oxidative stress and may prevent cell damage. Consuming cauliflower may also help to improve sleep and memory due to its choline content (1).
Read More: Keto Hamburgers So Real You'll Swear You're Eating the Real Thing!
Keto-friendly Garlic Cheese Roasted Asparagus
This Keto-friendly, low-carb garlic cheese roasted asparagus topped with mozzarella cheese is one of the best keto side dishes for your steak dinner. Getting your favorite veggies with your beefy main course is a great option.
From bacon asparagus pasta to bacon asparagus rolls, from roasted asparagus to asparagus soup, there is a long list of ways to use this veggie as a perfect side dish. Even the non-veg family members are going to love them.
Ingredients
Servings: 6
2 pounds of the trimmed asparagus stalk        

¾ cup of heavy cream              

    

3 cloves of minced garlic              

   

Kosher salt

1 cup of Grated Parmesan (Fresh)

1 cup of Mozzarella cheese (Shredded)

Red pepper flakes (optional for garnishing)
Instructions
Take a 13×9 baking dish and place asparagus in it. Add a generous amount of cream over it with garlic.

Add salt and pepper according to your taste.

Finally, add parmesan, mozzarella, and red pepper flakes over the top.

Place this pan in a preheated oven of 400◦.

Bake for 25-30 minutes or until the cheese melts and changes to golden color.

Check if the asparagus is tender, and there you go!
Your side dish for steak is ready. You can squeeze a lemon to enhance the flavor before serving.
Health Profile of Asparagus
Asparagus is rich in antioxidants and fiber. These nutrients are likely to help with reducing cholesterol and heart issues. They might also help with warding off free radicals that contribute to the development of cancer (2). Vitamin A in asparagus benefits the eyes and may help prevent macular degeneration.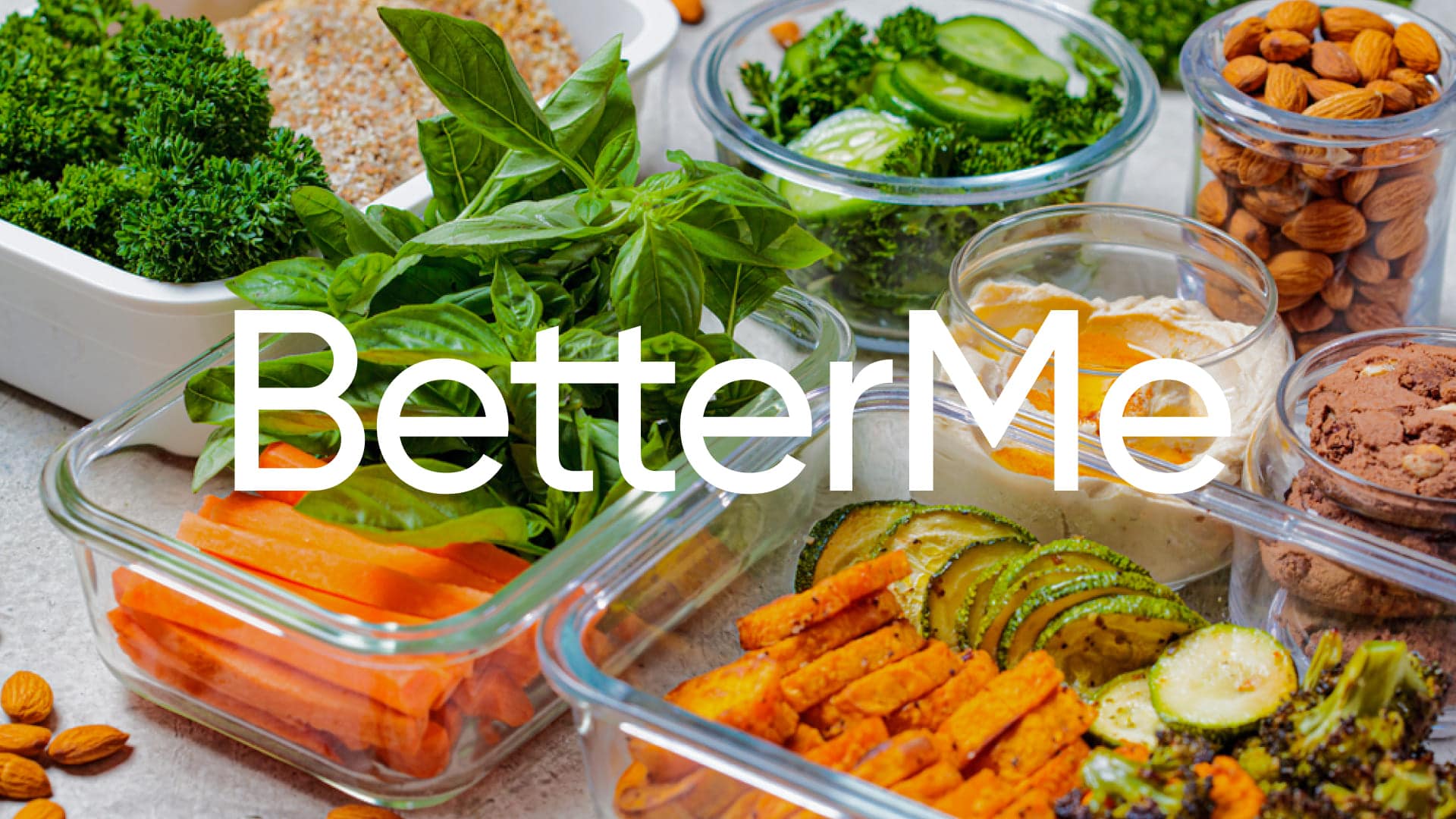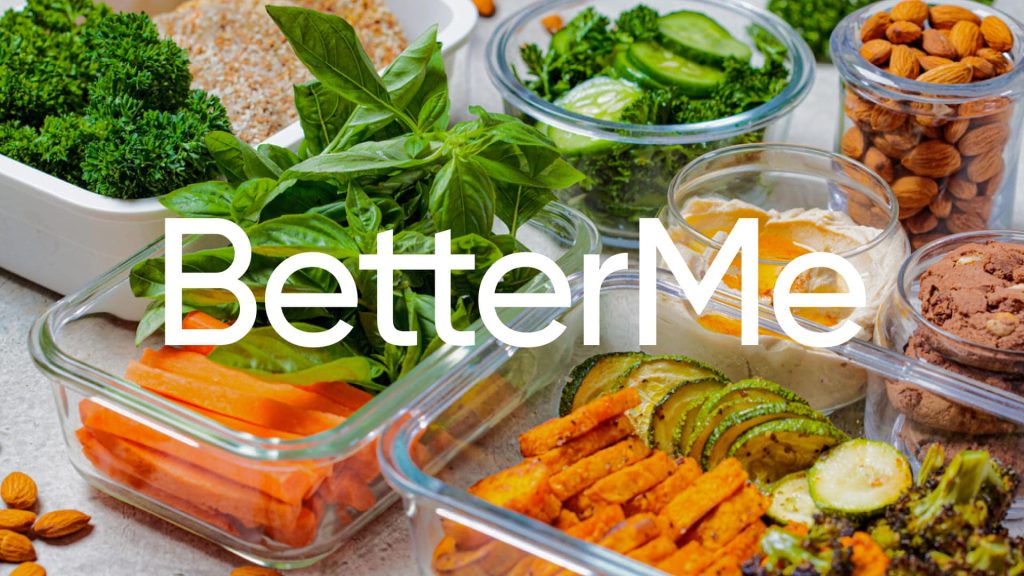 Creamed Spinach
Creamed spinach is one of the quickest keto sides for steak dinner. It is one of the best keto side dishes, which is delicious and easy to cook. Your kids and family are going to love it.
If you are ready to go with spinach as a side dish, this creamy and cheesy spinach is the way to go. It is an amazing transformation of this green leafy vegetable into an irresistible and finger-licking cheesy side dish.
Let's have a look at the recipe.
Servings: 6
Ingredients
20 ounces of baby spinach   

2 tbsp butter

½ finely chopped medium-sized onion   

2 minced garlic cloves

½ cup of milk

½ cup of heavy cream

4 ounces of cream cheese

Kosher salt (as per taste)

Crushed black pepper (as per taste)

A pinch of cayenne pepper

¼ cup fresh grated Parmesan
Instructions
Boil water in a large pan and add salt to it.

Add spinach and cook for half a minute, then strain the water and keep it in chilled water.

When it cools down, squeeze a bit to get rid of extra water.

Put a pan over medium heat and add butter to it.

Add spinach and onion and cook for five more minutes until they become soft.

At this stage, add garlic and cook for one more minute.

Finally, put milk, cream, and cheese in the spinach. Cook until the cheese melts.

Sprinkle it with salt, pepper, and cayenne.

Add in parmesan and mix well.
Health Profile of Spinach
Spinach is an iron-rich vegetable. Iron is part of hemoglobin in red blood cells which carries oxygen to the rest of the body.  Eating spinach may help prevent iron-deficiency anemia. It also contains minerals like magnesium, and vitamins such as vitamin E, which may help support the immune system (3). 
Spinach has antioxidants that help eliminate free radicals from the body and may help prevent diseases like diabetes, Parkinson's, and cancer. According to studies, the inorganic nitrate in spinach may help lower the chances of getting heart disease (3).
If you tend to let yourself off the hook, raise the white flag when things get tougher than you expected, send yourself on an unconscious binge-eating trip – BetterMe app is here to help you leave all of these sabotaging habits in the past!
Garlic Butter Mushrooms
Yet another insanely addictive and delicious keto-friendly and low-carb side dish that your entire family will love. It can go with any meal, but will rock when paired with steak.
Let's have a look at the recipe.
Servings: 3
Ingredients
4 tbsp Melted butter                 

2 Chopped garlic cloves     

2 tsp freshly chopped thyme      

1 tsp balsamic vinegar        

Kosher salt (as per taste)

Ground black pepper (as per taste)

1 ½ cleaned crimini mushrooms
Instructions
Put butter, garlic, thyme, and vinegar in a medium-sized bowl. 

Mix well and place in a preheated oven to 375◦.

Take a large baking sheet and spread the mushrooms all over it.

Pour the mixture carefully over the mushrooms.

Add salt and pepper according to your taste. Toss it to ensure the mixture is evenly mixed with mushrooms.

Bake it for 15-20 minutes or until tender and change its color to golden.
Health Benefits of Mushrooms
Mushrooms not only add flavor to your dish, but they are also great for your health. The most commonly used mushroom is the crimini mushroom, which we have used in the recipe.
Crimini mushroom is a nutrition-packed food that has a low-calorie count. It is an excellent source of vitamin D. Researchers have found that mushrooms may also help lower blood pressure, support the immune system, and are rich in fiber, protein, and antioxidants (3).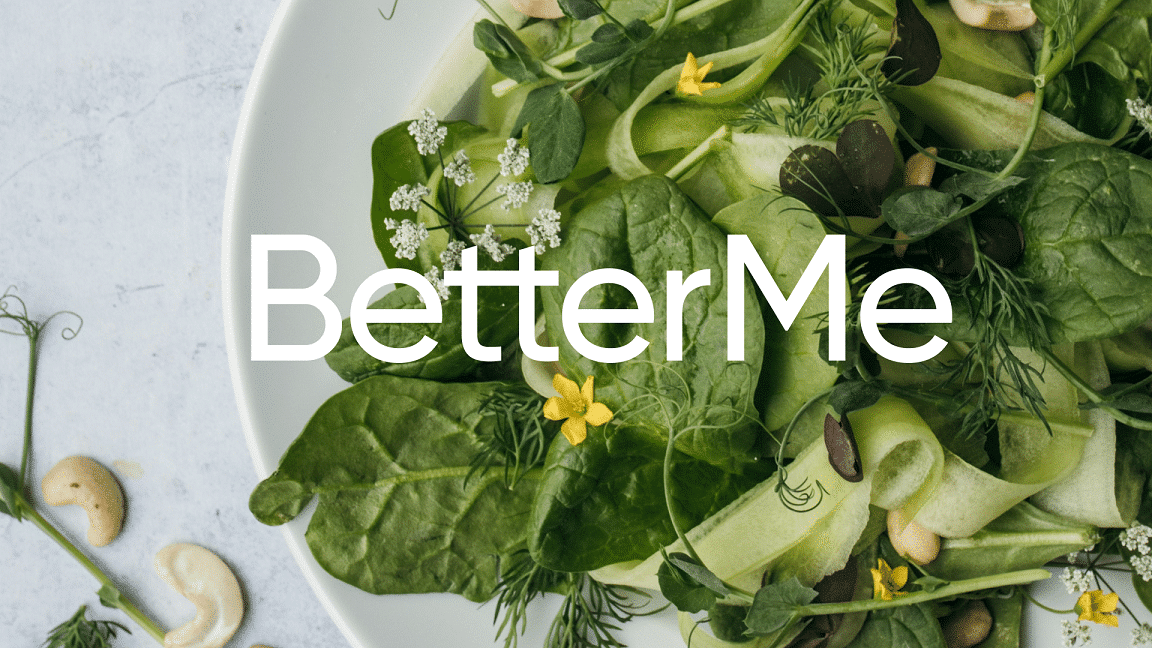 Smashed broccoli
Smashed broccoli is one of the easiest and quickest keto sides for steak, which is healthy and delicious.
Check out how to prepare it:
Servings: 4-6
Ingredients
1 Large broccoli head

Extra-virgin olive oil for frying

2 crushed garlic cloves

Kosher salt (as per taste)

Lemon wedges (for garnishing)

Grated parmesan

Crushed red pepper (for garnishing)

 Sea salt flakes (for garnishing)
Instructions
Take a large pot and boil water in it, and add salt. Add broccoli and fry for two minutes or until tender and green. Strain broccoli and let it cool down in ice water for a while. Strain the water again and pat dry the broccoli.

Take a cutting board or any hard, clean surface and smash broccoli. You may use a smasher for this or a glass (whatever is available). Ensure that the florets remain intact. 

Take a pan and add olive oil. Allow it to simmer. 

Add broccoli and garlic and cook them until they become golden and crisp. It will take around three minutes. Flip the side and repeat the same procedure. 

Remove the fried broccoli and drain the excess oil. 

Squeeze lemon over it and season with salt, pepper, and parmesan.
Health Benefits of Broccoli
Broccoli has several health benefits. It is loaded with vitamins and minerals. It is an excellent source of antioxidants that help fight free radicals in the body. 
According to some studies, sulfur compounds in broccoli may also help reduce blood sugar levels. It contains vitamin K, which helps in blood clotting and bone health (4).
Reda More: Here's How to Make Delicious Keto Sausage Balls with Less Than 6 Ingredients
Frequently Asked Questions (FAQs)
Q1. What to eat with steak on keto?
This article provides some good keto sides for steak. You may choose any one of them to treat your taste buds. These healthy yet low-carb options will help you keep fit and healthy.
Q2. How many steaks on keto are acceptable?
It relies on the type of keto diet you are following. However, as a general rule, you may have one to two steaks weekly. To fulfill the dietary protein and fat requirement, remember to consume fish and chicken as well.
Q3. What are the best low-carb sides for steak?
Many keto-friendly and low-carb options are available for keto followers as side dishes for steak. These include:
Bacon avocado fries

Low-carb cauliflower stuffing

Carrot fries

Baked cheesy brussels sprouts

Holiday roasted vegetables

Chicken fried cauliflower

Spaghetti squash pizza nests

Baked green beans with cheese

Bacon cabbage dippers
These are merely a few examples of keto sides for steaks. There is a lot more you can discover and try.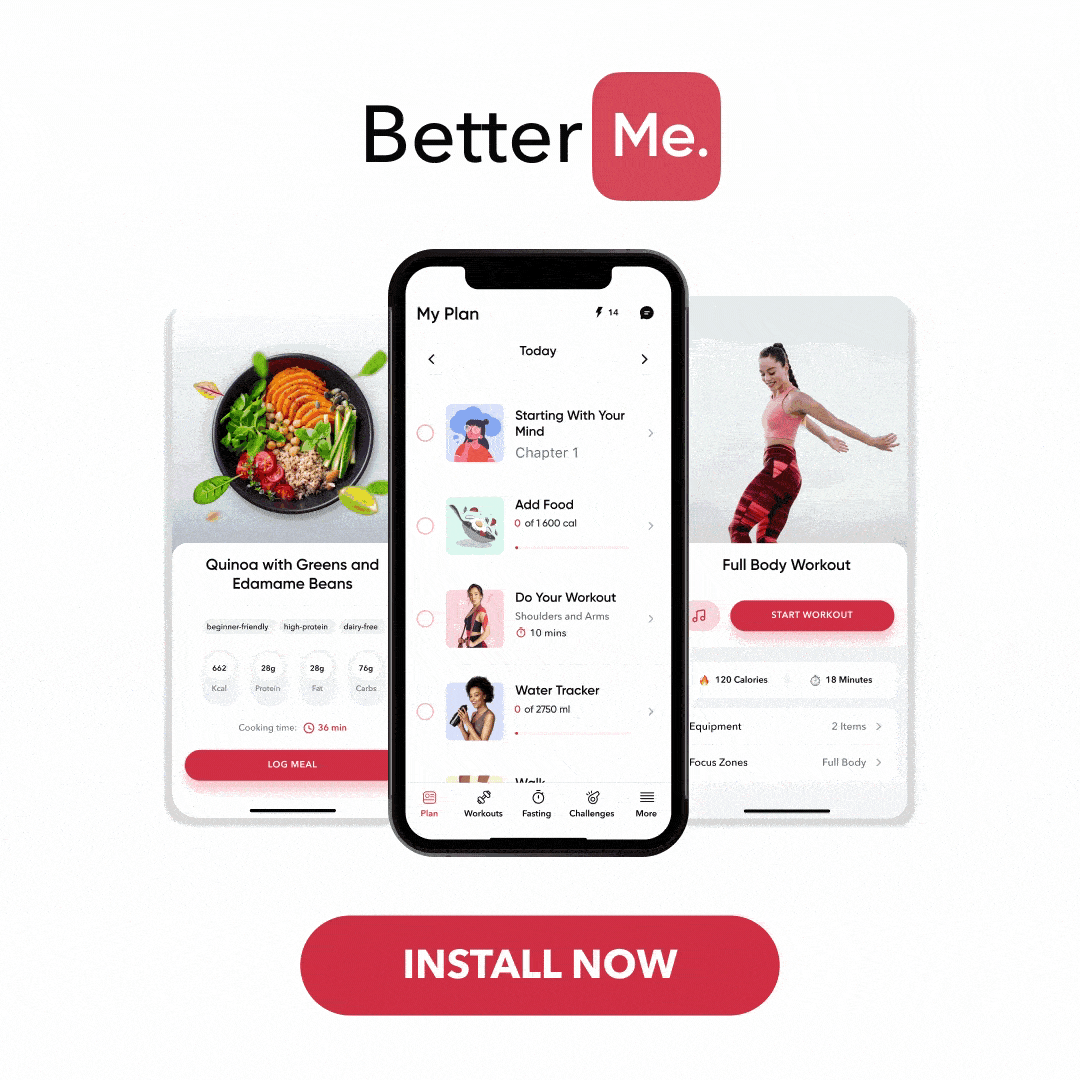 The Bottom Line
The most challenging task while going on any diet is choosing healthy low-carb diet plans. It becomes even more difficult sometimes when looking for a suitable low-carb side dish to go with your beefy main course. 
I hope you'll find this article helpful in getting several keto sides for steak ideas, which will not merely help you lose some extra inches but also keep your taste buds happy!
DISCLAIMER:
This article is intended for general informational purposes only and does not address individual circumstances. It is not a substitute for professional advice or help and should not be relied on to make decisions of any kind. Any action you take upon the information presented in this article is strictly at your own risk and responsibility!