The joys of takeout are undeniable — it's so quick and easy that you can have dinner on the table in no time. But if you're looking to stay healthy and keep your carb cravings at bay, most takeout meals are a no-go. Until now! You can actually make a colorful, fragrant, and flavorful meal at home that's not only Keto-friendly but also takes under 15 minutes to make. This Keto chicken fried rice is a great alternative to regular fried rice while still being satisfying and absolutely delicious. It's made with cauliflower instead of traditional white rice as the base. This swap adds a healthy dose of vitamins, minerals, and fiber while also keeping it light and low in carbs. In this article you'll find a comprehensive guide for pricing cauliflower, some tips for buying riced cauliflower, and a fool-proof recipe for Keto chicken fried rice.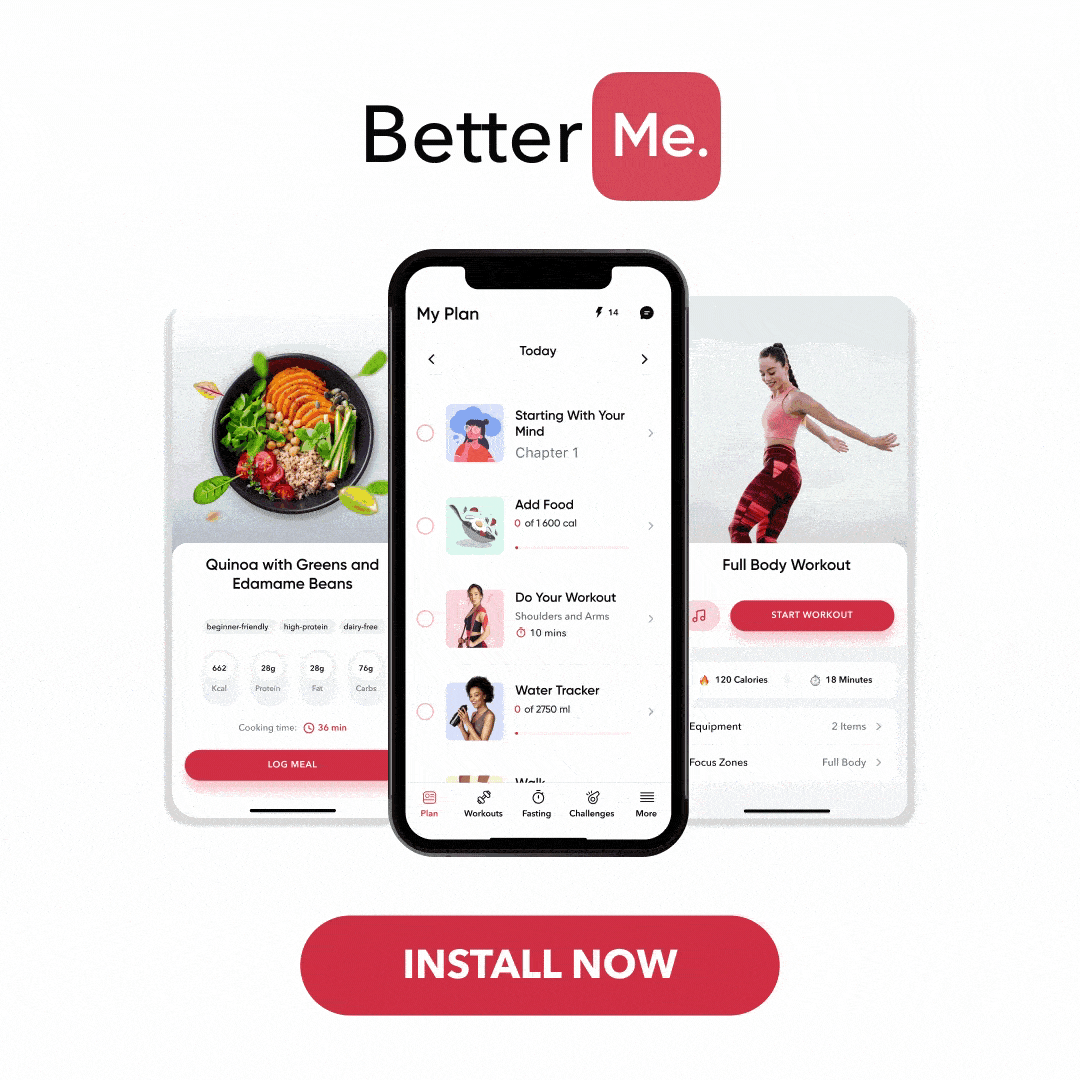 Is Rice Low Carb?
Rice is a complex carbohydrate, which means it contains more carbohydrates per serving than simple carbs like sugar.
The amount of carbs in a serving of rice can vary depending on the variety, but for a 1 cup serving of cooked long-grain white rice, there are about 41 grams of carbohydrates (4). That's more than a medium-sized banana, which has about 30 grams of carbs (1).
However, if you aren't on a strict low-carb diet, this amount of carbs may still be perfectly acceptable.
While the exact number of carbohydrates you should aim for each day will vary depending on your individual carbohydrate needs, the generally accepted range for a very low-carb (aka keto) diet is fewer than 50 grams of carbs each day (3).
Other factors, such as activity level and health conditions, may also affect your total daily carb requirements.
If you are interested in reducing the amount of carbs in your diet, there are a few other options to consider besides white rice.
Brown and wild rice contain fewer carbs and more fiber per serving than white rice does, as do cauliflower and quinoa. There are also plenty of low-carb vegetables that can help you meet your daily carbohydrate goals without relying on grains like white rice.
Read More: Forget Fast Food: Enjoy These Homemade Low-Carb Keto Chicken Lettuce Wraps Instead
How To Make Cauliflower Rice
As far as your keto chicken fried rice recipe goes, nothing is as important as the cauliflower rice. As the base, this ingredient provides the main flavor, texture, and nutrition to the meal.
Get it wrong and your recipe won't taste great. Get it right and you'll be rewarded with a delicious, healthy fried rice dinner. 
Cutting Cauliflower
Regardless of the method you use to make cauliflower rice, the first step is always to cut and prepare the cauliflower. Wash the whole head of cauliflower and remove the leaves. Trim brown spots (these are natural but can affect the taste).
To cut the perfect florets, cut the core out of the middle and then use your chef's knife to separate the whole head into small "trees". Cut each floret off the stem and then cut them into tiny pieces. The smaller the pieces, the better your cauliflower rice will turn out.
An easier way is to quarter the head of the cauliflower first, then hold it vertically before slicing the woody stem down the middle. Once that's done, the florets will fall away. 
Ricing Cauliflower
Now that you've cut the cauliflower, it's time to turn it into rice. You can do this by using a food processor, a box grater, or even a blender (not recommended for large amounts).
To use the food processor, prep it by attaching the "S" blade and then throw the cauliflower florets into the bowl. Pulse until it is powdery like snow — don't let it turn into a puree. Transfer the cauliflower "rice" to a bowl and repeat until you have riced all of the cauliflower.
The grater attachment on the food processor can also be used as a grater on larger florets. Just place the florets in the feed tube of the food processor and grate away.
To make it in a blender, add small amounts of cauliflower florets to the blender at a time and blend until they're in small pieces.
To use a box grater, place the cauliflower pieces on one side of the greater and use a strong grip to push it down. Move your hand from side to side or back and forth to create the "rice".
The knife method is a last resort, but will also work. Using a chef's knife, dice the florets into small pieces and then mince them until they resemble rice.
Finally, once all of your cauliflower is riced, you can proceed with your keto chicken fried rice recipe. Enjoy!
If you wish to free yourself from all the extra pounds that have been weighting you down for way too long, start using the BetterMe app and overhaul your entire life!
Cooking Cauliflower Rice
Once your cauliflower is cut and prepped, it's time to cook it. Many people get this part wrong, thinking that it should be cooked in a pot of boiling water like regular rice. This isn't necessary and can lead to soggy, watery rice.
The best way to cook cauliflower rice is to sauté it in a pan lightly coated with oil or butter. Heat the pan over medium heat, then add the cauliflower and a pinch of salt. Sauté for about 5 minutes or until tender. You're going for an "al dente" texture.
Don't cover the pan with a lid, which will trap the moisture and make the cauliflower mushy. Stir frequently to prevent burning.
Once cooked, set aside for use in your keto chicken fried rice recipe. 
How To Make Keto Fried Rice With Chicken
We've gone over how to prepare the cauliflower rice, so now it's time to put together your keto chicken fried rice!
Here are some considerations you'll make while handling the chicken:
Use boneless, skinless chicken breasts or thighs

. This allows for more even cooking and better flavor. You may trim off any visible fat to reduce calories.

Cut the chicken into small cubes so that it cooks more evenly.

If the pieces are too big, they'll be tougher and less flavorful. If they are too small, they will overcook and become dry.

Cook the chicken until it's a light golden color on all sides

. This should take about 5-7 minutes. Note, it will continue to cook a bit after you remove it from the heat, but not so much that it will become dry or tough.

Season the chicken with salt, pepper, and other herbs and spices you like.

Don't make it too spicy, as the other ingredients that are added later will mellow out the flavors. Careful, don't under season as you'll want the flavor to shine through.
Read More: Delicious No Flour Keto Bechamel Recipes
Keto Chicken Fried Rice Recipes You'll Love
Not sure which seasonings, or ingredients, to add? Here's  a delicious keto chicken fried rice recipe that you can try.
Asian-Style Keto Chicken Fried Rice Recipe (2)
Gluten-free Tamari soy sauce and toasted sesame seed oil come together beautifully to create a flavorful Asian-style chicken fried rice. This recipe is forgiving; feel free to add in your favorite low-carb vegetables to make it your own! This recipe makes 5 servings with 3.6 g pf net carbs per serving.
Ingredients:
3 tablespoons of unsalted butter, divided

2 eggs lightly beaten

1 1/2 pound of skinless, boneless chicken breasts cup into 1/2 inch pieces

1/2 teaspoon of salt, divided

12-ounce package of frozen cauliflower rice

1 cup sliced up mushrooms

1/4 cup of green onions chopped

3 garlic cloves finely minced

8 ounces (1 cup) bean sprouts

1/4 Black pepper

1/2 teaspoon of onion powder

1/2 teaspoon of garlic powder

1/4 teaspoon of red pepper flakes

2 teaspoons of fresh ginger finely minced

1/4 cup of gluten-free Tamari soy sauce or coconut aminos

1 1/2 tablespoons of toasted sesame seed oil
Instructions:
Heat a large skillet over medium heat and add two tablespoons of butter. Once melted, add the eggs and scramble. Transfer to a bowl and set aside. 

Add the remaining butter to the same skillet, then season the chicken with 1/4 teaspoon of salt and add to the pan.

Cook the chicken until golden, about 5-7 minutes, stirring occasionally.

Add the cauliflower rice, mushrooms, green onions, garlic cloves and 1/4 teaspoon of salt to the pan. Cook for about 5 minutes, stirring occasionally. 

Add the bean sprouts, scrambled eggs, black pepper, onion powder, garlic powder and red pepper flakes to the pan. Cook for an additional 3-5 minutes, stirring occasionally. 

Add the fresh ginger, tamari soy sauce or coconut aminos and toasted sesame seed oil.

Cook for an additional 2-3 minutes, stirring occasionally and tasting for flavor as needed.
This recipe is courtesy of fittoservegroup.com
Yanking yourself back in shape has never been so easy with our game-changing fitness app! Start transforming your life with BetterMe!
Tips For Buying Riced Cauliflower
Riced cauliflower can be found in the frozen section of most grocery stores. Unlike the whole, unprocessed vegetable, riced cauliflower has been shredded into small, rice-like grains. Here are some tips for buying riced cauliflower:
Check The Expiration Date
Be sure to check the expiration date before purchasing any frozen foods, including riced cauliflower. Riced cauliflower tends to go bad surprisingly quickly, so it's important to make sure you're buying something that won't expire too soon.
Look For Freshness
The fresher the riced cauliflower, the better it will taste. Be sure to read the ingredients label and look for an indication of freshness – such as "packed on" or "best by".
Buy Organic
If you can, try to buy organic riced cauliflower. Organic produce is grown without the use of synthetic pesticides or fertilizers, so some people believe it's a better choice for your health and the environment.
Look For Brands You Trust
Like any other food product, there are always going to be differences in quality between different brands of riced cauliflower. Make sure you buy from a brand that you trust and know to be reliable.
Pay Attention To Seasoning
Many riced cauliflower packages come pre-seasoned with salt, pepper, garlic powder and other seasonings. If you don't like the spice level, make sure to check before purchasing. 
The Bottom Line
Keto fried rice is just as tasty as the original! With a few simple swaps and some delicious low-carb vegetables, you can turn your favorite Asian dish into an even healthier version. Follow the tips and instructions above to make the perfect keto-friendly fried rice. Enjoy!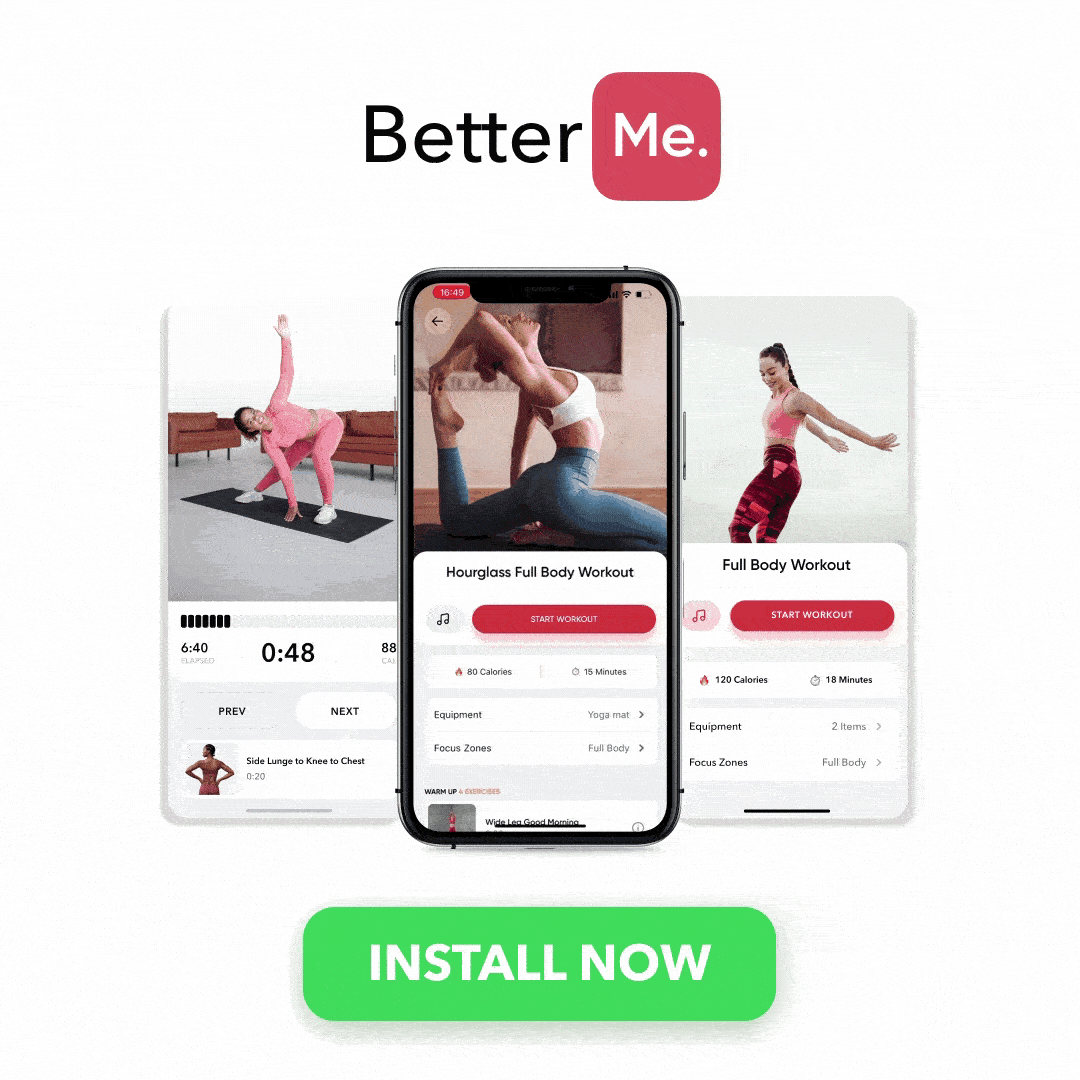 DISCLAIMER:
This article is intended for general informational purposes only and does not address individual circumstances. It is not a substitute for professional advice or help and should not be relied on to make decisions of any kind. Any action you take upon the information presented in this article is strictly at your own risk and responsibility!