Apples are a fall favorite and can be enjoyed in so many different ways. From pie to cobbler, there are endless recipes that feature this delicious fruit. But sometimes you just want to keep it simple and enjoy a baked apple. Baked apples are the perfect fall treat. They're healthy, quick and easy to make, and can be enjoyed as a snack or dessert. Plus, there are so many different ways to flavor them. Here are three of our favorite healthy baked apples recipes (and answers to all your burning questions about how to make them).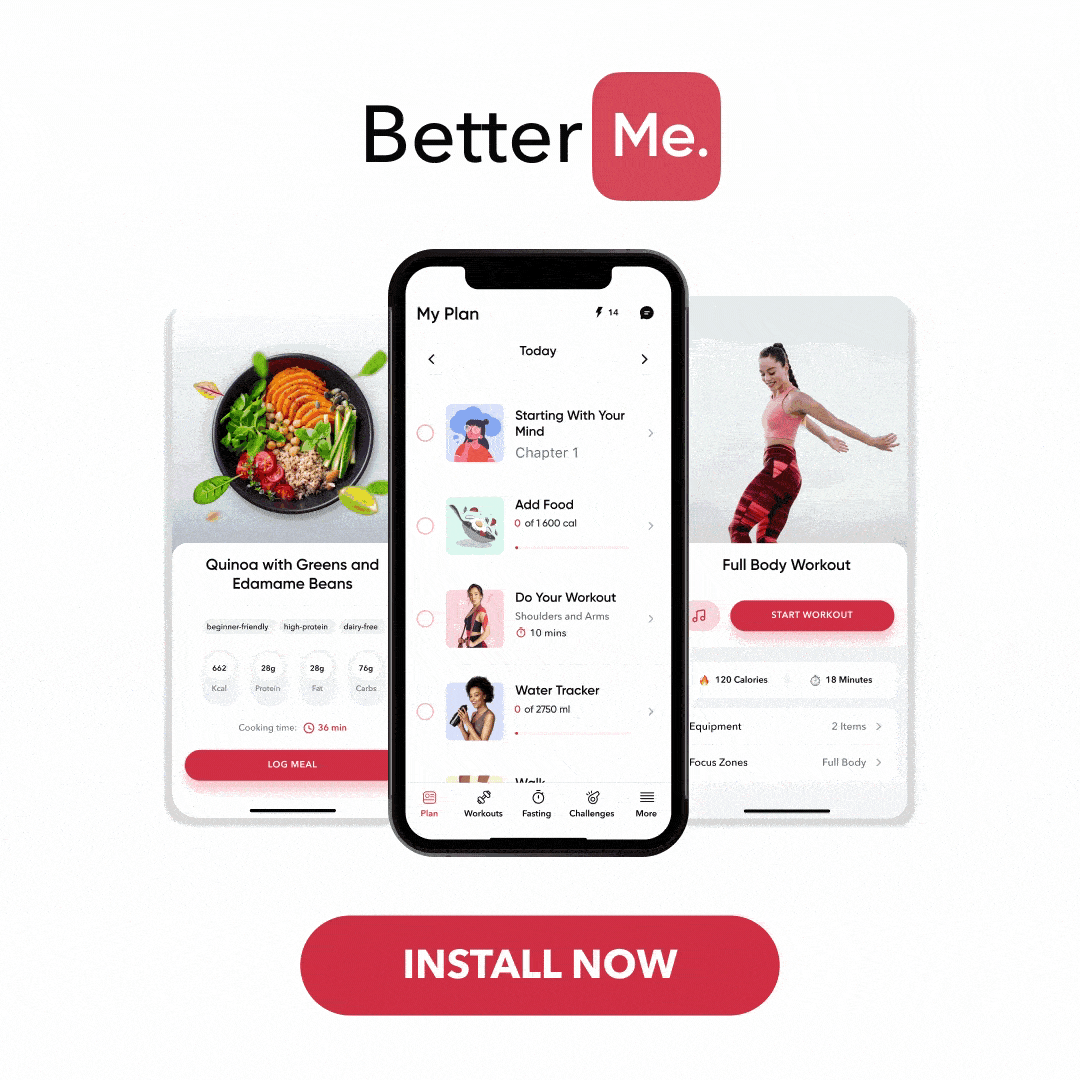 Healthy Baked Apples With Cinnamon (2)
This added sugar-free version of the classic baked apple features the ever-sweet Fuji apple, paired with the warming flavors of cinnamon and butter. The result is a healthy, guilt-free treat that's perfect for any time of day.
Ingredients:
1 large Fuji apple unpeeled

1 tablespoon unsalted butter melted

1 teaspoon ground cinnamon divided
Instructions:
Preheat oven to 375 degrees F (190 degrees C). Lightly grease a baking dish with cooking spray.

Slice the apple into 12 wedges, leaving the skin on. Place the apple wedges in the baking dish and drizzle with melted butter. Sprinkle with cinnamon. Use your hands to evenly coat the apples with the butter and cinnamon.

Bake for 20-25 minutes, or until the apples are tender and slightly browned around the edges. Serve warm.
Note: You can skip the butter or use an alternative to make this recipe dairy-free and perhaps even healthier.
Read More: Low-Calorie Breakfast Recipes For Weight Loss
Healthy Baked Apples With Oat Filling (4)
A more filling option, this recipe features a wholesome oat filling that's sweetened with maple syrup. The oats add fiber and protein, making this a satisfying and nutritious snack or breakfast option.
Ingredients:
6 large apples honeycrisp, braeburn or empire are best

1 cup old fashioned oats

½ cup pecans chopped

1 teaspoon cinnamon

½ teaspoon nutmeg

½ teaspoon ground ginger

2 tablespoons coconut oil melted

2 tablespoons maple syrup

½ cup apple cider or water
Instructions:
 Preheat oven to 375 degrees F (190 degrees C). Lightly grease an 8×8 baking dish with cooking spray.

Core the apples, then slice each one in half. The idea is to make a hollow bowl out of each apple half. You can use a melon baller or a small spoon to scoop out the core, being careful not to cut through the skin.

In a medium bowl, combine the oats, pecans, cinnamon, nutmeg and ginger.

In a small bowl, whisk together the coconut oil and maple syrup.

Place the apple halves in the baking dish, then fill each one with the oat mixture. Drizzle the apples with the maple syrup mixture, then pour the apple cider or water into the dish.

Cover apples with foil and bake for 30 minutes. Remove the foil and continue baking for 10-15 minutes, or until the apples are tender and the oats are crispy. Serve warm.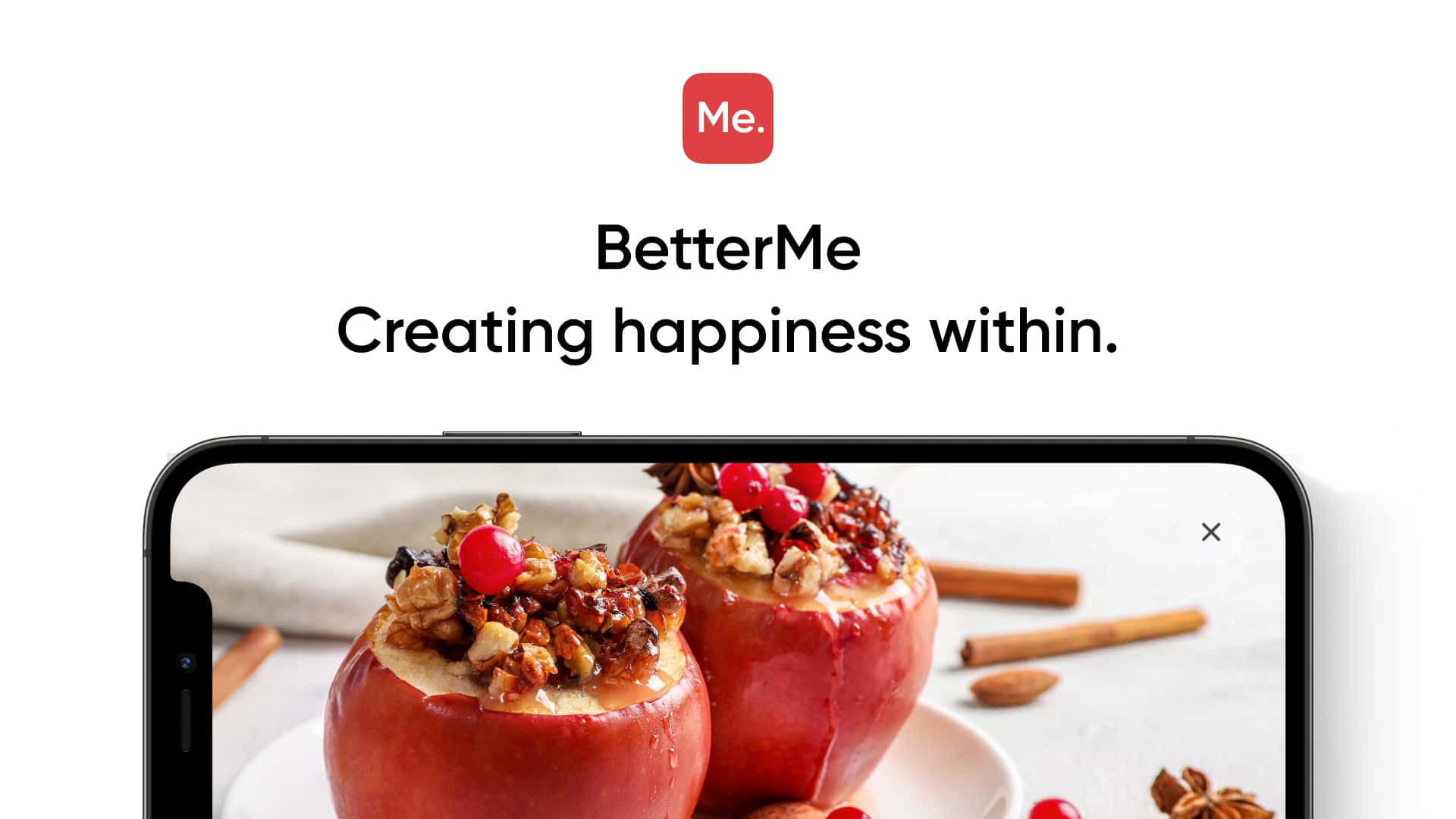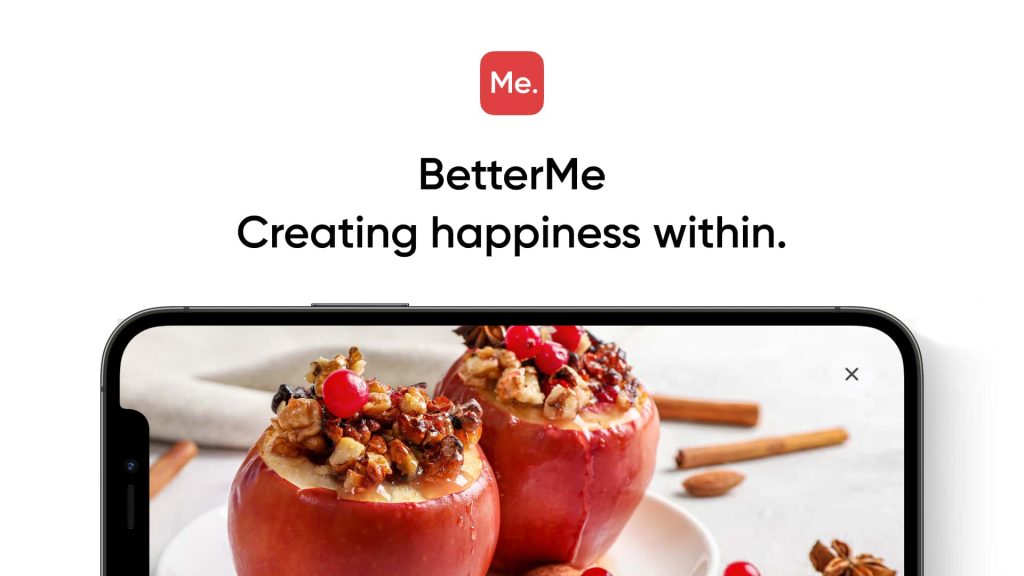 Healthy Apple Crisp Recipe (5)
Crispy, sweet and full of fall flavors, this healthier apple crisp is a delicious alternative to the classic dessert. It features a crispy oat topping and is sweetened with erythritol, a sugar alternative.
Ingredients:
For the filling:
4–5 apples, peeled, cored, and cut into wedges or chopped to your preference

2 tablespoons lemon juice

1/4 cup erythritol

1/4 teaspoon salt

1 teaspoon ground cinnamon

1 teaspoon pure vanilla extract

2 tablespoons almond flour
For the topping:
1/2 cup almond flour

1/3 cup erythritol

3/4 teaspoon ground cinnamon

1/4 cup cold vegan butter or coconut oil, cut into small chunks

3/4 cup old-fashioned rolled oats
Instructions:
Preheat oven to 375 degrees F (190 degrees C). Lightly grease an 8×8 baking dish with cooking spray.

In a large bowl, combine the apples, lemon juice, erythritol, salt, cinnamon, vanilla extract and almond flour. Mix well to coat the apples.

Pour the apple mixture into the baking dish and set aside.

In a medium bowl, combine the almond flour, erythritol and cinnamon. Mix well.

Using a pastry cutter or your hands, cut in the vegan butter or coconut oil until the mixture is crumbly.

Add the rolled oats and mix well.

Sprinkle the topping over the apples.

Bake for 30-40 minutes, or until the apples are tender and the topping is golden brown. Serve warm.
BetterMe app will kick you out of the mental funk, shake off your extra weight, rid you off your energy-zapping habits, and help you sculpt the body of your dreams. Intrigued? Hurry up and change your life for the better!
What Apple Is Best For Baking?
There's really no "wrong" apple when it comes to baking, but there are some that are better suited for the task than others. Below is a list of different apples and the flavors they bring to a dish:
Mildly Sweet And Sweet Apple Varieties
The apples in this category are the sweetest of the bunch and will provide a subtle sweetness to your baked apple recipe. Paired with warm fall flavors like cinnamon and nutmeg, these apples will give you the perfect dessert for your sweet tooth; 
Cortland

Crispin (Mutsu)

Empire

Fuji

Gala

Golden Delicious

Jonathan

Jonagold

McIntosh

Red Delicious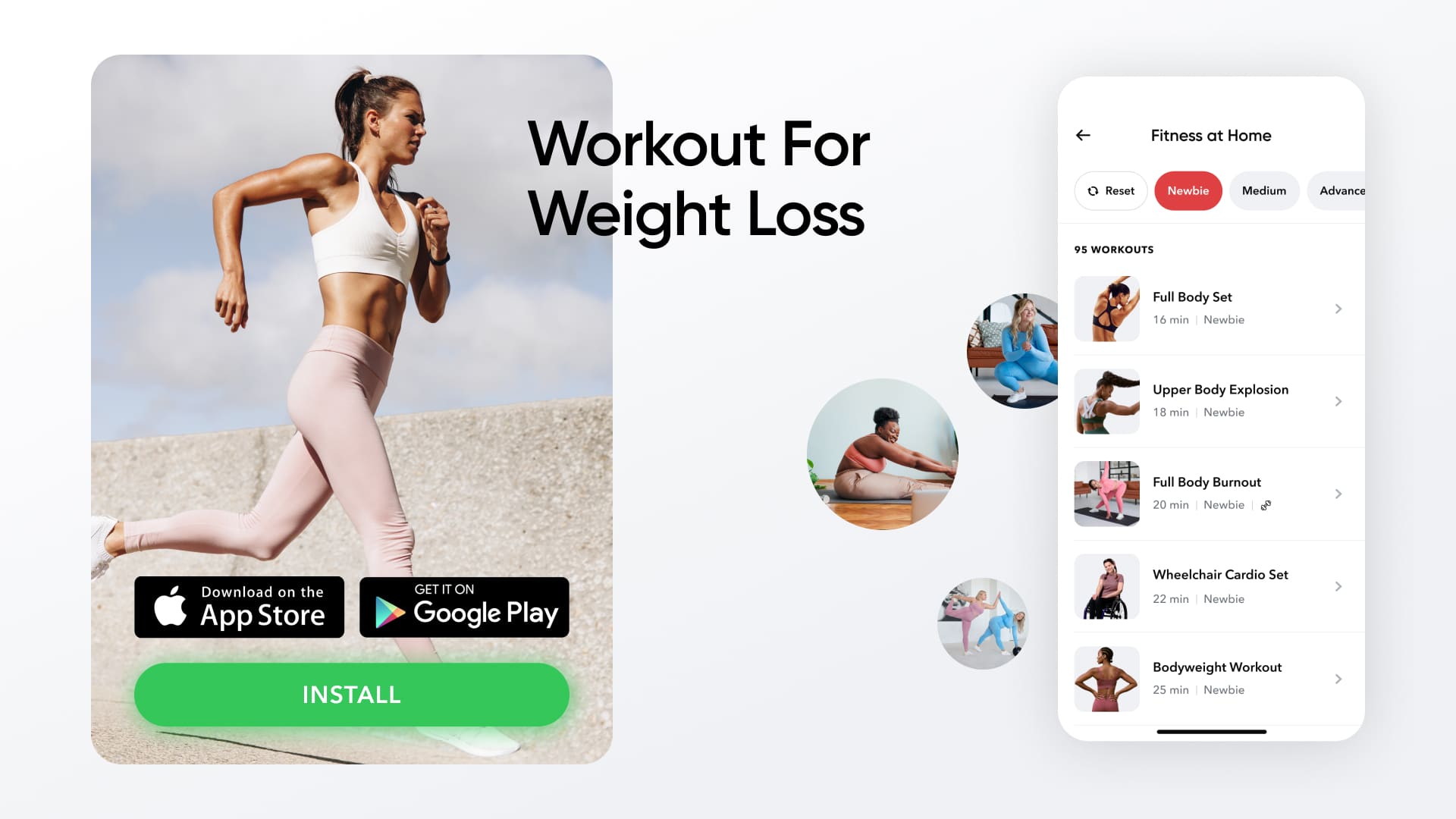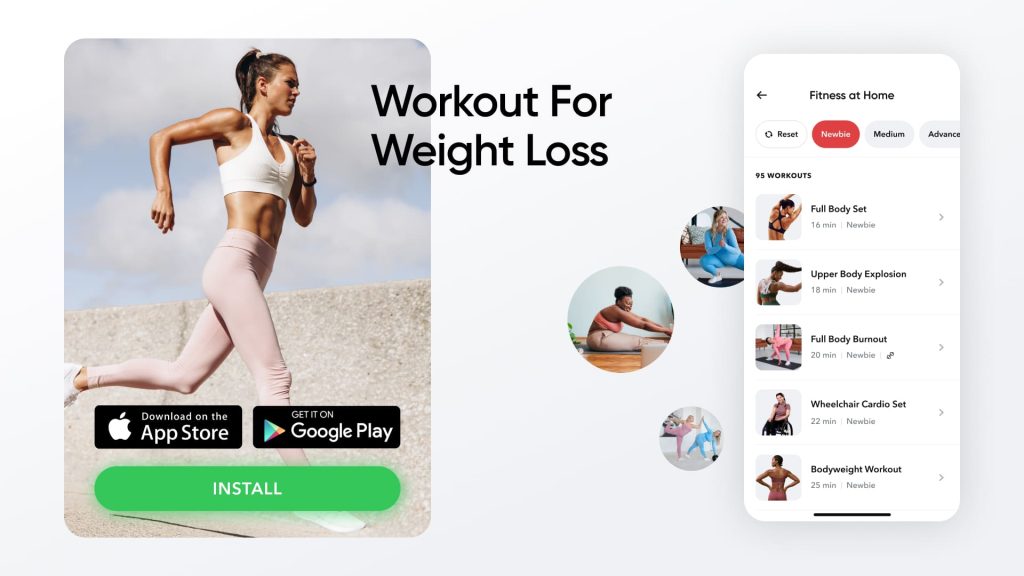 Tart With A Hint Of Sweetness
If you're a fan of tart apples, you'll want to use one of these varieties in your next baked apple dish. While they're not as sweet as the ones in the previous category, they still have a touch of sweetness that pairs well with savory flavors. The tart but not overly sour taste of these apples is what sets them apart.
Gravenstein

Jonamac

McIntosh
Tangy And Tart
These apples are the tartest of the bunch and work best in recipes that have other sweet ingredients to balance out their flavors. They can also be used in savory dishes as well. 
Braeburn

Liberty

Ida Red

Rome

Granny smith
Read More: Benefits Of Ginger Shots, Recipes, And Everything Else You Should Know
Are Baked Apples Healthy?
Yes, baked apples are a healthy option when you're looking for a snack or dessert. They're low in calories and fat, and a good source of fiber. Plus, they're a good way to get your daily dose of fruit (1). Just be sure to watch the added sugar if you're trying to keep your intake in check.
Note that some nutrients may be lost during the baking process, so fresh apples will always be the most nutrient-dense option. These nutrients include vitamins C and B, as well as minerals like potassium. Polyphenols (antioxidants) are also reduced when apples are cooked (3).
Despite that, baked apples are still a nutritious option. Even if reduced, the nutrients aren't completely eliminated by baking so you're still getting a good dose of vitamins, polyphenols, and fiber. It's especially helpful to have baked apples in place of sugary snacks or desserts if you're trying to eat healthier.
Lean and toned up body isn't just a far-fetched fantasy. Check out the BetterMe app and watch it propel your weight loss journey into high gear!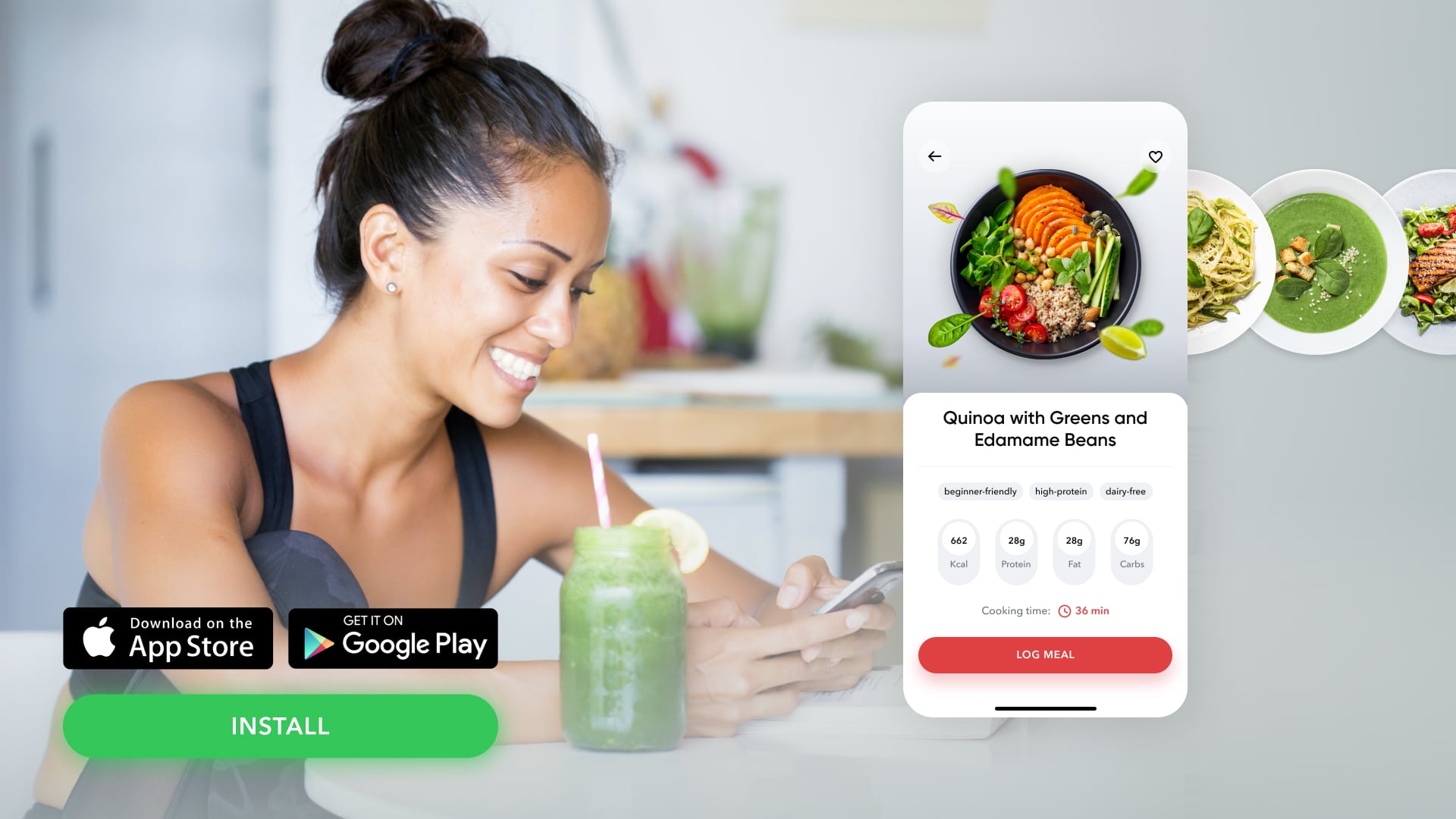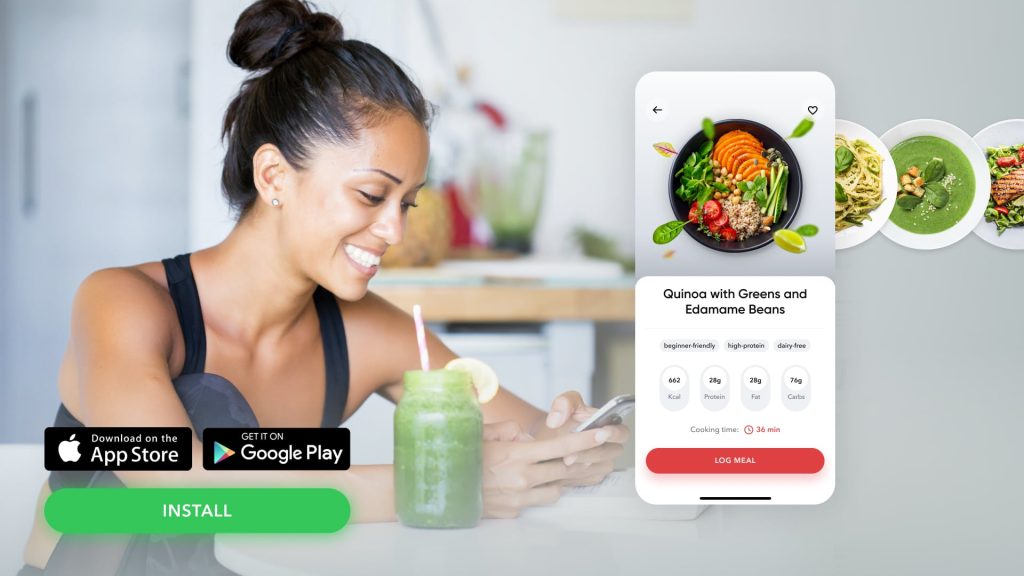 The Bottom Line
Baked apples are a healthy, easy and delicious way to enjoy this fall fruit. And there are so many different ways to flavor them. Try the recipes above to make a batch of your own. You can enjoy them as a snack, or top them with ice cream or whipped cream for a special treat.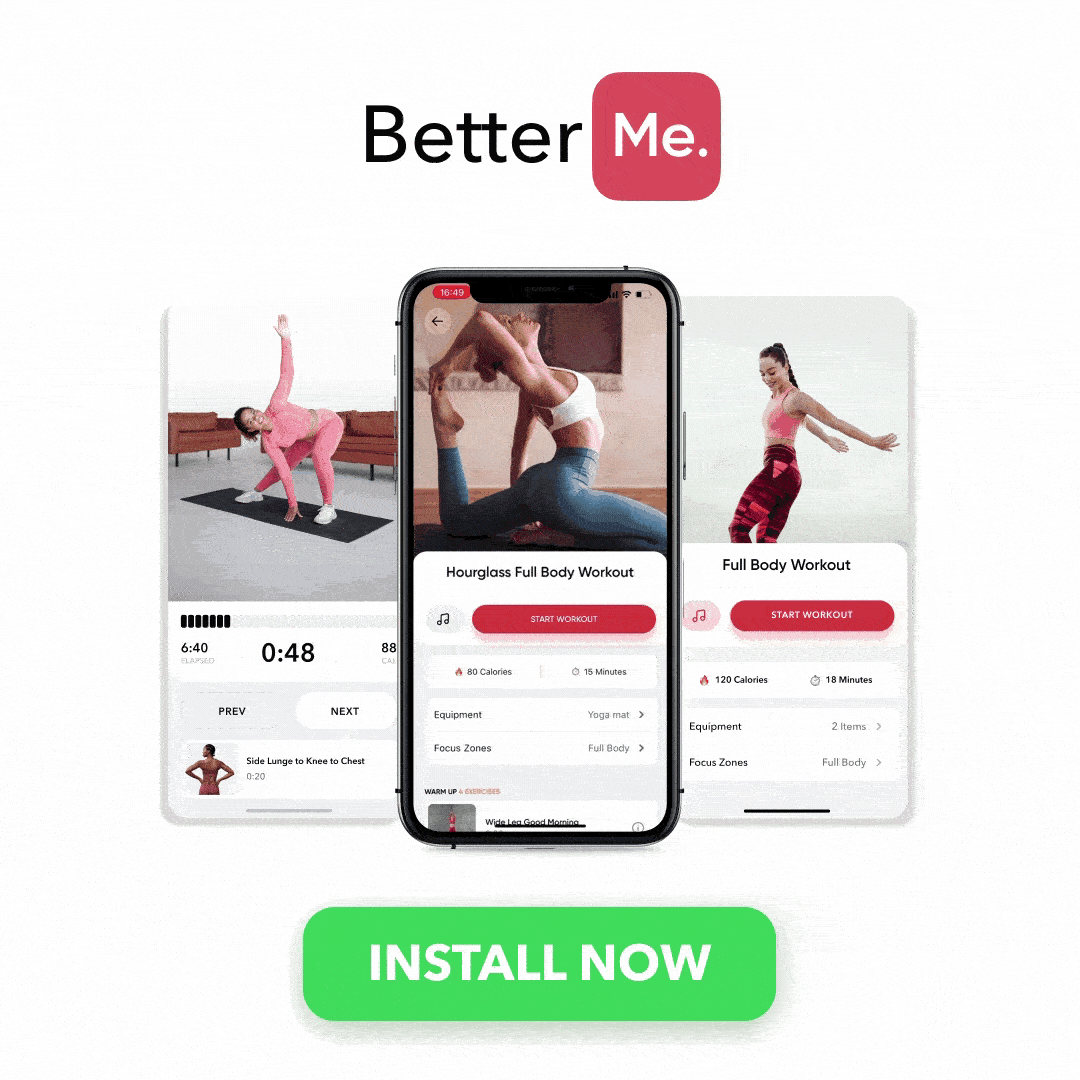 DISCLAIMER:
This article is intended for general informational purposes only and does not address individual circumstances. It is not a substitute for professional advice or help and should not be relied on to make decisions of any kind. Any action you take upon the information presented in this article is strictly at your own risk and responsibility!