Many of us love a sweet treat now and then, with chocolate topping the list of favorites. A decadent option is a coffee truffle, with its excellent pairing of rich chocolatey flavor and hints of coffee. Coffee holds a special place in many people's lives, from the morning pick-me-up to the most flavorful desserts. With its host of potential health benefits, it makes a reasonable choice for adding it to the menu with its chocolate companion. This duo packs a powerful punch and can be included in a healthy diet if eaten in moderation. Now let's consider what goes into making chocolate coffee truffles and alternative recipes, including a lighter variation. We will also discuss other coffee recipes that make our favorite dessert options. Read on for all the delicious information.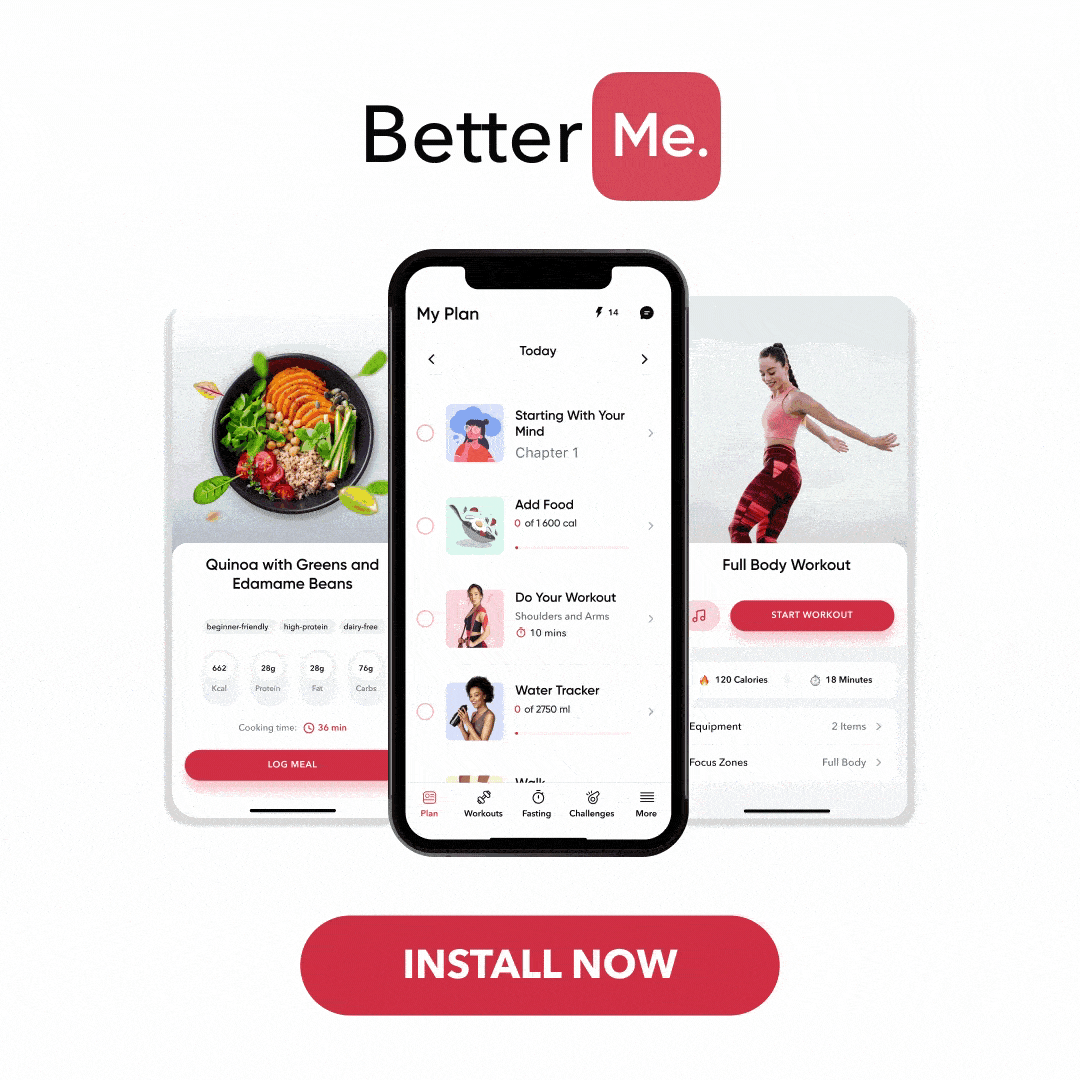 What Is A Coffee Truffle?
A traditional chocolate truffle is a chocolate treat with a chocolate ganache center. It can have a variety of coatings, including icing, more chocolate, or cocoa powder. This confection is usually in the shape of a small ball (11).
A ganache can be anything from a glaze to a sauce to a filling. In the case of a truffle, it is the filling. The standard way to prepare one is by heating cream and pouring it over the desired chocolate. This mixture is then wholly blended until perfectly smooth. Additionally, ingredients may be added at this point, such as coffee (12). 
A coffee truffle is a chocolate truffle where a type of coffee of your choosing is added to the ganache during its preparation, creating that flavorful coffee-chocolate combination. Common choices are instant coffee, coffee liqueur, and espresso powder. 
What Is A Truffle Dessert Made Of?
Several common ingredients go into truffles, making the recipe standard. There can be variations made depending on the outcome you are seeking. However, these are the traditional ingredients according to Savor the Flavor (5):
Chocolate:

This is the base for any truffle, so it is no surprise that it is the top ingredient. There are often multiple kinds used in one recipe and the better quality of chocolate used, the greater the taste of the resulting truffles. You will use one type for the ganache, another for the coating, and optionally, you can use a third for decorative purposes.

Cream:

This ingredient is crucial to the creation of a luscious ganache. The ideal option is full-fat heavy whipping cream for the best results.

Butter:

Adding butter will help the ganache to thicken when placed in the refrigerator. It also adds a rich flavor to the truffle.

Coconut oil:

This is a thinning agent needed for the coating that would otherwise be too thick.
When making coffee truffles, coffee is an evident ingredient missing from this list. Regular coffee may add too much moisture to the mixture, so many opt for powdered versions of coffee, such as instant coffee or espresso powder.
Read More: Banana Bread Overnight Oats Recipe And 6 Reasons To Eat This For Breakfast Often
Benefits Of Coffee
While you may think of coffee as your morning jolt of caffeine, that is not all it offers. Coffee may be an excellent source of health benefits that make consuming it in moderation potentially beneficial.
People who drink coffee may be less likely to die from heart disease, diabetes, stroke, or kidney disease. There is a theory that coffee makes the body better able to process glucose, possibly preventing the development of type 2 diabetes. Consuming 1 – 2 cups per day may also reduce the risk of developing heart failure. Both regular and decaf coffee may have a protective effect on the liver. Additionally, women aged 65 and older who drink coffee have been found to have a reduced risk of developing dementia (1, 7).
Benefits Of Chocolate
Many consider chocolate their guilty pleasure, but what if we told you there is much more to it than that? Chocolate offers many possible health benefits to those who develop a healthy relationship with it. Treating it or any food like an enemy has been shown to cause severe setbacks with weight management, including (10):
Reduced weight loss success

Feelings of no self-control or helplessness

Poor self-image

Unhealthy eating habits

Reduced quality of life
The great news is that dark chocolate contains several antioxidants, making it not the bad food many consider it to be. A study from the Journal of Nutrition demonstrated the potential for the daily consumption of dark chocolate to reduce LDL cholesterol and blood pressure (3). This means that eating that square of chocolate could help improve your heart health. However, you must consume it in moderation.
Researchers also believe chocolate might help with cognitive function, slowing the decline in patients with Alzheimer's disease. Those without disease may also see improved brain function, possibly linked to increased blood flow to the brain.
Because of the presence of flavanols in chocolate, those who regularly consume it could see a benefit to their immune system function. Chocolate has also been seen to reduce the hormone stress hormone cortisol, which could lead to decreased feelings of stress (6, 10).
If you wish to cinch your waist, tone up your bat wings, blast away the muffin top – our fitness app was created to cater to all your needs! BetterMe won't give excess weight a chance!
How To Make Traditional Chocolate Coffee Truffles?
Making chocolate coffee truffles is a breeze once you have collected all the ingredients.
Ingredients to make the ganache:
¾ cup heavy whipping cream

3 Tbsp unsalted butter

2 Tbsp espresso powder

2¾ cups dark chocolate chips
Ingredients to make the dip and decorative drizzle:
12 oz semi-sweet chocolate chips

2 Tbsp coconut oil

⅓ cup white chocolate chips
Directions:
In a 2-quart saucepan, heat the heavy whipping cream until it starts to steam. Then, whisk in the butter and espresso powder until completely smooth. The butter should be completely melted and the powder fully dissolved.

Once the mixture simmers, remove it from the heat and add the dark chocolate chips. Continuously whisk until the ganache is smooth and the chips are completely melted.

Pour the ganache into a bowl, then chill for approximately 2 hours until it is firm enough for scooping.

Place the ganache on a cookie sheet lined with wax paper in large rounded teaspoonfuls. The weight of each scoop should be approximately 16 grams. Then, roll each scoop into a ball. If needed, use cocoa powder to reduce any sticking.

Using a double boiler, melt the semi-sweet chips with the coconut oil. Pour some of the mixture into a short glass.

Dip each truffle into the melted chocolate using a toothpick, twirling to remove the excess. Remove the truffle from the toothpick and then smooth the hole with a bit of chocolate.

Using a double boiler, melt the white chocolate. Pour it into a sandwich bag and create a mini piping bag. Drizzle each truffle to decorate.

Refrigerate the finished truffles to allow the coating and decoration to completely harden, which will take approximately 15 minutes. For a neater appearance, break off the excess chocolate from the base or sides.

Serve at room temperature. Store any leftovers in the refrigerator or a cool room.
This recipe has the following nutrition information (5):
Calories: 169 per truffle

Carbohydrates: 14g

Fats: 12g

Protein: 2g
What Can I Use In A Truffle Recipe To Replace Coffee?
If you want coffee flavoring in your truffles but don't have coffee, there are several alternatives you can use. There is always the option for coffee-flavored chocolate. Additionally, you can use a coffee liqueur, espresso powder, or cappuccino. 
Traditionally, people make truffles with plain chocolate. So, you also have the option to create tasty treats with no coffee at all, just rich chocolatey flavor. With this dessert, the possibilities are nearly endless.
Read More: 7 Fruits That Hydrate And 7 Recipes That Include Them
A Lighter Version Of The Traditional Recipe
If you're looking for a lower-calorie version of the traditional chocolate coffee truffles recipe, we've found the perfect solution from Amy's Healthy Baking (4).
Ingredients:
¼ cup nonfat milk, warmed

1½  tsp instant coffee

3 Tbsp pure maple syrup; avoid any imitation syrups

1 cup cocoa powder, unsweetened
Directions:
Mix warm milk and instant coffee in a small bowl until the coffee completely dissolves. 

Add the maple syrup.

Stir in the cocoa powder with a fork until it is thoroughly mixed in.

Chill for a minimum of 30 minutes.

Prepare a baking sheet by lining it with wax paper.

Remove the mixture from the refrigerator.

Make 16 individual balls from the mixture, placing the truffles on the wax paper as you make them.

Once they are all made, place them in an airtight container in the refrigerator until you are ready to serve them.
The nutrition information is as follows:
Calories: 22 per truffle

Fats: 0.5g 

Carbohydrates: 5.9g

Protein: 1.3g
How To Make A Raspberry Chocolate Truffle Coffee?
If you want a hot drink version of your favorite chocolatey treat, you can whip up a chocolate raspberry truffle coffee. This drink features all the truffle flavors but will warm you up on a chilly day (9).
Ingredients:
8 oz brewed coffee of your choice

1 or 2 Tbsp chocolate sauce, which can be white or dark

1 Tbsp raspberry syrup

Milk or cream to taste

Whipped cream for the topping
Directions:
Combine the brewed coffee with the chocolate sauce in a coffee cup.

Add the raspberry syrup, stirring well to combine.

Add the milk or cream to your liking.

Top with whipped cream.
You can substitute all ingredients in this recipe for low-fat or low-calorie options to suit your dietary needs.
How To Make Mint Truffle Coffee Creamer?
If you enjoy the flavor of mint truffles, you can even make your own coffee creamer to add to your morning routine. This simple recipe relies primarily on household ingredients and can be whipped up quickly in a pinch (8).
Ingredients:
1 can sweetened condensed milk

1½ cups nonfat milk

3 Tbsp unsweetened cocoa

3 Tbsp peppermint coffee syrup
Instructions:
Add all ingredients to your blender and combine until smooth.

Store in a container in the refrigerator for up to two weeks.
This recipe makes 12 servings.
BetterMe is your fast-track ticket to a long-lasting weight loss! Tailor your fitness journey and maximize your results with just a couple of swipes!
What Is Mocha Mousse Made Of?
Coffee mousse is one of many popular coffee desserts. According to MasterClass, it is a creamy dessert that is sweet but slightly bitter. It generally has a chocolate component, lending it a mocha flavor and the alternative name of mocha mousse. However, you can create it without this chocolatey addition.
The recipe for a mousse generally starts with ganache or custard that you will fold into whipped egg whites or a stiffly whipped cream. Some recipes also add gelatin for stabilization purposes. You should only add what the recipe calls for, as too much will make the mousse rubbery, and too little will cause it to be runny.
Ingredients for a chocolate and coffee mousse recipe may look like the following:
For the ganache:
8 oz chopped chocolate

8 oz heavy cream

2 Tbsp espresso powder
For the whipped cream and mousse assembly:
8 punches chilled heavy cream

1 Tbsp powdered sugar

1 tsp vanilla extract

Chocolate shavings for the garnish (optional)

Cocoa powder for the garnish (optional)
For the complete recipe, visit MasterClass (2).
The Bottom Line
Chocolate and coffee have a vast number of possible health benefits when consumed the right way. Having an unhealthy relationship with chocolate by treating it like an enemy can result in adverse outcomes when attempting to lose weight. With the potential benefits being so amazing, adding both to your dessert menu with a coffee truffle or two is another incentive.
While you will need to limit how many you eat, enjoying sweet treats in moderation can be beneficial to maintaining a healthy lifestyle, especially when chocolate and coffee are involved.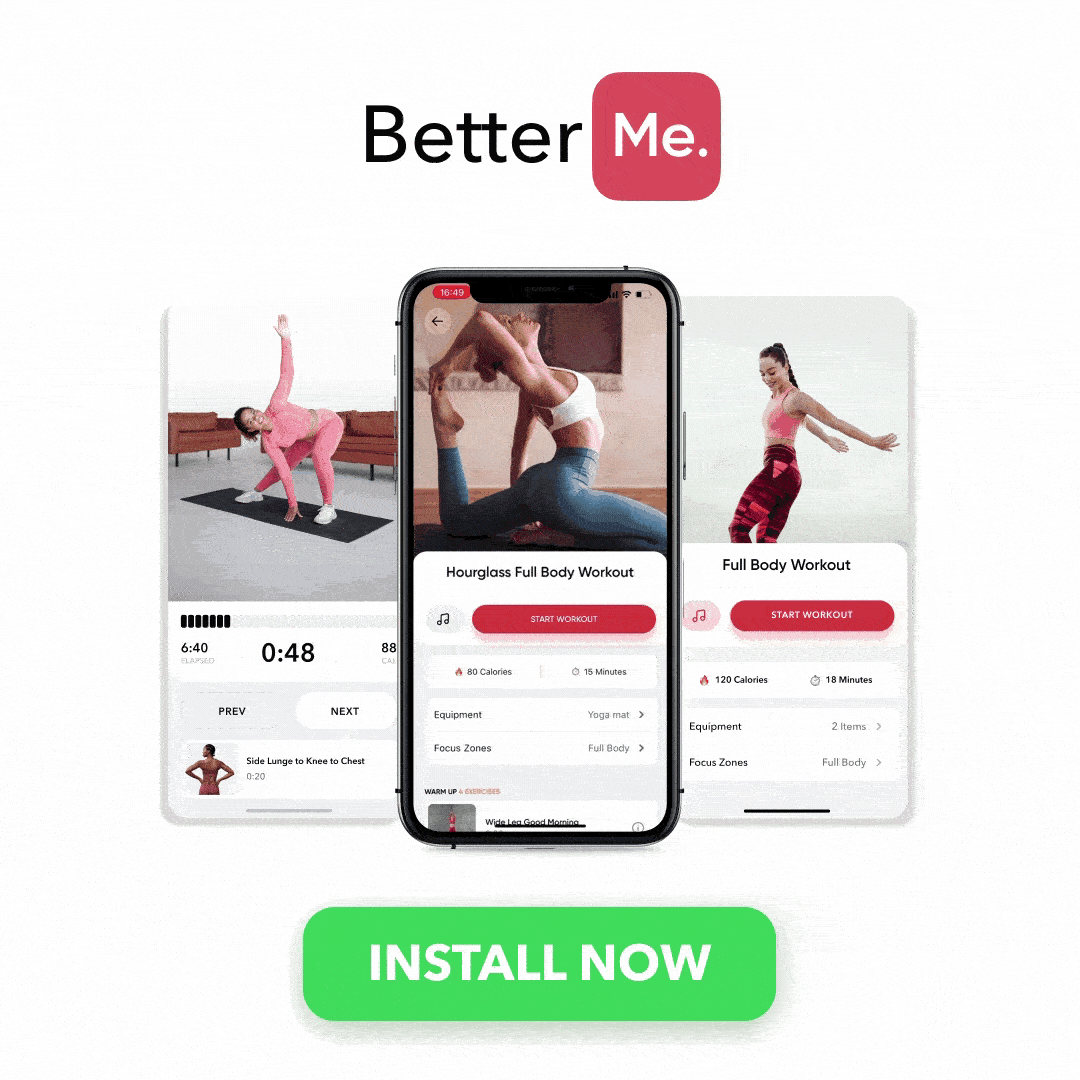 DISCLAIMER:
This article is intended for general informational purposes only and does not address individual circumstances. It is not a substitute for professional advice or help and should not be relied on to make decisions of any kind. Any action you take upon the information presented in this article is strictly at your own risk and responsibility!