If you were to ask the question 'what did you have for breakfast today?', to anyone around you, high chances are that the most common answers would be along the lines of avocado toast, pancakes, or cereal – and for good reason. When it comes to cooking, many people tend to not be as adventurous with their breakfast meals as they are with either lunch or dinner. If you are tired of having the same thing for breakfast and are looking to try something delicious, savory, and healthy then you are in the right place. Baked avocado egg boats are just the thing that you need to take your morning meal to the next level. Stick around to learn why this meal is good for you and for some delicious recipes that you can try today.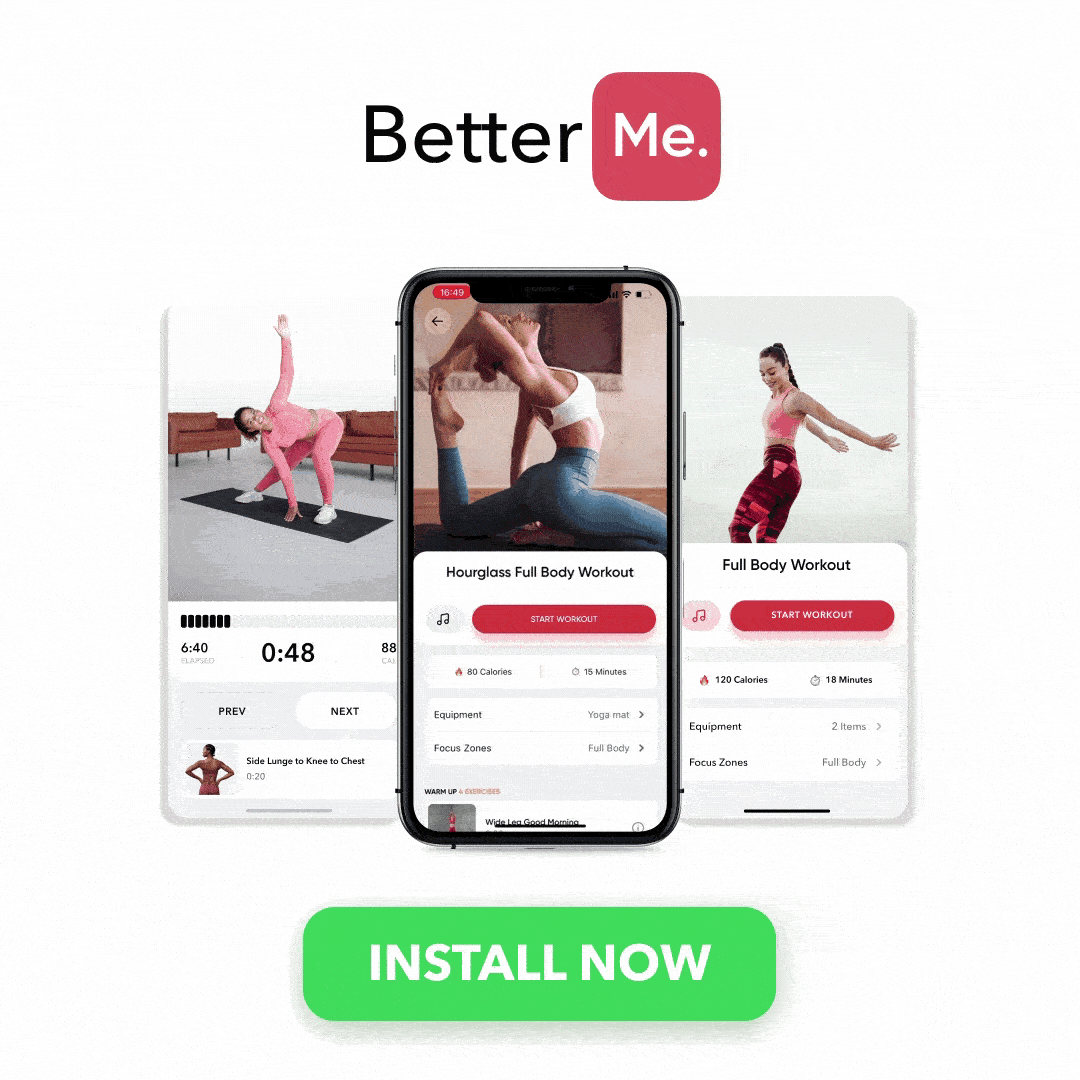 What Are Baked Avocado Egg Boats?
Baked egg avocado boats are basically an egg cooked in an avocado – because of the shape of a halved avocado it looks like a boat that's housing an egg right in the middle. Having stuffed avocado with egg might not be anything close to a traditional breakfast but it is a fantastic, delicious, and creamy way to get some healthy fats right at the start of your day.
Read More: Zucchini, Arugula & Avocado Salad Recipe
Reasons To Add Baked Avocado & Egg To Your List Favorite Recipes
If you are not sure if this morning meal option is for you, here are some science backed reasons why you might change your mind and try this as soon as you can:
It is low in carbohydrates

– We all know that when trying to lose weight, going low carb is one of the most popular strategies. Studies suggest that it can work at least as well as other diets for weight loss  (

3

,

1

,

11

). According to the

FDA,

a whole avocado only has 12.8 g of carbohydrates (most of which is fiber) while an egg has less than a gram of carbs at 0.317 g (

10

,

6

).

It's rich in healthy fats

– Unlike what many people tend to believe, not all fats are bad fats. Both avocados and eggs are rich in monounsaturated and polyunsaturated fats, which are believed to help lower the risk of heart disease by helping to reduce LDL cholesterol and triglyceride levels (

2

,

7

,

9

).

It's good for heart health

– As stated above, a meal of stuffed avocado with egg is one that is rich in healthy fats that may help lower triglycerides and 'bad' LDL cholesterol levels – factors that have been linked to the increased risk of heart disease.

It's highly nutritious

– A combination of both eggs and avocados provides your body with numerous micronutrients like choline, magnesium, potassium, selenium, as well as folate and other B vitamins, all incredibly useful to your body (

10

,

6

).

Can help promote weight loss – Both are low in net carbohydrates which is already a positive in the weight loss plan. Other than this, eggs have protein while avocados have fiber, two things known to help promote satiety. The fuller you feel throughout the day, the less chances of overeating, equating to less calorie consumption which in the long run, leads to weight loss.
Clean keto friendly

– Many of the high fat meal options that people on the ketogenic diet have are not as healthy as they could be. 
To help you understand this better, "clean" keto is the version that focuses on whole, nutrient-dense foods and puts more emphasis on food quality while "lazy/dirty" keto pays less attention to this and often contains more processed foods that are less nutritious, have little to no micronutrients, and are incredibly high in sodium and unhealthy fats. If you plan on following the "clean" keto diet, then these baked avocados stuffed with eggs are a great breakfast or anytime option.
If you've mustered up the courage to crush your weight loss goal, let Betterme take the sting out of this demanding process. Our app will help you restructure your habits, remold your life and crank up your fitness results!
Baked Avocado Egg Boats Recipes
Here are some simple baked egg avocado boats recipes for you and your family
Option 1 – Italian Keto Baked Avocado Egg Boats
Made with a dash of Italian seasoning and salsa to take them to the next level:
Ingredients:
1 large avocado

2 medium eggs

A pinch of salt & black pepper

A dash of Italian seasoning

1 tbsp salsa

Scallions (chopped)
Directions:
Start by preheating your oven to 425 °F (218 °C).

Go ahead and cut the avocado in half and then take out the seed. 

To make enough space for the egg, scoop out some of the avocado flesh, making the space left by the pit a little wider and deeper.

Place avocado on a plate or board and then crack 1 egg into each avocado half. 
Do not be too worried if some of the egg white ends up spilling out the sides. Make a mental note to remove more avocado next time. 
Carefully pick up your egg boats and place them in a small baking dish. Both boats should be packed closely. This helps eliminate the chance of them tipping over as they bake.

Sprinkle them with salt, black pepper, and some Italian seasoning.

Place your dish in the oven for 12-15 minutes until the egg is fully cooked. Remember the sooner you take out the boat, the runnier your egg will be.

Once done, remove from the oven, top with some salsa and scallions.

Serve and enjoy
Makes 2 servings. Calories for 1 boat: 232. Fats: 19 g. Protein: 7.9 g. Carbs: 7.35 g.
Read More: Hearty Lentil And Avocado Bowl Recipe
Option 2 – Baked Avocado Egg And Bacon Boats
This is a perfect example of a "dirty" keto recipe. Bacon, while undoubtedly delicious, is a form of processed meat. Not only are such meats high in sodium and unhealthy fats but research has also linked them to an increased risk of chronic health conditions such as colorectal cancer (8, 4).
However, if you are really craving some, having some bacon once in a while will not land you in a hospital bed. Here's the ingredients for avocado egg boats with bacon.
Ingredients:
2 avocados halved with pit removed

4 medium eggs

salt and pepper to taste

2 strips of bacon diced and cooked till crispy optional

1/2 red bell pepper finely chopped

1/4 cup spinach chopped

chopped fresh herbs for garnish
Makes 4 servings. Calories for 1 boat: 274. Fats: 23 g. Protein: 9 g. Carbs: 9 g.
Get recipe directions from Life Made Keto (5).
Reasons why BetterMe is a safe bet: a wide range of calorie-blasting workouts, finger-licking recipes, 24/7 support, challenges that'll keep you on your best game, and that just scratches the surface! Start using our app and watch the magic happen.
The Bottom Line
Baked avocado boats are a great breakfast or anytime option for anyone looking for a healthy and nutritious low carb meal. It is especially a fantastic option for anyone on the ketogenic diet not only for how low carb it is, but because it is also high in healthy fats which will help you reach your macro goals for the day. Remember to switch up the topping of these recipes to make them your own – herbs and spices make for great topping options. Enjoy!
DISCLAIMER:
This article is intended for general informational purposes only and does not address individual circumstances. It is not a substitute for professional advice or help and should not be relied on to make decisions of any kind. Any action you take upon the information presented in this article is strictly at your own risk and responsibility!