When it comes to winter comfort food, few dishes are as satisfying as a hearty stew. Although stews traditionally include meat and animal products, it is perfectly possible to make a delicious vegan stew that is just as hearty and filling. In fact, a vegan stew can be even more flavorful than its meat-based counterpart, since it allows you to experiment with a variety of different herbs, spices, and vegetables.  Let's discover some tips for making the perfect vegan stew.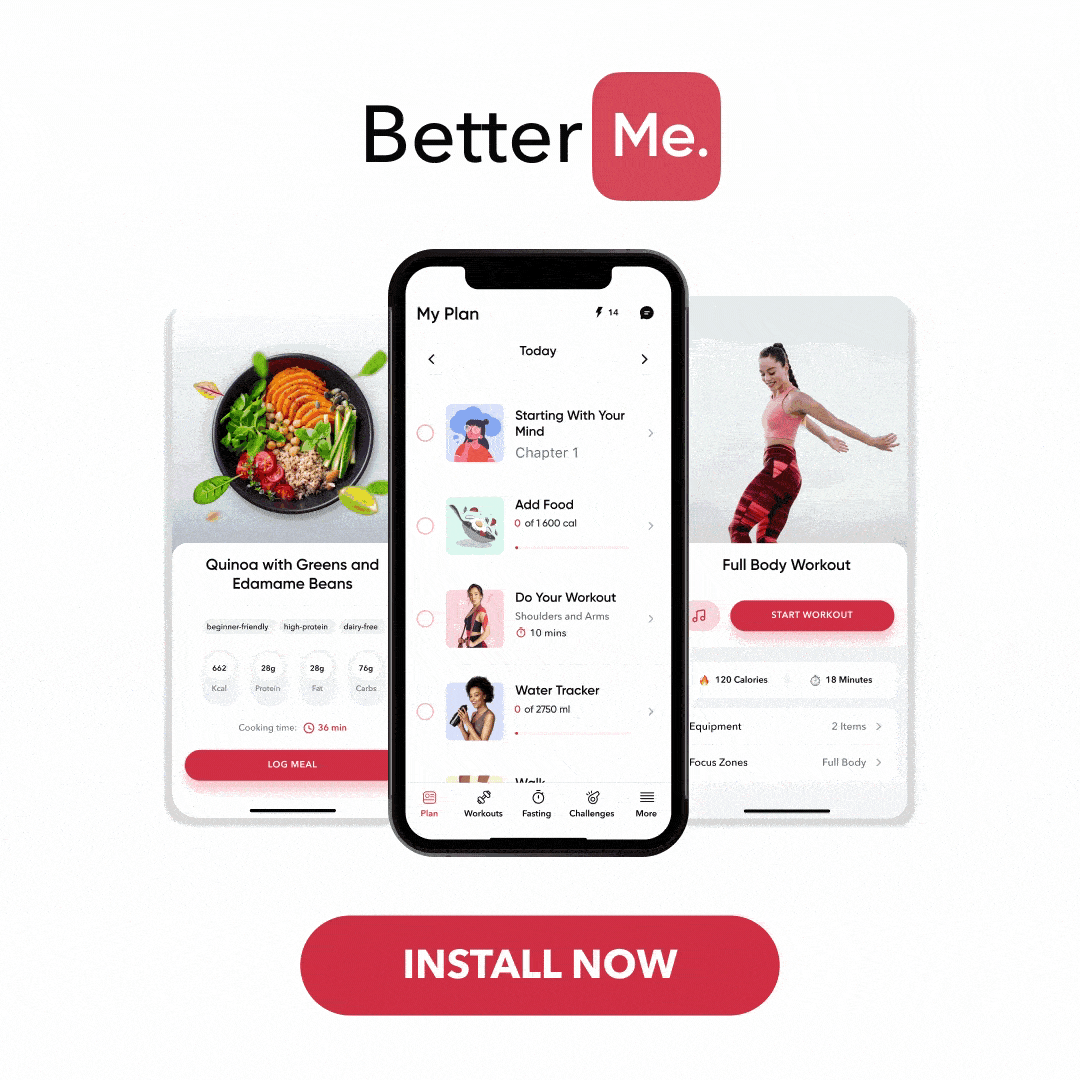 1. Do Consider Your Vegan "Meat" Options
Meat is the basis of a hearty traditional stew— beef, chicken, lamb, pork —but there are plenty of vegan-friendly options that will add similar flavor and texture to your stew. 
Let's look at a few!
Tofu
Tofu is a versatile vegan "meat" that can be used in a variety of dishes, including stew. It's made from soybeans and is a good source of protein (5). 
It is important to choose the right type of tofu for your stew as not all types will hold up well during cooking. Firm tofu is the best option for stew since it will retain its shape and not turn to mush. You can also opt for extra-firm tofu, which will need to be cooked for a bit longer but will still hold up well.
You might need to crisp up your tofu before adding it to the stew as uncooked tofu can sometimes have a rubbery texture. To do this, simply cook the tofu in a bit of oil over high heat until it is browned and crisp on the outside before adding it to your stew.
Pressed varieties of tofu (often labeled as "super firm" or "extra firm") are also available and can usually be added to the stew without any pre-cooking.
Lean and toned up body isn't just a far-fetched fantasy. Check out the BetterMe app and watch it propel your weight loss journey into high gear!
Tempeh
Tempeh is another vegan "meat" option that works well in a stew. It is slightly firmer than tofu and has a nuttier flavor. It's made from fermented soybeans and is also a good source of protein (5).
Like tofu, tempeh can sometimes have a rubbery texture if it is not cooked properly. For best results, cook the tempeh in a bit of oil over high heat until it is browned on all sides. Then, add it to your stew.
Seitan
Seitan is a vegan meat alternative made from wheat gluten. This "meat" is made by washing wheat flour dough to remove the starch, leaving only the gluten. The gluten is then cooked in water or broth, and sometimes spices are added for flavor. 
Seitan is high in protein and low in fat, making it a popular choice for people following a vegan or vegetarian diet (4).  It has a chewy texture and can be used in place of meat in many dishes, including stew.
Mushrooms
Mushrooms are a great option for adding "meatiness" to a vegan stew. They have a hearty, umami flavor that will make your stew taste even more delicious. Plus, they're packed with nutrients like selenium, potassium, and vitamin D (1).
There are many different types of mushrooms you can use in your stew, such as shiitake, oyster, portobello, cremini, or white button mushrooms (7). For best results, cook the mushrooms in a bit of oil over high heat until they are browned. Then, add them to your stew.
Read More: Bay Leaf Substitute: The Best Alternative Herbs To Use When You Don't Have Any Bay Leaves
Beans And Lentils
A vegan stew can be totally meatless, yet high in protein and fiber thanks to legumes like beans and lentils (2). These plant-based ingredients will also add plenty of flavor, texture, and creaminess to your stew.
There are many different types of beans and lentils you can use, such as black beans, kidney beans, pinto beans, chickpeas, split peas, or lentils. Additionally, soaking the beans overnight can help reduce cooking time. 
To add them to your stew, simply cook the beans or lentils in water or broth until they are soft, before adding them to your stew along with their cooking liquid.
2. Do Use A Vegan Thickener
Stew, unlike soup, is meant to be thick and hearty. To achieve the perfect consistency, you'll need to use a vegan thickener. However, be careful as some thickeners like gelatin and roux (which contain butter) are not vegan. 
Some thickeners that work well in vegan stew include:
Starchy Roots: Potatoes, butternut squash, and sweet potatoes can all be used to thicken a vegan stew. Simply cook the roots until they are soft, then mash them and add them to your stew.
Tapioca Or Cornstarch: This is a popular choice for thickening soups and stews. To use tapioca or cornstarch, mix it with an equal amount of water to form a slurry. Then, add the slurry to your stew and cook until the desired consistency is achieved.
Arrowroot Powder: This powder is made from the tuber of a tropical plant and works well as a thickener. To use arrowroot powder, mix it with an equal amount of water to form a slurry. Then, add the slurry to your stew and cook until the desired consistency is achieved.
3. Do Rely On Flavorful Ingredients
When making a vegan stew, be sure to use plenty of flavorful ingredients. This will ensure that your stew tastes delicious, even without the meat.
Some flavorful ingredients you can use include:
Aromatics: Garlic, onion, and ginger are all great choices for adding flavor to a stew. You can also use green onions, leeks, or shallots.
Spices And Herbs: Using spices and fresh or dried herbs is a great way to add flavor to a vegan stew. Some good choices include cumin, smoked paprika, oregano, thyme, basil, and rosemary.
Vegetable Broth: This will give your stew a rich, savory flavor. You can also use vegan "chicken" broth or bouillon.
Coconut Milk: This ingredient will add creaminess and sweetness to your stew. For best results, use full-fat coconut milk.
4. Don't Overdo The Sodium
Sodium is an important ingredient in a stew, as it helps enhance the flavors of the other ingredients. However, it's easy to overdo it with sodium. Too much sodium can make your stew taste overly salty and unappetizing. Some people also try to watch their sodium intake for health reasons.
When making a vegan stew, be sure to use low-sodium broth or water. You can also add salt to taste at the end of cooking. This will give you more control over the final flavor and sodium content of your stew.
BetterMe app will kick you out of the mental funk, shake off your extra weight, rid you off your energy-zapping habits, and help you sculpt the body of your dreams. Intrigued? Hurry up and change your life for the better!
5. Don't Chop Your Vegetables Too Small
It's important to chop your vegetables into even, bite-sized pieces when making vegan stew. If your vegetables are chopped too small, they will turn to mush when cooked. Likewise, if they are chopped too large, they will take longer to cook and may not soften enough. So make sure to cut them according to their ideal size.
6. Do Save On Time
A vegan stew can quickly make its way into your healthy meal prep if it's quick and easy to make. 
If you want to save on time, look for shortcuts like:
Pre-chopped Veggies: Many grocery stores now sell pre-chopped veggies in the produce section. This can be a great time saver when making stew.
Frozen Veggies: Frozen veggies are a great option for making stew. They cook much quicker and they are just as nutritious as fresh veggies.
Canned Beans: Canned beans are a great time saver when making vegan stew. Be sure to rinse and drain them before adding them to your stew.
Using An Instant Pot: An Instant Pot can be a great way to make vegan stew quickly. Simply add all of your ingredients to the pot and let it do the work for you.
Read More: Celery Juice For Weight Loss: Why It Doesn't Work, And What To Drink Instead
7. Do Let Your Stew Simmer
Simmering your stew is key to developing flavor and achieving the perfect consistency. Be patient and let your stew simmer until it's thick, rich, and delicious.
Vegan Beef Stew Recipes 
Technically, you can't make a vegan beef stew because there is no such thing as vegan beef. However, there are plenty of recipes out there for "vegan beef" stews. These recipes typically use plant-based ingredients that mimic the taste and texture of beef stew.
Some popular vegan "beef" stew recipes include:
Instant Pot Oil-Free Vegan Stew (3)
Lower in calories and quick to make, this instant pot vegan stew is perfect for a healthy weeknight meal. 
Ingredients: 
1 yellow onion, finely chopped

5 cloves garlic, minced

4 carrots, peeled and sliced

2 pounds yellow potatoes, peeled and chopped into 1.5″ pieces (approximately 3 large potatoes)

8 ounce (227 g) package of baby bella mushrooms (or cremini), halved

1 cup frozen peas

1 cup frozen corn

½ cup red wine

5.5 ounce can of tomato paste

¾ cup green or brown lentils

4 cups low sodium vegetable broth

1 teaspoon dried parsley

1 teaspoon dried oregano

1 teaspoon dried thyme

1.5 teaspoon sea salt
Instructions: 
Using the "saute" function on your Instant Pot, add the onion and garlic. Cook for 3 to 4 minutes, stirring occasionally until the onion is translucent.

Add the carrots, potatoes, mushrooms, peas, corn, wine, tomato paste, lentils, broth, and spices. Stir well to combine.

Secure the lid on your Instant Pot and set the valve to "sealing". Cook on high pressure for 8 minutes.

Once the cooking time is complete, allow the pressure to release naturally for 10 minutes before opening the valve to release any remaining pressure.

Stir the stew and taste for seasoning. Add additional salt and pepper as needed. Serve hot with some fresh parsley and a crusty piece of bread.

Enjoy!
Vegan Mushroom & Smoked Tofu Soup (6) 
Perfect for a cold winter day, this hearty vegan mushroom soup is packed with flavor. Smoked tofu gives the soup a delicious smoky flavor, while mushrooms increase its protein content. 
Ingredients: 
3 tablespoon olive oil

800 g chestnut, button, or wild mushrooms (Shitake, Chanterelle, or Enoki mushrooms may also work)

400-500 g smoked tofu or tofu facon 

2 medium white onions, chopped

5 medium carrots, peeled and chopped

6 garlic cloves, crushed or minced finely

2 tablespoons thyme, dried or fresh

3 bay leaves

2 cloves, the spice, not garlic

2 teaspoons smoked paprika

1 teaspoon liquid smoke

230 ml vegetable stock

60 ml tamari (soy sauce is also fine, but note that it contains gluten)

120 ml tomato paste

35 g corn starch (or ordinary flour)

700 ml vegan red wine

Salt and pepper

Bunch of fresh parsley (to garnish, optional)
Instructions:
In a skillet over medium-high heat, crisp the tofu in olive oil until golden brown all over. Set aside on a plate for later. 

In the same skillet, add the mushrooms and cook until they're golden brown and most of their liquid has evaporated. Remove from heat and set aside in a bowl. 

In a soup pot or Dutch oven, heat olive oil over medium heat. Add the onions and carrots, stirring occasionally, and cook until they're soft (about 10 minutes). 

Add the garlic, thyme, bay leaves, cloves, smoked paprika, and liquid smoke and cook for 1 minute until fragrant. 

Add the vegetable stock, tamari (or soy sauce), tomato paste, corn starch (or flour), and vegan red wine. Stir well and bring to a boil. 

Once boiling, reduce heat to low and simmer for 30 minutes, stirring occasionally. 

After 30 minutes, add the smoked tofu and mushrooms and cook for another 5 to 10 minutes until heated through. 

Taste and adjust seasonings as necessary. Season with salt and pepper to taste. Remove bay leaves and cloves before serving. 

Serve garnished with fresh parsley (optional) and enjoy!
The Bottom Line 
Whether you're looking for a hearty stew to warm you up on a cold winter day or a light and healthy soup to help you detox after indulging over the holidays, these vegan dos and don'ts will help you create the perfect plant-based soup or stew every time.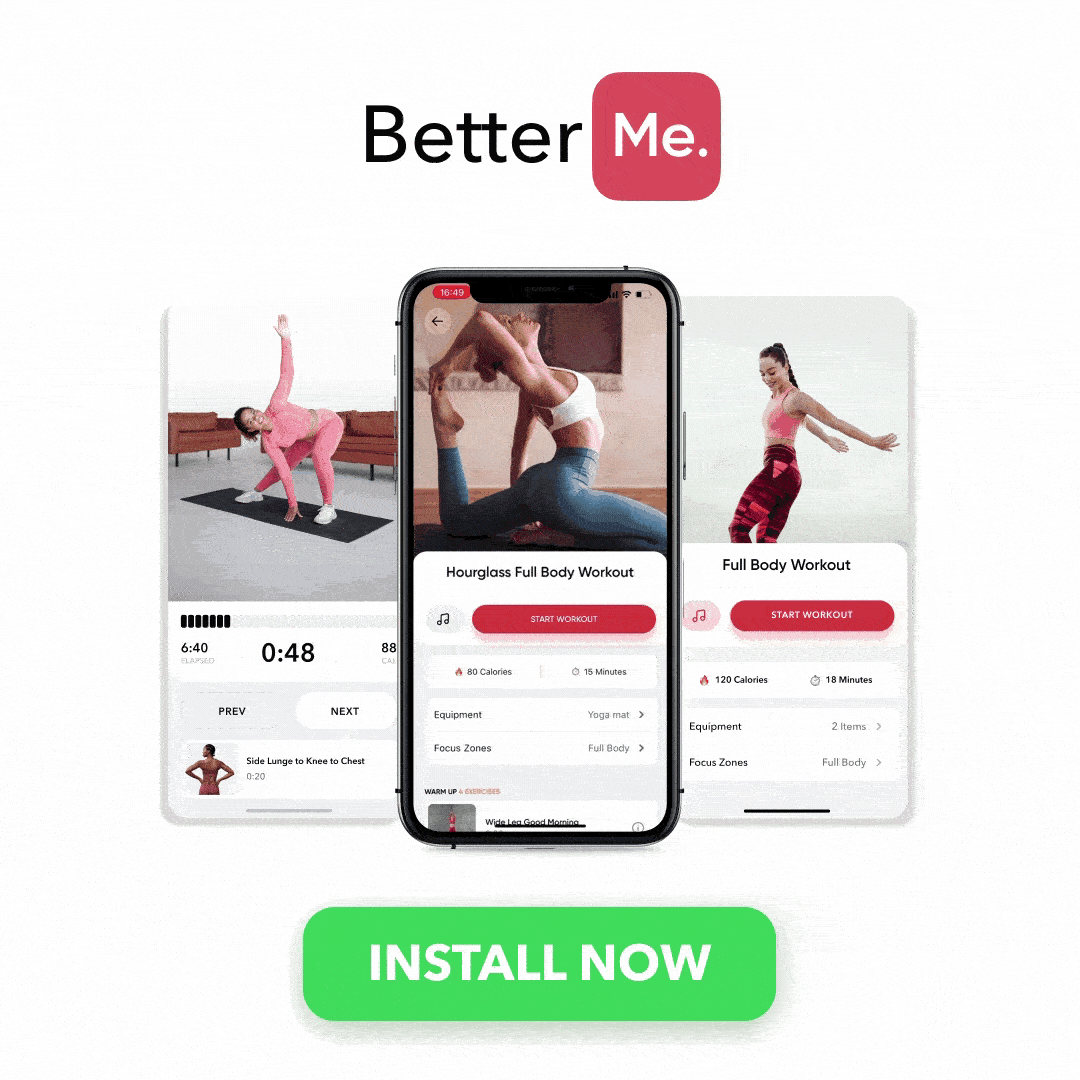 DISCLAIMER:
This article is intended for general informational purposes only and does not address individual circumstances. It is not a substitute for professional advice or help and should not be relied on to make decisions of any kind. Any action you take upon the information presented in this article is strictly at your own risk and responsibility!