What can you use as a bay leaf substitute when your recipe calls for it but you do not have any left in your pantry? In today's article we are going to take a look at what other herbs or spices you could use as a bay leaf replacement in your food to achieve a similar flavor that the bay leaf itself would have provided had you used it instead.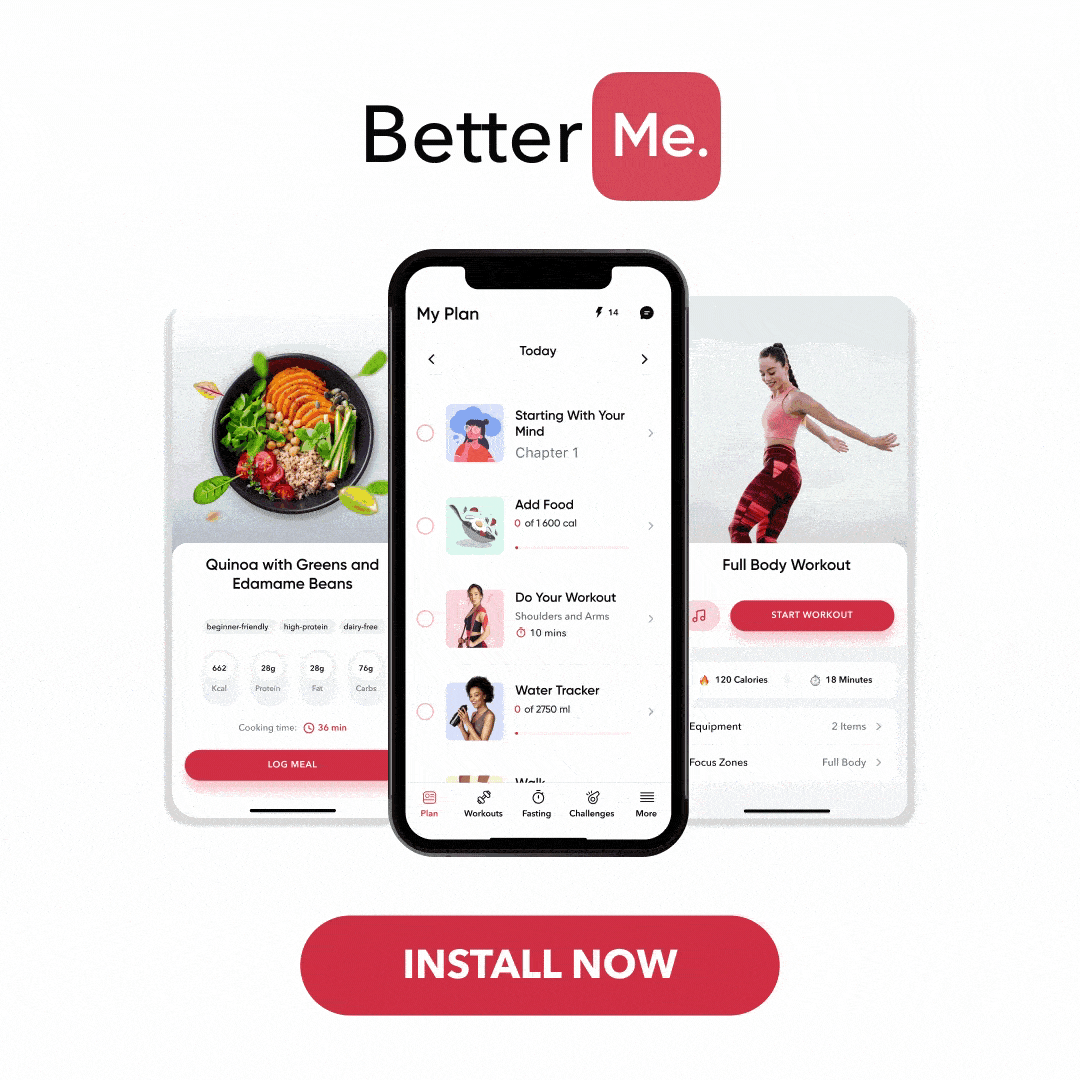 What Is Bay Leaf?
Also known as laurel leaf, bay leaves come from the evergreen sweet bay tree (scientific name Laurus nobilis). This tree from the Lauraceae family is indigenous to countries bordering the Mediterranean (2).
According to Spruce Eats, a little-known fact about bay leaves is that while bay leaves are now just used in dishes, in Ancient Greece laurel leaves were used in the making of Olympic game wreaths that were presented to the winners. In the Middle Ages, these leaves were also used as medicine and insecticides, especially to help keep moths at bay.
Today, the laurel leaf is a staple in many kitchens where it's used in pickling, marination, and as a flavoring agent to an array of dishes like soups, roast meats and meat stews, fish, stuffing, sauces, and much more.
Bay Leaf Nutritional Facts And Potential Health Benefits
Before delving into what can you use as a substitute for bay leaf in recipe, here are some good to know facts about the nutritional content and health benefits of this popular herb
According to the U.S Department of Agriculture, a tablespoon of dried and crumbled bay leaf (about 1.8 grams) has the following nutritional information:
Calories – 5.63 kcal

Protein – 0.137 g

Fats – 0.15 g

Carbs – 1.35 g

Fiber – 0.473 g

Calcium 15 mg

Iron – 0.77 mg

Folate – 3.24 µg

Vitamin A – 5.56 µg RAE

Magnesium – 2.16 mg

Phosphorus – 2.03 mg
A tablespoon of this herb also has traces of other important vitamins and minerals such as potassium, sodium, zinc, manganese as well as vitamin C (9).
Read More: Healthy Spices List: 13 Flavorful Herbs And Their Health Benefits
Potential Health Benefits
Antioxidants are substances that prevent or slow down the damage caused to cells by free radicals roaming around in our bodies. Antioxidants can be natural, either being produced by our bodies or coming from a diet rich in vegetables and fruits. They can also be artificial and made in a lab and sold as antioxidant supplements. One study published in 2006 in the Journal of the Iranian Chemical stated that bay leaf extract has powerful antioxidant activities due to the phenolic compounds found in it (8).
Has Antibacterial And Antimicrobial Properties
Research has shown that this herb has antibacterial and antimicrobial properties that may help fight against disease causing microorganisms in the body. One study published in the Journal of Pathogen Research revealed that extracts from these leaves can help fight against Staphylococcus aureus – a gram-positive bacteria that causes a wide variety of clinical diseases – as well as inhibiting E. coli growth which while normally harmless, has some strains that can cause severe stomach cramps, bloody diarrhea and vomiting (3).
Certain compounds in bay leaf extract also contribute to its antimicrobial activity against other illness causing bacteria such as Staphylococcus intermedius, Klebsiella pneumonia, Listeria monocytogenes, Salmonella typhimurium, and Staphylococcus aureus (4).
May Help Fight Against And Prevent Some Types Of Cancer
Although more research is needed in this particular area, some test tube studies have shown that bay leaf extract can not only prevent the growth of colorectal cancer cells but also that bay leaf may inhibit the growth of breast cancer cell growth (6, 7).
May Help Control Type II Diabetes
For people with type 2 diabetes, most of their lives are spent monitoring and controlling their blood insulin/sugar levels making sure that it doesn't go too high or too low. Fortunately, according to a study published by the Molecules journal in 2019, herbs such as bay leaves could help in the control of this.
The study in question used 2300 compounds derived from 30 common herbs and spices. From these 2300 compounds, researchers found that over 900 of them had some potential anti-diabetic activity. In bay leaves specifically, researchers found that compounds in it may inhibit alpha-glucosidase activity, increase insulin stimulated glucose metabolism in adipocytes (fat cells) and reduce hyperglycemia (high blood sugar) as well as hyperlipidemia (high cholesterol and/or triglycerides) in type 2 diabetic patients (5).
Read More: Ashwagandha Benefits For Weight Loss: Here's How This Ancient Herb Can Help You Lose Weight
May Help Improve Your Immunity
According to WebMD, these simple leaves are a good source of vitamins A, C and B6 which are known to help support the functioning of your immune system.
Believed To Cure/Relieve Minor Ailments
According to a review published in 2020, bay leaves have been used for over 1000 years, not only in food, but for medicinal purposes as well – purposes that might still be of use today. For example, bay leaf tea is said to be used to help treat stomach aches, clear up mucus in the lungs, colds, and sore throat. For headaches, one can put a leaf in their nostril or under a headband to help relieve the pain. These leaves are also used for stomach problems like impaired digestion, flatulence, eructation, epigastric bloating, as diuretic and so much more. There aren't many studies on the efficacy of bay leaf for these specific conditions in humans, but there is some evidence that bay leaf has biologic properties such as wound healing activity, antimicrobial activity, analgesic and antiinflammatory activity, and more (1).
Does Bay Leaf Really Make A Difference?
Potential health benefits aside, do bay leaves really add anything to your dish? This is a question that many cooks – amateur or otherwise – find themselves asking from time to time.
According to Street Smart Kitchen, when eaten by itself, a fresh bay leaf has what is described as a 'strong bitter, slightly minty, peppery' flavor with hints of pine – which is honestly not the best thing to bite right into.
Delish goes on to liken the smell of boiled bay leaves as that of a popular mentholated ointment often used to temporarily relieve coughs, congested nasal passageways or any other issues brought on by a minor sore throat or the common cold.
With such unfavorable descriptions of this herb, one would certainly be left wondering if bay leaves are truly worth using in food. Yes, they are. When used in the right way and in the right amounts, bay leaf is said to add a deeper flavor to a soup of stew. The menthol aroma can also help lighten a hearty meal.
So how do you properly use bay leaf to bring in a deeper flavor and light aroma to your meal of choice? According to Serious Eats, the best way to consume bay leaf is to let it simmer in a stew for a long time – preferably an hour or so. Doing this helps transform original bitter taste and harsh menthol aroma to something more flavorful with tea-like aromas that adds some subtle yet incredible depth to your meal.
If you've mustered up the courage to crush your weight loss goal, let Betterme take the sting out of this demanding process. Our app will help you restructure your habits, remold your life and crank up your fitness results!
What Is A Good Substitute For Bay Leaf In A Recipe?
The best bay leaf substitute in soup, stews or curry is something that mimics the slightly minty, peppery flavor of this herb. While no bay leaf replacement can fully replicate the taste as well as the ability to balance bold and heavy flavors in most sauces, soups and curries, it is often better than leaving it out completely.
Here are some good bay leaf substitute options for when a recipe calls for one and you don't have some at hand.
Thyme

– While they may look nothing alike – and do not come from the same family plant -thyme is a great alternative to bay leaves. Both herbs add a delightful minty flavor to any meal you are creating. We suggest using a quarter (1/4) teaspoon of thyme to replace 1 bay leaf – but feel free to add more if the flavor doesn't feel quite right to you.

Oregano

– Known for its earthy, slightly bitter yet bold, sweet and spicy flavor, oregano, just like thyme is a great bay leaf substitute to use in any recipe. In fact, fresh oregano is said to have the same minty and peppery taste that bay leaf has. As a rule of thumb, use a quarter teaspoon of dried oregano for 1 bay leaf.

Basil

– Unlike oregano or thyme, using basil as a substitute for bay leaf is better reserved for Italian-based dishes. Because of its sweet flavor, basil can drastically change what your food tastes like, taking away the illusion of bay leaf. Only use basil as a replacement if you are making beef or tomato-based dishes. Use 1 basil leaf for every bay leaf your recipe calls for (basil: bay leaf ratio = 1:1).

Mexican Oregano

– Unlike Mediterranean (aka traditional) oregano best known for its minty-peppery undertones, the Mexican variety is said to have more citrus flavor undertones. Mexican oregano is best used as a bay leaf substitute in meat dishes, salsa, beans or chili. Use a quarter teaspoon of dried Mexican oregano for 1 bay leaf.

Juniper Berries

– Often used while making duck, juniper berries are a great substitute for bay leaf in a recipe – especially when combined with some rosemary. These berries have a slightly piney, fruity, peppery flavor that is found in bay leaves. A point to note is that while delicious, juniper berries are not safe for consumption by women who are pregnant, trying to become pregnant, or breastfeeding. They are also not recommended for toddlers or young children. Use a quarter teaspoon of juniper berries for every bay leaf the recipe demands/calls for.

Rosemary

– It might go well with juniper berries, but rosemary can also stand by itself as a bay leaf substitute especially when it comes to preparing and making meat dishes like steak, goat, fish, pork, lamb and other game meats.

Boldo leaves

– Native to Chile, these leaves are commonly used in many South American countries and dishes. Boldo leaves have a slightly bitter, rich and savory flavor which makes them an easy bay leaf replacement in lighter mushrooms and other vegetable-based dishes.
FAQs
What Is A Good Crushed Bay Leaf Equivalent?
All the above-mentioned bay leaf substitutes are great options to reach for when the recipe in question calls for either whole or crushed bay leaves. But what if you only have whole leaves at hand and the recipe calls for crushed ones? How do you know how to substitute without putting in too much and end up ruining your meal?
Here are some simple equivalents to keep in mind just in case
1 fresh bay leaf = ½ teaspoon crushed bay leaves

1 fresh bay leaf = 2 dried bay leaves
Can You Substitute Basil For Bay Leaf?
As mentioned above, yes you can. But it's best only in Italian cooking and in either beef or tomato-based dishes. Substituting basil for bay leaf in anything else will most likely overhaul the entire flavor of the dish.
Bay Leaf In Curry: Can It Substitute Curry Leaves?
While bay leaves may be the go to herb for many curry-like dishes in the West, they are in fact not the original herb that is used. In many countries in Asia – especially in South and SouthEast Asia, like India and Thailand – curry leaves are what is mostly used to flavor this dish.
Unlike bay leaves that offer a minty, peppery flavor to food, curry leaves have a more sweet-pungent aroma and offer a nutty yet citrusy flavor to food. So, can you substitute bay leaves for curry leaves? No, you cannot. Seeing how different the flavor profiles of these two herbs are, using bay leaves in place of curry leaves and vice versa can be quite difficult – especially if you are looking to make an authentic dish. If you don't have access to fresh curry leaves, it'd be easier (and better) to substitute with some curry powder instead of a bay leaf.
The Bottom Line
Finding a bay leaf substitute for your next cooking project is not as hard as you may think. These substitutes are herbs that many of us already have on our spice racks or pantries and use on a day-to-day basis in the kitchen. Aside from the great flavor that these leaves will impact in your food – especially if they are slow cooked -, the potential health benefits are something that might make you want to consume them more often. Just remember to take out the leaves once you have finished cooking.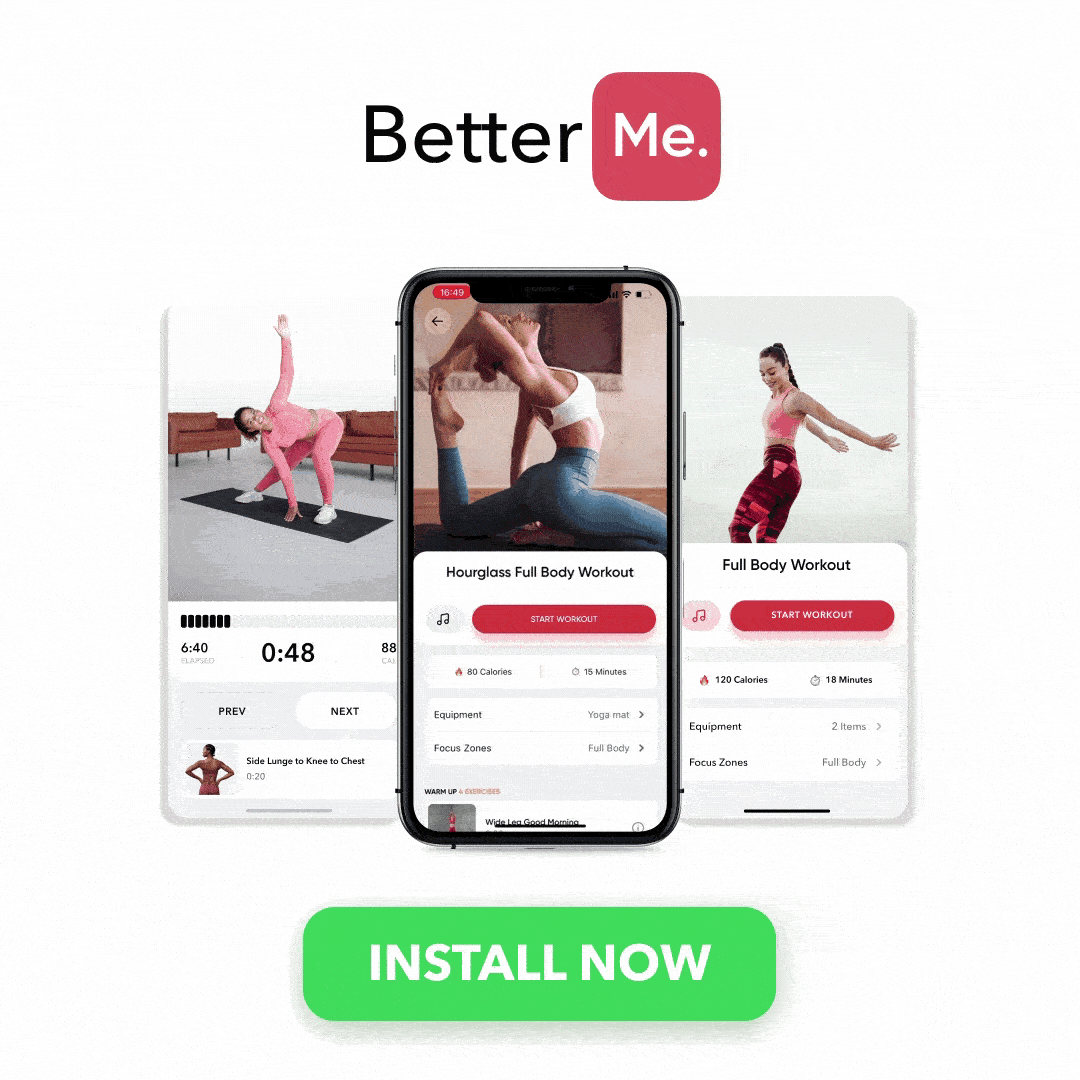 DISCLAIMER:
This article is intended for general informational purposes only and does not address individual circumstances. It is not a substitute for professional advice or help and should not be relied on to make decisions of any kind. Any action you take upon the information presented in this article is strictly at your own risk and responsibility!