In the 1960s, a British company called Rank Hovis McDougall set out to find an alternative protein source to address the problem of world hunger. They found their solution in a fungus – more specifically, a class of fungi known as Fusarium venenatum. Fusarium venenatum is a mycoprotein, meaning it's a protein derived from fungi (13). Mycoprotein is now sold under the brand name Quorn and is marketed as a healthy, environmentally sustainable source of protein. But is mycoprotein safe? Let's take a closer look.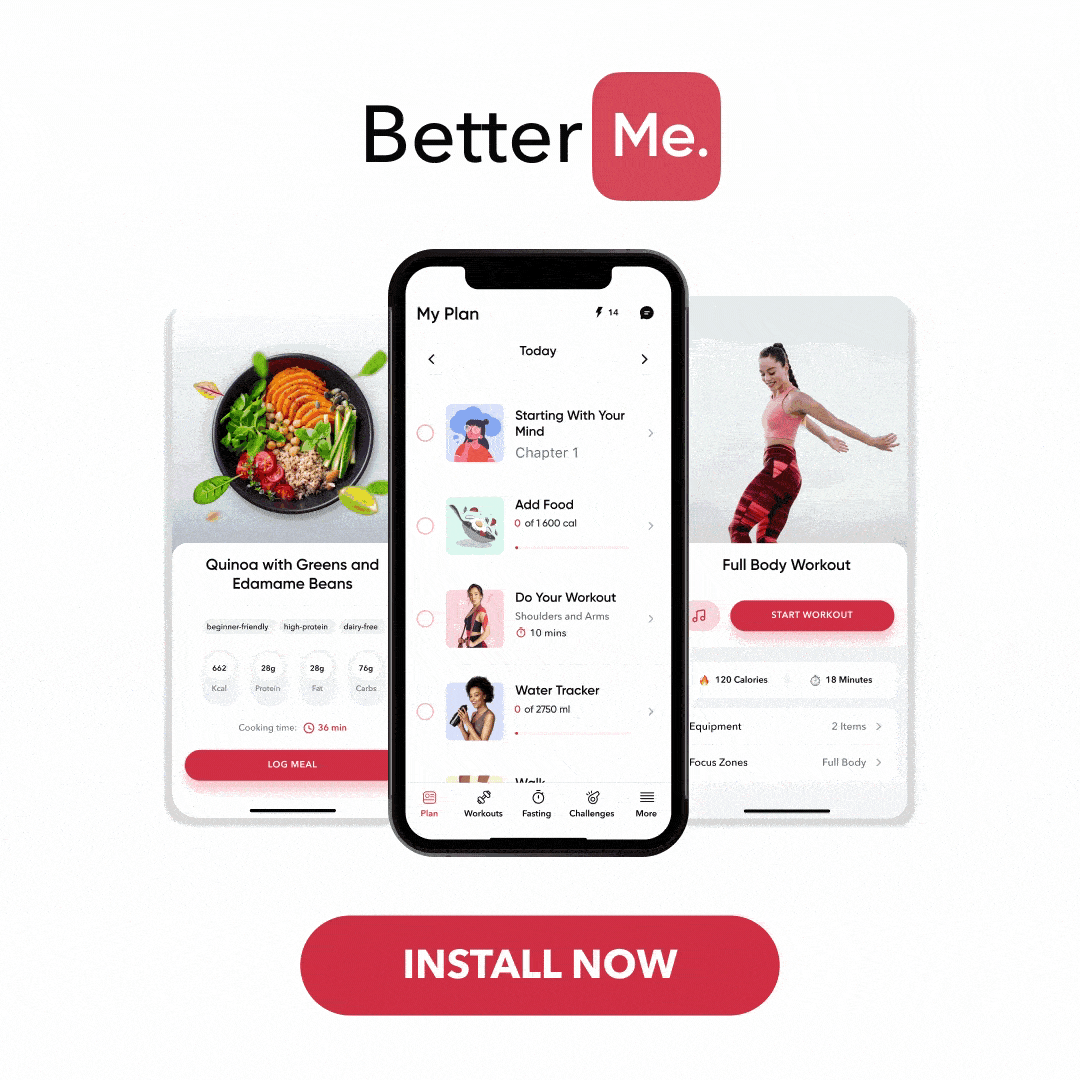 What Is Mycoprotein?
There are different types of fungi, including yeasts, molds, and mushrooms. Mycoprotein is a type of fungi that belongs to the mold category. It's made from a single-celled fungus (Fusarium venenatum) that's found in soil. 
Mycoprotein was discovered in the 1960s by British scientists who were looking for new sources of protein. They found that this particular type of fungi had a high protein content and could be cultivated in large quantities (13). 
This protein is sometimes also called Quorn, which is the brand name of the company that produces it (9). 
It's available in different forms, including: 
Ground meatless crumbles

Filets

Cutlets

Nuggets

Burgers

Sausages
Mycoprotein is high in protein and fiber and low in fat. It's also a good source of iron and potassium.
According to the ingredient label, one serving (1 cup or 110 grams) of Quorn ground meatless grounds contains: 
100 calories

15 grams of protein

2 grams of fat (0.5 g saturated fat)

8 grams of fiber

No cholesterol
Mycoprotein is richer in the essential amino acids that our bodies cannot produce on their own than many other plant-based protein sources (13).
This makes it an ideal protein source for vegans, vegetarians, and people who are looking to increase their protein intake.
How Is Mycoprotein Made?
Mycoprotein production uses a technique called fermentation (13). This is a process that involves adding the Fusarium venenatum fungus to a vat of nutrient-rich liquid. The mixture is then incubated at a warm temperature until the fungi multiply. 
Once the fungi have multiplied, they're harvested and dried. The dried mycoprotein is then ground into a flour-like powder. This powder is used to create the various mycoprotein products that are available on the market.
Read More: Easy Ways To Get More Protein: A Nutritionist's Guide
Is Mycoprotein Safe?
The Food and Drug Administration (FDA) has classified mycoprotein as Generally Recognized As Safe (GRAS). This classification is based on the fact that mycoprotein has been consumed for over 40 years without any reports of adverse effects (12).
Furthermore, before being approved for sale in the UK markets, mycoprotein underwent several safety tests. These tests included feeding studies in animals, as well as safety testing in humans. 
The results of these studies showed that mycoprotein is safe for human consumption (6). The European Food Safety Authority (EFSA) has determined that mycoprotein is not allergenic and does not pose a safety risk to consumers. 
Can Mycoprotein Make You Ill?
While mycoprotein is safe for most people to eat, some people may experience an allergic reaction to it (15). 
In a study of reactions associated with mycoprotein, the Center for Science in the Public Interest (CSPI) concluded that the fungal ingredient in mycoprotein, Fusarium venenatum, may cause gastrointestinal issues in some people (16).
The CSPI study found that of the people who reported adverse reactions to mycoprotein, a number experienced gastrointestinal symptoms such as nausea, vomiting, diarrhea, and abdominal cramps (16). If you do experience a reaction after eating mycoprotein, you may need to avoid it in the future. Seek medical attention if your reaction is severe.
If you wish to free yourself from all the extra pounds that have been weighting you down for way too long, start using the BetterMe app and overhaul your entire life!
What Are The Benefits Of Mycoprotein?
According to a 2019 review, mycoprotein has the following benefits for consumers (13):
Nutritious Protein Source
Like other fungi, mycoprotein is a source of protein. Mycoprotein contains all nine essential amino acids that your body needs to perform optimally. On top of that, it is also rich in fiber and minerals, including iron, zinc, and selenium.
High In Fiber
Fiber is an essential nutrient that is beneficial for gut health (4). Mycoprotein is a good source of both soluble and insoluble fiber. Moreover, it contains more fiber than meat. This makes it an excellent choice for people who want to improve their gut health.
Low In Sodium
High sodium intake is associated with an increased risk of high blood pressure (17). Mycoprotein is a low-sodium protein source, which makes it a better alternative to processed meats like ham and bacon.
Rich In Essential Amino Acids
Essential amino acids are those that your body cannot produce on its own (2). Mycoprotein is a good source of all nine essential amino acids, including leucine, isoleucine, and valine. This makes it an excellent choice for people who are looking to build muscle mass (8).
Vegans and vegetarians are at risk of being deficient in essential amino acids if they don't vary their protein sources, so mycoprotein can be a good way to help them to meet their needs (5).
Since mycoprotein products may have small amounts of egg and milk added to enhance flavor, they are not always suitable for vegans. Reading the label carefully can help you choose a product that meets your dietary needs.
Low Glycemic Index
The glycemic index (GI) is a measure of how quickly a food raises your blood sugar levels. Foods with a high GI are more likely to cause spikes in blood sugar, while foods with a low GI are less likely to do so (10). 
Mycoprotein has a low GI, which makes it a good choice for people with diabetes or prediabetes.
Low In Cholesterol And Unhealthy Fat
A common criticism of meat is that it is high in cholesterol and saturated fat (1). 
Mycoprotein is a cholesterol-free protein source. In addition, mycoprotein contains less saturated fat than meat. This makes it a healthier protein choice for people who are trying to reduce their risk of heart disease.
Read More: Dairy Free Protein Powder Options For Muscle Mass Development And Weight Loss
Has A Meat-Like Texture
Aside from its nutritional value, one of the main benefits of mycoprotein is that it has a meat-like texture. This makes it a good choice for people who are trying to reduce their meat intake but still want to enjoy the taste and texture of meat.
May Boost Immunity
Mycoprotein is a good source of selenium, a mineral that is essential for immune system function. Selenium has been shown to help the immune system fight infection and may also help to reduce chronic inflammation and the severity of autoimmune diseases (19).
Possibly Help With Weight Loss
Mycoprotein is a low-fat, high-fiber food that may help with weight loss. One study showed that high-fiber diets helped people lose weight and body fat (7). Because it is high in fiber, mycoprotein may also help reduce the risk of obesity and other chronic diseases.
Other Meat Substitutes Worth Considering
While mycoprotein is a nutritious and safe protein source, other meat substitutes may even be better for you, such as (3):
Seitan
Seitan is a wheat-based meat substitute that is high in protein and low in fat. It is also a good source of iron and selenium.
Tempeh
Tempeh is a fermented soybean product that is high in protein and fiber. It is also a good source of vitamins B12 and K2.
Tofu
Tofu is a soy-based protein that is low in calories and fat. It is also a good source of iron, calcium, and magnesium.
Texturized Vegetable Protein (TVP)
TVP is a soy-based protein that is high in protein and fiber. It is also low in fat and calories (18).
Protein Isolation Substitutes
Some meat substitutes such as Impossible Burger and Beyond Burger are made with protein isolation techniques. These products are high in protein and low in fat, but they may be less healthy than other options because of the way they are processed (14). 
They also contain wheat, soy, and coconut oil, which some people may want to avoid.
Yanking yourself back in shape has never been so easy with our game-changing fitness app! Start transforming your life with BetterMe!
Cultured Meat
Scientists are working on developing meat products that are made from animal cells. These products are sometimes referred to as "clean meat" or "cultured meat." While these products are not yet available for sale, they may be a healthier and more sustainable option in the future (20).
Final Thoughts
Mycoprotein is a safe and nutritious protein source that has many benefits. It is high in fiber and essential amino acids, low in sodium and unhealthy fats, and has a low glycemic index. 
Furthermore, it is also a good choice for people who are trying to reduce their meat intake but still want to enjoy the taste and texture of meat. If you are looking for a healthy protein source, mycoprotein is worth considering.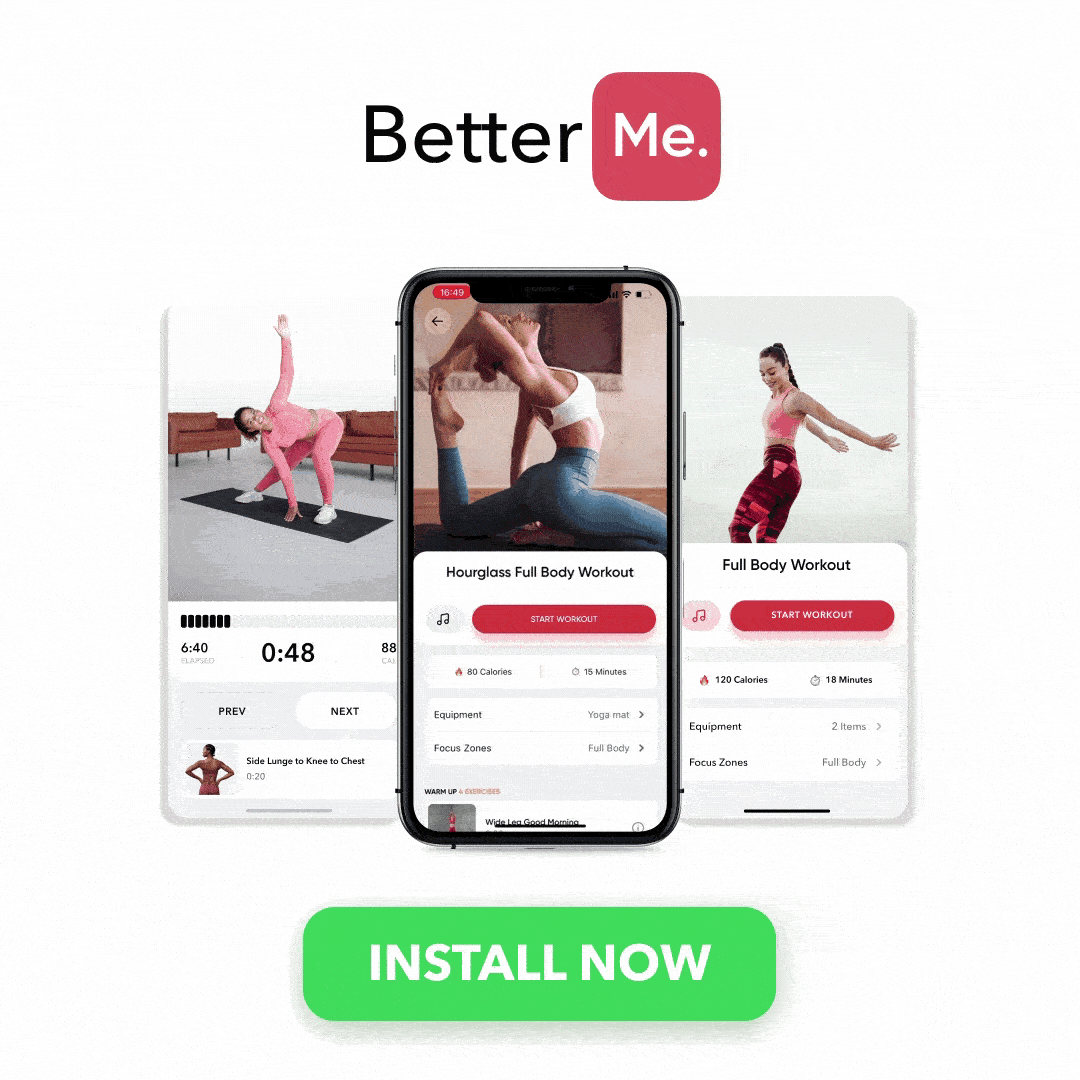 DISCLAIMER:
This article is intended for general informational purposes only and does not address individual circumstances. It is not a substitute for professional advice or help and should not be relied on to make decisions of any kind. Any action you take upon the information presented in this article is strictly at your own risk and responsibility!