As the weather gets colder, we all start craving comfort food. If you're like me, you want to eat something hearty and filling, but you don't want to spend hours in the kitchen. This easy stuffed cabbage soup recipe is the perfect compromise. It's full of flavor, pretty darn healthy, and only takes about an hour to make. Traditionally, stuffed cabbage is a bit of a project. You have to blanch the cabbage leaves, stuff them with a ground meat mixture, then roll them up and bake them. But this soup shortcuts all of that by simply cooking everything in one pot. The result is a hearty, flavorful soup that will warm you from the inside out. Aside from our favorite tried-and-tested recipe, we've also included a few tips on how to cater this soup to your own tastes. Whether you want to keep it traditional or give it a little twist, we've got you covered.
Easy Recipe For Stuffed Cabbage Soup (8)
Follow these simple instructions and you'll have a pot of delicious soup on the table in no time.
Ingredients:
2 tablespoons canola oil

1 ½ pounds lean ground beef

4 cups chopped green cabbage

2 cups chopped yellow onion

1 ¼ cups chopped carrots

1 cup chopped celery

2 tablespoons light brown sugar

1 tablespoon smoked paprika

1 teaspoon salt

½ teaspoon ground pepper

¼ teaspoon cayenne pepper

1 (15 ounces) can of no-salt-added tomato sauce

4 cups unsalted chicken broth

¼ cup cooked brown rice, heated according to package instructions

2 tablespoons chopped fresh flat-leaf parsley (Optional)
Instructions:
Set a heavy pot over medium heat and add the canola oil. Once hot, add the ground beef and cook until browned, about 5 minutes.

Stir in the cabbage, onion, carrots, and celery, stirring until the vegetables are coated with the beef fat. In about 6 – 7 minutes the onions should start to become translucent.

Add the brown sugar, smoked paprika, salt, pepper, and cayenne pepper. Stir until evenly mixed and cook for 1 minute. The spices should be toasted; a fragrant smell should fill the air.

Pour in the tomato sauce and chicken broth. Scrape down the sides of the pot with a spoon, making sure to get all the bits off the bottom. This adds flavor and prevents burning.

Bring the soup to a boil then stir in the rice, and cook on low heat for 30 minutes. 

Garnish with fresh parsley and serve hot.
Read More: Detox Vegetable Soup To Jumpstart Your Healthy Eating
Instant Pot Stuffed Cabbage Soup Recipe
The main difference between this recipe and the one above, is that it's cooked in an Instant Pot, which cuts down on the cooking time. It still has all the flavor of the traditional recipe, but it can be on the table in about half an hour.
Using the ingredients above, simply follow these instructions:
Set your Instant Pot to the sauté function and heat the oil. Add the ground beef and cook until browned.

Add the cabbage, onion, carrots, and celery, stirring until the vegetables are coated with the beef fat. Wait until the onions start to become translucent.

Add the brown sugar, smoked paprika, salt, pepper, and cayenne pepper. Stir until evenly mixed and cook for 1 minute

Pour in the tomato sauce and chicken broth. Scrape down the sides of the pot with a spoon, making sure to get all the bits off the bottom. Stir in the rice.

Put the lid on the Instant Pot and set it to Manual mode, high pressure for 5 minutes. When the timer beeps, let the pressure release naturally for 5 minutes, then use the quick release to release any remaining pressure.

Garnish with fresh parsley and serve hot.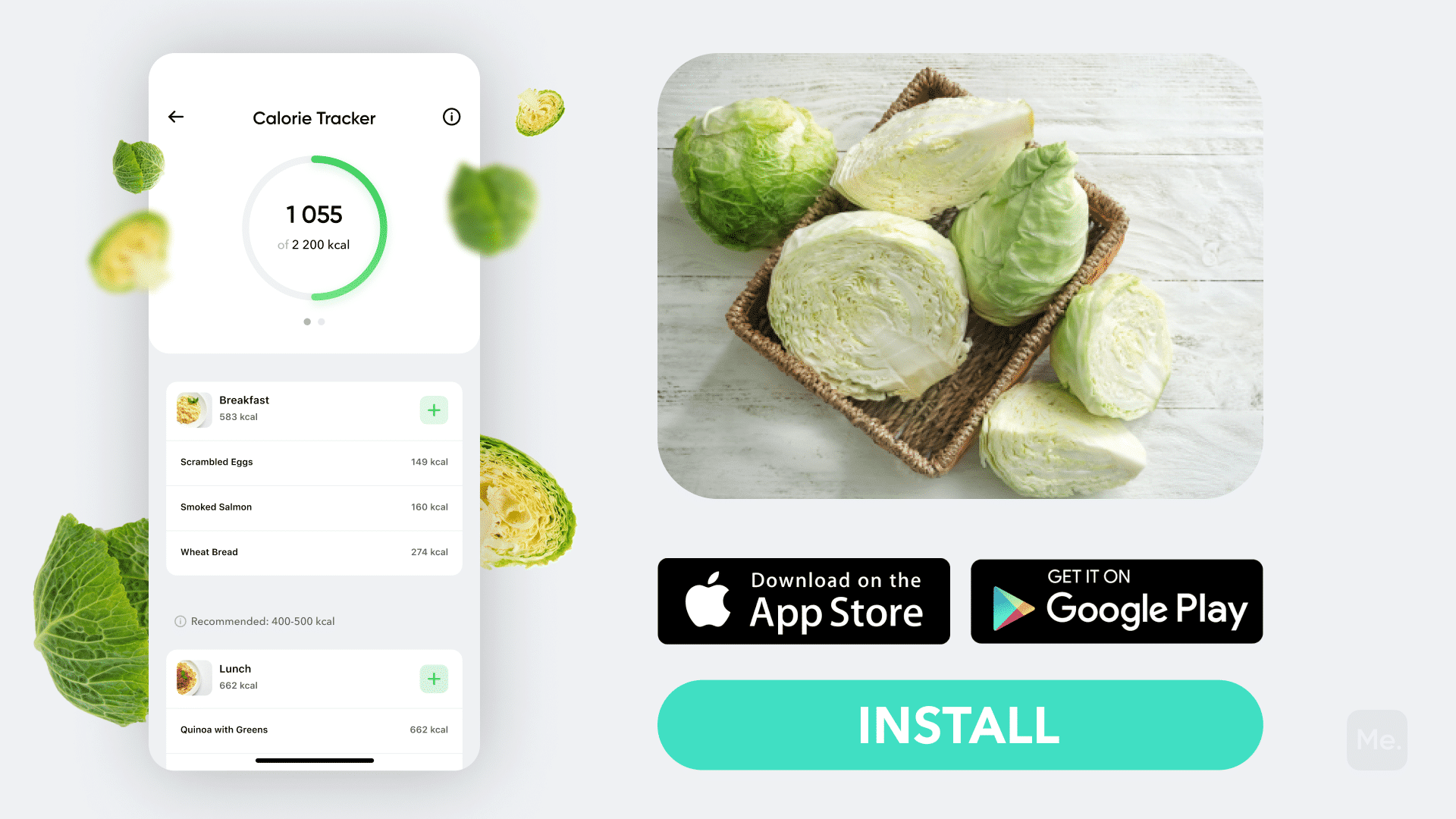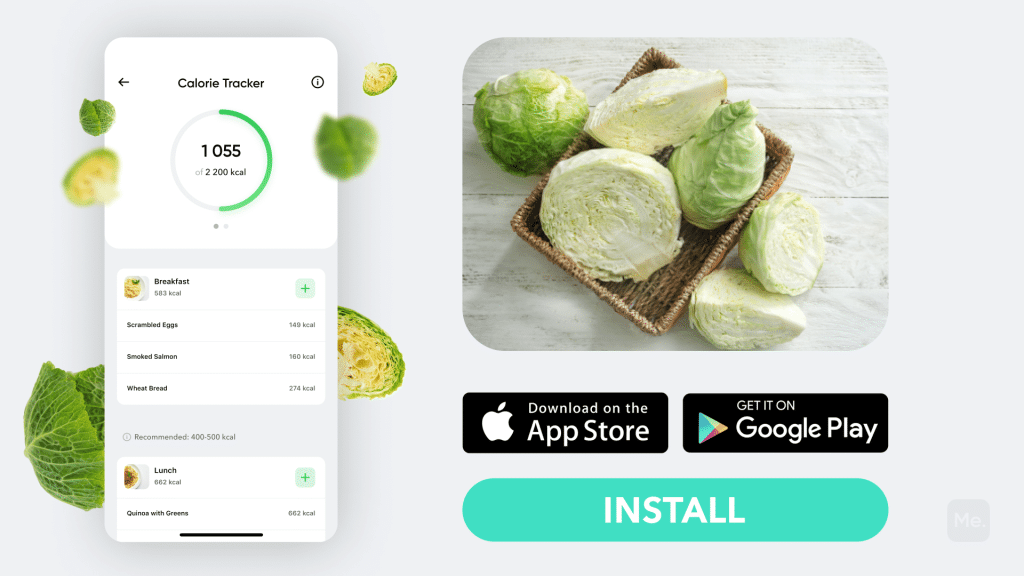 How To Make This Your Stuffed Cabbage Roll Soup Recipe
This easy stuffed cabbage soup recipe is pretty darn delicious as is. But if you're feeling adventurous, there are a few ways you can change it up to make it your own.
Make it as thick as you'd like:

If you like your soup on the thick side, you can add a little less chicken broth. Conversely, if you like it on the soupy side, add a little extra broth.

Add some diced potatoes:

This is a great way to bulk up the soup and add some complex carbs and potassium. Just add them in with the other vegetables. Cauliflower is a low-carb alternative that would also be delicious.

Switch up the ground meat:

Ground beef is traditional, but you could also use ground pork, turkey, or lamb.

Make it vegetarian:

Omit the meat and use tofu, tempeh, beans, lentils, or extra vegetables in its place. The cooking time for tofu and tempeh will be shorter, so add them in at the end.

Brown the cabbage:

If you have the time, you can remove the browned beef, and use the grease to brown the cabbage. This adds a ton of flavor and makes the soup extra delicious.

Add some spice:

If you like things spicy, up the ante by adding spice from any region. A Mediterranean take would need some harissa. For an Asian flair, add some sriracha or gochujang. Indian? Add a tablespoon of curry powder or garam masala.
If you wish to cinch your waist, tone up your bat wings, blast away the muffin top – our fitness app was created to cater to all your needs! BetterMe won't give excess weight a chance!
What To Serve With Stuffed Cabbage Roll Soup
This soup is pretty much a meal in itself, but if you're looking to round things out, here are a few ideas.
Buttered bread:

A hunk of crusty bread is always a good idea. Slather it with some butter or olive oil and you're good to go. Whole grain bread would be better than white as it has more fiber and nutrients.

Garlic bread:

If you're feeling extra indulgent, some garlic bread would be perfect. Just toast some bread and rub a clove of garlic on it. You could also add some cheese, like mozzarella or Parmesan.

Wild rice:

Instead of cooking them together, you could also serve this soup over a bed of rice, much like you would with traditional stuffed cabbage rolls.

Croustades:

These are tiny bowls made out of bread. You can find them in the specialty bread section of most grocery stores. They're the perfect size for a scoop of this soup.
Is Stuffed Cabbage Soup Healthy?
Stuffed cabbage soup is a hearty and filling meal that can be a great option for those looking for a nutritious and tasty soup recipe. Below are some of the key benefits of this soup:
1. Packed With Nutrients For Optimal Health
Stuffed cabbage soup is packed with a variety of nutrients that are essential for optimal health. 
Lean beef:

Lean beef (or other meat of your choice) is a great source of protein and essential nutrients, such as iron and zinc (

7

).

Cabbage: Cabbage is an excellent source of vitamins C and K, as well as fiber (

5

).

Tomatoes:

Tomatoes are a good source of vitamins A and C, as well as lycopene that may help protect against certain cancers (

9

).

Carrots:

Carrots are an excellent source of beta-carotene, which is converted to vitamin A in the body and is essential for vision and overall health (

10

).

Celery:

Celery is a good source of vitamins A and C, as well as fiber (

1

).

Brown rice:

Brown rice is a whole grain that is a good source of fiber and nutrients (

2

).

Herbs and spices:

paprika, cayenne pepper, and parsley are just a few of the healthy herbs and spices that give this soup its flavor.
Read More: Keto Soups: How To Make Creamy, Satisfying Low-Carb Soup
2. Can Help You Lose Weight And Keep It Off
This stuffed cabbage soup applies the principle of volume eating: eating foods that are low in calories but fill you up, so you eat less overall. This can help you lose weight and keep it off in the long term (3). 
As it's saturated with a ton of veggies, it's also a great way to increase your vegetable intake.
Of course, to make this soup a truly healthy weight loss recipe, it's important to use lean beef and if you're following a low carb diet, limit the amount of brown rice. You can also add more veggies or even swap out the beef for a leaner protein, like chicken or turkey.
Furthermore, you'll have to incorporate this soup into an overall healthy diet and lifestyle that includes regular physical activity. This is the only way to lose weight and keep it off for good.
3. Good For Your Gut Health
This soup contains several ingredients that are good for gut health. Cabbage and carrots are both excellent sources of fiber, which is important for maintaining a healthy functioning digestive system (6). If you serve it with a scoop of plain yogurt, the probiotics might help keep your gut flora balanced (4).
4. Easy To Make And Budget-Friendly
This soup is easy to make and doesn't require any fancy ingredients. Additionally, it's a budget-friendly meal; one batch can easily feed you for a couple of days.
5. Can Be Made In Advance
This soup can be made in advance and stored in the fridge for up to four days. This makes it a great meal to batch cook and have on hand for busy weeknights.
Meal prepping healthy and delicious meals in advance is one of the best ways to set yourself up for success when trying to eat healthy.
BetterMe is your fast-track ticket to a long-lasting weight loss! Tailor your fitness journey and maximize your results with just a couple of swipes!
The Bottom Line
So there you have it, an easy recipe for stuffed cabbage roll soup that will become a new winter favorite. Give it a try and let us know what you think in the comments below. And don't forget to share this recipe with your friends.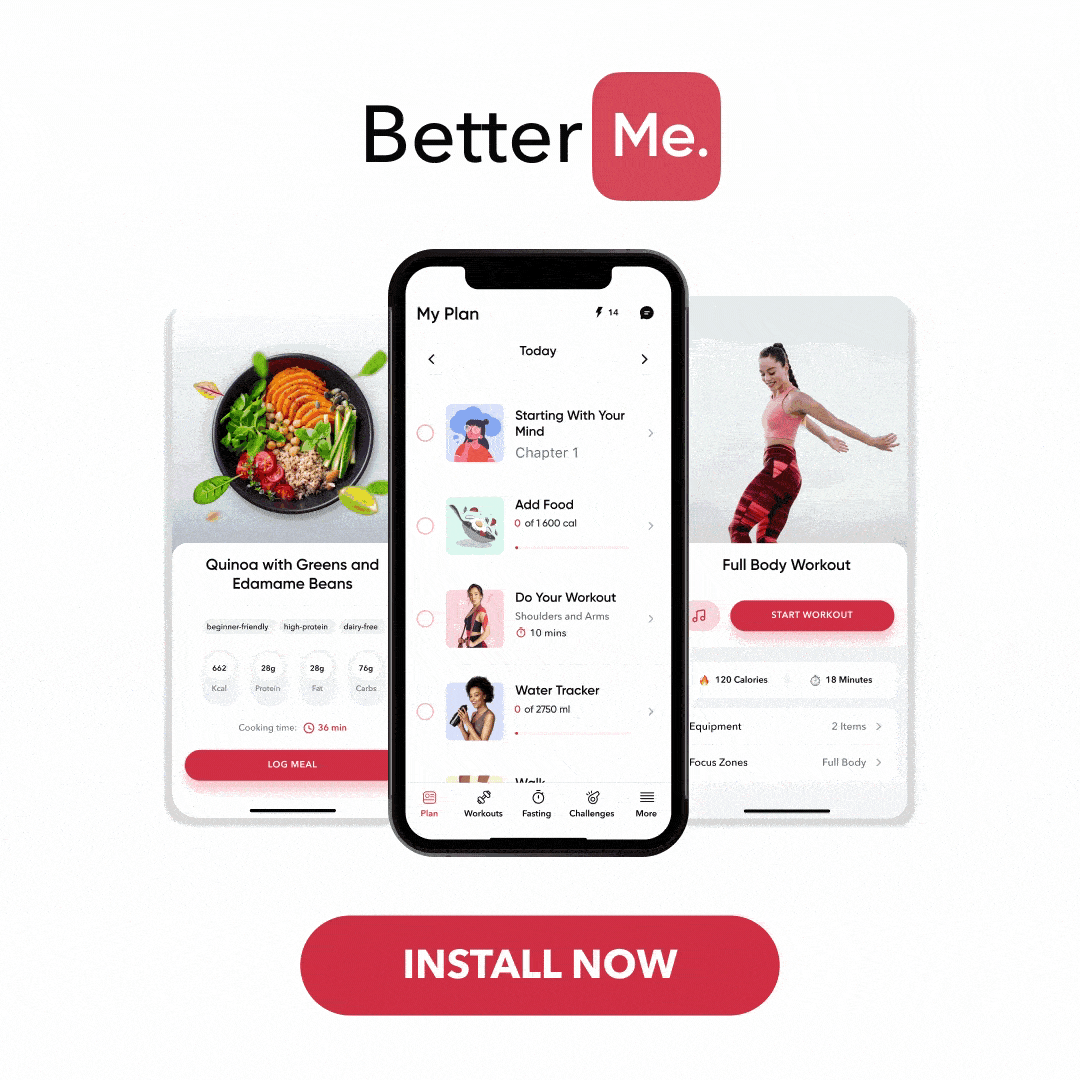 DISCLAIMER:
This article is intended for general informational purposes only and does not address individual circumstances. It is not a substitute for professional advice or help and should not be relied on to make decisions of any kind. Any action you take upon the information presented in this article is strictly at your own risk and responsibility!