Imagine losing that stubborn weight by having a bowl of soup every other hour. Sounds too good to be true, right? That's because it is. But everyone's grandma swears by the cabbage soup diet, so you can't help wondering what exactly this soup can do. The cabbage soup diet has been around for years, yet there's plenty of misinformation about it. Let's separate myth from fact in a comprehensive review of this weight-loss cabbage soup diet for 2 weeks.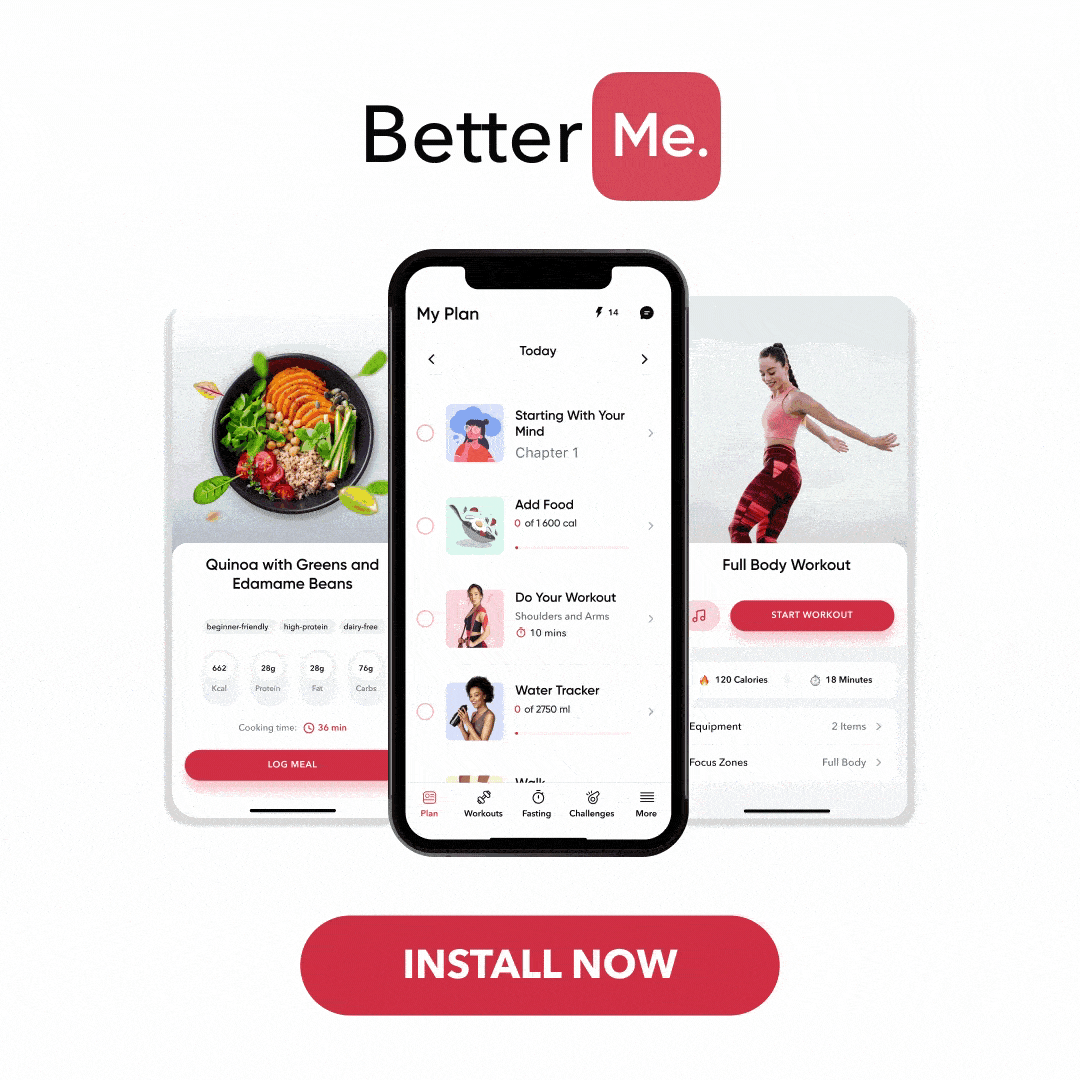 What Is The Cabbage Soup Diet?
The cabbage soup diet is a weight-loss diet that involves consuming mainly this vegetable soup for 7 days (2). 
A lot of people believe that the idea behind the diet is to flush out your system. This effect might last one week after you finish it, but you may quickly gain back any pounds lost once you start eating normally again.
If you're looking for real long-term results, then this isn't the diet for you. But if your goal is to move the scale fast (as much as 7 lb in a week), then read on, because we'll cover all aspects of the cabbage soup diet in depth and tell you all you need to know about it.
Cabbage Soup Diet Plan: How To Do It
In theory, eating only cabbage soup for a week sounds simple. In practice, it's not so easy, because you need to avoid these foods (6):
No grains or starches (including white rice, pasta, and bread)

No sugar in any form (including fruit juices)

No desserts or sweets of any sort

No alcohol
Read More: Fat Burning Cabbage Soup: Kick-Start Your Weight Loss With This Recipe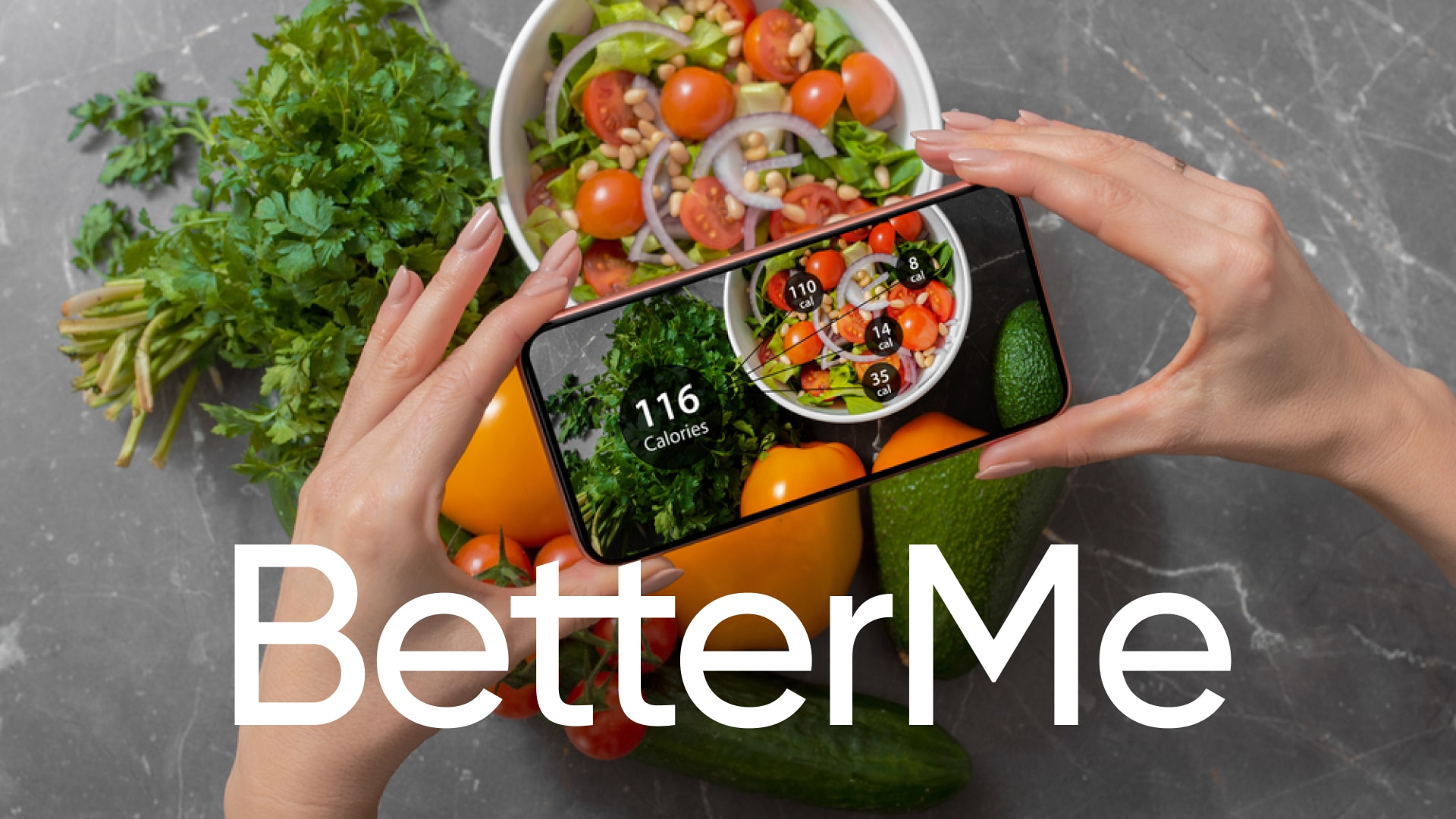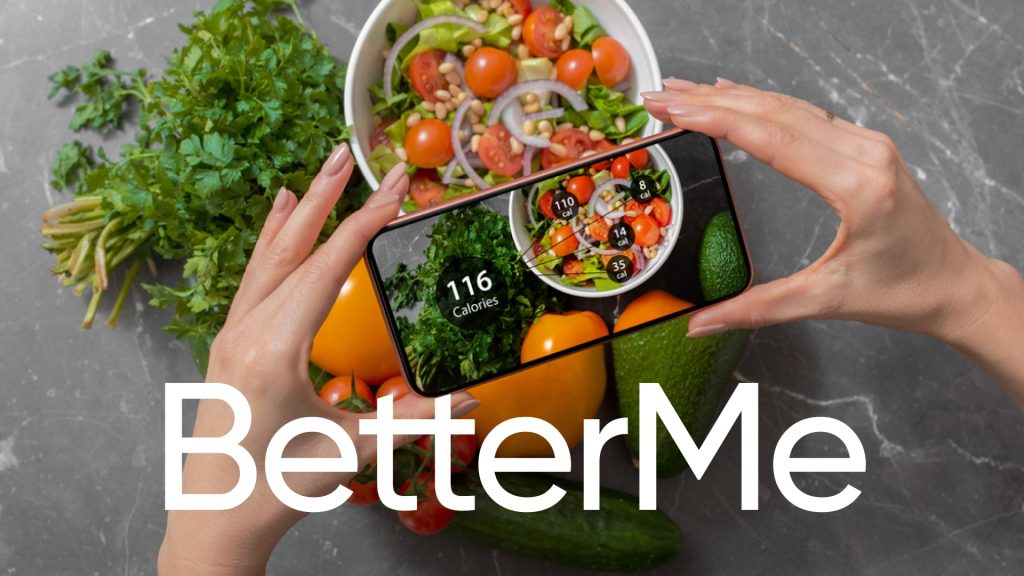 What Can You Eat?
Only the following foods and ingredients are allowed (6): 
Cabbage 

Fruit

Beef

Chicken, without skin 

Tomatoes 

Spinach and other leafy, non-starchy greens 

Salt and pepper to taste 

Spices such as sage, oregano, pepper, basil, parsley, thyme 
The daily plan for this diet is as follows:
Day 1: Unlimited cabbage soup and fruit, except bananas.
Day 2:

Along with cabbage soup, follow a low-carb diet that includes raw or cooked leafy vegetables and one baked potato. Avoid peas, corn, and beans.

Day 3:

Eat a lot of fruit, vegetables, and cabbage soup, but avoid baked potatoes and bananas.

Day 4: Bananas (as many as you like), skimmed milk, and cabbage soup.
Day 5:

You may have 10–20 ounces (280–560g) of beef or chicken and six fresh tomatoes, and you should drink at least six to eight glasses of water.

Day 6: Cabbage soup, beef, and vegetables. You may substitute broiled fish for the beef, especially if you had beef the day before. Have some leafy greens. No baked potatoes.
Day 7:

You can have vegetables, brown rice, and unlimited fruit juice without added sugar.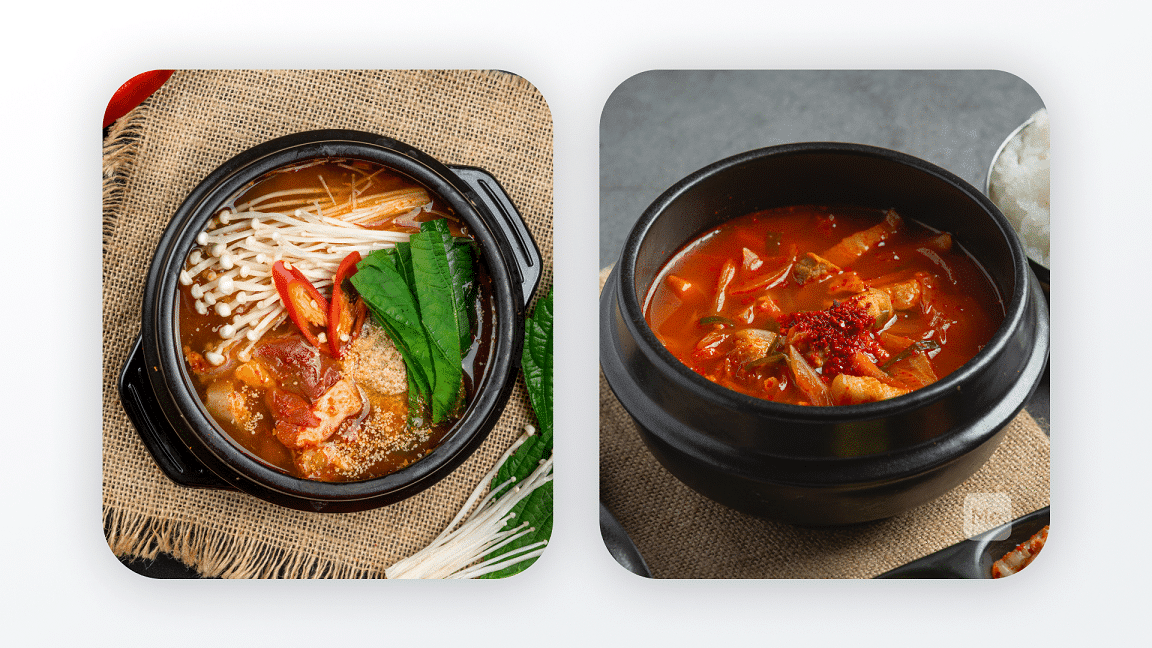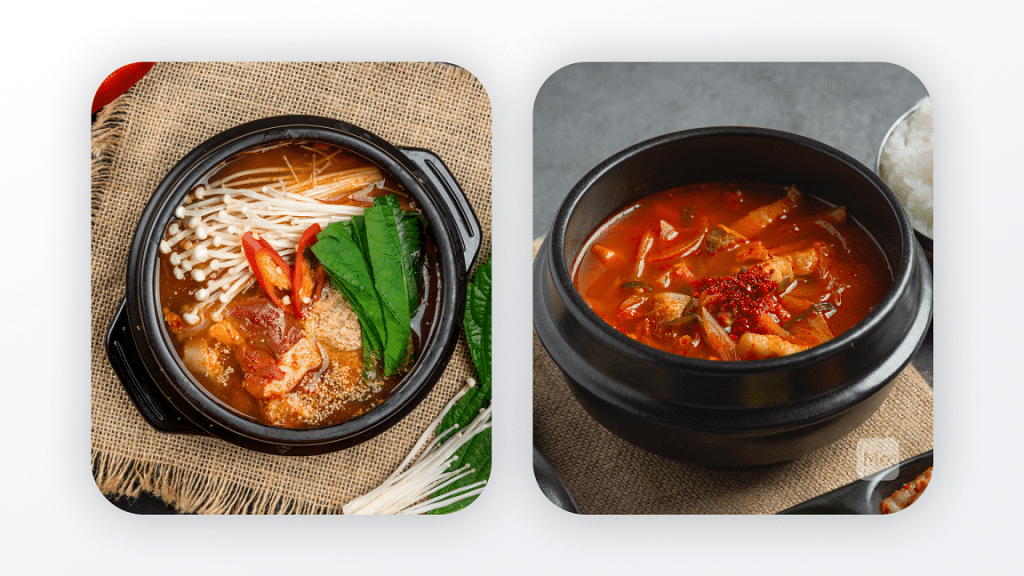 The Cabbage Soup Diet Recipe
The following recipe is a great starting point if you want to try this diet (1).
Ingredients
1 medium-sized white onion, finely chopped 

2 large cloves of garlic, crushed 

A pinch (or more to taste) of paprika powder 

4 cups chicken stock (canned or homemade preferred) 

1 cup mixed vegetables of choice, such as carrots and celery

3 cups cabbage 

1 cup tomatoes, diced into small cubes. 
Method
Sauté the onions until they are fragrant and soft but not browned. 

Add the garlic and cook for an extra 30 seconds. 

Pour in the broth and bring it to a boil before adding the remaining vegetables and spices. 

Simmer until all the vegetables are tender, approximately 15 to 20 minutes. 

Remove from heat and let cool.
Dropping pounds by the dozens without putting yourself through the wringer is everyone's weight loss pipe dream. But what if we told you that the BetterMe app can make that happen? Keep yourself in prime shape with our fat-blasting workouts, delicious budget-sparing recipes, and body-transforming challenges with our app!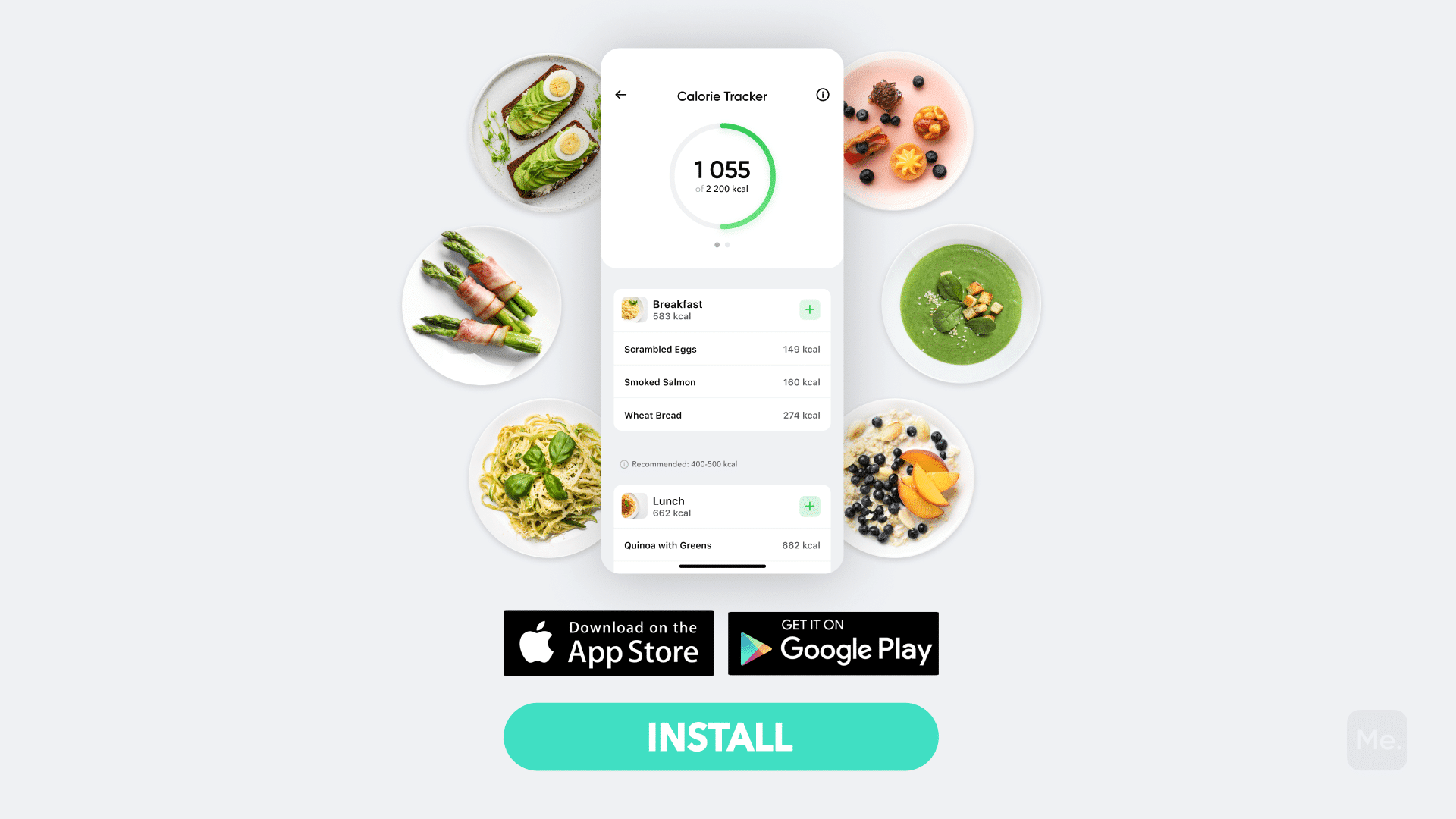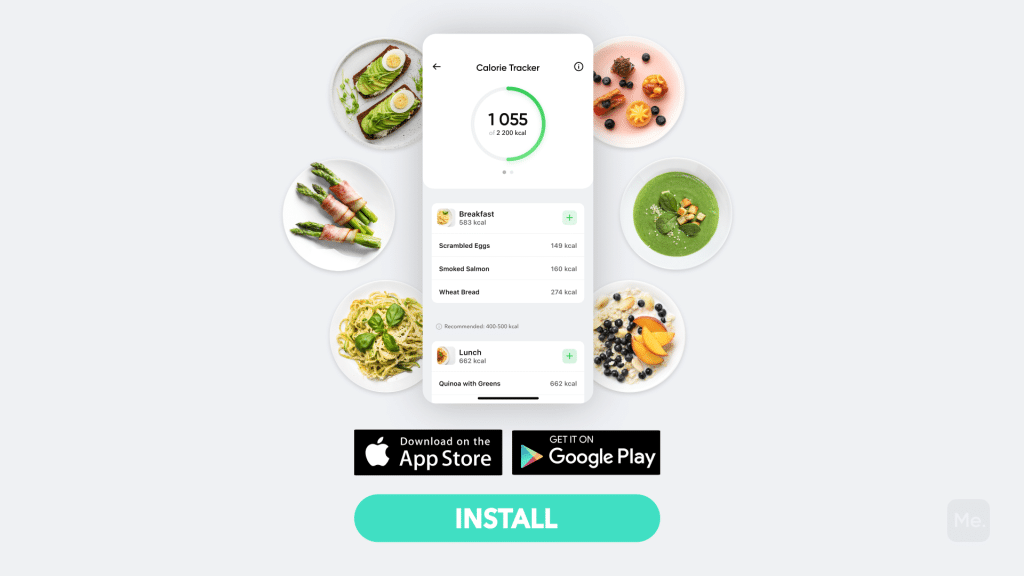 Can I Do The Cabbage Soup Diet For 2 Weeks?
No, this diet is intended to last for only 7 days (3). Even if you manage to overcome the boredom of repeating these meals for two weeks, you put yourself at risk of:
Not Getting Enough Nutrients
The diet is low in protein, as you only have one serving of beef or fish and no added essential fats. You will also be getting little calcium. Keeping up such a nutrient-deficient diet for a long time is not healthy (3). 
Potential Muscle Loss
Since the cabbage soup has very little protein, you may start losing muscle mass instead of fat. Plus, your energy levels will suffer, because your body won't get the nutrients it needs to keep you going through the day.
Weight Regain
When you don't eat enough calories, your body uses up the stored glycogen as energy and also sheds that extra water which is stored with the glycogen (8). So, to start with, most of the weight you lose is water. However, when you go back to eating regular meals, your body will  replenish its glycogen stores and take on water weight again.
Benefits Of The Cabbage Soup Diet
The cabbage soup diet has a few benefits over other similar diets. You may end up eating fewer calories than you would on most diets. The benefits include:
Satiation
The soup is filling and therefore satiating, which can lead to reduced hunger cravings throughout the day. You don't have to worry about snacking between meals, because you are already full. The diet still allows for some variety – with different spices and veggies in your soup each day, you won't get bored as easily as if you were eating the same things every single meal of the week.
Affordability
It's inexpensive. While it could cost more than your average diet, it is not an expensive diet either. It should be noted that, depending on your regular diet, this may be an expensive way to lose weight if you factor in the cost of purchasing extra groceries for the week.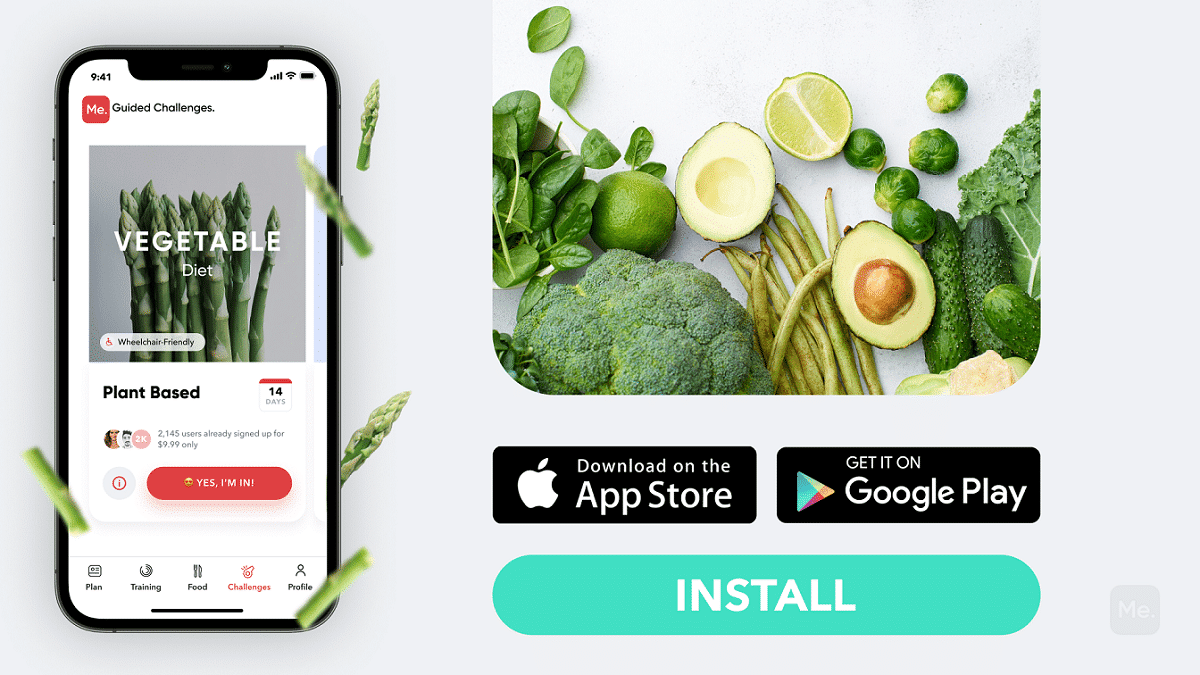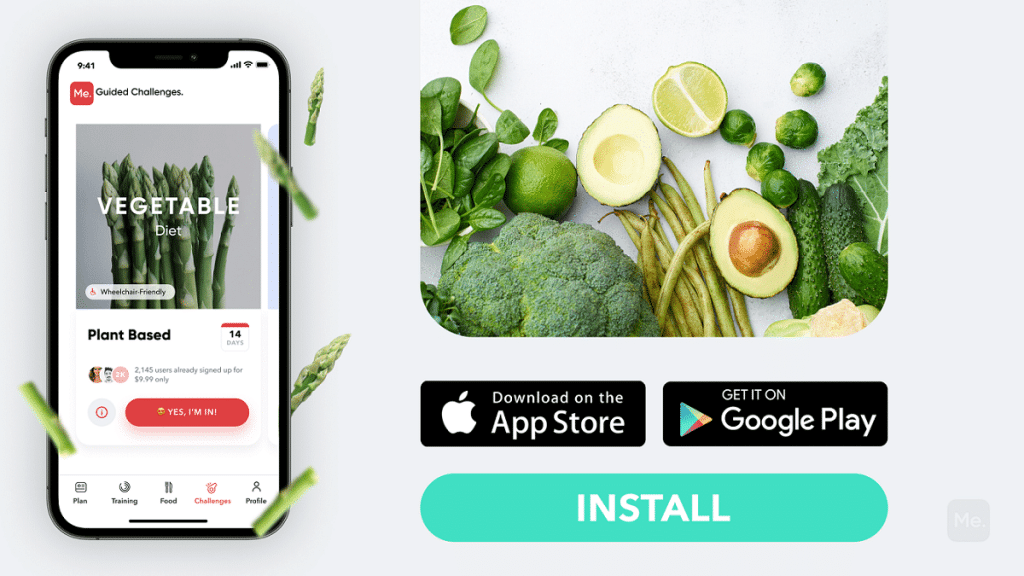 How Much Weight Can You Lose On The Cabbage Soup Diet?
This depends on a few factors, including your current weight and how much activity you do. But most people seem to lose about 1–2 lb (0.5–1 kg) per day during this 7-day plan. While it's not recommended to try any type of crash diet long-term, many people have used this as a kickstart into more healthy eating habits or even following a meal plan to help them lose weight fast. 
Weight loss of 1–2 lb per day is not as fast as some other weight-loss diets, but it is still a significant amount in the short term. Be aware that the initial drop is in water weight, which may return once you go back to eating regular meals.
Read More: 7-Day Cabbage Soup Diet To Make The Scale Tip In Your Favor
Cabbage Soup Diet Vs. Low-Calorie Diets (And Other Popular Diets)
The cabbage soup diet's version of low-calorie dieting differs from other diets you may have heard about:
Low Carb
This type of diet minimizes carbohydrates for energy production, instead using stored body fats for fuel (4). The cabbage soup diet doesn't specifically aim to lower your carb intake, but the number of carbs in each soup is low. (Note that the cabbage soup diet doesn't take into account whether or not you will have a calorie deficit, but chances are you will.)
Low Glycemic Index
Focuses on foods that don't contain sugars, and therefore won't produce a spike in insulin and blood glucose levels (5). Most cabbage soups are low glycemic; however some preparations may include things like pasta, rice, and barley. If these items aren't removed, they can give the meal a higher GI. (Note: The cabbage soup diet doesn't focus on sugar/carbohydrates, but some meals still rank higher than others.)
Low Fat
The cabbage soup diet's goal isn't to reduce fat intake, but rather to reduce overall calories. However, because many of the soups are high in fiber and water, they will naturally have less fat than other foods – so the diet ends up being automatically low in fat. (Note: The cabbage soup diet doesn't focus on fats/oils or take into account whether or not you will have a calorie deficit.)
Want to build an attention-grabbing bubble butt, blast away fat that's stored in all the wrong places, spring-clean your diet, turn back the clock on your skin, skyrocket your self-confidence and shatter your insecurities? Check out the BetterMe app and set this plan in motion!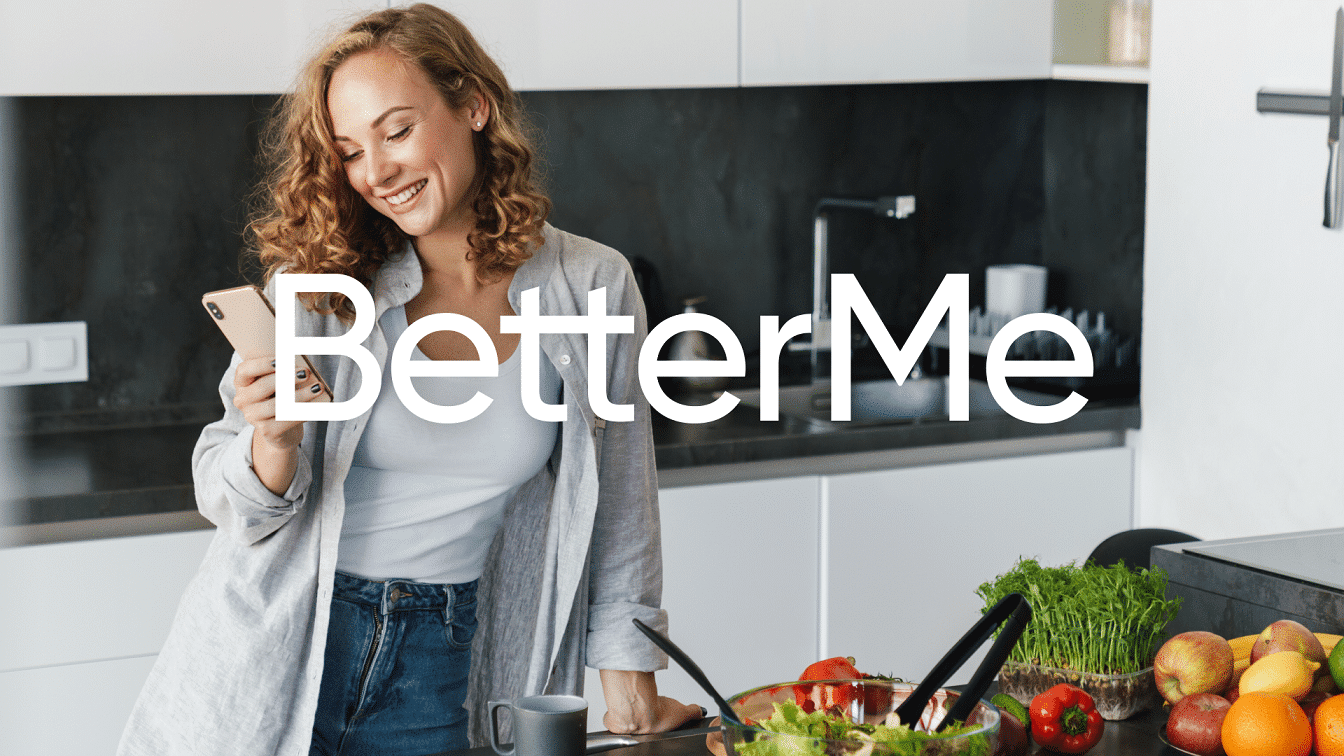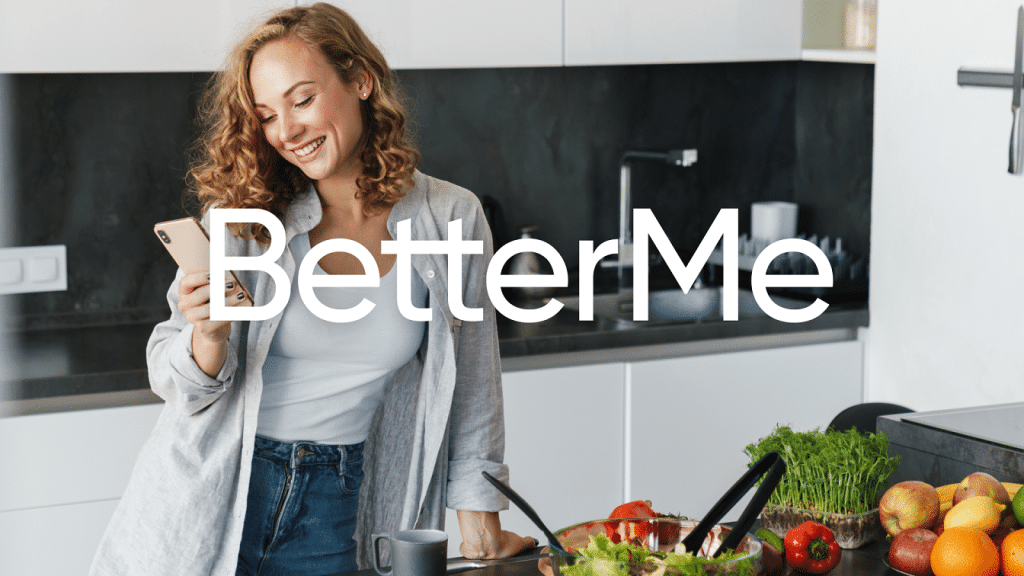 Healthy Ways To Lose Weight Without Living On Cabbage Soup
Losing weight comes down to the changes you make to your diet and overall lifestyle. Some lifestyle changes you can make to help you lose weight include:
Intuitive Eating
Intuitive eating is the practice of listening to your body and what/when it wants to eat (9). It's a healthier alternative to dieting, which often leads to unhealthy eating habits that increase your desire for fatty foods and snacks. 
Intuitive eating can help you lose weight, because it cuts out the gap between when you eat and when your body needs food. When dieting, it's common to follow a strict set of rules, which often leads to overeating later on, due to cravings or emotional eating.
Having Fun With Exercise
Being more active complements your healthy eating efforts (7). However, exercise can sometimes feel like a chore. Having fun with exercise can make it more enjoyable and less of a drag. Playing basketball, for example, is more fun than running on a treadmill at 6:00 am five times per week.
One thing you can do is find a new sport you enjoy. Join leagues with friends and get all the benefits of exercise in a fun way that won't make you dread hitting the gym every day. 
Learning To Love Your Body
No two people lose weight the same way; how fast you lose weight comes down to many other factors, including genetics. This is why how you lose weight should be determined by what works best for you. It's also important that the way you lose weight be something you can maintain over the long term. This means making lifestyle changes to help you lose weight, not a temporary approach of quick fixes or crash diets.
The Bottom Line
In many ways, this cabbage soup diet plan is similar to other low-calorie diets. While they all involve eating fewer calories than normal, they don't teach a healthy way of life for the long run. In fact, many people gain all the weight back within a few months or weeks after finishing these so-called 'quick fix' solutions.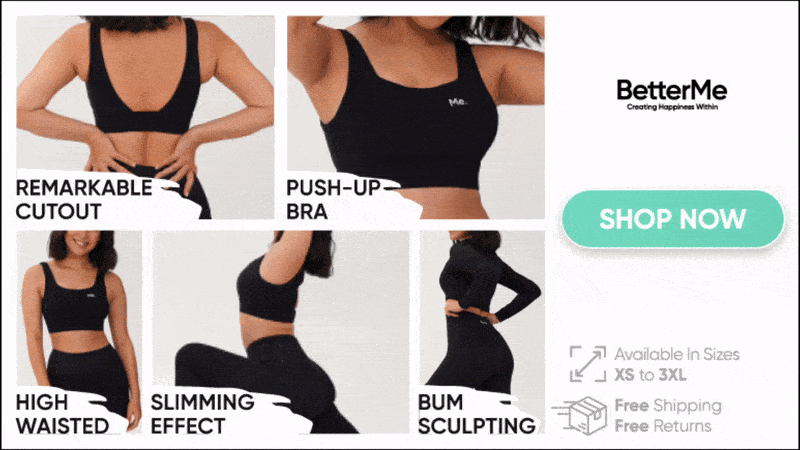 DISCLAIMER:
This article is intended for general informational purposes only and does not address individual circumstances. It is not a substitute for professional advice or help and should not be relied on to make decisions of any kind. Any action you take upon the information presented in this article is strictly at your own risk and responsibility!
SOURCES: