Are you new to dance workouts and wondering, "how can I feel more confident on the dance floor?" Well, one easy way to gain a bit more confidence would be to get some supportive yet stylish dancewear. On a psychological level, what you wear has a big impact on how you feel. On a physical level, the right dancewear can help you move more freely and prevent injuries. That is why we suggest getting a pair of extra support micro shorts. Not just any dance shorts, mind you – we recommend a pair from BetterMe's latest collection that's all about bold and playful fashion to help you feel your best during your dance workouts. "How do you know if a pair of micro shorts is right for dance workouts?" you might ask. Well, we know a thing or two about micro shorts and we can confidently say that for dance workouts, you're looking for a pair of shorts that are lightweight enough to move freely, but tight enough to give you full extra support. BetterMe's micro shorts are just that, and more. Read on to learn what makes them the perfect pair of shorts for your dance workouts (2).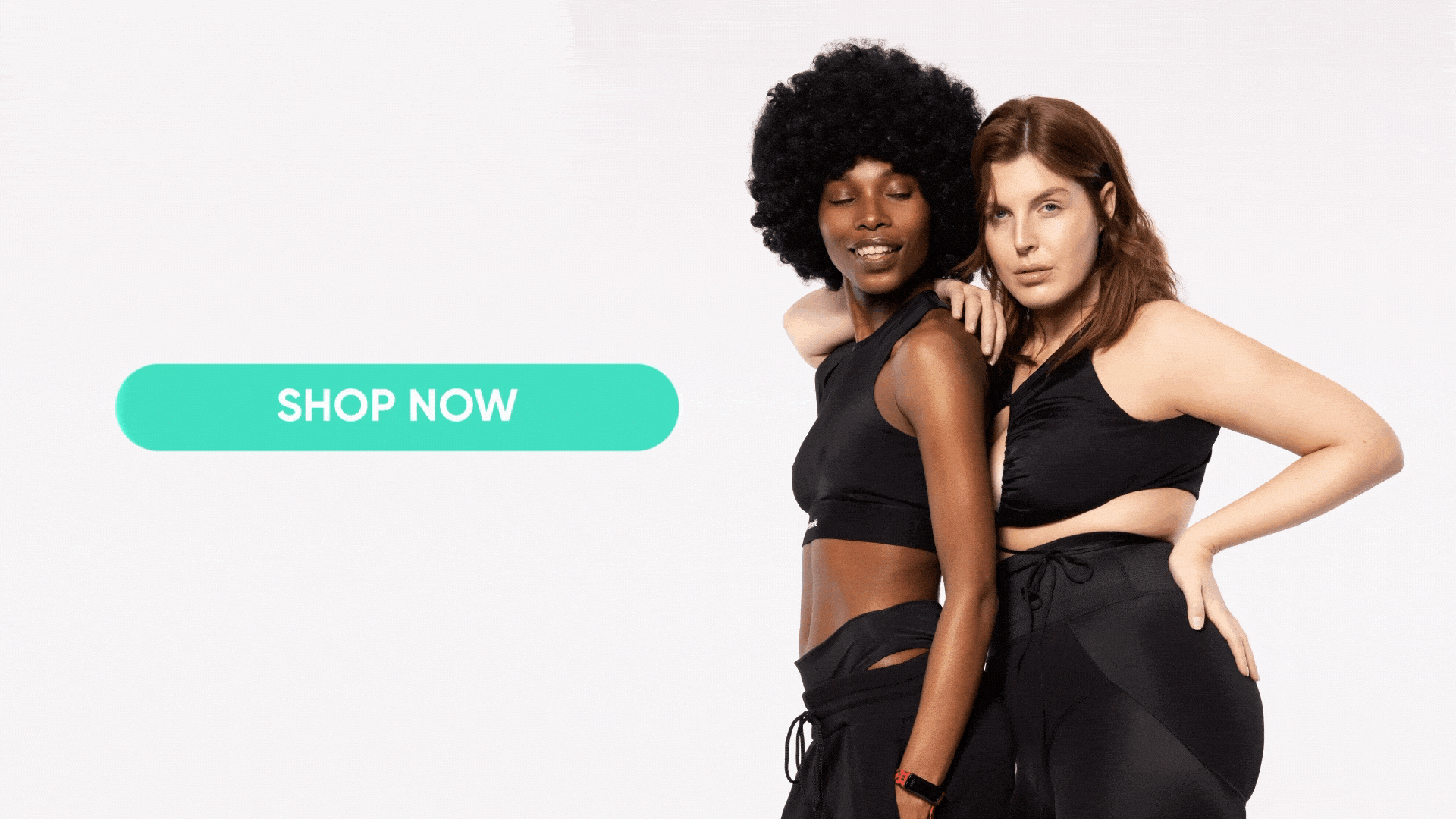 Material Choice: 80% Nylon & 20% Spandex
A number of qualities make the nylon, spandex combo an excellent choice for activewear. 
Nylon is lightweight and durable, making it ideal for athletes who need a fabric that won't weigh them down or tear easily. Nylon is also highly breathable, meaning that it won't retain sweat and moisture, keeping the wearer cool and comfortable (3).
Spandex is known for its stretchability, which gives athletes a full range of motion while wearing it. It's also highly resistant to pilling, meaning that the fabric won't degrade or lose its shape easily over time.
The combination of nylon and spandex provides a good amount of compression, which helps to reduce muscle fatigue during exercise (1). 
Fit: Snug, But Not Too Tight
A good rule of thumb is that the shorts should be tight enough to hold everything in place during your workouts, but not so tight that they're uncomfortable or constricting. 
The "extra support" in the name of these micro shorts comes from the fact that they are designed to fit snugly and hug your butt, giving you the support and confidence you need to take on your dance workouts.
That's not all; the tummy control waistband helps to create a smooth, streamlined silhouette. All this without feeling too constricting – it's a win-win!
Read More: Be Confident And Dance Better In The New BetterMe Loose Fit T-Shirt
Sizing: Multiple Sizes For The Best Fit
These micro shorts come in a wide range of sizes, XS-XXL, so you should be able to find the perfect fit for your body type. 
The size chart on the product page also has information about how each size fits, giving you an even better idea of which one is right for you. 
Colors And Print: Stand Out On The Dance Floor
These micro shorts come in a variety of fun colors and prints, so you can make a bold statement while working out. Whether you're feeling bold in a bright pink pair or looking to stand out in an eye-catching print, these micro shorts will help you bring your dance moves to life in style.
Design: For Sports And Everyday Life
Not only are these shorts designed for dance workouts, but they can be used in other sports and activities too. The versatility of the design makes them the perfect choice for everyday life, allowing you to get things done or just lounge around in complete comfort. 
Take it up a notch by pairing these micro shorts with a crop top or tank for an effortlessly cool look.
Bonus: Surprise Affirmation Tags
We love how these micro shorts are not only designed to keep you comfortable during your workouts, but also to give you a boost of confidence. Each pair comes with a surprise affirmation tag that is designed to encourage you and help you feel your best.
Think of these like a little fortune cookie; only your pair is designed to help you reach your goals.
Reasons why BetterMe is a safe bet: a wide range of calorie-blasting workouts, finger-licking recipes, 24/7 support, challenges that'll keep you on your best game, and that just scratches the surface! Start using our app and watch the magic happen.
How To Buy A Pair Of Extra Support Micro Shorts
Ready to add these micro shorts to your wardrobe? Here's a simple buyer's guide:
Get Your Size Right
The micro shorts are great, but if they don't fit right, then they won't be as comfortable or supportive. Sizing can be tricky when buying online, so make sure to consult the size chart before making your purchase. 
Don't go by your normal pants size, because these shorts are stretchy and designed to fit snugly. You may want to size down so that the shorts will stay in place during your workouts. 
The measurements you need to have are; waist, hips and inseam. Knowing your thigh and torso length can also help you find the right fit.
Know The Signs Of Ill-Fitting Micro Shorts
When you're getting a pair of micro shorts, make sure to double check that they fit properly. Signs of an ill-fitting pair include: 
The shorts are too tight and they dig into your waist or hips.

The shorts ride up when you move or do physical activity.

The fabric bunches up or wrinkles around the crotch area.

There is a lot of extra material around the legs or waist.
Read More: 6 Reasons To Add The BetterMe Sexy Front-Tie Support Top To Your Sports Wear Collection
Pay Attention To Details
Read reviews and pay attention to the product details so you know what you're getting. Comfort is key so make sure the fabric is soft and breathable, and that there's enough stretch for flexibility. Also look out for features like sweat-wicking fabric and waistband tummy control. 
Consider The Prints And Colors
These micro shorts come in a huge range of colors and prints, so you should be able to find something that suits your style. 
If you want something bold and eye-catching, look for a bright color or an interesting print. There are also subtle colors such as black and gray that can be worn all the time. 
The Bottom Line
Extra Support micro shorts are designed to keep you comfortable and supported during intense workouts. With the right fit you'll have complete freedom of movement, and you'll look stylish while in motion. 
With the range of colors and prints available you can find a pair that suits your personality and expresses your style. That said, why not add a pair of these micro shorts to your wardrobe today?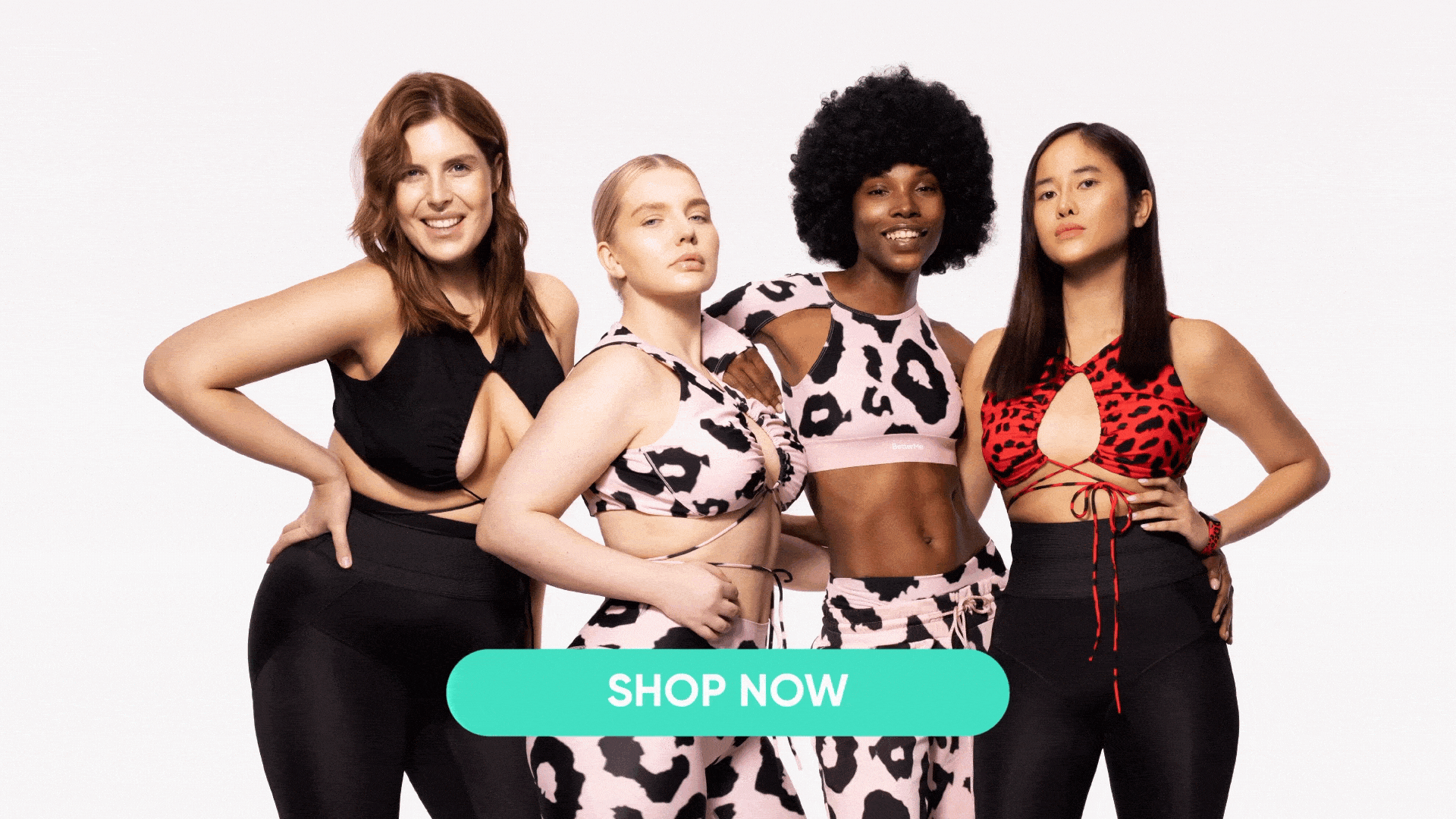 DISCLAIMER:
This article is intended for general informational purposes only and does not address individual circumstances. It is not a substitute for professional advice or help and should not be relied on to make decisions of any kind. Any action you take upon the information presented in this article is strictly at your own risk and responsibility!