Feel The Benefits Of An Individual Meal Plan Today
The BetterMe individual meal plan is a personalized plan aimed at improving your eating habits. Apart from transforming your body, this tool will change your lifestyle and make you pay more attention to what, how much, and how often you eat. 

The Importance Of An Individual Meal Plan
When it comes to your meals, the one-size-fits-all approach does not work. Each person is unique, and the ideal eating habits will be different for everyone, depending on their lifestyle, weight, sex, etc. Therefore, to feel better and stay healthy, you should get your own customized meal plan that includes your ideal calorie, protein, fat, and carbs intake per day.

The Key Features Of The BetterMe Customized Meal Plan
Take a quiz to get the customized meal plan.

BetterMe takes a highly personalized approach to create a perfect program for you. For example, based on the information you provide about your lifestyle, eating habits, allergies, etc., the app will offer you a completely safe meal plan customized for your needs.

Lose/gain weight or keep fit with the 28-day meal plan.

The app will easily adapt your plan to the goal you indicate in the quiz.
Read More: My Perfect Diet Quiz: Find Your Ideal Nutrition Plan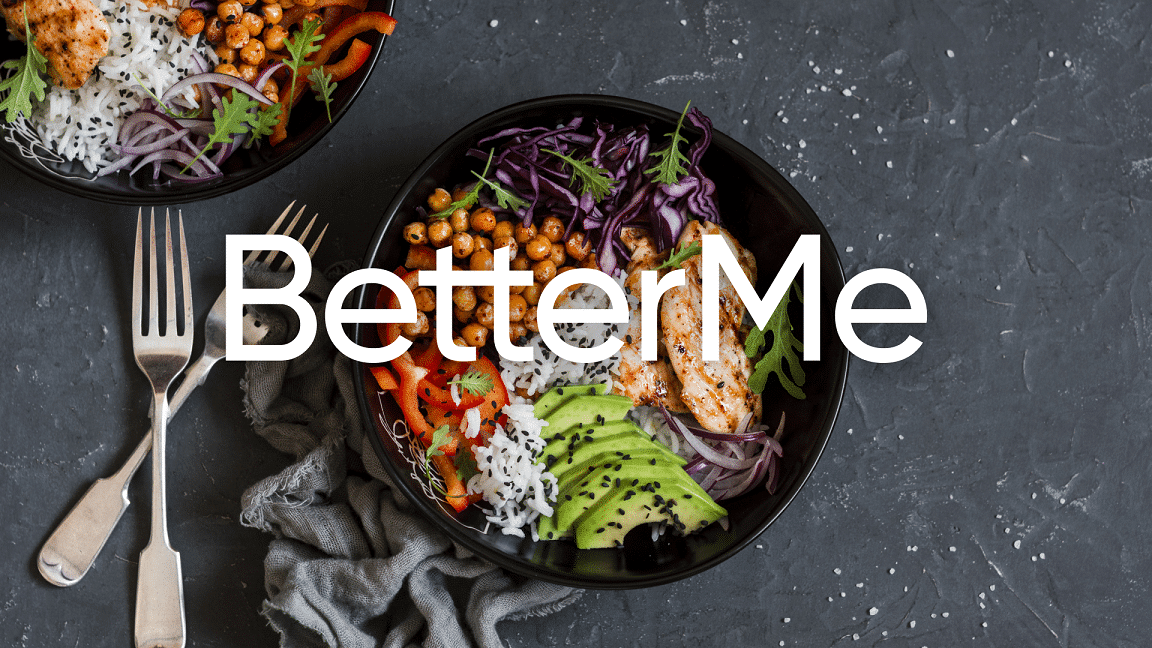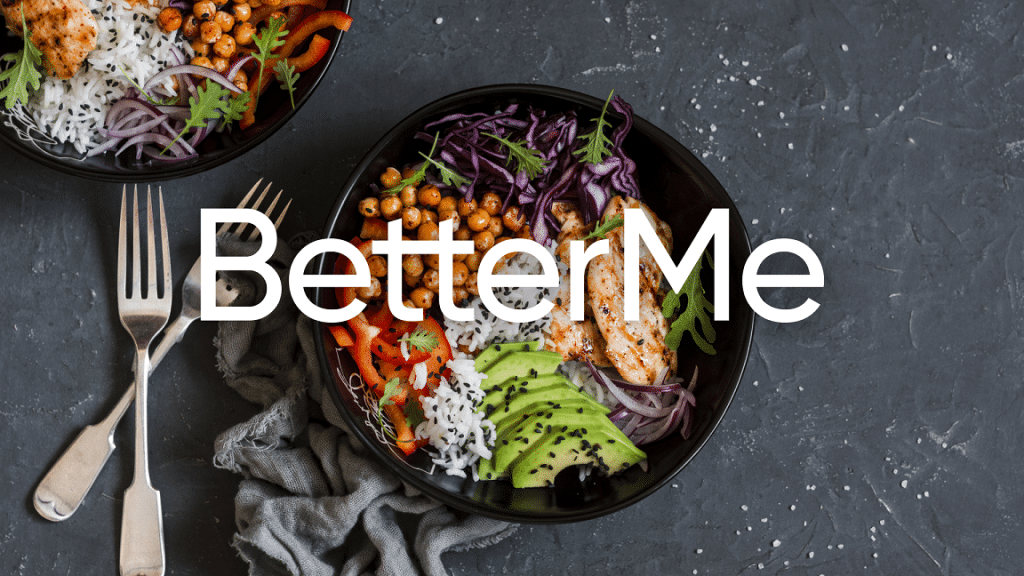 Choose the diet variant that suits you best.

The diet types available on BetterMe include vegetarian, keto, and no preference ones. 

Remember to eat regularly and on time with the BetterMe reminder system.

The BetterMe meal plan includes 3-5 meals a day, which makes it easier to control your appetite. Likewise, with the reminders, you will remember about your meals and thus will not skip them.
Find your favorite dish among 2.5 thousand scrumptious recipes.

Moreover, 500 of those are video recipes, following which will simplify the cooking process.
Lean and toned up body isn't just a far-fetched fantasy. Check out the BetterMe app and watch it propel your weight loss journey into high gear!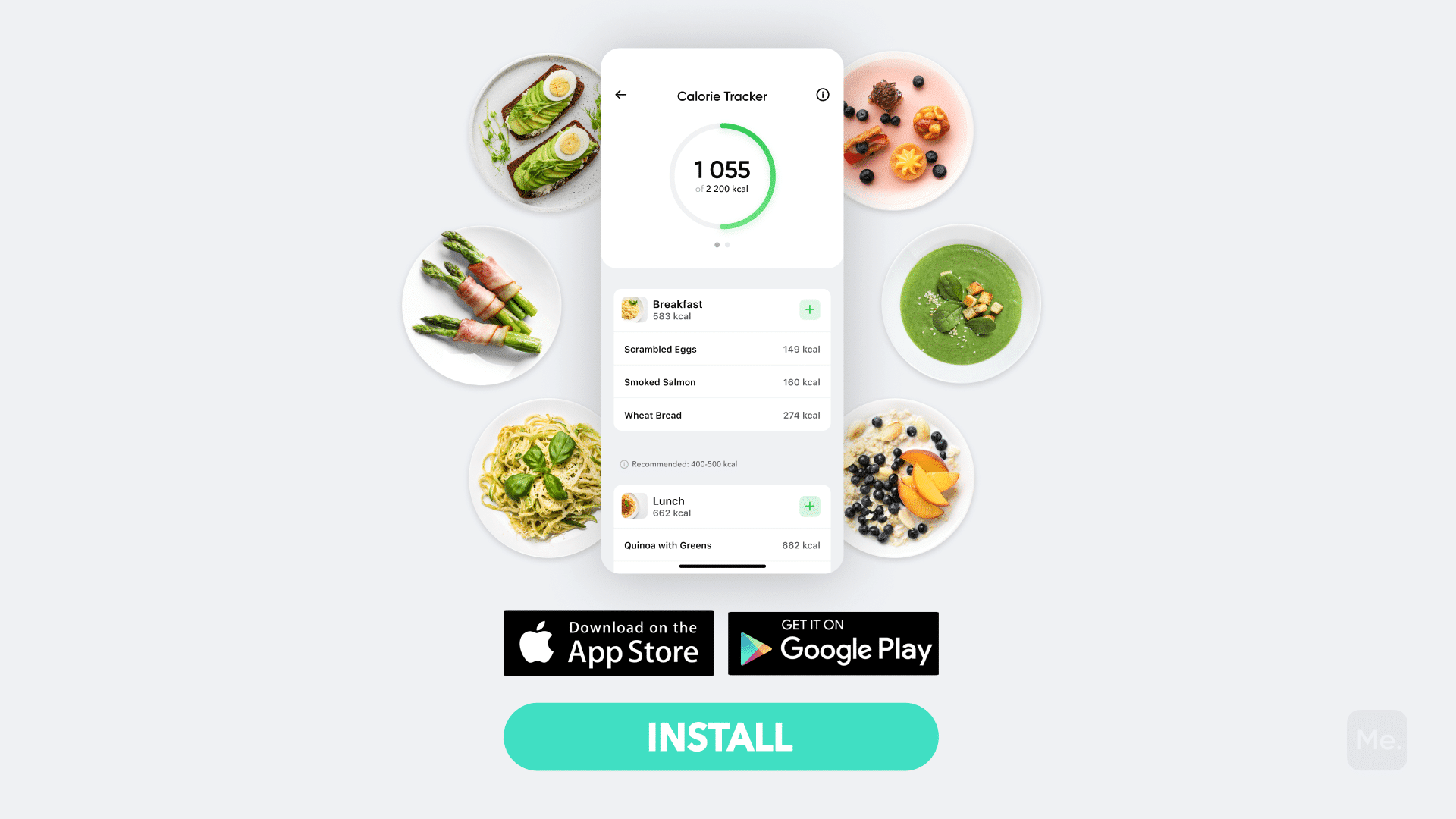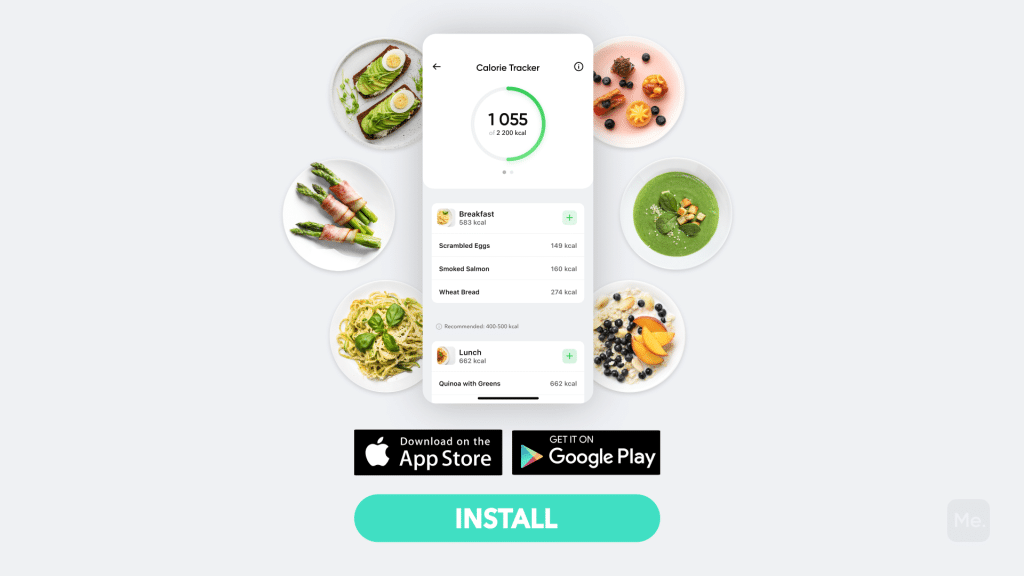 The BetterMe Individual Meal Plan And Weight Loss
Slim down easily with the BetterMe customized meal plan! After completing the quiz, the program will show the number of calories you need to consume per day. Additionally, you will get access to the products and recipes recommended for you on your body transformation journey. BetterMe not only focuses on your weight loss goals but also creates a balanced meal plan that will not be stressful for your body. Sticking to the recommended diet, you will lose weight steadily without starving yourself and at the same time get all the vital nutrients your body can't function properly without.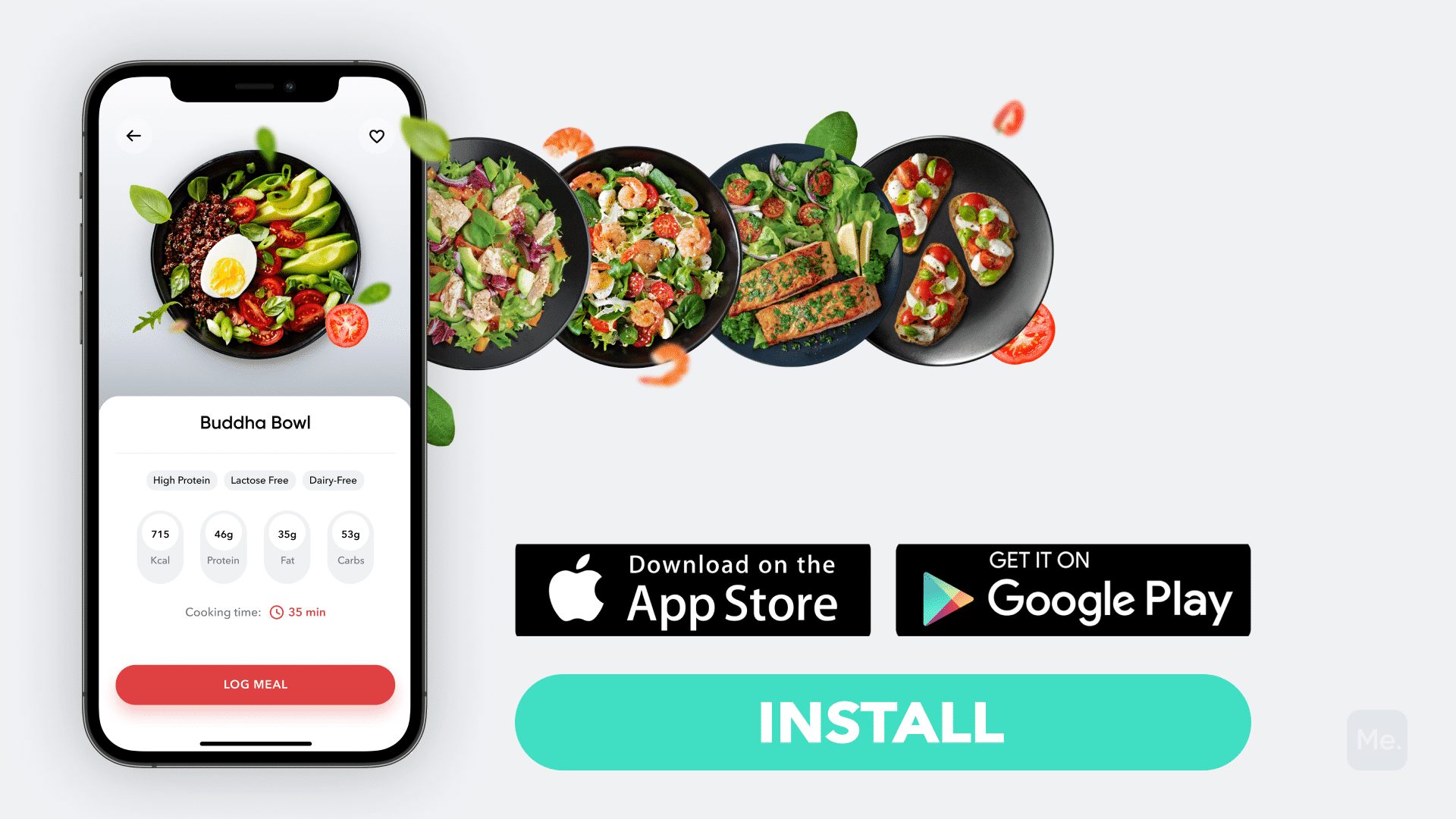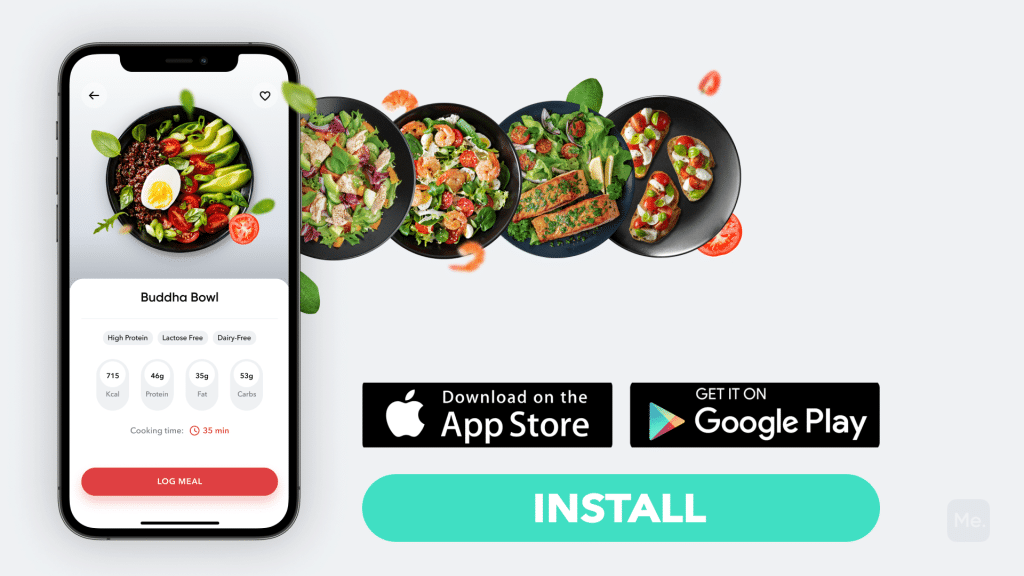 Conclusion
While there is a number of meal plans online, not all of them are adapted to individual characteristics and needs of a person. On the other hand, BetterMe offers you a meal plan customized for your body and goals. The app takes into consideration your lifestyle, allergies, and other aspects pertinent to your diet to create the best plan for you. Whether you want to burn calories or improve your eating habits, the BetterMe plan will definitely live up to your expectations and help you achieve your goals.
Download BetterMe Today To Start Your Transformation: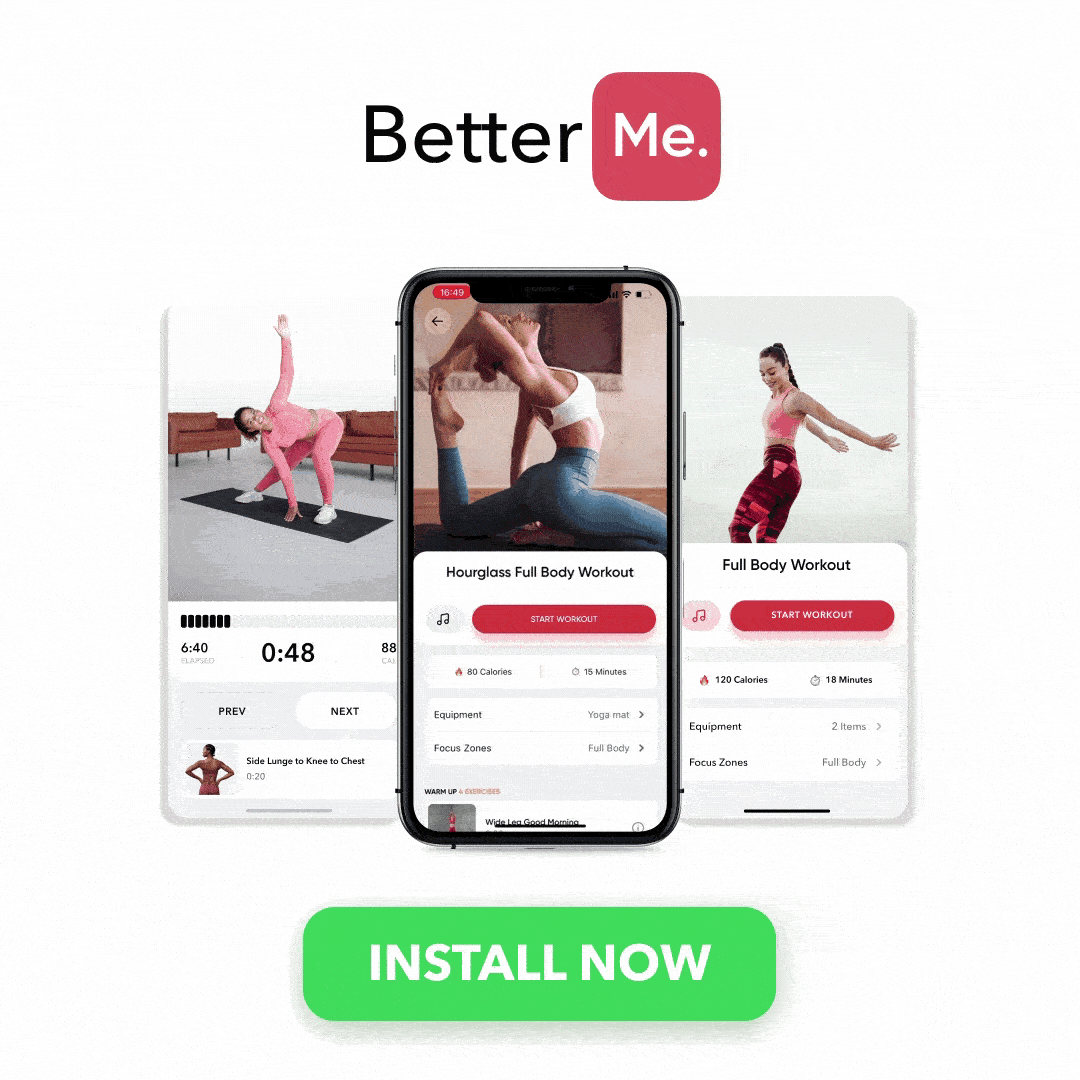 DISCLAIMER:
This article is intended for general informational purposes only and does not address individual circumstances. It is not a substitute for professional advice or help and should not be relied on to make decisions of any kind. Consult a licensed physician for diagnosis and treatment of any and all medical conditions. Any action you take upon the information presented in this article is strictly at your own risk and responsibility!