We all have days when our to-do list is longer than our arms and that means cooking a healthy meal from scratch feels like an impossible task. You might end up ordering in or picking up fast food more often than you'd like, and before you know it, your healthy eating habits have gone out the window.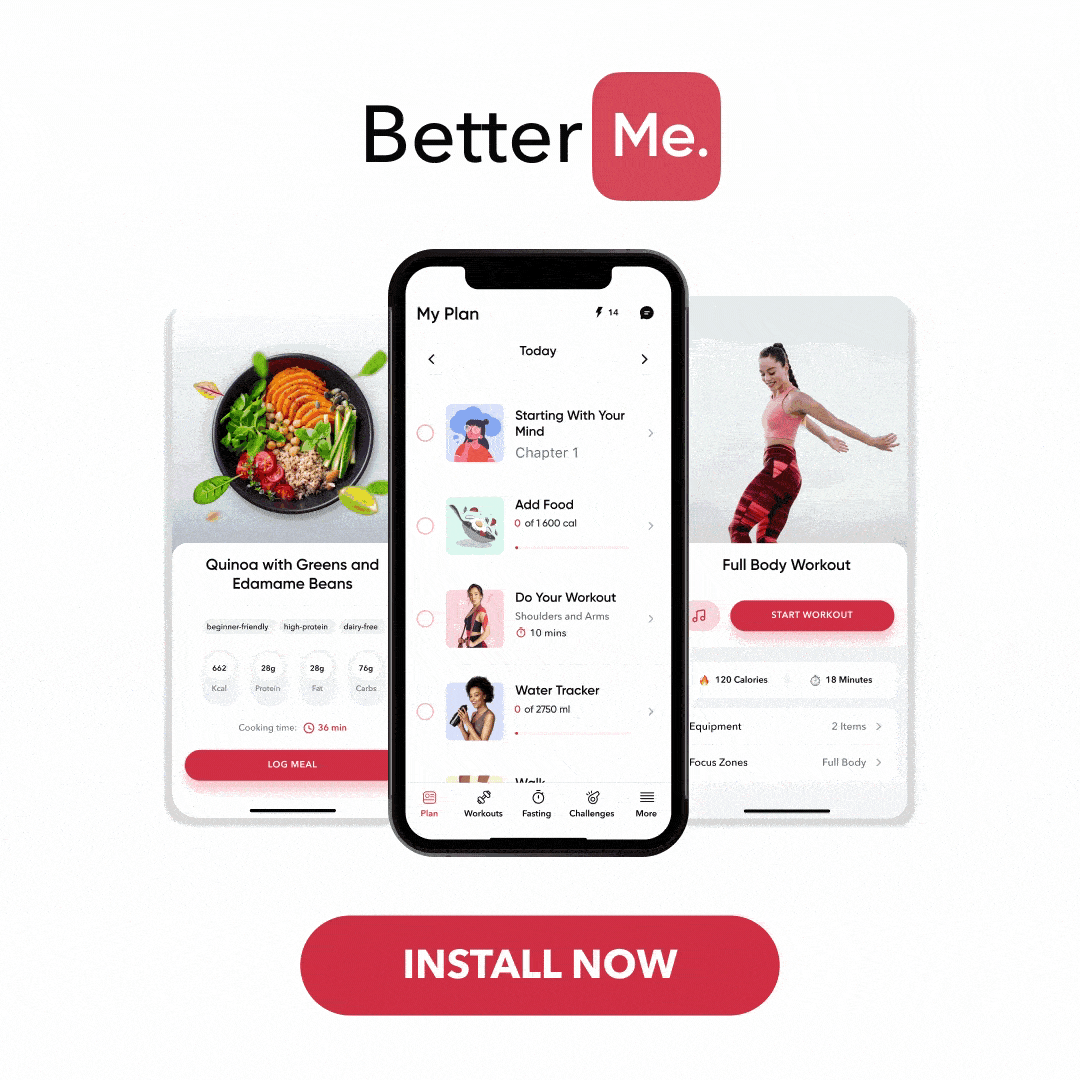 If this sounds familiar, meal prep is probably something you need to get into. Meal prepping means cooking and portioning out meals in advance so that you have healthy meals ready to go when you're short on time (6).
This beginner's guide to meal prep will show you how to get started, including tips on how to make meal prep work for your lifestyle, what kitchen tools you need, and how to create a meal prep routine that works for you.
How Do I Prepare Meals For The Week?
The idea of cooking a week's worth of meals in one day can be daunting, but it doesn't have to be. Follow these steps to get started:
Step 1: Start Small
You do not have to meal prep all your meals to get the benefits of this practice. If cooking an entire week's worth of food feels like too much, start with just one meal or even one day of meals. 
Once you get into the habit of prepping meals in advance, you can gradually increase the number of meals you prep until you're doing it for as many meals as you need to get through the week.
A good idea is to start with the meal that you struggle most with. For example; if you're always tired after work and end up ordering pizza, start by meal prepping dinner. 
If you wake up ravenously hungry and end up eating unhealthy breakfast foods, start by meal prepping breakfast.
Step 2: Schedule It
As the popular saying goes; failing to plan is planning to fail. The same goes for meal prep. Block out some time in your schedule for meal prep, whether it's an hour on Sunday or 30 minutes every night. Find a time that works for you.
Read More: Lazy Keto Meals That Will Help You Stay On Track Even When You're Short On Time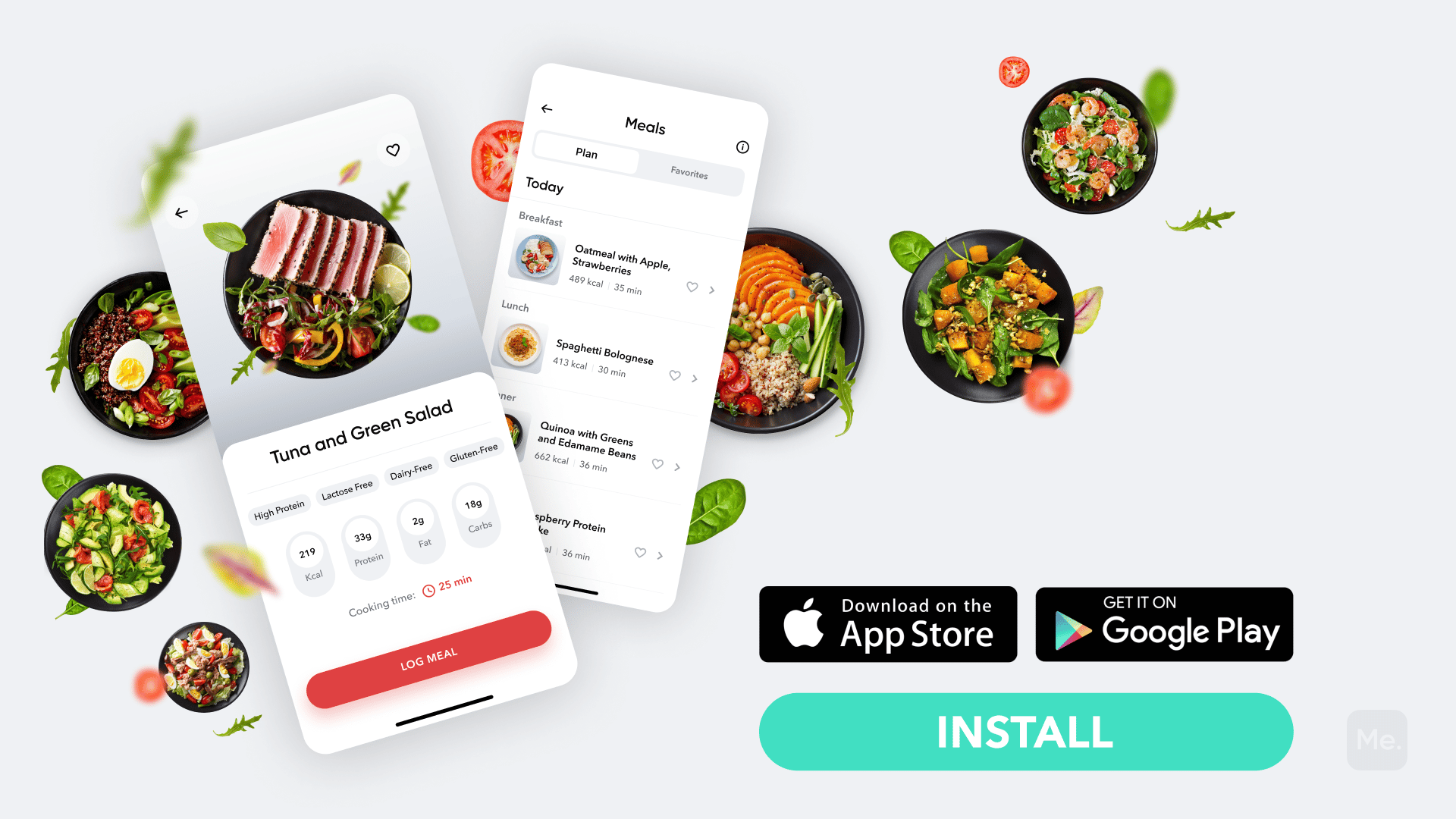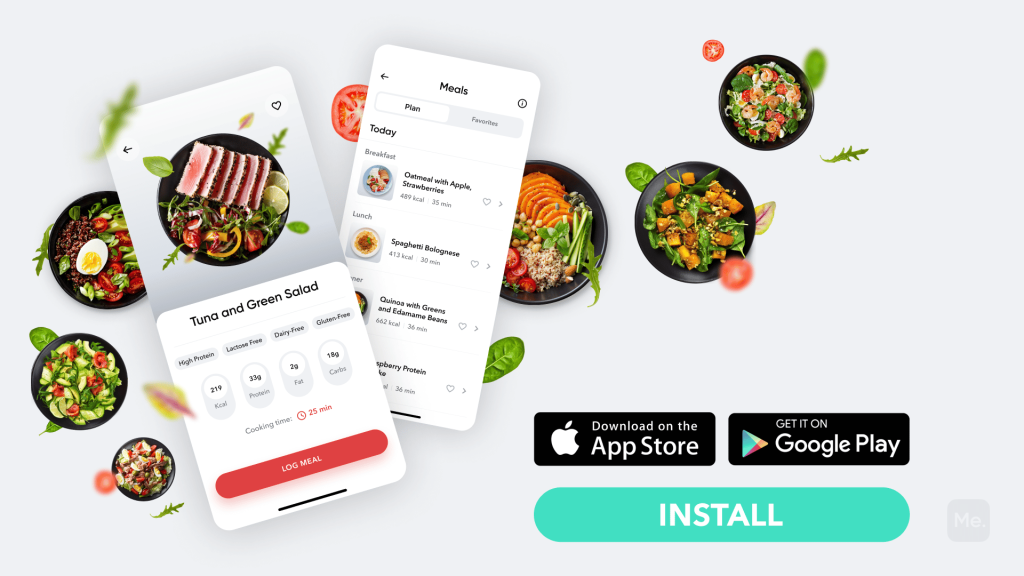 Step 3: Choose A Set Of Go-To Recipes
To develop a simple meal prep routine, choose a couple of recipes that you love, are easy to make, and can be easily stored. You can find lots of great recipes online or in cookbooks. Eventually, you'll have them memorized and won't even need the recipe.
No-cook recipes are great for meal prep because they don't require any cooking and can be easily prepped in advance. Examples include salads, grain bowls, wraps, and sushi.
Step 4: Choose Your Appliances
Kitchen appliances make meal prep a lot easier. The slow cooker, for example, is great for making large batches of food that can be portioned out and eaten throughout the week. 
If you don't have a lot of counter space, an electric pressure cooker can be a great space-saving alternative.
Other appliances that can be helpful for meal prep include:
A food processor for chopping vegetables, shredding cheese, and making sauces

An immersion blender for blending soups and sauces

A skillet or grill pan for cooking meats and vegetables

A baking sheet for roasting vegetables

A good set of knives for chopping vegetables

A set of nesting mixing bowls

A set of reusable storage containers 
Step 5: Make A Shopping List
Once you've decided on your recipes, make a list of all the ingredients you'll need. If you already have some of the ingredients at home, great! If not, add them to your shopping list.
If you've mustered up the courage to crush your weight loss goal, let Betterme take the sting out of this demanding process. Our app will help you restructure your habits, remold your life and crank up your fitness results!
Step 6: Consider Your Storage Options
Consider how long you can store the food you're about to prep. Food safety is a concern with any type of food storage, but it's especially important when you're storing cooked food (4).
Cooked food can be stored in the fridge for 3-4 days or in the freezer for 2-3 months. When freezing cooked food, portion it out into individual servings so that you can thaw and reheat only what you need.
Ingredients that are not used in cooked recipes can be stored in the pantry, fridge, or freezer, depending on their shelf life.
Step 7: Use Shortcuts Where You Can
Meal prep doesn't have to be complicated. If you're short on time, there are a few shortcuts you can take:
Buy pre-chopped vegetables:

the produce aisle of most supermarkets now carries a wide variety of pre-chopped vegetables. These can be a great time-saver.

Use frozen fruits and vegetables:

Frozen fruits and vegetables are just as nutritious as fresh ones and often more affordable (

8

). Plus, they don't go bad as quickly.

Buy prepared sauces:

Another great time-saver is to buy prepared sauces, like marinara sauce, pesto, or green enchilada sauce. Read ingredient labels carefully to make sure you're buying a sauce that is made with mostly healthy, whole-food ingredients.

Buy a pre-cooked rotisserie chicken:

A rotisserie chicken can be a great base for a variety of meals, from tacos to salads to soup. Shred it and use it instead of cooking a whole chicken.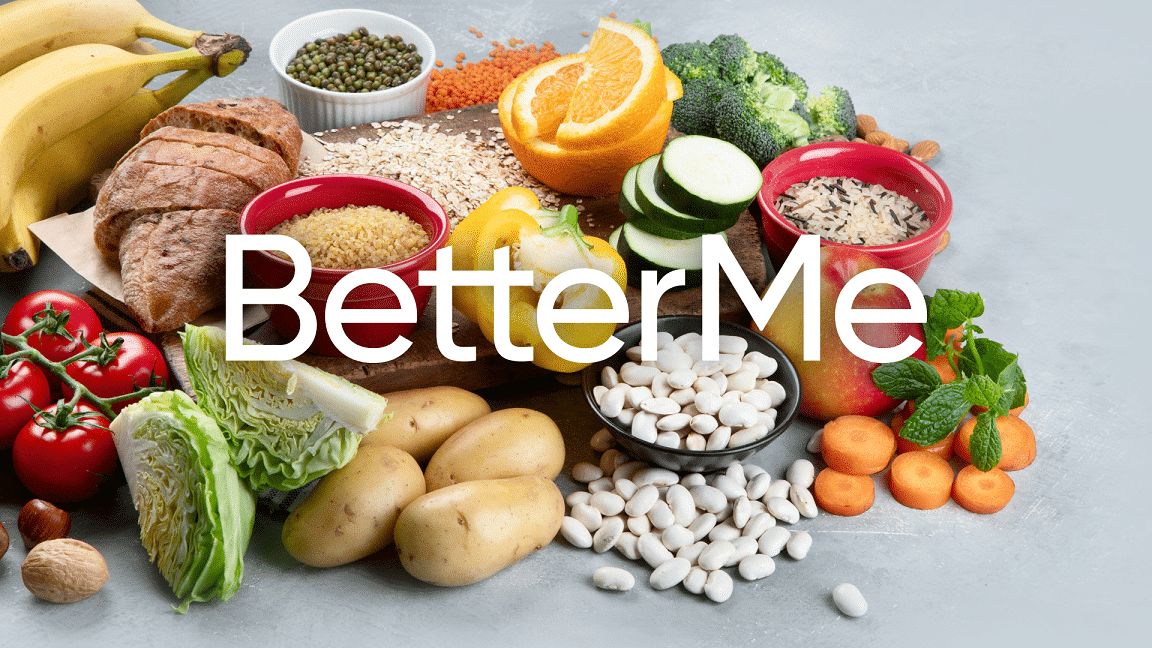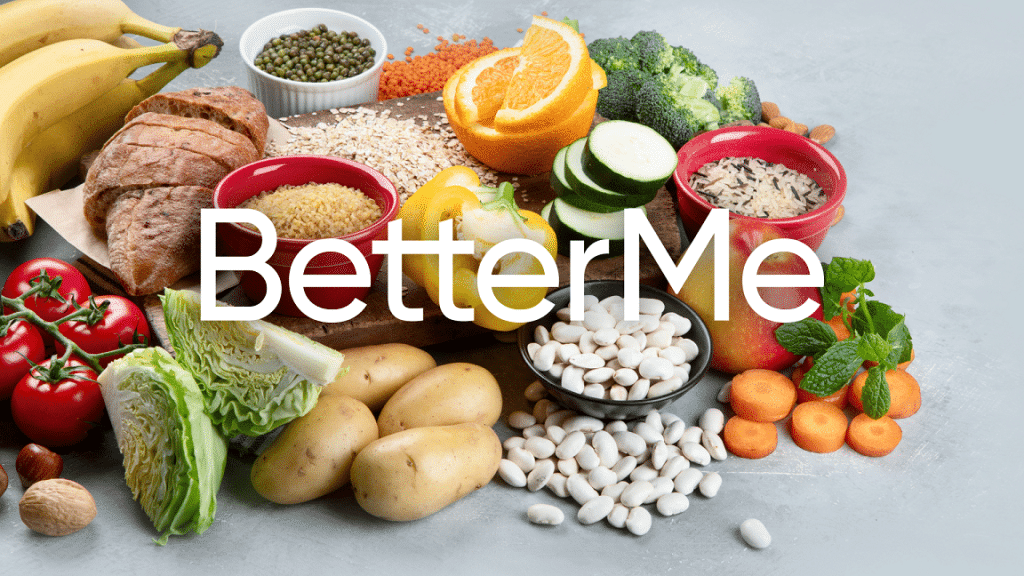 Healthy Meal Prep Ideas For Beginners
Now that you know the basics of meal prep, here are a few healthy meal prep ideas to get you started:
Breakfast meal prep ideas:
Baked foods –

like oatmeal cups, quiche, or muffins (

3

).

No-cook breakfasts –

like chia pudding, smoothies, or yogurt bowls (

7

)
Lunch meal prep ideas:
Salads –

like chopped salad, Greek salad, or taco salad (

1

).

Sandwiches and wraps –

like turkey and cucumber sandwiches, chicken wraps, or veggie hummus wrap (

2

).

Soups –

like minestrone, chicken noodle soup, or black bean soup (

12

).
Dinner meal prep ideas:
Pasta dishes –

like spaghetti with turkey meatballs, quinoa pasta with pesto, or zoodles with marinara sauce (

9

).

Sheet pan dinners –

like roasted salmon with veggies, chicken fajitas, or roasted chicken with Brussels sprouts (

10

).

Stir-fries –

like chicken and broccoli stir-fry, shrimp and veggies stir-fry, or tofu stir-fry (

13

).
Snacks and sides meal prep ideas (11):
Hard-boiled eggs

Veggie sticks with dipping sauce

Fruit salad

Roasted nuts

Homemade granola bars
Read More: The Best Vegetarian Asparagus Recipes For When You're In The Mood For A Hearty Meal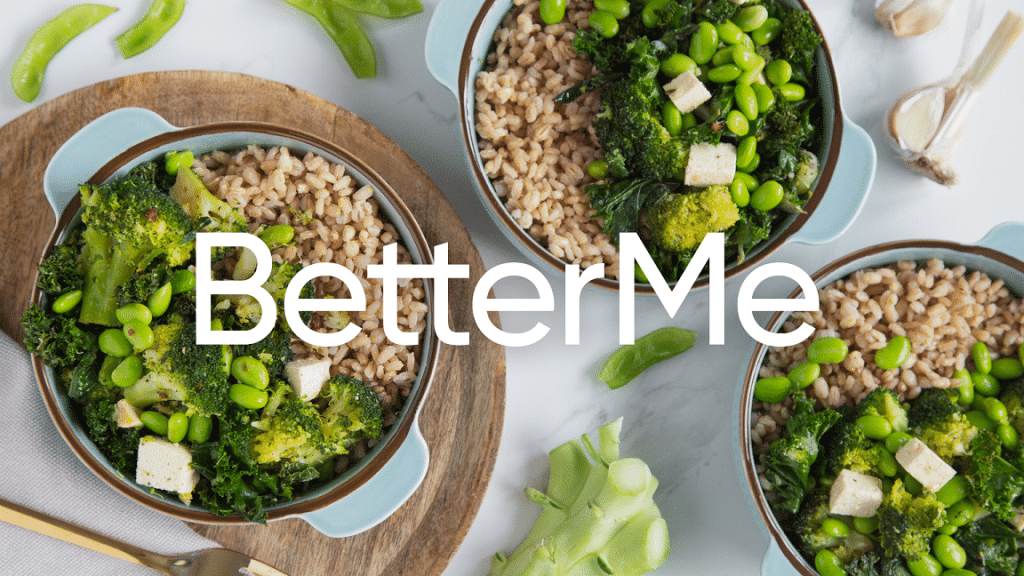 Meal Prep Frequently Asked Questions
Here are answers to some common questions about meal prep:
Q: How Long Can Meal Prep Last In The Fridge?
A: Most meal prep meals can last in the fridge for 3-4 days or in the freezer for 2-3 months. When freezing cooked food, portion it out into individual servings so that you can thaw and reheat only what you need.
Q:  What Containers Should I Use For Meal Prep?
A: Food safety is important when it comes to meal prep. Make sure to use either glass or BPA-free plastic containers (5). Label each container with the name of the dish and the date it was made.
Q: Will I Get Bored Of Eating The Same Thing If I Meal Prep?
A: Not if you plan! Variety is the key to successful meal prep. Try to include a variety of colors, textures, and flavors in your meals. And don't forget to change things up from week to week.
Q: How Can I Make My Meals More Interesting?
A: Try prepping ingredients only instead of fully cooked meals. This way you can mix and match to create different dishes each day. Using herbs, spices, and other seasonings can also help add flavor to your meals.
Reasons why BetterMe is a safe bet: a wide range of calorie-blasting workouts, finger-licking recipes, 24/7 support, challenges that'll keep you on your best game, and that just scratches the surface! Start using our app and watch the magic happen.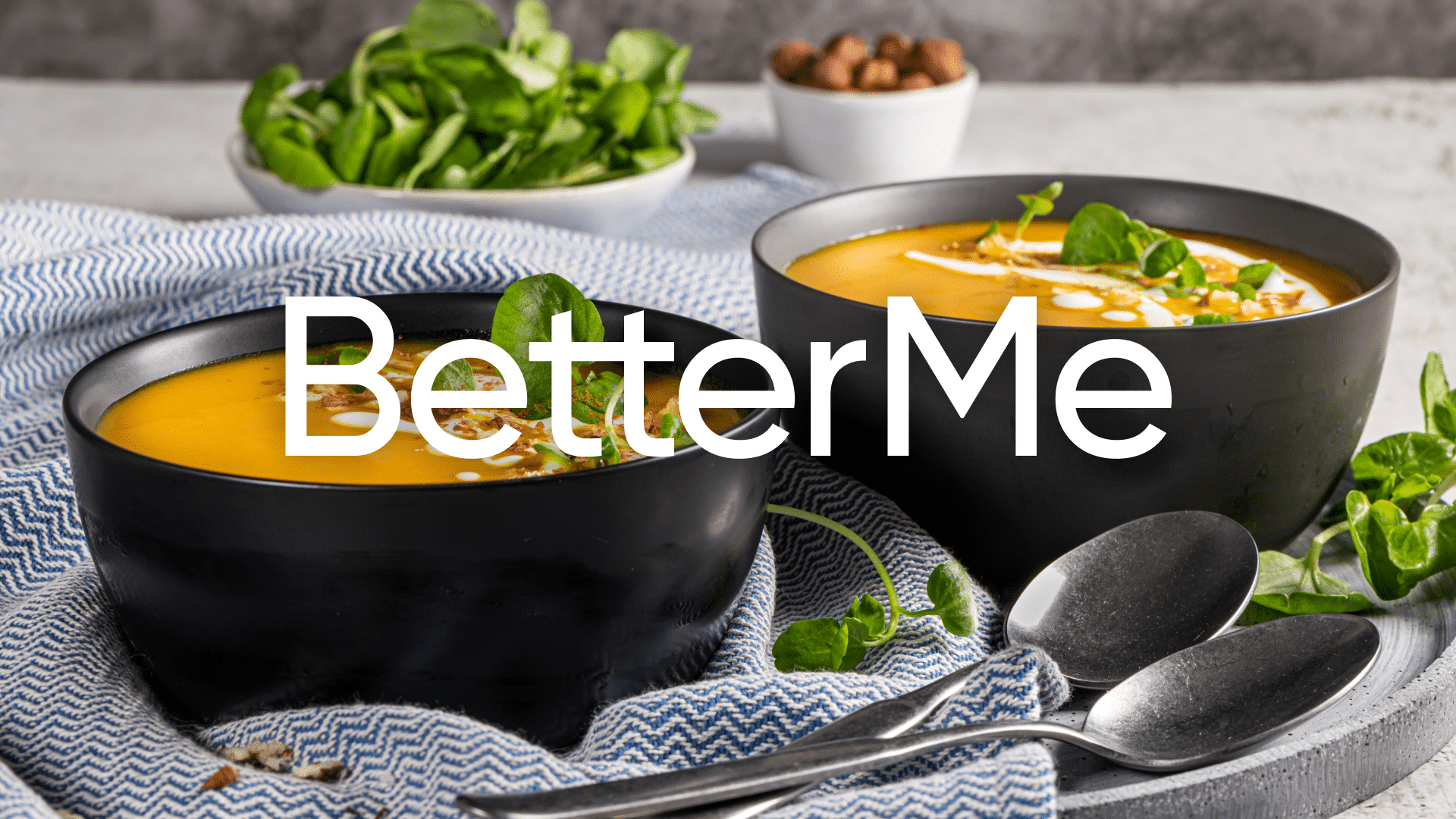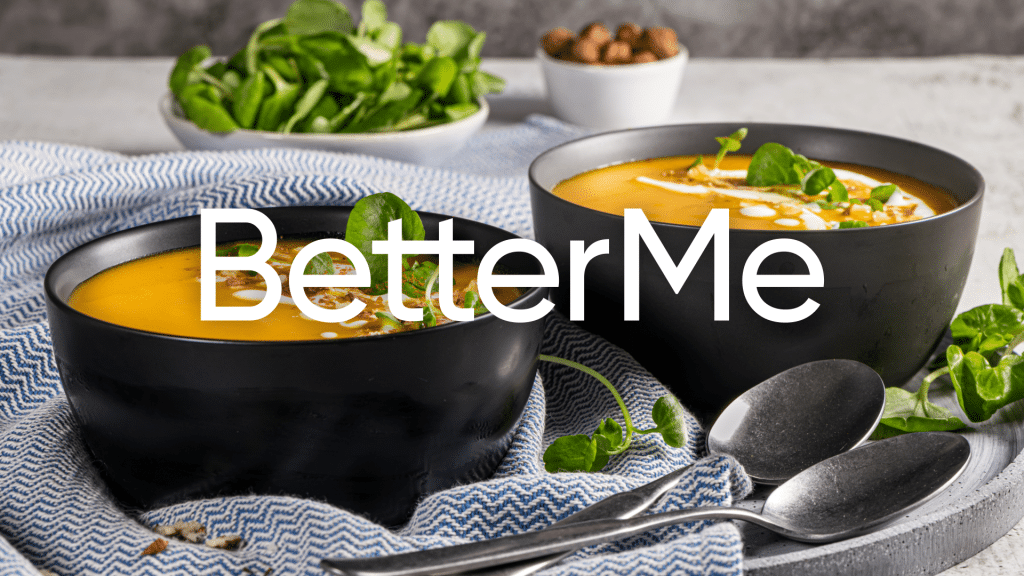 Q: What Should I Do If I Don't Have Time To Meal Prep?
A: If you're short on time, there are still some things you can do to make healthy eating easier. cook a big batch of grains or protein at the beginning of the week. 
Chop up vegetables and store them in the fridge. And make sure to have quick and healthy snacks on hand for when you get hungry.
The Bottom Line
Meal prep can be a great way to save time and eat healthy. By planning and being creative with your ingredients, you can create a variety of interesting and delicious meals. If you're short on time, there are still some things you can do to make healthy eating easier.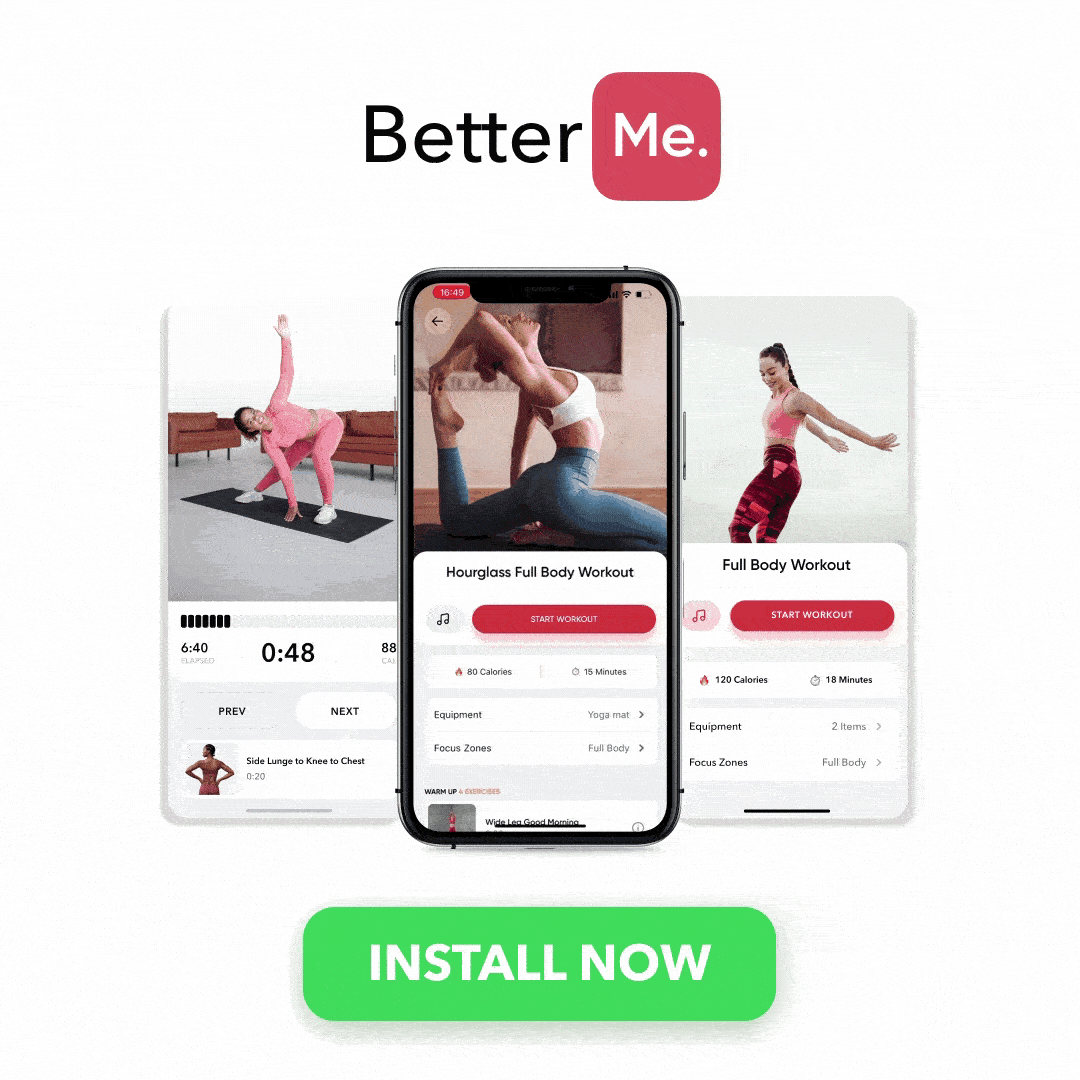 DISCLAIMER:
This article is intended for general informational purposes only and does not address individual circumstances. It is not a substitute for professional advice or help and should not be relied on to make decisions of any kind. Any action you take upon the information presented in this article is strictly at your own risk and responsibility!