The running theories are endless when it comes to dieting for weight loss. They range from practicing mindful eating and portion control, to maintaining a calorie deficit. Another running theory that has recently gained traction is using vitamin B12 to promote weight loss. Yes, you heard it right. Vitamin B12 has been praised as a weight loss program, and some people consider it a weight loss regimen. But how effective is it for long-term weight loss? Get all the details in this read as we evaluate the relationship between vitamin B12 and weight loss.
What Is Vitamin B12?
Before we look at its impact on weight loss, let us start by understanding more about this vitamin. Vitamin B12, also known as cobalamin, is a water-soluble vitamin. It is required in your body for several body functions.
For example, some of the vitamin B12 benefits include red blood cell formation, DNA production, and proper nerve functioning. Your body can store this vitamin for up to four years (6). However, it gets rid of the excess in the urine.
You acquire this nutrient by consuming foods rich in vitamin B12. It occurs naturally in animal products like eggs and meat. It is also obtained after consuming ham, lamb, poultry, fish, and some nutritional yeast products (6).
Most adults only require 2.4 mcg daily of this nutrient (6). This number is enough to prevent vitamin B12 deficiency, whose symptoms range from fatigue, depression, headaches, and confusion to mood changes (6).
What Is The Link Between Vitamin B12 And Weight Loss?
We can all agree that there are countless theories on losing weight. One day it entails taking celery juice, and the next is taking vitamin B12 shots to shed pounds. Yes, you heard it right. Some weight loss clinics offer weight watchers vitamin B12 injections to aid weight loss.
The running theory is that the vitamin B12 injections will give you an energy boost and enhance your metabolism (2). An enhanced metabolism means you burn more calories even at rest.
However, according to Mayo Clinic, these injections are bound to work only if you have a vitamin B12 deficiency (2).
So, if you don't have a vitamin 12 deficiency, vitamin B12 supplements or injections will not give you the energy and metabolism boost you are looking for to burn calories. But what does science say about using vitamin B12 for weight loss? Let us find out!
Read More: Sea Moss And Weight Loss: Could This Seaweed Be The Key To Weight Loss?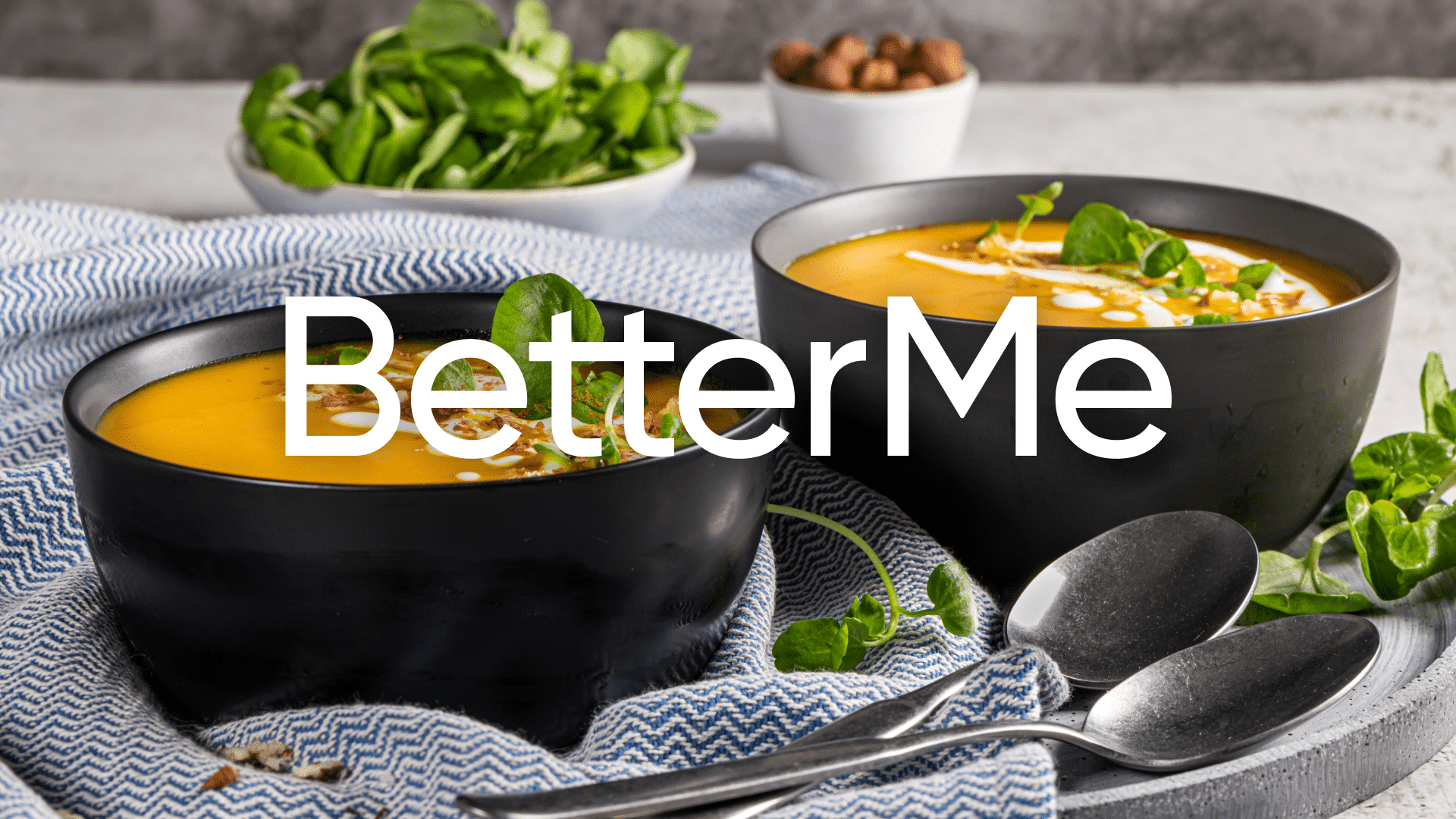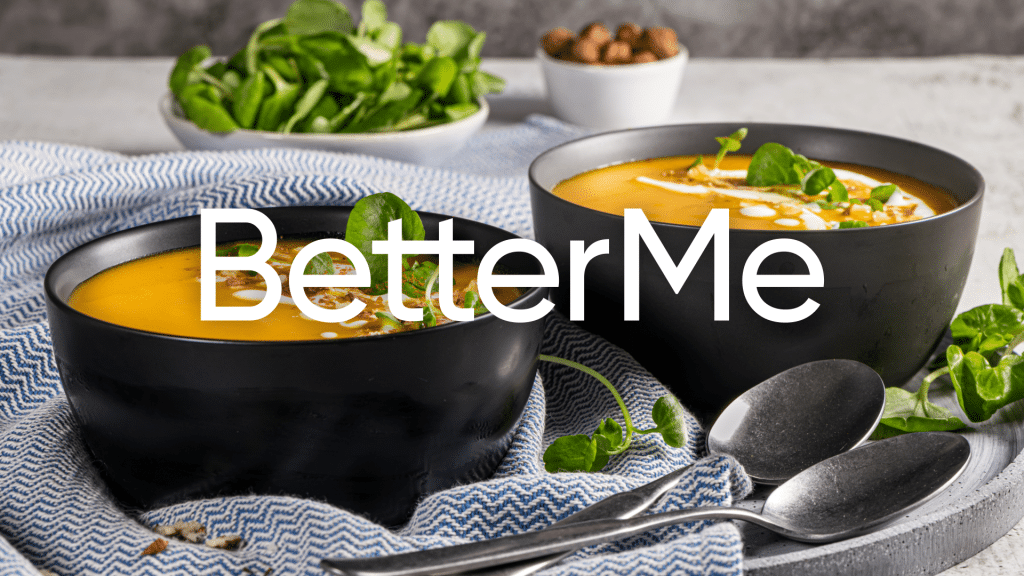 Current Evidence On Vitamin B12 Effect On Weight Loss
There is no solid scientific evidence supporting vitamin B12 for weight loss (2). However, several studies have been conducted to determine if vitamin B12 is one of the vitamins for weight loss. Let us analyze a few of these studies.
A 2018 study was conducted to determine if B vitamin administration could reduce weight gain by improving energy metabolism-related enzyme activities in rats fed high-fat diets. So, 50 rats were randomly assigned to different groups and treated daily with different combinations of B vitamins, or not treated (control)  (4).
After 12 weeks of observation, the researchers analyzed their findings. They discovered that certain metabolism-related enzyme activities were significantly increased in the B vitamin-treated groups (4).
So, they concluded that vitamin B supplementation could effectively reduce body weight gain and plasma levels of lipids in rats through improving energy metabolism-related enzyme activities (4).
Animal studies don't have the same implications as human studies,but the study concluded that B vitamin supplementation could be worth exploring in humans to see if the same benefits might be found.
A 2013 study was conducted to investigate the correlation of vitamin B12 with obesity, metabolic syndrome, and insulin resistance (3). These are among the many factors that profoundly impact your overall health.
For example, insulin resistance has been shown to make weight loss more challenging and increase your risk of type 2 diabetes. So, the study conducted a cross-sectional and primary care-based survey among 976 patients, 414 of whom had obesity and 212 were overweight. The remaining 351 formed the control group (3).
Upon taking and analyzing the findings, the researchers discovered that low vitamin B12 levels were associated with obesity and being overweight. Low vitamin B12 status  was not associated with insulin resistance or metabolic syndrome. (3). So, the study suggests that preventing vitamin B12 deficiency might aid weight loss and prevent the risk of obesity and being overweight.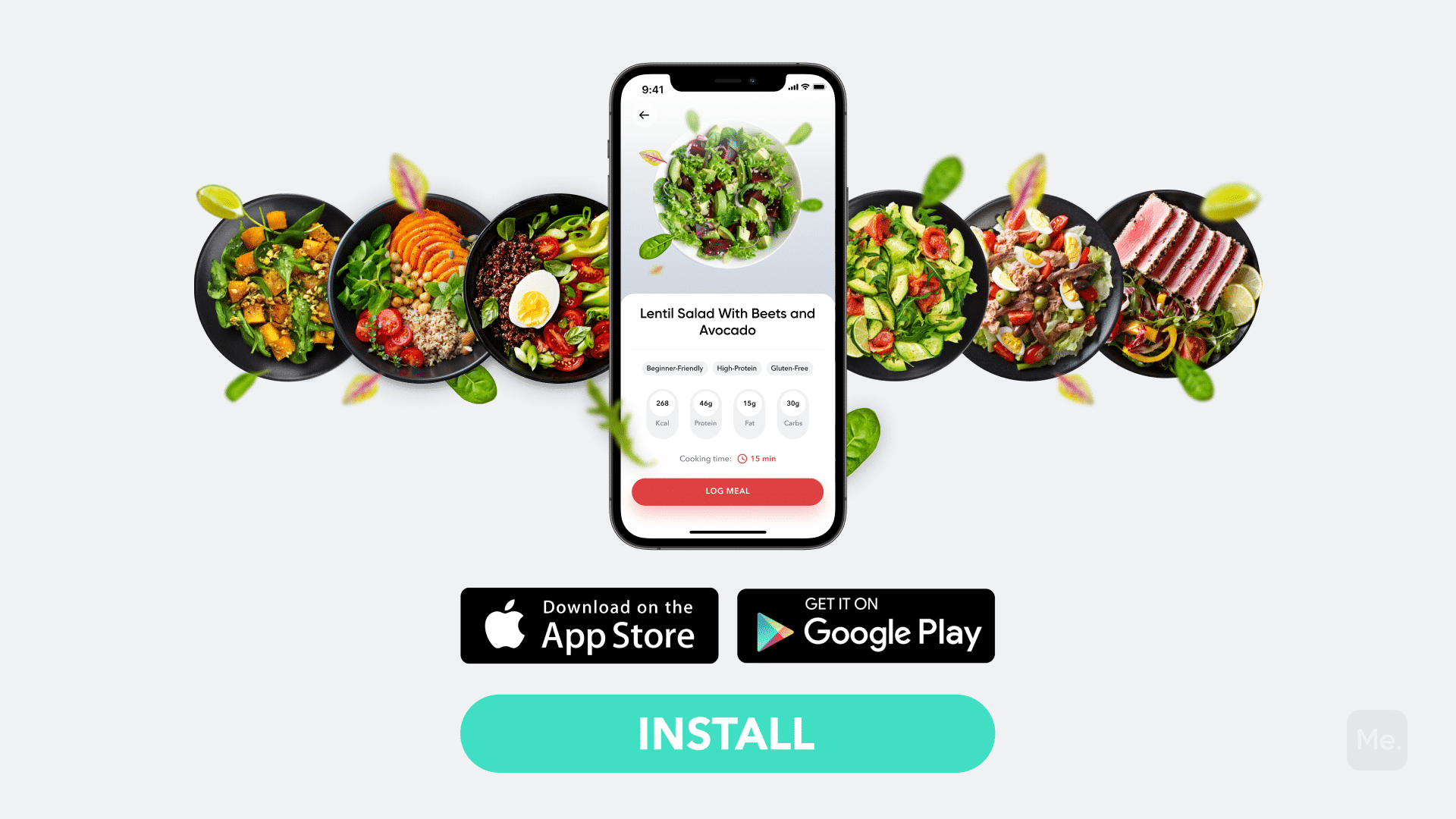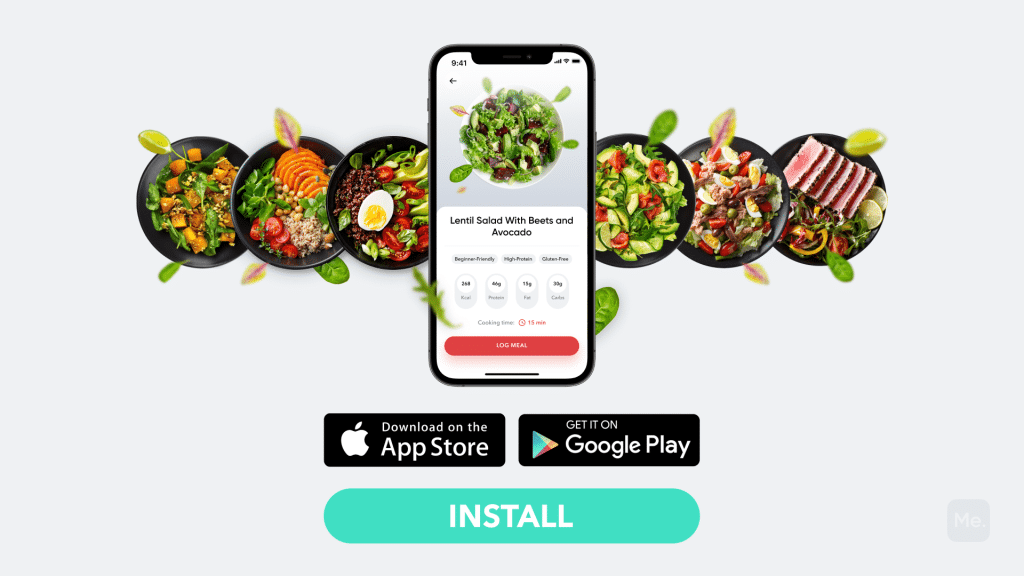 In this review, the researchers wanted to gather literature from pre-clinical and clinical studies on the effect of low vitamin B12 status on lipid metabolism and weight (5).
Clinically, low vitamin B12 status in children, adolescents, and pregnant mothers was associated with higher adiposity and lipid levels. Additionally, it was linked to an increased risk of insulin resistance, type 2 diabetes, and cardiovascular diseases (5).
Insulin resistance makes it hard to lose weight, as discussed above. Unfortunately, the low nutrient levels in children might put them at a higher risk of developing cardiometabolic disorders in later life (5).
BetterMe app will kick you out of the mental funk, shake off your extra weight, rid you off your energy-zapping habits, and help you sculpt the body of your dreams. Intrigued? Hurry up and change your life for the better!
Is Vitamin B12 Effective For Weight Loss?
By looking at these studies, it is clear that there is no scientific evidence that supports using vitamin B12 for weight loss if you don't have an existing deficiency. Yes, the studies suggest that low vitamin B12 status is associated with overweight, obesity, and metabolic disorders  (5), (4). However, despite this insight, the studies show the evidence is not solid enough to give you the go-ahead to take vitamin B12 for weight loss if you already get enough of it from your diet.
Additionally, this may not be a safe bet. Mayo Clinic acknowledges that getting large amounts of vitamin B12 through injections can interfere with the effectiveness of some medications (2).
So, let your doctor know if you consider receiving vitamin B12 injections to promote weight loss. Additionally, let them know if you use any medications or have underlying health issues.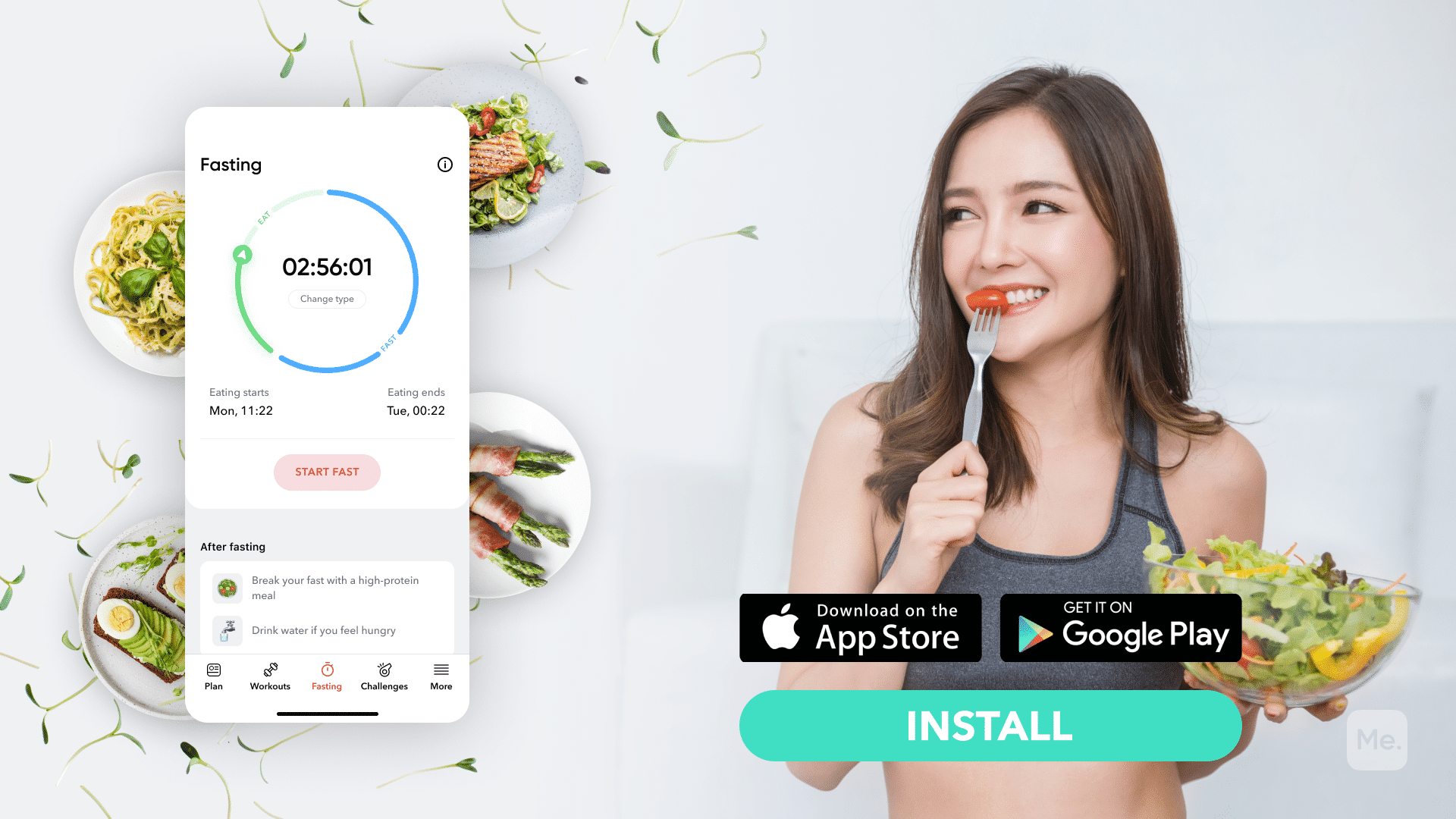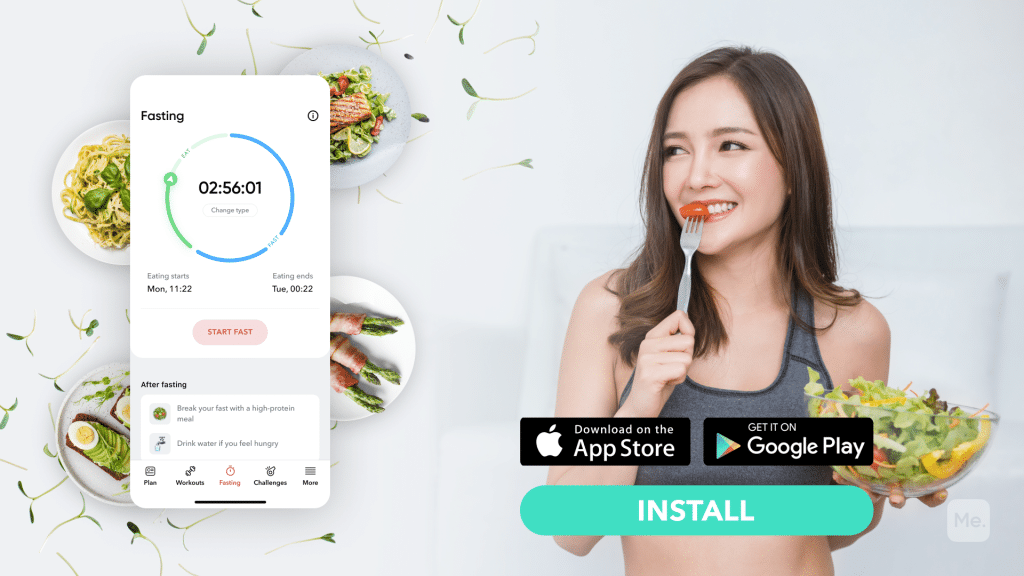 How To Lose Weight Long-Term?
It is natural to want to lose weight overnight– but that is just impossible if you want to keep the weight off for the long haul. Yes, fad diets and supposed "magical" pills and supplements promote rapid weight loss. But remember, rapid weight loss is dangerous as it leads to loss of muscle, hair, and water. 
As a result, it causes dehydration and loss of electrolytes. Again, most people who follow programs that lead to rapid weight loss gain weight after a short duration.
So, if you are interested in shedding pounds, it would be best to resist the lure of quick and easy solutions. Remember that there is no shortcut to weight loss. Instead, you are urged to lead a healthier lifestyle.
A healthier lifestyle is the foundation of weight loss. It is a broad concept that entails:
Eating Nutritious And Healthy Foods
Weight loss focuses on healthy eating, which entails consuming healthy foods like fruits, veggies, protein, and fiber. According to Medical News Today, a weight loss diet should consist of 50% fruit and veggies, 25% whole grains, and 25% protein (1). Some foods you ought to avoid are processed foods and meats, baked goods, bagels, and white bread (1).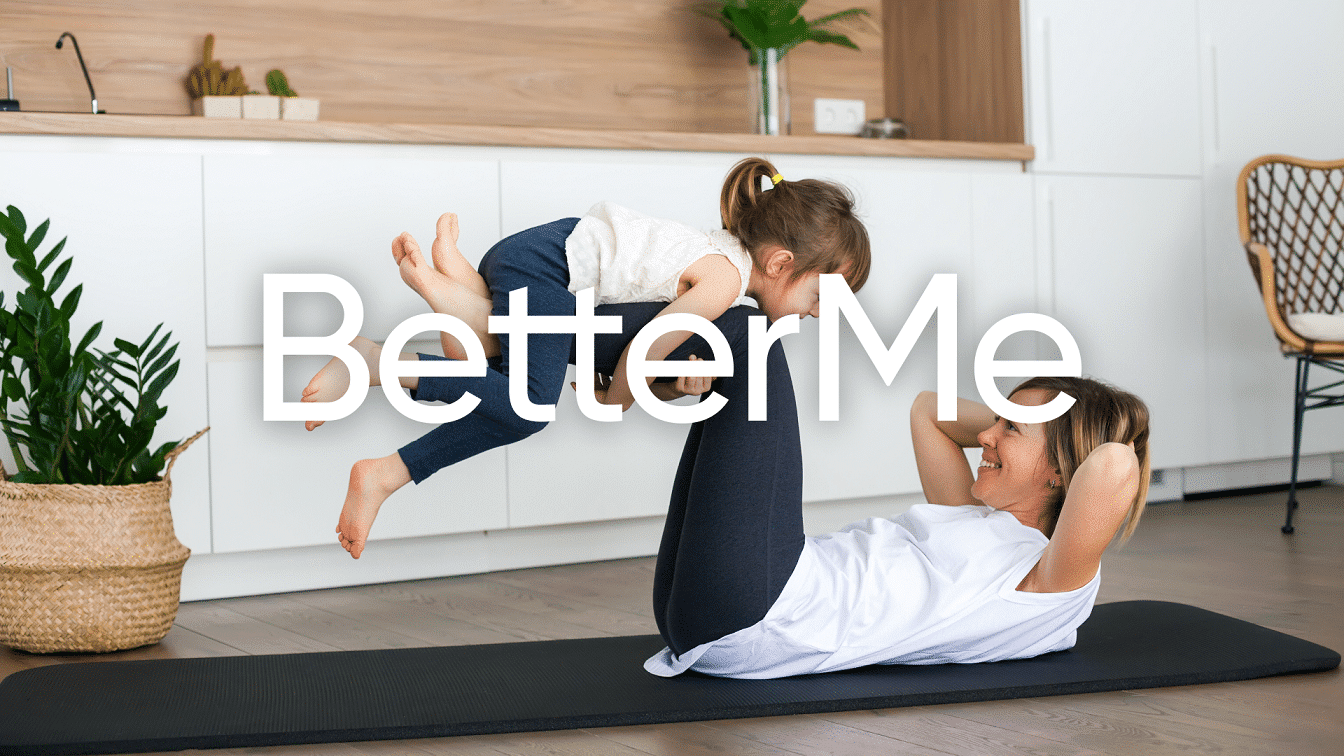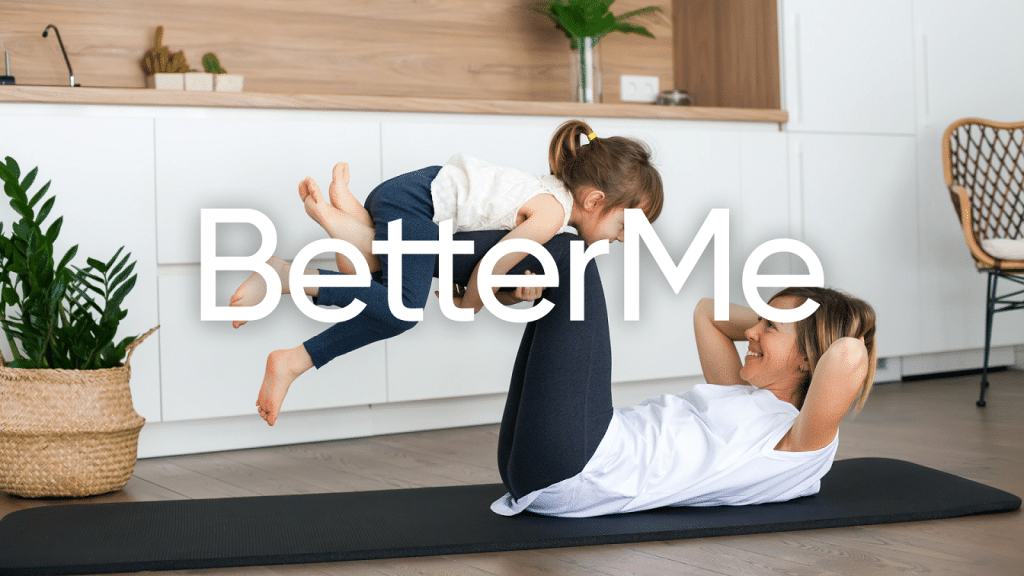 Exercise is vital for weight loss because it helps you burn calories. But, besides weight loss, it also helps reduce disease risk and improve mental health. You are recommended to aim for a minimum of 150 minutes of moderate intensity exercise every week (1).
Read More: Sirtfood Diet For Weight Loss: How Does It Work?
Portion control is an essential aspect of weight loss because it reflects the number of calories you consume. It is worth noting that the size of food does not always reflect the number of calories. So, avoid this notion and use measuring cups to get the correct serving size of your food, or learn what the recommended portion sizes look like in comparison to common items.
It would be best to talk to your nutritionist to help you craft a weight loss diet plan. Working with a meal plan makes calorie tracking effortless and allows you to create and sustain a calorie deficit for weight loss more easily (1).
Lean and toned up body isn't just a far-fetched fantasy. Check out the BetterMe app and watch it propel your weight loss journey into high gear!
The Bottom Line
One of the many theories in the fitness industry is that vitamin B12 can promote weight loss. So, many people have been getting vitamin B12 shots to help them shed pounds. Although this is the case, there is no scientific evidence showing that vitamin B12 is a practical weight loss regimen.
It would still be best to talk to your doctor if you are interested in using this regimen for weight loss. Alternatively, you could consider leading a healthier lifestyle, which helps you keep off the excess weight at bay and for the long haul.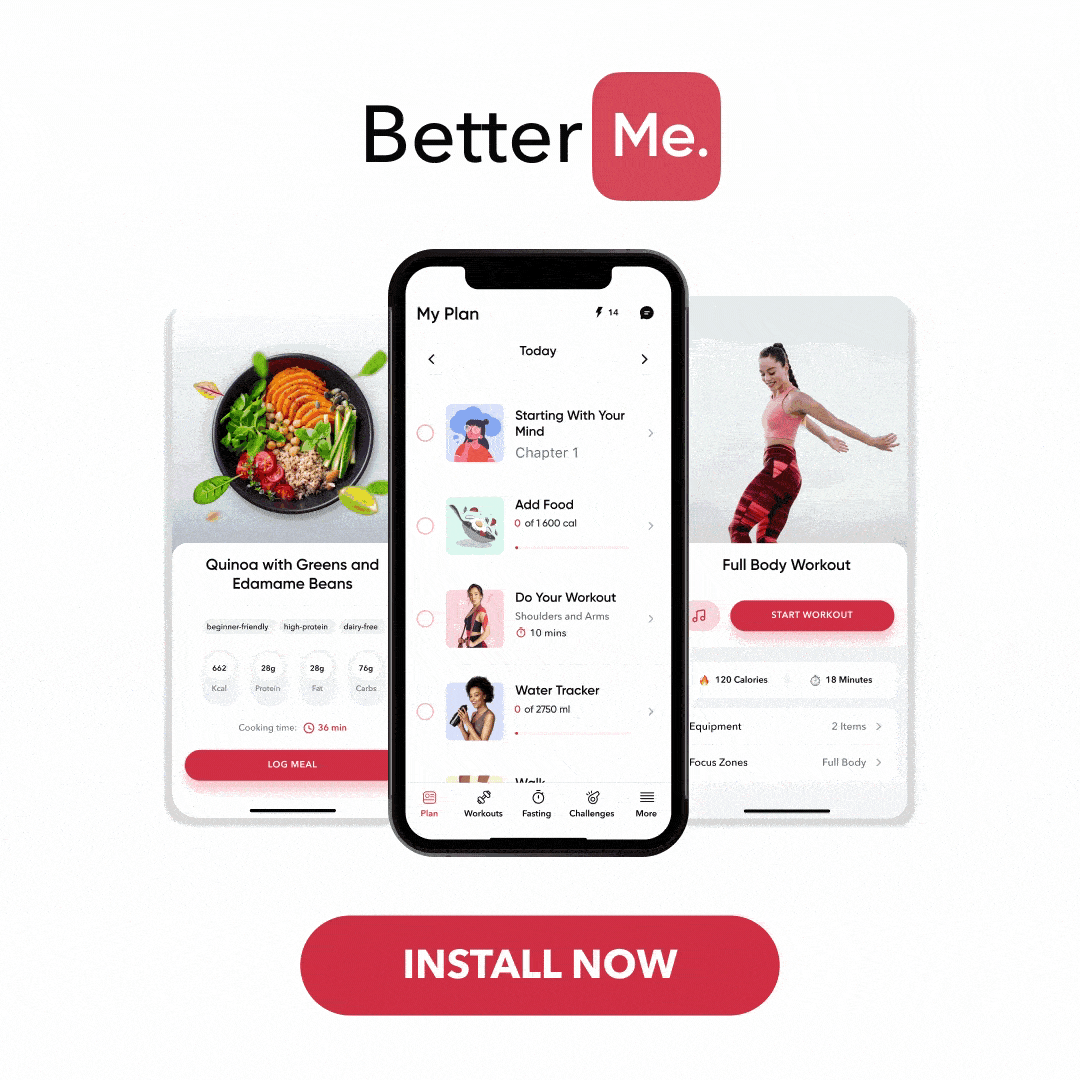 DISCLAIMER:
This article is intended for general informational purposes only and does not address individual circumstances. It is not a substitute for professional advice or help and should not be relied on to make decisions of any kind. Any action you take upon the information presented in this article is strictly at your own risk and responsibility!