If there's anything that screams comfort food, it's the classic roast chicken. Whether you're looking to enjoy a Sunday dinner with the family or having friends over for an intimate dinner party, a perfectly cooked roast chicken is sure to make everyone happy. 
But when following a keto diet, traditional recipes may not fit within your daily macronutrient goals. Why? Well, roast chicken generally calls for several ingredients and condiments that are not keto-friendly, such as white bread crumbs, starchy vegetables, etc. 
Plus, there's usually some sort of starchy side dish like potatoes or rice served alongside the bird. That said, there are ways to make this dish entirely keto-friendly while still keeping all the flavor and juiciness we love about roast chicken! 
Here are 8 must-know tips for making the best keto roast chicken:
1.  Choose the Right Bird
To ensure the juiciest and tastiest roast chicken, opt for a pasture-raised, organic one. Not only are these chickens raised without antibiotics or hormones, but they may also contain higher levels of Omega-3 fatty acids because of their diet which makes them even more keto-friendly (3)!
About the size: A 4-5 lb bird should be more than enough for a family of 4. Anything larger than 6 lbs will take too long to cook and might become dry in the process. There are ways to ensure a big bird is still moist and delicious, but we'll get into that later.
2. Switch Up Your Stuffing
Stuffing is a must for a flavorful keto roast chicken. However, the classic bread stuffing can quickly push your carb count out of keto range. Swap it out for a low-carb alternative like mushrooms and spinach, or cheese and bacon. You can even use cauliflower rice or nuts for a crunchy, nutty flavor.
Read More: The Best Keto Gluten-Free Recipes For Breakfast, Lunch, Dinner, And Dessert
3. Prep Your Bird
Let your bird come to room temperature before roasting – this will ensure even cooking throughout. You'll also want to make sure it's patted dry inside and out with a paper towel, as any moisture will lead to steam in the oven which can prevent the skin from crisping nicely.
Part of prepping that guarantees a juicy roast chicken is to massage seasoned butter under the skin. This will keep the meat moist, add flavor and help crisp up the skin.
4. Choose Your Spices Wisely
In order to keep things keto-friendly, opt for spices that don't contain sugar or other hidden carbs. Try to stick with classic, savory herbs like thyme, oregano, and rosemary as these are all keto-friendly.  Other great options are garlic, onion powder, and paprika.
5. Invest in a Good Roasting Pan
A good roasting pan is essential for optimizing the flavor of your roast chicken. Make sure you choose one with a heavy gauge so that it retains heat well – this will also ensure that the bottom of the chicken doesn't become soggy.
6. Baste Early and Often
Basting your roast chicken with melted butter or olive oil will help to keep it moist and flavorful throughout the cooking process. You can even add extra flavors like garlic, herbs, or wine for a truly gourmet experience. Be sure to baste early and often – at least every 30 minutes – to keep it juicy.
7. Start On High Heat
For crispy skin that's still juicy on the inside, it's best to start your roast chicken off on high heat. Preheat your oven to 400°F and place the bird in for the first 20 minutes. This will give it a nice, golden-brown color and start to crisp the skin perfectly.
8. Invest in a Meat Thermometer
A meat thermometer is the only way to make sure your roast chicken is cooked through and through without drying it out. The internal temperature should reach 165℉ before you take it out of the oven – any lower than that and it won't be cooked safely.
9. Let It Rest
Once your roast chicken is done, let it rest for at least 10 minutes before carving. This will allow the juices to redistribute evenly throughout the meat, resulting in a juicier and more flavorful dish. And of course, don't forget to save those tasty drippings – they make a great sauce or gravy! 
If you wish to cinch your waist, tone up your bat wings, blast away the muffin top – our fitness app was created to cater to all your needs! BetterMe won't give excess weight a chance!
What Is The Best Keto Roast Chicken Recipe?
We've scoured the internet to find the best keto roast chicken recipes:
Easy 5-Ingredient Keto Roast Chicken (2)
Simple does it with this easy 5-ingredient keto roast chicken recipe. Butter is surely the star of the show here, and it's used to seal in all the flavors and ensures a moist, juicy bird.
Ingredients 
3 lbs whole chicken, a whole bird

2 tsp sea salt

½ tsp ground black pepper

6 oz. butter

2 garlic cloves, minced
Instructions 
Preheat the oven to 400°F.

Pat the chicken dry inside and out with a paper towel. Place it on a roasting pan, breast-side up.

In a small saucepan over medium heat, melt the butter. Add the minced garlic and stir until fragrant, about 1 minute. Let it cool off and then massage the garlic butter all over the chicken, inside and out.

Sprinkle the chicken with salt and pepper to taste.

Roast the chicken for about 45 minutes or until the internal temperature reaches 180℉. 

Let the chicken rest for 10 minutes before carving.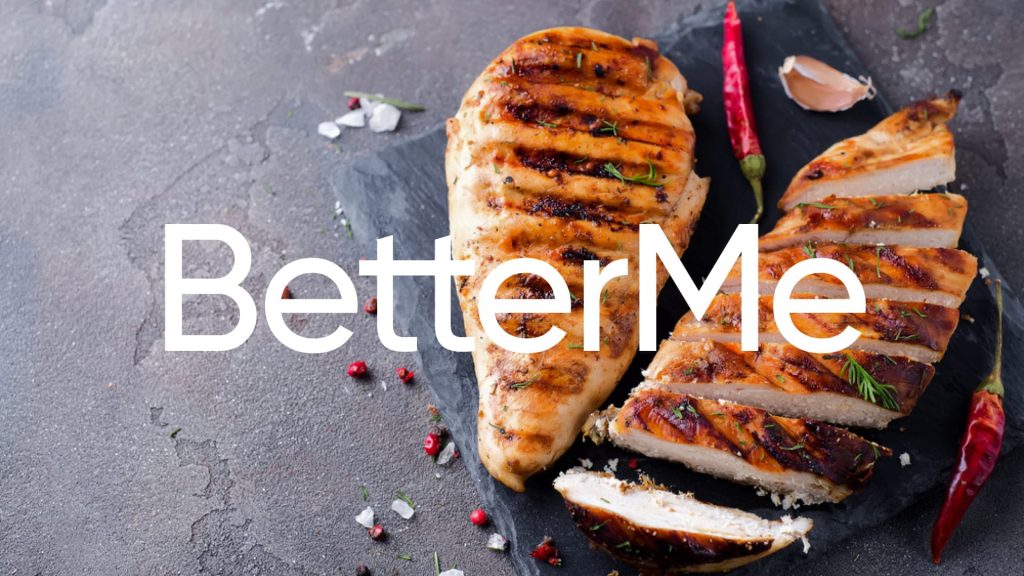 Peruvian Roasted Chicken (Keto and Paleo Friendly) (1)
Crispy on the outside and oh-so-juicy on the inside, this Peruvian-inspired roast chicken recipe is just what you need when it comes to providing a keto-friendly meal for your family. A combination of  minced fresh garlic, dried oregano, ground cumin, and smoked paprika give it a truly unique flavor that's sure to please.
Ingredients 
5–6 lb whole raw chicken

3 Tbsp olive oil

2 tsp lime juice

1 tsp lime zest

2 tsp minced fresh garlic

1/2 tsp onion powder

1 Tbsp kosher salt

1/2 tsp ground black pepper

1 tsp dried oregano

1 Tbsp ground paprika

1 Tbsp ground cumin
Instructions 
 Preheat the oven to 375°F.

Prepare a marinade paste by combining the olive oil, lime juice and zest, garlic, onion powder, kosher salt, pepper, oregano, paprika and cumin in a food processor or blender until smooth.

Place the chicken in a roasting pan and rub the marinade paste all over it, ensuring that it's coated evenly. The inside of the chicken should also be seasoned.

Roast the chicken in the preheated oven for 1 hour and 20 minutes or until a meat thermometer inserted into the thickest part of a leg registers 165°F.

 Let rest for 10 minutes before carving. Enjoy!
Read More: 8 Deliciously Different Keto Avocado Recipes Worth Trying
What to Serve with Roast Chicken Keto?
Roast chicken is delicious on its own, but you can easily make it a complete meal by adding other keto-friendly sides. Here are some of our favorites:
Roasted Vegetables

– Broccoli, cauliflower, Brussels sprouts, sweet potatoes, and bell peppers are all great options.

Keto Salads

– Try a classic caesar salad, spinach salad with bacon and eggs, or a simple cucumber and tomato salad.

Keto Soup – Creamy cauliflower soup is a great option, as are other low-carb soups like chicken noodle or zucchini noodle.
Keto Baked Goods – Keto-friendly breads, muffins, and cookies are perfect for satisfying a sweet tooth.
Keto Fries – Try air-frying zucchini or another vegetable for a crunchy, low-carb side.
Keto Gravy

– A delicious gravy with the pan drippings to make your roast chicken extra flavorful. 
What to Make With Roast Chicken Keto Leftovers?
You can get creative with your roast chicken leftovers and enjoy them for lunch or dinner the next day! Here are some simple ideas:
Keto Chicken Salad

– Combine shredded roasted chicken with mayonnaise, celery, and a few diced pickles for a tasty keto-friendly chicken salad.

Chicken Quesadillas – Spread cream cheese and salsa on a low-carb tortilla, top with shredded chicken, and then fold it up. Toast in a skillet or bake at 350°F for 8-10 minutes until the cheese is melted and the quesadilla is golden.
Keto Chicken Soup

– Combine shredded roasted chicken with bone broth, chopped vegetables, and seasonings to make a delicious keto chicken soup.

Keto Chicken Casserole

– Layer shredded roasted chicken with cream cheese, low-carb vegetables and shredded cheese. Bake in the oven at 350°F for 30 minutes or until the cheese is melted and bubbly.

Keto Chicken Stuffed Peppers

– Cut bell peppers in half and fill with shredded roasted chicken, cream cheese, and shredded cheese. Bake in the oven at 350°F for 25 minutes or until the peppers are tender and the cheese is melted. 

Keto Chicken Fried Rice

– Combine cooked cauliflower rice, shredded roasted chicken, chopped vegetables and a few tablespoons of soy sauce or coconut aminos. Heat in a skillet for 7-8 minutes until cooked through.

Keto Chicken Burrito Bowl

– Layer cooked cauliflower rice, shredded roasted chicken, diced tomatoes, avocado, and your favorite Mexican-inspired toppings.
The Bottom Line 
Roast chicken can be keto-friendly, if you skip the bread stuffing and stick to low-carb ingredients for the marinade. Roasted chicken pairs well with roasted vegetables, keto salads, baked goods, and a variety of other low-carb sides. Leftover roast chicken makes great additions to salads, quesadillas, casseroles, fried rice, soup, and burrito bowls.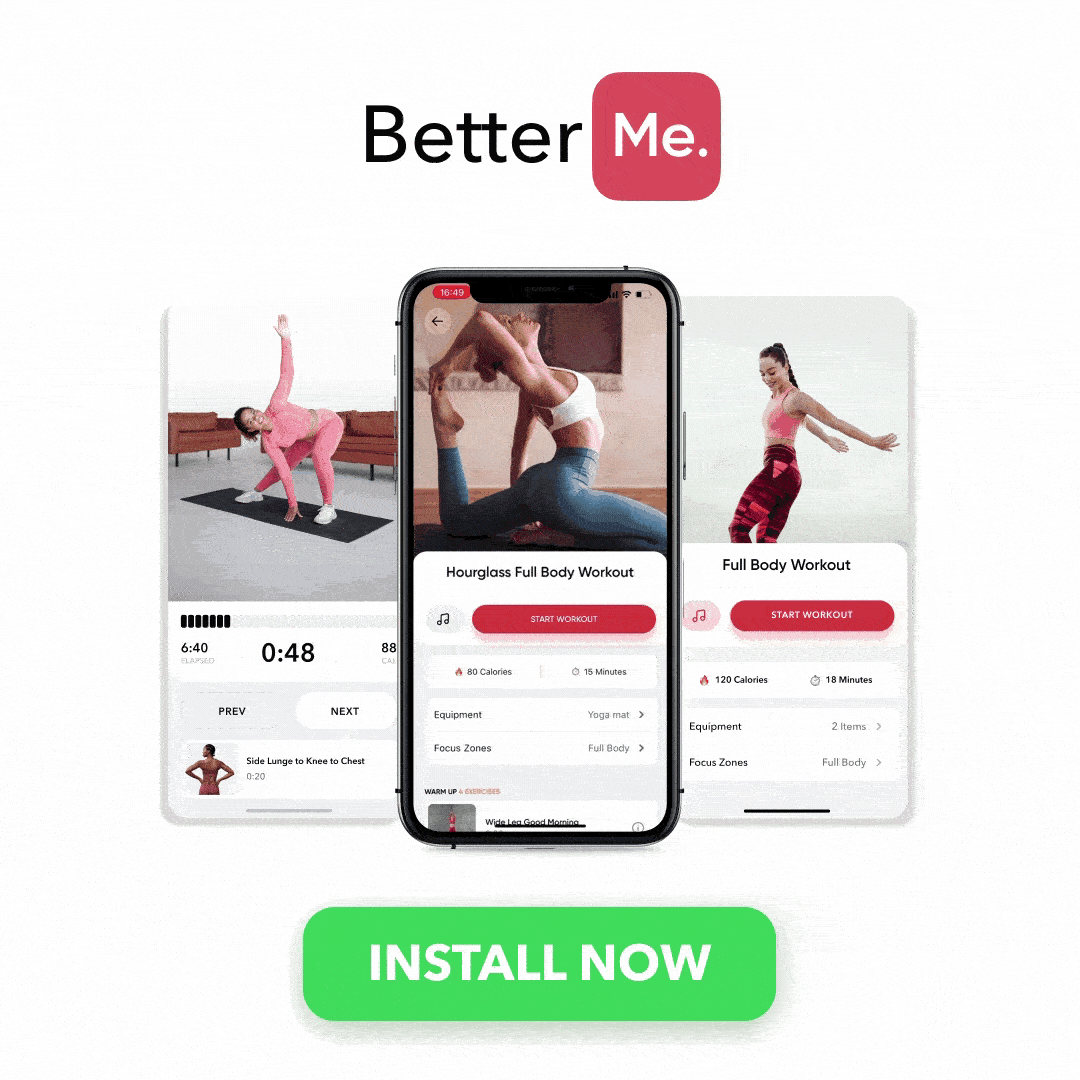 DISCLAIMER:
This article is intended for general informational purposes only and does not address individual circumstances. It is not a substitute for professional advice or help and should not be relied on to make decisions of any kind. Any action you take upon the information presented in this article is strictly at your own risk and responsibility!