Are you considering trying out a 14-day keto diet and are unsure about how to go about it? If so, then you are in the right place. The ketogenic diet is one of the most popular weight loss diets today. While some may consider its rules to be strict and hard to follow, others have found that despite the naysayers, this diet is what finally helped them lose stubborn extra pounds.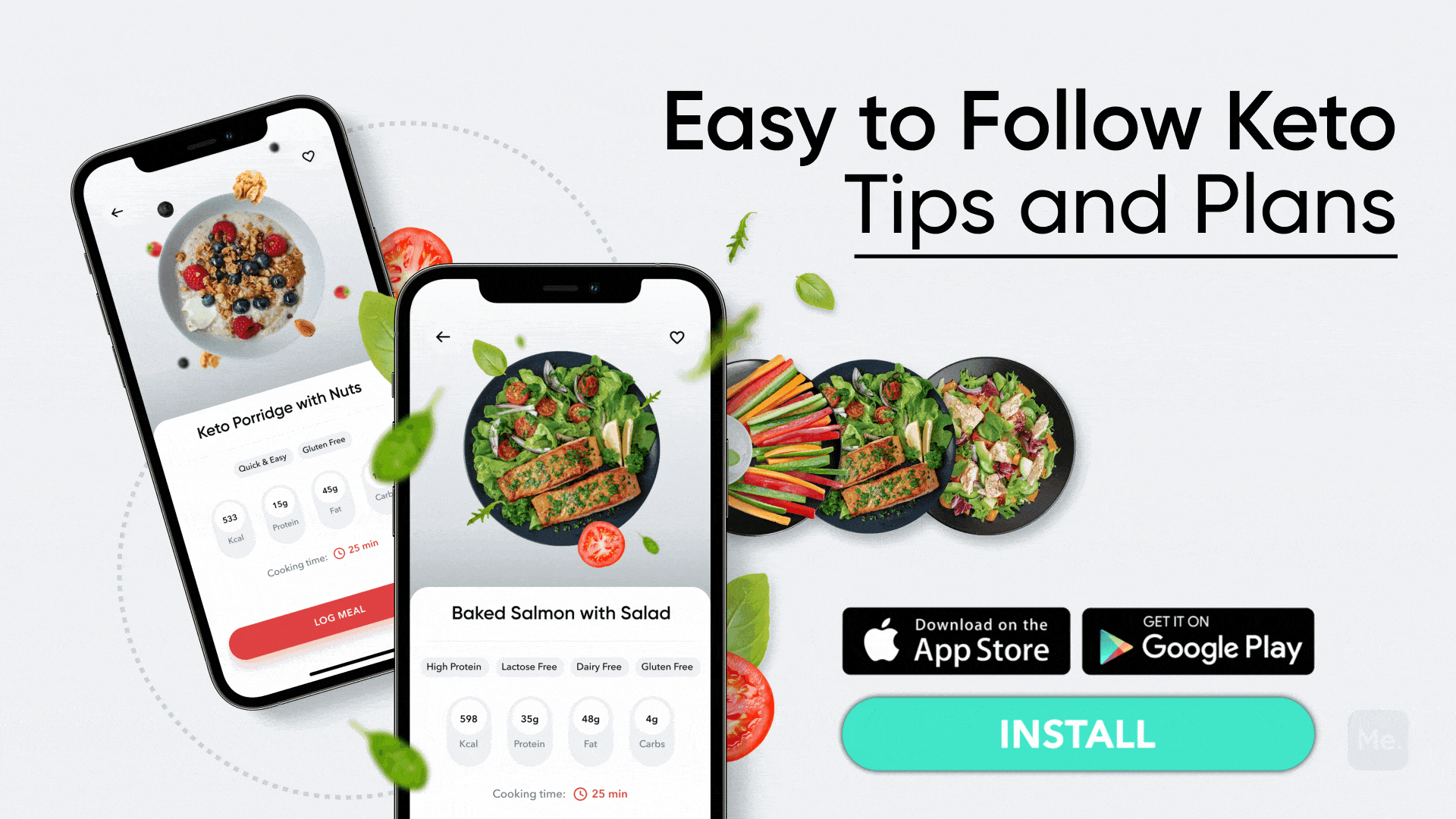 If you are not sure if this eating plan is for you, then trying out a keto 14-day diet plan may be a good idea. Two weeks on the meal plan will give you a good feel for what it's like, if the meals are to your liking and most of all, give you some time to evaluate how your body reacts to the plan before you jump in with both feet.
What Is A Ketogenic Diet Plan?
Despite the fact that this eating plan seems to have taken the world by storm, some people are still a little unfamiliar with it. So what is the keto diet plan? This is an eating plan that primarily consists of meals that have high fats, moderate proteins, and very low carbohydrates (8).
An important fact to note is that this diet can be further broken down into four different variations which are (9)
The Standard ketogenic diet

(SKD) – This is the most common type that consists of foods that are low-carbohydrate with moderate-protein and high-fat components. The macros in SKD are typically made up of 70 percent fat, 20 percent protein and 10 percent carbohydrates.

The Cyclical ketogenic diet

(CKD) – Unlike SKD that calls for the consumption of low carb meals throughout, CKD cycles through periods of the consumption of higher-carbohydrates. A typical cyclical keto diet has five standard ketogenic diet days followed by two high-carbohydrate days per cycle.

The Targeted ketogenic diet

(TKD) – On this variation people are allowed to eat more carbohydrates on days that include intensive physical workouts.

High-protein ketogenic diet

(HPHD) – This is a slight twist in the standard ketogenic diet. This high protein ketogenic diet calls for more protein in the diet with macros being around 60 percent fat, 35 percent protein and 5 percent carbohydrates.
Read More: Keto Bulletproof Coffee: The Perfect Zero Carb Pick-Me-Up For Weight Loss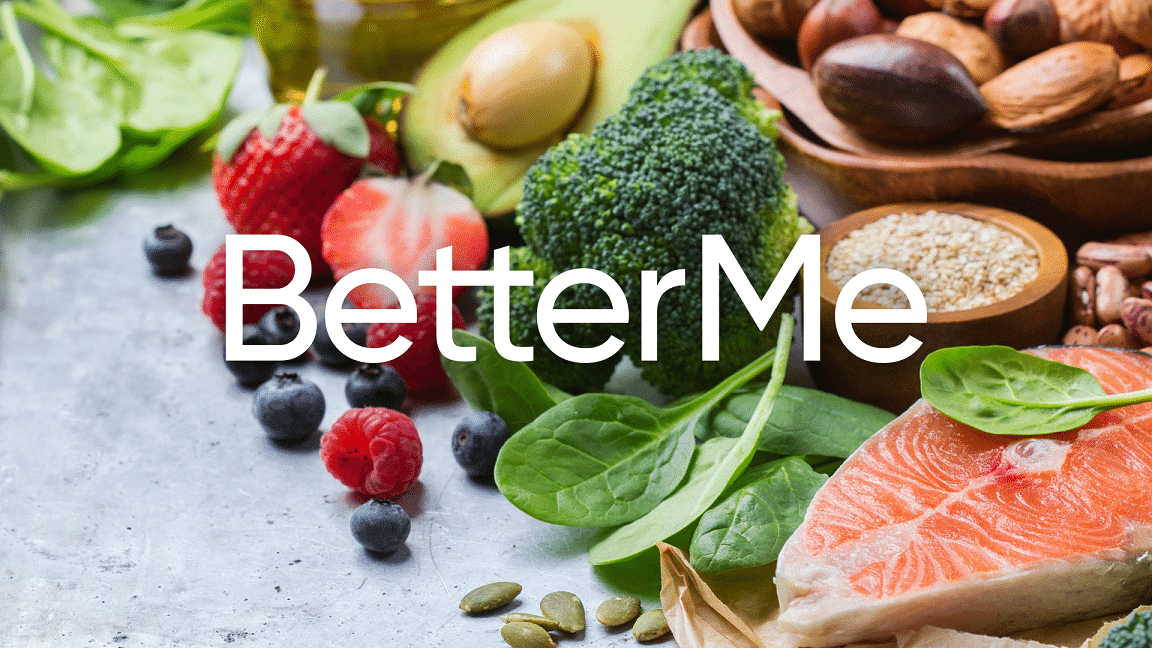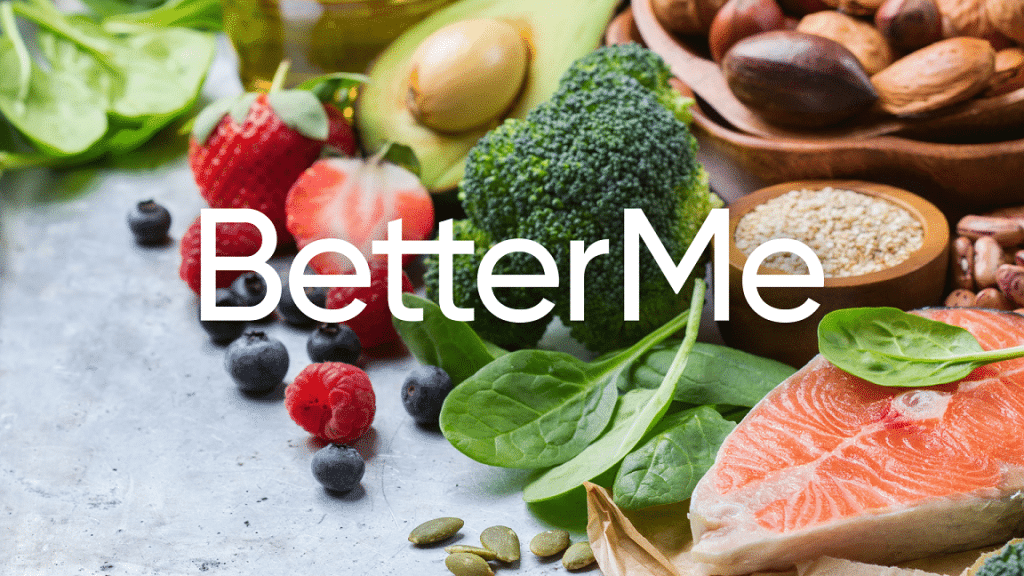 How Many Carbs Should I Eat On Keto?
As we have seen above, despite what variant of the diet you are on, your carbohydrates are usually supposed to be very low. The NewYork Times states that this eating plan is stricter than other low-carb diets, not only because of how low your carbs should be but also because, unlike other popular low-carb diets, this eating plan does not allow the increase or re-introduction of carbohydrates to the meal plan.
So how many carbs will you be consuming on your 14-day keto diet meal plan? If you will be following the SKD meal plan you are allowed to have anywhere between 20 grams to 50 grams of carbs per day (8). This will help your body stay in ketosis – a process whereby your body burns its fat stores turning them into ketones which it then uses as fuel.
Remember that ketosis only happens when your body is deprived of enough carbohydrates which prevent it from having glucose – the typical fuel for the body.
14-Day Keto Diet Menu: What Foods Should Be On Your Grocery List?
Before trying to figure out what the ultimate 14-day keto diet meal plan should look like, you must first ensure that you have all the right foods in the house. Here is a simple example of a keto diet grocery list to help you get your fridge and pantry in order:
| Vegetables | Protein | Fats & Oils | Dairy & Eggs |
| --- | --- | --- | --- |
| Spinach | Chicken | Coconut Oil | Almond Milk |
| Kale | Beef | Ghee | Coconut Milk |
| Cabbage | Salmon | Butter | Cheeses |
| Broccoli | Turkey | Olive Oil | Sour Cream |
| Cucumber | Tuna | MCT Oil | Heavy Cream |
| Mushrooms | Bone Broth | Avocado Oil | Eggs |
| Bell Pepper | Pork | | |
| Zucchini | Shrimp | | |
| Celery | Mackerel | | |
| Arugula | Sardines | | |
| Fruits | Nuts & Seeds | Snacks & Misc. | Pantry |
| --- | --- | --- | --- |
| Avocados | Chia Seeds | Nutritional Yeast | Almond Flour |
| Strawberries | Almonds | Dark Chocolate | Sugar Free Salad Dressing |
| Tomatoes | Sunflower Seeds | Zero Calorie Sweeteners | Tofu |
| Raspberries | Sesame Seeds | Nut Butters | Mayonnaise |
| Blackberries | Pecans | Broth | Ketchup (sugar free) |
| Olives | Pistachios | | |
Sample Meal For A 14-Day Keto Diet
Following is a simple example of meals that you can have during your two-week keto diet.
Breakfast – Cream Cheese Pancakes
Being on keto does not mean that you have to give up on pancakes. A little tweak in the ingredients can quickly make them keto approved
Ingredients: 113 g room temperature cream cheese, 2 large eggs, 1/4 cup almond, 1/2 tsp baking powder, 1/4 tsp salt, butter
This makes 2 servings
Calories for one serving: 329. Fats: 30.2 g, Protein: 10.1 g, Carbs: 5.4 g
Get recipe from The Kitchn (12)
Reasons why BetterMe is a safe bet: a wide range of calorie-blasting workouts, finger-licking recipes, 24/7 support, challenges that'll keep you on your best game, and that just scratches the surface! Start using our app and watch the magic happen.
Snack – Cheesy Garlic Bread
Like with the pancakes, you can still enjoy bread on ketogenic diet as long as you figure out how to substitute traditional ingredients
Ingredients: 4 cups mozzarella cheese, 4 tbsp cream cheese, 2 cups almond flour, 1 tbsp baking powder, 1 tbsp white vinegar, 2 eggs
27 g butter, 1 garlic clove, 1.5 tbsp finely chopped parsley, 1 tsp sea salt
This recipe makes 8 servings
Calories for one serving: 388. Fats: 32 g, Protein: 19 g, Carbs: 3 g
Get the recipe from Diet Doctor (7).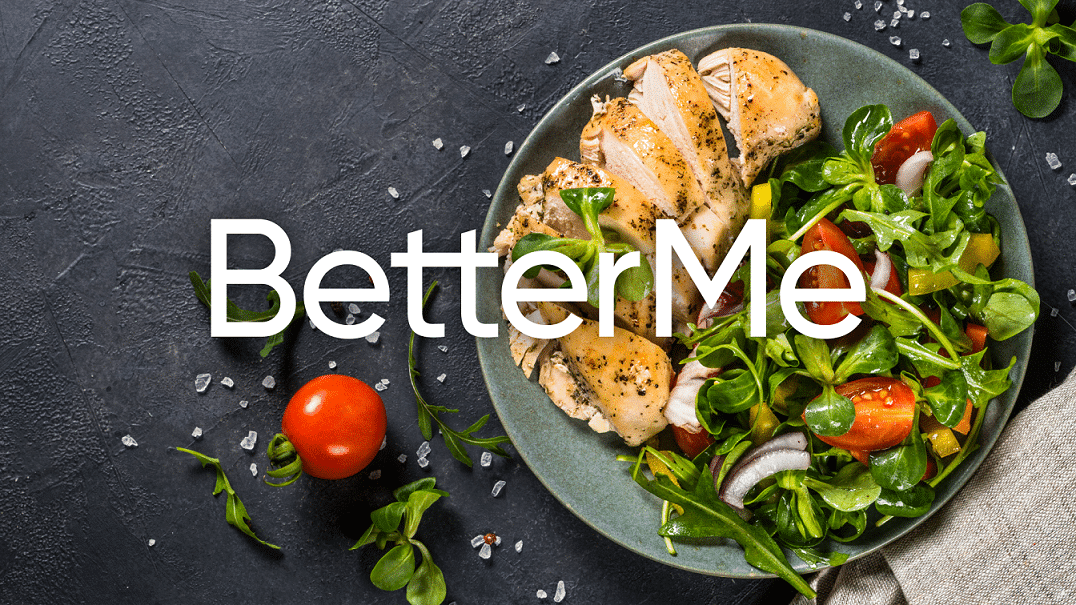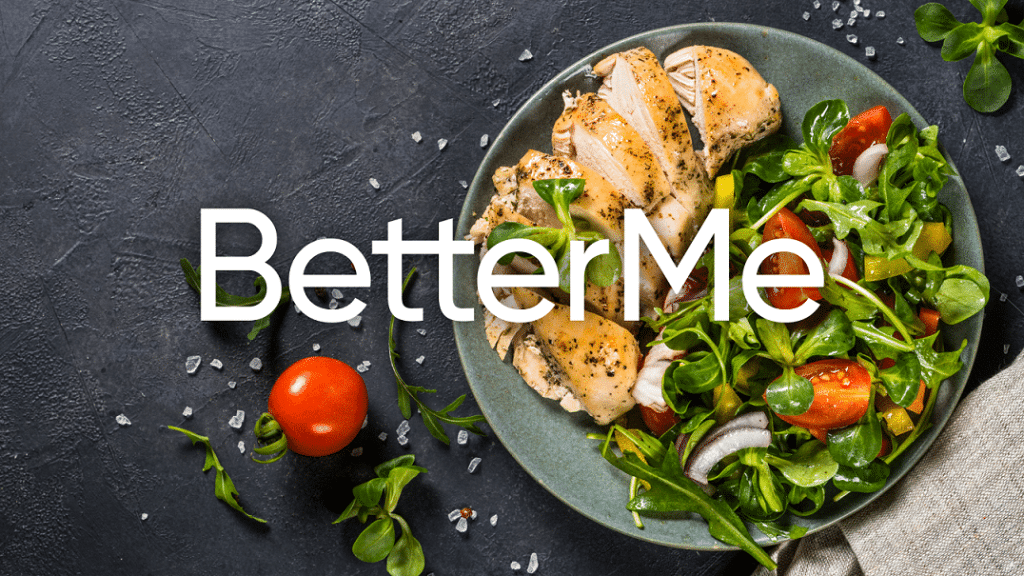 Lunch – Creamy Chicken
High in protein and with no carbs, this meal will keep you full and in ketosis until dinner.
Ingredients: 680 g boneless skinless thinly sliced chicken breasts, 2 tbsp olive oil, 1 cup heavy cream, 1/2 cup chicken broth, 1 tsp garlic powder, 1 tsp Italian seasoning, 1/2 cup Parmesan cheese, 1 cup chopped spinach, 1/2 cup sun dried tomatoes
This recipe makes 6 servings
Calories for one serving: 368. Fats: 25 g, Protein: 30 g, Carbs: 7 g
Get recipe from The Recipe Critic (3).
Dinner – Broccoli Cheddar Soup
A bowl of keto friendly soup to end your day right.
Ingredients: 2 tbsp butter, 1/8 cup white onion, 1/2 tsp finely minced garlic, 2 cups chicken broth, salt and pepper to taste, 1 cup chopped broccoli, 1 tbsp cream cheese, 1/4 cup heavy whipping cream, 1 cup shredded cheddar cheese, 2 slices cooked and crumbled bacon, 1/2 teaspoon xanthan gum
This makes 4 servings
Calories for one serving: 285. Fats: 24 g, Protein: 12 g, Carbs: 3 g
Get the recipe from Hey Keto Mama (6).
Total Intake for the Day: Calories: 1370. Fats: 111.2 g, Protein: 71.1 g, Carbs: 18.4 g
Read More: 1500-Calorie Keto Diet: Cut On Carbs To Shed Some Pounds
How To Make A 14-Day Carb Friendly Keto Diet
As we have seen above people on the ketogenic diet are advised to keep their carbs as low as possible to allow their bodies to remain in ketosis. This means keeping the amount to as low as 20 grams or about 50 grams – on the higher side.
While most people on this eating plan prefer to keep their carbs on the lower side, sometimes you may feel like you want to have a little more carbs on your macros for the day. If you are looking to do this, here is a one-day meal plan that you can use as a blueprint to help you 14-day keto diet plan that is slightly higher in carbohydrates.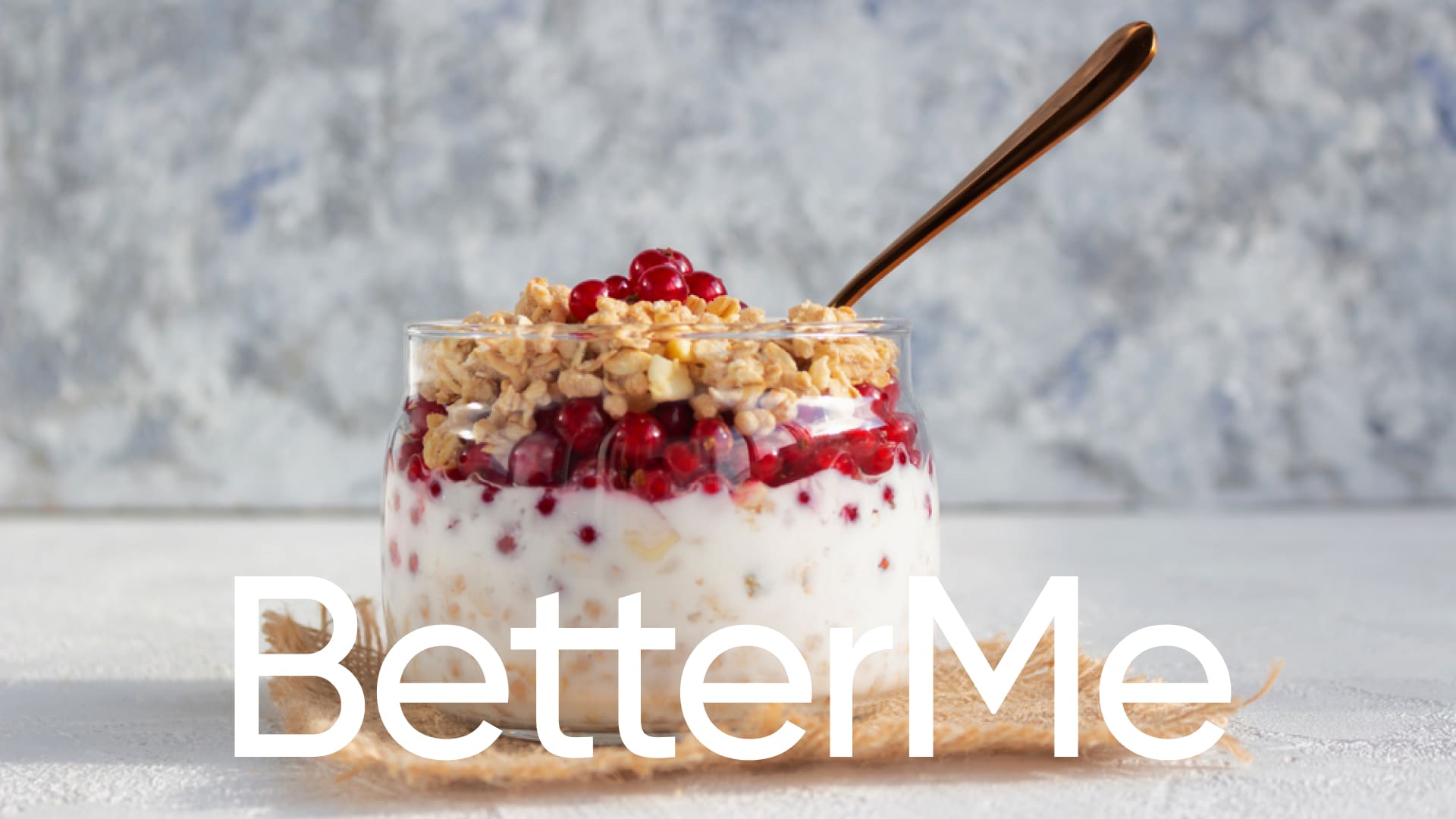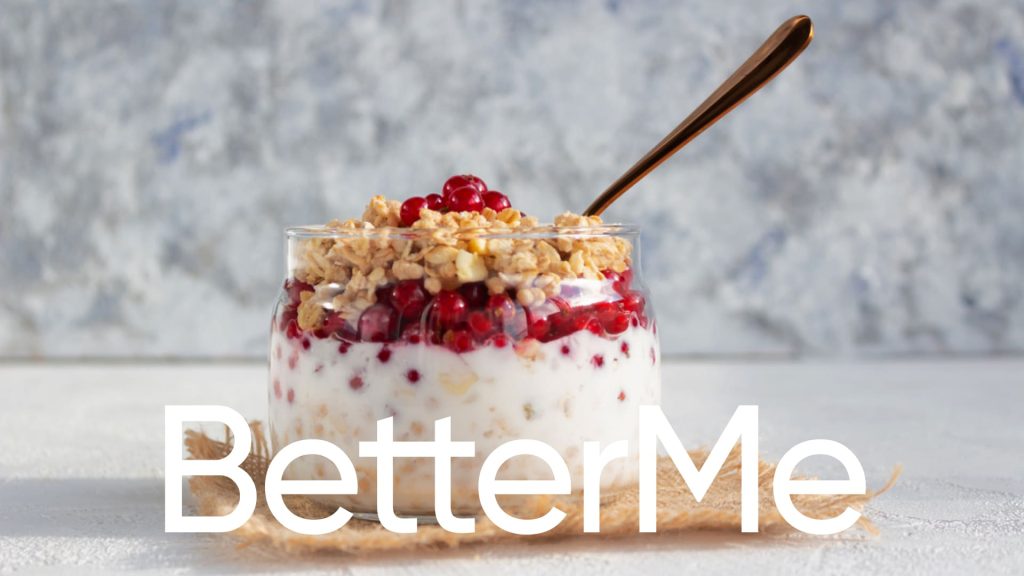 Meal 1 – Low Carb Oats
Since oats are not keto friendly, we shall be replacing them with different keto friendly ingredients that are not only good for you but will mimic the porridge consistency of traditional oatmeal
Ingredients: 1/2 cup of water, 2 tbsp hemp hearts, 2 tbsp almond flour, 2 tbsp unsweetened shredded coconut, 1 tbsp flaxseed meal, 1 tbsp chia seeds, 1/4 tsp stevia, 1 pinch salt, 1/2 tsp vanilla extract
Calories: 453. Fats: 36 g, Protein: 18 g, Carbs: 15 g
Get the recipe from Healthy Sweets and Eats (10)
Meal 2 – Peanut Butter Smoothie
If you are on a weight loss or healthy eating journey, healthy snacks are a good option to have as they prevent you from reaching for junk foods. This peanut butter smoothie is not only keto friendly, but it's also healthy and quite filling.
Ingredients: 1 cup of unsweetened vanilla almond milk, 1 cup crushed ice, 1/4 cup cubed avocado, 3 tbsp monk fruit, 2 tbsp creamy peanut butter, 1 tbsp unsweetened cocoa powder
Directions: Place all your ingredients in a blender and blend until smooth. Serve immediately
Calories: 298. Fats: 23 g, Protein: 10 g, Carbs: 16 g
Get recipe from Food Faith Fitness (11).
Meal 3 – Low Carb Protein Lasagna
Instead of using normal lasagna sheets which are very high in carbs, we shall be replacing them with thinly sliced chicken breasts for a high protein, low carb meal.
Ingredients: 1 tbsp olive oil, 28 g chopped yellow onion, 1 minced garlic clove, 170 g fresh Italian sausage, 170 g ground beef, 250 g ricotta cheese, 500 ml unsweetened marinara sauce, half an egg, 1/4 tsp sea salt, 110 g sliced deli chicken breast, 170 g sliced mozzarella cheese, 60 g shredded Parmesan cheese
This recipe makes 6 servings.
Calories for one serving: 474.5. Fats: 30.2 g, Protein: 44 g, Carbs: 8.5 g
Get the recipe from Diet Doctor (4)
Meal 4 – Egg Cobb Salad
Eggs are the perfect keto food and mixing them with a couple of vegetables and some bacon makes them even tastier.
Ingredients: 3 tbsp mayonnaise, 3 tbsp Greek yogurt, 2 tbsp red wine vinegar, 8 hard-boiled eggs, 8 bacon strips – cooked and crumbled, 1 thinly sliced avocado, 1/2 cup crumbled blue cheese, 1/2 cup halved cherry tomatoes, 2 tbsp chopped chives
This recipe makes 6 servings
Calories for one serving: 254.2. Fats: 19.2 g, Protein: 15.2 g, Carbs: 4.3 g
Get recipe from Delish (2).
Total Intake for The Day: Calories: 1420.2. Fats: 106.2 g, Protein: 71.2 g, Carbs: 46.3 g
BetterMe app will provide you with a host of fat-frying fitness routines that'll scare the extra pounds away and turn your body into a masterpiece! Get your life moving in the right direction with BetterMe!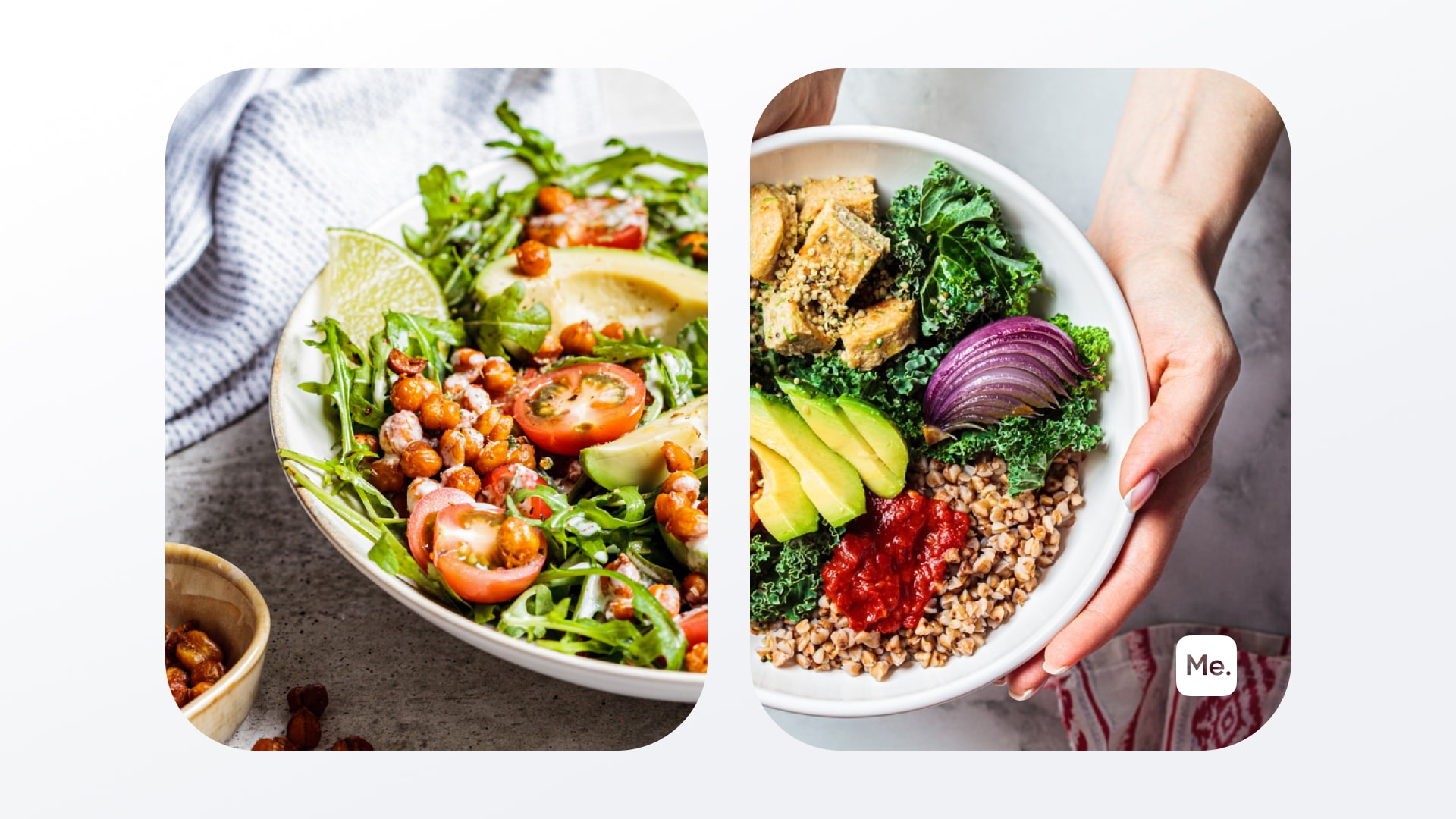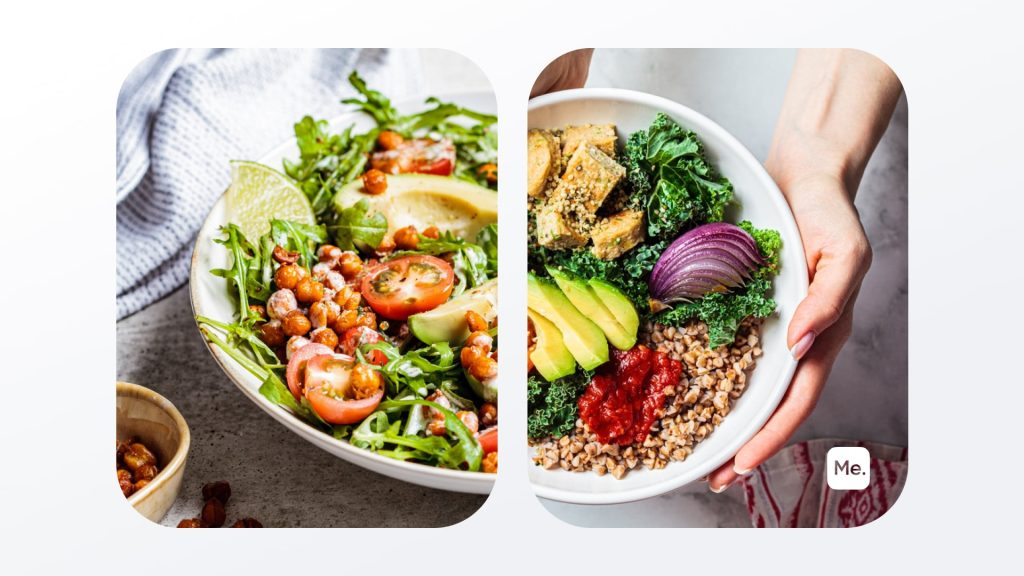 What Is Speed Keto?
This is a new variation of the ketogenic diet that combines intermittent fasting and keto. However, unlike other IF and keto diets, speed keto requires its consumers to reduce their meals to just one meal a day. Basically, you can use this variation as keto OMAD.
According to womenshealthmag.com, this eating plan was created by Harlan Kilstein who claims that this variation of the diet will not only help further simplify this diet, but it will also help people reach ketosis faster and even push them to get over a weight-loss plateau.
Despite what Harlan says about his diet, experts insist that this is not a healthy diet and people should not be tempted to try it as a weight loss method. Not only is Speed Keto not sustainable in the long term but is also basically a form of starvation diet that provides your body with too few calories and nutrient dense foods.
Studies have also shown that OMAD diets, despite their increase in popularity, are not that good for you.
A study by

The American Journal of Clinical Nutrition

posted online in 2009 showed that unlike people who ate 3 meals a day, those who only had One Meal A Day had greater reductions in fat mass and a significant decrease in concentrations of cortisol.
However, they also experienced a significant increase in hunger, a significant modification of body composition, including reductions in fat mass; significant increases in blood pressure and in total, LDL and HDL cholesterol concentrations. All this left them with higher risk of hematologic and cardiovascular diseases (1).
Another study posted online in 2007 showed that eating just one meal a day leads to elevated fasting glucose levels and impaired morning glucose tolerance associated with a delayed insulin response (

5

).
The Bottom Line
A 14-day keto diet is the perfect meal plan for anyone looking to try a new weight loss eating plan without fully committing to a lifestyle change. Please remember to first speak with your doctor before changing your diet, especially if you have any underlying issues.
DISCLAIMER:
This article is intended for general informational purposes only and does not address individual circumstances. It is not a substitute for professional advice or help and should not be relied on to make decisions of any kind. A licensed physician should be consulted for diagnosis and treatment of any medical conditions. Any action you take upon the information presented in this article is strictly at your own risk and responsibility!
SOURCES: