Christmas is only one day, but the holiday season is a time of the year when unhealthy eating habits can really add up as far as calories goes. From office parties to Christmas cookies, it's easy to let your guard down and indulge in higher-calorie foods and drinks more often than usual. Fortunately, there are plenty of ways to enjoy the holidays without packing on the pounds. With a little bit of creativity, you can make healthy versions of your favorite holiday foods that are just as delicious as the originals. Healthy Christmas treats are here!
What Are Healthy Christmas Treats?
For many people, the holiday season is a time to indulge in their favorite foods and drinks. If you're watching your weight or trying to eat more healthfully, all those tempting holiday treats can be a real challenge. Here are some tips for making healthy Christmas treats:
Make Ingredient Swaps
One simple way to make your holiday treats healthier is to swap some of the ingredients out for healthier alternatives. For example, you can use all-natural peanut butter or almond butter in place of sugary peanut butter, or whole wheat flour in place of white flour.
These ingredient swaps will not only make your treats more nutritious, but they'll also make them more flavorful.
Lighten Up Your Recipes
If you're using a recipe that calls for heavy cream or butter, try replacing those ingredients with lower-fat alternatives like skim milk or Greek yogurt. You can also use fruit purees to add sweetness and moisture to your recipes without using as much sugar.
Get Creative With Your Presentation
The way you present your holiday treats can also make a big difference in how healthy they are. For example, if you're making Christmas cookies, try using a mini cookie cutter to make them bite-sized. Or, instead of traditional sour-cream or cream cheese-based dips, try topping your fruit or veggie platters with a healthy yogurt dipping sauce, guacamole, or hummus.
These small changes will help you enjoy the holidays without going overboard on calories. Plus, they should make your treats look even more festive!
Get Creative With Homemade Snacks
From potato chips to candy canes, there are plenty of holiday snacks that are loaded with unhealthy ingredients. If you're looking for a healthier alternative, try making your own snacks using healthy ingredients. Below are some examples:
Potato chips

– kale, beet, sweet potato or carrot chips

Candy canes

– cinnamon sticks

Chocolate

– dark chocolate (>70% cacao)

Popcorn

– air-popped popcorn with herbs and spices

Candy –

dried fruit, dark chocolate-covered nuts
Making your own snacks is a great way to control the ingredients and ensure that they're healthy. Plus, it's a fun activity to do with kids or friends!
Read More: Healthy Mediterranean Eggplant Salad Recipe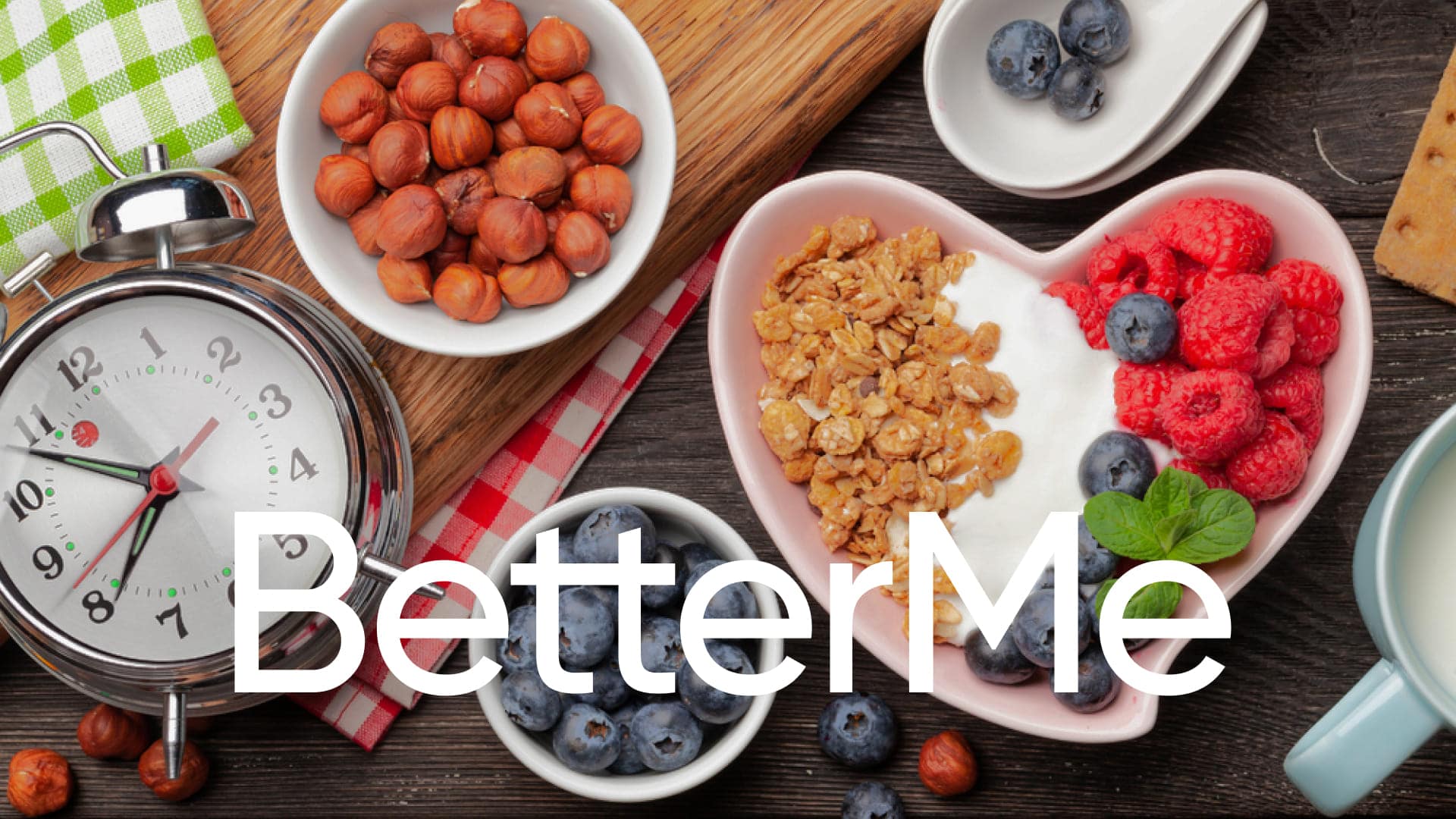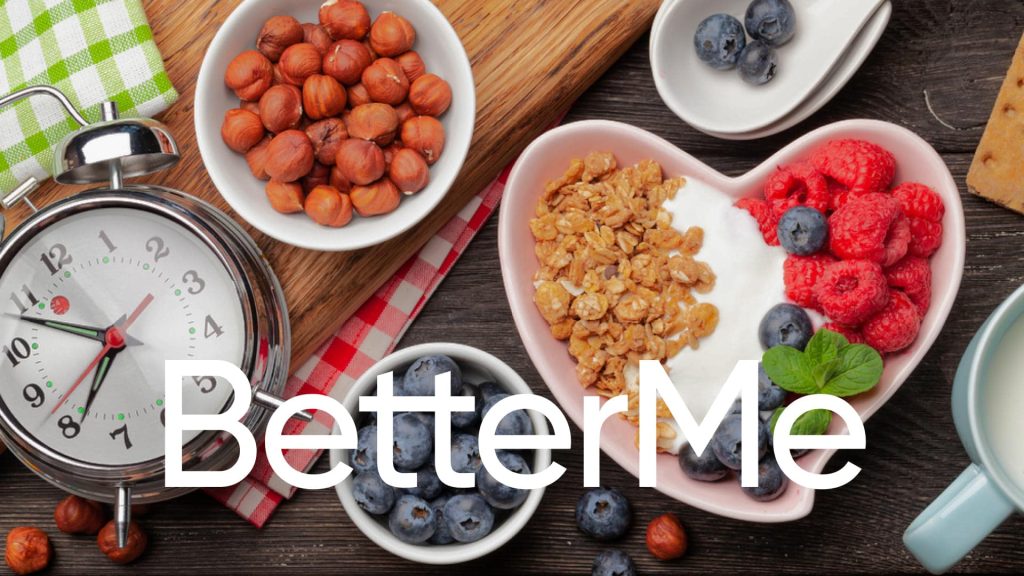 10 Healthy Treats For Christmas
Below are 10 healthy Christmas treats that you can make at home. These recipes are all made with wholesome ingredients and are lower in sugar than other treats.
1. Paleo Chocolate Crinkle Cookies (3)
Indulge your sweet tooth with these delicious chocolate crinkle cookies. They're made with almond flour, cocoa powder, and coconut sugar for a healthy twist on a classic holiday cookie.
Ingredients For Cookies:
1 1/4 cups almond flour

1/2 cup tapioca flour

1/3 cup cocoa powder

3 tbsp coconut sugar

1/2 tsp baking soda

1 egg

1/4 cup pure maple syrup

2 tsp vanilla extract

2 tbsp coconut oil, melted
Ingredients For Maple Sugar Coating:
1 tbsp tapioca flour, or arrowroot starch

1/2 cup maple sugar, or coconut sugar
Instructions:
Sift the dry ingredients (almond flour, tapioca flour, cocoa powder, coconut sugar, baking soda) into a large bowl and whisk together.

In a separate bowl, whisk together the egg, maple syrup, vanilla extract, and melted coconut oil.

Add the wet ingredients to the dry ingredients and mix until well combined.  Refrigerate dough for 20 minutes. 

While the dough is chilling, prepare the maple sugar coating.  In a high speed blender, blend the tapioca flour or arrowroot starch and maple sugar until it forms a powder.  Set aside.

Preheat the oven to 350 degrees F. Line a baking sheet with parchment paper.

Remove dough from the refrigerator and form into balls (about 1 tbsp of dough each).  Roll balls in the maple sugar coating and place on the prepared baking sheet.

Bake cookies for 10-12 minutes, or until they are crinkled and set.  Allow to cool on the baking sheet for 5 minutes before transferring to a wire rack to cool completely.
If you wish to cinch your waist, tone up your bat wings, blast away the muffin top – our fitness app was created to cater to all your needs! BetterMe won't give excess weight a chance!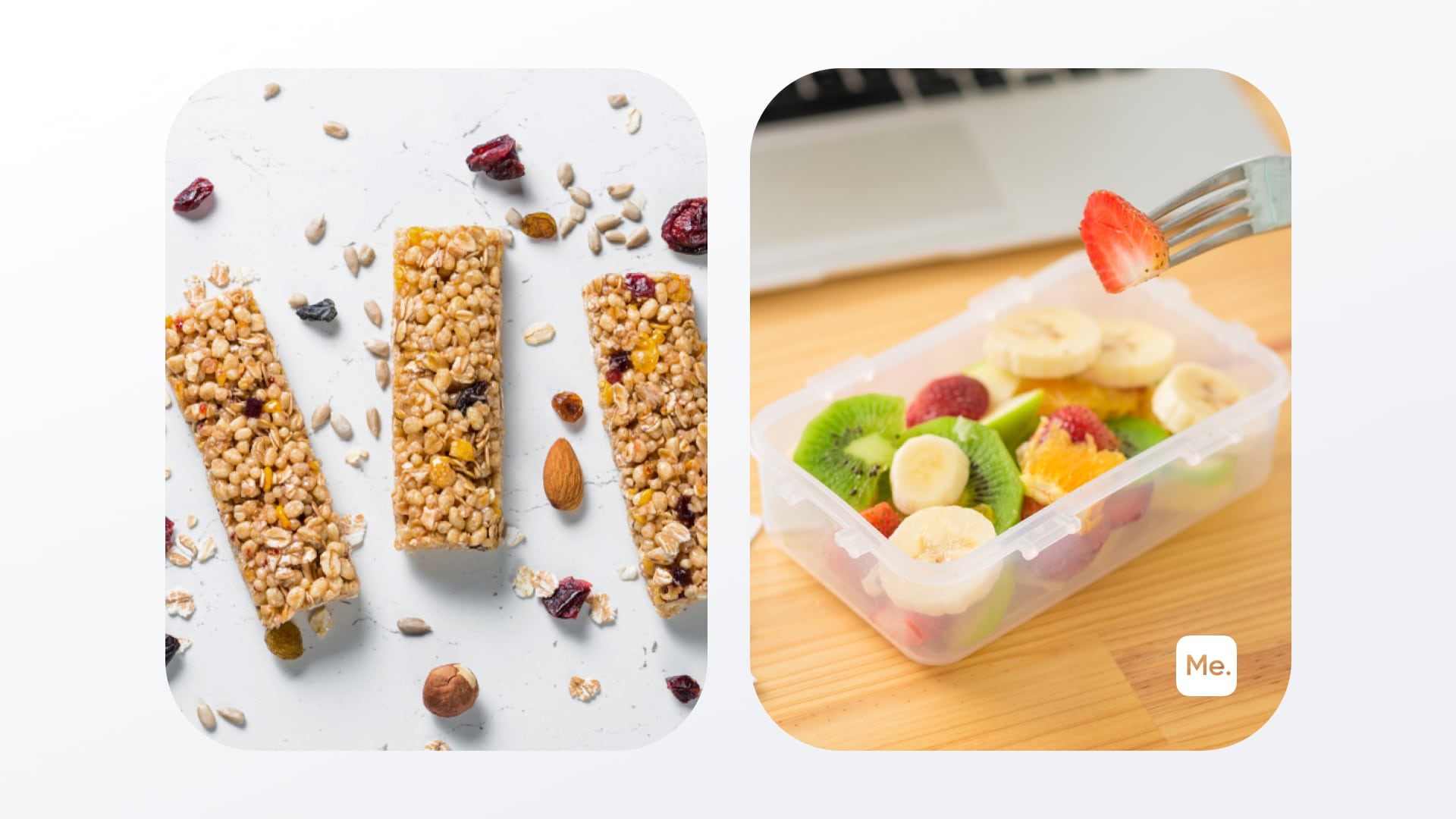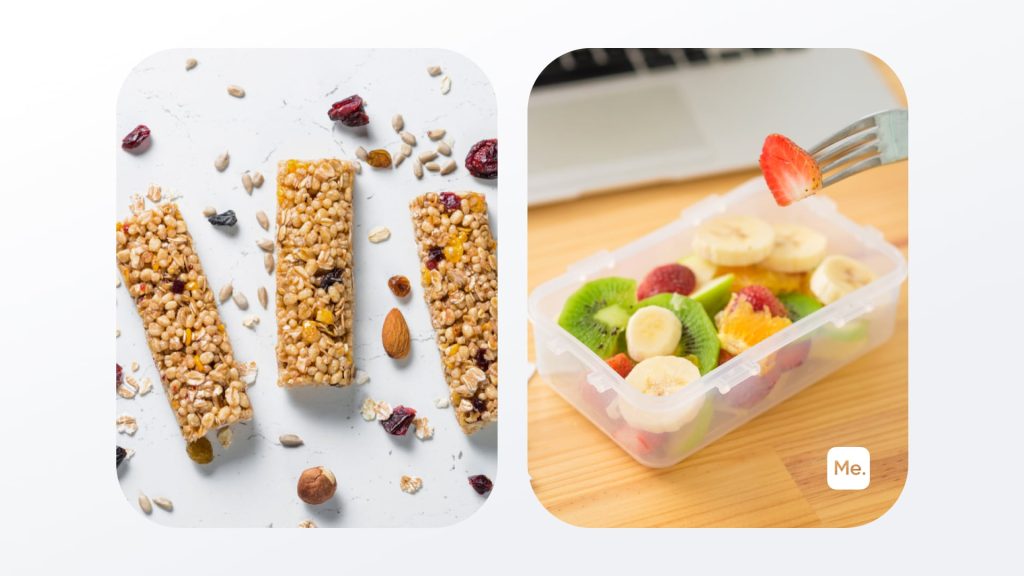 2. Healthy Gingerbread Men (6)
These gingerbread men are made with whole wheat flour and molasses, making them more nutritious than the traditional version. Plus, they're just as cute and festive!
Ingredients:
3 cups (310 grams) whole wheat pastry flour*, plus more for work surface

2 teaspoons ground ginger

2 teaspoons ground cinnamon

¾ teaspoon kosher salt

½ teaspoon ground cloves

½ teaspoon finely ground black pepper

½ teaspoon baking soda

¼ teaspoon baking powder

½ cup melted coconut oil

½ cup unsulphured molasses (use regular molasses for lighter, somewhat spicy cookies or blackstrap molasses for very spicy, intensely flavored cookies—or a mixture of both)

½ cup packed coconut sugar

1 large egg
Instructions:
Whisk wheat flour, ginger, cinnamon, salt, cloves, pepper, baking soda, and baking powder in a medium bowl.

Whisk oil, molasses, sugar, and egg in a large bowl to combine. Add the dry ingredients to the wet ingredients and mix until well combined. The dough will be stiff.

Divide the dough into 2 pieces, shape each into a disk, and wrap tightly in plastic. Refrigerate for at least 2 hours (or up to 2 days).

Let the dough soften slightly at room temperature until it's easy to roll out, about 30 minutes.

Preheat the oven to 350°F. Line 2 baking sheets with parchment paper.

Working with 1 piece of dough at a time and keeping the other refrigerated, roll out dough on a lightly floured surface to 1/8″ thickness. Use cookie cutters to cut out shapes. Place cookies 1″ apart on prepared baking sheets. Gather the scraps, reroll, and cut out more cookies.

Bake until the cookies are firm and slightly golden around the edges, 10-12 minutes. Let cool on the baking sheets for 5 minutes; transfer cookies to a wire rack and let cool completely.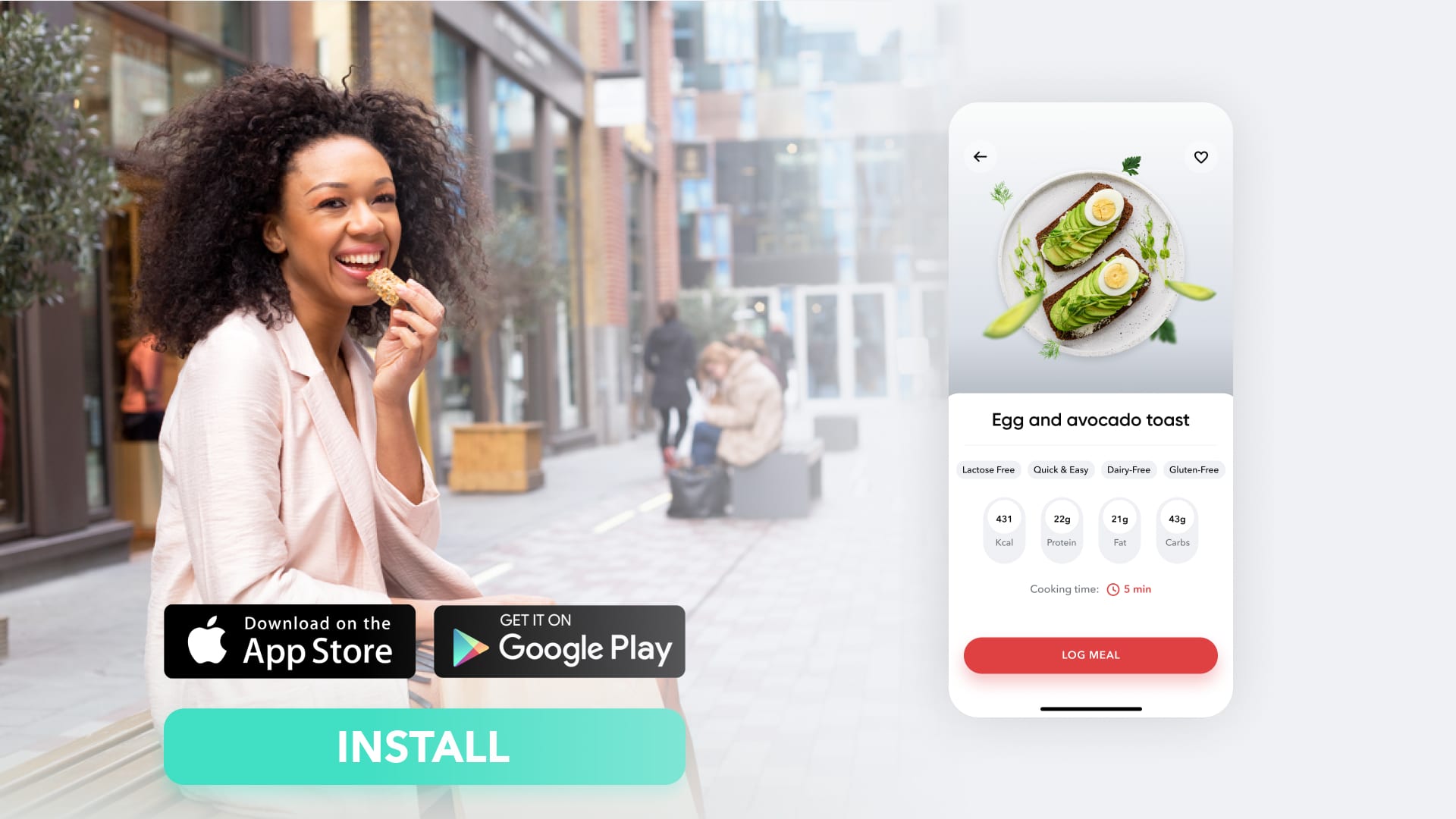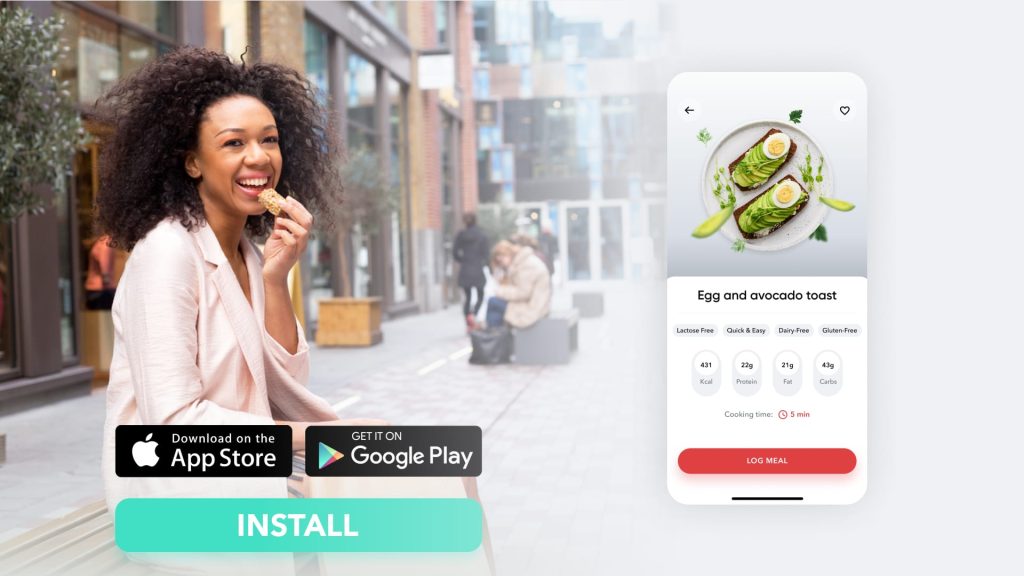 3. 3-Ingredient Vegan Peppermint Patties (1)
These peppermint patties are a refreshing and festive treat. They're made with dark chocolate, coconut butter, and peppermint extract. They're also vegan and gluten-free!
Ingredients:
1 1/2 cups dark chocolate chips 

1/2 cup coconut butter, melted

2 teaspoon peppermint extract
Instructions:
Line a mini-muffin tin with paper liners.

Melt 1 cup of chocolate chips and evenly divide among the paper liners.

Place in the freezer for 5 minutes, or until chocolate is firm.

Meanwhile, melt coconut butter in a double boiler or in the microwave, stirring frequently.

Once melted, stir in peppermint extract.

Pour mixture into prepared chocolate cups and place in the freezer for 5 minutes, or until chocolate is firm.

Melt the remaining chocolate chips and evenly divide among the peppermint patties, covering the tops.

Place in the fridge for 30 minutes, or until chocolate is firm.
Read More: Is Orange Chicken Healthy? The Truth About This Fan Favorite TakeOut
5. Chocolate Dipped Fruit (4)
This is a simple and healthy holiday treat that's perfect for kids. Simply dip your favorite fruits in melted dark chocolate. You can also add a little festive flair by dipping them in chopped nuts or shredded coconut.
Ingredients:
8 oz firm strawberries (12 medium strawberries)

3 oz dark chocolate chips (at least 85% cocoa)

1 teaspoon avocado oil (to prevent the chocolate from becoming too brittle as it dries)
Instructions:
Line a baking sheet with parchment paper.

Place the chocolate chips and oil in a microwave-safe bowl. Microwave in 30 second increments, stirring between each, until chocolate is melted and smooth.

Stir in the avocado oil.

Dip the strawberries in the chocolate, one at a time. Let the excess chocolate drip off and place the strawberry on the prepared baking sheet.

Repeat with remaining strawberries.

Place in the fridge for 30 minutes, or until chocolate is firm.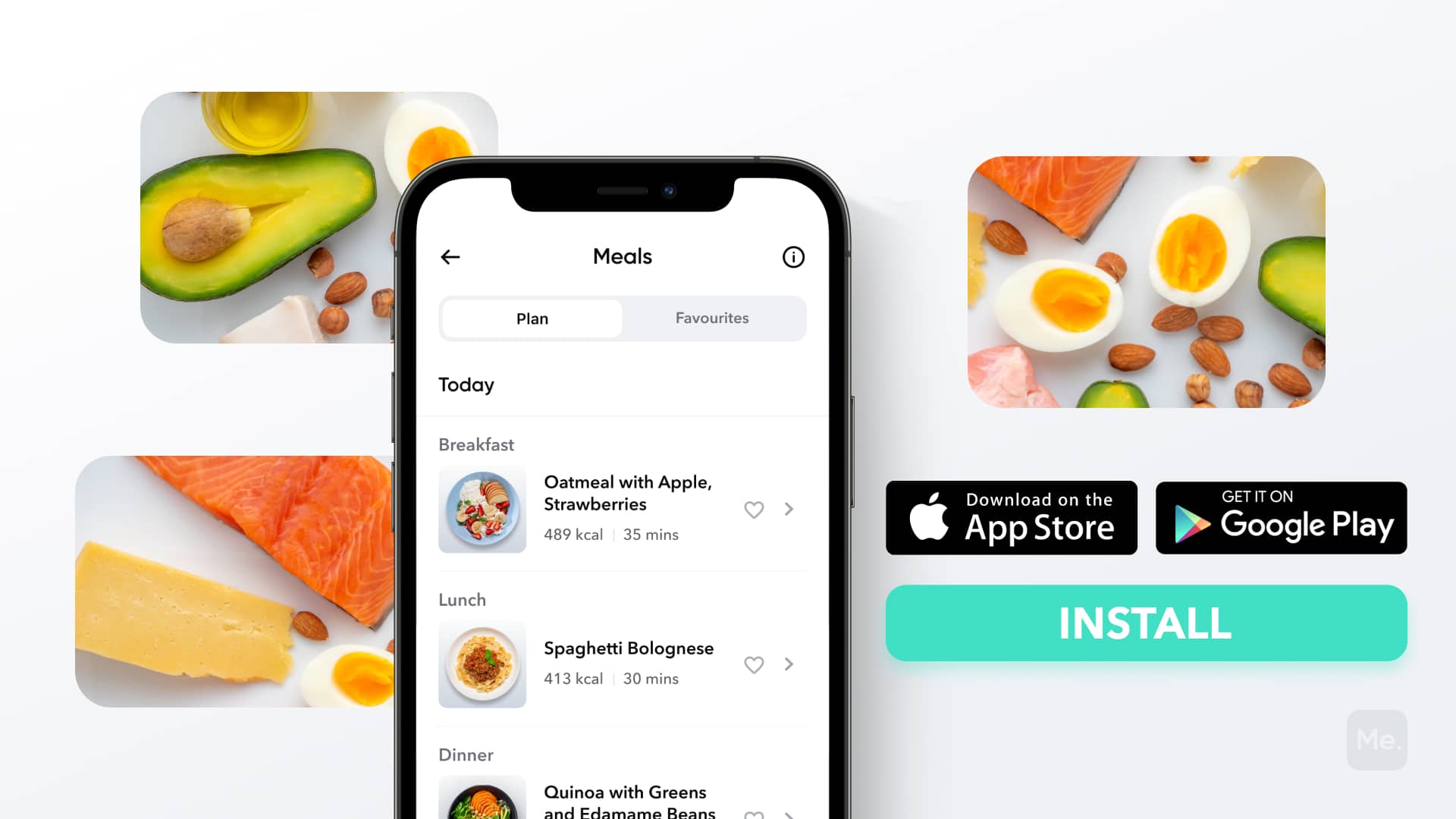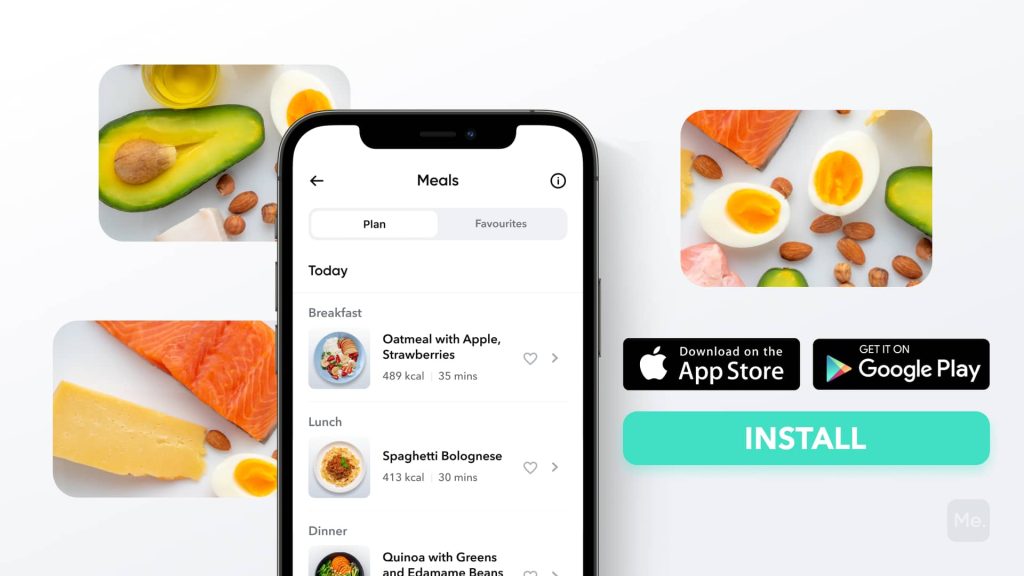 Lifestyle Tips For A Healthy Christmas Season
While nutrition is a big piece of staying healthy during the holidays, there are other things to consider as well. Here are a few tips for staying healthy this Christmas season:
Think Beyond The Gym
Holiday festivities often get in the way of your regular routine. Passing up the gym for holiday parties or family gatherings is perfectly understandable. However, that doesn't mean you have to completely abandon your fitness goals.
There are plenty of ways to stay active outside the gym. The key is to get moving, even if you can't make it to the gym. Every little bit counts. If the outdoors is calling your name and the weather allows it, go for a brisk walk, jog or bike ride.
Or, if you're stuck indoors, try doing some bodyweight exercises or yoga. High-intensity interval training is also a great way to get your heart rate up without having to leave your living room (5).
Staying active will help offset the extra calories you're consuming and boost your energy levels. It's also a great way to relieve stress during this hectic time of year.
Don't Let Yourself Get Too Hungry
Restricting yourself too much, and hoping to control your holiday weight gain is a recipe for disaster. When you're famished, you're more likely to make poor food choices or overeat. Furthermore, if you're constantly thinking about food you won't be able to enjoy all the holiday festivities.
The key is to eat regularly throughout the day and to make sure you're getting enough protein and fiber. These nutrients will help keep you feeling full and satisfied. If you know you're going to be indulging later in the day, try eating a light but satisfying breakfast and lunch. For example, oatmeal with fruit or a turkey sandwich on whole wheat bread.
BetterMe is your fast-track ticket to a long-lasting weight loss! Tailor your fitness journey and maximize your results with just a couple of swipes!
Drink In Moderation
It's easy to get carried away with drinking during the holidays. Liquid calories can quickly add up. Avoid overindulging by drinking in moderation. If you're going to drink alcohol, alternate between alcohol and water. This will help you stay hydrated and prevent you from becoming too intoxicated.
Plan Ahead For Diet And Exercise
The holidays can be a hectic time. To make things easier, try planning ahead for your diet and exercise. This will help you stay on track and avoid making poor choices.
For example, meal prepping for the week allows you to have healthy food readily available. You can stock up on colorful fruits and vegetables, whole grain bread, lean protein, etc. Planning ahead will also help you avoid eating out or ordering takeout too often.
Get Plenty Of Sleep
A good night's sleep is crucial for maintaining your health (4). Poor sleep is linked to higher stress levels which may translate to poor food choices, overeating and weight gain. Unfortunately, the holidays can be a busy and stressful time of year, which can make it difficult to get enough shut-eye.
To help ensure that you're getting enough rest, create a bedtime routine and stick to it as much as possible. This may include turning off electronics at least 30 minutes before bed, reading or meditating for a few minutes, and disconnecting from work so you can relax.
Naps can be helpful as well. If you find yourself feeling fatigued during the day, take a 20-30 minute power nap. Just be sure not to nap for too long or too close to bedtime, as this can make it harder to fall asleep at night.
Manage Your Stress Levels
The holidays can be a busy and stressful time of year. And with high stress levels can come increased cravings for unhealthy foods (7). If you're feeling stressed, take a few minutes for yourself to relax and de-stress.
There are many different ways to do this. Some people find that exercise is a great way to relieve stress. Others find that journaling or spending time in nature helps them to unwind. Find what works for you and make time for it every day, even if it's just for a few minutes.
You might also want to consider simplifying your holiday plans. This can help reduce your stress levels and make it easier to enjoy the season. For example, instead of hosting a big holiday party, try getting together with a few close friends or family members. Or, if you usually travel for the holidays, try staying home this year.
Making small changes like these can go a long way in helping you to manage your stress and enjoy a healthy holiday season.
Be Present
All said and done, the holidays are a time to be with loved ones and to celebrate. That said, make sure you're present and savoring all the special moments. Don't stress too much about being perfect. Instead, focus on moderation, being mindful of your choices and enjoying yourself. After all, that's what the holidays are all about!
The Bottom Line
The holidays are a time for family, friends and celebrating. But, they can also be a time of overeating and weight gain. The healthy Christmas treats tips above will help you to make better choices and enjoy a healthier holiday season.
Remember, moderation is key. So, indulge in your favorite holiday foods and drinks, but do so in moderation. And, make sure to balance things out with plenty of healthy foods and exercise. By following these tips, you can enjoy a happy and healthy holiday season!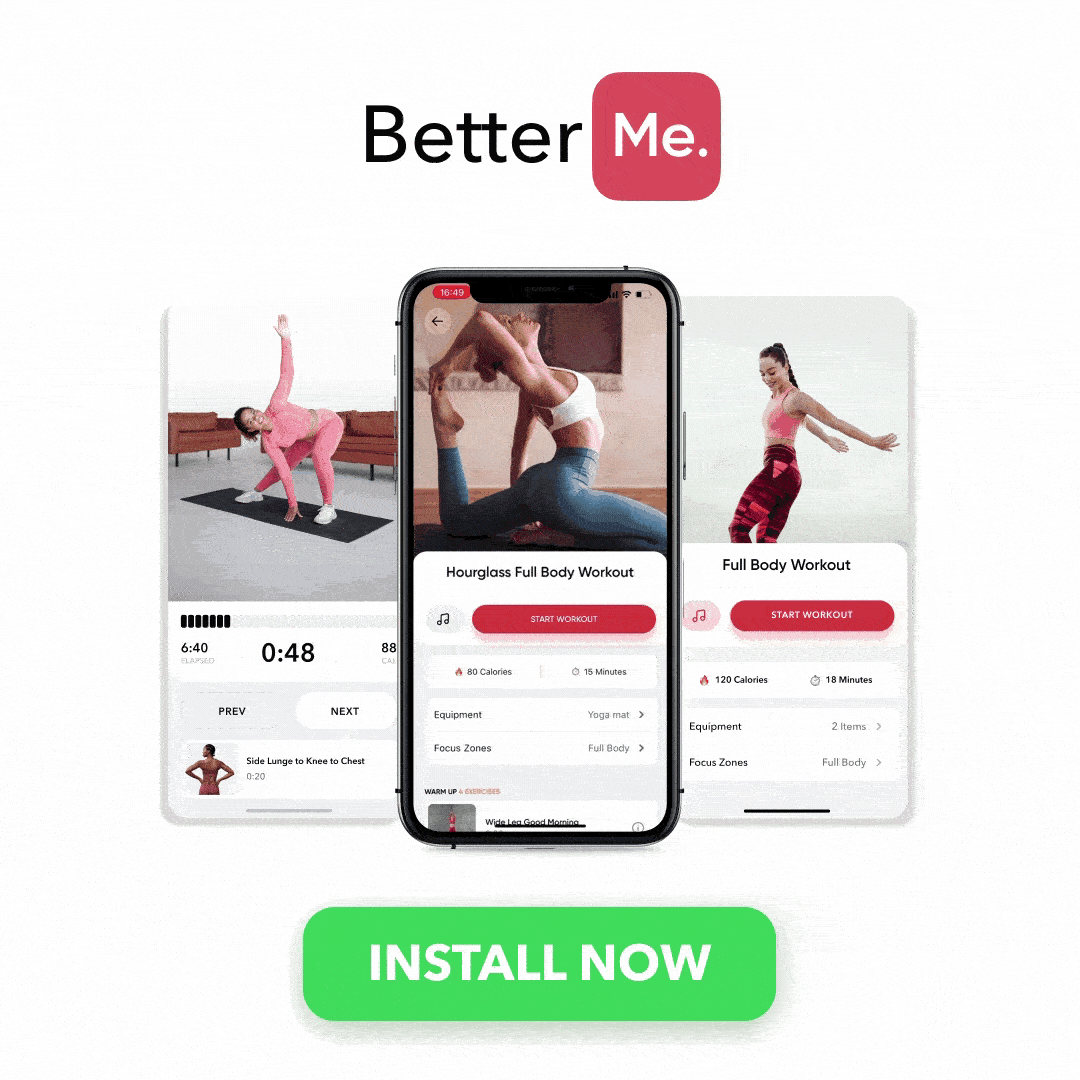 DISCLAIMER:
This article is intended for general informational purposes only and does not address individual circumstances. It is not a substitute for professional advice or help and should not be relied on to make decisions of any kind. Any action you take upon the information presented in this article is strictly at your own risk and responsibility!