Ever heard someone say, "just because it's vegan doesn't mean it's healthy?" It's true. Vegan dishes don't always equate to being loaded with nutrients and low in calories. This is often the case when vegan dishes are imitations of their non-vegan counterparts.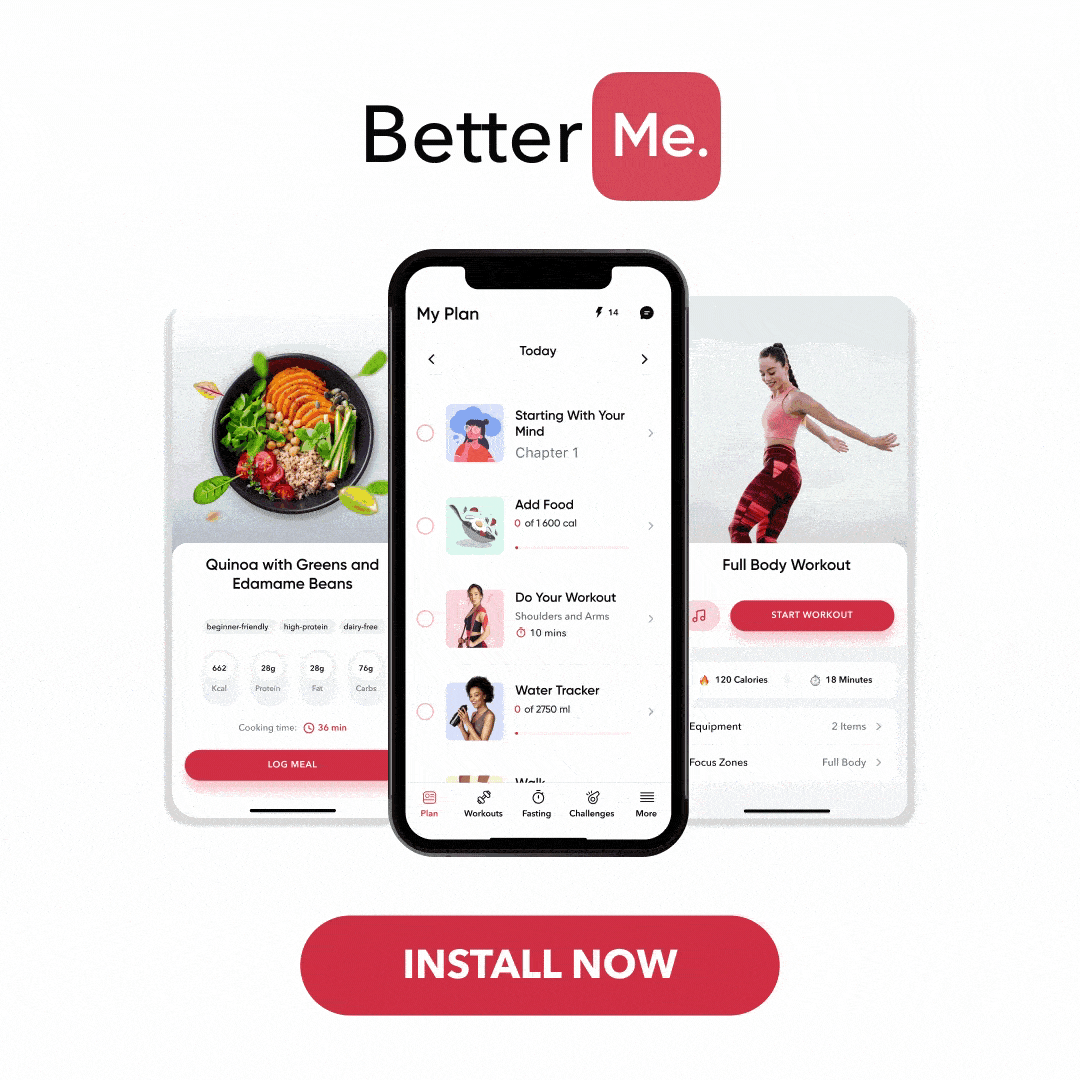 A good example of this would be a vegan version of macaroni and cheese that's loaded with processed cheese replacements and creamy, high fat sauces. We could give many more examples, but you probably get the drift.
Vegan food can be just as unhealthy as non-vegan food. But it doesn't have to be! Just like with any cuisine, vegan dishes can be created that are not only delicious, but also nutritious and moderate or low in calories. This healthy vegan spinach artichoke dip is a great example.
Cheesy, creamy, and flavorful, this dish is sure to be a hit at your next party or potluck. But unlike most spinach artichoke dips, this one is made with healthy ingredients and contains no dairy, eggs, or meat. So not only is it vegan-friendly, but it's also paleo-friendly and perfect for anyone on a plant-based diet. 
Here's your guide to making a delicious, nutrient-rich vegan spinach and artichoke dip:
How To Make Vegan Artichoke And Spinach Dip
First things first, which ingredients do you need to make this creamy delight?
For The Greens: Fresh Spinach And Artichoke Hearts
Of course, no spinach artichoke dip would be complete without spinach and artichoke hearts. These two greens add color, texture, and nutrients to the dish. Spinach is an excellent source of vitamins A, C, and K. It's also a good source of iron, magnesium, and manganese (2).
Artichokes, on the other hand, are rich in fiber and antioxidants. The extract of artichoke leaves may also have protective effects on the liver (5).
When choosing spinach, we recommend using fresh leaves rather than frozen. Frozen spinach can be watery and may make the dip too thin.
If you can't find fresh spinach, you can use thawed and drained frozen spinach instead. Just be sure to squeeze out as much water as possible before adding it to the dip.
As for the artichoke hearts, you can find them canned or jarred in most grocery stores. If using canned artichokes, look for ones that are packed in water or oil, rather than vinegar. This is because vinegar can make the artichokes too tart.
You can also find jarred artichoke hearts in the pickled section of most grocery stores. Jarred artichokes are typically packed in oil or brine. If using jarred artichoke hearts, be sure to drain and rinse them before adding them to the dip.
To make this dish even fresher, you could use fresh spinach and artichokes. Simply steam or boil the artichokes until tender and saute and chop the spinach into bite-sized pieces. Then, add them to the dip.
Read More: Healthy Homemade Nutella Recipe (Vegan, Gluten-Free, Low Sugar)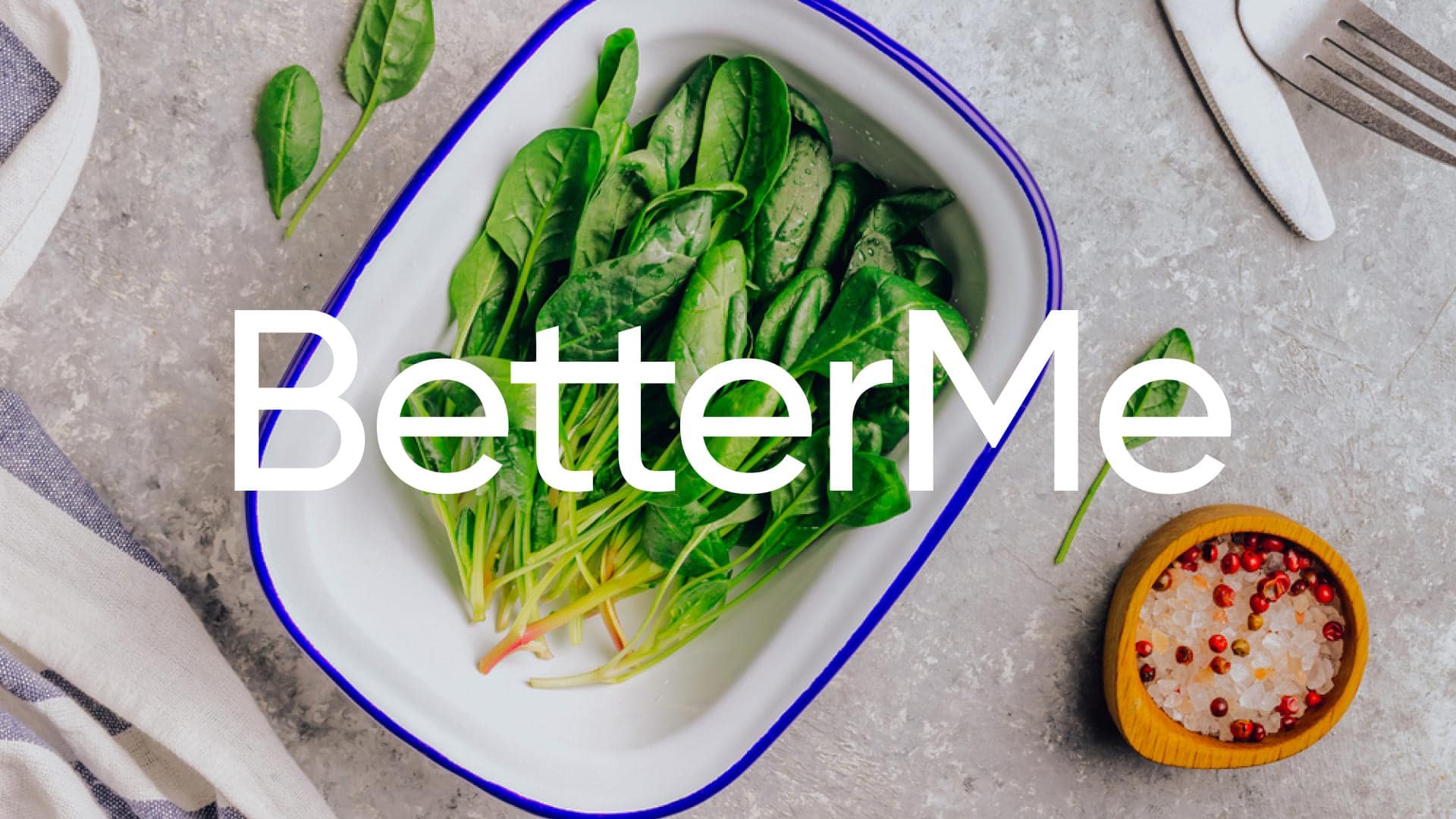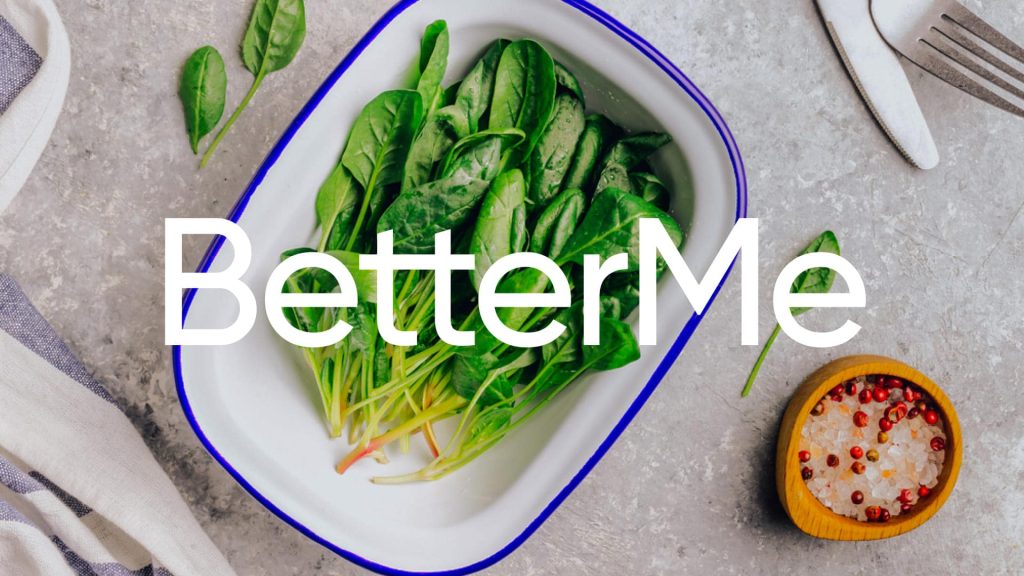 For The Creamy Texture: Cashew Nuts
Cashew nuts are a key ingredient in this recipe. When soaked and blended, they create a creamy texture that's similar to that of dairy products like sour cream or cream cheese.
But unlike these dairy-based products, cashews are replete with vitamins, minerals, and antioxidants. They're also low in healthy fats such as oleic acid, which has been linked to reduced inflammation and a lower risk of heart disease when it replaces saturated fat in the diet (3).
You'll need to soak the cashews for at least four hours, or overnight, before you make the dip. This will help to soften them so they blend more easily. Simply place the cashews in a bowl and add enough water to cover them. Then, set them aside and allow them to soak.
If short on time, you can soak them in hot water for at least 1 hour. However, this won't soften them as much so the dip may not be as creamy. 
For The Cheesy Flavor: Nutritional Yeast
Nutritional yeast is a common ingredient in vegan recipes. It's a deactivated yeast that's often used as a cheese replacement because of its cheesy, nutty flavor. But nutritional yeast is more than just a flavoring agent.
It's also an excellent source of vitamin B12, which is important for red blood cell formation and energy production. It also contains other B-vitamins, including thiamine, riboflavin, and niacin (1). You can find nutritional yeast in the bulk section of most health food stores or online. 
Using nutritional yeast will give the dip a cheesy, savory flavor. If you're not a fan of nutritional yeast or are allergic to it, you can omit it from the recipe. The dip will still be flavorful, but won't have that cheesy taste. 
For The Umami Flavor: Miso
Not a fan of nutritional yeast? No problem! You can also use miso paste to add a savory, umami flavor to the dip. Miso is a fermented soybean paste that's commonly used in Japanese cuisine. It's a great source of probiotics, which may be beneficial for gut health (6).
Miso is also high in protein and contains all nine essential amino acids.You can find miso paste in the international aisle of most grocery stores or online. Asian markets will also carry it.
If you are gluten intolerant and use miso paste, be sure to get a variety that's made with soybeans and rice. Some brands also add barley or other grains, which can contain gluten. If you're allergic to soy, you can find miso paste made with chickpeas. However, this type of miso will likely be saltier than soy-based miso. 
For The Savory Flavor: Garlic And Onion
Next up are garlic and onion. These two ingredients are commonly used in savory dishes and add a lot of flavor to this vegan spinach artichoke dip. Garlic, in particular, is a great source of allicin. This compound may help support the immune system, lower blood pressure, and fight infection (4).
To keep the flavor strong but not overpowering, we recommend using roasted garlic. You can either roast your own garlic at home or buy it pre-roasted from the store. If you go the store-bought route, look for cloves that are soft and slightly browned.
Avoid cloves that are dry, shriveled, or have started to sprout. As for the onion, you can use any type you like. We prefer to use yellow onion in this recipe, but feel free to experiment with other types, such as white or red onion.
BetterMe app will kick you out of the mental funk, shake off your extra weight, rid you off your energy-zapping habits, and help you sculpt the body of your dreams. Intrigued? Hurry up and change your life for the better!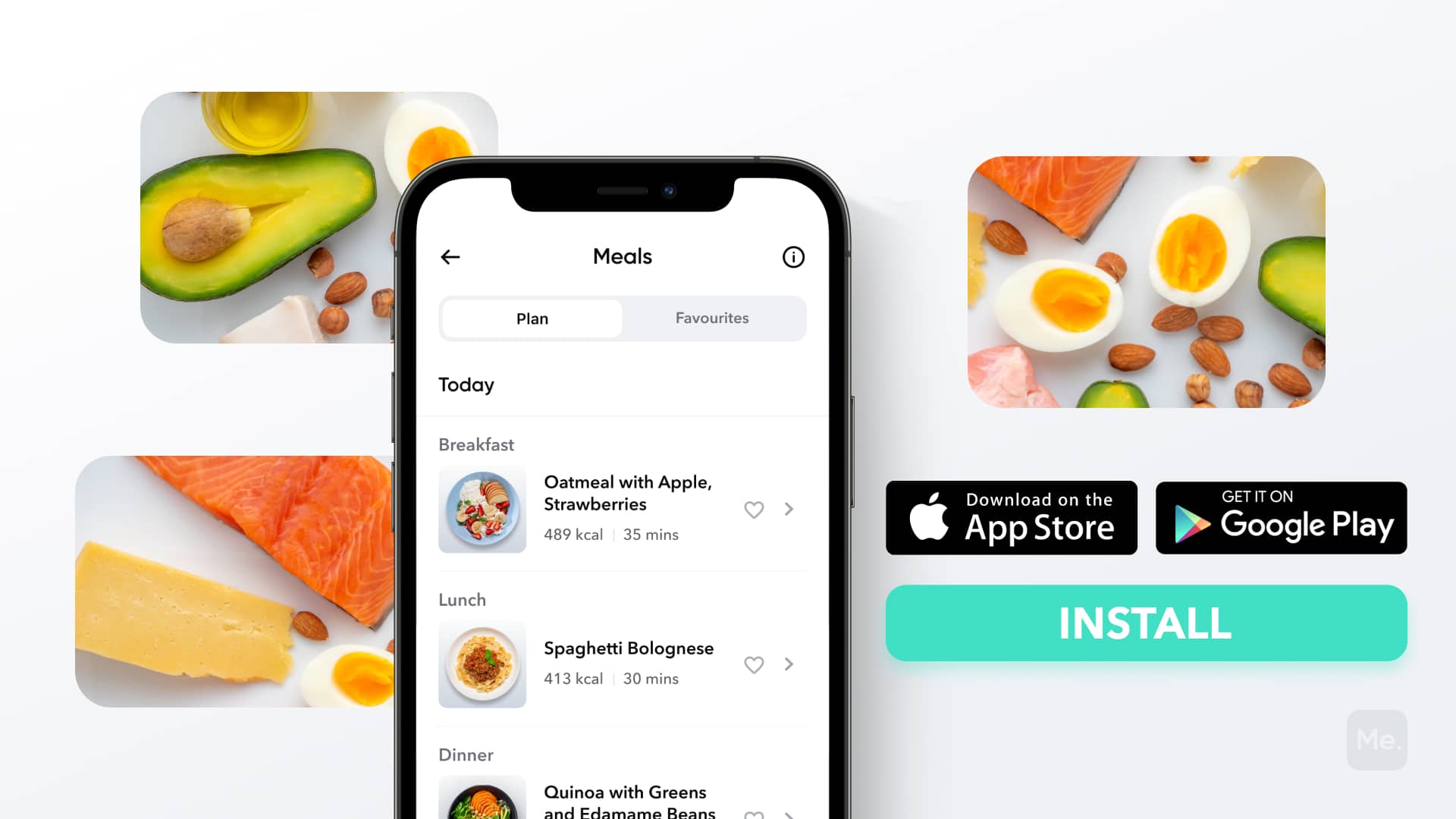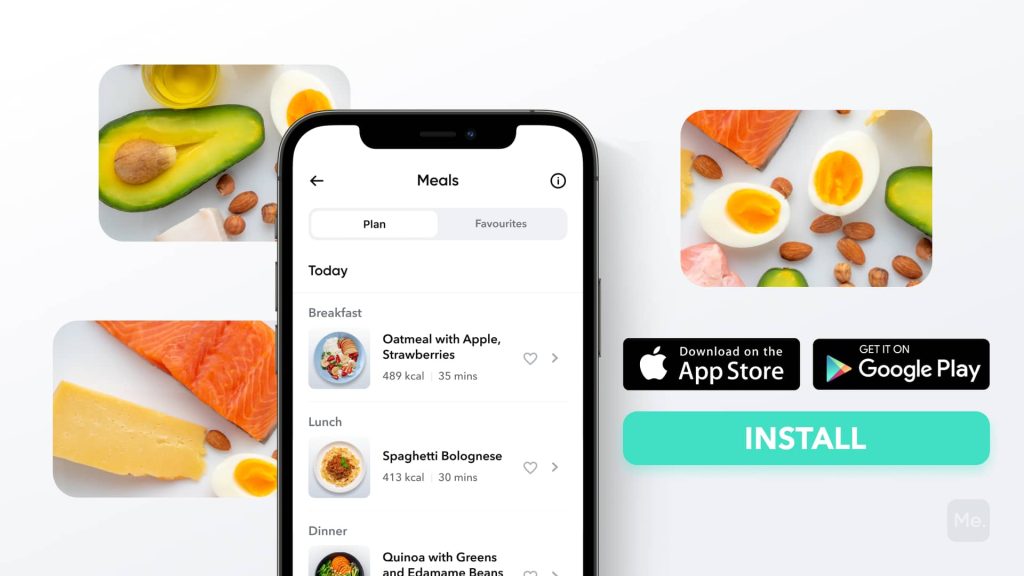 For The Liquid: Plant-Based Milk
You'll also need some plant-based milk for this recipe. We recommend using unsweetened cashew milk, but you can also use other types of milk, such as almond milk or soy milk. Just be sure to use an unsweetened variety to avoid adding extra sugar to the dip. 
Cashew milk is our top choice because it's creamy and has a flavor that won't compete with the other ingredients. Water also works, as the blended cashews make the dip creamy enough on its own. 
Other Ingredients:
In addition to the above ingredients, you'll also need lemon juice, extra virgin olive oil, sea salt, and black pepper. The lemon juice adds a brightness to the dip, while the olive oil helps to thin it out and make it creamier. The salt and pepper are for seasoning and can be adjusted to taste.
For serving, you may need some vegan parmesan cheese which adds a nice finishing touch. Gluten-free or regular bread crumbs can give the top of the dip a crispy texture. Finally, you'll need some chips, crackers, or veggies for dipping!
Now that you know all the ingredients you'll need, let's move on to the recipe!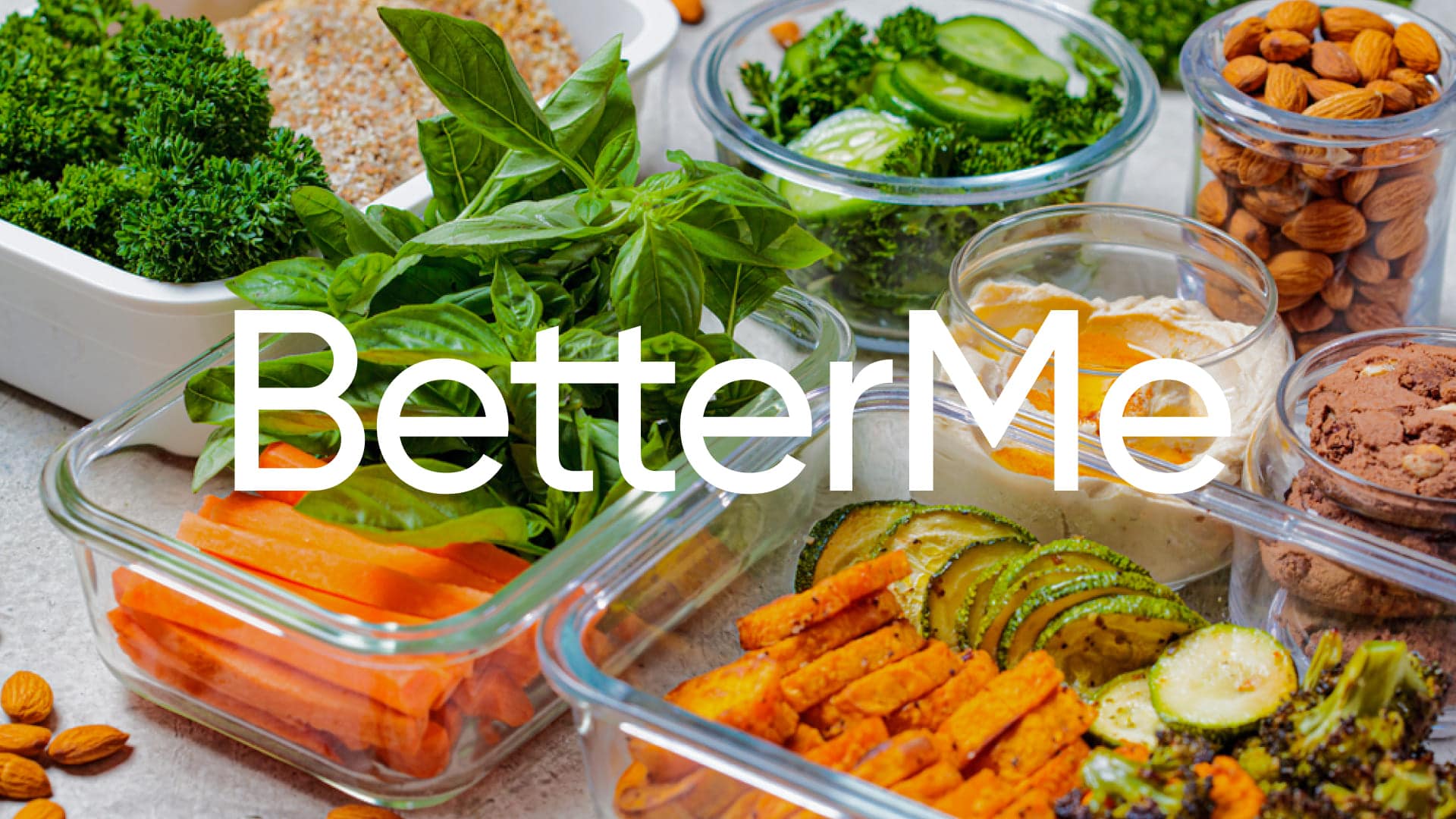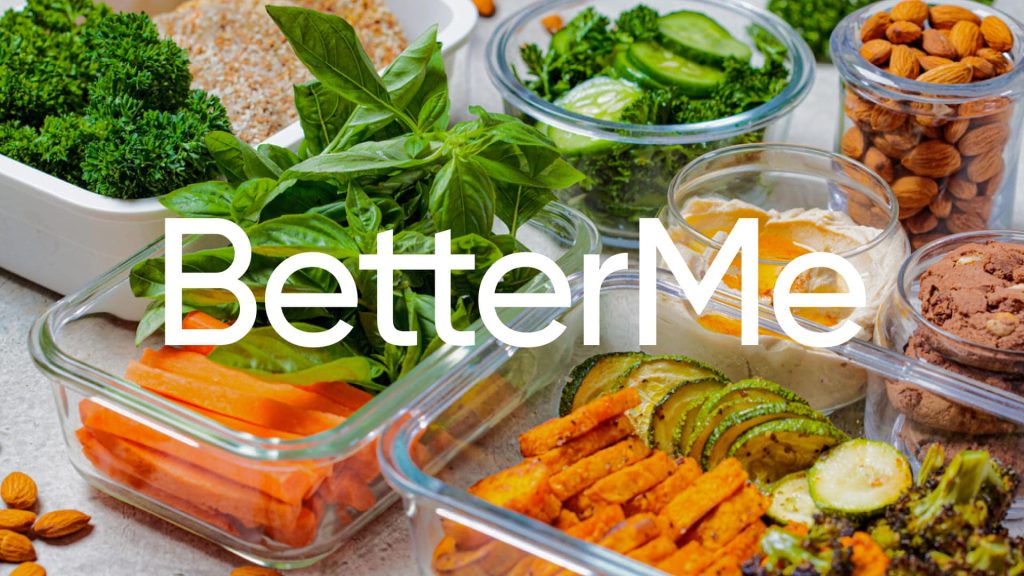 Vegan Spinach And Artichoke Dip Recipe (7)
Ingredients:
1 1/2 cups raw cashews, pref. Soaked

2 – 4 tablespoon nutritional yeast or 1 tablespoon mellow miso

1 1/2 teaspoons garlic powder or 2 – 3 garlic cloves, minced

1 1/2 teaspoons onion powder

1 teaspoon mineral salt, plus more as needed

salt + pepper, to taste

juice of 1 small lemon or 1 – 2 teaspoons apple cider vinegar

1 1/2 cups unsweetened plain cashew milk (or your favorite) or water

10 – 14 oz. spinach, frozen or fresh (If using frozen, let thaw and squeeze the excess water before using.)

1 can (14oz.) artichoke hearts in brine, drained and finely chopped
Instructions:
If using cashews that have not been soaked, add them to a bowl and cover with boiling water. Let soak for 30 minutes, then drain and rinse. 

Add all of the ingredients except for the spinach, artichoke hearts, and vegan parmesan to a high speed blender or food processor. 

Blend until completely smooth, scraping down the sides as needed. 

Dice the artichoke hearts into small pieces. If using frozen spinach, let thaw and squeeze the excess water before using. If using fresh spinach, roughly chop. 

In a small pan, saute the onions and garlic over medium heat until they're both translucent. 

To the high speed blender or food processor that has the blended cashew mixture, add the cooked onions and garlic, chopped artichoke hearts, and spinach. Blend until everything is combined. 

Transfer the mixture to an oven-safe dish and bake at 375 degrees F for 20 – 30 minutes or until heated through and bubbly on top.  

Sprinkle with vegan parmesan cheese and serve with chips, crackers, or veggies!
Read More: Vegan Cookie Dough Chickpeas – So Good You'll Never Miss The Eggs And Butter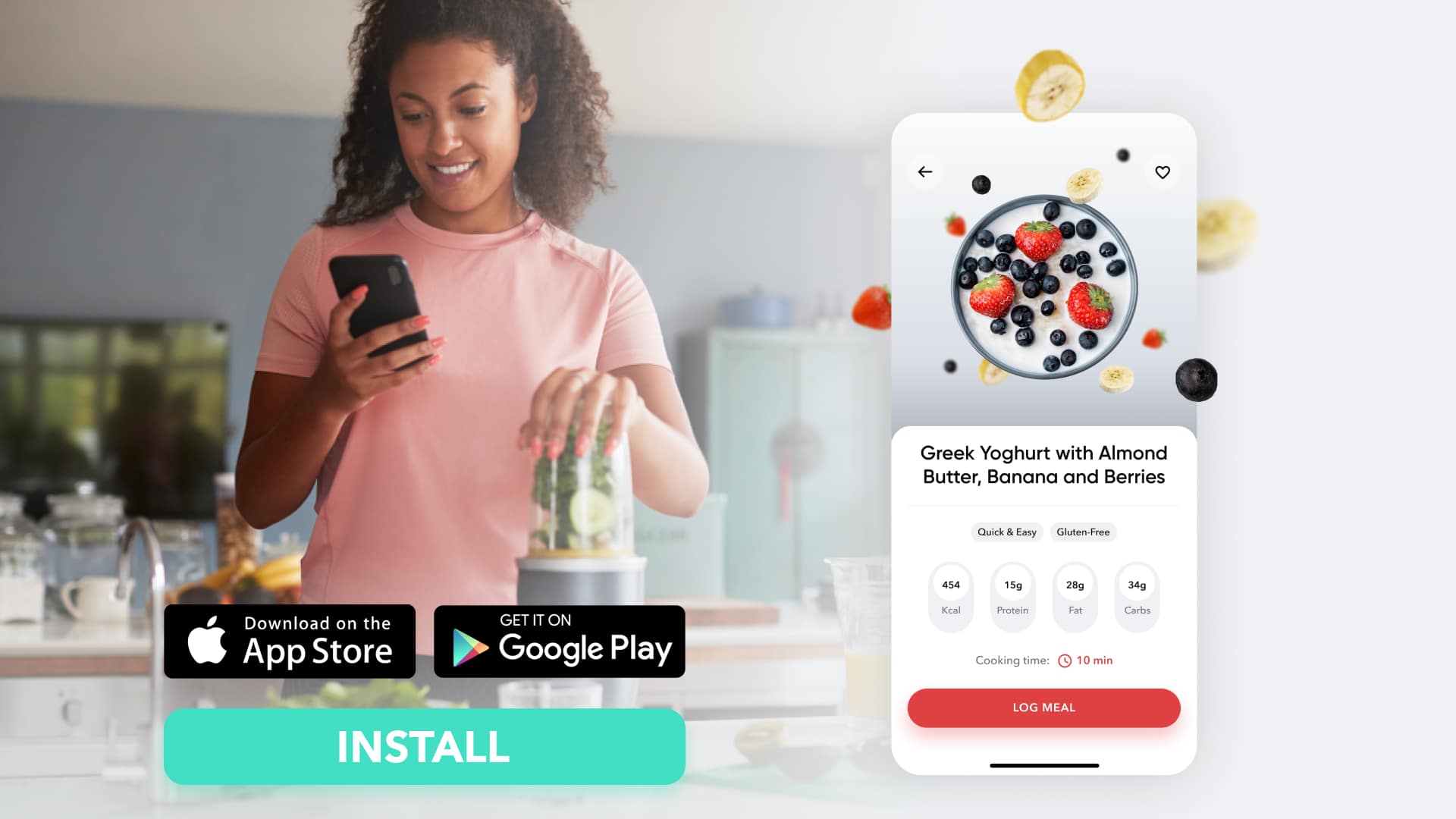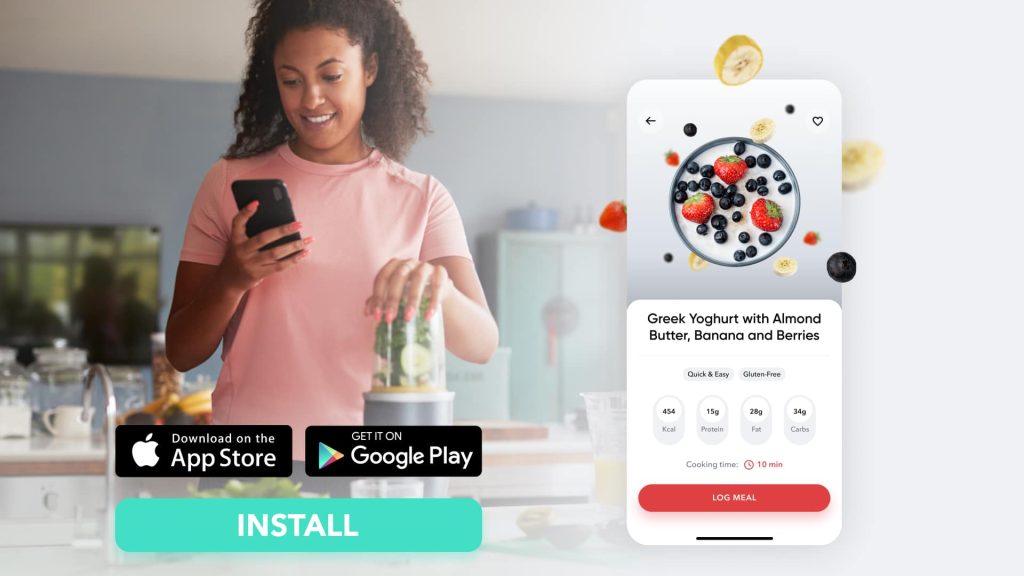 Frequently Asked Questions 
How Long Does Spinach And Artichoke Dip Last?
Leftover spinach and artichoke dip will last in the fridge for 3 – 4 days in a well-sealed container. Reheat in a 350-degree F oven until warmed through. 
Can I Make This Spinach Artichoke Dip Ahead Of Time?
Yes! You can make the dip ahead of time. Make the recipe as directed without baking it. Cover and store in the fridge for up to 3 days. When you're ready to bake, preheat the oven to 375 degrees F and bake the dip for 20 – 30 minutes or until heated through and bubbly on top. 
Can I Freeze Vegan Dip?
We do not recommend freezing this dip as it can change the texture. If you have to freeze it, make sure to thaw it overnight in the fridge before reheating. Reheat in a 350-degree F oven until warmed through. 
Why Does My Spinach Artichoke Dip Taste Gritty?
If your spinach and artichoke dip tastes gritty, it's probably because your cashews weren't soaked long enough. Soaking the cashews helps to break down the tough outer shell so that they blend up smoother. 
We recommend soaking them for at least 60 minutes in hot water, but longer is better. If you're in a hurry, you can also boil the cashews for 10 minutes before using them. 
I Don't Have A High Speed Blender. Can I Still Make This Dip?
Yes, you can still make the dip without a high speed blender. However, you may need to soak your cashews for longer (up to 8 hours) and blend the dip for a longer period of time to get it completely smooth.
Lean and toned up body isn't just a far-fetched fantasy. Check out the BetterMe app and watch it propel your weight loss journey into high gear!
Is Costco Artichoke Dip Vegan?
No, Costco's artichoke dip is not vegan. It contains milk, Parmesan cheese, and mayonnaise. Reading labels is always a good idea to double check that a product is vegan. 
How Do You Heat Up Costco Artichoke Dip?
Costco's artichoke dip can be heated in the microwave or oven. To heat in the microwave, transfer the dip to a microwave-safe dish and heat for 2 – 3 minutes, stirring every minute, or until heated through. To heat in the oven, preheat to 350 degrees F and bake for 10 – 15 minutes or until heated through. 
How Many Calories Are In Spinach Artichoke Dip?
There are approximately 146 calories in 1 serving of vegan spinach and artichoke dip. The recipe in this article makes approximately 10 servings. 
Is Spinach Artichoke Dip Healthy?
This particular recipe for vegan spinach artichoke dip is healthy as it's made with whole food ingredients and is relatively low in calories. However, dips in general are not always considered to be a healthy food as they're often high in fat and calories. It also matters what you dip in them.
What Can I Serve With Vegan Spinach Artichoke Dip?
This dip is delicious with chips, crackers, or veggies! Try serving it with homemade tortilla chips, pita chips, or baguette slices. If you're looking for a lighter option, serve the dip with celery sticks, carrot sticks, or endive leaves. 
The Bottom Line
Vegan spinach and artichoke dip is a delicious, healthy, and easy-to-make appetizer or snack. It's perfect for parties, potlucks, and game day gatherings! This recipe is made with whole food ingredients and is relatively low in calories. It can be served with chips, crackers, or veggies.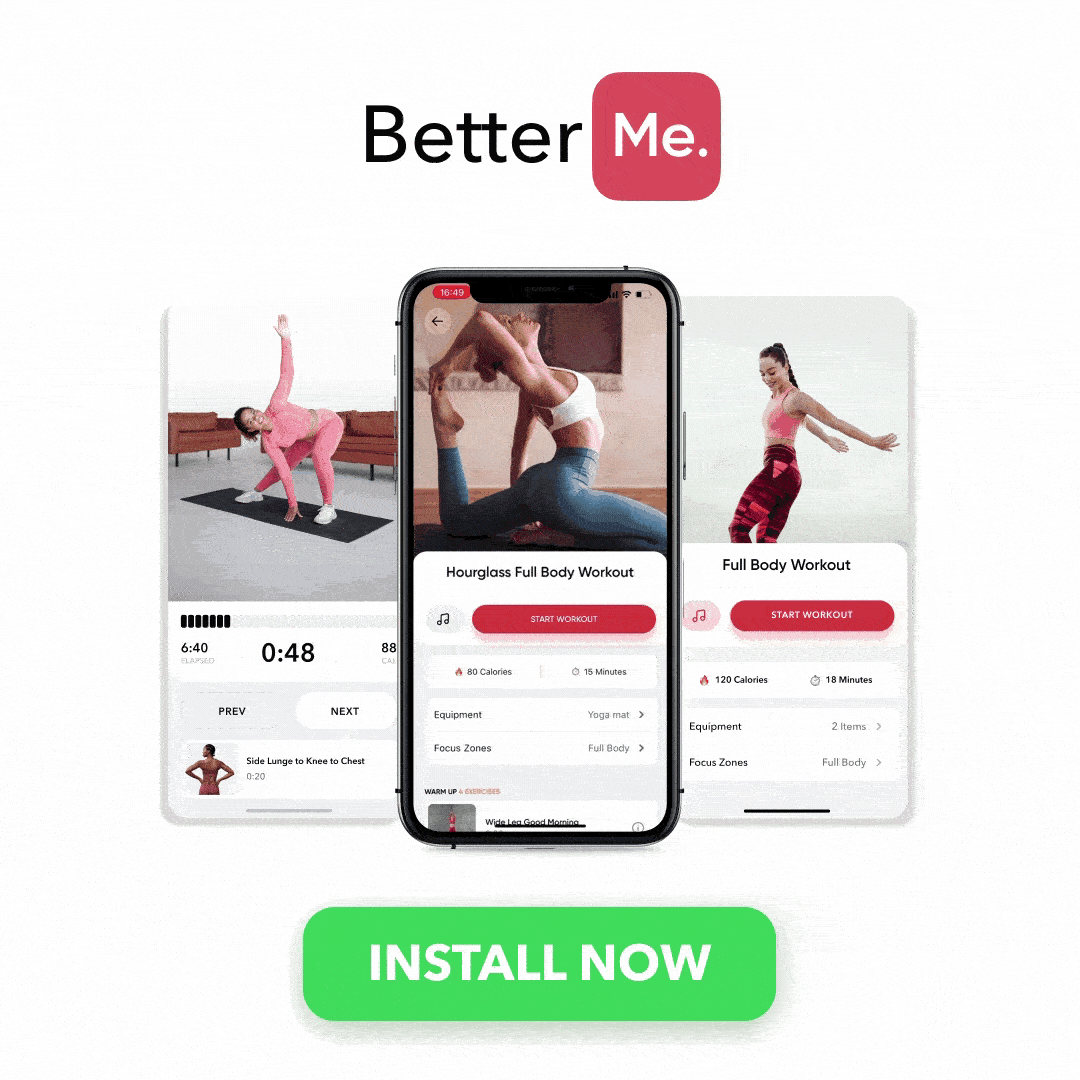 DISCLAIMER:
This article is intended for general informational purposes only and does not address individual circumstances. It is not a substitute for professional advice or help and should not be relied on to make decisions of any kind. Any action you take upon the information presented in this article is strictly at your own risk and responsibility!