Nutella is one of those things that you either love or you hate. I happen to be in the love camp and have been ever there ever since I can remember. My mom used to buy the big jars of Nutella when we were kids and we would eat it by the spoonful. It was my favorite food! As an adult, I still love Nutella, but I don't eat it nearly as often. This is partly because I try to eat healthy most of the time, and partly because I don't like how much added sugar is in store-bought Nutella. But now and then I get a hankering for that chocolate-hazelnut flavor, so I make my own healthier version at home. This homemade Nutella is vegan, gluten-free, and has no refined sugar. It's made with just a few simple ingredients, and takes less than 5 minutes to make!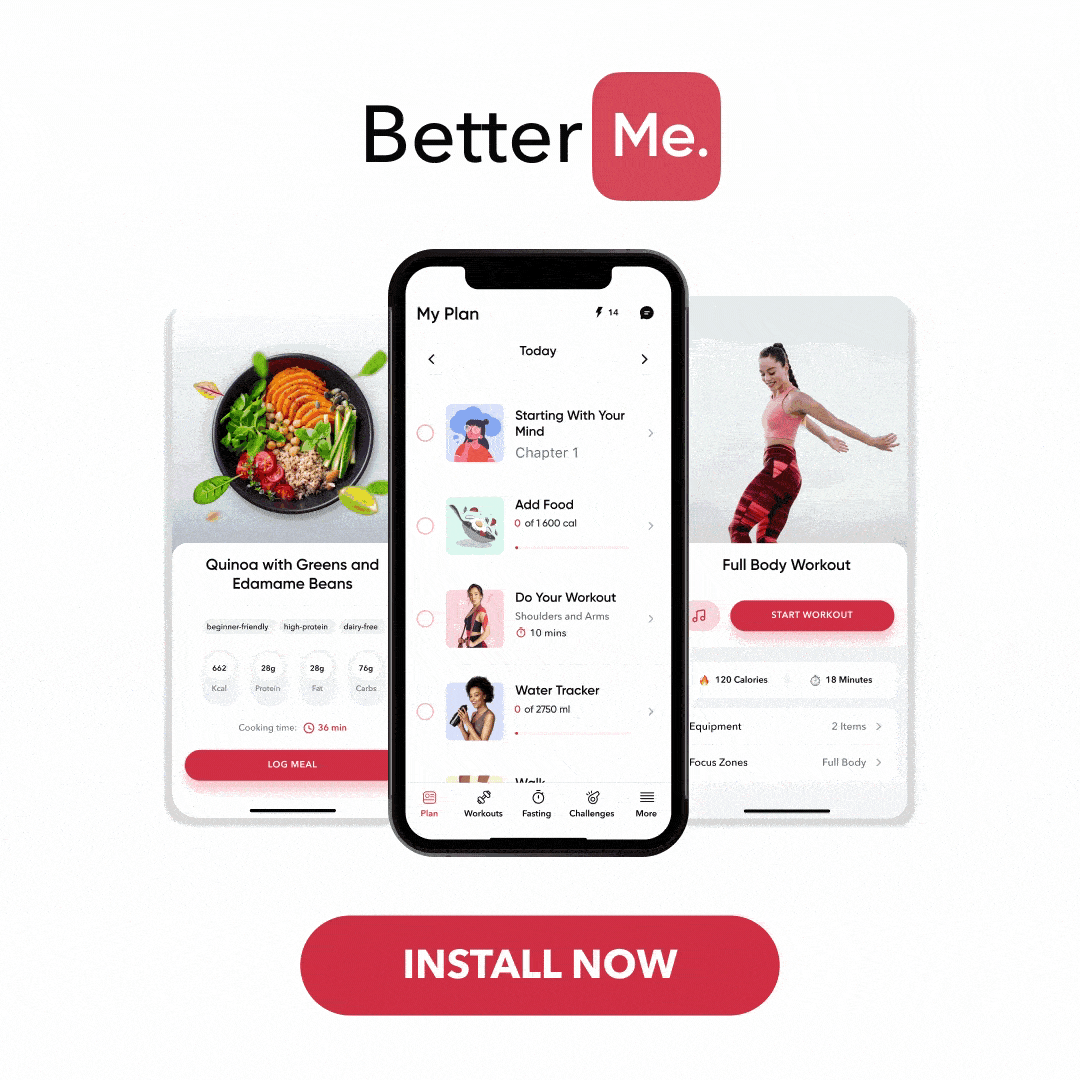 How To Make Homemade Nutella
Believe it or not, making your Nutella at home is super easy. All you need is a food processor and a few simple ingredients. 
Hazelnuts:

These are the key ingredients in Nutella, so you'll want to use good quality unsalted hazelnuts. If you can find them pre-roasted, that's great, but if not, you can roast them yourself. We'll discuss how to make homemade Nutella without hazelnuts later on.

Cocoa powder:

gives Nutella its chocolate flavor. Be sure to use unsweetened cocoa powder.

Milk of choice:

in line with the vegan theme, I used almond milk. You can use any type of milk you like. Good options for a vegan recipe are non dairy milk, such as almond milk, cashew milk, or coconut milk.

Oil:

if you'd rather not use milk in your recipe, you can replace it with the oil of your choice. This will make your homemade Nutella more like the store-bought version, which contains palm oil. 

Sweetener of choice:

to keep this recipe refined sugar-free, use any alternative such as coconut sugar, honey, agave, maple syrup, or date syrup.

Vanilla extract:

for flavor. This is optional, but I feel it brings out the flavors. 
To make the Nutella low-carb, replace the sweetener with a low-carb alternative such as liquid stevia, monk fruit syrup, or erythritol.
To make the Nutella sugar-free, omit the sweetener altogether or replace it with a sugar-free alternative like stevia, monk fruit syrup, or erythritol.
Read More: Healthy Baked Apple Recipes – 3 Different Ways To Make Perfectly Cooked Apples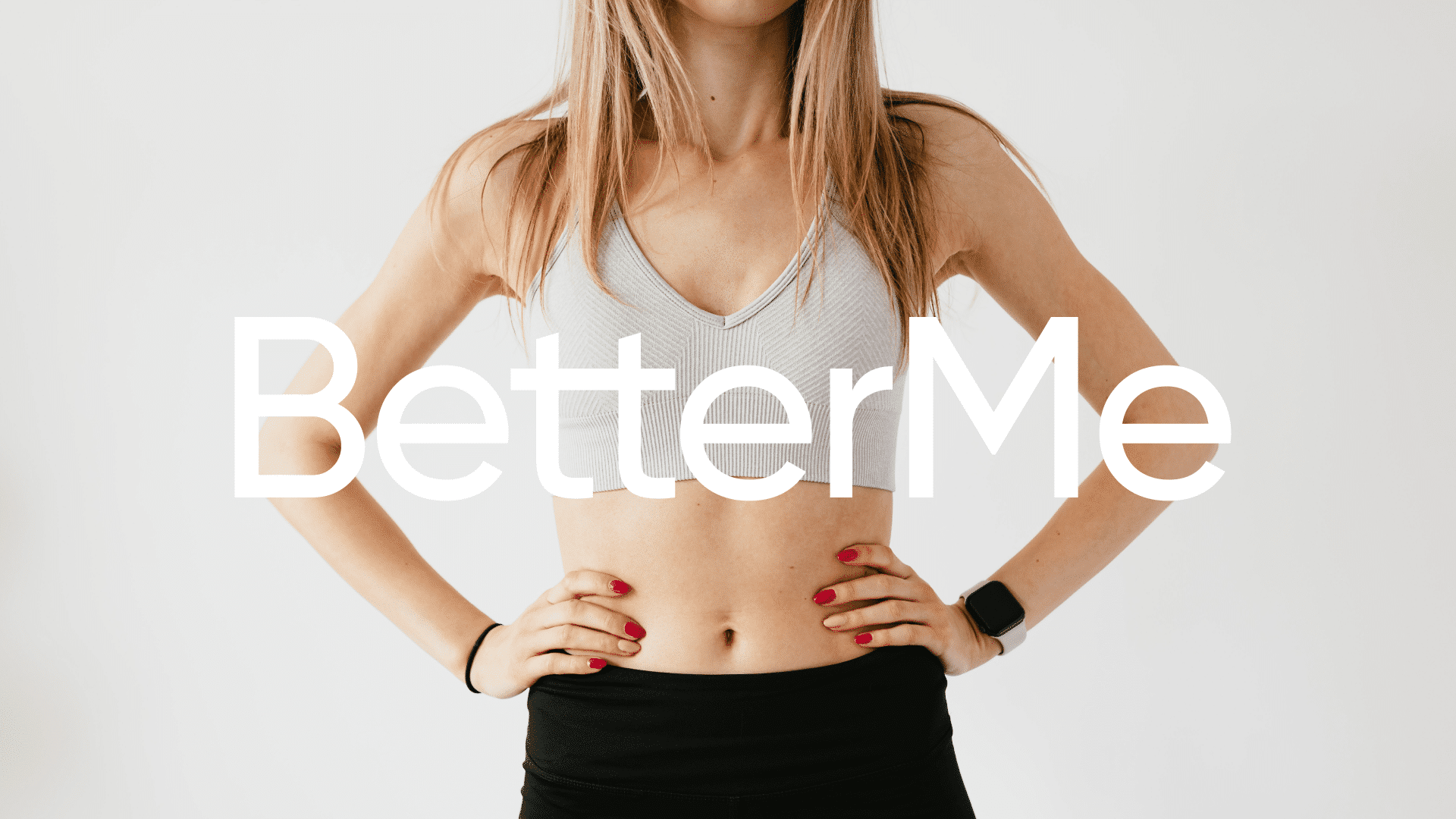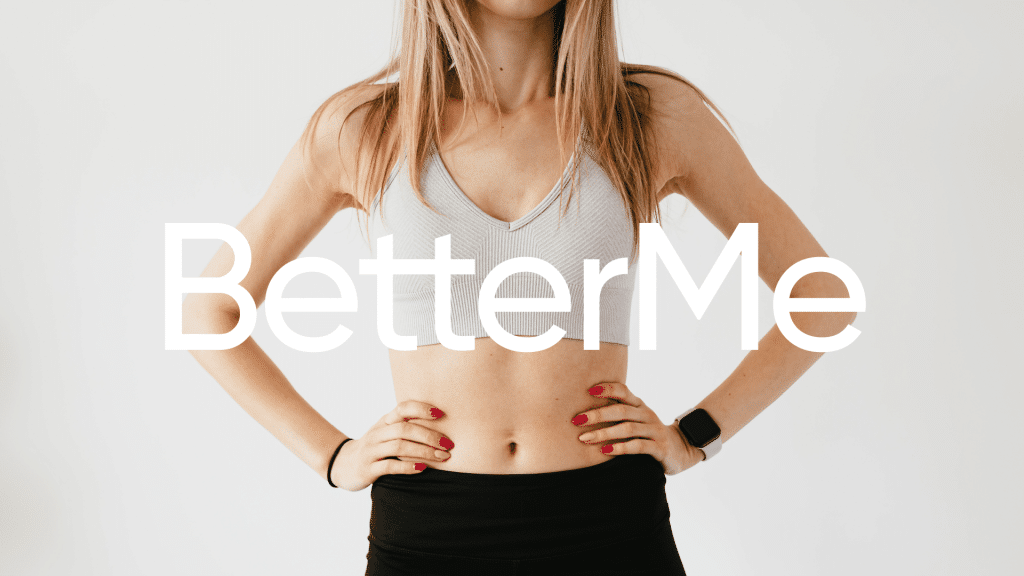 Homemade Healthy Nutella Recipe (6)
Ingredients:
2 cups hazelnuts (240g)

1 ½ tbsp pure vanilla extract

¼ cup cocoa powder

⅓ cup sweetener of choice (see above for options)

¼ tsp salt

½ cup milk of choice OR 2 tbsp oil
Instructions:
If your hazelnuts are not roasted, preheat the oven to 350F/180C. Spread the hazelnuts on a baking tray and roast for 10-15 minutes, until golden brown.

Remove the hazelnuts from the oven and let them cool. Once they're cool enough to handle, rub them together in your hands to remove the skins. This isn't necessary, but I think it gives the Nutella a nicer texture.

Add the hazelnuts to a food processor and process until they turn into smooth butter. This will take several minutes and you may need to stop it and scrape down the sides of the food processor a few times.

Add the remaining ingredients and process until smooth. Taste and adjust the sweetness/flavor to your liking. 

Store the Nutella in a jar or container with a tight-fitting lid. It will keep for several weeks in the fridge, or you can store it in the freezer for longer-term storage. 
How To Make Homemade Nutella Without Hazelnuts?
If you can't find hazelnuts or you're allergic to them, don't worry, you can still make homemade Nutella! I've made this recipe with almonds and it works well. Although technically that will be more like an almond-chocolate spread than a hazelnut spread.
You could also experiment with other nuts such as pecans, walnuts, or even peanuts. Just be aware that the flavor will be different depending on which nuts you use. 
If you want to keep it nut-free, you could try using roasted pumpkin seeds or sunflower seeds. Again, the flavor will be different, but it should still be delicious!
How To Use Homemade Nutella
This recipe is pretty versatile and can be used in a variety of ways. Here are some ideas: 
Spread it on toast or pancakes

Stir it into oatmeal or yogurt

Use it as a fruit dip

Drizzle over ice cream or pudding

Make a chocolate hazelnut milkshake
If you wish to free yourself from all the extra pounds that have been weighting you down for way too long, start using the BetterMe app and overhaul your entire life!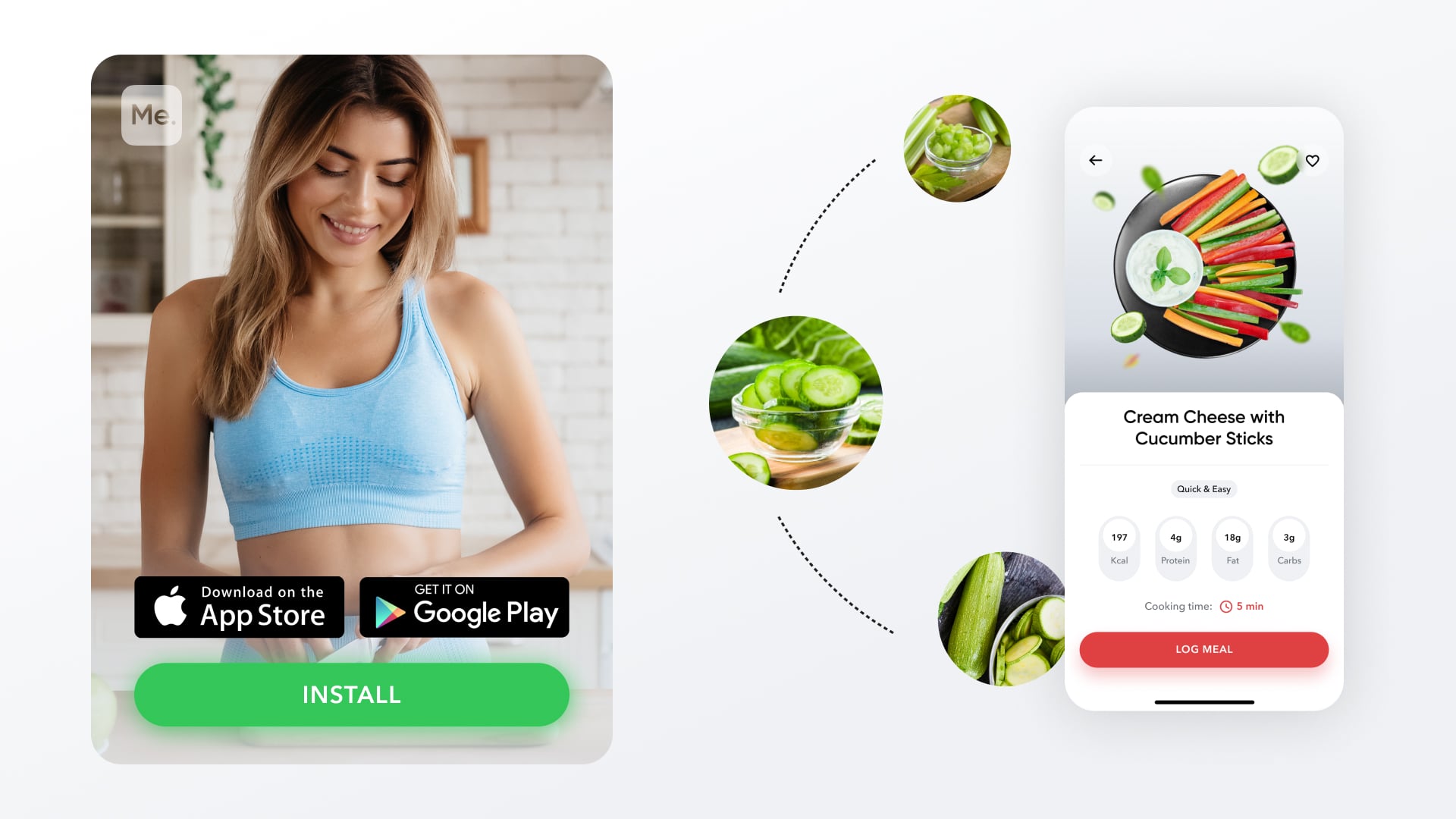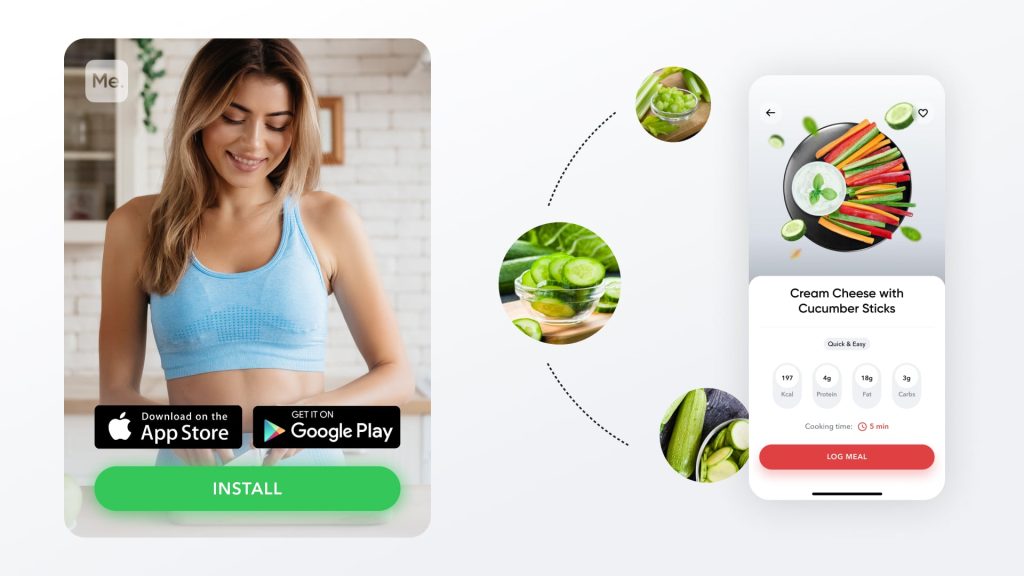 Is Homemade Nutella Healthy?
Homemade Nutella has advantages over the store-bought version because it:
1. Uses All-Natural Ingredients
All of the ingredients in homemade Nutella are natural, including the hazelnuts, cocoa powder, and milk. This means that there are no artificial flavors or colors in the mix.
Many store-bought brands of Nutella contain artificial flavors and colors such as vanillin and brown food coloring. Some people like to avoid these ingredients for various reasons (2).
2. Is Lower In Sugar
Homemade Nutella contains less sugar than store-bought versions. You can adjust the amount of sugar to your liking, or omit it altogether. Low-carb and keto dieters will appreciate this sugar-free option.
Most store-bought Nutella contains a lot of added refined sugar, which many of us are trying to limit in our diets  (1). Too much-refined sugar can lead to weight gain and associated health problems (5).
3. Is High In Healthy Fats
Hazelnuts are a good source of healthy fats, including monounsaturated and polyunsaturated fats. These fats can help to lower cholesterol levels and improve heart health when they replace saturated fats in the diet (8).
On the other hand, some brands of store-bought Nutella use palm oil as an ingredient. Palm oil is high in saturated fat, and there are also environmental and human rights concerns with its production (4).
4. Is Rich In Antioxidants
Cocoa powder is rich in antioxidants, which can help to protect cells from damage and may improve overall health (3). Antioxidants are also believed to play a role in cancer prevention (7).
5. Is Free Of Preservatives
Homemade Nutella does not contain any preservatives. This means that it will not last as long as store-bought versions, but it will be free of ingredients that you might be trying to avoid.
Read More: Low-Calorie Breakfast Recipes For Weight Loss
The Bottom Line
Overall, homemade Nutella can be a much healthier option than store-bought versions. It contains all-natural ingredients, is lower in sugar, and is high in healthy fats. If you're looking for a healthier alternative to store-bought Nutella, look no further than homemade!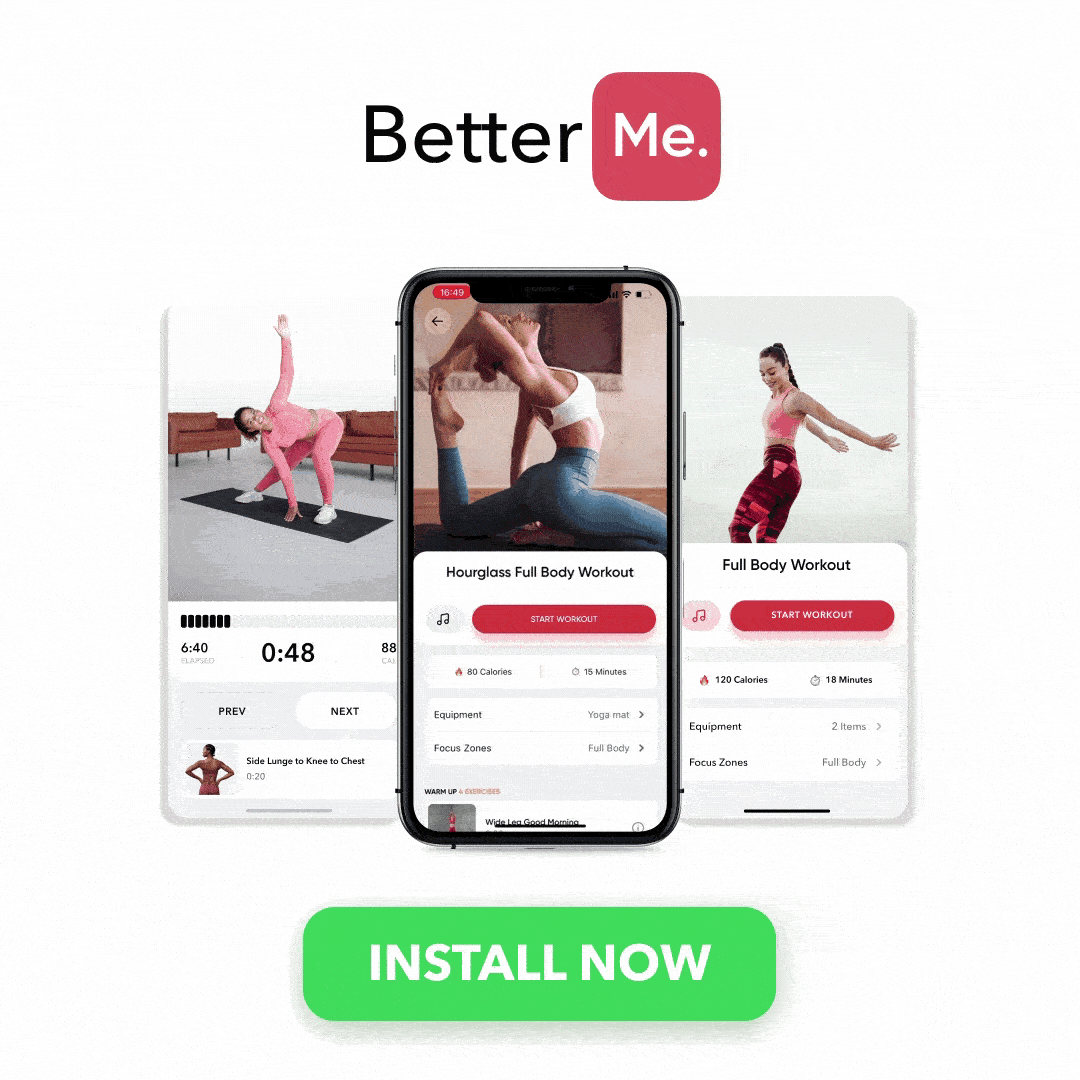 DISCLAIMER:
This article is intended for general informational purposes only and does not address individual circumstances. It is not a substitute for professional advice or help and should not be relied on to make decisions of any kind. Any action you take upon the information presented in this article is strictly at your own risk and responsibility!