Diet culture in all its forms is notoriously restrictive, and while some people might be able to stick to a diet long-term, others find them incredibly difficult or even impossible to maintain. This can often lead to feelings of guilt and shame around food, which can be particularly harmful for those struggling with eating disorders.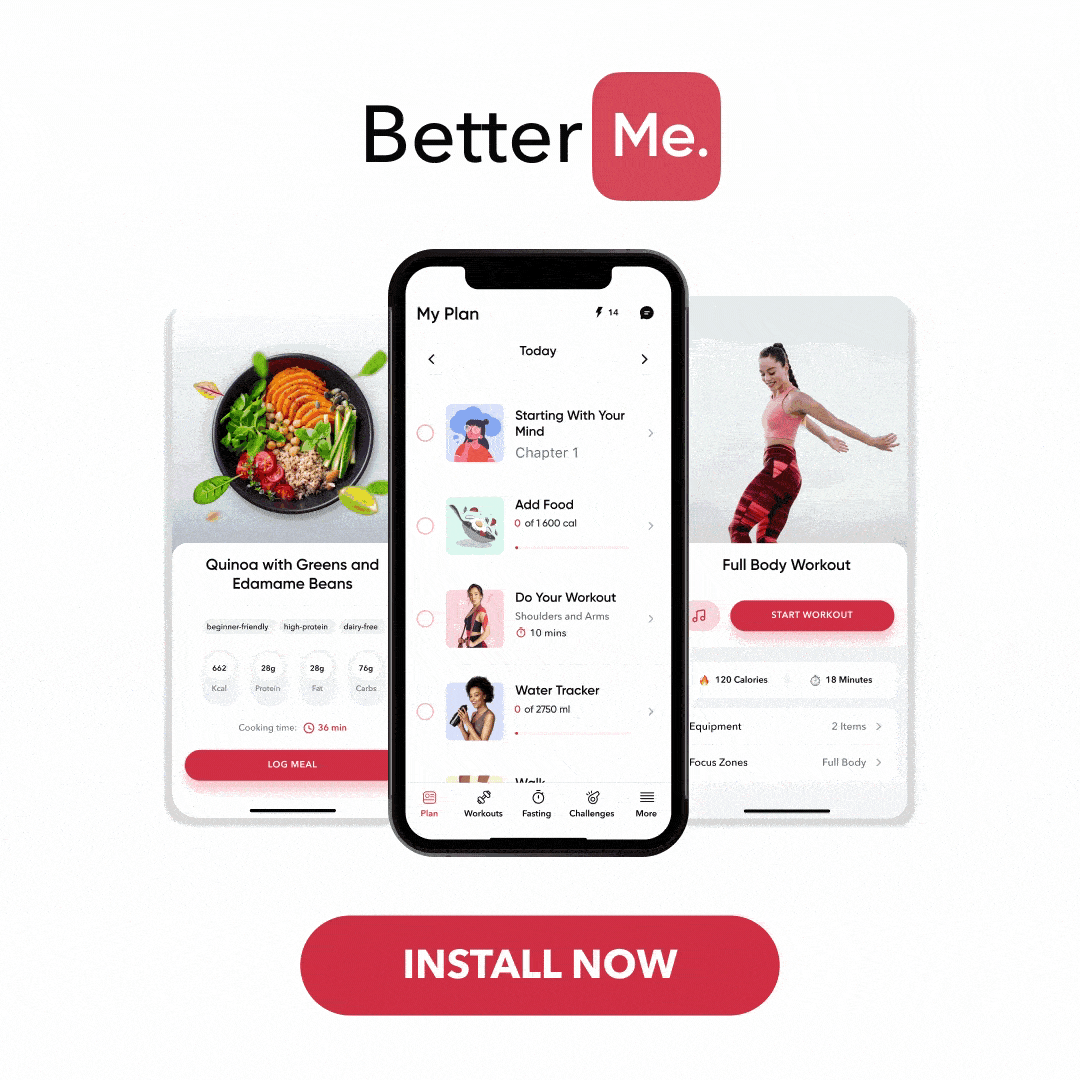 Desserts are often seen as being off-limits for people trying to lose weight or eat healthier, but this doesn't have to be the case. There are plenty of delicious and healthy desserts that are low in calories and will fit into any diet. And it's okay to have high calorie, high fat, sugary desserts sometimes too.
The following desserts get their sweetness from natural sources like fruits and honey, and they're all under 100 calories. That means you can enjoy them without feeling guilty or like you're cheating on your diet.
1. Peach Sorbet (21 Calories Per Serving) (7)
Peaches are in season at the height of summer, so this sorbet is the perfect way to enjoy them when they are plentiful. Sweet, refreshing, and only 21 calories per serving, it's a great dessert for a hot day.
Ingredients:
2 cups peaches pureed, about 5 medium peaches

1 tbsp sugar can substitute maple syrup, or for non vegan, honey

2 tsp lemon juice, fresh or bottled to taste, depends on sweetness of peaches
Instructions:
Mix all ingredients in a blender or food processor and blend until smooth. 

Pour mixture into a freezer-safe container and freeze for at least 4 hours, or overnight.

Let sorbet soften for 10-15 minutes before scooping and serving. Eat within a few days to avoid freezer burn.
This recipe is courtesy of binkysculinarycarnival.com
Read More: Low Carb Desserts: The Dos And Don'ts Of Having A Treat On The Keto Diet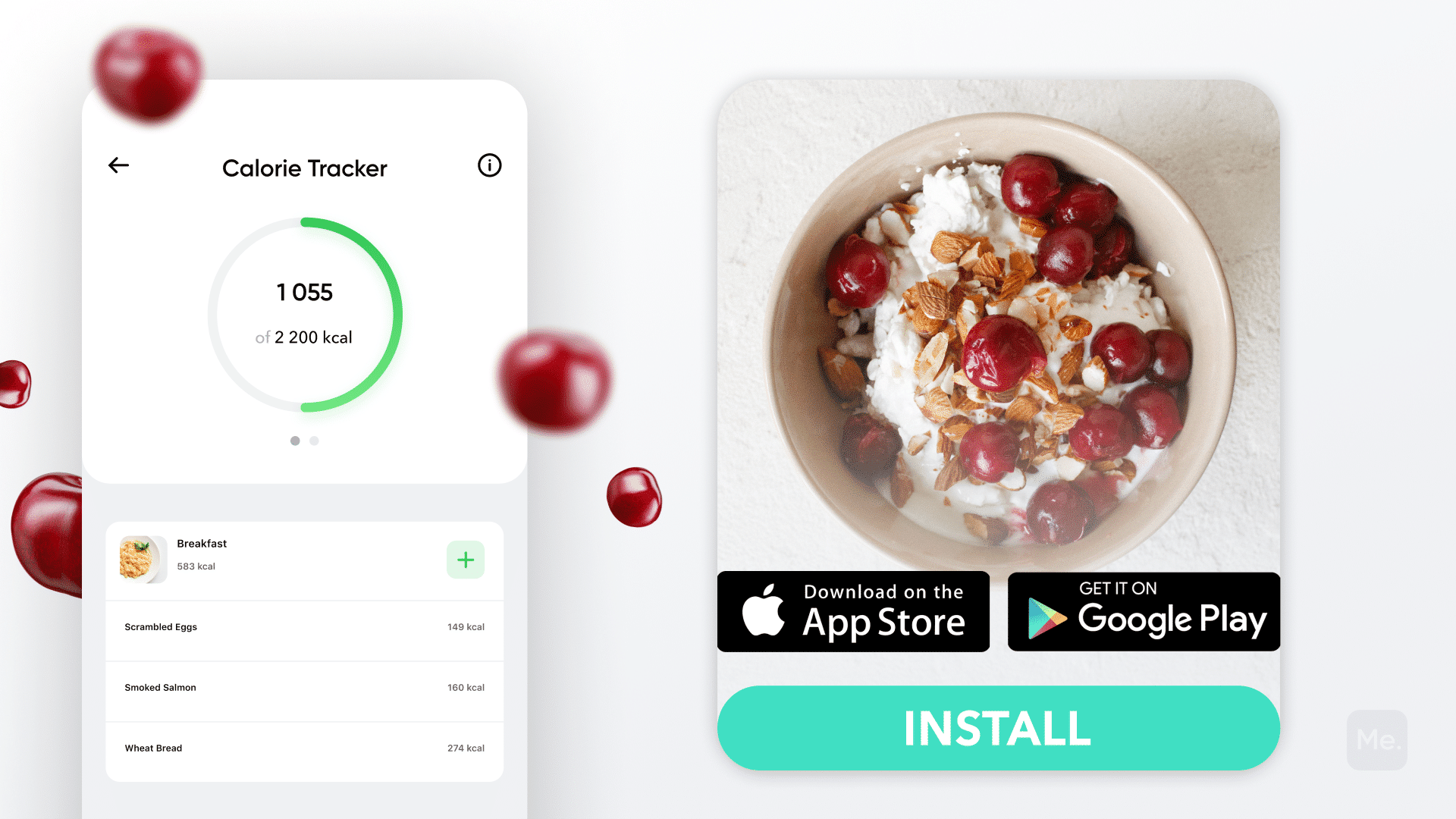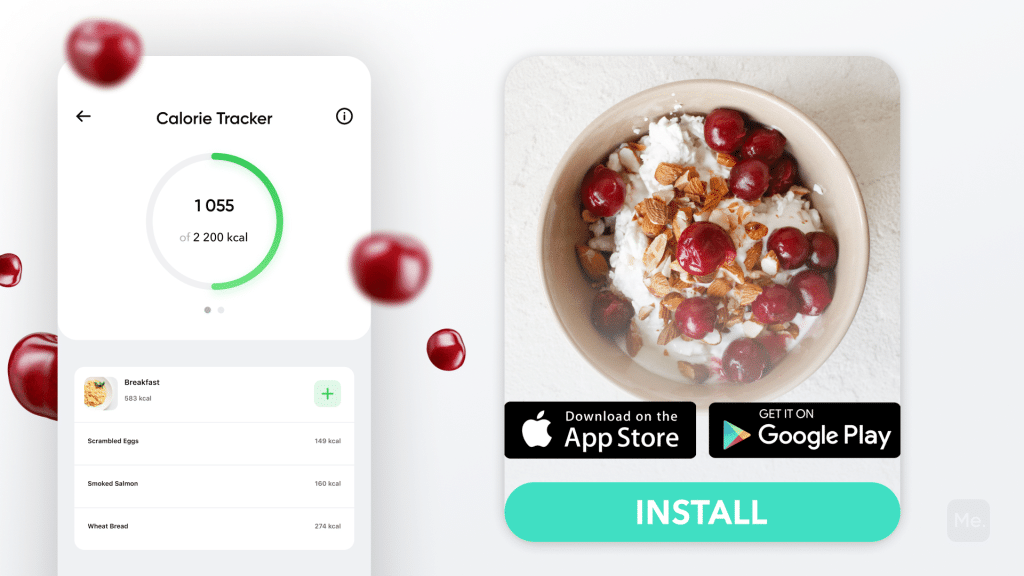 2. Frozen Yogurt Bark With Blueberries & Pomegranate (18 Calories Per Piece) (4)
Missing a tub of fro-yo? No problem. You can make your own treat with this healthy and easy recipe that serves 15. All you need is some yogurt, fruit, and honey or agave syrup for sweetness. This frozen yogurt bark is also a great way to use up any overripe fruit you have lying around. 
Ingredients:
2 cups nonfat plain Greek yogurt

2 tbsp. honey

1 tbsp. semi-sweet chocolate chips

2 tbsp. pomegranate seeds

¼ cup blueberries

1 tsp. unsweetened shredded coconut

1 tbsp. slivered almonds
Instructions:
In a medium bowl, stir together the yogurt and honey until smooth. Line a baking sheet with parchment paper.

Spread the yogurt mixture evenly over the parchment paper. Sprinkle with chocolate chips, pomegranate seeds, blueberries, coconut, and almonds.

Freeze for 1-2 hours or until frozen solid. Break or cut into pieces and enjoy!
This recipe is courtesy of nutritiontwins.com
3. Apple And Raspberry Puff Pastries (70 Calories Per Serving) (1)
Ditch the calorie-laden pie this Thanksgiving and opt for these light and flaky apple and raspberry puff pastries instead. These individual tartlets are a great way to get your fruit fix, and they're only 70 calories each.
Ingredients:
1 sheet puff pastry defrosted

100 grams frozen raspberries

2 small sweet apples peeled and grated

1 teaspoon cinnamon

1 teaspoon vanilla paste

1 tablespoon milk for brushing (optional)
Instructions:
Set an air fryer to 200C/390F and spray with cooking oil.

Cut the puff pastry sheet into 4 even squares. In a small bowl, mix together the raspberries, apples, cinnamon, and vanilla paste.

Place a heaped spoonful of the raspberry mixture into the center of each puff pastry square. Bring up the corners of the pastry to enclose the filling and twist to seal.

Place the puff pastries in the air fryer basket and brush with milk, if desired. Cook for 8-10 minutes or until golden brown and flaky. Serve warm.
This recipe is courtesy of kidgredients.com
If you've mustered up the courage to crush your weight loss goal, let Betterme take the sting out of this demanding process. Our app will help you restructure your habits, remold your life and crank up your fitness results!
4. Ingredient No Bake Oatmeal Bars (98 Calories Per Bar) (6)
Soft, chewy, and satisfying, these no-bake oatmeal bars are perfect for a quick snack or dessert. Made with just three ingredients – oats, peanut butter, and maple syrup – they're also dairy-free and can be made gluten-free. And at 98 calories per serving, you can indulge guilt-free. This recipe makes 24 oatmeal bars. 
Ingredients:
3 cups rolled oats gluten-free, if necessary

1 cup peanut butter (Can use smooth almond butter, cashew butter, sunflower seed butter, or tahini instead.)

1/2 cup maple syrup (Can use agave nectar or honey instead.) 
Instructions:
Line an 8×8 inch baking dish with parchment paper. 

In a large bowl, stir together the rolled oats, peanut butter, and maple syrup until well combined. 

Pour the oat mixture into the prepared pan and spread evenly. Use a wet spatula or your hands to press the mixture firmly into the pan. 

Freeze for 30 minutes or until firm. Cut into 24 bars and serve. 
This recipe is courtesy of thebigmansworld.com
5. Chocolate Cream Cheese Bombs (52 Calories Per Serving) (2)
A chocolate cheese combo that will tantalize your taste buds, these little bombs are only 52 calories each. Serve them as a dessert or snack, and enjoy the gooey, chocolatey goodness. This recipe makes 8-10 cream cheese bombs.
Ingredients:
4 oz cream cheese or vegan cream cheese

2 tbsp butter spread of choice, or coconut oil or coconut butter

2-3 tbsp powdered sugar or erythritol

For chocolate bombs, add 1 tbsp regular or dutch cocoa powder
Instructions:
Soften the cream cheese and butter in the microwave for about 15-20 seconds, or until just softened.

Add the sweetener of choice and cocoa powder (if using) and mix well until smooth.

Chill until firm, about 30 minutes.

Line a baking sheet with parchment paper. Scoop out small spoonfuls of the mixture (about 1 tsp each) and roll into balls.

Place on the prepared baking sheet and freeze for 15 minutes.

Remove from the freezer and dip each ball into melted chocolate.

Place back on the baking sheet and freeze for another 15 minutes, or until firm. Store in an airtight container in the fridge for up to 2 weeks.
This recipe is courtesy of chocolatecoveredkatie.com
Read More: Fruits To Eat Everyday: 7 Nature's Desserts That Are Super Nutritious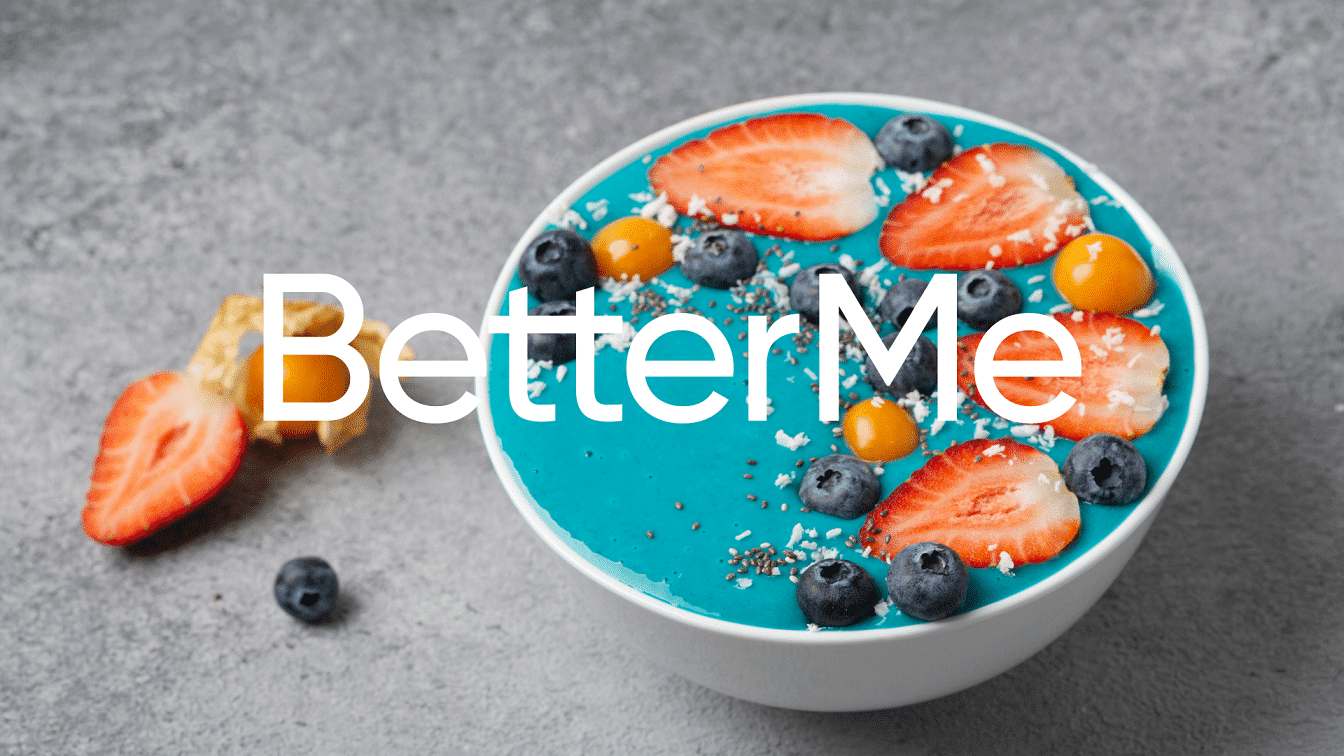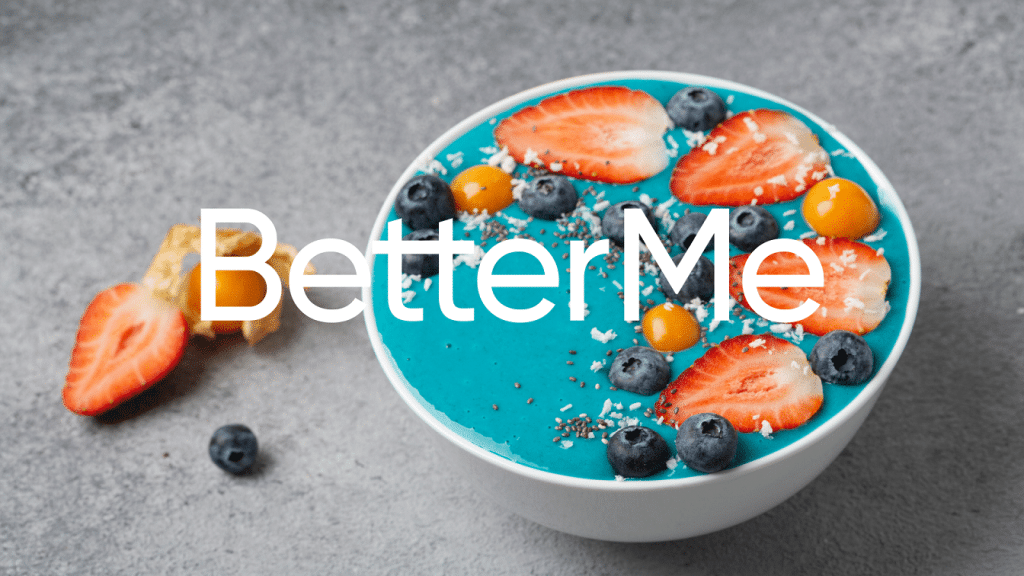 6. Strawberry Cheesecake Ice Cream (77 Calories Per Serving) (5)
This creamy delight is exactly what you need on a hot summer day. At only 77 calories per serving, it's a guilt-free treat that the whole family will enjoy.
Ingredients:
1 cup frozen strawberries

3/4 cup almond milk or dairy milk

1/4 cup plain Greek yogurt

1 tablespoon cream cheese

Sweetener to taste

Graham cracker crumbs for topping
Instructions:
Place all ingredients except the graham cracker crumbs in a blender and blend until smooth. 

Add sweetener to taste, if desired. Serve immediately or freeze for later. Freezing gives the ice cream a firmer texture.

Top with graham cracker crumbs before serving, if desired.
This recipe is courtesy of iheartvegetables.com
7. Vegan Chocolate Pudding (90 Calories Per Serving) (9)
Tofu gives this pudding a smooth and creamy texture, while the cacao powder provides a rich flavor. This pudding is the perfect healthy snack or dessert, and is also vegan and gluten-free. This recipe requires only 5 ingredients and is ready in 5 minutes. 
Ingredients:
1 oz. dark chocolate

1 (16-oz) package organic silken tofu

2 Tablespoons maple syrup

1 Tablespoon cacao powder 

1/4 teaspoon cinnamon
Instructions:
Melt the chocolate in a microwave-safe bowl or in a saucepan over low heat. 

Pour out the liquid from the tofu and discard. Place the tofu in a food processor or blender. 

Add the melted chocolate, maple syrup, cacao powder, and cinnamon to the tofu and blend until smooth. 

Divide the pudding into 4 small bowls and refrigerate for at least 1 hour before serving. 

Enjoy as is, or top with fresh berries, a dollop of whipped cream, or a sprinkle of cacao powder.
This recipe is courtesy of debraklein.com
8. Watermelon Fruit Salad (76 Calories Per Serving) (10)
Fresh, juicy watermelon is the star of this fruit salad. Combined with cantaloupe, honeydew, and mint, this dish makes a refreshing and healthy dessert or snack. This recipe is low in calories and fat, and is also a good source of vitamins A and C.
Ingredients:
1-1.25 lb. cubed watermelon

½-⅔ lb. cubed cantaloupes

½-⅔ lb. cubed honeydews

2 cups ice cubes

⅓ cup mint leaves

Half one whole lime juice
Instructions:
In a large bowl, combine the watermelon, cantaloupe and honeydew

Add ice cubes, mint, and lime juice to  a high-speed blender and blend until smooth. 

Pour the mixture over the fruit salad and stir gently to combine. 

Divide the salad into 4 servings and enjoy immediately.
This recipe is courtesy of iheartumami.com
Reasons why BetterMe is a safe bet: a wide range of calorie-blasting workouts, finger-licking recipes, 24/7 support, challenges that'll keep you on your best game, and that just scratches the surface! Start using our app and watch the magic happen.
9. Eggless Sweet Potato Pie (96 Calories Per Mini Pie) (8)
This eggless sweet potato pie is a delicious and healthy alternative to traditional pies. It's made with simple ingredients like sweet potatoes, almonds, dates, and spices. This recipe makes 2 mini pies. 
Ingredients:
1 medium sweet potato boiled

3/4 cup Wheat flour

2 tablespoon Desi ghee 1.5 tbsp to be added in dough for pie crust, 0.5 tbsp to be added in the filling

1.5 tablespoon sugar

1.5 tsp cinnamon and cardamom powder

1 tablespoon milkmaid optional

1-2 tablespoon milk can replace with vegan milk

A pinch salt

A pinch baking soda optional
Instructions:
Prepare the sweet potato 
Wash, peel and chop the sweet potato into small pieces. 

Boil the sweet potato in enough water until it is soft and cooked through. 

Mash the sweet potato with a fork or an immersion blender. Set aside.
Prepare the pie shells
In a large bowl, whisk together the wheat flour, salt, and baking soda. 

Add ghee and rub it into the flour mixture with your fingers until it resembles breadcrumbs. 

Add water gradually and mix to form a firm, pliable dough. Do not over knead the dough. 

Divide the dough into 2 parts. 

Roll out each part of the dough into a thin circle.

Place one rolled-out dough in each of the two mini pie pans. 

Press the dough gently into the bottom and up the sides of the pan. Trim any excess dough from the edge.
Prepare the filling 
In a medium bowl mix mashed sweet potato, milkmaid, ghee, spices and sugar. Add a little milk to make it soft and creamy.

Pour the filling into the prepared pie shells. Sprinkle some cinnamon powder on top. 

Bake at 180 degrees C for 10-15 minutes or until the crust is golden brown and the filling is cooked through. 

Remove from oven and let it cool completely before serving.
This recipe is courtesy of vegbuffet.com
10. Gluten Free Almond Cookies (87 Calories Per Cookie) (3)
Sweet, chewy, and nutty, these gluten-free almond cookies are a delicious and healthy treat. Made with almond flour, honey, and coconut oil, they are naturally gluten-free and low in calories. This recipe makes 18 cookies.
Ingredients:
3 Tbsp coconut oil

1/3 cup raw sugar

1 egg

1 tsp vanilla extract

1/2 tsp almond extract

1 1/2 cups finely ground almond flour

Pinch of salt
Chocolate Drizzle

2 Tbsp dark chocolate chips

Pinch of sea salt (optional)
Instructions:
Preheat the oven to 325 degrees F. Line a baking sheet with parchment paper and set aside. 

In a small bowl, whisk together the coconut oil and sugar until well combined. 

Add the egg, vanilla extract, and almond extract and mix well. 

Add the almond flour and salt and mix until well combined. 

Scoop out dough by the tablespoon onto the prepared baking sheet. Gently press down on each cookie with the back of a spoon or your fingers to flatten slightly. 

Bake for 20 minutes, or until cookies are golden brown and set. The cookies should be soft and chewy. 

Remove from oven and let cool on the baking sheet for 5 minutes before transferring to a wire rack to cool completely. 

Once cookies are cooled, prepare the chocolate drizzle. In a small microwave-safe bowl, heat the chocolate chips in 30 second increments until melted and smooth. 

Drizzle over cookies and sprinkle with sea salt, if desired. Let chocolate set before serving.
This recipe is courtesy of jaroflemons.com
The Bottom Line
Low-calorie desserts don't have to be boring. There are plenty of delicious and nutritious recipes out there that will satisfy your sweet tooth without derailing your diet. So, next time you're in the mood for something sweet, try one of these healthy desserts under 100 calories.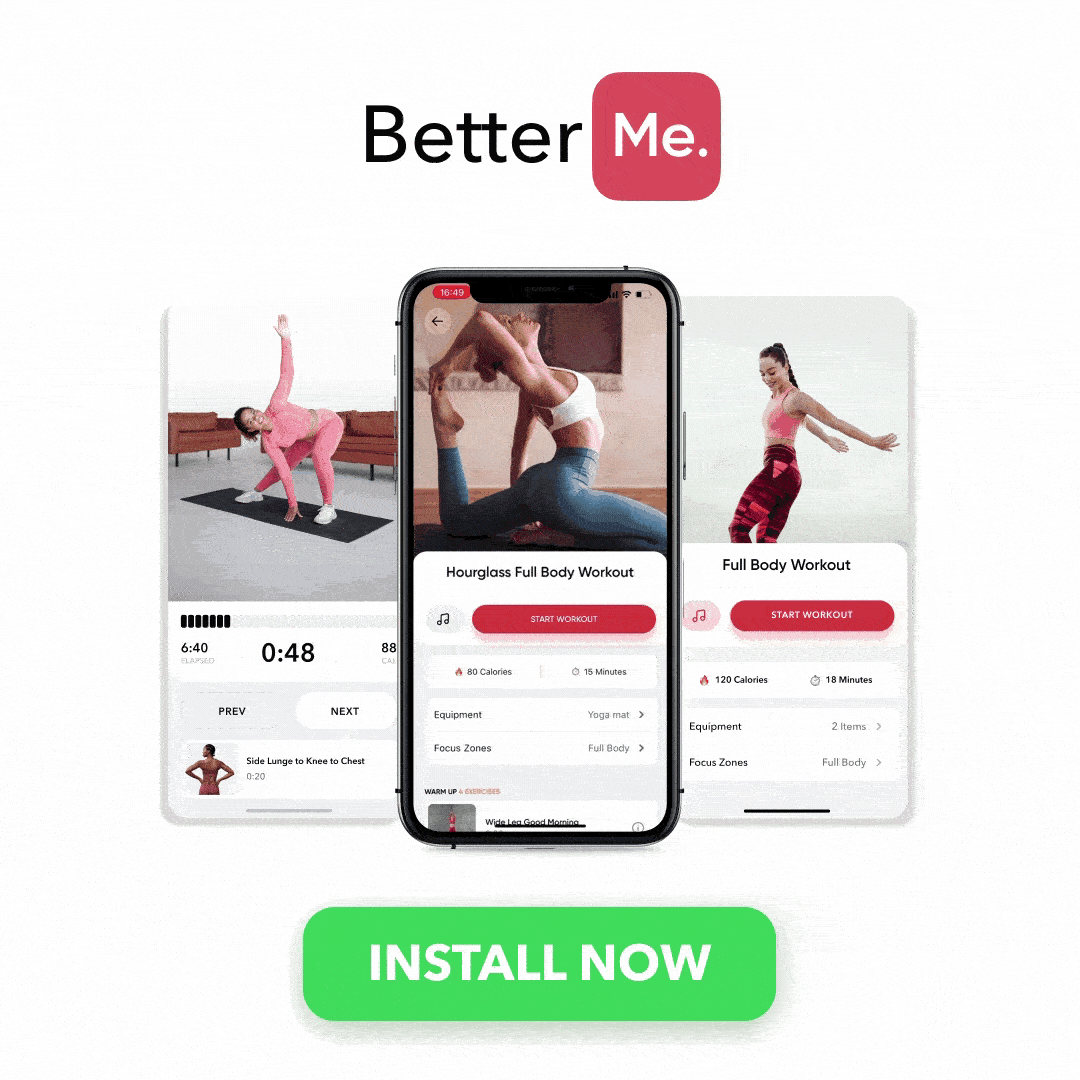 DISCLAIMER:
This article is intended for general informational purposes only and does not address individual circumstances. It is not a substitute for professional advice or help and should not be relied on to make decisions of any kind. Any action you take upon the information presented in this article is strictly at your own risk and responsibility!