One of the first things most people think of when throwing a party is serving delicious snacks and appetizers with cocktails for all to enjoy. We put in a lot of work in anticipation of the holidays and all the cheer we can indulge in, including food.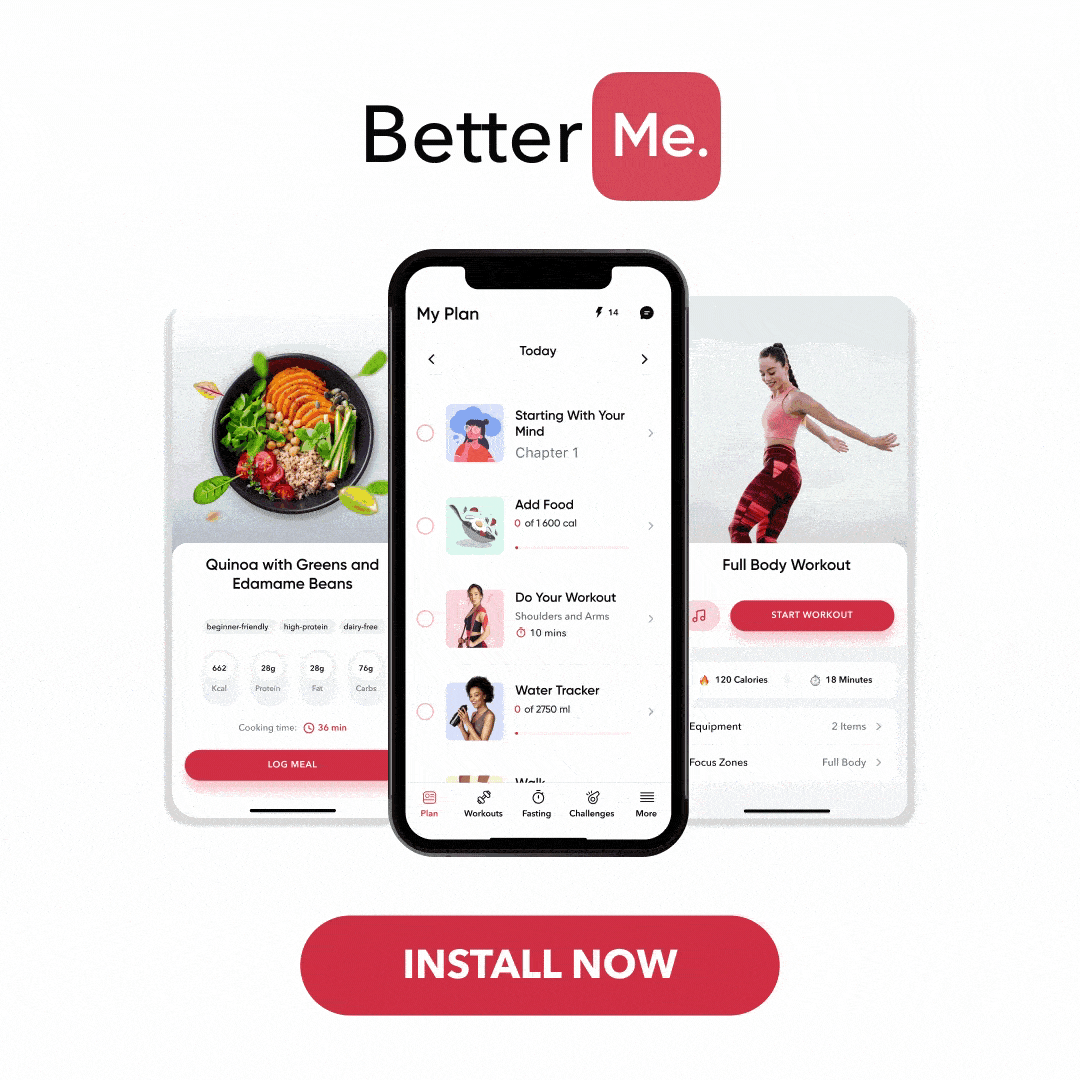 There's one big fear, though. It's waking up 3 days after an amazing party and not being able to fit into most of the clothes we love. Just then we remember all the cheese, meat, bread, and drinks, and then realize the work we'll have to put in to shed all those extra pounds.
Gladly, there's a way to get rid of that fear, as well as the negative consequences of having a good time with friends or family.
Healthy, easy appetizers!
Healthy doesn't equal bland, I won't make you eat only spinach leaves (although they are so delicious in salads!)
Here you'll find 34 healthy appetizer ideas with additional information about this kind of food. Let's make every Thanksgiving, Christmas, or summer birthday party lighter on the stomach. Your body will be grateful.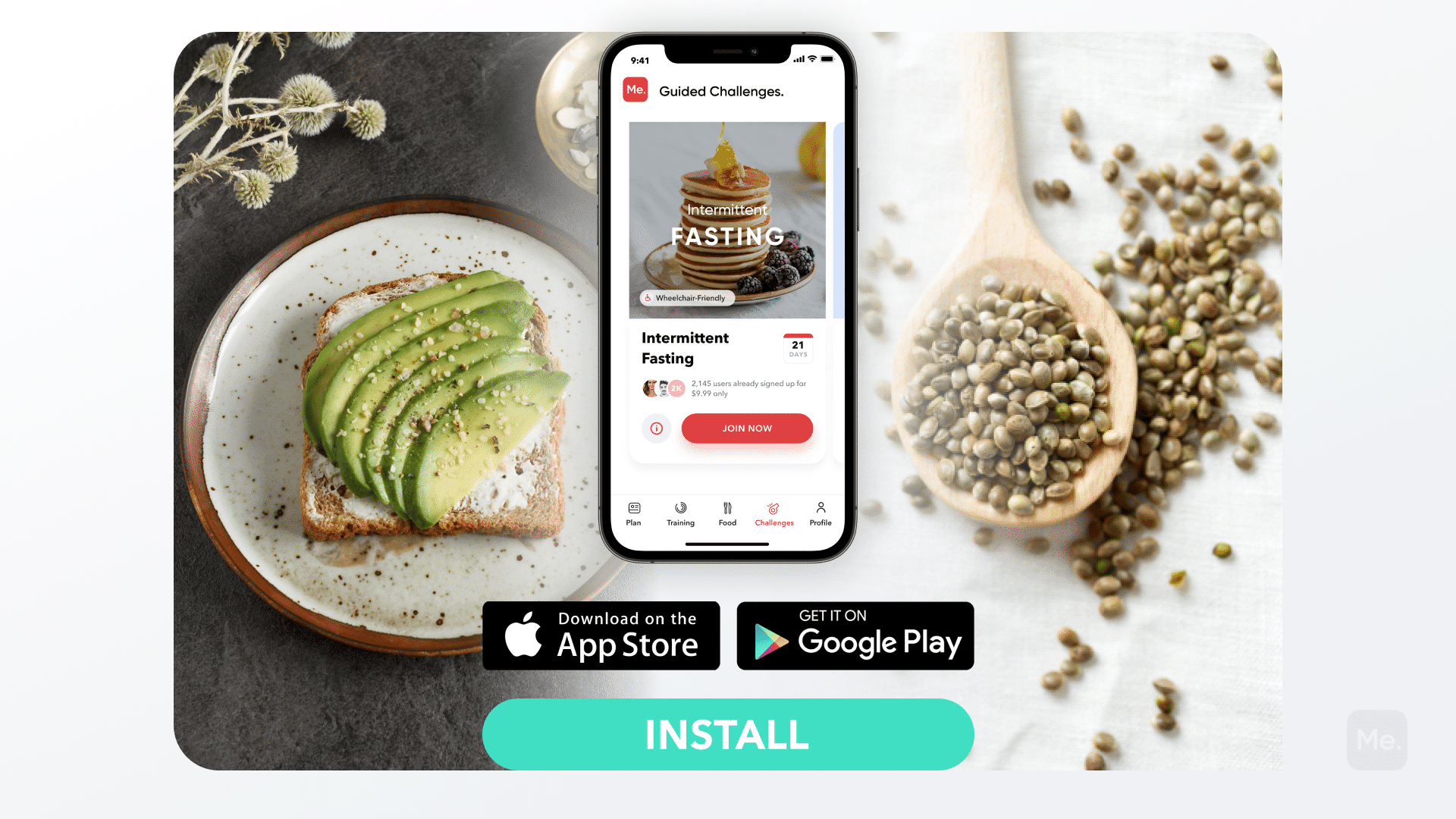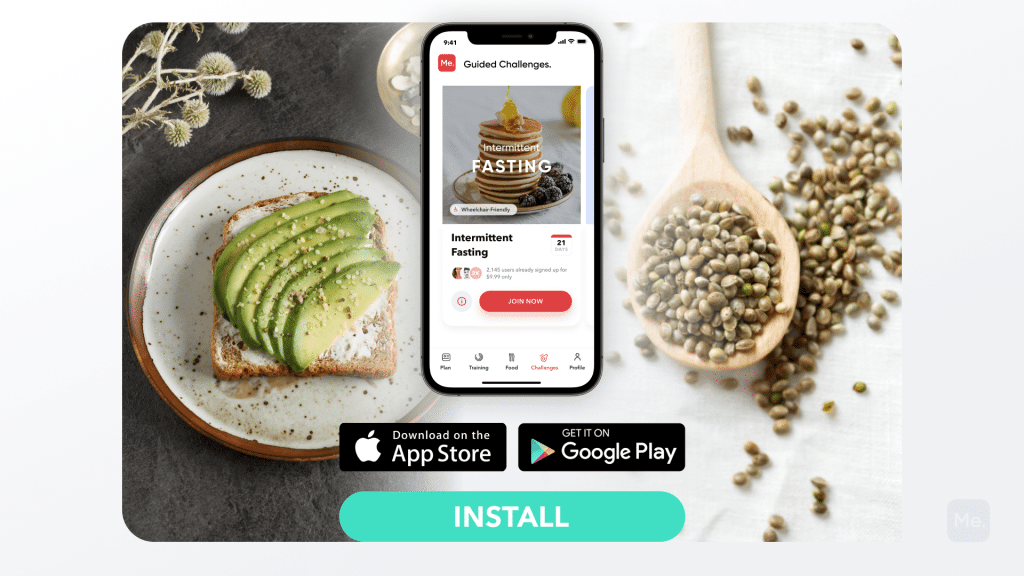 What Makes An Appetizer Healthy?
"What can you serve as an appetizer?" That must be one of the toughest questions when planning a menu. Even more so if you want to plan a healthy one.
A rule of thumb is to have colorful, nutritious, diverse appetizers. The more colors there are, the more variety of nutrients you and your guests will receive from the food. Some of the most colorful foods are, of course, vegetables and fruits. Unfortunately, we don't eat enough of them in day-to-day life, so why not make a holiday of indulgence in beautiful and nutritious greens, reds, and yellows?
There are numerous benefits to eating plant-based food of different colors, "eating the rainbow" as they say (1).
What are the 5 appetizer categories according to color?
Red

– apples, red peppers, watermelon, strawberries, radishes, cherries, tomatoes

Orange

– oranges, orange peppers, peaches, carrots, pumpkin, cantaloupe

Yellow

– corn, bananas, pineapples, yellow peppers, lemons

Green

– kiwi, avocado, cucumber, celery, artichokes, spinach, green grapes, peas, broccoli

Blue

/

Purple

– figs, plums, eggplant, blueberries, dark grapes
Low-sugar options should also be on the table. Excessive added sugar intake may lead to compulsive overeating and weight gain (3). Fruit contains natural sugar but that is not a problem. It's the added sugar you want to limit. 
That already calls for a couple of plates with sliced veggies and fruits and some dips.
Healthy dip ideas:
hummus

artichoke dip

homemade dressings with olive oil, etc.
You can also serve finger snacks like tea sandwiches, healthy meatballs, vegan veggie balls, 'cup' snacks, etc.
Read More: Healthy Snacks For The Office: 24 Foods To Keep You Energized And Productive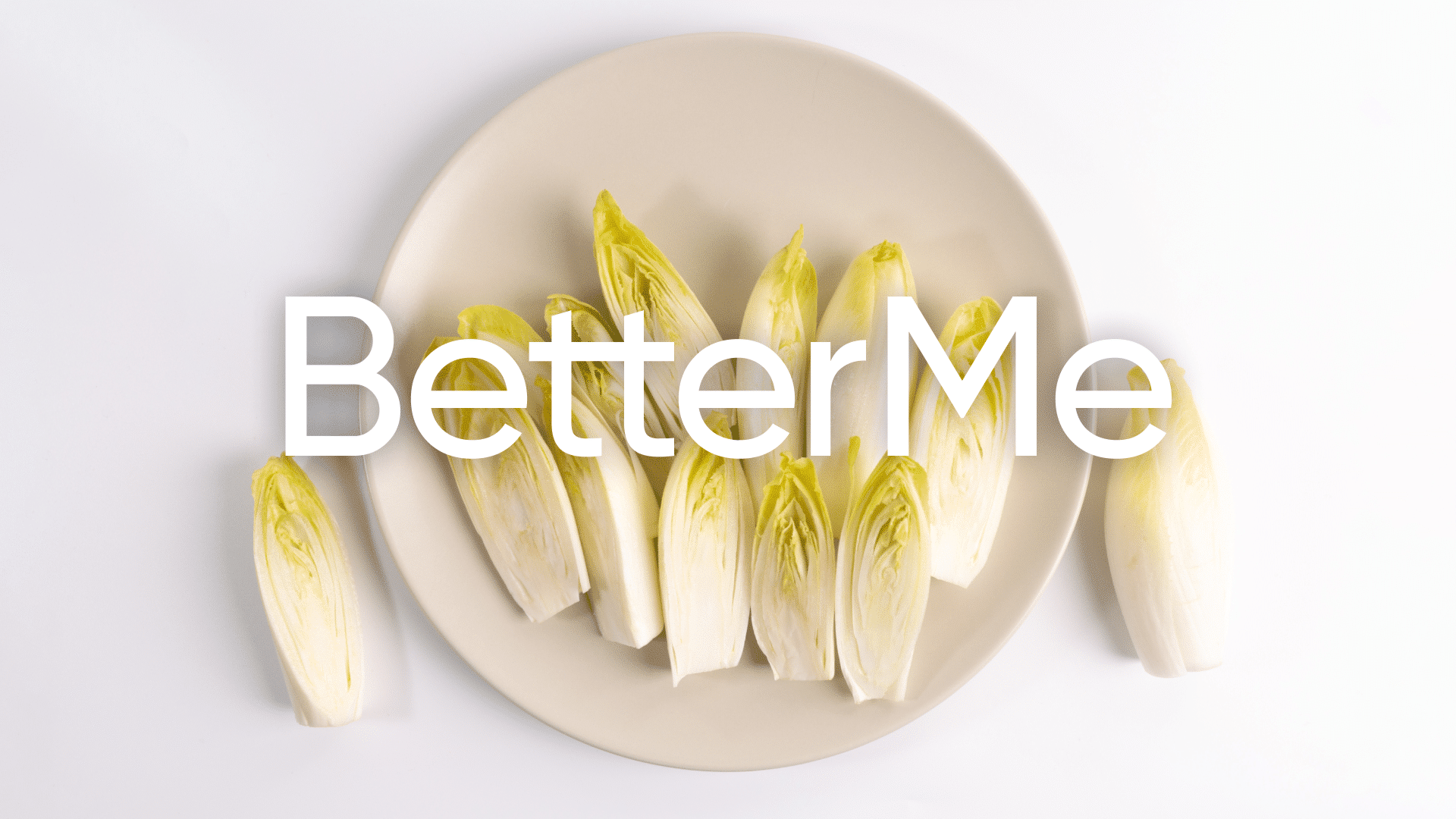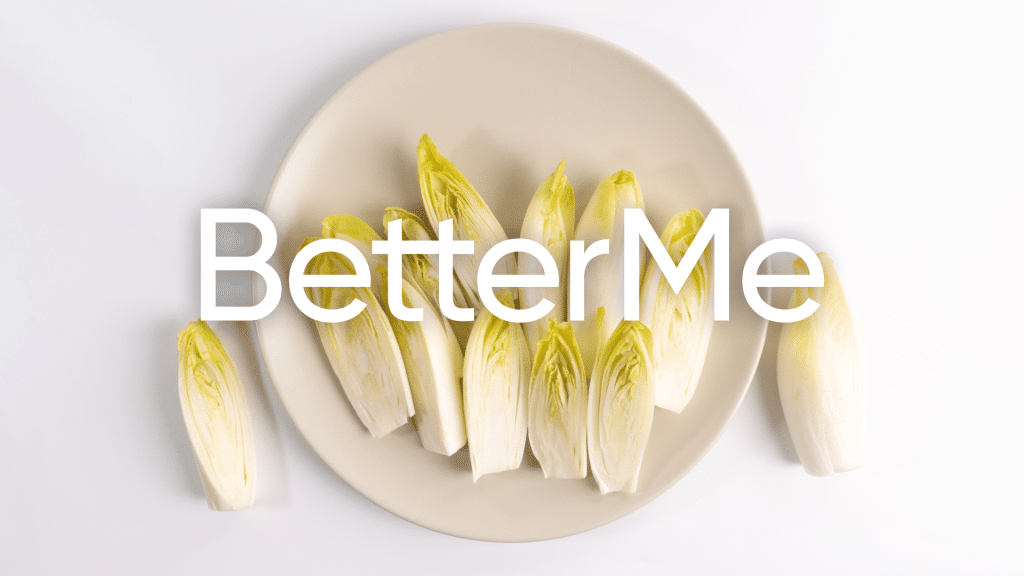 How To Plan Your Appetizers?
The first rule is to serve various healthy appetizers. While you may be in love with avocado and tiny salmon sandwiches, some people may find no taste in them first of all and not to mention not being a vegan, for example.
Make sure there are 2-3 diverse appetizer plates for holidays with fewer than 10 guests. If you have more, add another option or two for every 5 guests so that everyone finds something yummy to eat.
Some parties nowadays have appetizers only on the menu, which makes it easy for guests to eat standing. If you have this idea in mind, make sure there are at least 10 pieces for each guest during the first couple of hours of the holiday feast.
5 additional pieces per person per hour should be in the kitchen in case needed.
And in case you have a traditional feast, plan for 3-5 pieces of snacks or appetizers per person beforehand.
TOP-100 Healthy Appetizer Ideas For Any Taste And Holiday
So, what are some healthy snack ideas? What are the most popular appetizers for any party? Here are 100 of them, including some healthy Thanksgiving or Christmas appetizer ideas, healthy summer appetizer ideas, and more!
Mango, strawberry, or peach salsa

– perfect with chips, Mexican snacks, baked snacks, etc.

Baked zucchini or sweet potato fries – for zucchini, add some parmesan or vegan cheese and herbs like basil and oregano.
Fruits

– a plate with various sliced fruits and veggies, some honey, or another dip if needed.

Cucumber cups

– a great low-calorie option, very easy to make. Plus, it's a universal option for every taste.

Buffalo cauliflower bites

– for vegan guests who don't eat Buffalo wings, there's a delicious and healthy cauliflower alternative.

Baked tortilla chips – the same chips everyone loves but healthier as they are baked. Add a couple of healthy dips for flavor.
Easy meatballs

– a keto-friendly option made from ground beef, parmesan, spices, onion, milk, and eggs.

Asparagus skewers in bacon

– grilled wraps like this with some spices will definitely become someone's favorite appetizer at your party. It takes about 10 minutes to prepare if you have a grill.

Deviled eggs

– another appetizer for keto-lovers. It's been around for a long time because it's relatively healthy, doesn't take too much time to prepare, and all you need is eggs and stuffing. Veggie stuffing is great for vegetarians.

Veggie plate

– sliced veggies (cucumber, peppers, celery, carrot, etc.) with hummus or another dip of your choice. It's a classic everyone loves.

Shrimp cocktail – shrimps are full of proteins, promoting the feeling of fullness for a longer time. And if they are seasoned and you have some healthy dips for them – perfect.
Brie-stuffed mushrooms

– crispy mushrooms with some soft brie cheese inside are vegetarian-friendly and will make you feel full for a long time.

Smoked salmon dip

– a perfect dip for veggies or chips. It has pieces of salmon inside, fresh dill, capers, and some lemon juice. Something to spice up your party with rich flavor.

Honey-garlic cauliflower

– if you're OK with some garlic smell, go for these spicy bite-sized healthy appetizers with minimum calories in them.

Roasted nuts

– nuts have a ton of health benefits (

2

), containing healthy fats and protein. Having them roasted with cayenne, rosemary, and some honey or maple syrup will create a flavor and nutrient-rich appetizer for any holiday.

Goat cheese balls

– bite-sized goat cheese balls covered with crushed nuts or seeds are vegetarian-friendly, very delicious, and healthy.

Buffalo cauliflower – air-fried cauliflower bites are crisp and will be an amazing alternative to regular Buffalo bites with no loss of flavor and much fewer calories.
Winter salad

– need a healthy Christmas appetizer idea? Go for a salad! Serve a mix of veggies, some fruits if you're into such mixes, nuts, seeds, a healthy dressing with olive oil – and you're done.

Stuffed peppers

– veggies and cheese are the ultimate combo for every vegetarian. Get some baby peppers, cheese of your choice, some herbs, and you'll have an almost carb-free option, also suitable for keto-lovers.

Salad cups – if you don't want all the hassle with plates, serve salad in edible or regular cups. Caesar is perfect for such an appetizer.
Caprese kabobs

– easy to make and very delicious, this snack will definitely have people coming for a second bite.

Sweet potato skins – crispy, relatively healthy, and delicious. Add them to your plate with chips, crackers, etc., and sweet and salty dips for guests to choose their favorite combo.
Kale chips

– much healthier than regular potato chips, these are baked and vegan-friendly.

Summer rolls

– a perfect healthy summer appetizer idea. Stuff fresh veggies of your choice into rice paper. This is a great refreshment option with minimum calories.

Lemon-garlic mussels

– again, if you're OK with a bit of garlic odor to your party, bites from mussels cooked with white wine, some lemon juice, and garlic will make for a restaurant-level snack.

Avocados with shrimp stuffing

– finally, the mighty avocado. Serve avocado halves with shrimps, tomatoes, and chile inside. The creamy texture of avocado will make it a perfect snack.

Smoked salmon bites

– small smoked salmon bites on a slice of cucumber will make a much healthier option of the otherwise carb-rich pastry.

Home-made sriracha popcorn

– at home, you can make a healthier version of store-bought popcorn as you know how much of every ingredient you use and what their quality is. Adding some spicy sriracha there will add flavor!

Avocado dip – whip avocado with some herbs and spices, add some peppers there, and serve as a dip for veggie sticks, chips, baked fries, etc.
Cheese dip

– a soft, creamy cheese dip with herbs will become a perfect addition to your veggie plate.

Beet dip

– another healthy dip is made from beets and greek yogurt. For extra flavor and nutrition, add some walnuts to the mix. This dip is full of fiber due to beets, so you won't eat too much.

Flatbread with toppings

– instead of pizza, you can bake flatbread and cut it into bite-sized pieces. You can make at least 3 of them: with cheese and nuts, veggies for vegan friends, and meat or fish. These are a little calorie-dense, but make you feel full for a long time.

Roasted pumpkin hummus

– another kind of healthy dip is roasted pumpkin hummus with garlic (optional). Add some sliced vegetables to the plate and you'll have a full good-for-you appetizer.

Mediterranean plate

– perfect for people following the Mediterranean diet. Add fresh vegetables, nuts, olives, some fish if you want, and serve it all with calorie-light dips.
BetterMe app is a foolproof way to go from zero to a weight loss hero in a safe and sustainable way! What are you waiting for? Start transforming your body now!
Summary
When reading articles with healthy, light snack ideas, people may get the wrong idea that they have to only eat raw veggies to stay within their preferred weight. That's not true at all. There are thousands of great recipes that are as or even more delicious than countless cheese plates.
Eating healthy means eating various nutritious foods that you enjoy, sometimes indulging in something less nutrient-rich but sooo good-tasting. Don't put yourself into strict boundaries. Create traditions and instill habits you can stick to long-term. That's a key to consistency and, as a result, better skin and body quality, and maybe even a longer, happier life!
With that in mind, choose some healthy holiday appetizer ideas from this article and try to bring something new to your parties.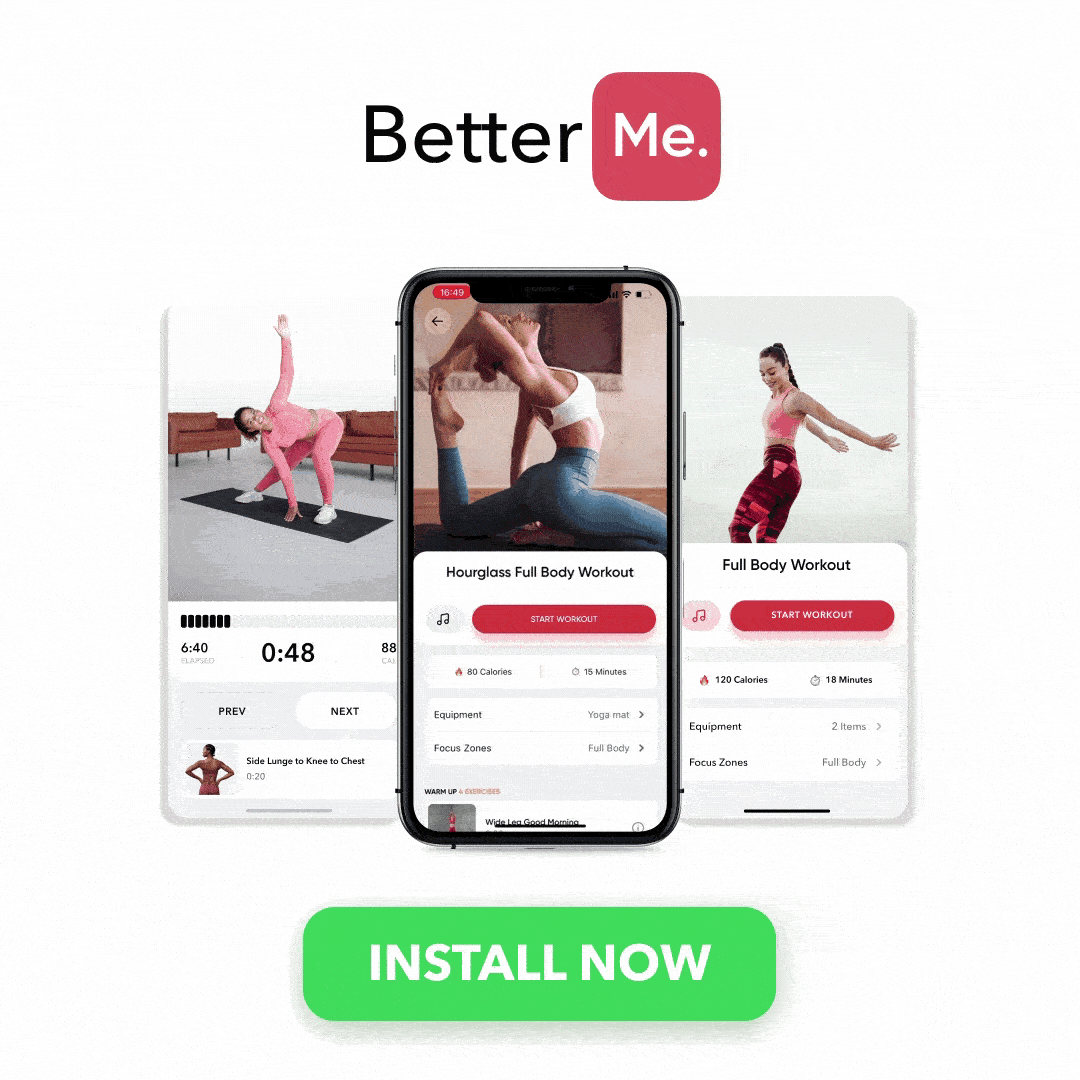 DISCLAIMER:
This article is intended for general informational purposes only and does not address individual circumstances. It is not a substitute for professional advice or help and should not be relied on to make decisions of any kind. Any action you take upon the information presented in this article is strictly at your own risk and responsibility!