Daily, we're exposed to pollutants in everything, including the water we drink, the foods we eat, and even the air. Besides that, our modern lifestyle leaves a lot to be desired, which is unfortunate for our bodies. That's one reason people give for looking at additional ways to detox, assisting their liver and kidneys to perform their functions. One of those ways is Yogi Green Tea. What is it? What are the types of this tea? Are Yogi Teas safe? I answer all these questions and present more info on the so-called magical tea in this article.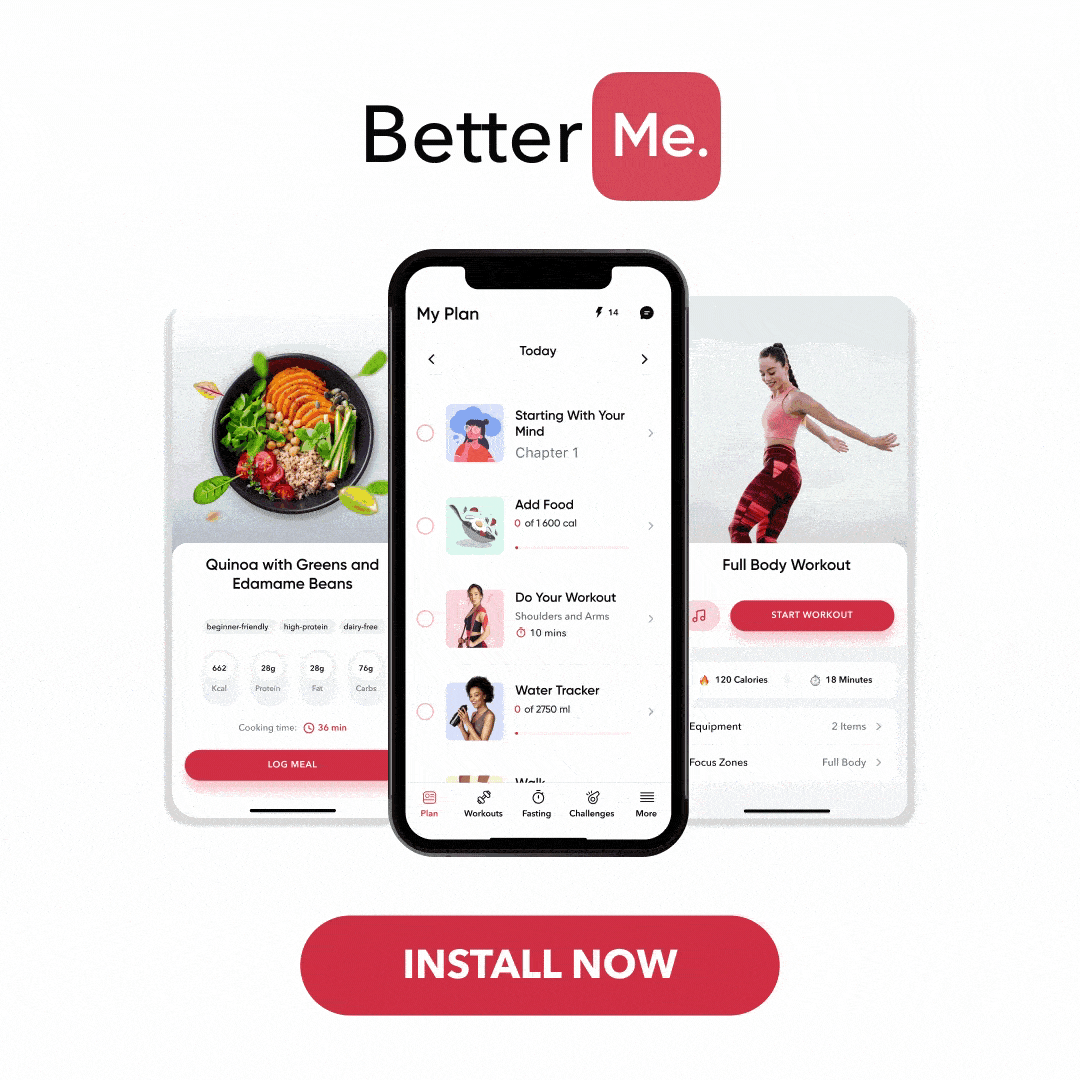 What's Yogi Tea?
Yogi Tea is a brand that offers a variety of 'healthy' teas aimed at detoxifying your body. The company offers caffeine-free teas, green, black, and other teas for various health benefits. It is composed of spices and herbs which are aimed at stimulating the liver, kidneys, and other organs in your body.
Official claims are that these teas reduce free radicals and nourish your body with antioxidants. It is also claimed to help prevent high bad cholesterol levels, diabetes, liver disease, cancer, and other conditions. Some say it may also help with weight loss. Yogi tea has not been specifically studied, so these claims are not substantiated or evidence-based.
Ingredients And Effects
The Yogi Tea recipe has quite an extensive list of ingredients, including cinnamon bark, ginger, winter melon, gardenia, and more. There's no clear measure of any one of the ingredients on the package, but many of them are mentioned in other detox tea recipes and have been used traditionally for various purposes.
Here's some info about them in detail:
Burdock is known for its therapeutic use in Asia, North America, and Europe. It is said to help stimulate digestion and even act as a diuretic. Burdock contains antioxidants and may have antidiabetic qualities as well (1).
These are also well-known for their possible help with menstrual pains and heart-healthy properties. The berries also have antimicrobial and anti-inflammatory qualities. Throughout history, juniper berries have been used in traditional medicine to treat urinary tract infections.
It's not only a pretty plant we see in yards; dandelion is a diuretic and contains antioxidants. It's known for its traditional usage to treat spleen, kidney, and liver conditions (2). It has been used as a "tonic" and to help stimulate digestion.
This bark may help you relieve stress, which is more important than you may think. Stress may be a contributing factor to obesity, mental disorders, diabetes, and autoimmune diseases (3). But its possible stress- and anxiety-relieving properties are the most well-known.
Black pepper is one of the main spices used. It's used all over the world not only for its taste and moderate spiciness but also for its anti-inflammatory and antimicrobial properties.
Read More: Loose Leaf Tea Vs. Tea Bags: Which Should You Choose?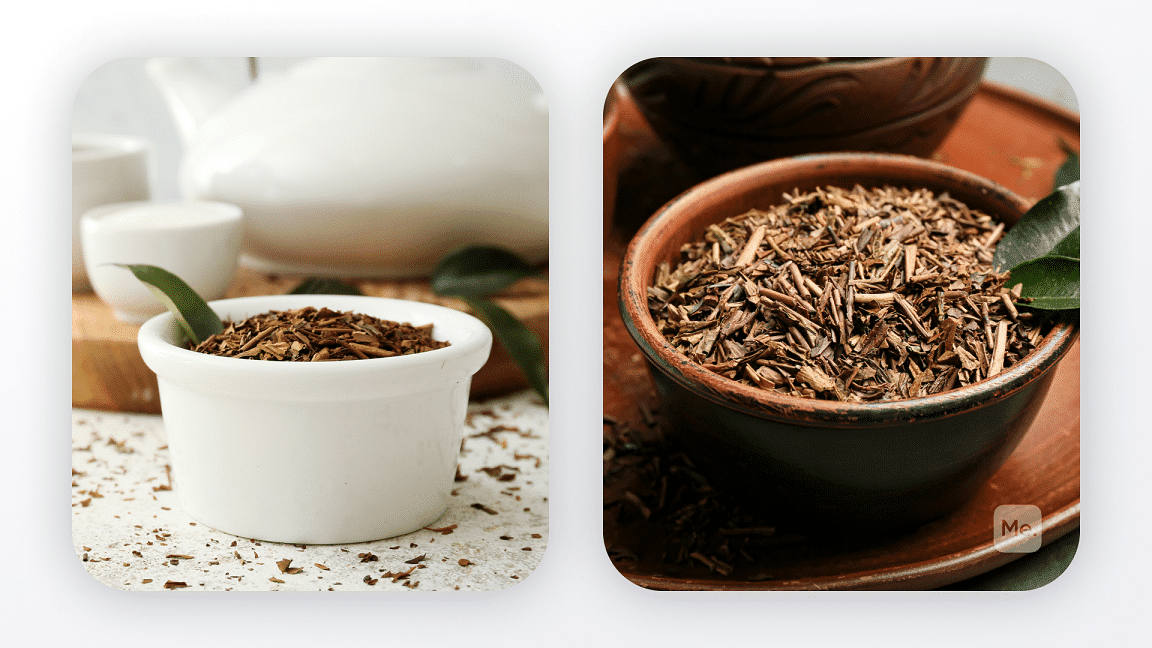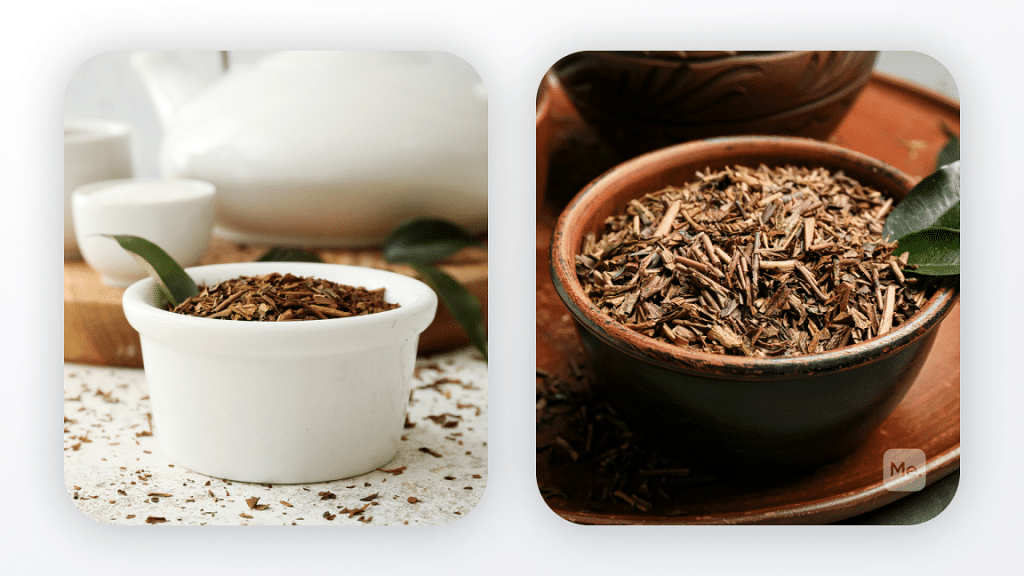 Yogi Tea Nutritional Value
One bag of Yogi Tea can be used to make 8 fluid ounces. Such a portion contains:
0 calories

15 mg of caffeine

2000 mg of herb blend

27 mg of grape seed extract
Yogi Tea Flavors And Types
While I am mostly describing the detox tea by Yogi Tea, there are more:
Kombucha is said to be great for improving your immune system and coping with fatigue. It may also help stimulate digestion.
Ginger tea works on your digestive system. It's an important spice in ayurvedic culture and has lots of health benefits, including anti-inflammatory ones. Ginger is used to treat morning sickness induced by pregnancy, as well as nausea caused by motion sickness or chemotherapy.
Goji berries are said to be good for fluid circulation in your body, liver, and immune system. It contains a lot of vitamin C which is a strong antioxidant.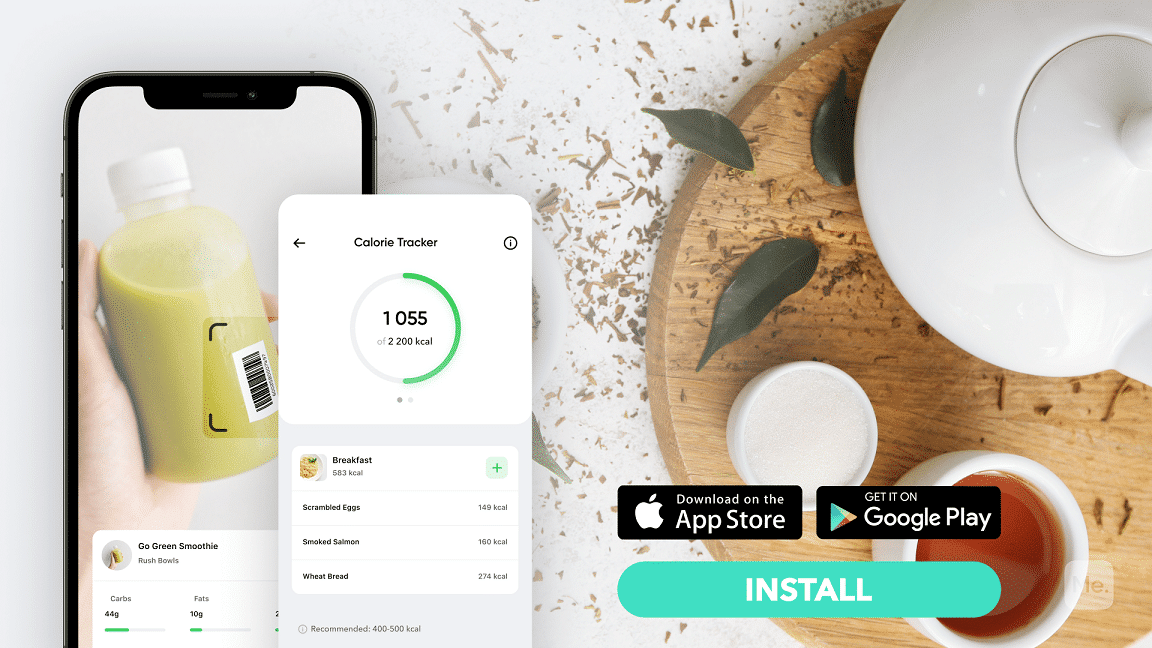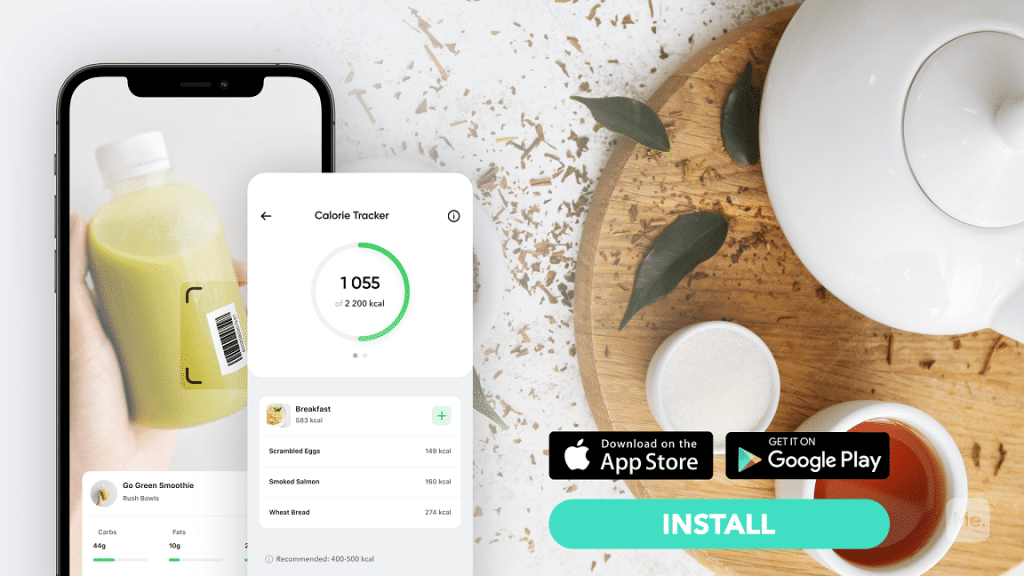 Yogi Tea Benefits For Your Health
Potential yogi detox tea benefits might include:
Heart health

– the high polyphenol content

of teas in general may help you improve heart health.

Increased alertness

– due to the caffeine content, you may feel more focused and alert.

Cell protection

– foods and beverages containing antioxidants help the body fight free radicals and reduce damage from oxidative stress.

Reduced collagen breakdown

– the grape seed extract in Yogi Tea may help protect collagen from breakdown.
Keep in mind that no studies have been done to identify the clear benefits of Yogi tea.
If you struggle to even flirt with the idea of giving up your favorite foods or working out till your legs give way – BetterMe app is here to breathe a fresh perspective into the way you view the weight loss process! Check out the app and experience the fun side of fitness and dieting with BetterMe!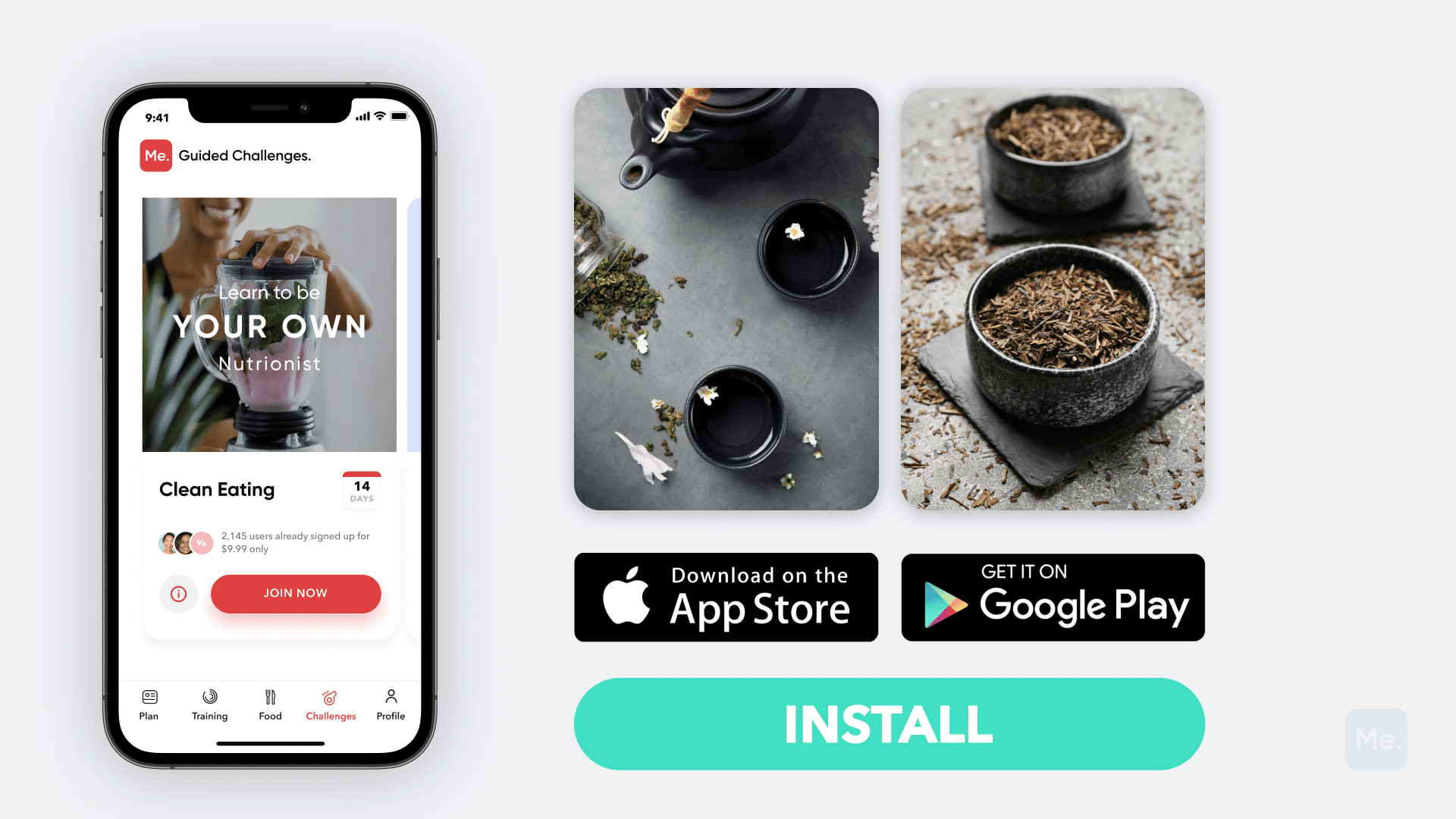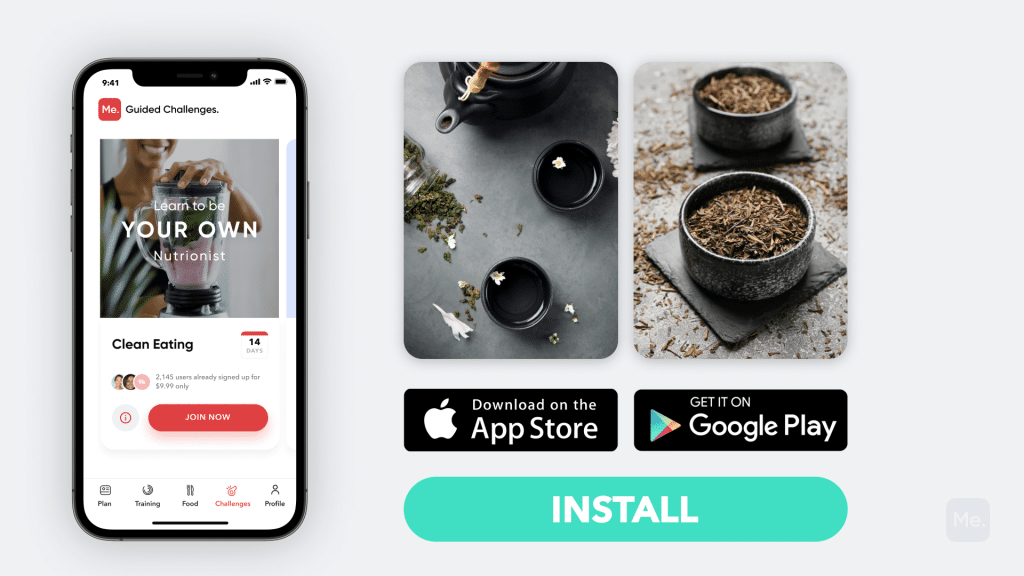 Yogi Tea Risks For Your Health
Are Yogi Teas safe? Yes.
Are there any side effects? Potentially.
But there are some potential drawbacks and cautions to keep in mind:
Pregnancy

– most of the ingredients in Yogi and other herbal teas have not been studied in pregnant women, so we don't know if they are safe. It's also important to limit caffeine during pregnancy according to your OB/GYN's recommendations.

Medication

–

green tea isn't recommended for people who take medications to treat high blood pressure and heart problems.

Medical Conditions

– if you have any medical conditions or are taking any medications, it's important to speak to your doctor before trying any herbal teas or supplements.
Read More: Dark Tea Facts, Health Benefits And Side Effects
Summary
Does Yogi Tea really work?
Yogi Tea claims to have a lot of potential benefits and a few drawbacks you should know about before trying it out. Teas in general can be pretty beneficial for your health, so drinking Yoga Tea may be a good idea to diversify your range of beverages.
However, remember that it's good only in moderation. Drinking 3 pots of such tea a day for months won't resolve the underlying problems. Such hacks can be useful in helping our bodies a little bit, but there has to be a foundation:
Consistent nutrition

Sufficient hydration

Moderate physical activity

Mental health care
If you address all of this in a complex formulation, a tea such as Yogi Tea may bring benefits if you have a cup every other day. But please, don't shift the responsibility for your wellbeing on teas, detox diets, and other 'hacks'.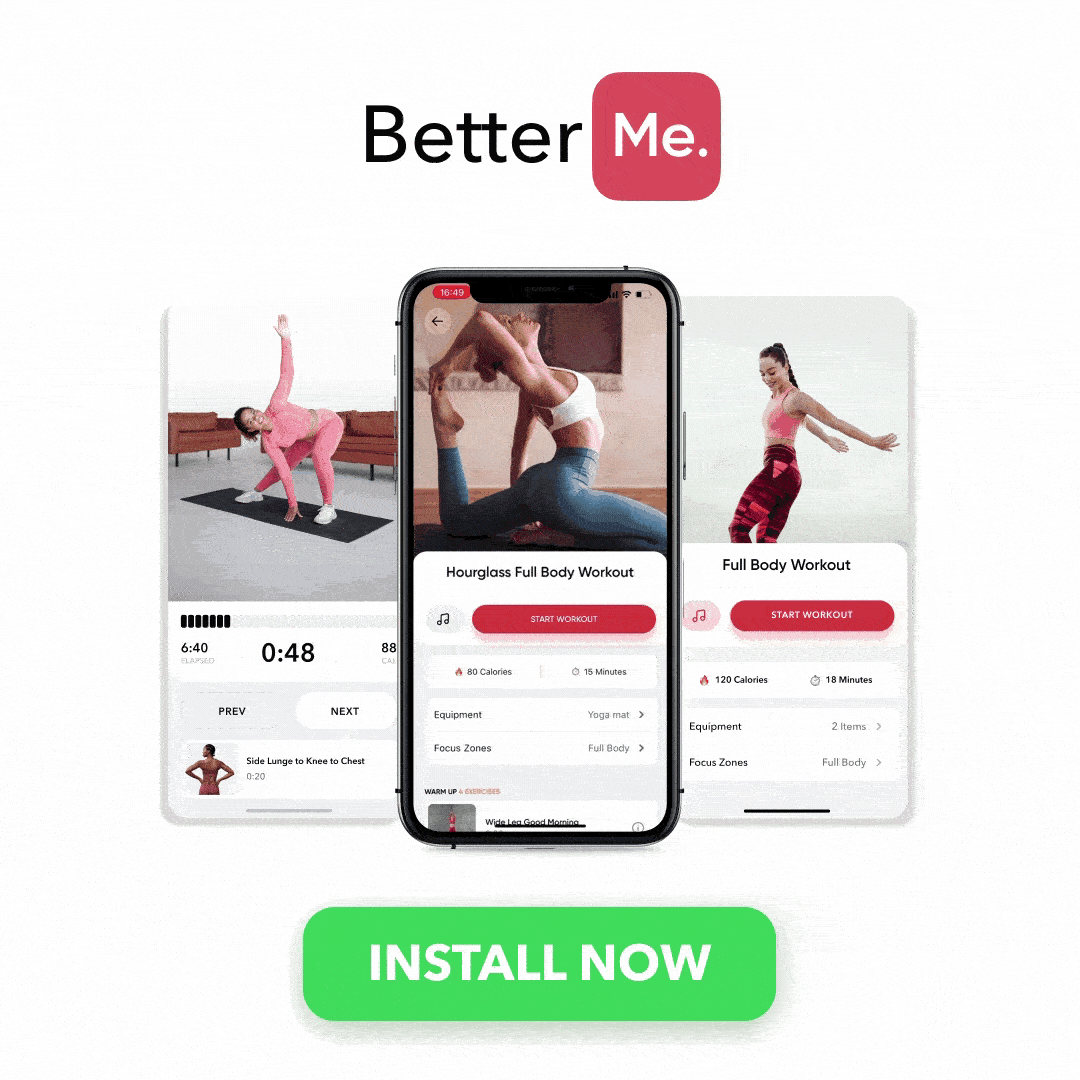 DISCLAIMER:
This article is intended for general informational purposes only and does not address individual circumstances. It is not a substitute for professional advice or help and should not be relied on to make decisions of any kind. Any action you take upon the information presented in this article is strictly at your own risk and responsibility!