If you are on a weight loss journey, you know the importance of working with a weight loss diet plan. A practical plan must include healthy snacks for weight loss to provide you with what you need until your next meal. Unfortunately, most dieters do not plan for their snacks. As a result, they end up eating anything they come across in the name of getting energized. Such behavior has negatively affected a lot of people because, contrary to what most expect, they end up with a calorie surplus instead of a deficit. We have compiled some of the recommended healthy sweet snacks for weight loss to prevent this. This list is perfect for anyone struggling to satisfy their sweet tooth while on their weight loss journey.
Healthy Sweet Snacks For Weight Loss
Of course, your nutritionist and trainer have given you the big no to candy, cookies, and other sweet ultra processed foods. That said, it might have prompted you to rethink if you want to lose weight for fear of falling into a sugar temptation and giving in. The good news is there are other sweet, healthy snacks for weight loss:
Greek Yogurt With Berries
This healthy combo is perfect for satisfying your sweet tooth and bringing you a step closer to your weight loss goals. The combo is rich in protein and calcium but low in calories and fat, especially if you use low- or nonfat Greek yogurt (1). The high protein content increases satiety and prevents overeating. Low fat and calories, on the other hand, enables you to maintain a calorie deficit for weight loss.
That said, you need to be very careful when purchasing Greek yogurt, as some have flavoring with added sugar, which is not helpful for weight loss.
Apple And Nut Butter
This healthy combo is perfect if you are craving more than just an apple. Nut butter enhances the apple's flavor while still packing your body with protein, healthy fats, and antioxidants that may help reduce the risk of many diseases, including cancer and heart disease.
To prepare this snack, all you need to do is cut small apple slices and spread a tablespoon of nut butter on top of each piece. For more flavor, you can also sprinkle cinnamon.
Dark Chocolate
Before you cross chocolate off from your diet, let us inform you that you can consume specifically dark chocolate for weight loss. It has numerous possible health benefits associated with it, which is why you need it in your weight loss diet plan. For example, it is packed with plant chemicals known as flavonoids that may enhance heart health (3). 
One ounce of the chocolate contains the following nutrients:
Calories – 170

Fat – 12 g

Protein – 2 g

Carbs – 13 g
Just be aware of your portion sizes. WebMD reveals that eating more than two ounces a day risks the adverse effects of weight gain due to excessive fat and calories (2).
Read More: Best Dried Fruit For Weight Loss: Can These Healthy Snacks Keep Hunger At Bay?
Apple Chips
If you are craving something sweet yet crunchy, then apple chips are perfect considerations. They are among the easiest and healthiest sweet snacks for weight loss homemade food options that you can consider. Here is one of the healthy sweet snacks recipes for weight loss you can consider for your diet plan:
How to make apple chips (3):
Cut thin apple slices.

Spread them on a lightly greased baking sheet and sprinkle with apple pie spice.

Bake at 225 degrees for one hour.

Flip and let the other side of the apple bake for another hour.

Let them dry on a cooling rack before you serve and enjoy!
Beneficial compounds in apples and other fruits may also help reduce the risk of cardiovascular disease, cancer, and diabetes (3).
Healthy Smoothies
You can also satisfy your sweet tooth with a smoothie that has a low-calorie count but plenty of nutrients. Of importance to note is that these drinks could either promote weight loss or gain. It all comes down to the ingredients you use to prepare this drink.
To avoid a calorie surplus, it would be best to use foods and fruits with a low-calorie count. Similarly, it is best if you eat foods with a good nutritional profile. For example, you can use avocado, which has fiber and good fats which have been linked to better heart health.
Dates
These are other excellent considerations for naturally sweet healthy snacks for weight loss. Their natural sugar will satisfy your sugar craving and still pack your body with vitamin B6, fiber, potassium, and manganese (3). Remember to consume dates in moderation, because they are quite high in sugar.
Sweet Potato
These healthy veggies are also excellent weight loss snacks due to their low-calorie count and high fiber and protein content. They are also packed with vitamins C, A, and B6 (3). You can bake them and top them with fat-free vanilla yogurt or prepare crunchy sweet potato chips.
BetterMe app is a foolproof way to go from zero to a weight loss hero in a safe and sustainable way! What are you waiting for? Start transforming your body now!
Banana
We could not complete this list without including the highly versatile fruit, the banana. There are hundreds, perhaps thousands of ways you could prepare your banana and get the sugar rush you desire. For example:
Prepare a banana smoothie.

Blend the banana and let it cool for super-delicious and sweet ice cream.

Have it in your favorite low-fat frozen yogurt.
Besides satisfying your sweet tooth, you will also acquire prebiotic fiber, calcium, potassium, and protein after consuming this fruit.
Read More: 3 Meals A Day Diet No Snacks For Weight Loss
The Bottom Line
Forget candy, sweets, and cookies; there are plenty of healthy sweet snacks for weight loss. They range from apple chips, bananas, Greek yogurt with berries, sweet potatoes, dates, healthy smoothies, apple and nut butter, to dark chocolate. As always, remember to talk to your doctor before making any major dietary changes.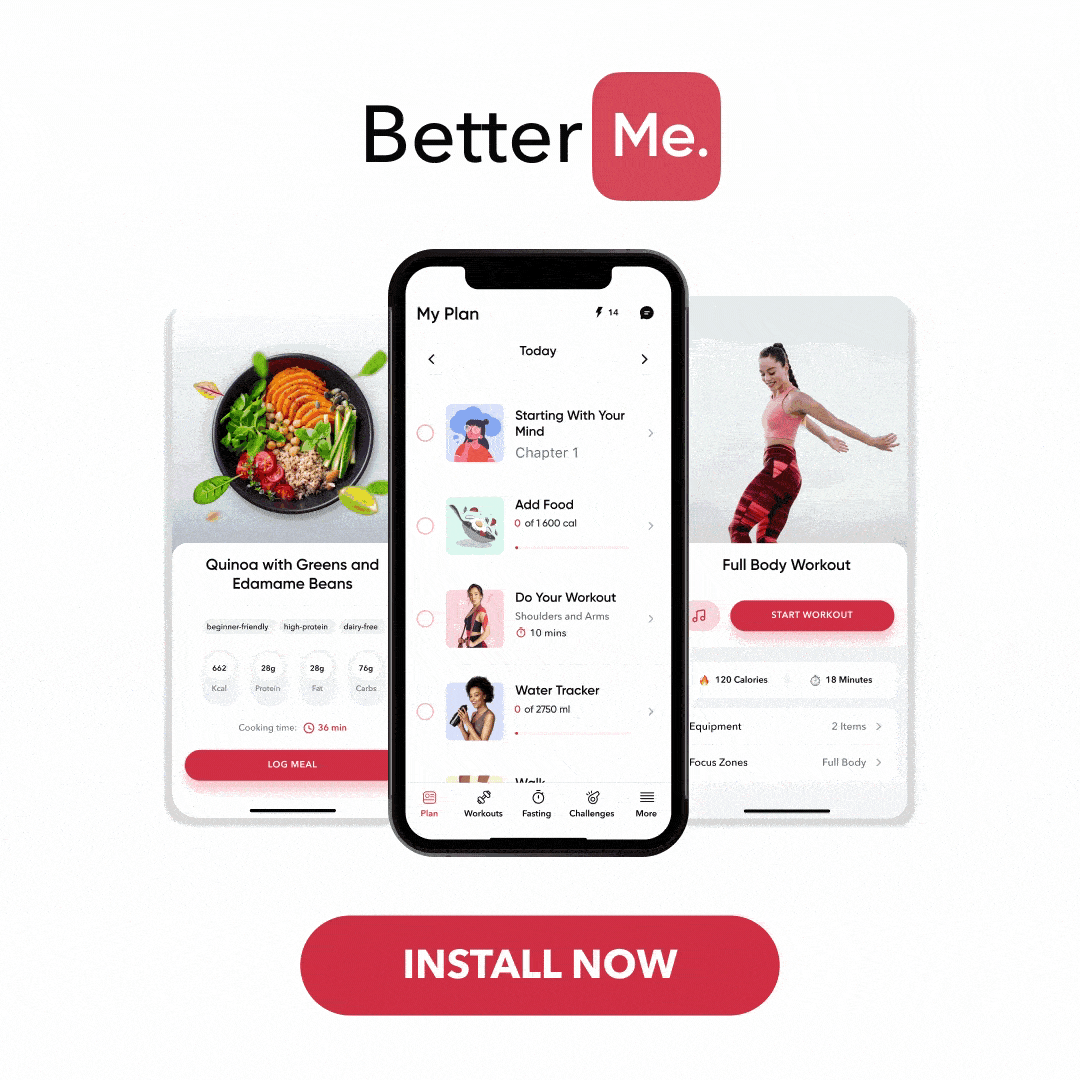 DISCLAIMER:
This article is intended for general informational purposes only and does not address individual circumstances. It is not a substitute for professional advice or help and should not be relied on to make decisions of any kind. Any action you take upon the information presented in this article is strictly at your own risk and responsibility!