CrossFit has become popular over the years. Many people swear by this workout including celebrities like Jason Statham and Cameron Diaz. With this in mind, you might be wondering if CrossFit would work for you. This article looks at everything about a CrossFit workout including definitions, workout plans and work out tips to help you get started.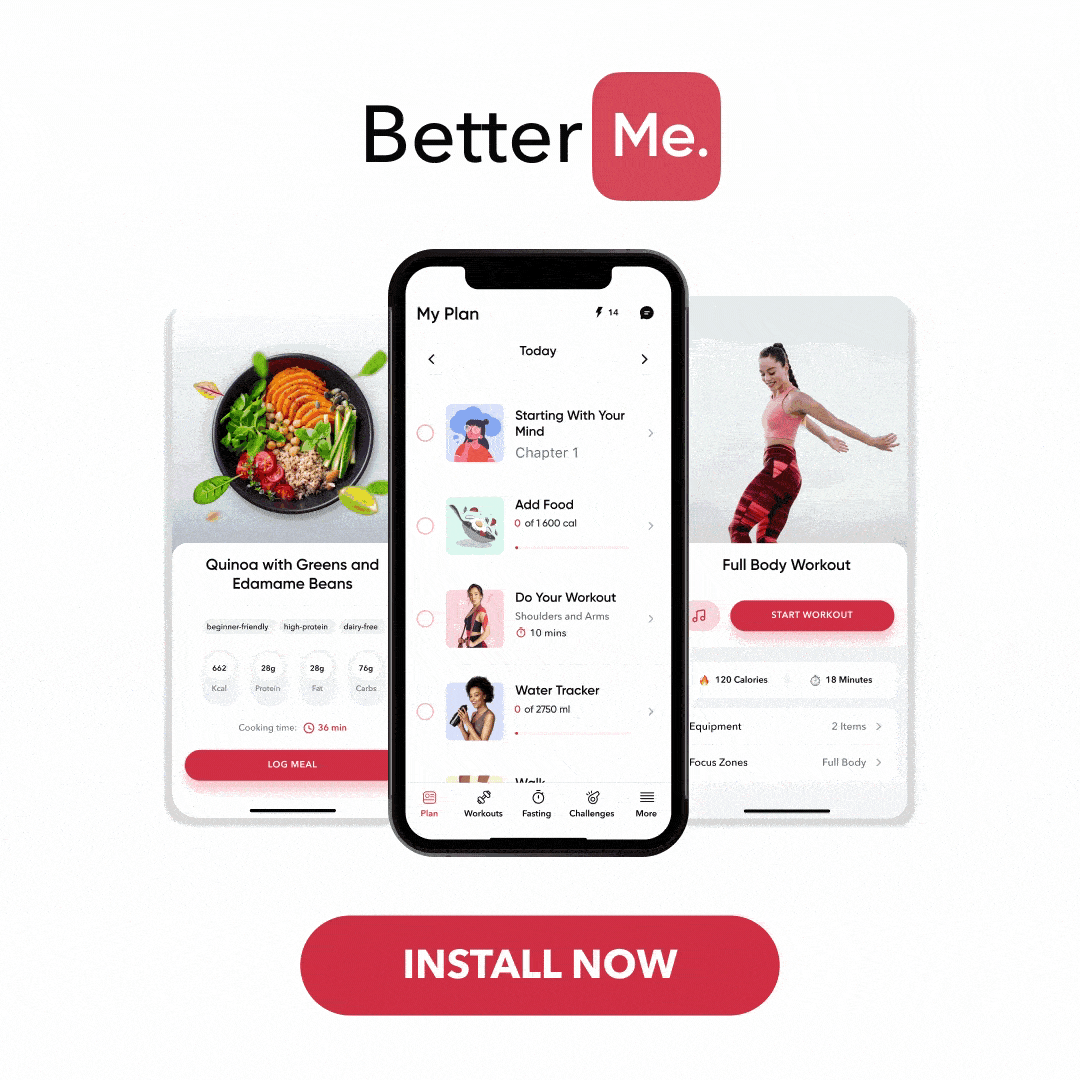 What Is A CrossFit Workout?
CrossFit is a type of high-intensity interval training that consists of different functional movements performed at high intensities. CrossFit incorporates weightlifting, kettlebell lifting, powerlifting, plyometrics, and calisthenics (2).
CrossFit is a mixture of strength training and cardio. It involves common movements such as squats, pull-ups, push-ups, and weight lifting. 
CrossFit workouts help improve physical strength and stamina. These workouts also help improve balance and flexibility. And like other types of workouts, CrossFit helps burn calories, aiding in weight loss.
On average, a 165-pound female will burn about 13 to 15 calories per minute during a circuit. A 195-pound male, on the other hand, will burn approximately 15 to 18 calories per minute (3).
CrossFit is generally safe and has several benefits. Research shows that the rate of injury in CrossFit is almost comparable to that in other sports such as Olympic weight lifting, running, rugby and football (1). Injury rate is higher where individuals train under no supervision.
Individuals across all ages can do CrossFit. Caution should be exercised especially in older individuals as they are prone to exercising injuries. This happens as people age, bones become weaker and are more susceptible to fractures (5).
Here are a few CrossFit terminologies you will need to familiarize yourself with:
EMOM –

Every minute on the minute

AMRAP –

As many reps as possible

WOD –

Workout of the day

RFT –

Rounds for time

Box –

A CrossFit gym with the basic equipment required to perform all WODs.

Ladder –

A series of exercises that involve increasing the number of repetitions by 1.
Read More: Easy Workouts To Lose Weight: 11 Effective Routines To Help You Reach Your Goals
CrossFit Workout Plan
There are a variety of CrossFit workouts you can choose from. Some target most muscles in your body while others are specific to a certain set of muscles. For example, a shoulder circuit CrossFit workout targets your shoulder muscles. 
Good form is important. So, as you try to increase your speed ensure you are paying attention to form. Start your workout by warming up and doing a cool-down activity afterward.
Try and make your workout plan as holistic as possible. Your fitness routine should target your whole body to help build strength, power, speed, and stability. So, ensure that you do upper body, lower body, and core workouts.
Keep in mind that you don't always need to go to a gym for your CrossFit workout. On days you don't feel like going to the gym, do any CrossFit workout at home. 
Beginner CrossFit Workout
If you are new to CrossFit, it might help to try several workouts before you figure out those that work for you and those that don't. Always consult a CrossFit coach or your gym instructor when in doubt.
Workout 1
Barbell deadlift: 5 sets of 10 reps

Barbell squat: 5 sets of 10 reps

Kettlewell swings: 5 sets of 30 seconds

Box jumps: 5 sets of 20 secs

Treadmill sprints: 5 sets of 60 seconds
Workout 2
Row 500 meters

20 air squats

20 Push-Ups

20 sit-ups

Row 500 meters
Workout 3 – AMRAP
Set a timer for 15 minutes and go as many rounds as you can of the sequence below during that period. Try to do as many rounds without resting. Afterward, you can record the number of rounds you complete in your journal or your fitness app.
For an added challenge, use a resistance band for the pull-ups or perform jumping pull-ups.
200-meter run

10 dumbbell overhead press

10 pull-ups

10 wall balls
Workout 4 – EMOM 30
Set your timer for 30minutes. At the beginning of each minute, perform these exercises in the given order.
5 pull-ups

10 press-ups

15 squat
Whether you're a workout beast or just a beginner making your first foray into the world of fitness and dieting – BetterMe has a lot to offer to both newbies and experts! Install the app and experience the versatility first-hand!
CrossFit Leg Workout
Most people work their upper body and core but forget about their lower body. Most individuals focus on their abs and arm muscles. Leg workouts are important too as they help build a strong foundation and help tone and sculpt your leg muscles.
Barbell Barbarian
Every minute on the minute for about 10 minutes, do:
1 deadlift

1 hang clean

1 front squat
Use 60% of your one-rep max for each of the exercises.
The Staircase
You will need a place with staircases for this workout. Do 3 rounds of the following exercises. 
Up the stairs
Single leg hops – right leg jumps one step at a time

Single leg hops – left leg jumps one step at a time

From jumps

Fast feet
Once you get to the top of the stairs:
15 pushups

15 air squats

15 sit-ups
Jog down the stairs
"Super Legs"
Do 5 rounds of the exercises below in the given order as fast as you can (for time).
30 hang power clean

25 box jumps high

20 deadlift

15 squat clean

10 pull-ups

5 front squats
Read More: Running 6 Miles A Day: Is It A Good Idea?
Hero CrossFit Workout Of The Day (WODs)
These are CrossFit workouts that are named in honor of fallen first responders or a member of the military who died in the line of duty. Most are designed to be grueling and challenging. That said, if you are looking to take things up a notch, you can try any of these WODs.
"Murph"
This workout honors fallen Navy SEAL Lieutenant Michael Murphy
In a 10 to 20 kgs weighted vest:
One-mile run

100 pull-ups

200 push-ups

300 squats

One-mile run
"Chris Kyle"
3 Rounds for Time
40 Kettlebell Swings (53/35 lb)

40 Box Jumps (24/20 in)

40 Clusters (65/45 lb)

40 Elevated Push-Ups (feet on 24/18 in box)
"Glen"
For Time:
30 Clean-and-Jerks (135/95 lb)

1 mile Run

10 Rope Climbs (15 ft)

1 mile Run

100 Burpees
Dropping pounds by the dozens without putting yourself through the wringer is everyone's weight loss pipe dream. But what if we told you that the BetterMe app can make that happen? Keep yourself in prime shape with our fat-blasting workouts, delicious budget-sparing recipes, and body-transforming challenges with our app!
Workout Tips
While selecting an appropriate workout plan is important, there are a few extra things you need to pay attention to. Here are a few Workout tips:
Always warm up before your CrossFit workout. Warming up prepares your body for vigorous activity by increasing your heart rate and blood pressure (

4

).

Proper hydration ensures proper recovery of muscles and excretion of toxins. Always have water or an electrolyte drink with you.

Start slow and increase the intensity as you go on.

Fuel your body with the right foods. Eat lots of lean protein and complex carbs. Healthy fats, vegetables, and fruits are also great options.

Wear a comfortable pair of workout shoes and workout clothes made with cotton or any other breathable fabric.

Don't overtrain as this interferes with muscle recovery (

6

). Ensure the rest intervals between the workouts are long enough.

Get at least 7 to 9 hours of sleep.
Conclusion
Finding the right type of workout can be challenging. If you are still searching, you might want to try a CrossFit workout. In case, it doesn't work for you, you can always switch back to your routine cardio or HIIT. 
CrossFit workouts help you improve your strength, speed, agility and flexibility. They are also a mega calorie burner. Don't get left behind, try CrossFit and get to reap its many benefits.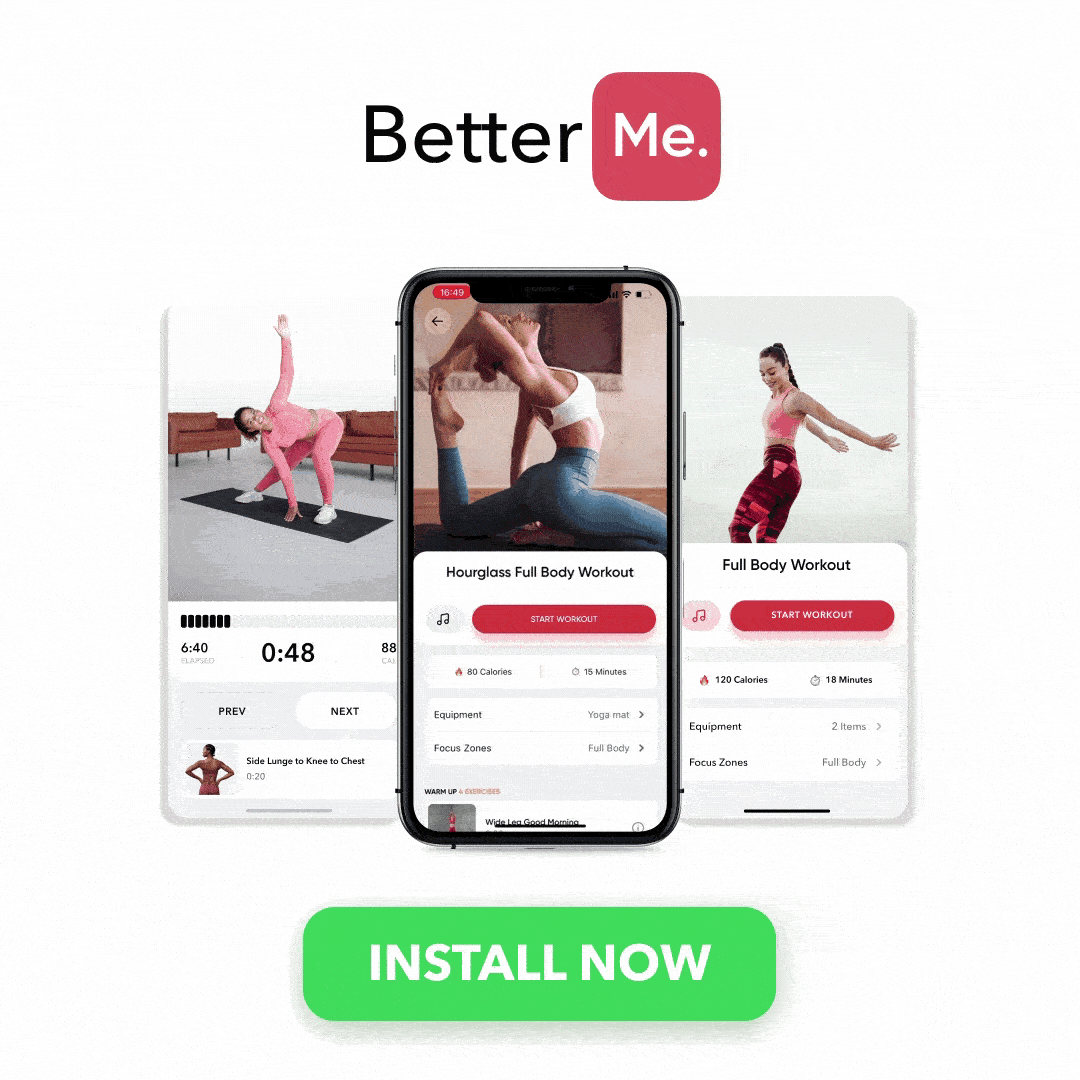 DISCLAIMER:
This article is intended for general informational purposes only and does not address individual circumstances. It is not a substitute for professional advice or help and should not be relied on to make decisions of any kind. Any action you take upon the information presented in this article is strictly at your own risk and responsibility!