Is it possible to have fun when trying to lose weight? Well, it most certainly is! And that's what Zumba dance for weight loss is all about. Zumba has grown to be quite popular over the years, both as a recreational and workout routine. But where did it all begin?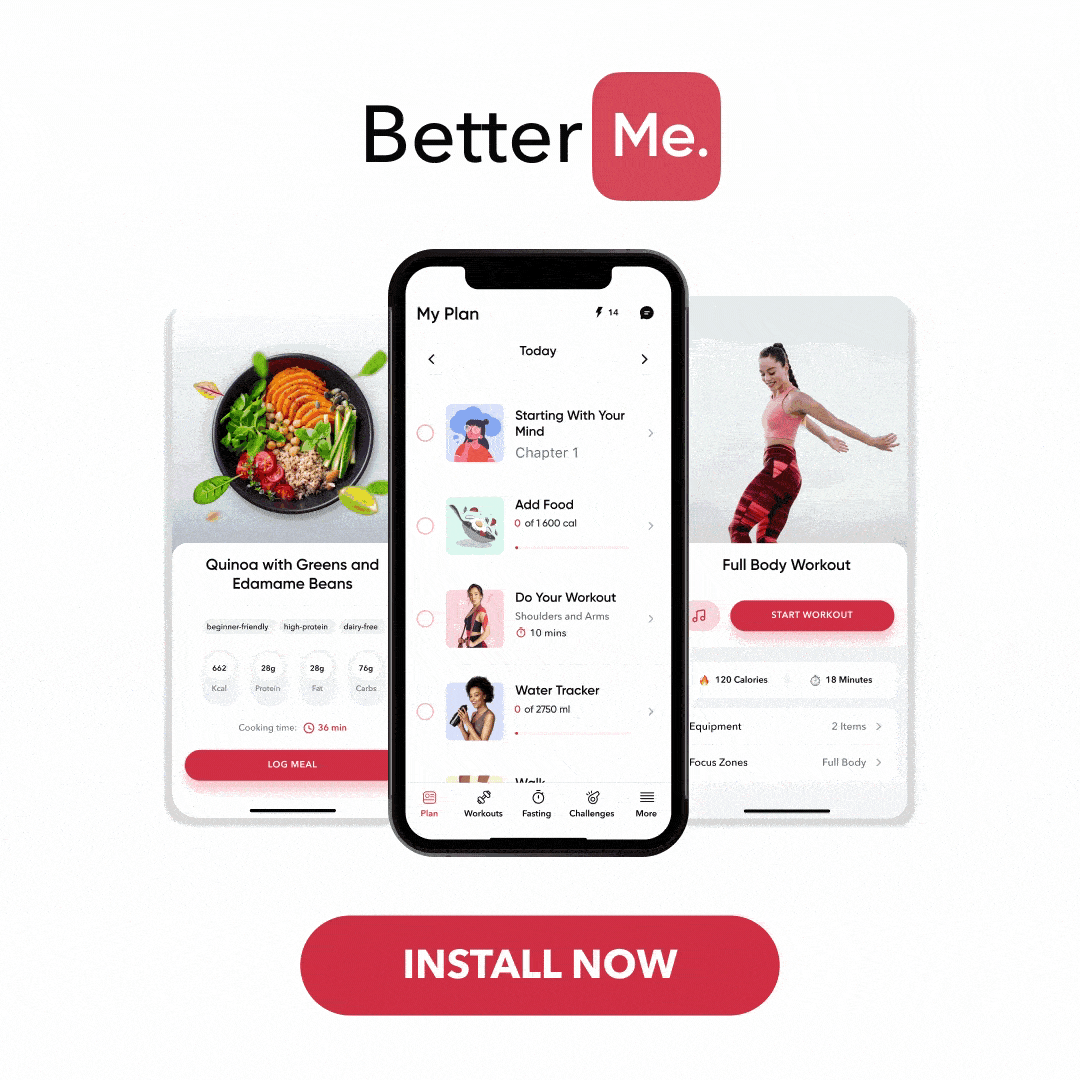 Originally started by Alberto Perez in 2001, Zumba has a rather intriguing birth story. One day before Berto started his aerobics classes; he figured he'd forgotten his usual music. However, his favorite Latin dance cassettes were around. Zumba classes were born that day. So what about Zumba makes it a popular dance fitness routine?
How Does Zumba Dance Work?
Zumba is made up of a sequence of Latin dance songs having highly choreographed dance movements. Ideally, the dance routines build upon each other. The first song has a slow beat which will help you warm up. The next songs then increase in intensity and challenge, with a few low-intensity dance series in-between designed for recovery. The workout is then wrapped up with a cool-down song. 
Being a great dancer is not one of the prerequisites of Zumba. Its tag line, "Ditch the Workout, Join the Party," says it all. With Zumba, it's all about moving to the music and having a great time, not about having rhythm. There are several Zumba dance classes for different fitness goals and age groups. Some of them include:
Aqua Zumba
This class is designed for people with lower-extremity injuries or those looking for low-impact exercises. As its name suggests, Aqua Zumba takes all the fun to the pool. Yes, you read that right. You get to dance in the pool!
Read More: Can You Lose Weight By Dancing In Your Room: It's Time To Crank Those Tunes Up!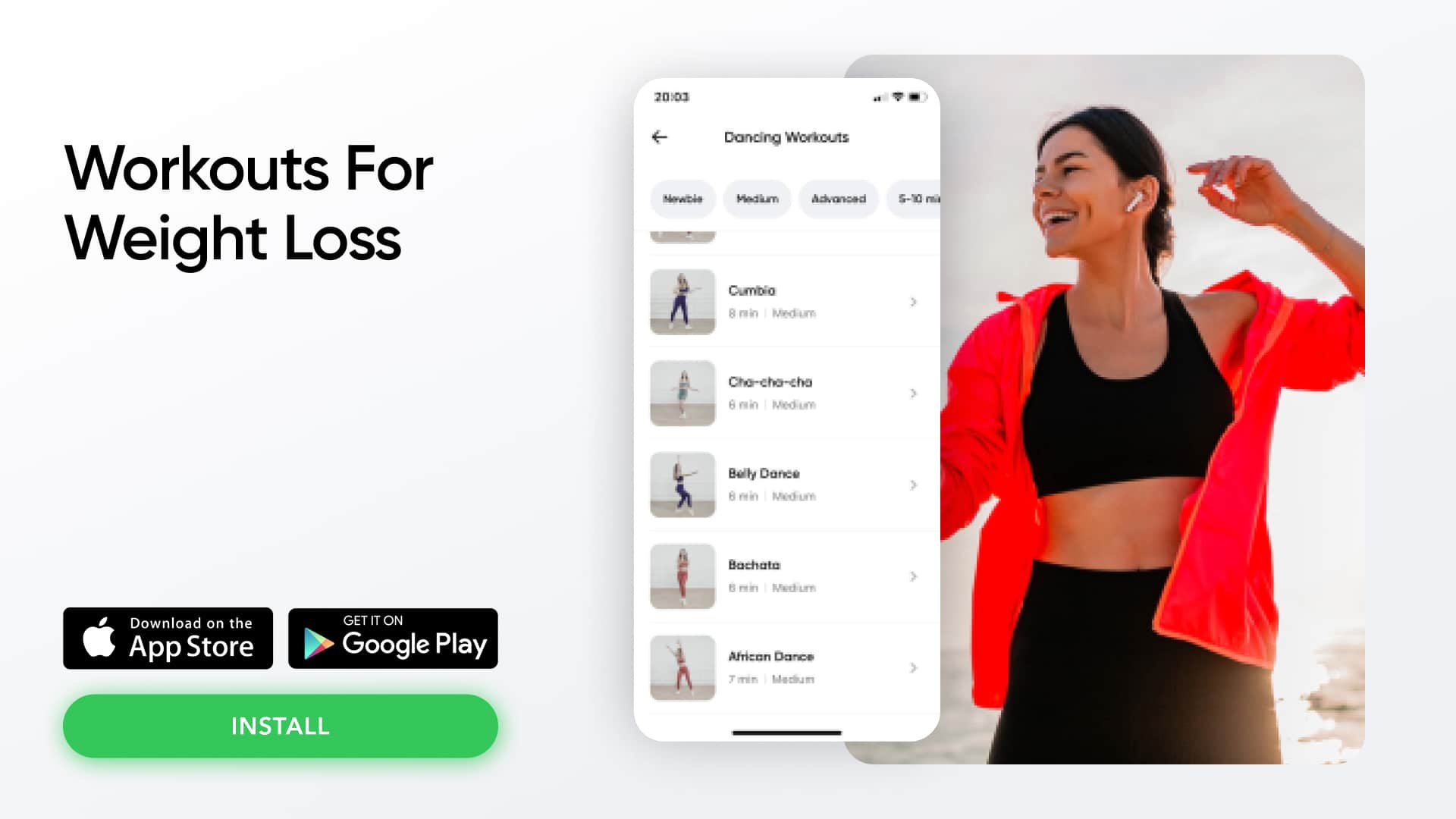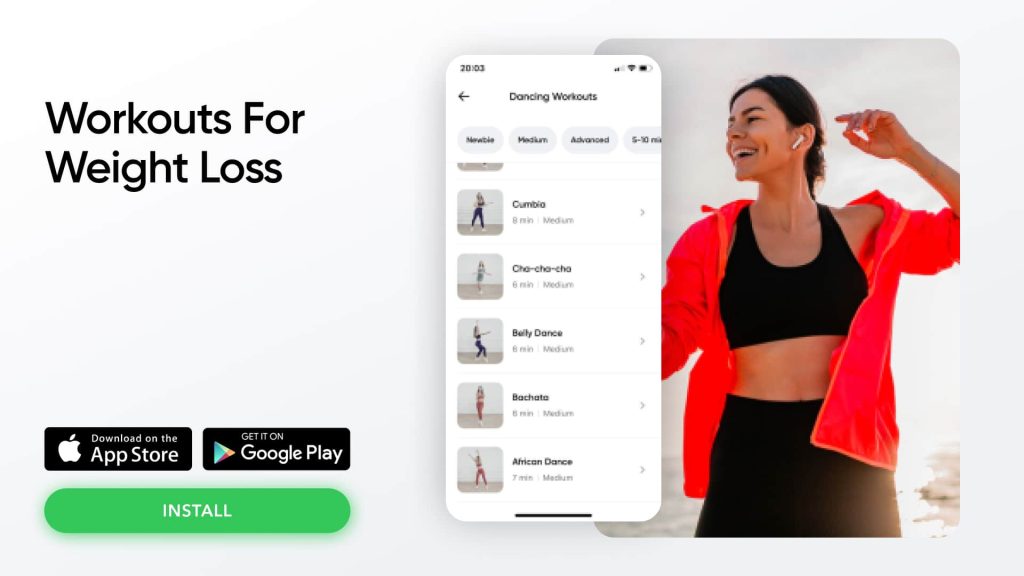 Zumba Kids And Kids Jr
Zumba kids are tailored for kids between the ages of 7-11. In addition to modifying and breaking down traditional Zumba moves, games and activities are included in the class. It's supposed to keep the kids interested and engaged while breaking a sweat.
Zumba Kids Jr is similar to Zumba kids, but it's modified for a 4-6-year-old audience. The only difference is that it's made to look more like a dance party than an exercise. Doing that will keep the kids in this age group more interested in the ongoing task.
Zumbini
This class is meant for the littlest Zumba audience (0-3 years old) and their caregivers. It's a 45-minute class happening once weekly that allows bonding between the two groups. Music and age-appropriate activities are some of the ways used to achieve this. So Zumbini is more of a learning experience than working out.
Zumba Gold
This is a modification of the standard Zumba class. It's tailored for older audiences seeking similar fun music and flair of the traditional class. Dances in this class are usually done at a lower intensity compared to the rest.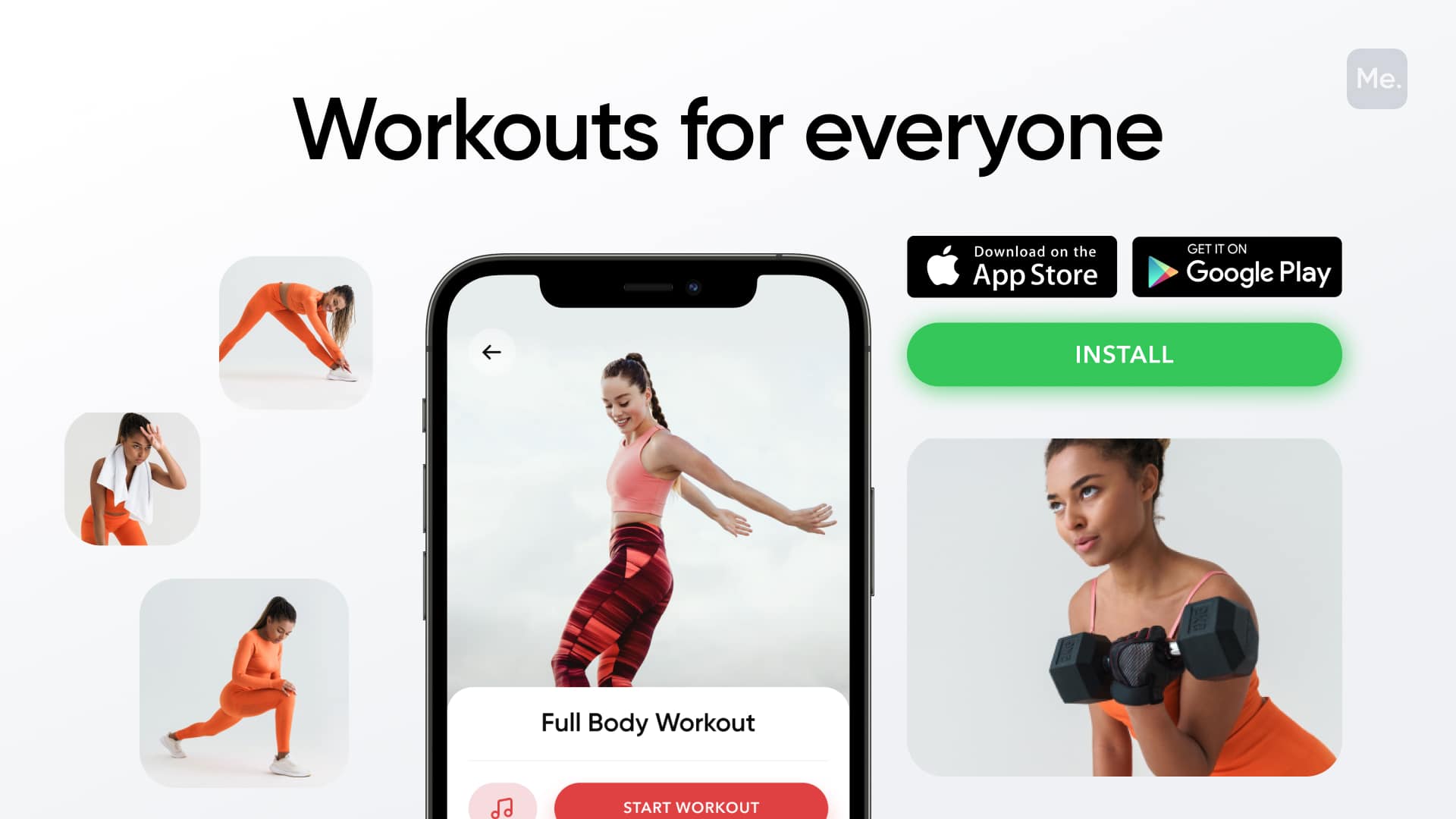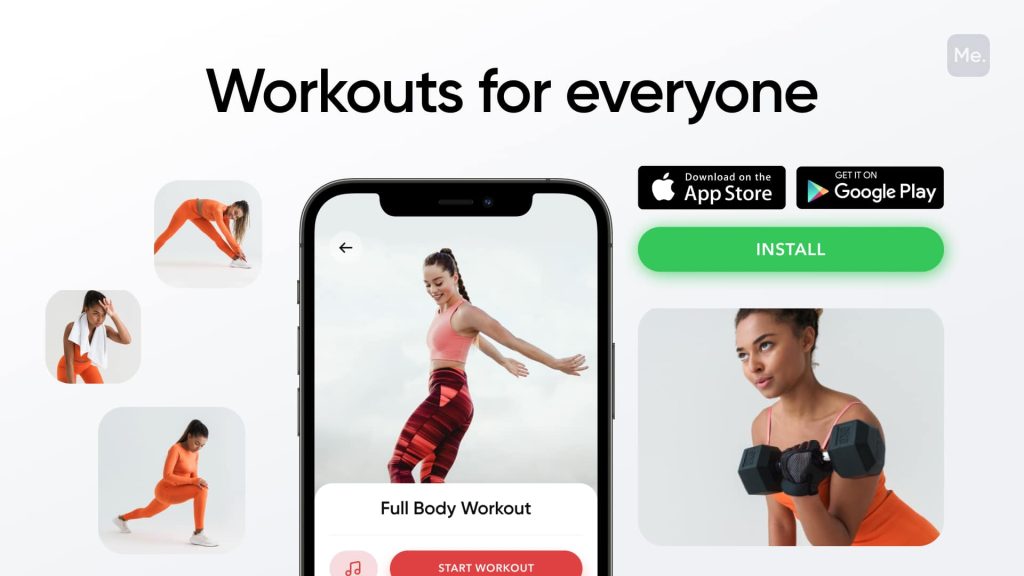 Zumba Step
This class adds an aerobic step to the workout for enhanced intensity. More leg-strengthening moves are also added because of the repeated stepping on and off an elevated surface. Interesting, right?
The past decade has seen the popularity of strength training classes increase. This has attracted more people to choreographed strength classes and Crossfit gyms. As a result, Zumba has had to adjust its portfolio to include more strength-based options. These options include:
Zumba Toning.

This employs Zumba Toning Sticks (Light weights) for an element of strength training in Zumba dance moves.

Zumba Gold-Toning.

It's similar to Zumba toning but has a lower intensity and ideally targets an older audience.

Strong by Zumba.

 If you're looking for high-intensity bodyweight workouts with movements choreographed to the beat of the music, this is it. Squats, pushups, burpees, and lunges are signature exercises for this routine.

Zumba Sentao.

Why would you need a human dance partner when you have chairs around, right? In this sequence, a chair is your dance partner. It primarily helps you focus on your core strength without using weights.

Zumba In the Circuit.

In this sequence, you alternate between Zumba dance moves and strength training for a full-body workout. It's primarily designed to improve your muscular strength and cardiovascular fitness.
So which muscles do Zumba workouts target? 
Core Muscles

. Dance steps used in Zumba primarily target your hips and midsection. This ultimately helps you to strengthen your core.

Leg Muscles.

Lunges and jumps are part of the choreographed movements used in Zumba. The two movements will work your quads and hamstrings located in your leg.

Glute.

One thing about Zumba is, you'll always feel the burn in your bum when moving to the beat. So yes, your glutes also get worked on during this routine.

Arms.

Well, it's true that traditional Zumba classes do not target your arms. However, specialized classes like Zumba Toning incorporate the use of weights that strengthens and tones your arms.
 The group sessions are largely designed for a workout period of about 45-60 minutes. So is Zumba dance good for weight loss? We find out in the next section.
Whether you're looking to simply pep up your fitness routine, jazz up your diet with mouth-watering low-calorie recipes or want to get your act together and significantly drop that number on your scale – BetterMe app has got you covered! Improve your body and revamp your life with us!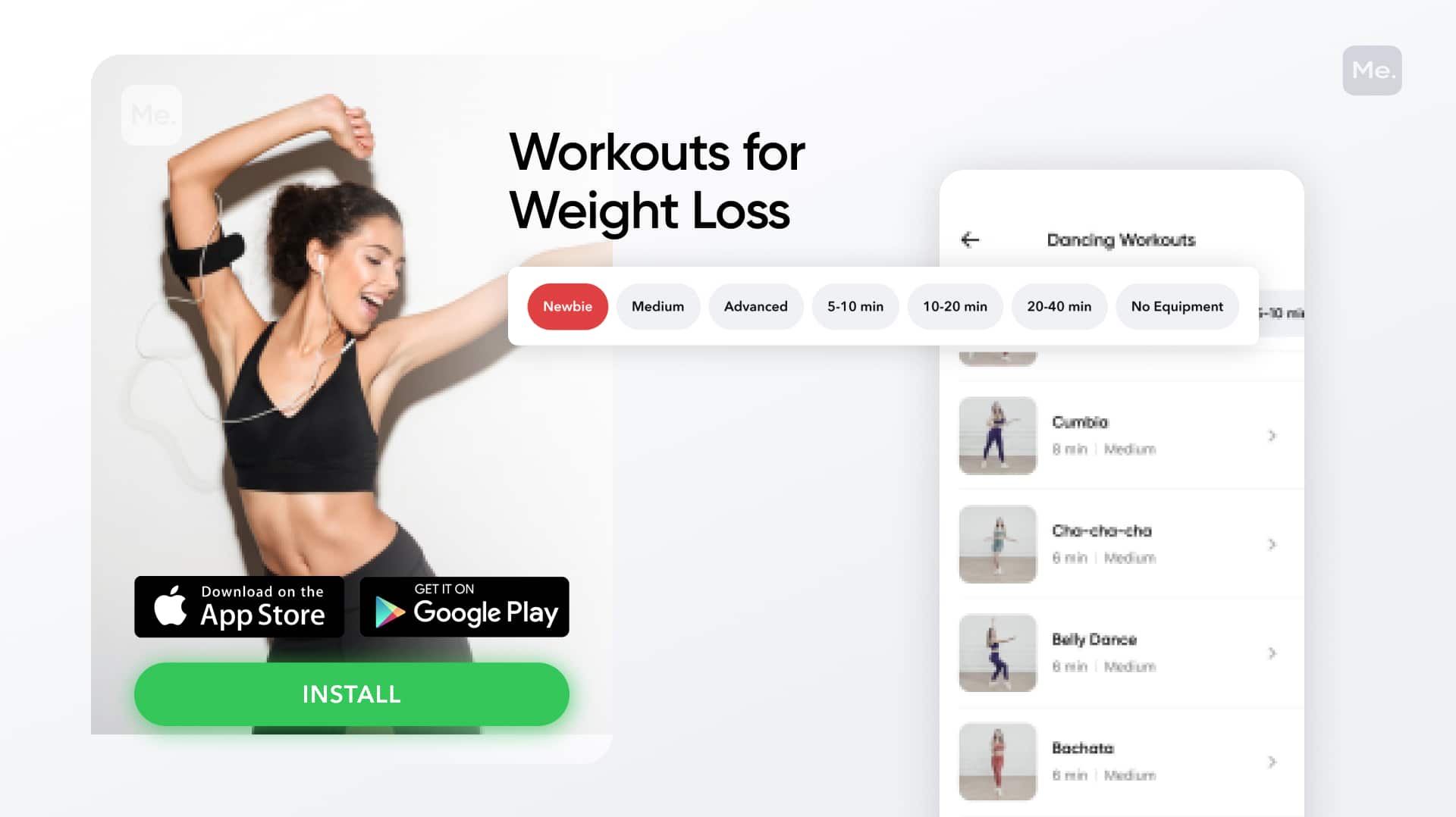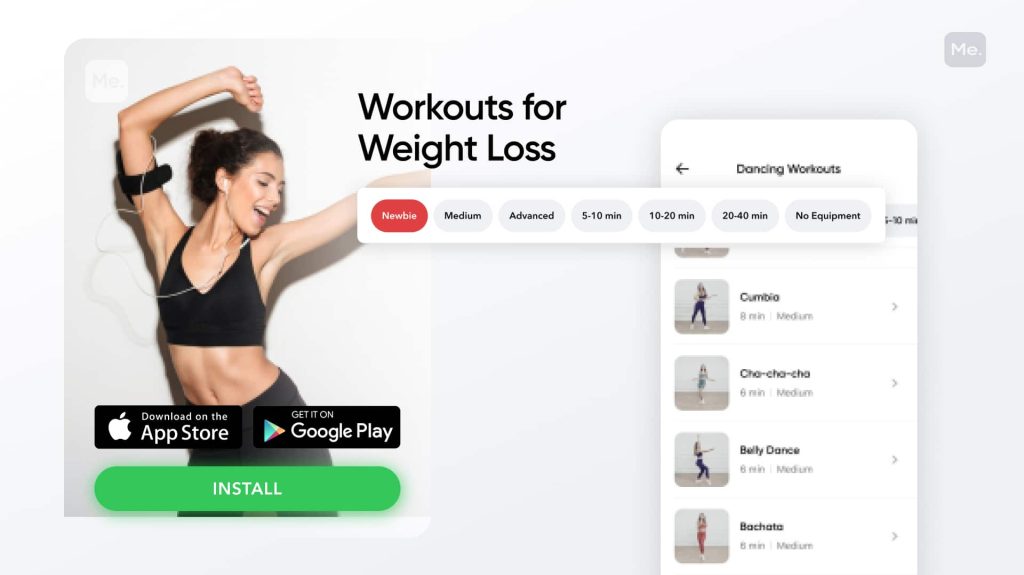 Is Zumba Dance Effective For Weight Loss?
You want to lose weight, but you're new to exercise and dance fitness programs. You're then wondering whether Zumba dance for weight loss for beginners is as effective as other workout programs. Well, Zumba is effective for weight loss for all levels of trainees. Here's how.
For you to lose weight, you need to create a calorie deficit in your body. Ideally, by burning more calories than you consume. You can achieve this by reducing your daily calorie intake, exercising, or a combination of both.
One hour of mid to high-intensity Zumba session guarantees a calorie burn of between 300 to 900 calories (6). When you combine 2-3 weekly Zumba sessions with strength training exercises and balanced diets, you create a calorie-burning machine. This will ultimately help you achieve your weight loss goals.
Pros And Cons Of Zumba Dance For Weight Loss
Is Zumba hard? Hard, no. Fun, most definitely. Overall, Zumba will always feel more like a dance party and less like a workout session. That could probably explain its popularity among all age groups.
If you're looking to improve your cardiovascular fitness while burning some extra calories, then you should try Zumba. It is a safe, effective, and fun workout for your fitness goals. Who doesn't like fun, right?
However, as with all things, Zumba has a few drawbacks that you should be aware of before starting the program. Here are some pros and cons that Zumba dance will have on your overall fitness goals: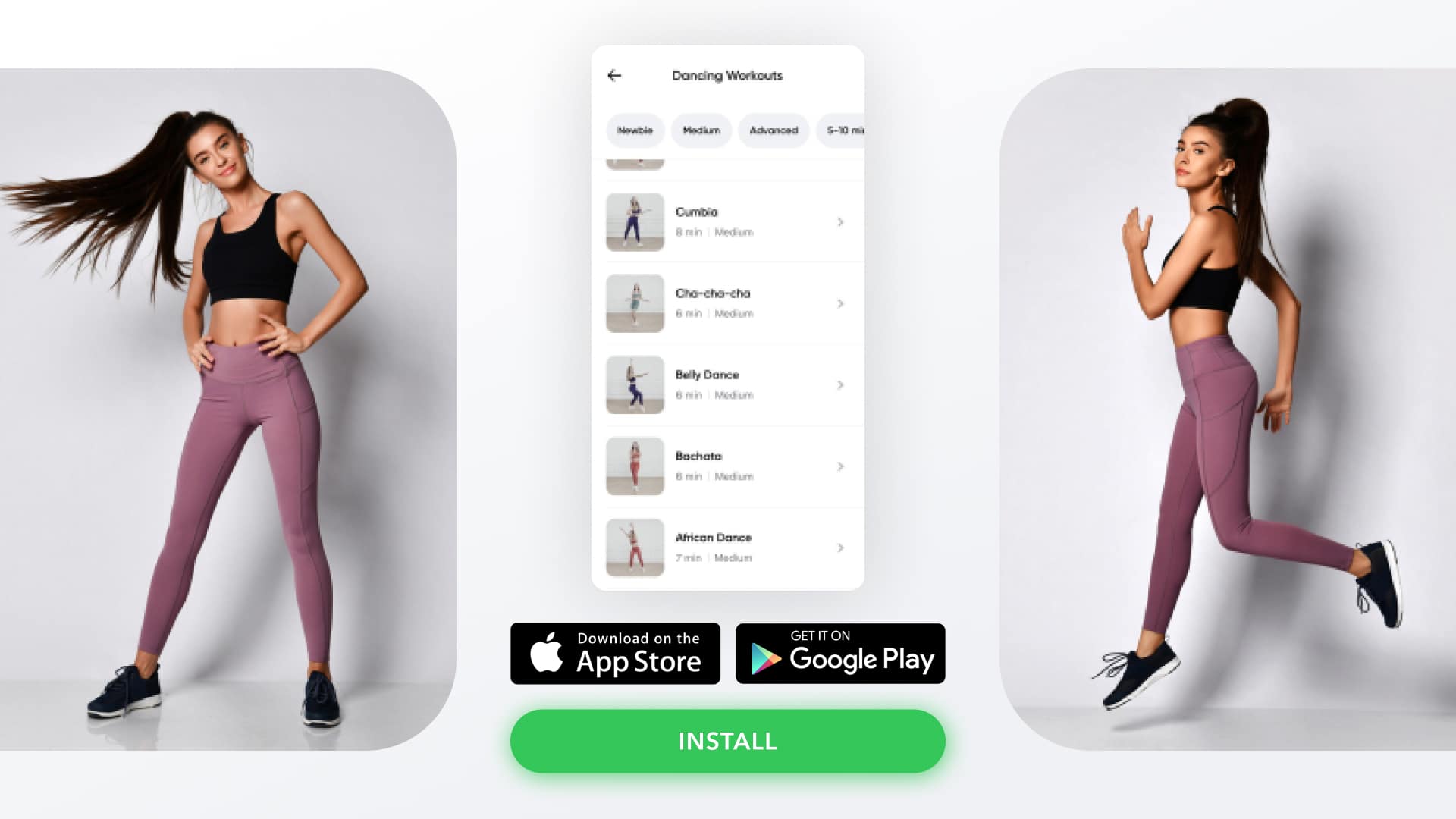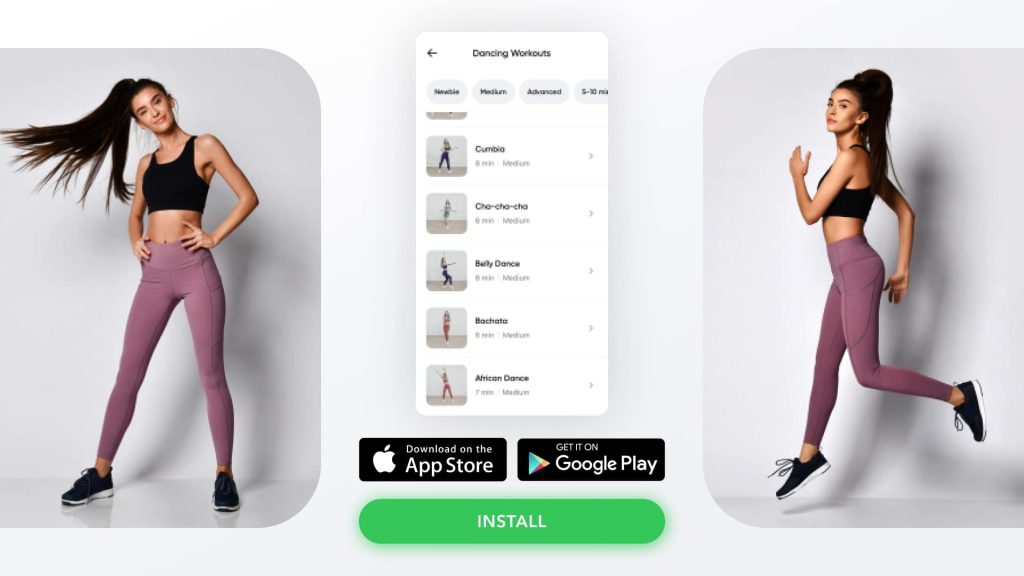 Zumba Will Help You Burn Calories Faster
Can you lose weight by dancing? Yes, and Zumba is one of the dances that'll help you do this. From mild movements to fast-paced ones, Zumba provides intense cardiovascular exercises that boost your metabolism.
Combining aerobics and resistance training and an hour-long Zumba workout will guarantee significant calorie burn (300-900 calories) (6). This makes it more efficient than regular cardio and also an excellent weight loss program. So is Zumba effective for losing weight? Stats like those indicate that it is.
Zumba Dance Is Widely Accessible
The program is available globally and has several classes for different fitness goals. This diversity and flexibility make it a suitable option for many people looking to lose weight through the program.
You Can Easily Sustain Zumba Workouts
When it comes to working out to achieve your fitness goals, you need consistency and discipline. Usually, how enjoyable a program is and your ability to adhere to it go hand in hand. This ultimately leads to better positive and tangible results.
This study was done in 2014 to observe the effects of a Zumba intervention among sedentary adults with metabolic syndrome. The results indicated that there was good feasibility and adherence among them. This points to the positive sustainability of the whole program (3).
Read More: How To Burn 2000 Calories A Day: Is Such A Feat Possible?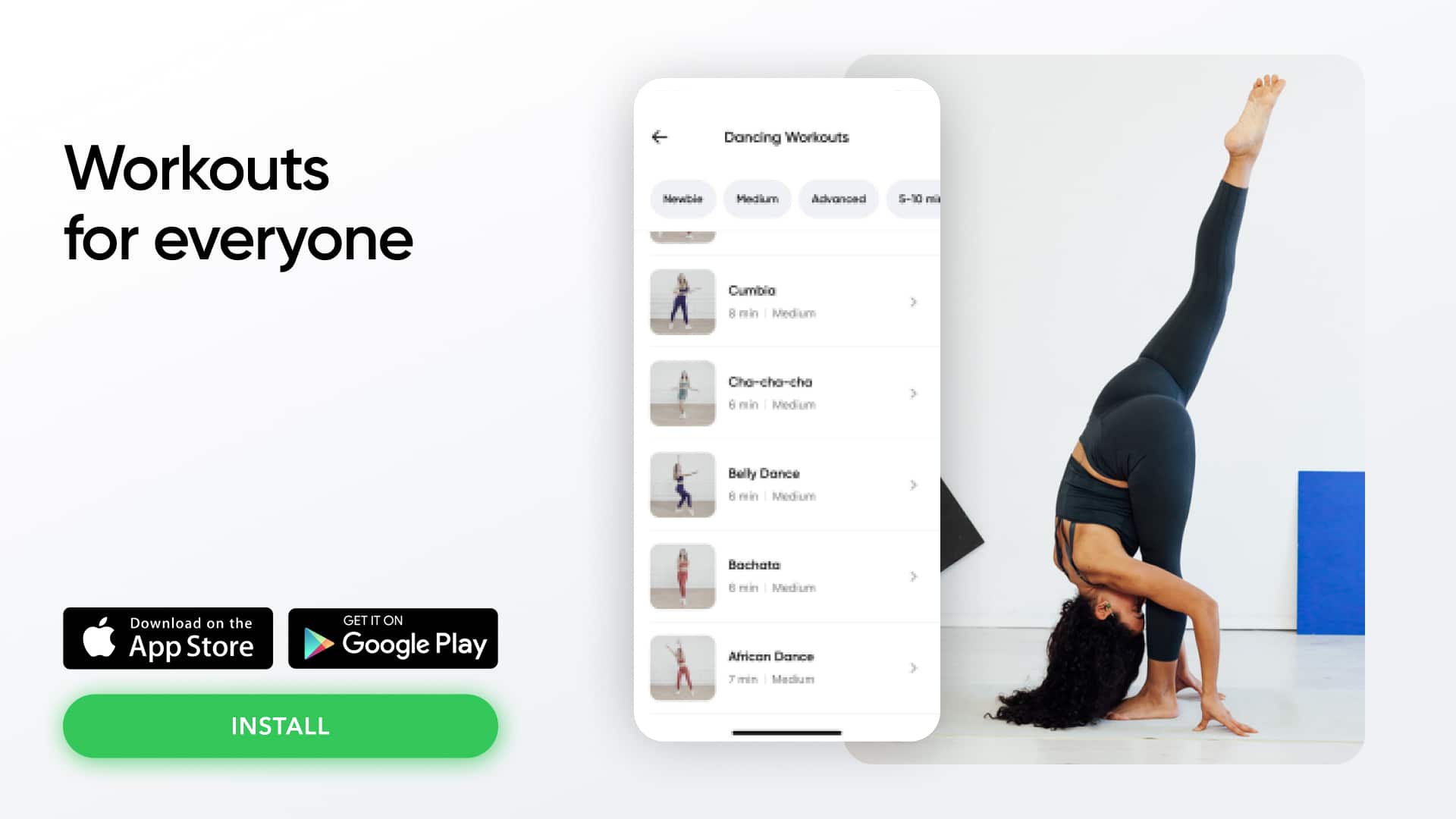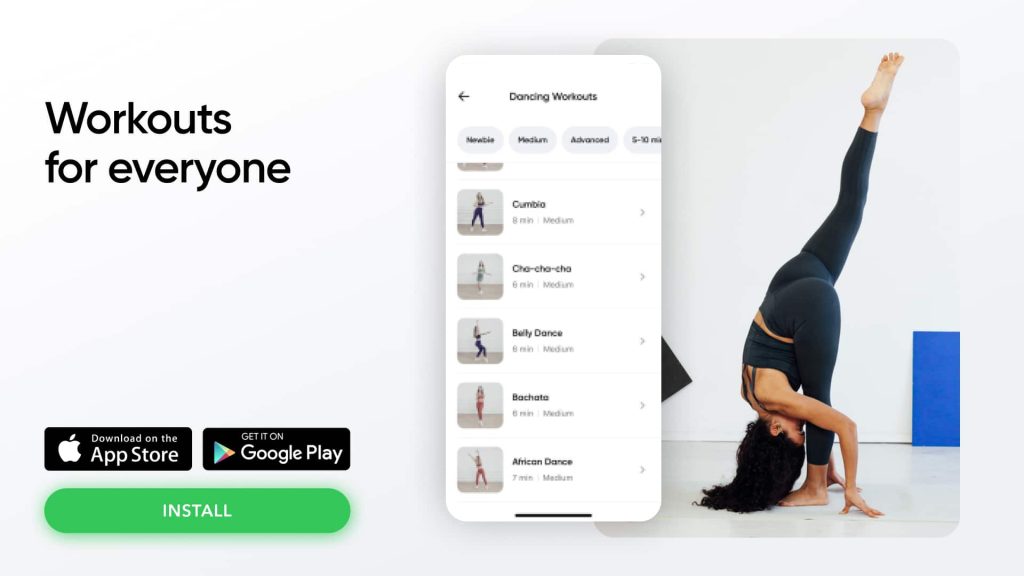 Increased Safety Levels
All workout programs come with safety risks, regardless of their type and nature. There's always the possibility of a twisted ankle, pulled muscle, or even a fall. If you go too hard and fast, soreness and symptoms of overtraining are not uncommon.
Zumba, however, has gone to great lengths to design programs for all age groups and audiences. These programs vary in intensity and challenge, which significantly lowers the risk of potential injuries. You also have the choice of starting with simple variations like Aqua Zumba if you're new to exercise. As your skills grow, you could switch to the more advanced and intense forms like the Zumba Step class.
According to this study, about one in four Zumba participants get minor injuries from the program. Specifically in their ankles, knees, and shoulders. The main factor associated with these injuries is the number of classes taken in a week. Those who took more classes were more likely to experience these injuries (2).
The point is, it doesn't matter the type of fitness program you're in. Always make sure you ease yourself into it, and pay attention to your body. Most importantly, remember to take breaks and allow recovery time for your body.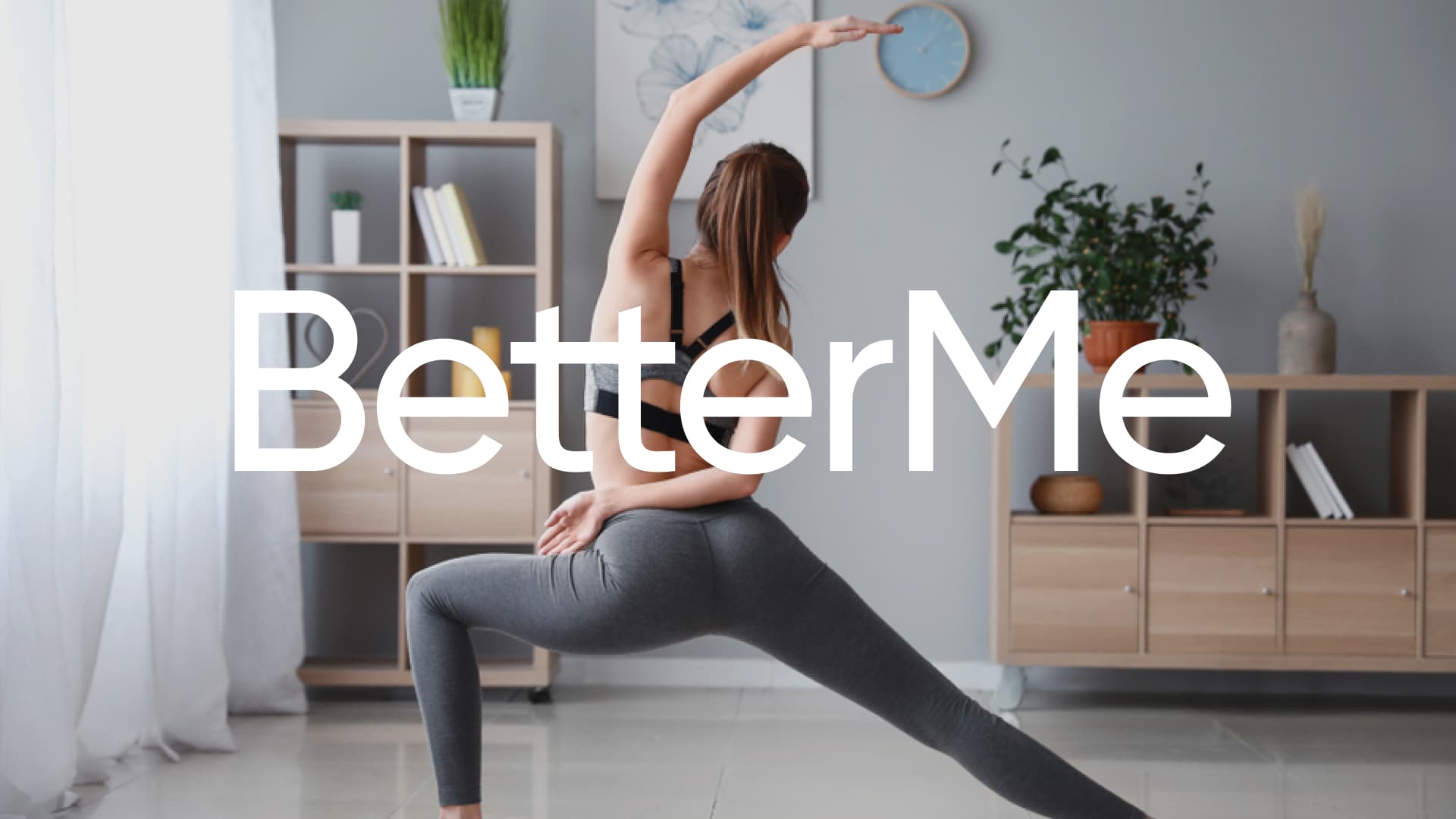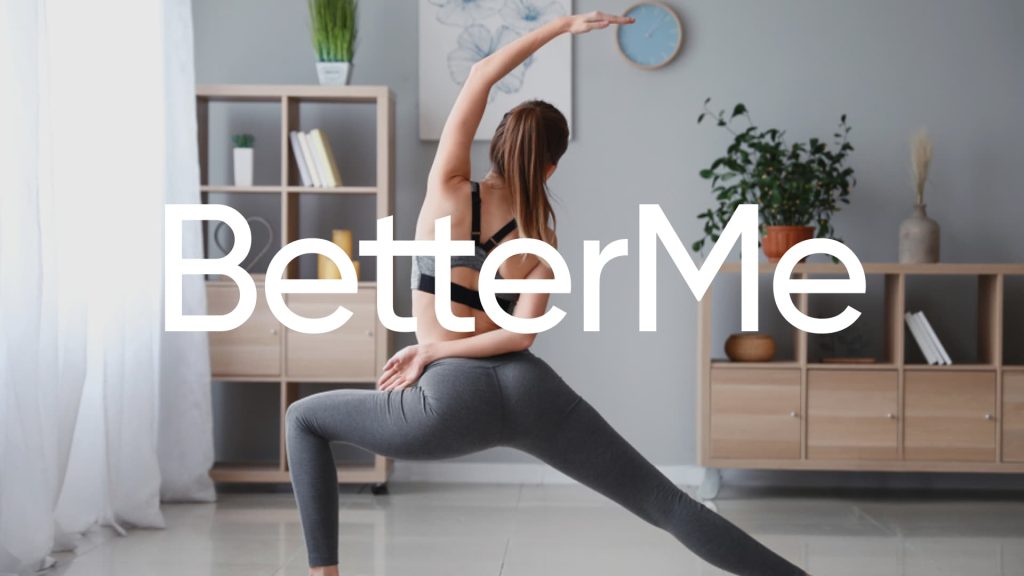 Zumba Will Boost Your Energy And Overall Health
Most sustained workout programs will boost your self-esteem, mood, and energy. Zumba has significant peer-reviewed studies that point out the psychological benefits of the program. The 2016 study sought to examine the psychological impact of Zumba on healthy women over 8 weeks (1).
At the end of the study, the women exhibited positive changes in perceptions of their physical strength and autonomy. This led to a significant improvement in their overall feelings of health and well-being (1).
Improved General Fitness
Multiple studies have been conducted to prove the efficacy of Zumba as a workout program. In this 2016 literature review, Zumba was found to be effective at improving cardiovascular fitness. There were also indications that it can lead to possible improvements in muscular fitness and flexibility (5).
Zumba Can Improve Your Posture
Zumba is a combination of samba, salsa, merengue, and mambo. Dancing to these tunes will make you exercise almost every muscle group in your body while activating your joints. This will further augment your ability to stretch and flexibility.
Also, you will increase your range of motion, which is crucial, especially if you lead a generally sedentary life. Also, through Zumba, your muscle coordination between several body parts will increase, which can be hard to do when aging.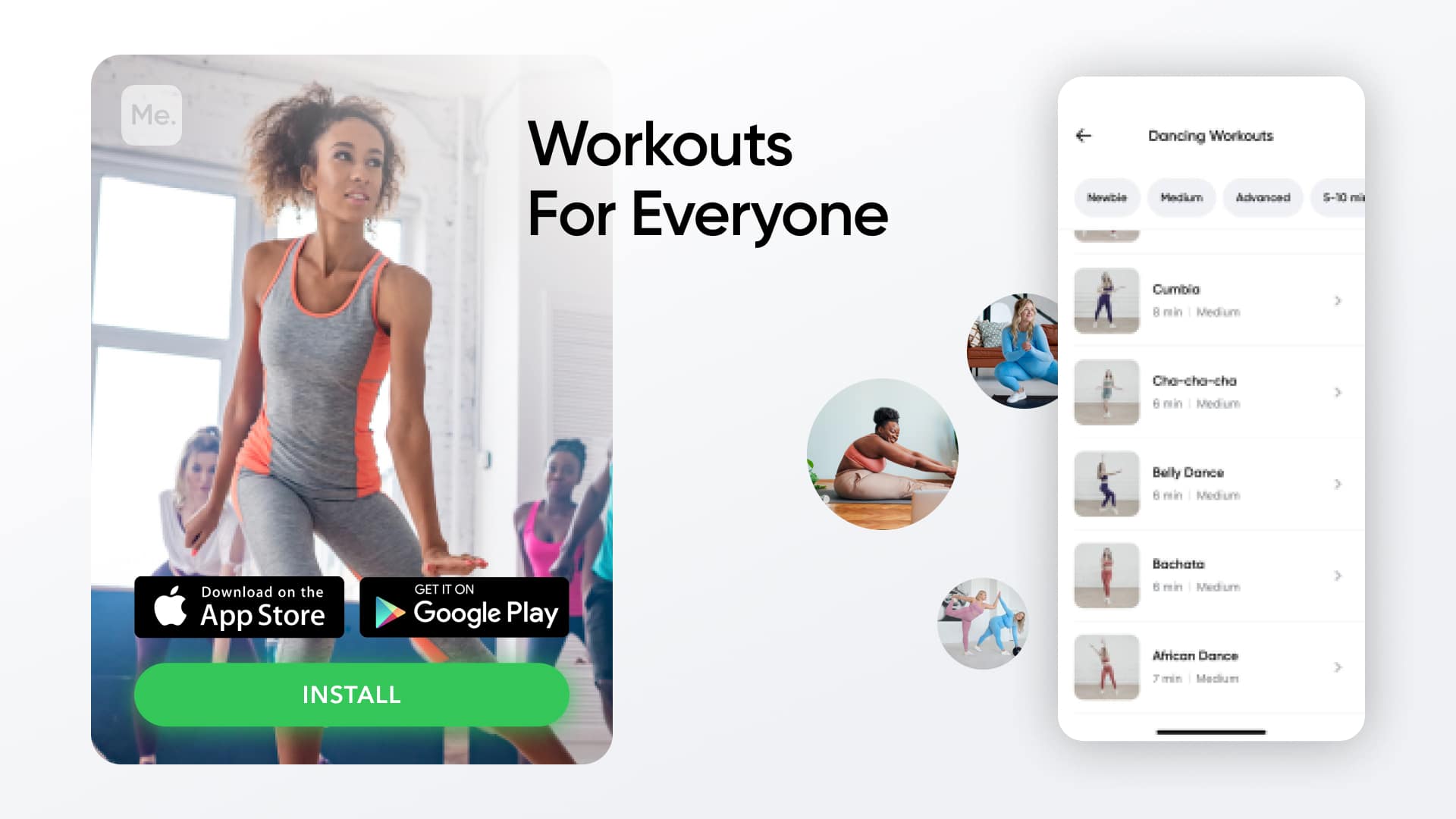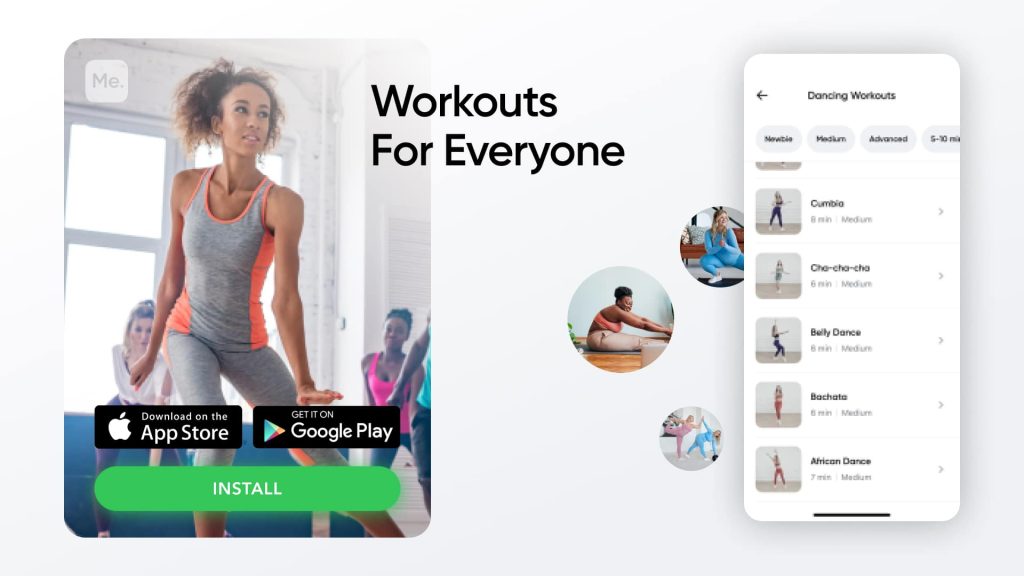 Increase Endurance
Endurance build-up in cardio exercises varies from the kind of build-up you get in Zumba routines. See in cardio, you'll take regular breaks between your workouts which may not be as effective. In long-duration routines like Zumba, your body adapts to the increased exercise intensity and calorie burn. This then creates the ultimate high-intensity fat-burning regimen.
Multiple studies back up this notion. In this one, participants of a 12-week Zumba program exhibited reduced heart rates and systolic blood pressure as work increased (4). This trend supports the claim of increased endurance.
These kinds of health benefits make Zumba one of the most exciting and best weight loss programs. However, there are always two sides to a coin, right? What lies on the other side of Zumba workout programs. Here are some of the cons of this routine:
Zumba Has Inadequate Strengthening and Flexibility Components
Zumba indeed has significant cardiovascular benefits. However, when it comes to strength and flexibility advantages, it just isn't as pronounced. Well, that is unless you're in a specialized Zumba class like Strong by Zumba. In addition to Zumba, you should consider adding a couple of strength training and flexibility activities to your schedule.
Safety Concerns Relating To The Exercise
Despite the considerable checks and measures developed by Zumba, as with all physical activities, there's still some risk attached to it. Check your physical health before starting Zumba, especially if you have lower-extremity injuries or ankle and knee problems. And if you're new to it, take things slow and don't push yourself too hard. That'll minimize the risk of injuries.
If you struggle to even flirt with the idea of giving up your favorite foods or working out till your legs give way – BetterMe app is here to breathe a fresh perspective into the way you view the weight loss process! Check out the app and experience the fun side of fitness and dieting with BetterMe!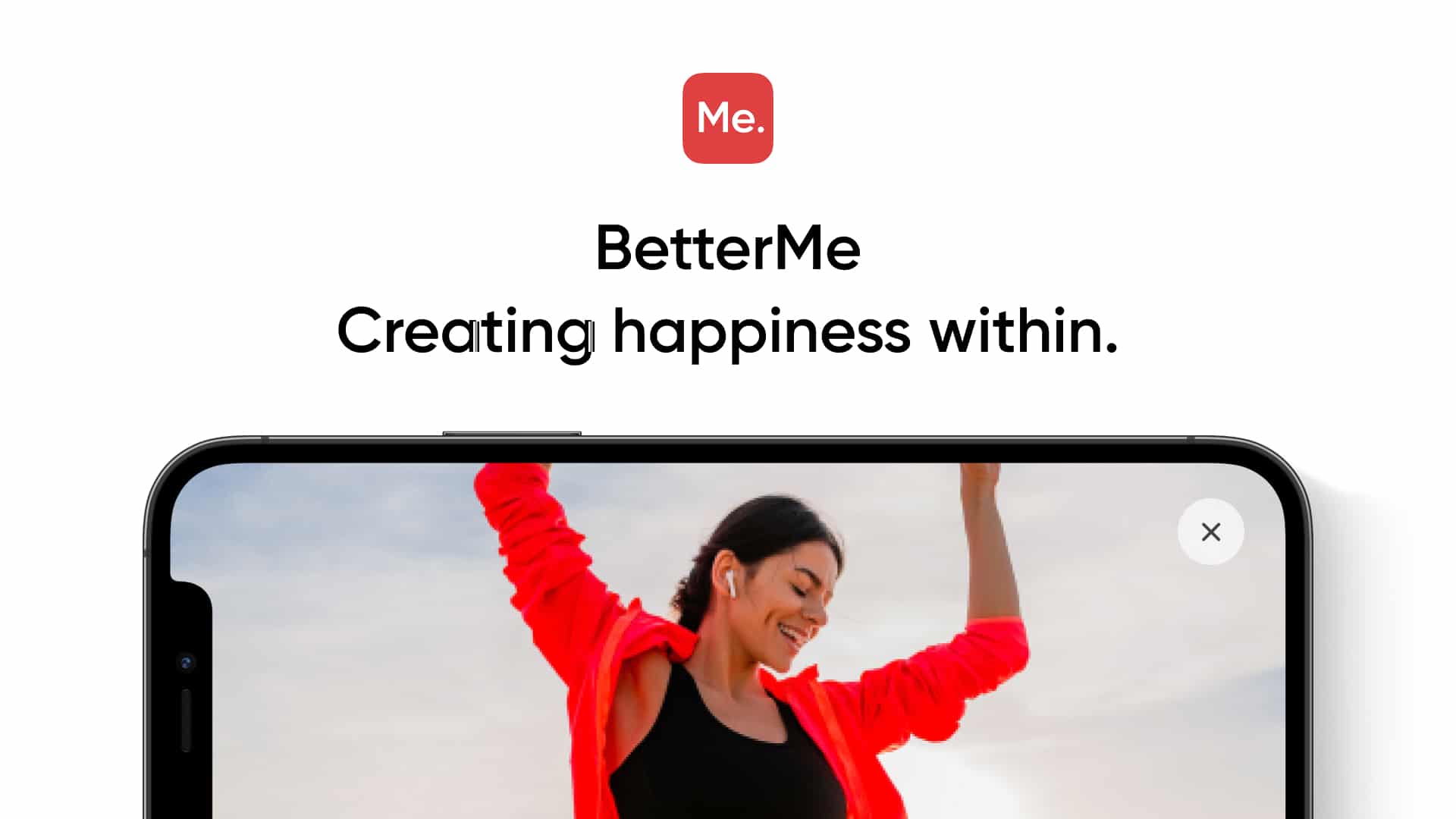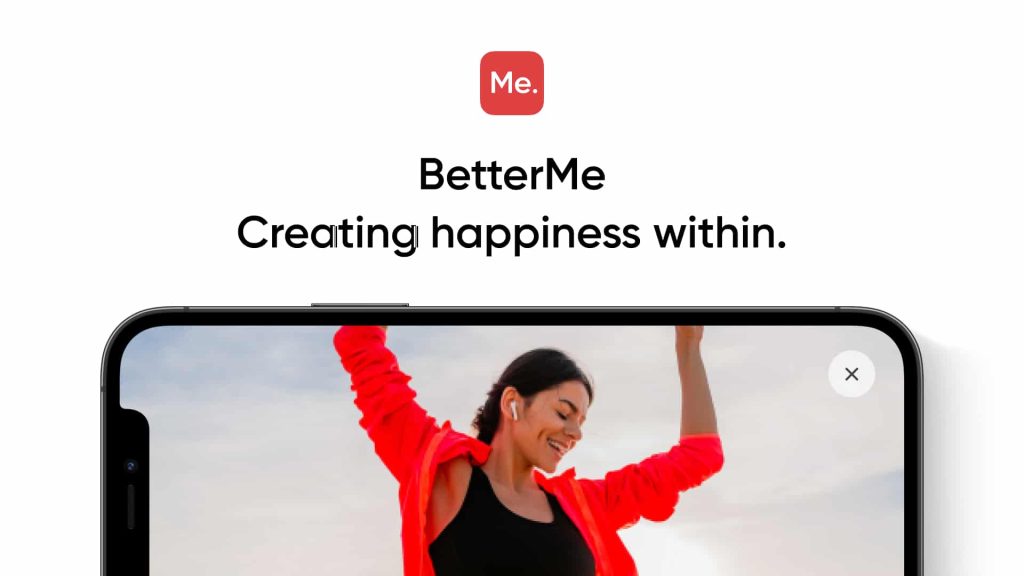 Zumba Dance Workout For Weight Loss At Home
If your schedule is tight and you're wondering whether Zumba dance for weight loss at home is possible, it is. Here are some tips and guidelines for Zumba at home:
Before starting a Zumba routine at home, consult your doctor, especially if you're on medication for long-term conditions.

Also, try watching Zumba gym classes to get an idea of how to do it. This will make it easier for you when you start at home.

The more the merrier, right? Ask a friend to join you when you're working out. It'll help you feel motivated.

Preferably, put on loose clothing with good sneakers. Remember, Zumba is all about fun, and you always want to feel comfortable throughout the whole session.

Zumba is designed for the comfort of all age groups. So if you develop chest pains or shortness of breath, see a doctor.

There are several Zumba moves out there. Ensure you pick the one that is the best for your fitness level and goals. You're also free to modify the moves. The same applies to the music. Only pick what you like most.

Perform this workout for 6 days a week. Each session should be about half an hour.
Zumba is one of the most convenient dance fitness programs out there. So it doesn't matter whether you want to do it in the comfort of your home or a gym. The fun never ends with Zumba.
Conclusion
Can dancing help you lose weight? The beauty of weight loss is that there are several ways you can use it to achieve it. Dancing is one of the more fun and effective ways of losing weight. On the other hand, Zumba is arguably the best dance fitness program that'll help you lose weight.
It's true that you may need to break a sweat once in a while trying to lose weight. However, who said you couldn't have fun while doing it, right? It's about time you gave Zumba dance for fast weight loss a shot, don't you think?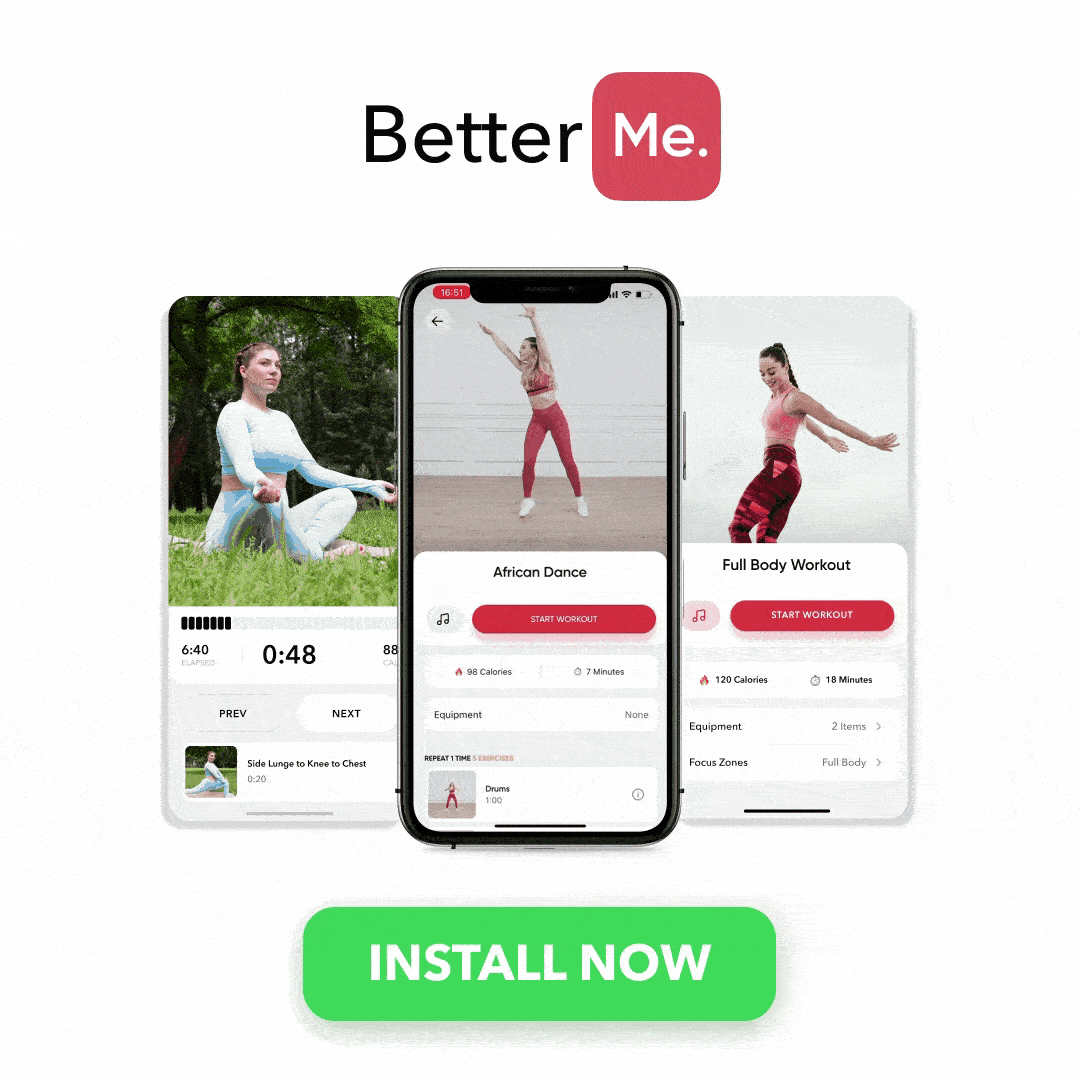 DISCLAIMER:
This article is intended for general informational purposes only and does not address individual circumstances. It is not a substitute for professional advice or help and should not be relied on for decision-making. Any action you take upon the information presented in this article is strictly at your own risk and responsibility!
SOURCES: