One of the most indulgent and luxurious treatments you can give yourself is a chocolate cream body wrap. Now you're probably wondering what on earth a chocolate cream body wrap is, and you'll be delighted to know that it is a simple procedure you can do at home with very little effort. If you already know how to apply a body wrap, you'll be able to make this chocolate cream version in no time. But first, let's dive into the basics of body wrapping. Is it safe to do body wraps at home? And is there scientific evidence to back up its many purported benefits? This article has all the answers and the details of a simple chocolate cream body wrap that you can do at home.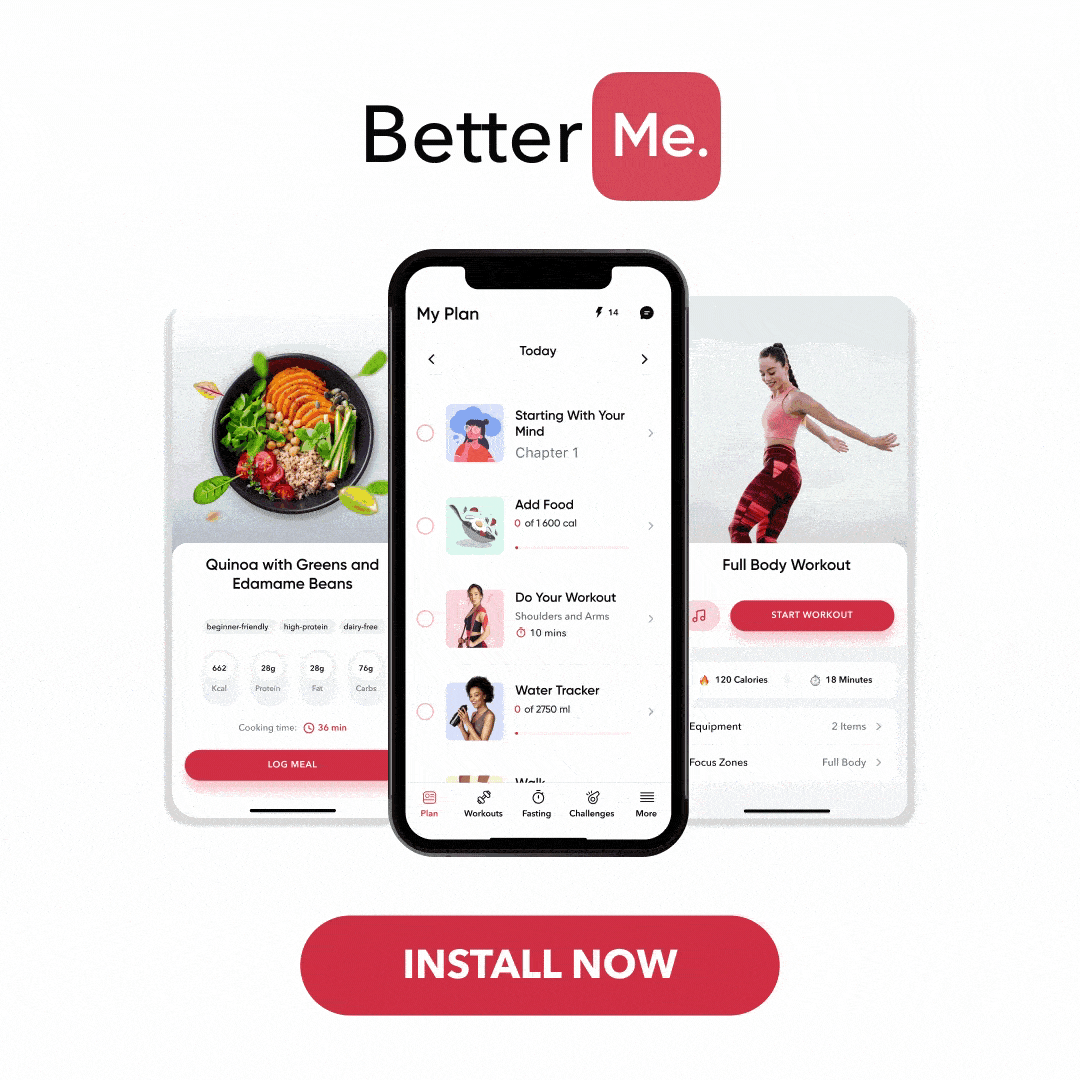 What Are Body Wraps?
Body wraps are a spa treatment that involves being wrapped up in a specific material, such as plastic wrap or cloth. Some common types of body wraps include:
Neoprene body wraps –

involves wearing a form-fitting neoprene suit that helps your body heat up and sweat, giving you a "sauna" effect.

Heat wraps –

involves applying heat cream on your skin and then tightly wrapping your body in a layer of plastic wrap.

Mineral wraps –

involves applying mineral-based solutions to the skin before wrapping your body with a cloth.

Slimming wraps –

involves applying slimming creams, lotions, and other products to your skin before a cloth wrapping.

Infrared body wraps –

involve using infrared light to heat your body and remove toxins.

Detoxing wraps –

involve applying clay or other detoxing solutions to your skin before wrapping.
Read More: Metabolic Training: The Quick, Effective Workout To Torch Fat And Tone Your Body
Do Body Wraps Work?
Body wraps are popular for their purported benefits, such as reducing stress, detoxifying the body, and improving the appearance of the skin. However, there is limited scientific evidence to back up the effectiveness of body wraps. 
While there are many anecdotal reports, more research is needed to determine if they do have all of the benefits that are claimed.
Here's what we do know:
Body wraps can be a relaxing and enjoyable experience. They can temporarily improve the look and feel of your skin, but they won't necessarily make you lose weight or detoxify your body.
Weight loss is the result of a healthy diet and regular exercise, not body wraps (8). And your body can detoxify naturally without the help of body wraps.
Some wraps can do more harm than good. A heat wrap, for example, causes you to sweat excessively which can lead to dehydration (7). Herbal wraps can cause skin irritation and rashes, especially if you're allergic to any of the herbs used.
That said, using specific ingredients that are safe for you and have proven benefits, such as caffeine or essential oils, may give you some added benefits (2) (5).
A chocolate cream body wrap, for example, can be a pampering experience. The cocoa in the wrap will help to nourish and moisturize your skin while the aroma of chocolate can help to relax and soothe your senses (3).
Knowing you're taking time out of your day to pamper yourself can also be beneficial for your mental and emotional well-being.
Whether you're looking to simply pep up your fitness routine, jazz up your diet with mouth-watering low-calorie recipes or want to get your act together and significantly drop that number on your scale – BetterMe app has got you covered! Improve your body and revamp your life with us!
Should You Try Body Wraps At Home?
Whether or not you should try body wraps at home depends on your own level of comfort and experience. If you're a beginner, it's best to visit a professional spa and have them perform the wrap. If you've done body wraps before, then you may give it a try at home. 
Buy a body wrap kit from a reputable store and make sure to read the instructions carefully. Make sure that you are using products specifically designed for body wraps, such as creams or lotions that are safe for your skin. 
Always do a patch test before applying the wrap to make sure you don't have any allergies or sensitivities to the ingredients. 
Keep the timing of the wrap short, especially if you're using any type of heat wrap. Don't leave it on longer than recommended or it can cause skin irritation or burning. Most wraps stay on for anywhere from 20 minutes to an hour.
Some wraps require you to exfoliate before application, so make sure you do this step carefully and gently. Consider using a loofah or exfoliating mitts to do this step.
After the wrap is done, rinse with lukewarm water and apply a moisturizer to ensure your skin stays hydrated.
Read More: Hip Opening Yoga Poses: The Perfect Way To Relieve Stress From Your Mind And Body
How To Make Your Own Chocolate Cream Body Wrap At Home?
If you're interested in making your own chocolate cream body wrap at home, it's important to take some safety precautions. The ingredients used in the wrap should be safe for your skin type and not cause any potential allergic reactions (1) (9). 
The main, and most important ingredient, is chocolate. You can use regular cocoa powder or a bar or more of high-quality dark chocolate. 
You may also choose to add in other ingredients like almond oil, essential oils, and honey. Ensure you've tested each ingredient on your skin before; some people may be allergic to certain oils and herbs.
Another important ingredient worth noting, that makes the chocolate body wrap come together nicely is mineral sea clay. This helps to draw out impurities from the skin and give it a smooth, soft feel.
Below is a simple recipe for a chocolate cream body wrap:
Ingredients:
Mineral sea clay

Cocoa powder or chocolate chips (preferably dark chocolate)

Essential oils and extracts 
Instructions:
Melt the chocolate:

In a double boiler, melt the chocolate slowly over low heat. If using chips, stir until completely melted.

Add other ingredients:

Once the chocolate is melted, add in the mineral sea clay, essential oils, and extracts. Stir until everything is combined evenly.

Apply wrap:

cover your bed or floor with a towel or blanket and lay down on top. Exfoliate your body to get rid of dead skin cells. 
Apply the wrap all over your body, avoiding sensitive areas like eyes and lips. Wrap yourself with the towel or blanket and let it sit for 15-20 minutes.
Remove wrap:

Rinse off the body wrap with lukewarm water. Pat your skin dry with a towel and apply a moisturizer to keep the skin hydrated.
If you struggle to even flirt with the idea of giving up your favorite foods or working out till your legs give way – BetterMe app is here to breathe a fresh perspective into the way you view the weight loss process! Check out the app and experience the fun side of fitness and dieting with BetterMe!
Frequently Asked Body Wrap Questions
Q: How Often Can I Do A Body Wrap?
A: It's best to wait at least seven days between each body wrap session. This will give your skin time to recover and return to its natural pH balance. The benefits of body wraps are cumulative over time; so overdoing them in a short period won't produce better results.
Q: Are Body Wraps Safe?
A: Generally, body wraps are safe when done in a professional spa. It's important to speak to your doctor beforehand if you have any skin conditions or allergies. 
At home, extra safety precautions should be taken to avoid any skin reactions. Do a patch test first and use products specifically designed for body wraps to ensure the best results. 
Q: Do Body Wraps Work?
A: Body wraps can be beneficial in terms of hydration and relaxation. While they may help reduce minor water retention and temporarily smooth out the skin's surface, they're not a long-term solution for weight loss or cellulite reduction. 
For more lasting results, it's best to combine them with a healthy diet and exercise (8).
Q: Can I Do A Body Wrap While Pregnant?
A: It's best to avoid body wraps when pregnant, due to the potential risks involved. Speak to your doctor first if you're considering getting a body wrap while pregnant, so they can provide professional advice. 
Q: How Should I Prepare For A Body Wrap?
A: Before your body wrap session, it's important to exfoliate your skin thoroughly. This will help the wrap penetrate the skin and be more effective. 
Make sure to hydrate with plenty of water before and after your session, as well as moisturize your skin afterward to ensure lasting effects (4) (6). 
Q: How Long Does It Take For A Body Wrap To Work?
A: Most body wraps take about an hour to complete. The effects of the wrap can be seen and felt almost immediately, though the full effects may take a few days. Additionally, body wraps should be used in conjunction with other healthy lifestyle habits for best results. 
Conclusion
Chocolate cream body wraps can provide a relaxing and hydrating experience. However, it's important to use the right ingredients and take safety precautions when using them at home. 
If you're pregnant or have any skin conditions, it's best to consult with a doctor before trying a body wrap.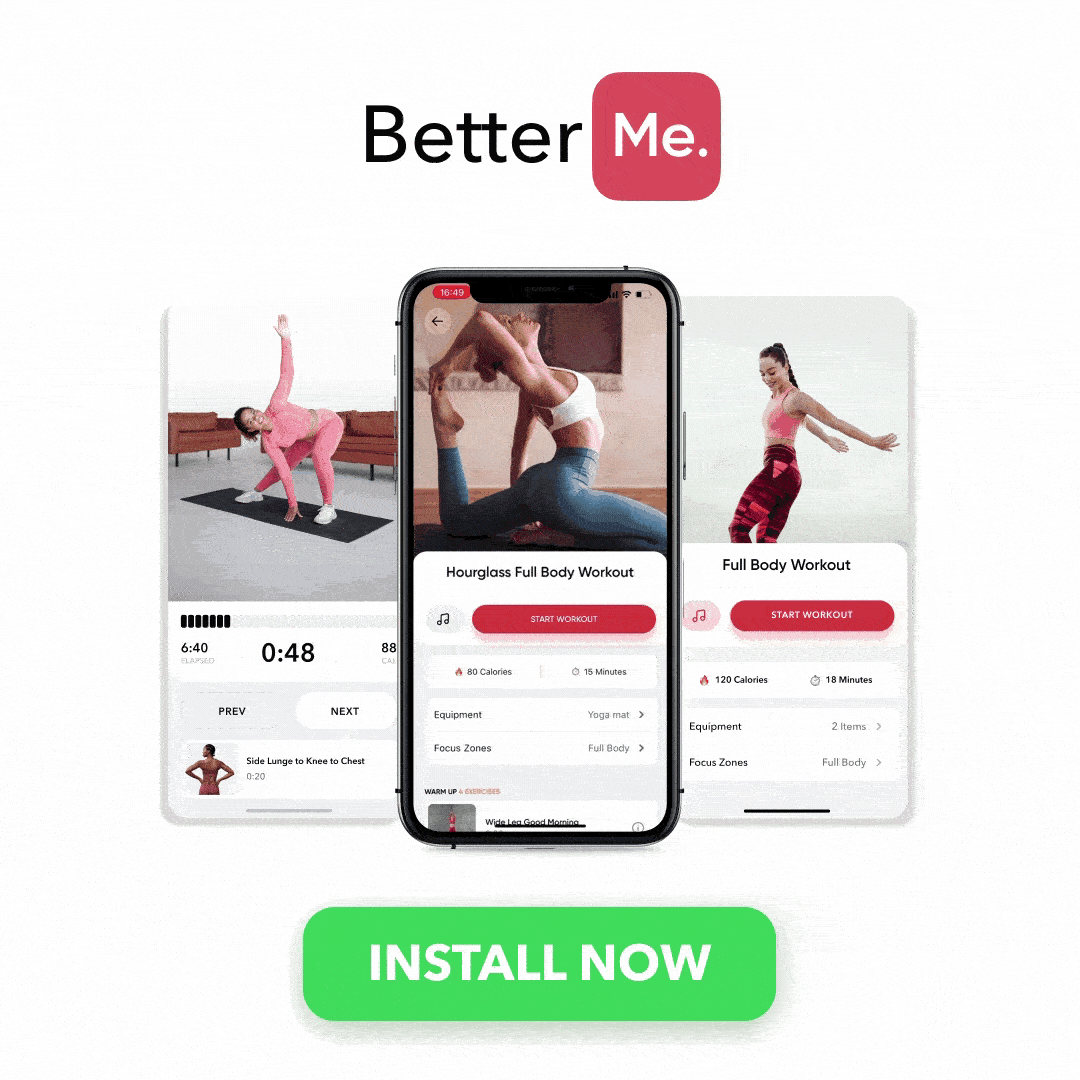 DISCLAIMER:
This article is intended for general informational purposes only and does not address individual circumstances. It is not a substitute for professional advice or help and should not be relied on to make decisions of any kind. Any action you take upon the information presented in this article is strictly at your own risk and responsibility!