Autumn and winter are perfect seasons for cozy, home-made beked goods. At this time Mother Nature gives us a new crop of seasonal produce full of essential nutrients. One of these sources of healthy nutrients is pumpkin. Pumpkin is one of the most popular foods during the fall season and people scroll through various websites looking for the best pumpkin recipes. Healthy pumpkin oatmeal muffins are one of the most searched recipes on the internet due to several factors: you spend little time on preparation and yet end up with chewy fluffy muffins that can be a great breakfast alternative or just a simple on-to-go snack. Pumpkin oatmeal muffins – a healthy autumn treat for your body and mood. This article covers nutritious pumpkin oatmeal muffins recipes and discloses the major benefits of this delicious snack.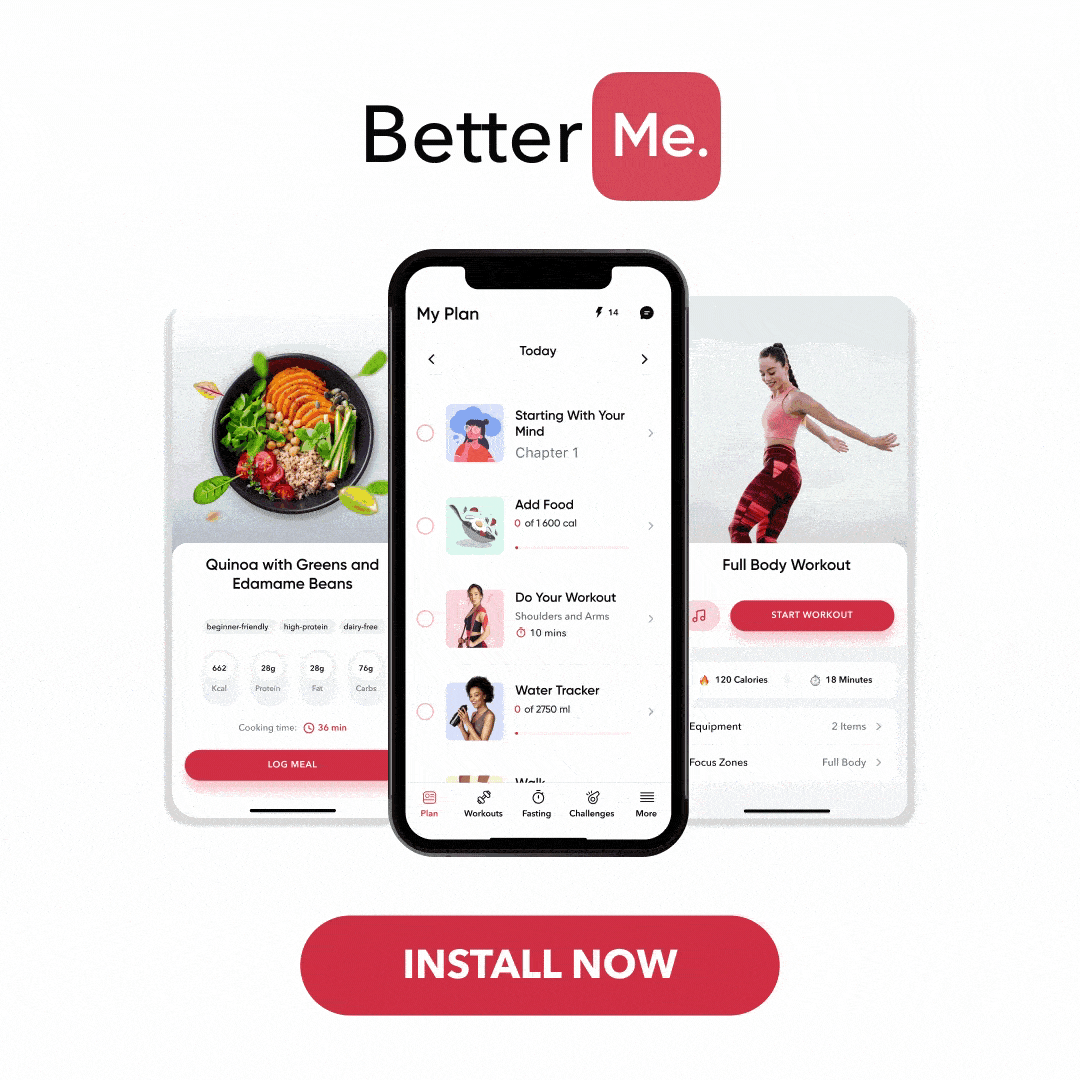 What Nutrients Are In The Pumpkin Muffins?
Pumpkin muffins are without a doubt absolutely delicious light soft treats infused with the particularly healthy product – pumpkin. This adds a fresh taste to it and boasts zero fat. 
Pumpkin includes hearty vitamins and minerals, like vitamins A, B2, C, and E, iron, copper, manganese, and potassium which promote general well-being and bodily processes(3). 
People often choose pumpkin muffins since pumpkin itself is a low-calorie product that is nutrient-dense at the same time. 
An average medium pumpkin muffin is loaded with such nutrients (5):

| Average Medium Pumpkin Muffin | |
| --- | --- |
| Calories | 397 |
| Total Fat | 16 g |
| Vitamin A | 38% DV |
| Sodium | 256 mg |
| Potassium | 253 mg |
| Carbohydrates | 62 g |
| Protein | 5.8 g |
Of course, the level of nutrients completely depends on the ingredients you drop into your healthy pumpkin muffin.
Read More: How To Make Apple Sauce Muffins – Easy Recipe
How To Add Canned Pumpkin To A Muffin Recipe?
This pumpkin oatmeal chocolate chip muffins recipe is made with canned pumpkin, which you should never confuse with pumpkin pie filling. The latter one has a lot of spices and added sugar that would fill your muffins with additional calories, giving you less control over the ingredients. 
You can enjoy these healthy oatmeal cups when going to work or during a picnic with your friends. It is completely healthy, oil-free, and contains no butter or added sugar. 
On top of that, these delectable pumpkin muffins are freezer-friendly, dairy-free, and gluten-free which is perfect for people who are allergic to gluten or dairy. 
Needed Ingredients For Healthy Pumpkin Oat Muffins With Chocolate Chips:
2 ¼ Cups oats.

This is an essential ingredient since oats bring additional fiber, vitamins and minerals to the meal. The fiber in oats can promote healthy bacteria in your gut, help manage blood sugar levels, and help achieve a healthy weight (

6

). These muffin cups will taste well with regular old-fashioned rolled oats. In case you desire a gluten-free option you can opt for gluten-free oats. 

Cozy spices: 2 teaspoons pie spice, 1 teaspoon cinnamon, ¼ teaspoon nutmeg, ¼ teaspoon salt.

When mixed, pumpkin pie spice, cinnamon, and nutmeg create a blissful combination that fills the muffins with classic pumpkin pie flavor. 

1 Teaspoon baking powder.

Makes your muffins rise and fluff. 

1 Cup canned pumpkin puree.

Use 100% pure canned pumpkin. 

¼ Cup maple syrup.

1/4 cup will be enough to naturally sweeten the pumpkin batch. You can also use honey or other sweetener of your choice instead of maple syrup.

2 Teaspoons vanilla extract.

Boosts the flavor more. 

1 Cup milk.

Unsweetened vanilla almond or cashew milk are great non-dairy options. Nonetheless, you are free to use any milk you desire.  

1 Egg.

This product not only holds these muffins together but also loads the cups with protein and other healthy nutrients which may enhance eye health, lower the risk of stroke, and help good cholesterol (

2

).

¼ Cup chocolate chips.

The cherry on top shall I say. Chocolate chips give your muffins a crunchy taste. Plus, when muffins are warm chocolate chips might melt on them a bit, which will make your dessert even tastier.
BetterMe app will provide you with a host of fat-frying fitness routines that'll scare the extra pounds away and turn your body into a masterpiece! Get your life moving in the right direction with BetterMe!
How To Make Pumpkin Oatmeal Chocolate Chip Muffins?
Preparation of the ingredients might take more time than the process of making the muffins. Once you have all the ingredients, you are half way to get your fluffy oatmeal cups. 
Whisk together the oats, baking powder, and spices in a large bowl. 

Combine the wet ingredients with the dry ingredients. Stir in to create the batter.

Allow the combined mixture to set and thicken for about 3-4 minutes before scooping out the batter into the muffin tin.

Fill the muffin cups with the oatmeal mixture. 

Place the tins in the oven at 350ºF for 30 minutes.

Allow them to cool for 8 minutes and then serve. Enjoy!
Sprinkle chocolate chips on top and drizzle some maple syrup for a moist taste. You can experiment with flavors and add yogurt, fruits, or chopped nuts on top. 
Nutrients in pumpkin chocolate chips oatmeal muffins (4):
| Calories | Carbs | Fat | Protein |
| --- | --- | --- | --- |
| 278 | 43g | 9g | 6g |
What Is The Function Of Gluten In Cranberry Pumpkin Oatmeal Muffins?
Making cranberry muffins is a good choice for people who enjoy sweet desserts with a pinch of sharpness. Cranberries are considered a superfood since their array of nutrients has possible health-boosting benefits. 
Cranberries are said to help improve eyesight, protect the liver against diseases, lower blood pressure, and promote cardiovascular health (1). That said, cranberry muffins are a delicious, moist, and fluffy addition to your plate. 
The options for gluten-free muffins are versatile but many people still prepare muffins using gluten-containing flours  and there is a good reason for that. 
Have you ever tried muffins that would literally crumble in your hands? Did it bother you? If yes then you tasted gluten-free muffins. 
The point is that gluten provides structure which leads to less crumbly muffins. If the crumbliness bothers you but you would like to avoid gluten then you can add extra egg which helps the cranberry muffins bind together. 
However, if you are intolerant to gluten then cranberry gluten muffins would not be the best choice. Hence, you should use gluten-free flour, like almond, oat, and tapioca flour for example.
Why Are My Pumpkin Muffins Dense?
The reason why your muffins can be dense and rubbery is in the way you prepare the batter. Here are the top mistakes people make when preparing muffin batter: 
They overmix the batter.

Your solution to the problem will be to mix dry and wet ingredients separately at first and then whisk them together. 

They mix with a hand or stand mixer

. It is better to mix the batter with a wooden spoon or a spatula. In this case, you have fewer chances to overmix the ingredients. 
With these two quick steps, you can avoid dense and rubbery muffins and instead enjoy the soft and chewy cups. 
Here is a quick recipe for healthy pumpkin banana oatmeal muffins to tackle your morning routine with a fresh autumn taste.
Read More: 7 Fruits That Hydrate And 7 Recipes That Include Them
Pumpkin Banana Oat Muffin Recipe
These absolutely delicious muffins are packed with nutritious ingredients. The combination of pumpkin puree, mashed bananas, and yogurt maintain a moist and soft texture. 
Ingredients For Oat Banana Pumpkin Muffins:
½ Cup butter, room temperature

½ Cup mashed bananas: add natural sweetness and rich flavor to muffins.

1 Cup rolled oats: Adds yummy texture to the muffins.

1 Teaspoon honey

1 Cup pumpkin puree: you can make it at home or buy it in the store. 

1 Large egg.

1 Teaspoon salt.

2 Teaspoons vanilla extract: Adds a delicious sweet flavor.

1 Teaspoon baking soda.

2 Teaspoons baking powder: They keep muffins fluffy and light.

1 ½ Cup gluten-free flour.

½ Teaspoons ground cinnamon.

½ Teaspoons ginger.

½ Teaspoons nutmeg, and salt.

½ Cup plain yogurt to keep your muffins moist.
How To Prepare Pumpkin Banana Oatmeal Muffins:
This is an easy process that takes little time and can be prepared in a few minutes.
Preheat the oven to 375F and place a muffin pan with muffin liners.

In a large mixing bowl combine butter and honey. Beat the butter and honey with an electric mixer together until light and fluffy.

Toss the wet ingredients into the bowl with butter and mix until well combined.

Sift in dry ingredients. Sift in the flour, baking powder, baking soda, and spices with a sieve. Mix together until combined.

Add the rolled oats gradually and mix the batter.

Scoop out the batter into the prepared muffin pan. Top the batter with chopped nuts.

Bake the muffins for 25 – 30 minutes until they get golden brown. Use a toothpick to check whether the batter is ready. Simply insert the toothpick into the muffin and if it comes out clean or with a few moist crumbs then your batter is ready. If the toothpick comes out with wet batter then you should continue baking. 

Remove the muffins from the oven and allow them to cool in the muffin tray. 
These muffins can be kept at room temperature for up to 2 days and 4 days in the refrigerator. These easy pumpkin oatmeal muffins will keep you satiated for a longer time. Plus, the cloudy-light dough is going to melt in your mouth.
Nutrients in pumpkin banana oatmeal muffins (4):

| Calories | Carbs | Fat | Protein |
| --- | --- | --- | --- |
| 210 | 34g | 8g | 4g |
Do Pumpkin Muffins Need To Be Refrigerated?
On average muffins can last from 2 to 5 days, depending on the ingredients you are using. 
Pumpkin muffins do not necessarily need to be refrigerated. All you need to do is to let them cool down first before transferring them into containers. If you don't do that, the moisture will remain inside of the muffin and you will end up with a wet and soggy base. 
After the cooling process, place the muffins in the sealed airtight container or freezer bag and keep them at room temperature for up to 3 days. 
Pumpkin muffins can store longer in the refrigerator. Just place them in the container or in the zippered bag and keep them in the fridge for a maximum of 5 days.
Betterme will keep you laser-focused on your weight loss journey! Nutrient-packed meal plans, fat-blasting workouts, galvanizing challenges and much more. Try using the app and see for yourself!
Can I Freeze Pumpkin Oatmeal Muffins?
Most muffins freeze pretty well and it takes little time and effort to do so. You should have a freezer bag. Here is what you need to do to freeze your muffins: 
Let the muffins cool at room temperature. 

Place fresh muffins in the containers or freezer bags. If you are using a bag make sure you squeeze out as much air as possible before sealing it. 

Chuck the muffins into the freezer. 
You can keep muffins in the freezer for a longer period, like 1 month or more in the bag since they don't allow cold air to touch the muffins as much as containers. Try not to abuse the period of freezing and narrow it down to 1 or 2 months maximum. 
In order to defrost them, just put the frozen muffins in the fridge, let them thaw, and preheat oatmeal cups in the oven or microwave oven. 
The Bottom Line
Autumn is the best season to prepare pumpkin baked oatmeal cups. Try out pumpkin oatmeal muffins – a healthy autumn treat for your body and mood. They are prepared with a combination of pumpkin puree, rolled gluten-free oats, and additional spices for the sweet flavor. 
Healthy oatmeal pumpkin muffins are loaded with essential nutrients that give your body energy and promote overall well-being. On top of that, pumpkin is a low-calorie food and helps manage a healthier weight and the oats give you fiber for better digestion. You can prepare pumpkin muffins with either whole-wheat flour or use a gluten-free option if you are intolerant to gluten. 
Pumpkin oatmeal muffins are especially soft when prepared with mashed fruits and drizzled with honey or maple syrup. Chopped nuts can add more nutrients to your snack and berries provide a juicy flavor. 
In order to keep your muffins fresh and soft for longer just let them cool and put them in an airtight container or freezer bag and keep the muffins in the fridge for 4-5 days. 
To freeze the oat pumpkin muffins you should cool them as well, place them in the freezer bag and let them stay in the freezer for 1 to 2 months.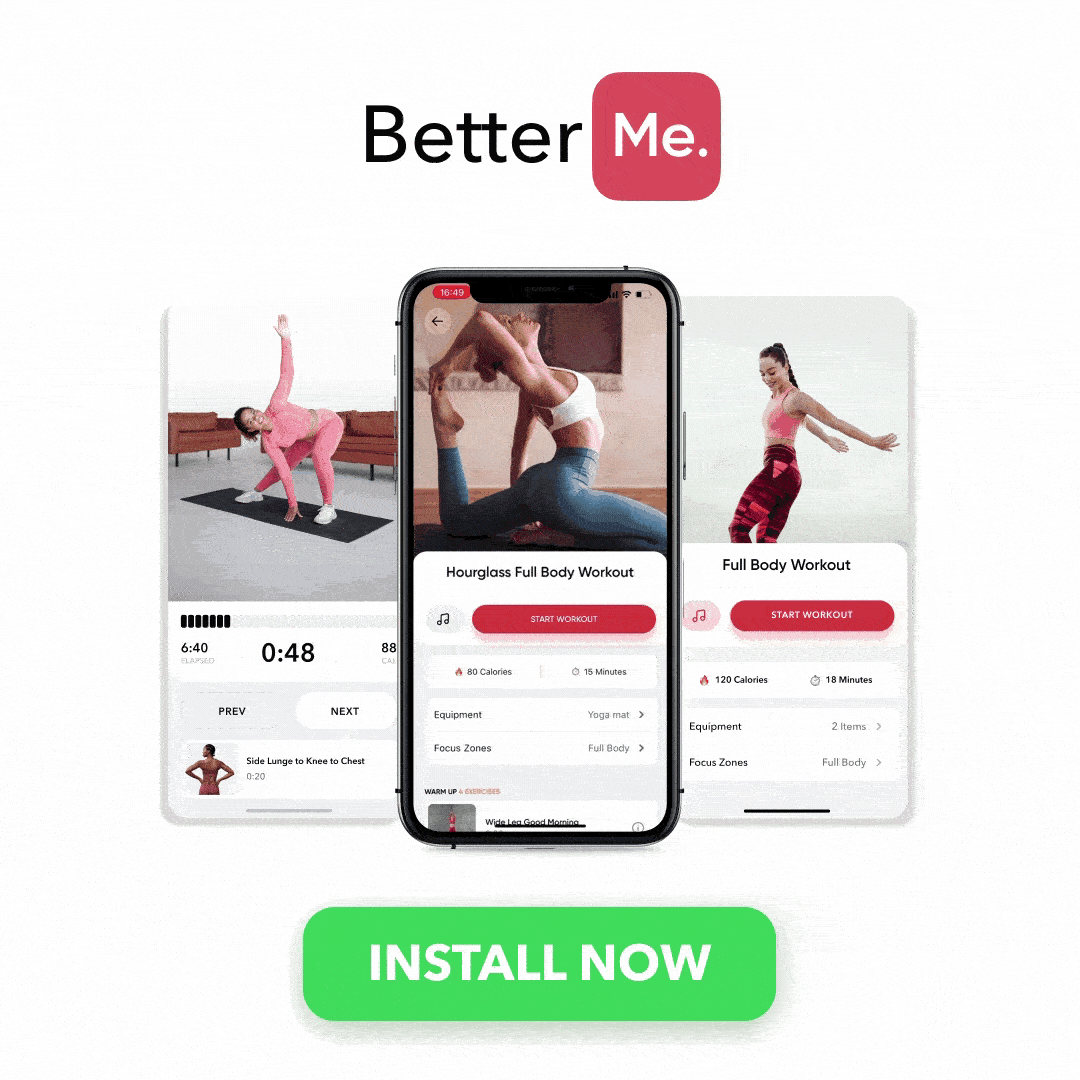 DISCLAIMER:
This article is intended for general informational purposes only and does not address individual circumstances. It is not a substitute for professional advice or help and should not be relied on to make decisions of any kind. Any action you take upon the information presented in this article is strictly at your own risk and responsibility!