Why Is Plant-Based So Popular?
These days many people are interested in plant-based diets. Whether it's due to their fitness goals, moral principles, religious beliefs, or other reasons, they give up on meat and start following vegetarian or vegan diets. These two nutritional plans have proven to be quite effective at helping people lose weight and, if followed correctly, may even improve the wellness of its followers. Now that these two diets have gained even more popularity, new types of these meal plans appear, such as macrobiotic vegan. Today we will dive into the vegan macrobiotic lifestyle, and learn what is a macrobiotic vegan diet, and note what is the difference between its two components. Let's start!
What Is A Macrobiotic Vegan Diet?
To better understand what exactly a macrobiotic vegan diet is and how it works, you need to learn what macrobiotic and vegan diets are, what foods they allow, and what you should keep at bay while following them. Let's start with a macrobiotic diet.
Macrobiotic Diet Basics
Although it is often called a diet, it is more of a lifestyle. Macrobiotic philosophy is about yin and yang. Its main goal is to achieve a balance in your life by improving your physical and spiritual state (2). This nutritional philosophy requires you to consume natural, organically and locally grown whole foods. It is low in fat and is essentially vegetarian (3). Brown rice, barley, millet, oats, corn, beans, and bean products including miso, tofu, and tempeh, along with seaweed, nori, agar, and locally grown vegetables can all be on your menu if you stick to the macrobiotic diet. You can also occasionally consume fresh fish and seafood, locally grown fruit, pickles, and nuts (2).
Read More: Macrobiotic Recipes: 3 Tasty Meals You Can Make For Healthy Eating
Vegan Diet Basics
Although this diet is known in every corner of the world, not all people are familiar with its concepts. The vegan diet is a completely plant-based diet, which bans the consumption of all animal products, which include meat, poultry, fish, shellfish, eggs, dairy, honey, and foods that contain the enumerated products. You can eat any plant food, including fruits and vegetables, beans and legumes, nuts and seeds, grains, herbs, and others (6, 7).
Macrobiotic Vegan Diet Basics
As you may have figured out by now, the basics of the macrobiotic vegan diet are the combination of the rules of its two components. So, if you want to go macrobiotic vegan, you need to consume organic, locally grown seasonal vegetables and fruits, beans, grains, sea vegetables, and fermented foods. Avoid refined and highly processed foods and all animal products.
Pros And Cons Of Macrobiotic Vegan Diet
Although there is not enough research to confirm whether this diet can cause certain health risks or on the contrary boost your wellness, based on its requirements you can make a conclusion about its pros and cons:
Pros:
Emphasizes organic, whole foods

High in fiber

Low in fat
Cons:
Pricey

Restrictive

Requires a lot of effort
BetterMe app is a foolproof way to go from zero to a weight loss hero in a safe and sustainable way! What are you waiting for? Start transforming your body now!
Vegan Macrobiotic Recipes
If you have decided that you want to become macrobiotic vegan, then the following recipes can be of good use for you:
Winter Squash And Millet Soup
This millet soup will fill you with energy and make sure that you will not be bothered by any hunger pangs.
Ingredients for 3-4 servings:
0.5-inch piece kombu (a type of seaweed)

1 stalk celery, finely diced

½ cup finely diced winter squash

1/3 cup yellow milled, thoroughly rinsed

2-3 cups water

1-1 ½ teaspoons white miso

1-1 ½ whole green onions thinly sliced on a diagonal, for garnish
You can find the directions here (1).
Vegan Macro Bowl
A casual, highly nutritious, and super delicious vegan macro bowl will make your day!
Ingredients for 1-2 servings:
1 cup cooked brown rice

1 cup cooked white beans

¼ cup nutritional yeast

1 cup shiitake mushrooms, sliced

1 teaspoon tamari

Black pepper to taste

¼ teaspoon sesame oil

½ cup sauerkraut or pickled vegetables

2 cups organic kale, shredded

Nori wrap, crushed
For tempeh:
4 oz tempeh, sliced

2 teaspoons maple syrup

1 teaspoon tamari

1 teaspoon extra virgin olive oil
For dressing:
1 tablespoon tamari

1 teaspoon maple syrup

3 teaspoons lemon juice
You can find the directions here (5).
Read More: Macrobiotic Diet: Balancing Spiritual And Physical Well-Being
FAQs
What Is The Difference Between Macrobiotic And Vegan?
The main difference is that the vegan diet allows any food of plant origin, and bans all animal products, while the macrobiotic diet is pescatarian, and allows the occasional consumption of fresh fish and seafood, but bans the consumption of many fruits and vegetables allowed by the vegan diet. Potatoes, tomatoes, eggplant, peppers, asparagus, spinach, beets, zucchini, and avocados are on the blacklist of the macrobiotic diet (4).
Conclusion
Plant-based diets are known to be overall weight-loss friendly and beneficial for health. But what if you combine two of the most restrictive plant-based diets? That is how you get a macrobiotic vegan diet. This nutritional plan combines the principles of both its components, and allows you to eat only organic, locally grown seasonal whole foods, including whole grains, vegetables and fruits, beans and bean products, sea vegetables, and fermented vegetables. This makes the macrobiotic vegan nutritional philosophy quite difficult to stick to, but the claimed reward is too alluring – a balanced physical and spiritual life. It is up to you, whether to follow this diet or not, but remember that before starting any new nutritional plan, you need to consult with a health care or nutrition specialist. Remember that is very restrictive in nature and therefore not appropriate for everyone.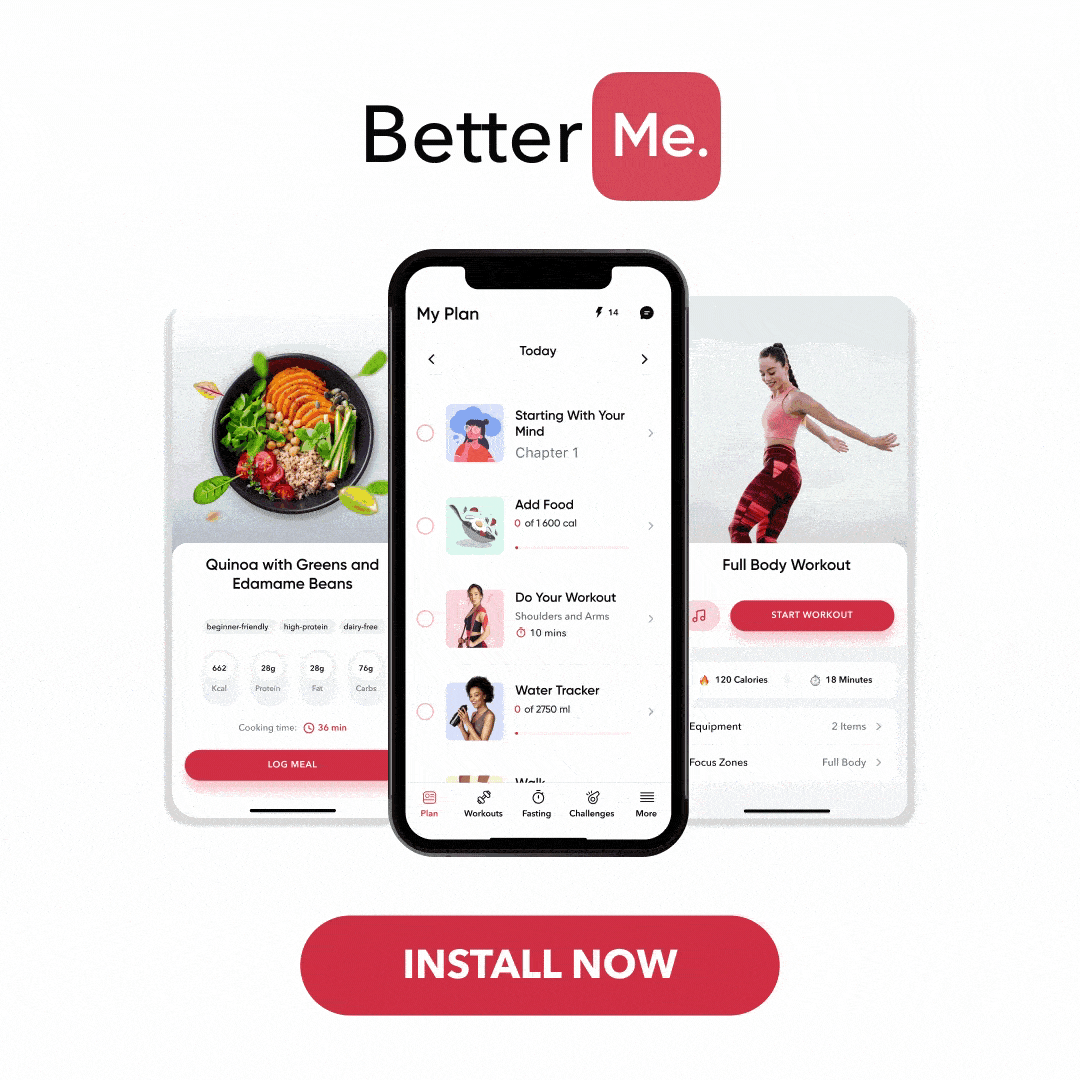 DISCLAIMER:
This article is intended for general informational purposes only and does not address individual circumstances. It is not a substitute for professional advice or help and should not be relied on to make decisions of any kind. Any action you take upon the information presented in this article is strictly at your own risk and responsibility!
SOURCES: