Avocado seems to be the magical food that is recommended in almost every diet and for all types of people. That being said, there are some negative side effects from avocado that you should be aware of.
11 Possible Side Effects You Could Encounter When Eating Avocado
#1. Not Good For Pregnant And Breastfeeding Women
Avocado may seem like it's good for every situation, but the truth is that it should be avoided by pregnant and breastfeeding women. Avocado reduces milk production and has even been known to damage the mammary gland. Not to mention that babies' stomachs are too sensitive to ingest avocado or its remnants.
#2. Possible Weight Gain
While they are the 'healthy' fats, if you eat too many avocados, you could find yourself packing on the pounds. They are actually very high in calories.
Read More: Why Do I Gain Weight When I Exercise: Explaining That Ever-Changing Number On The Scale
#3. Liver Issues
Avocado contains two components called estragole and anethole, which can cause damage to your liver.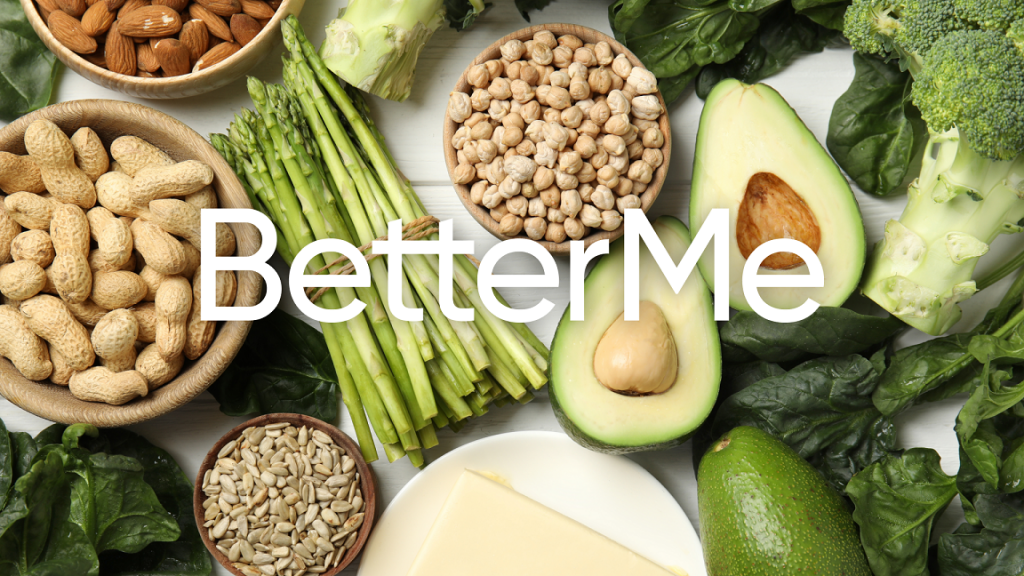 #4. Stomach Issues
People with a particularly stomach, may find that when they eat avocado, they experience some discomfort. It is usually in the form of bloating or flatulence. So make sure to be careful about eating it before going on any dates!
Whether you're looking to simply pep up your fitness routine, jazz up your diet with mouth-watering low-calorie recipes or want to get your act together and significantly drop that number on your scale – the BetterMe app has got you covered! Improve your body and revamp your life with us!
#5. Allergies
There are very unfortunate people who may even experience an allergic reaction to the wonder that is avocado. If they do, they are likely to have symptoms like hives, swollen skin, eczema and itching.
#6. Latex Intolerance
If you have a latex intolerance, then you should avoid avocado. Avocado is known to increase the level of serum lgE, which will heighten your sensitivity to avocado.
#7. Lowers HDL Cholesterol
Although it is one of the good fats, avocado actually works against you when it comes to avocado. It lowers levels of HDL cholesterol, which is the good type that your body needs.
#8. Hypersensitivity
If you are a person with hypersensitivity, then avocado is another thing you should avoid. It has been shown to increase the effects and intensity of hypersensitivity.
#9. High Potassium
You do want to have potassium, but everything is all about the right amounts and balance. Avocados have a lot of potassium, which is perfect for when you're trying to raise your levels, but make sure that you don't consume too much!
We're not saying that you need to stop eating your avocado toast for breakfast, just try to monitor how much you're consuming.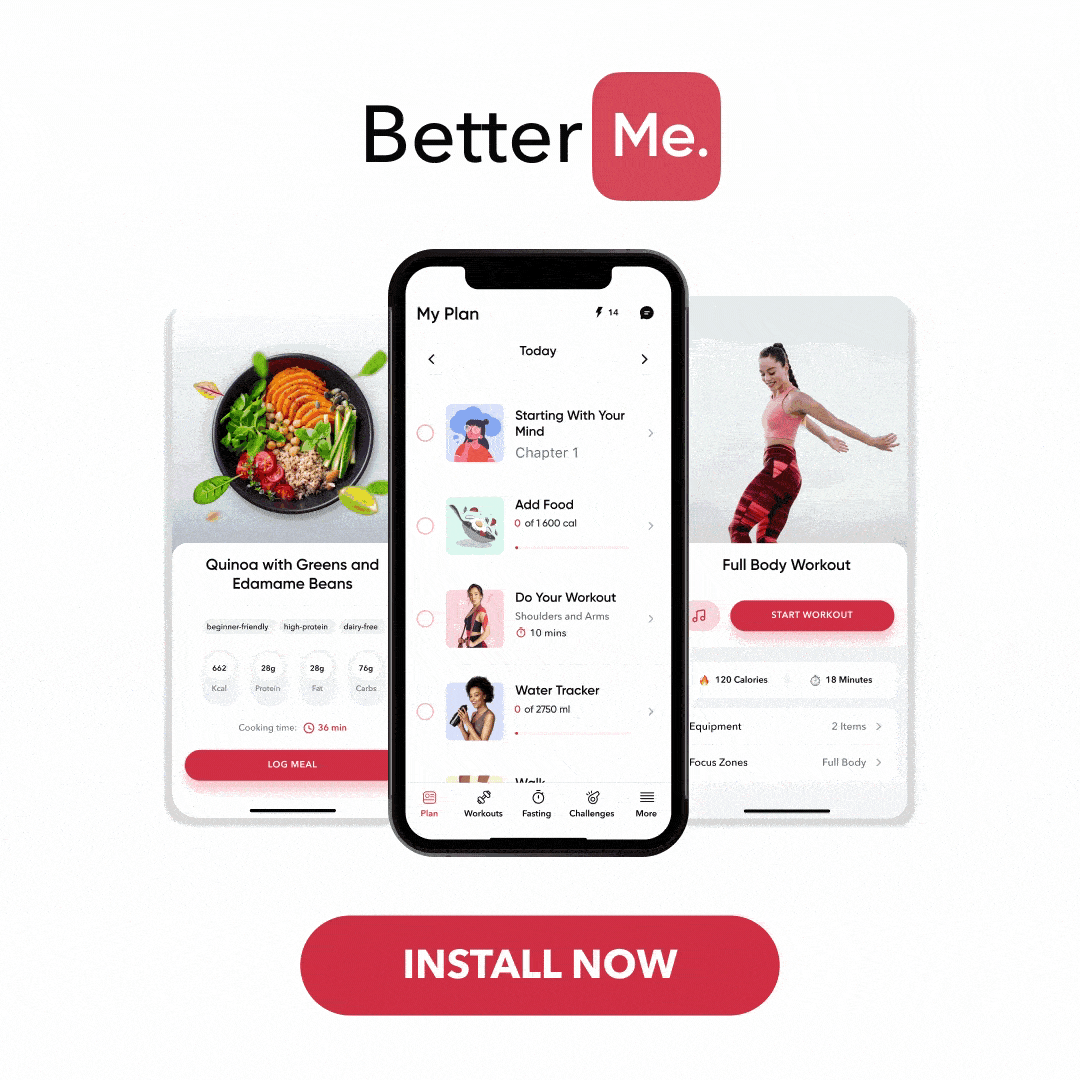 DISCLAIMER:
This article is intended for general informational purposes only and does not address individual circumstances. It is not a substitute for professional advice or help and should not be relied on to make decisions of any kind. Any action you take upon the information presented in this article is strictly at your own risk and responsibility!
SOURCES:
Are you eating too much avocado? (2018, today.com)
All About Avocados (2018, webmd.com)
Everything you need to know about avocado (2020, medicalnewstoday.com)