What Is The Egg Diet?
The egg diet is a dietary plan which is mainly based on hard boiled eggs as the primary source of protein. The crux of the diet is that it helps both to lose weight and maintain muscle mass.
What Can You Eat On This Diet?
Eggs

Fish

Chicken

Turkey

Fruits

Non-starchy green vegetables
Sources of lean proteins (other than eggs) include turkey, chicken and fish. With the help of these foods, your menu will be a little bit brighter. Fruits include grapefruit, apples and berries, while vegetables include spinach, broccoli, kale, mushrooms and zucchini. All these products will support your health and enrich your body with nutrients. On this diet, you should avoid refined carbs (for example, pasta or bread), sugar and fried foods.
Are There Any Variations?
This dietary plan has a number of variations:
The 14-day egg diet is one of the most widespread among dieters. While sticking to it, you should eat three meals per day. Only one of them should be based on hard-boiled eggs. The rest of dishes can include, for instance, fish or poultry. Adding spinach or broccoli to your plate will help you increase the fiber intake and make the diet more balanced.
The egg&grapefruit diet is quite similar to the previous one and takes the same period of time. While following this dietary plan, you should eat a half of a grapefruit during each of your meals. It is important to avoid any other fruit. Grapefruit will increase your metabolism and help to shed pounds.
The eggs-only diet is considered mono-diet. People following this diet are allowed to eat only hard-boiled eggs and drink water for two weeks. However, it is essential to remember that extremely restrictive diets are dangerous for human health. Limiting yourself to a single food item for two weeks can lead to a number of health conditions. The dieters should also minimize any physical exercises in order to avoid fatigue.
Side Effects
People who stick to this diet usually suffer from lack of energy. It happens because of the reduced amount of carbohydrates on the daily menu. That's why most people minimize physical activity while following the egg diet. High amounts of proteins in your meal plan can also cause a number of digestive problems (constipation, nausea and other).
BetterMe is your fast-track ticket to a long-lasting weight loss! Tailor your fitness journey and maximize your results with just a couple of swipes!
Is Egg Diet Safe And Healthy?
It is a well-known fact that eggs are a rich source of essential nutrients. However, eating this food in high amounts can lead to a number of diseases. There are quite controversial thoughts concerning the effects of egg consumption on the human body.
For example, according to research, men who consumed more than six eggs a week had a higher risk of ischemic stroke and heart failure (5).
Another study reported that people diagnosed with diabetes can eat eggs without changes in their blood sugar and cholesterol levels. So, this food turned out to be safe for them (7).
A recent study also shows that dietary cholesterol, which you can find in eggs, doesn't increase the risk of getting a heart attack, even if you eat one egg every day (6).
A separate concern is energy intake. By sticking to this diet, your calorie intake will be under 1000 calories per day, which is unsafe without close medical supervision. The recommended amount of daily calories for women is at least 1200, and for men the proper amount is 1500 calories a day to stay healthy and full of energy (2). Therefore, this diet is far from being the safest way to get a slim body.
Is Egg Diet Good For Weight Loss?
There are no reputable studies concerning the effectiveness of this diet. However, it is a high protein nutrition plan, and some evidence suggests that diets which are higher in protein can help your shed pounds more efficiently (4).
According to another study, eating three eggs per day along with high-protein diet for two months helps obese people lose weight and retain their muscle mass (3).
The egg diet may be effective for weight loss for some people. However, this dietary plan has a lot of restrictions, and it is quite difficult to stick to. And there is the possibility of regaining the weight you have lost after you finish the diet.
Read More: 3 Day Egg Diet: Can It Up Your Protein Intake And Kick Weight Loss Up A Notch?
Are Eggs Good For Weight Loss?
First of all, eggs are low in calories (there is approximately 78 calories in one hard-boiled egg). Aside from being rich in protein, eggs also enrich your body with numerous vitamins and antioxidants. Besides, according to scientific research, protein boosts your metabolism and helps to lose weight. This happens because your body spends more energy to digest high-protein foods (1).
Pros And Cons Of The Egg Diet
Pros:
Your body gets the necessary amounts of protein and fats

 

The diet helps to lose excess pounds and maintain muscle mass

You can combine eggs with other healthy foods and cook scrumptious dishes
Cons:
 

Low calorie intake leads to lack of energy

The diet may cause certain digestive issues

You may get bored with the lack of variety on the menu

Your body doesn't get enough nutrients
FAQs
Can I Snack On The Egg Diet?
While sticking to this nutrition plan, the dieters are allowed to eat only three times a day without additional snacks.
What Can I Drink On The Egg Diet?
You can drink zero-calorie beverages, such as water, tea and black coffee (unsweetened). It's also important to avoid alcohol, juice, milk, soda and other high-calorie drinks.
Conclusion
Despite all positive aspects of the egg diet, it is still not a well-balanced nutrition plan. In many cases, when it's over, many people gain the lost weight back. It usually brings short term results. Studies suggest that this diet can lead to a number of health issues. That's why whenever you want to start following a certain diet, it is highly essential to consult a health professional. Remember that everything is good in moderation, and everything you need to do for your health and beauty is to eat healthy and balanced meals, sleep the necessary amount of time and be physically active.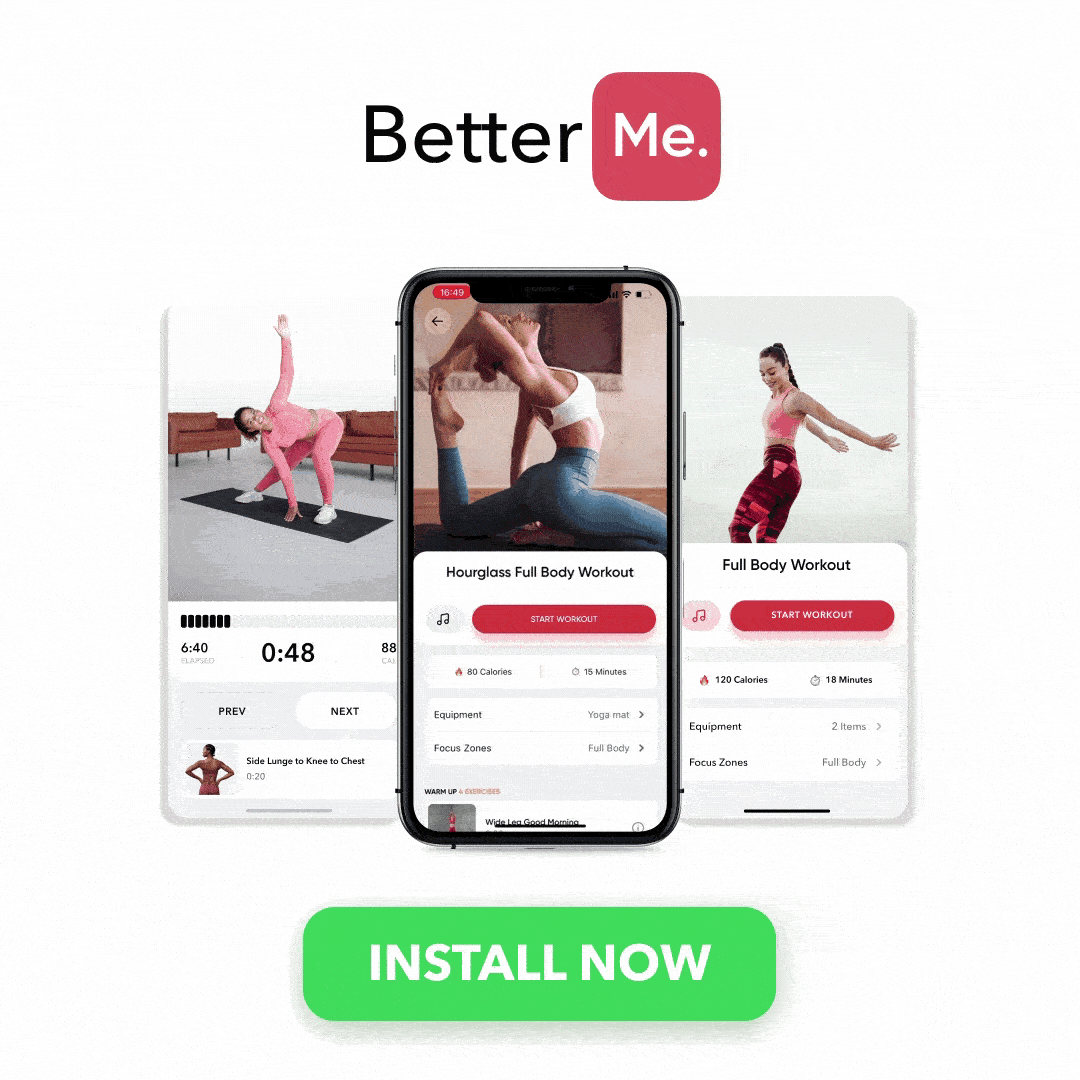 DISCLAIMER:
This article is intended for general informational purposes only and does not address individual circumstances. It is not a substitute for professional advice or help and should not be relied on to make decisions of any kind. Any action you take upon the information presented in this article is strictly at your own risk and responsibility!
SOURCES: