Mustard has long been a favorite for adding a tangy kick to hot dogs and cold meat sandwiches. However, "is mustard gluten-free" echoes a typical question and concern many suffering from Celiac Disease or gluten sensitivities will want and need to know. As delicious as mustard tastes in its many forms, it helps to know whether you can safely eat it with gluten sensitivity. Fortunately, the answers reveal good news. Let's dive into whether mustard is gluten-free so you can enjoy every moment of your taste bud pleasures.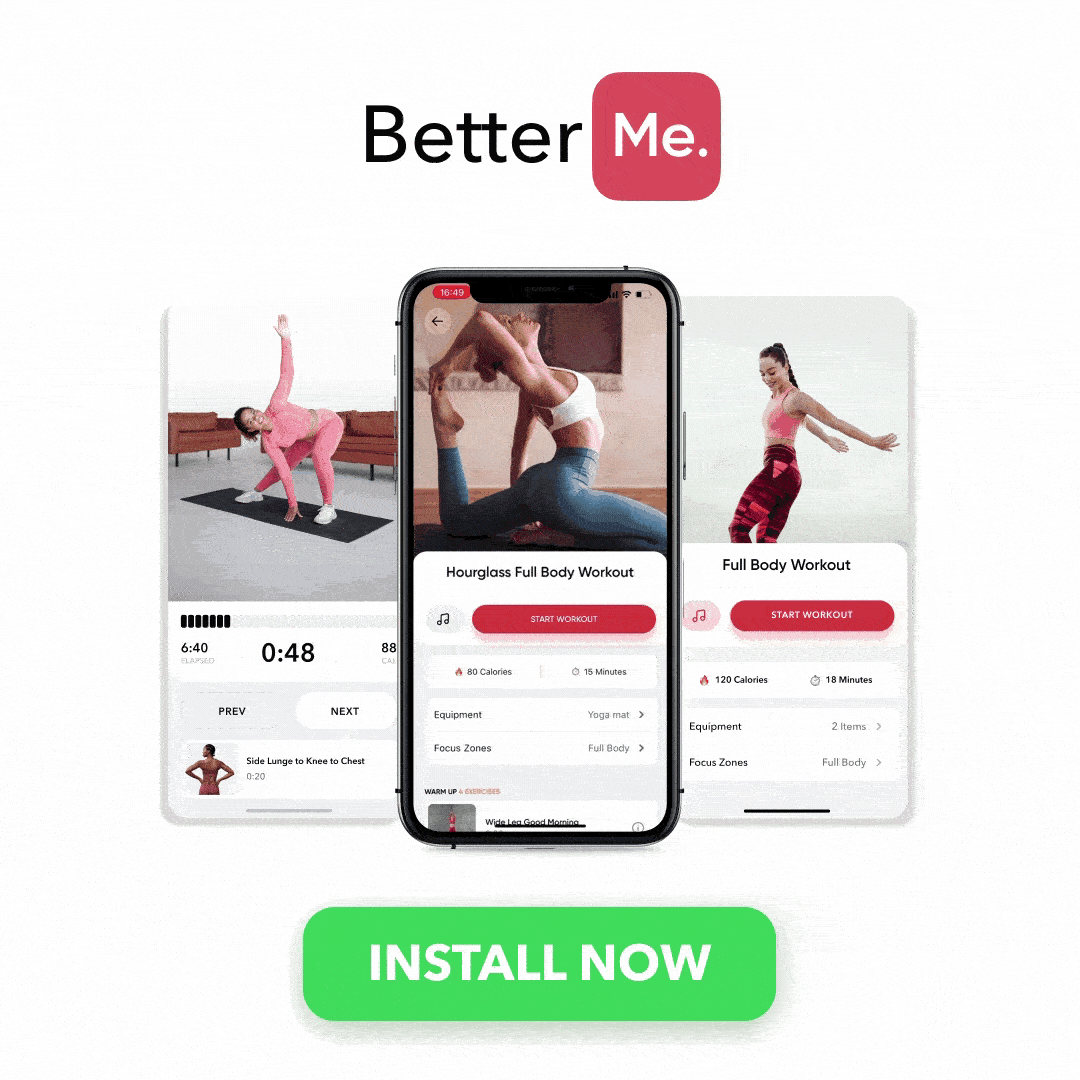 Is Mustard Gluten Free?
The answer is yes and no because it depends on which mustard and what ingredients hide within the condiment. To buy gluten-free mustard, you must discover how to tell if yours is free from the ingredient (and hidden ones) to ensure guilt-free pleasures.
How To Tell If Mustard Is Gluten-Free
Consider a few facts before you buy mustard to ensure it's gluten-free because not all mustards or their ingredients are as straightforward as you think.
Fortunately, the US Food and Drug Administration doesn't fool around with its rules for gluten-free products (7). People with Celiac Disease can fail to absorb the necessary nutrients to support long-term health and develop severe chronic conditions (7). 
The first step is to look at the label. FDA-approved gluten-free labels must follow strict regulations (6). The product cannot contain more than 20 ppm (parts per million) of gluten ingredients or ingredients with hidden gluten derived from wheat, barley, grains, and rye.
Hidden gluten refers to ingredients used to make mustard that fly under the radar. For example, you commonly find vinegar in mustard. Red wine, apple cider, balsamic, and plain white vinegar are naturally gluten-free, but not all vinegar is equal.
Unfortunately, malt vinegar is a common problem the Celiac Foundation encounters because it comes from barley (19). Meanwhile, some mustards have beer in them. The Celiac Disease Foundation says not all beers are processed to meet gluten-free labels (16).
The Celiac Disease Foundation also shows wheat thickeners to contain gluten (16). Any mustard with wheat flour is a no-go. Double-check the label to see which ingredients might hide gluten if it doesn't have the FDA-approved label.
Read More: Wholesome And Healthy Gluten-Free Dinner Recipes For Every Taste
So, How Will I Find Gluten-Free Mustard?
Mustard with the certified FDA label or without hidden gluten is available. Some mustards have mustard seeds and gluten-free vinegar, two naturally gluten-free products. For every other mustard, you'll investigate the ingredients and label. Alternatively, check the coming mustard selection for guilt-free pleasures.
What Mustard Is Gluten Free?
Here's some excellent news! Various popular mustard types and brands have gluten-free pleasures waiting for your tastebuds to join them. Let's discover which mustard types and brands have your gluten allergies at heart.
Gluten-Free Dijon Mustard
Gluten-free dijon mustard is a tangy pleasure for French connoisseurs. The New York Times calls dijon mustard the king of French condiments (4).
Gluten-Free Honey Mustard
The Mashhad University of Medical Sciences published evidence of the relationship between honey and health (8). Raw or organic honey has anti-inflammatory, antioxidant, and anticancer benefits (8). So, why wouldn't you look for honey mustard?
Gluten-Free Yellow Mustard 
WebMD confirms mustard seeds are rich in vitamins K and B, folic acid, thiamine, magnesium, sodium, zinc, and antioxidants (20).
Dropping pounds by the dozens without putting yourself through the wringer is everyone's weight loss pipe dream. But what if we told you that the BetterMe app can make that happen? Keep yourself in prime shape with our fat-blasting workouts, delicious budget-sparing recipes, and body-transforming challenges with our app!
FAQs
Is Honey Mustard Dressing Gluten-Free?
If the honey mustard dressing has sugar cane listed as an ingredient, but the Australian Sugar Milling Council confirms pure sugar cane is gluten-free (11).  
Is Dijon Mustard Gluten Free?
It remains essential to check the labels and ingredients of any mustard, even dijon. 
Is Dry Mustard Gluten Free?
Yes, the Cure Celiac Disease Organization confirms mustard powder, dry mustard, and mustard flour come from a plant and are typically gluten-free (10). However, we should consider the farming process (17). 
Is Restaurant Mustard Gluten Free?
No, restaurant mustard isn't guaranteed gluten-free because many restaurants refill the condiment bottles (18). You can't be sure which mustard you use in a restaurant as the filled bottle might not contain the labeled brand.
Read More: Eating Clean: Gluten And Dairy-Free Breakfast Options
The Bottom Line
Finding a tasteful adventure in a gluten-free condiment can be tricky, but it becomes much simpler once you realize how to tell whether mustard has gluten. Then, you can safely eat various gluten-free mustards, including dijon, honey, or the all-time American favorite: yellow.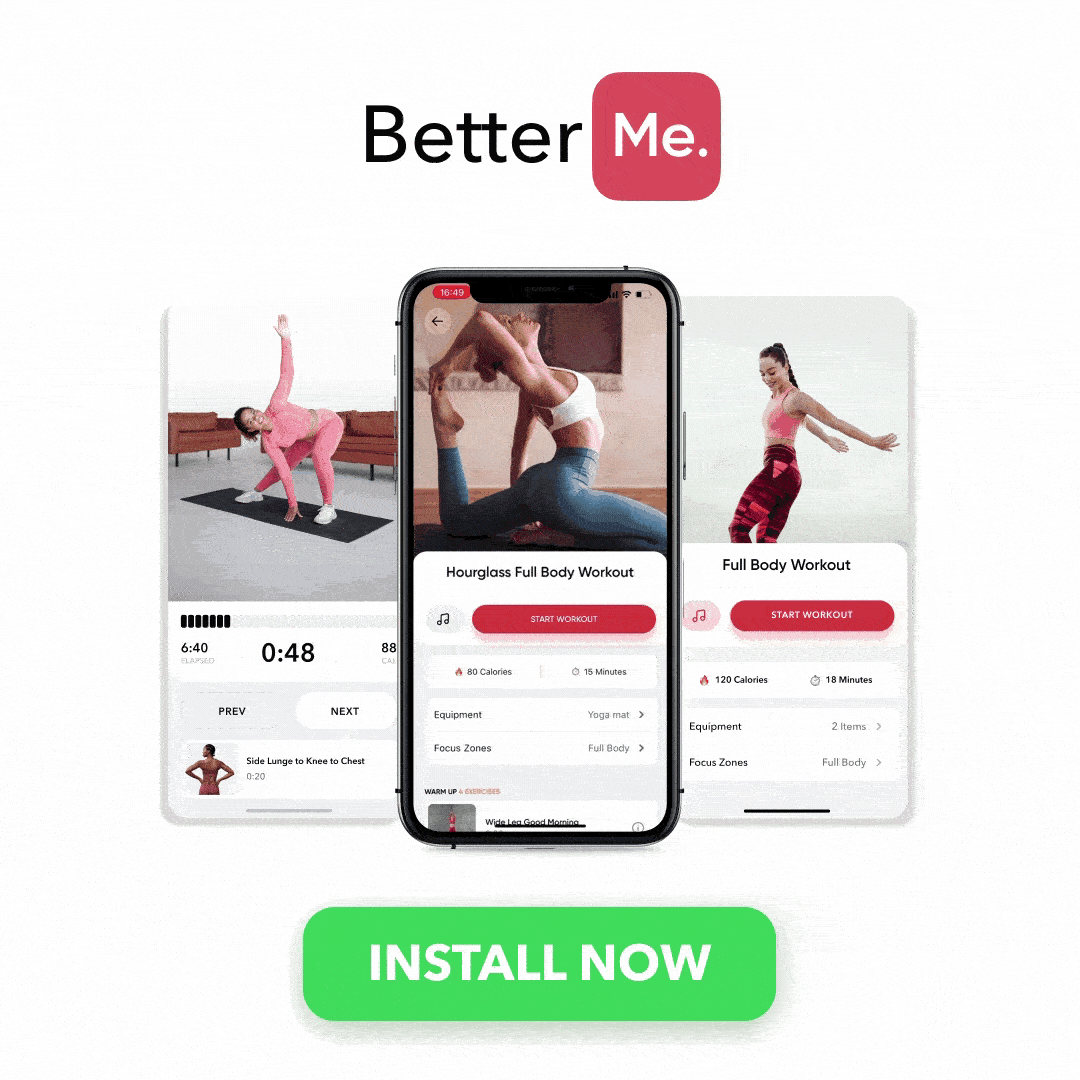 DISCLAIMER:
This article is intended for general informational purposes only and does not address individual circumstances. It is not a substitute for professional advice or help and should not be relied on to make decisions of any kind. Any action you take upon the information presented in this article is strictly at your own risk and responsibility!