Being a nutritious grain, white rice has become the essential ingredient in many dishes across the world. Most of them are gluten-free but it doesn't mean that all the dishes with rice are safe for people with celiac disease or gluten intolerance. In addition, white rice is one of the other versatile types you can incorporate into your eating routine. Some individuals who have no characteristics of gluten intolerance may choose to stick to a gluten-free diet for personal reasons. What types of rice are gluten-free? How many calories are in gluten-free rice? Are there any gluten-free meals you can prepare with white rice? This article reviews all the answers to the following questions and much more. Is white rice gluten-free? Here is what experts say.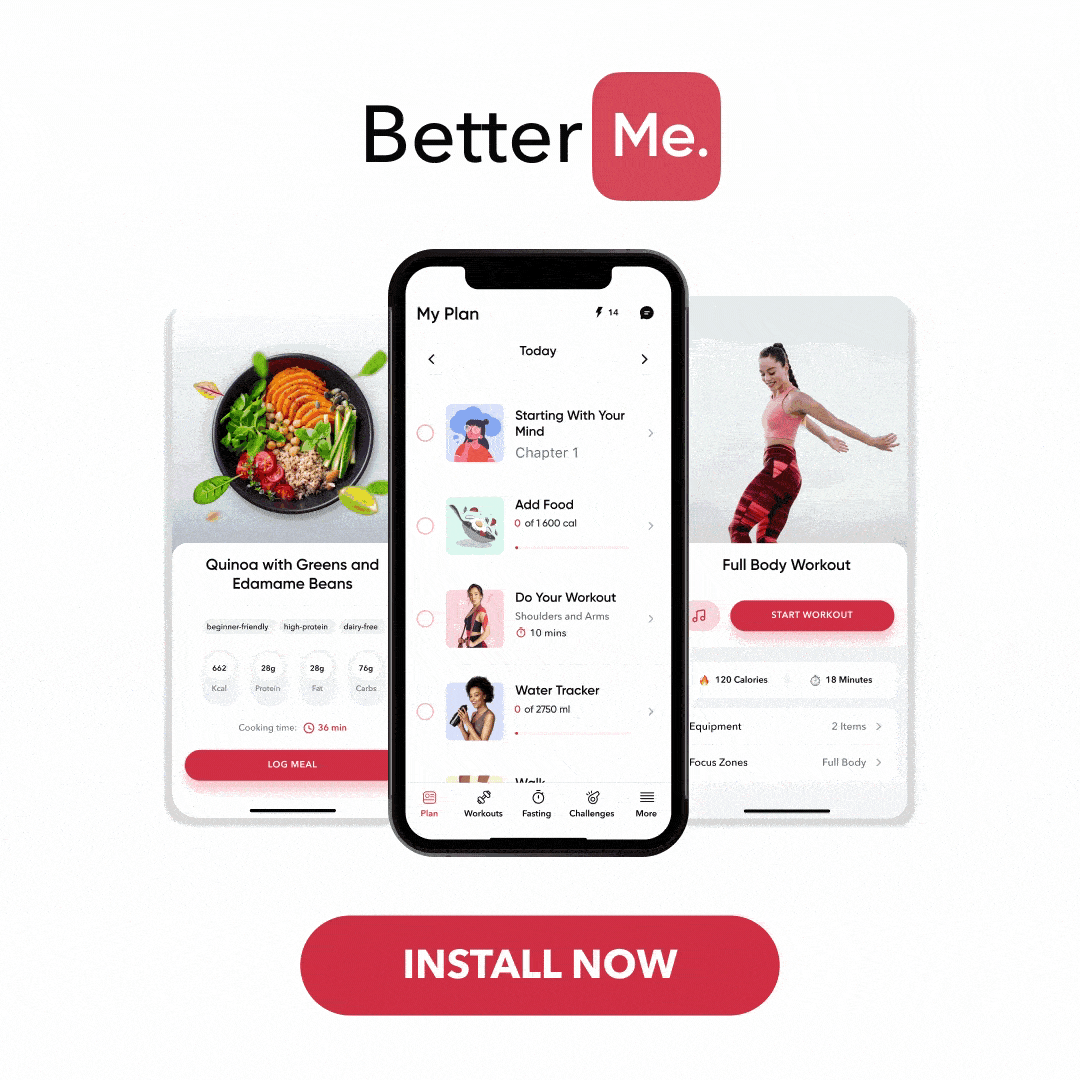 Is Eating White Rice Good For You?
We often choose white rice in the grocery store because we either got used to it or just enjoy the taste more. When it goes to gluten-free white rice calories, USDA FoodData Central indicates that a cup of cooked white rice provides: 
Calories: 242

Fat: 0.4g

Protein: 4.4g

Carbohydrates: 53.4g

Sodium: 0mg

Iron: 2.7mg

Protein: 4.4g
To produce white rice manufacturers mill brown rice. The processing eliminates the germ and the bran of the brown rice. This increases the shelf life compared to brown rice and makes white rice no longer whole-grain (4). 
White rice doesn't naturally provide much B vitamins or any fiber, although it may be fortified with some vitamins and minerals. Fortified means that some nutrients are added or added back during processing.  
Before you decide to clean your pantry from white rice check out the benefits that it offers:
May enhances colon health. Rice contains resistant starch that feed beneficial gut bacteria which help the colon stay healthy.

It is safe for people with celiac disease. Being gluten-free, white rice can be consumed by people who have either gluten intolerance or celiac disease. 

Can provide a quick source of energy. Compared to brown rice which has more fiber and is slower to digest, white rice can provide a quick source of energy which may be  useful in certain circumstances, such as before an athletic competition or training session.
To sum up, if you aspire to opt for something gluten-free and delicious then white rice is at your service. Make sure, other ingredients do not contain gluten.
Read More: Kick Your Cravings To The Curb With This Deliciously Healthy Keto Chicken Fried Rice
 Is Long-Grain White Rice Gluten-Free?
Even though rice is a grain it is gluten-free (5). Naturally, all the rice is gluten-free. There is also a separate kind of glutinous rice that has nothing to do with gluten. The term "glutinous" is related to the sticky nature of the rice (4).
Long-grain white rice is a safe alternative for people who are insensitive to gluten, a protein usually found in barley, wheat, and rye. It is four times longer than its width and its grains separate from each other and become fluffy when prepared (6).
Although rice itself is gluten-free, there are some rice dishes you should avoid if you decided to switch to a gluten-free diet: 
Pre Seasoned packaged rice (seasonings may contain gluten)

Rice pilaf which is often made with orzo (a wheat-based pasta)

Rice Krispies cereal is made with malt. Malt comes from

barley

and contains gluten

Rice cooked with various sauces (the sauces may contain gluten)

Rice prepared with added seasoning or ingredients such as soy sauce (

6

). Soy sauce is not gluten-free. Gluten-free alternatives include tamari or coconut aminos.
Let's conclude. Long-grain white rice is relatively safe for people with gluten intolerance but when cooking dishes with it you should look out for other ingredients that may contain gluten. 
Is All White Rice Gluten-Free?
All the unadulterated white rice is gluten-free as well as white rice flour. If you are sensitive to gluten or have celiac disease, rice would be a good substitution for wheat flour. Here are some of the white rice gluten-free variations: 
Basmati rice.

This is a long-grain rice that doesn't stick to each other when cooked. It's fragrant, and you can purchase it in white and brown varieties. 

Jasmine rice.

Another fragrant long-grain rice that when prepared becomes soft and slightly sticky.

Aborio rice.

Risotto and rice puddings cannot exist without Aborio rice.

This type of rice is medium-grain and has more starch since it isn't milled as much as long-grain rice. The starch releases when it is cooked, which makes the rice creamy. There is white and brown Aborio.

Glutinous rice.

We have already mentioned this type of rice which sounds like it has gluten inside when in reality the term "glutinous" refers to the glue-like, sticky texture of the rice after it's been cooked. You can find brown, black, and white Glutinous.
Betterme will keep you laser-focused on your weight loss journey! Nutrient-packed meal plans, fat-blasting workouts, galvanizing challenges and much more. Try using the app and see for yourself!

Is Plain White Rice Gluten-Free?
Plain white rice is gluten-free but it does not mean that all the rice and rice-based products offer the same qualities. It is important for people to read the labels carefully before purchasing rice-based products. 
Unfortunately, there are cases where plain gluten-free rice gets into contact with wheat, rye, or barley in the growing, harvesting, or manufacturing process. This process is called cross-contact which is different from cross-contamination, which is a common factor in foodborne illness (4).
Cross-contact of rice and gluten might not only occur in the manufacturing process but at home as well. Here comes the question for you: do you use different cooking utensils separately for preparing gluten and gluten-free food? If not, then you most likely connect gluten with non-gluten products by cooking them in the same pot.
It is important to be wary of items found in a kitchen, including:
colanders

condiments

shared containers
Cross contact can also occur when groceries sell gluten-free foods alongside other goods. Another case is when people put gluten-free goods in bulk bins at grocery stores.
Eliminating food that contains gluten from the diet is the best way to prevent damage to the lining of the intestines and other symptoms in people with gluten-related disorders.
How To Choose Gluten-Free White Rice Safely?
These tips are especially important for people with celiac disease since consumption of gluten products can damage the lining of the intestines and cause health problems. In this case, a gluten-free diet is the best option to reduce the risk of harm. If you are sensitive to gluten or aspire to change your diet habits follow the instructions: 
Don't buy rice in bulk bins since it can be contacted with gluten products. 

When choosing the restaurant make sure they offer gluten-free options. 

In the restaurant ask the waiter for plain rice without seasoning or other ingredients. 

When grocery shopping, make sure there is a gluten-free label on the goods. 

If the label gives no clear information about whether the product is gluten-free or not don't hesitate to call the manufacturer of the food brand for more information. 
Is White Rice Flour Gluten-Free?
Since all kinds of natural rice are gluten-free white rice flour is also safe for people sticking to a gluten-free diet. When baking with rice flour you should expect different results compared to baking something with all-purpose gluten-containing flour. 
First, rice flour doesn't absorb liquid and fat like wheat flour. Hence, your cookies will spread and cakes will be soft and greasy if you do a straight substitution for all-purpose flour. It is much better to mix rice flour with other gluten-free flours when baking something. 
As you bake with rice flour, some recipes are better prepared by different combinations — you will get delicious cookies from a mix of brown rice flour, almond flour, and potato starch whereas cakes might taste better with a blend involving sweet rice flour, tapioca, and millet flour. 
There isn't any necessity to rush to the grocery store to purchase white rice flour since you can create it yourself. This is a quick and simple recipe for making non-gluten white rice flour. 
Prepare the dry and uncooked rice for blending. One cup of rice equals about 1 1/2 cups of rice flour. 

Blend the rice. Add 1 to 2 cups of rice in your blender at a time. Cover the blender, and grind the rice on the highest setting until it's a fine powder without any chunks of rice. 
Place the ground flour in an airtight container and cover it tightly. Rice flour can be stored in a cool, dark place in the pantry or in the fridge, or even freezer.
Read More: Brown Rice Protein: The Best Muscle Building Protein Powder?

What Can I Prepare With Gluten-Free White Rice?
If white rice is your favorite ingredient, you can mix it up with other nutrient-dense products and pack your body with hearty vitamins and minerals. Today we are about to highlight two gluten-free white rice recipes. Although they might take some time to make, the results will amaze both the chef and the admirers. 
Recipe#1 Gluten-Free Dirty Rice
The best way to serve this delectable dish is to slice avocado or coat tortilla chips with the prepared mixture. It is up to your taste and imagination. 
Ingredients:
2 cups cooked white rice

4-5 tablespoons of olive oil 

1 red bell diced pepper

1 medium sweet or yellow chopped onion

1 lb ground lean beef or turkey, lean 

1 green diced bell pepper

2 tablespoons of minced garlic (it takes about 6 cloves of fresh garlic)

½ teaspoon garlic powder

3 teaspoons of paprika

1 teaspoon of cumin

¼ teaspoon of cayenne pepper

salt, to taste 

1 teaspoon black pepper

tortilla chips, cheese, sliced avocado, and sour cream, for serving if desired
Instructions:
Put the rice on to cook while preparing the meat and vegetables. 

After the rice is cooked, add 1-2 tablespoons of olive oil to coat. Set aside and start preparing the rest of the ingredients.

In a large skillet over medium heat, add 1 tablespoon of olive oil. To the hot oil, add the bell peppers and onions, and saute, until softened. Saute them on medium heat so they soften and sweat, but not brown. 

Add the minced garlic to the softened peppers and stir for 1-2 minutes. Move the vegetables to one side of the pan and add the ground beef or turkey into the pan. Season with ½ teaspoon of salt and stir all ingredients thoroughly. 

Last, add the cooked rice with 1 tablespoon of olive oil and stir to create a mixture. Add the cumin, paprika, black pepper, garlic powder, cayenne, and additional salt to taste. 

Taste and adjust seasoning if desired. Serve with the optional ingredients. Enjoy!
Calories per serving (recipe serves 6)
Calories: 538
Carbs:

25 g

Fat:

36 g

Protein:

30 g (

2

).
BetterMe app will kick you out of the mental funk, shake off your extra weight, rid you off your energy-zapping habits, and help you sculpt the body of your dreams. Intrigued? Hurry up and change your life for the better!
Recipe#2 Gluten-Free Fried Rice
This gluten-free fried rice with chicken and bacon is juicy, suffonsified, and nutritious. Vegetarians can substitute meat with mushrooms. This recipe is not only gluten but dairy-free. 
Ingredients: 
3 cups cooked white rice

1 lb chopped in bite-sized pieces chicken breasts

1 tablespoon coconut oil or vegetable oil

1 cup frozen peas and carrots

1 tablespoon garlic powder

3-4 tablespoons sesame oil

Salt & pepper to taste

1 tablespoon vegetable oil (for the veggies)

1 ½ cups sweet yellow onion, diced small

4 scrambled eggs

4 pieces of cooked gluten-free bacon

5-6 tablespoon gluten-free soy sauce or tamari

4-5 minced garlic chives
Instructions: 
Cook the rice in your rice cooker at least 3 hours before you plan to eat because this recipe works best with rice that wasn't freshly cooked. 

In a large skillet, heat 1 tablespoon of vegetable oil and fry the chicken adding salt, pepper, and garlic powder. Set aside.

Place bacon strips on a baking sheet with sides in the oven at 400 degrees Fahrenheit for 10-12 minutes, or until crispy. Drain the bacon on paper towels and break it into bite-sized pieces. Set aside.

In the same skillet, heat 1 tablespoon of vegetable oil and the sesame oil over medium-high heat. Add the chopped onion and frozen peas/carrots to the hot oil. Saute until they become soft and then scootch all ingredients to one side of the pan, leaving space. 

Whisk the eggs with a fork in a separate bowl and pour them into the pan in the empty space. Scramble the eggs and veggies with a spatula until the eggs are cooked.

Add the cooked rice to veggies and eggs. Then add in the cooked chicken, bacon, and soy sauce, to coat the mixture. 

Saute on medium and cook for 8-10 minutes, until combined. 

Add sprouts and garnish with chopped chives. 
You can store fried rice in the fridge for 2-3 days and reheat it in the microwave or on the stovetop. 
Calories per serving (recipe serves 8)
Calories:

586

Carbs:

28 g

Fat:

36 g

Protein:

37 g (

3

).
Wrapping Up
Is white rice gluten-free? Here is what experts say.  
All natural rice is gluten-free, and certain rice-based products are gluten-free as well. White rice is loaded with essential nutrients that support normal body processes, may improve colon health, and give energy.  
However, to choose gluten-free rice safely people need to use different kitchen cooking utensils separately for cooking gluten and non-gluten food since there is a possibility for cross-contact. This also happens in grocery stores when individuals purchase rice in bulk. Thus, individuals are advised to buy rice in separate packages under gluten-free labels. 
White rice on a gluten-free diet works perfectly for people with celiac disease or gluten sensitivity. You can prepare delectable dishes with white rice but check first whether other ingredients are also gluten-free.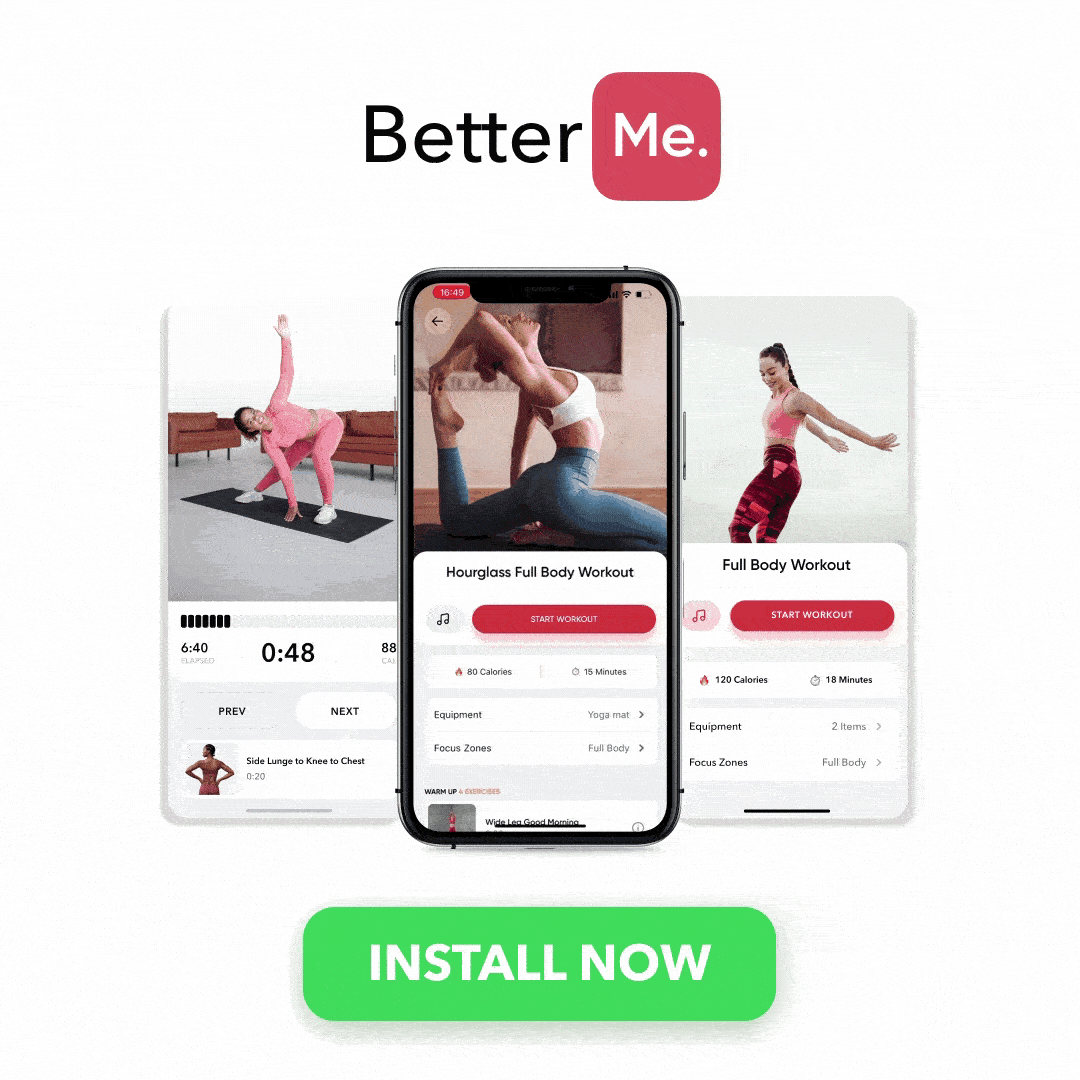 DISCLAIMER:
This article is intended for general informational purposes only and does not address individual circumstances. It is not a substitute for professional advice or help and should not be relied on to make decisions of any kind. Any action you take upon the information presented in this article is strictly at your own risk and responsibility!