Gluten is a protein that is naturally found in many whole grains such as wheat, barley, spelt, farro, rye, and graham, among many others. Many pastries are made from flour containing gluten since this protein acts as a binder that keeps food together and helps the dough stretch. Unfortunately some people are gluten intolerant or gluten sensitive, meaning that their bodies cannot digest gluten.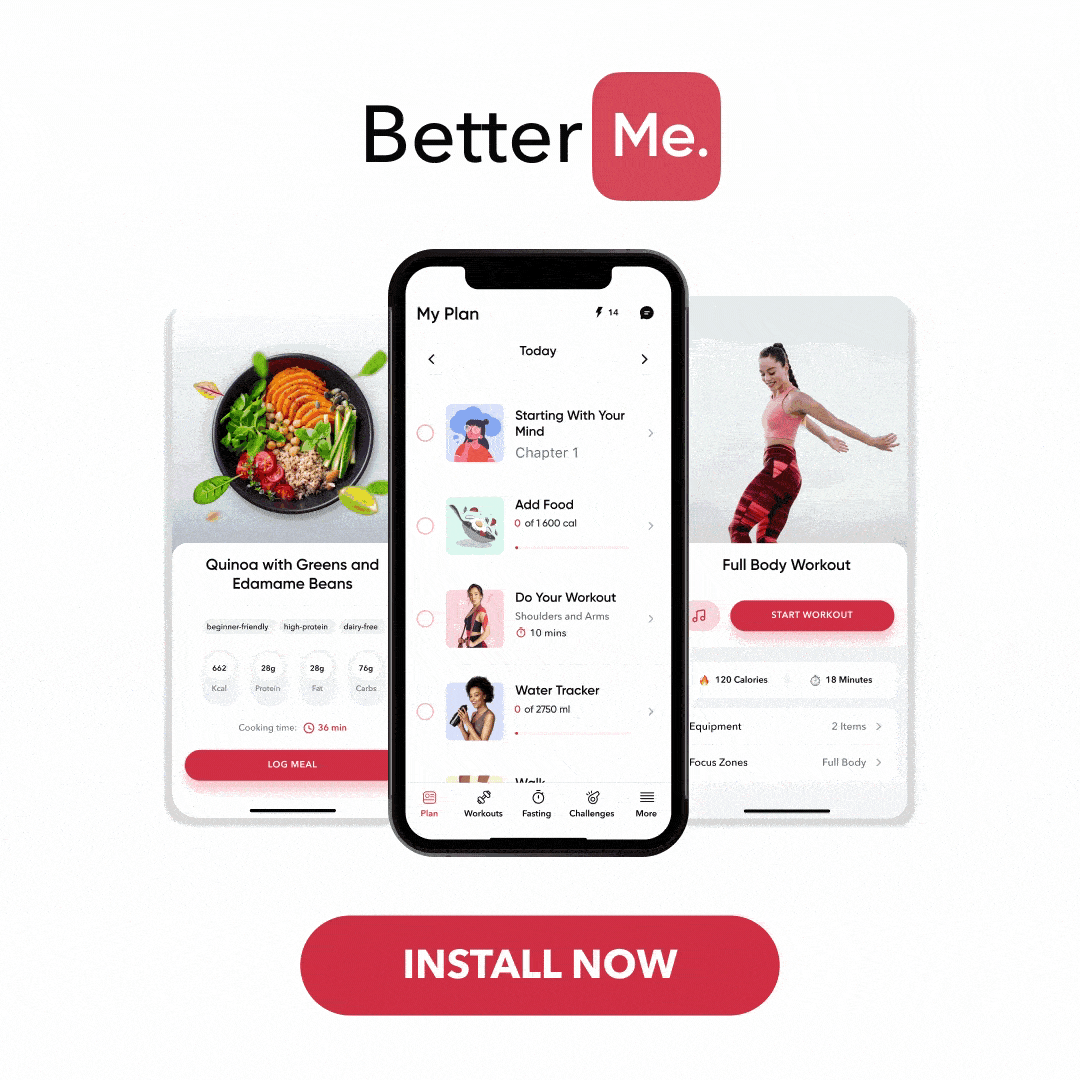 Being gluten intolerant is usually signaled by symptoms such as fatigue, bloating, abdominal pain, diarrhea, nausea, constipation, and a general feeling of being unwell. Some people also get symptoms like anxiety, headaches, brain fog, confusion, numbness, joint or muscle pain, or skin rashes.
Because there is currently no known cure for gluten intolerance, anyone suffering from this condition is advised to stay away from any foods or products that may contain this protein. Buckwheat is among the approved whole grains that gluten intolerant people can eat but seeing as this grain has "wheat" in its name, many people often wonder whether buckwheat is gluten free.
Staying away from this protein is imperative for a happy pain free life. In this article we shall be answering the question "Is buckwheat gluten-free?" and showing you a few recipes on how you can use buckwheat flour in your cooking and baking.
Is Whole Grain Buckwheat Gluten Free?
Yes, despite its name, buckwheat is indeed naturally gluten free. In fact, buckwheat is not a type of wheat or even a grain at all. Buckwheat is a non-grass starchy grain crop aka a pseudo-cereal alongside amaranth and various chenopods such as quinoa. This pseudo grain is grown in almost every country in the world that grows grain crops. The two common types grown are the Common buckwheat (Fagopyrum esculentum) and Tartary buckwheat (Fagopyrum tartaricum). Common buckwheat prefers a warmer climate and is thus mostly seen in lower attitudes. Tartary buckwheat on the other hand prefers colder temperature and can very easily tolerate frost and grow comfortably.
Another interesting fact about these two varieties of this pseudo grain is that tartary buckwheat is a self-fertile plant, meaning it pollinates itself with its own pollen, needing no help from outside factors. Common buckwheat on the other hand works like a majority of other plants where it only reproduces with the pollen of a different plant, thus greatly depending on bees for it to reproduce (1).
While buckwheat flour is now slowly growing in popularity in the West, it has been consumed for eons across Asia, especially in the colder high altitude regions (3).
Read More: 15 Types Of Grains You Should Be Eating (And Why)
How To Consume Buckwheat
This 'grain' is often consume in two forms:
Groats – the whole hulled seeds of the plant – these are usually added to salads in the same way you would use sesame seeds. They are also usually made into porridge or added to soups to help thicken it

Buckwheat flour – The flour can be used to make a range of things from simple pancakes to bread, muffins, and more.

Noodles – Also known as Soba noodles, they are incredibly popular in Japan. You could make these noodles from scratch or simply buy a packet online or from your local Asian grocery store
Simple Gluten Free Buckwheat Flour Recipes
If you are switching from wheat to buckwheat flour, then having some few recipes at hand is a great way to make you more confident with the handling of, cooking, or baking using this ingredient. If you are not willing to buy some buckwheat flour, or don't have easy access to some, you can simply make yours at home.
How To Make Buckwheat Flour At Home
The main thing you will need for this is some buckwheat groats. These could be found at a health store, your local farmers market, or via online retailers. Once you have them, follow these steps:
Place 1 cup buckwheat groats in a high-speed blender or food processor. 

Blend or pulse until a fine flour-like consistency is formed. This should take about 45 seconds – it might be longer if your blender isn't powerful.

Transfer the ground buckwheat flour to a glass jar or bowl and repeat the process with the remaining groats.

Store your flour in a glass jar or airtight container at room temperature for 2-3 months. This flour can last in the fridge for 6 months and can be frozen for up to 1 year. 
To keep your buckwheat flour gluten free, ensure that:
Your blender is clean – it hasn't touched any wheat related products

Your glass jar or airtight container of choice is also clean and free of any wheat – do not use containers that had previously stored wheat flour or any other wheat related products. If you must use them, make sure that they've been thoroughly cleaned

Store your buckwheat flour far from any wheat or wheat flour blends to minimize the risk of cross contamination.
Now that you have this flour, here are some recipes that you can make with it.
Whether you're a workout beast or just a beginner making your first foray into the world of fitness and dieting – BetterMe has a lot to offer to both newbies and experts! Install the app and experience the versatility first-hand!
Gluten Free Buckwheat Pancakes
In some countries in Europe, this flour is used to make both crepes and pancakes.
Option 1 – Plain Buckwheat Pancakes
Ingredients:
1 cup plus 1 tbsp buckwheat flour

1 tbsp sugar

1 tsp baking powder

1 tsp baking soda

¼ tsp salt

1 ¼ cups buttermilk

2 eggs

½ tsp pure vanilla extract

Butter, for the skillet
Instructions:
Mix the ingredients as you would any other pancake batter using either your hand and a whisk, a hand mixer, or a blender.

Serve with some cream cheese and fruit, or have them plain
This recipe makes about 12 small pancakes.
Calories for 1 serving (3 pancakes): 219. Fats: 7.3 g. Protein: 9.6 g. Carbs: 30.8 g.
Option 2 – Buckwheat Flour Blend Pancakes with Berry Compote
If you want something more calorie dense and love experimenting in the kitchen, then this might be for you.
Ingredients:
For the pancakes
1 large egg

2 cups buttermilk

1/4 cup maple syrup

1 cup almond flour

1 cup brown rice flour

1/4 cup buckwheat flour

1 tbsp baking powder

1 tsp baking soda

1 tsp kosher salt

1/4 cup melted unsalted butter

canola oil for skillet
For the berry compote
1 cup blueberries

1 cup raspberries

1 cup toasted and chopped pecans 

1/2 cup maple sugar or honey
Get recipe from Bonicelli Cooking Club (5).
Calories for 1 serving: 446. Fats: 25 g. Protein: 9 g. Carbs: 51 g.
Gluten Free Buckwheat Bread
Option 1 – Buckwheat And Chia Bread
Ingredients:
¼ cup chia seeds

1 cup water

2 ½ cups buckwheat flour

3 tbsp baking powder

1 tbsp salt

⅔ cup (or 160 ml) water

¼ cup canola oil

¼ cup sunflower seeds (optional for topping)
This recipe makes about 1 loaf with about 12 slices. Get recipe from Bianca Zapatka (2)
Calories for 1 serving (1 slice): 124. Fats: 5.9 g. Protein: 3.4 g. Carbs: 15.4 g
Option 2 – Flour Blend Buckwheat Bread
Ingredients:
1 ½ cups (180g)  buckwheat flour

1 ½ cups (210 g) brown rice flour

2 tsp baking powder

¾ tsp fine sea salt

½ tsp baking soda

2 ½ cups (592 ml) water

1 tbsp cider vinegar

⅓ cup (27 g) whole psyllium husks

Rolled oats or seeds (optional for topping)
This recipe makes about 1 loaf with about 14 slices. Get recipe directions from Power Hungry (4).
Calories for 1 serving (1 slice): 106. Fats: 1 g. Protein: 2.8 g. Carbs: 21.2 g.
Read More: Grain-Free Diet: Healthy Or Not? Here's What The Experts Say
Gluten Free Buckwheat Porridge
If you don't like eating this bread or pancakes and still have some groats left, make this porridge instead. It is also a good healthy replacement for oatmeal.
Ingredients:
½ cup buckwheat groats – soaked and drained

½ cup almond milk

¼ cup water

1 tsp vanilla

1 to 2 tbsp maple syrup
Optional ingredients
1 scoop protein powder of choice

2 tbsp maple syrup

1/2 tsp ground cinnamon

Fresh fruit
Instructions:
In a small pot or saucepan, combine the uncooked buckwheat groats and water and bring it to a boil. If using protein powder, add it at this point

Once boiling, stir the pot contents,  reduce the heat to low and cover the pot with a lid. Let the ingredients simmer for the next 9 to 12 minutes while stirring occasionally. 

Remove from heat once the mixture looks achieves that oatmeal consistency

Serve immediately with fruit, syrup and cinnamon
Calories: 396.5. Fats: 4.6 g. Protein: 17.1 g. Carbs: 75.8 g
Dropping pounds by the dozens without putting yourself through the wringer is everyone's weight loss pipe dream. But what if we told you that the BetterMe app can make that happen? Keep yourself in prime shape with our fat-blasting workouts, delicious budget-sparing recipes, and body-transforming challenges with our app!
FAQs
Is Buckwheat Naturally Gluten Free?
As previously mentioned, yes, buckwheat is a gluten free 'grain'. As to 'why is buckwheat gluten free?', it is simply because this pseudo cereal has no relation whatsoever to wheat. Do not let the name mislead you.
However, because buckwheat, like many other grains, is often processed in the same facility or on shared equipment with gluten-containing grains like wheat, barley, and rye, there may be some cross-contamination. Always look for brands that label their buckwheat products as 'gluten-free' to be on the safer side.
Is Buckwheat Noodle Gluten Free?
It depends.
As previously mentioned, Japanese soba noodles are usually made from the flour of this grain and thus, would generally be gluten free. However, some establishments and companies tend to add some refined wheat flour to it which makes it not safe to eat for people with a gluten intolerance.
If you would like to be sure that your noodles are 100 percent gluten free, here are some thing to watch out for
The name

– Juwari soba is said to be the most authentic kind of buckwheat noodle which is simply made using 100 percent buckwheat flour and water. If you ever come across hachiwari soba, do not purchase them as they were made with some wheat flour. Hachiwari noodles are often 80 percent buckwheat and 20 percent wheat flour.

The ingredient list

– Authentic buckwheat noodles will only have buckwheat in their ingredient list. If you see wheat in the listed ingredients, with wheat flour is listed as the first – making it the predominant ingredient – then leave it alone, as they very likely have gluten.
The Bottom Line: Is Buckwheat Gluten Free?
While the name might make you think otherwise, buckwheat is indeed a gluten free pseudo grain that can be consumed with anyone suffering from gluten intolerance/sensitivity. However, because this grain, its flour and other products are often processed in factories that also work with wheat, always make sure to read the label to ensure that no cross contamination has occurred.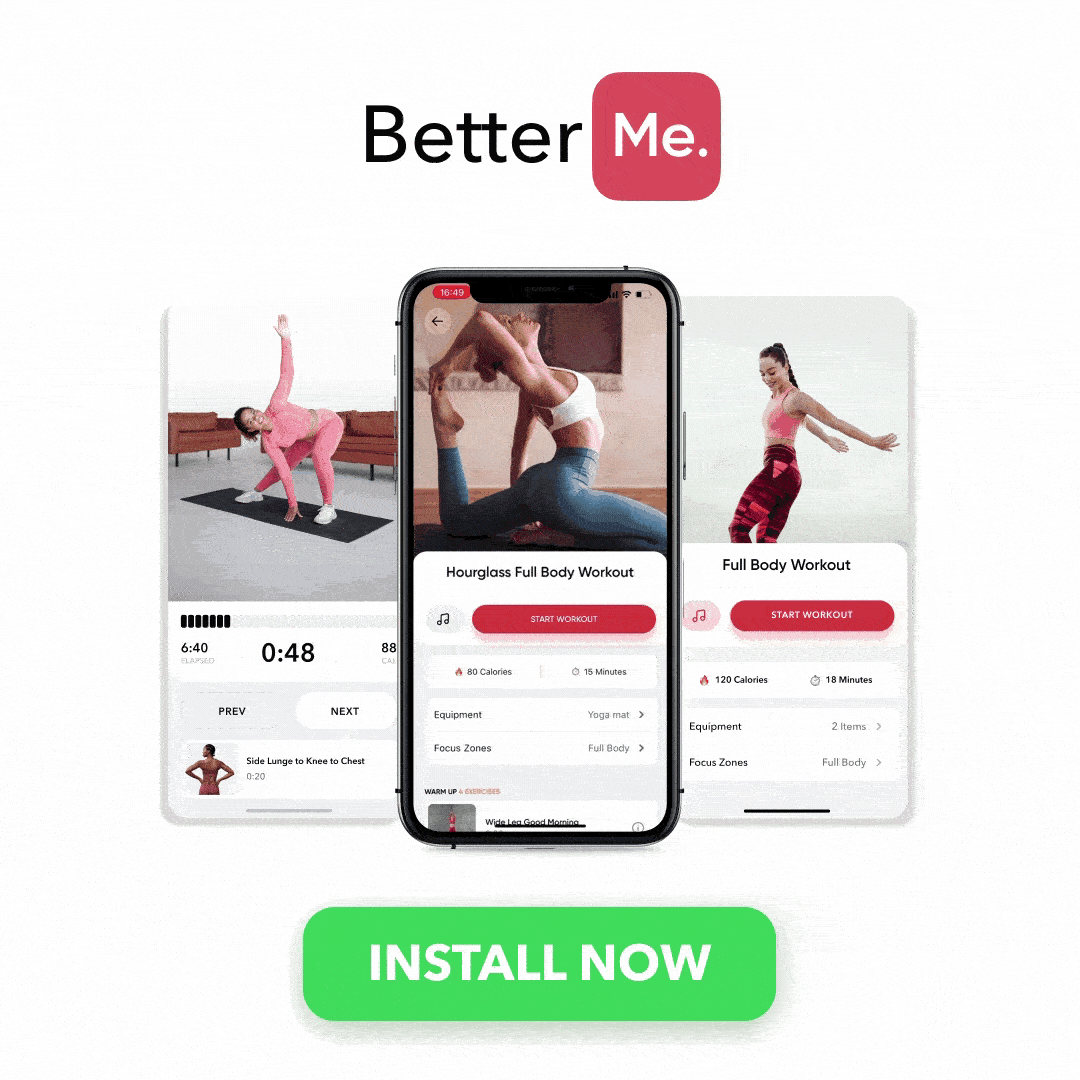 DISCLAIMER:
This article is intended for general informational purposes only and does not address individual circumstances. It is not a substitute for professional advice or help and should not be relied on to make decisions of any kind. Any action you take upon the information presented in this article is strictly at your own risk and responsibility!