Toasty, golden waffles are a classic breakfast staple, but if you are following a gluten-free diet, traditional recipes don't always work. The last thing you need is to start your day off with a tummy ache. We've put together this trio of delicious gluten-free waffle recipes so you can enjoy all the flavor and texture without having to worry about cross contamination or an unexpected reaction. What makes these the best gluten-free waffle recipes? They're easy to make, so you don't have to worry about spending a lot of time in the kitchen. Each one offers its own unique flavor and texture profile which will tantalize your taste buds. Most importantly, these recipes are safe for those on a gluten-free diet, which means you will be able to enjoy your breakfast without risking your health. We've also thrown in some delicious topping ideas so you can dress up your waffles even more.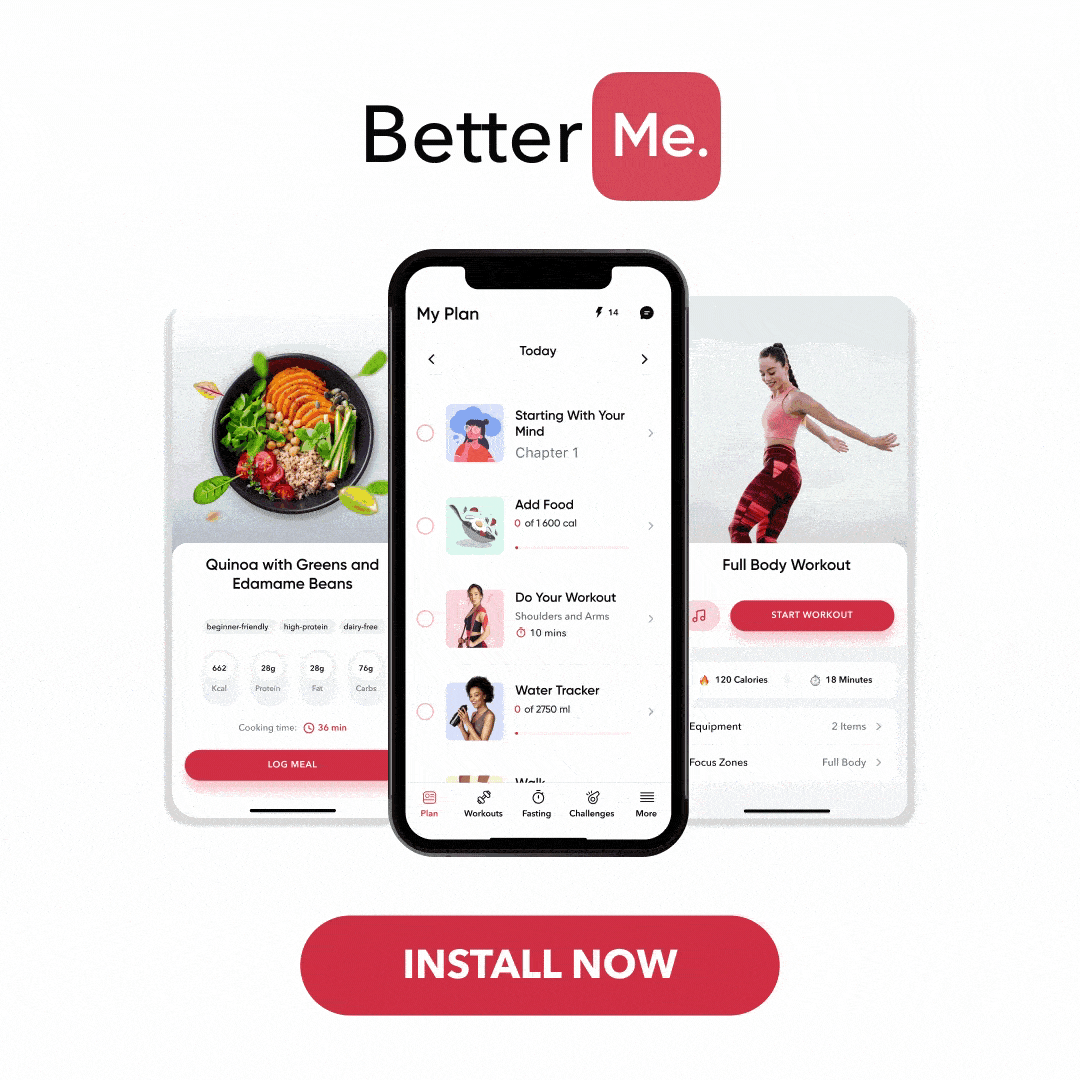 How To Make Gluten-Free Waffles
Out with the old, in with the new! When it comes to making gluten-free waffles, you'll want to start by ditching traditional flour and replace it with a blend of gluten-free flours. We recommend using a blend of almond flour, tapioca starch, and coconut flour for the best results. 
Note that the mix of flours you use will affect the texture of your waffles, so if you're going for a lighter, crispier waffle, try using more tapioca starch and less almond flour. For a denser and chewier waffle, opt for more almond flour instead. 
You might want to skip the hassle and use a pre-made gluten-free waffle mix, but keep in mind that you might be sacrificing flavor and texture for convenience. 
Flour isn't the only ingredient you have to worry about when making gluten-free waffles. Be sure to double-check the labels on any other ingredients like baking powder, baking soda, and seasonings for potential sources of contamination. 
Other tips for making the perfect gluten-free waffle include using an accurate thermometer to make sure your waffle iron is heated to the right temperature and preheating your oven so you can keep cooked waffles warm while you finish making the rest. 
Now that we've gone over some of the basics, let's jump into the recipes!
Read More: The Best Keto Gluten-Free Recipes For Breakfast, Lunch, Dinner, And Dessert
Easy Gluten-Free Waffle Recipe Ideas
Making gluten-free waffles is a bit like alchemy. You'll need to experiment with different flours and recipes until you find the one that works best for you. This may sound like an adventure if you know your way around the kitchen. But if you're a beginner, it can feel intimidating. For a great starting point, try these three recipes:
Gluten-Free Almond Flour Waffles (1)
Almond flour adds a nutty flavor to this gluten-free recipe. This gluten-free waffle recipe with almond flour is easy to prepare and makes for a perfect sunday brunch 
Ingredients:
Wet
2 large eggs

½ cup buttermilk

¼ cup canola oil
Dry
1 ½ cups almond flour

1 tablespoon granulated sugar

¾ teaspoon baking powder

¼ teaspoon baking soda

¼ teaspoon salt
Instructions:
Preheat your waffle maker to medium heat machine instructions. While the waffle maker heats up, combine the dry ingredients in a large mixing bowl. Whisk the eggs, buttermilk, and canola oil in a different bowl. 

Add the wet mixture to the dry one and mix until smooth. 

Coat the waffle maker with cooking spray. In batches, add ¼ cup batter per waffle to the maker. Cook each batch until golden brown, about 5 to 7 minutes. Coat the cooking spray as needed.

Let the waffles cool and serve as desired. Enjoy!
Servings: 4
Nutrition: Serving size: 2 waffles| Calories: 456 | Carbohydrates: 14g | Protein: 13g | Dietary fiber: 3g | Fat: 41g | Saturated fat: 4g |Cholesterol: 94mg | Sodium: 421mg | Sugars: 8g | Vitamin A: 149IU | Potassium: 381mg
If you've mustered up the courage to crush your weight loss goal, let Betterme take the sting out of this demanding process. Our app will help you restructure your habits, remold your life and crank up your fitness results!
Gluten-Free Belgian Waffle Recipe (2)
Belgian waffles differ from standard American waffles in that they are generally thicker. They are light, soft and go perfectly with all sorts of toppings.
Ingredients:
Wet
2 large eggs

½ cup oil

3 tablespoons maple syrup

2 teaspoons vanilla

1 ½ cups milk dairy or non-dairy
Dry
2 ½ cups gluten-free all-purpose flour

1 tablespoon baking powder

¼ teaspoon cinnamon

½ teaspoon salt
Instructions:
In a large bowl, combine all the wet ingredients.

Whisk in the dry ingredients. Remember to scoop and level the flour. 

Combine until smooth. The batter should be thick. If it is too thick, you can add some milk to thin it out. 

Preheat your Belgian waffle maker as the batter rests. 

Add the batter to your Belgian waffle maker and cook according to the instructions on the appliance.

Let the cooked waffles cool then serve with maple syrup or a fruit of your choice.
Servings: 5
Nutrition: Serving: 1 waffle | Calories: 489 | Carbohydrates: 48g | Protein: 11g | Fat: 21g | Saturated Fat: 3g | Fiber: 7g | Sugar: 9g
Read More: No Grains, All Gains – 6 Delicious Gluten-Free Ramen Recipes To Try At Home
Gluten-Free Vegan Waffles (3)
This gluten-free vegan waffle recipe is your go to for Sunday family breakfast. These gluten-free vegan waffles are easy to prepare, eggless, super fluffy and irresistibly delicious and perfect for the whole family.
Ingredients:
Wet
⅓ cup (80 g) unsweetened applesauce or dairy-free yogurt 

1 ⅓ cup (320 ml) vegan buttermilk

1 teaspoon vanilla extract

1 tablespoon cooking oil
Dry
2 ½ cups gluten-free baking flour

3 tablespoons coconut sugar or organic granulated cane sugar

1 tablespoon baking powder

1 tbsp arrowroot starch, or ground cinnamon for flavor
Instructions:
Whisk the dry ingredients together in a large mixing bowl (the cinnamon is optional).

Add in the wet ingredients. Mix until well combined.

Heat the waffle maker and brush some cooking oil into it. Close the machine and allow the oil to heat for about a minute. Remember to follow the manufacturer's instructions.

Add the batter to your waffle machine. You can use about ½ to ⅔ cups of batter for each waffle.

Using a silicone spatula, remove your waffles from the waffle maker. 

Serve with some warm syrup or some fresh berries.
Servings: 7
Nutrition: Serving size: ½ waffle | Calories: 233 | Carbohydrates: 36 g | Protein: 7.7 g | Fiber: 4.1 g | Fat: 6.5 g | Saturated fat: 0.9 g | Sugar: 5.6 g | Sodium: 53.5 mg | cholesterol: 0 mg
How Many Calories In A Gluten-Free Waffle?
The calories in a gluten-free waffle vary from one recipe to another depending on the ingredients used. Always remember to check the number of calories per serving and the suggested serving size when looking recipes up.
Checking the amount of calories in your meals is particularly important if you are trying to lose weight and are tracking your calorie intake.
Reasons why BetterMe is a safe bet: a wide range of calorie-blasting workouts, finger-licking recipes, 24/7 support, challenges that'll keep you on your best game, and that just scratches the surface! Start using our app and watch the magic happen.
What Does Gluten-Free Waffle Taste Like?
Gluten-free waffles are just as delicious as regular waffles. You can always make them as sweet as you by adding a sweetener like maple syrup. Some gluten-free flours are nutty, some have a strong flavor while others are naturally sweet.
Try different gluten-free waffle recipes and see which ones you like best.
What Toppings Can You Use On Gluten-Free Waffles?
While waffles taste great even when plain, you can always choose to add some sweet or savory toppings. Here are some waffle toppings ideas:
Fresh fruit –

including strawberries, blackberries, bananas, cherries, apples, peaches, grapes, and pineapples 

Syrups –

including chocolate, maple, or strawberry syrup

Jam or jelly –

such as strawberry, raspberry, blackberry, apricot, plum, or peach

Nut butter –

including almond, peanut, cashew, hazelnut, pistachio, or walnut butter

Caramelized fruit –

such as caramelized apples, pears, bananas

Whipped cream, creamy custard, cream cheese, ice cream, yogurt, or compote

Cinnamon, powdered sugar, or chocolate chips
The Bottom Line
Waffles will always be a breakfast favorite. Being gluten intolerant shouldn't mean that you have to forego waffles. All you need to do is get gluten-free flour. 
Try any of the above recipes or create your very own from scratch. You can experiment with gluten-free flour all-purpose, almond, or oat flour. You can always swap dairy milk for any of your favorite plant-based milks. And don't forget to have fun in the kitchen!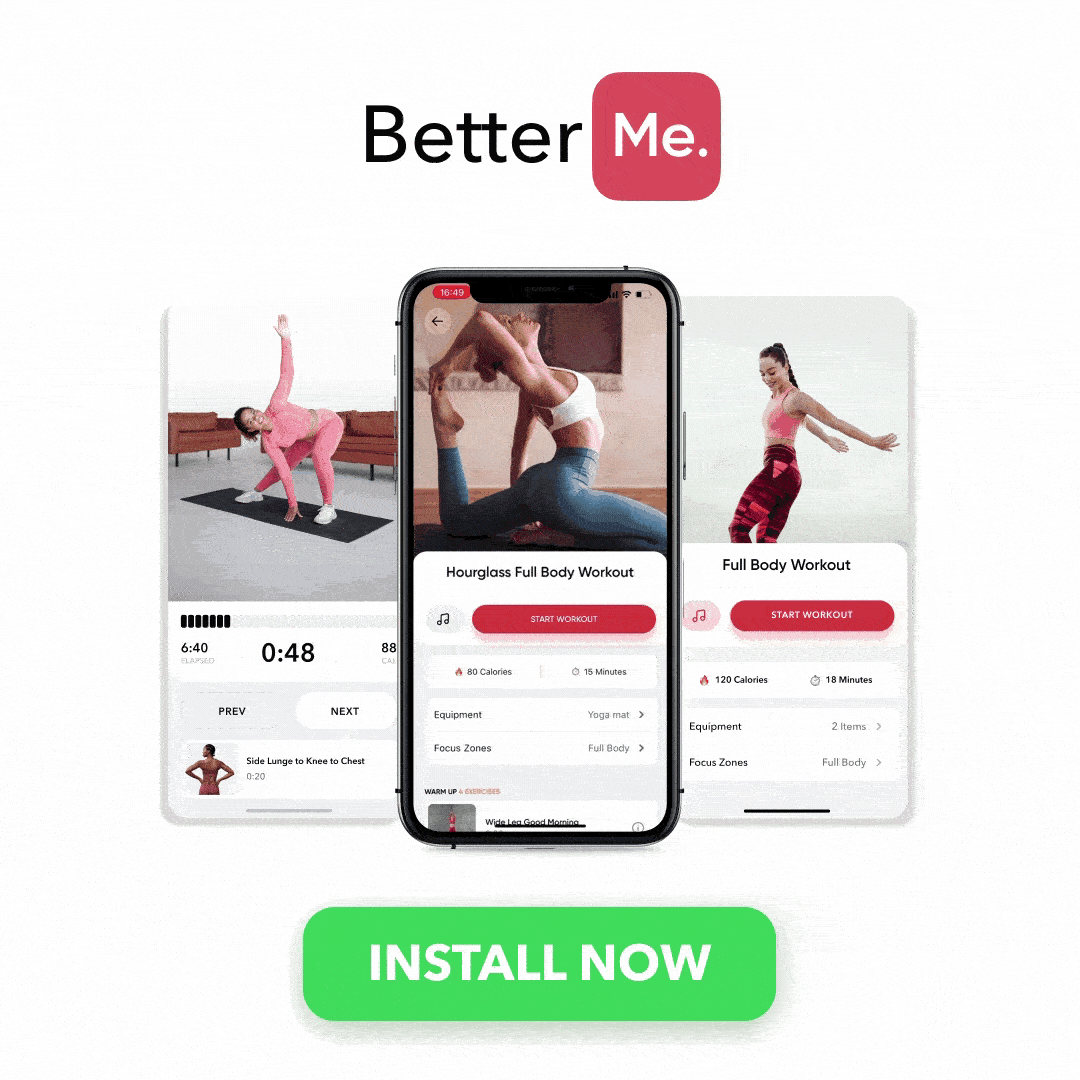 DISCLAIMER:
This article is intended for general informational purposes only and does not address individual circumstances. It is not a substitute for professional advice or help and should not be relied on to make decisions of any kind. Any action you take upon the information presented in this article is strictly at your own risk and responsibility!