Gluten intolerance is a condition where your body's immune system attacks your tissues anytime you eat gluten – a type of protein found in most grains, especially those containing wheat, barley, or rye. Symptoms of this condition range from physical issues like  abdominal pain, bloating and gas, diarrhea or constipation, nausea and vomiting, fatigue, headaches and skin rashes, to mental issues like anxiety or even depression.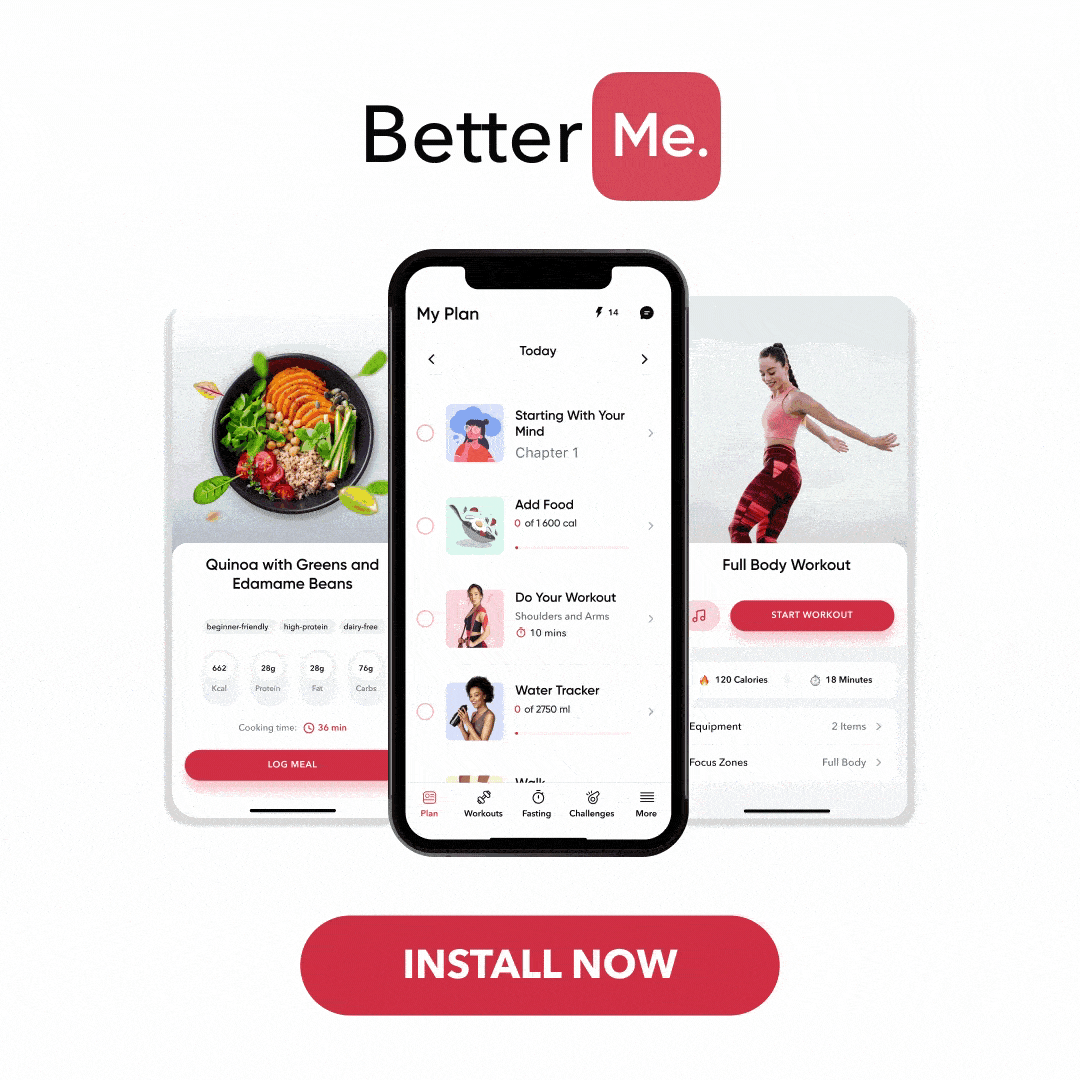 To avoid triggering gluten sensitivity or intolerance, many people affected by this condition make the extra effort to look for foods that come with the gluten-free stamp and eat at restaurants that are certified as gluten-free to avoid any kind of contamination. Unfortunately, such restaurants or food can either be non-existent, depending on where you live or completely overpriced.
Sandwiches – a staple food/snack for many – are among the foods that many people intolerant to gluten usually have to give up because the bread used in making them is mostly made from wheat. If you miss your sandwiches and would like an option that will not send you to the hospital or have you crouched in pain for hours, then you are in the right place.
Stick around to learn how to make the best gluten-free sandwich bread that you can comfortably eat for breakfast or even have with your homemade gluten free breakfast sandwich.
How To Make Soft Sandwich Gluten Free Bread – Recipe
The first step to a great gluten free breakfast sandwich (or any other such sandwich for that matter) is the bread. If you enjoy bread, then you know that the five most important things for any bread include 
The crust – Which should always be nice and crispy

Good air pockets that way it's not too dense and chewy

Spring back when pressed

Delicious flavor and smell

Great to look at – This is not as important as the other factors but it doesn't hurt to have great looking bread.
While you can always buy gluten-free bread at the store, making the bread at home could help cut down on your grocery expenses. If you are willing to try and learn something new, here are two gluten free sandwich bread recipes that you can attempt.
Read More: Delicious, Fluffy, And Low Carb: The Perfect Keto Cornbread Recipe
How To Make Gluten Free Sandwich Bread
Recipe 1
With just 15 minutes of prep time and 1 hour in the oven, you'll have a soft and springy loaf to last you the rest of the week.
Ingredients:
3 cups (420 g) all purpose gluten free flour blend 

2 ¼ tsp xanthan gum omit if your blend already contains it

2 ½ tsp (8 g) instant yeast

¼ tsp cream of tartar

2 tsp (25 g) granulated sugar

2 tsp (12 g) kosher salt

1 ½ cups (12 oz) warm milk

4 tbsp (56 g) melted unsalted butter melted

1 tsp apple cider vinegar

2 (50 g) room temperature egg whites

Toasted sesame seeds for sprinkling (optional)
Equipment:
Stand mixer – a hand mixer works just as well. If you don't have a mixer, just knead the dough with your hands

A 9-inch x 5-inch loaf pan

Baking paper – If you don't have one, just grease your loaf pan
This recipe makes one standard loaf of bread. Get directions from Gluten Free On a Shoestring (2).
Recipe 2
If you do not have access to some pre-made gluten free flour blend, then this recipe could be for you. It is also dairy-free for anyone who's lactose intolerant or simply trying to cut down on their milk/dairy intake.
Ingredients:
For The Yeast Proof
1 ¼ cup (10 oz) water between 95°F-110°F (35°C to 43°C)

2 tbsp (25g) sugar (or honey)

2 ¼ tsp (7g) dry active yeast
For The Bread
1 cup (145g.) white rice flour

¾ cup (85g) tapioca starch

¾ cup (92g) potato starch

½ cup (60g) millet flour

¼ cup (25g) ground flaxseed

2 ½ tsp (9g) xanthan gum

1 tsp (5g) baking powder

1 tsp (6g) salt

¼ cup (2 oz.) oil of choice

3 egg whites (75g)

1 tsp (6g) apple cider vinegar
Substitutes – Arrowroot starch works just as well as potato starch and almond flour can replace millet flour.
Equipment:
A mixer

A 8-inch x 5-inch metal loaf pan

Parchment/baking paper

Rubber spatula

Plastic Wrap
This recipe makes one loaf with about 16 slices. Get recipe directions from Gluten Free Plate (5)
Calories for 1 serving/slice: 162. Fats: 5 g. Protein: 3 g. Carbs: 27 g.
Whether you're a workout beast or just a beginner making your first foray into the world of fitness and dieting – BetterMe has a lot to offer to both newbies and experts! Install the app and experience the versatility first-hand!
Simple & Delicious Gluten Free Sandwich Ideas To Try Today
When it comes to the question of 'how to make a gluten free sandwich?', you simply need to switch out your normal bread with some gluten free variety.
Now that we have the bread, here are some gluten-free breakfast sandwich recipes for you to try. Ps. These recipes also work well for lunch, a light dinner or even as a snack.
Egg, Turkey Bacon & Avocado Sandwich
The perfect easy to make healthy breakfast.
Ingredients:
1 large egg

½ tsp salt

2 tbsp chopped cilantro

1 turkey breakfast sausage patty

1 gluten free english muffin

½ avocado
Get directions from Elise Tries to Cook (4).
Calories: 533. Fats: 29 g. Protein: 33 g. Carbs: 36 g.
Vegan Tofu & 'Sausage' Sandwich
For those who do not consume meat or eggs, this option works great.
Ingredients:
4 gluten free biscuits

4 vegan sausages

1 firm/extra firm tofu

Olive oil

½ tsp salt

Black pepper to taste
This makes 4 sandwiches. Get directions from The VGN Way (7).
Calories for 1 sandwich: 216. Fats: 16 g. Protein: 15 g. Carbs: 3 g.
Gluten Free Ice Cream Sandwich
During the summer or for those who live in a hotter climate, nothing beats a cooling ice cream sandwich to help beat off the stifling heat.
Ingredients:
½ (54g) cup natural unsweetened cocoa powder

¼ cup + 2 tbsp (42g) almond flour (substitute with 3 tbsp (25g) of either gluten-free oat flour, buckwheat flour, or teff flour)

¼ cup + ½ tbsp (45g) sweet rice flour

½ tsp baking powder

½ tsp kosher salt

½ cup unsalted butter 

½ cup (104g) granulated sugar

½ cup (100g) dark brown sugar

1½ tsp pure vanilla extract

2 large room temperature eggs

1½ quarts vanilla ice cream
This recipe makes 15 ice cream sandwiches. Get recipe directions from Snixy Kitchen (6).
Calories for 1 serving/slice: 421. Fats: 19 g. Protein: 11 g. Carbs: 52 g.
Read More: Indulge Without The Guilt—Yummy Keto Mug Cake Recipes!
Gluten Free Fried Chicken Sandwich Recipes
Option 1
This is the perfect sandwich for that cheat day meal, or if you just feel like indulging. Please note that while absolutely delicious, it is quite high in calories as well as fats so this sandwich should be consumed in moderation. There is also no deep frying involved in this but the texture and taste still remains.
Ingredients:
For The Breaded Chicken
4 chicken breasts

2 eggs

1 cup gluten-free all-purpose flour

1/2 tsp salt

1/4 tsp pepper

▢1/4 tsp smoked paprika

4 slices day old gluten free bread 

1/4 tsp salt

2 tbsp oil or butter
For The Sandwich
4 gluten-free hamburger buns 

1 tsp butter 

8 slices bacon

4 slices slices of cheddar cheese

1 cup shredded lettuce

2 tablespoons ranch dressing

4 slices tomato 
This recipe makes 4 sandwiches. Get directions from This Vivacious Life (1).
Calories for 1 sandwich: 930. Fats: 47 g. Protein: 67 g. Carbs: 55 g.
Option 2
The gluten free fried sandwich above is quite high in calories. This option is better for someone who still wants to indulge but is carefully watching their calorie intake and doesn't want to break their caloric deficit.
Ingredients:
For The Chicken & Marinade
4 boneless, skinless chicken thighs

1½ cup buttermilk

¼ cup hot sauce

1 tsp garlic powder

1 tsp onion powder

2 tsp paprika

2 tsp sugar

2 tsp fine sea salt

1 tsp ground black pepper
For The Dredging And Coating
1 cup potato starch

deep frying oil
For The Mayonnaise
1 cup mayonnaise

3 garlic cloves

3 tbsp hot sauce

2 tbsp balsamic glaze or vinegar

1 tbsp whole grain mustard
For The Sandwich 'Body'
4 gluten free burger buns

Pickles

Lettuce 
This makes 4 delicious sandwiches. Get directions from The Flavor Blend (3)
Calories for 1 sandwich: 438. Fats: 16 g. Protein: 10 g. Carbs: 60 g.
Dropping pounds by the dozens without putting yourself through the wringer is everyone's weight loss pipe dream. But what if we told you that the BetterMe app can make that happen? Keep yourself in prime shape with our fat-blasting workouts, delicious budget-sparing recipes, and body-transforming challenges with our app!
Healthy Gluten Free Sandwich
For those trying to eat healthier, this option is healthy and low in calories but still delicious.
Ingredients:
2 gluten free bread slices

2 tsp gluten-free whole-egg mayonnaise

½ cup shredded cooked chicken breast filet

1/4 cup coarsely grated carrot

15 g baby spinach leaves
Instructions:
Spread 1 slice of bread with mayonnaise. Top with the shredded chicken, grated carrots and spinach. Top with remaining bread. 

Cut in half and enjoy
Calories: 296. Fats: 11.1 g. Protein: 18.8 g. Carbs: 28.6 g.
FAQs
How To Make Sandwich Bread Gluten Free
If you are looking to make some gluten-free sandwich bread then you must forget about using either wheat, rye or barley flour. These three flours contain gluten which will trigger a gluten sensitivity or intolerance in either you, your family members, or customers (in case you are a baker).
Instead, switch to gluten free flours or starches. The main starches used in making gluten-free breads or pastries include cornstarch, rice flour, tapioca starch and potato flour. Other gluten-free flours that you could experiment with include almond, sorghum, amaranth, teff, arrowroot, brown rice, oat or buckwheat flour.
Ps. If you want to use oat flour, please make sure that it is marked gluten free. While oat is naturally free of this protein, it might have been processed in a company that also makes wheat products thus leading to cross contamination. Buckwheat might have wheat in its name but it is not wheat and is gluten free.
The Bottom Line
A gluten free breakfast sandwich is a great meal to start off the day for anyone looking to avoid this protein for health reasons. If your body cannot handle gluten, just make sure that all your bread is marked as gluten free to avoid any pain and discomfort. Also learn to make your own bread and pastries at home to cut down on overall grocery costs.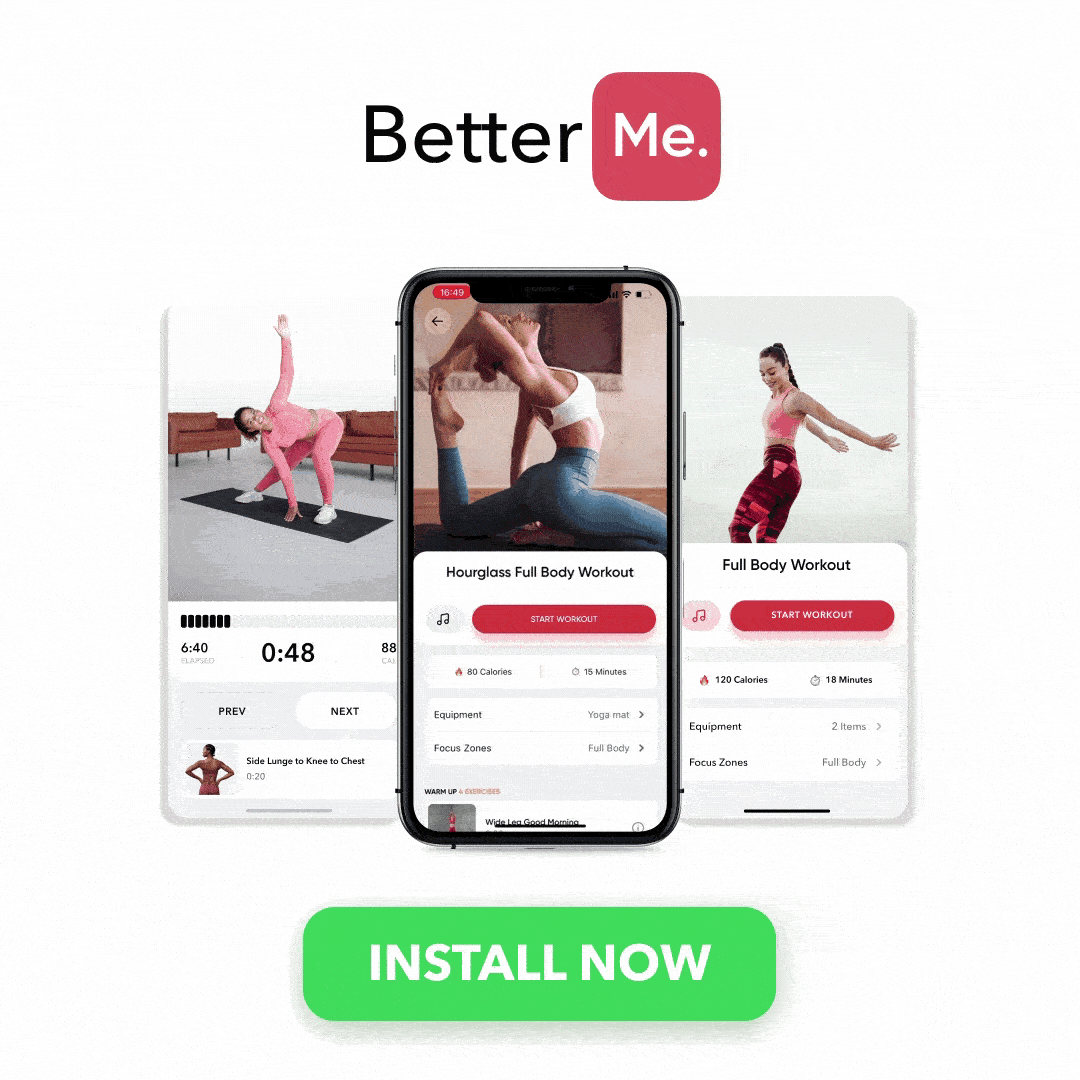 DISCLAIMER:
This article is intended for general informational purposes only and does not address individual circumstances. It is not a substitute for professional advice or help and should not be relied on to make decisions of any kind. Any action you take upon the information presented in this article is strictly at your own risk and responsibility!