Halloween is around the corner, and the excitement is practically unbearable. Besides decorating the house in spooky themes, there's the yummy goodies to look forward to. Unfortunately most of those treats are not ideal for anyone following a gluten-free diet plan. Nonetheless, that is not enough reason to miss out on the goodies. Fortunately, one can have several gluten-free Halloween treats without straying from their diet. Here we unveil some of those goodies and the recipes to follow to make them up.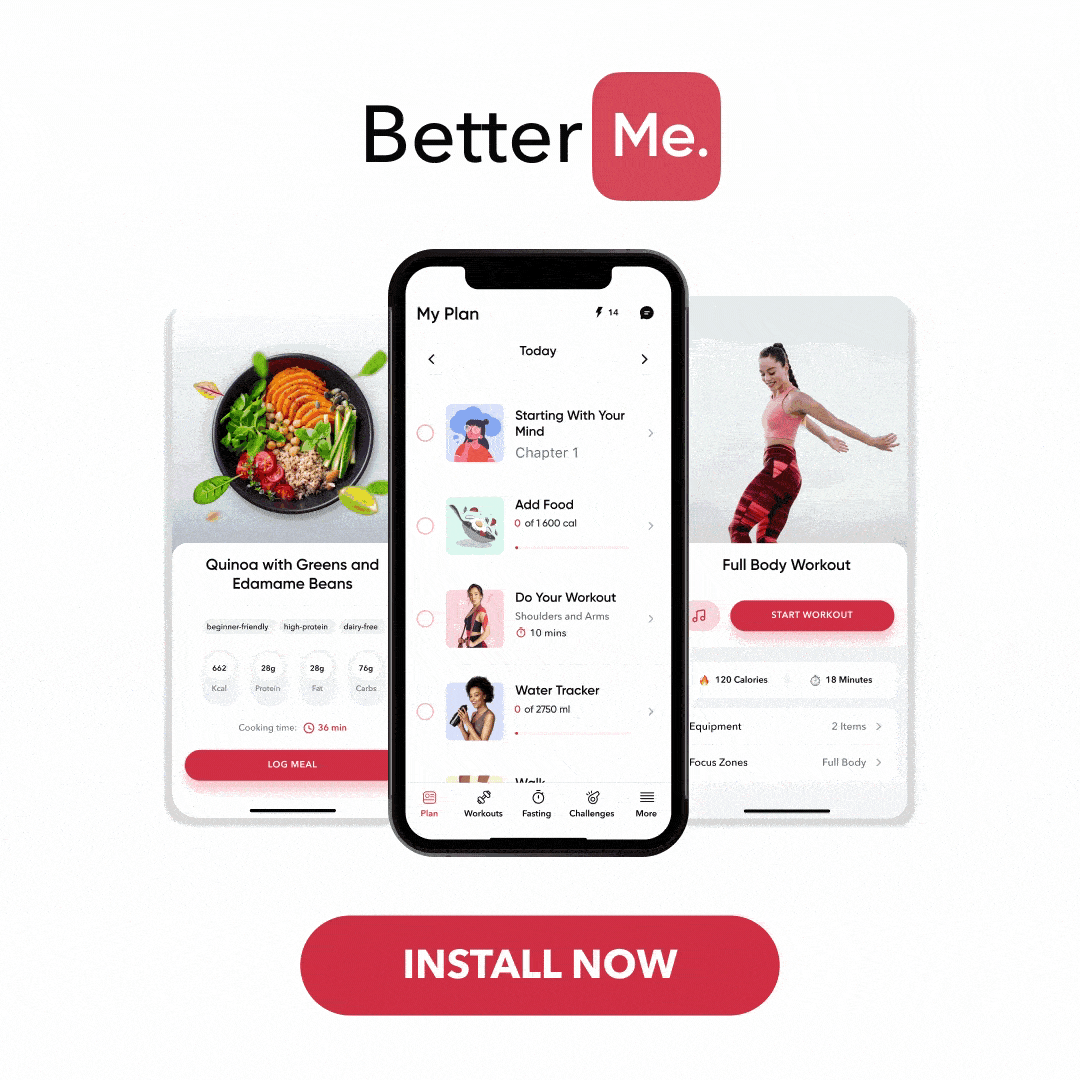 Easy Gluten Free Halloween Treats To Make This Fall
Halloween is a time to get creative in the kitchen and surprise your family with spooky yet tasty treats. With that in mind, you may run out of ideas if you follow not-so-common diet plans such as gluten-free eating. Here are easy Halloween desserts to prepare at home this fall: 
Candy Corn
Candy corn is a staple during Halloween. But if you follow a gluten-free diet plan, you must look for brands selling gluten-free candy corn. Be cautious and read the labels to go over the ingredients list. 
Gluten-Free Halloween Sugar Cookies
If your family loves cookies, you will be pleased to know that you can make some for them during this festivity. It is a fun activity where you can also include your little ones. Additionally, you also may decorate and frost them as desired. 
Here is a simple recipe you can follow to prepare some soft, delicious gluten-free Halloween sugar cookies (1). They can also be made dairy-free, making them one of the best gluten-free, dairy-free Halloween treats. 
Ingredients (1):
2 ¼ cups of all-purpose gluten-free flour blend

⅔ cup of vegetable shortening

1 ½ tsp. gluten-free baking powder

¾ cup of granulated sugar

½ cup of dairy-free butter or margarine, room temperature

1 tsp. gluten-free vanilla extract

4 cups of powdered sugar

1 egg

4 tsp. dairy-free milk (or milk of choice)

¼ tsp. salt

1 tsp. xanthan gum

1 tsp. gluten-free vanilla extract

2-4 tbsp. dairy-free milk
Preparation (1):
Preheat the oven to 350°F (180°C). Use parchment paper to line two cookie sheets, then set them aside.

Mix the sugar, cream shortening, vanilla, and egg before stirring the milk.

Mix the flour, salt, baking powder, and xanthan gum in a separate bowl.

Mix the wet and dry ingredients slowly and thoroughly, then use your hands to roll the dough into one big ball. Place it between two large pieces of parchment paper.

Using a rolling pin, roll out the dough until it is half an inch thick.

Use the cookie cutters to cut out the desired shapes. After that, slowly transfer them to the parchment-lined baking sheet.

Gather the remaining dough into a ball, and cut more shapes until all dough is used.

Bake for 8 to 10 minutes or until the centers are set.

Remove from the oven and let them cool for five minutes. Transfer them to a wire rack to cool completely.

To make the frosting, mix the vanilla and cream butter until smooth. Slowly add the powdered sugar. Alternate one cup of powdered sugar with a tablespoon of dairy-free milk until everything is well-mixed. Add the additional dairy-free milk if need be to obtain desired consistency.

You can divide the frosting into bowls and add food color, especially if you want cookies with a Halloween theme.

Frost and decorate the cookies.

Store in an airtight container at room temperature for up to 4 days.
Nutritional Information (1):
This recipe yields 20 delicious cookies. But the nutritional information of one cookie is as follows:
Calories- 248

Total fat- 12 g

Total carbs- 35 g

Fiber- 0 g

Protein- 1 g
Read More: Keto Sugar Substitute: Which Sweetener Will Satisfy My Sweet Tooth Without Kicking Me Out Of Ketosis?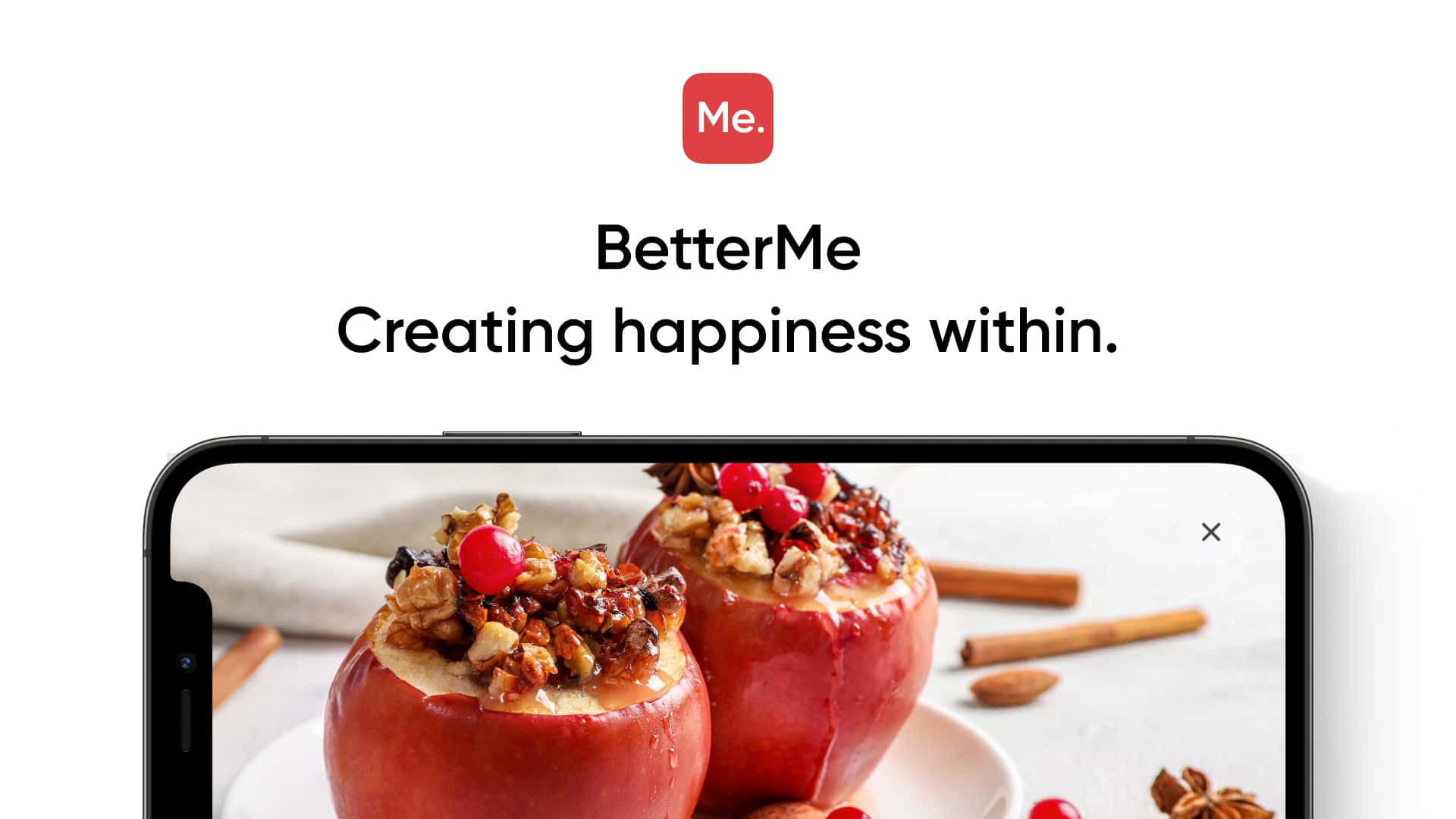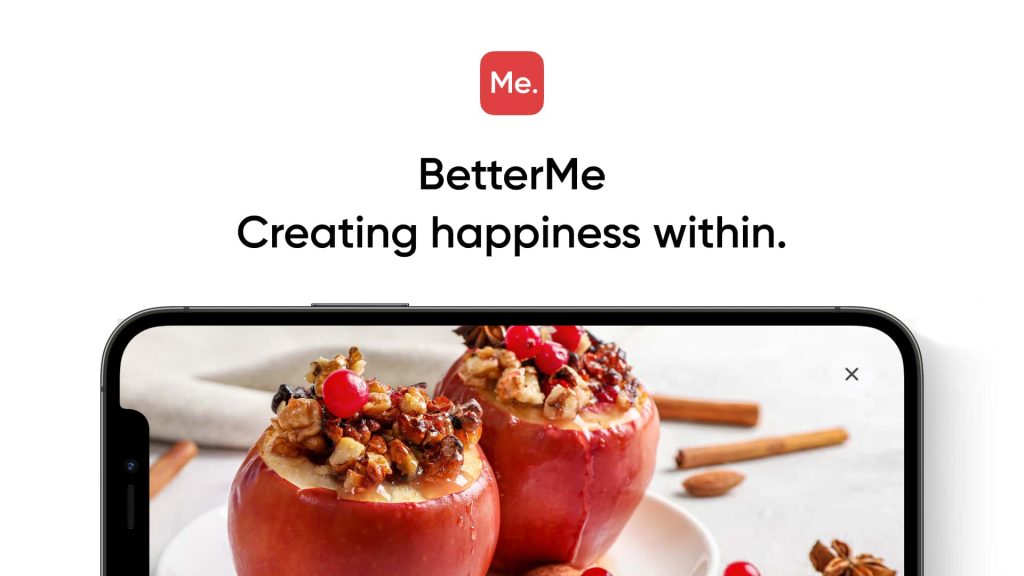 Gluten-Free Pumpkin Bars
Halloween tradition definitely involves carving Halloween into jack-o'-lanterns. These pumpkin bars fit perfectly into this occasion. Here is a recipe to make soft, spiced, and delicious pumpkin bars with a layer of cream cheese (2)!
Ingredients (2):
Dry Ingredients
1 ½ cups (230 g) gluten-free 1:1 baking flour

1 tsp. baking soda

1 tsp. baking powder

1 ½ tsp. cinnamon

¾ tsp. salt

¼ tsp. ground ginger

¼ tsp. ground cloves

¼ tsp. ground nutmeg
Others
15 oz. pumpkin puree, one small can

¼ cup (62 g) milk (or almond milk)

3 large eggs

2 tsp. vanilla extract

¾ cup (160 g) white sugar

½ cup (110 g) brown sugar

⅔ cup (130 g) vegetable oil
For the Cream Cheese Frosting
3 cups (340 g) powdered sugar

½ cup butter, room temperature

8 oz. cream cheese, room temperature

1 tsp. vanilla
Preparation (2):
Making the Pumpkin Bars
Preheat the oven to 375F and grease the roll pan with cooking spray. At this point, it would also be best to set out your butter or cream cheese for the frosting. It will help it get to room temperature by the time you need it.

Take a bowl and whisk the gluten-free flour, baking powder, baking soda, salt and spices and then set aside.

Mix the pumpkin, vanilla extract, and milk in another bowl until smooth.

Add the eggs, and white and brown sugar to the bowl of a stand mixer, then mix on medium-high for 2 to 3 minutes until fluffy and pale in color. Let the mixer run on low and slowly drizzle in the oil until everything is combined.

With the mixer still running on low, add half of the dry ingredient mixture and mix well. Add half of the pumpkin mixture and mix everything well. Repeat with the rest of the dry ingredients and pumpkin mixture while stirring well after each addition. Remember to scrape the bottom of the bowl so that everything is well-mixed.

Transfer the mixture to the prepared pan and spread it into an even layer using an offset spatula. Let it bake for about 25 to 30 minutes or until the center of the cake springs back when pressed lightly.

Set aside to cool before frosting.
Making the Cream Cheese Frosting
Beat the

 butter and cream cheese using a hand or stand mixer until well combined. Add the vanilla and powdered sugar.

Switch to high for about three minutes or until the mixture is light and creamy. Scrape the sides and bottom of the bowl, then mix for another half a minute or so.

Smooth the frosting over the cooled pumpkin bars. Refrigerate for at least half an hour before slicing.
Nutritional Information (2):
One bar contains:
Calories- 173

Total fat- 10 g

Total carbs- 21 g

Fiber- 1 g

Protein- 2 g
If you wish to free yourself from all the extra pounds that have been weighting you down for way too long, start using the BetterMe app and overhaul your entire life!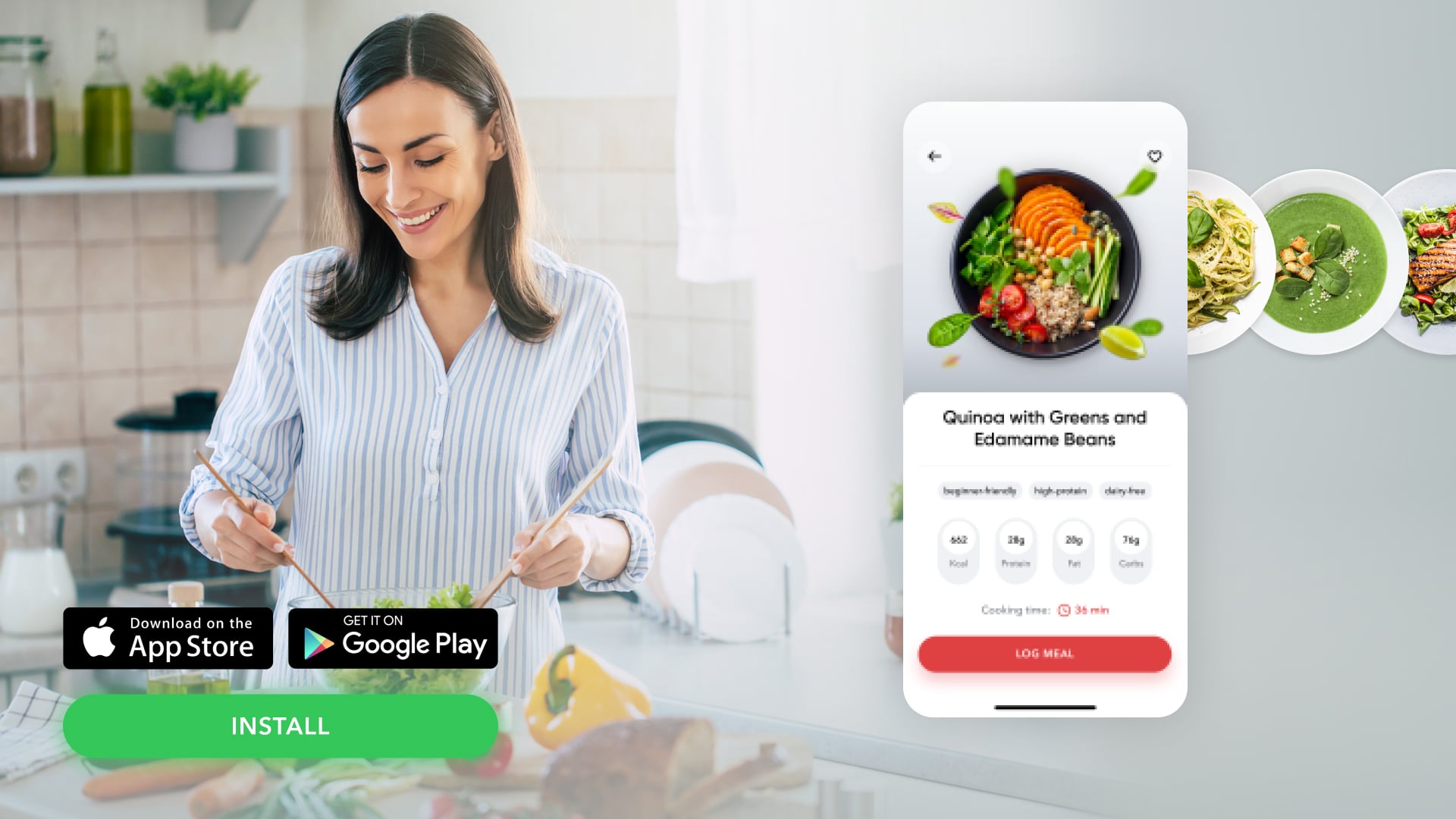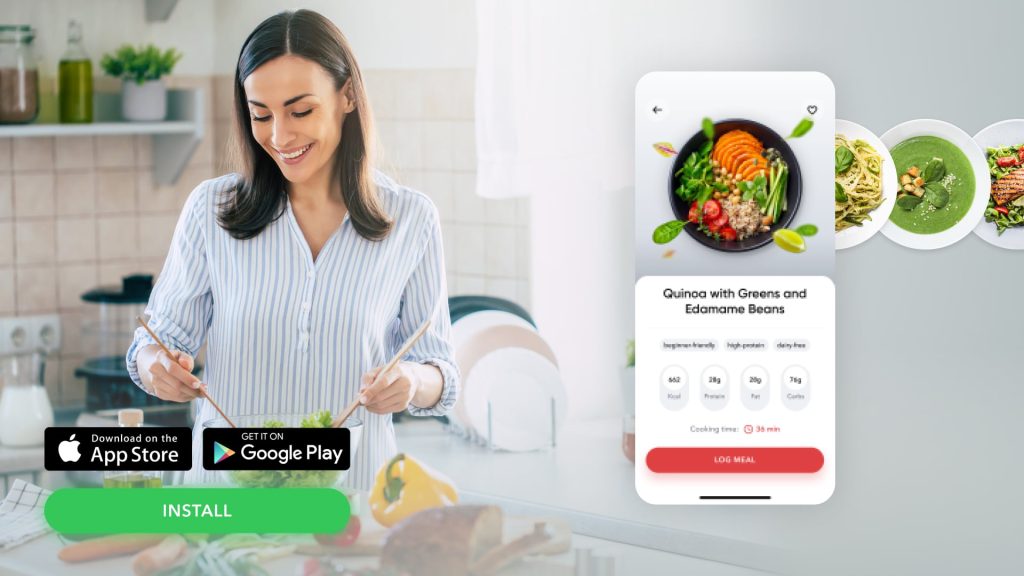 Spider Cupcakes
These spooky and easy Halloween snacks are perfect, especially for kids. They are also simple to make and bound to impress anyone who looks at them. Here is a recipe to guide you in making these cupcakes (3):
Ingredients (3):
For the Cupcakes
2 cups (250 g) whole wheat flour, whole spelt flour, all-purpose flour or 1 cup (134 g) 1-to-1 gluten-free baking flour for a GF version

2 tsp. baking powder

1 tsp. baking soda

1/2 tsp. salt

2 tsp. ground cinnamon

1 tsp. ground ginger

1 tsp. ground nutmeg

4 large eggs (50 g each, out of shell), room temperature

2 cups (480 g) canned pumpkin puree

2 cups (400 g) brown sugar, raw sugar or coconut sugar

1 cup (240 ml) olive oil (or another neutral-tasting oil like canola oil)
For the Cream Cheese Frosting
1/2 cup (113 g) unsalted butter, softened

1 1/2 cups (195 g) powdered sugar

12 oz. (340 g) cream cheese, softened

1/2 tsp. vanilla extract

1/8 tsp. salt
Decoration
20 Oreos

1 cup (170 g) semi-sweet chocolate chips or chopped chocolate

40 candy eyes
Preparation (3):
Preheat the oven to 350 °F (175 °C). Line two muffin pans with 20 paper liners.

Mix the flour, baking soda, baking powder, cinnamon, salt, nutmeg, and ginger in a bowl.

Take a larger bowl and whisk the eggs, sugar, pumpkin puree, and oil.

Mix the dry and wet ingredients and stir just until combined.

Divide the batter among the liners by filling each until almost full. Bake for 20 to 24 minutes or until a toothpick inserted in the center comes clean. Let them cool for 3 minutes, then transfer them to a wire rack to cool completely for about an hour.
Making the Frosting
Beat the cream cheese and butter until soft and smooth. Add the salt and vanilla and mix, then add the powdered sugar half a cup at a time. Beat until fluffy.

Spread 1 ½ tablespoon of frosting over each cooled cupcake.

Twist the Oreos apart and let the side without frosting face up on the cupcake. If not, you can use the whole Oreo.

Melt the chocolate in a small saucepan over low heat while stirring until melted. Pour into a piping bag.

Pipe four legs on both sides of the Oreo and a bit on the bottom of two eyes and place on the Oreo.

Refrigerate the decorated cupcakes for a day until ready to serve. Keep the undecorated ones at room temperature for up to 3 days. 
Read More: Protein Cookie Recipes: 5 Easy Recipes For Gym Goers With A Sweet Tooth
The Bottom Line
Halloween is one of the best times to enjoy different goodies. Do not worry if you are following a gluten-free diet, for there are treats for this eating plan. Some include gluten-free candy corn, cupcakes, cookies, and pumpkin bars. We have provided a recipe to follow to prepare each of these treats. Please consult your nutritionist for more guidance on how to fit them into your diet plan.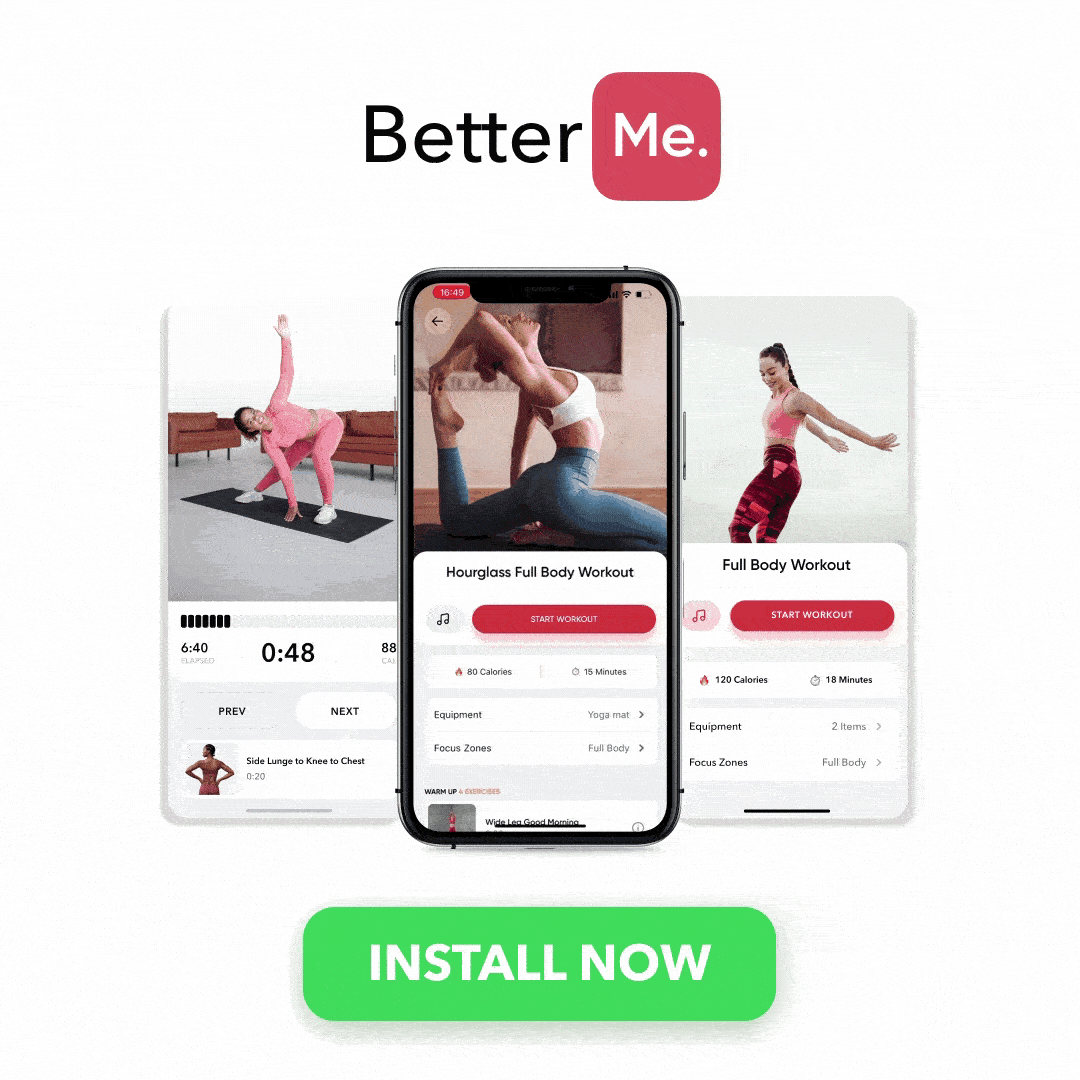 DISCLAIMER:
This article is intended for general informational purposes only and does not address individual circumstances. It is not a substitute for professional advice or help and should not be relied on to make decisions of any kind. Any action you take upon the information presented in this article is strictly at your own risk and responsibility!